*The festival is now over and the films are no longer available on our platforms. However, the Q&A sessions, forums, and workshops are still available on our Facebook page. We look forward to seeing you at the next edition of SeaShorts!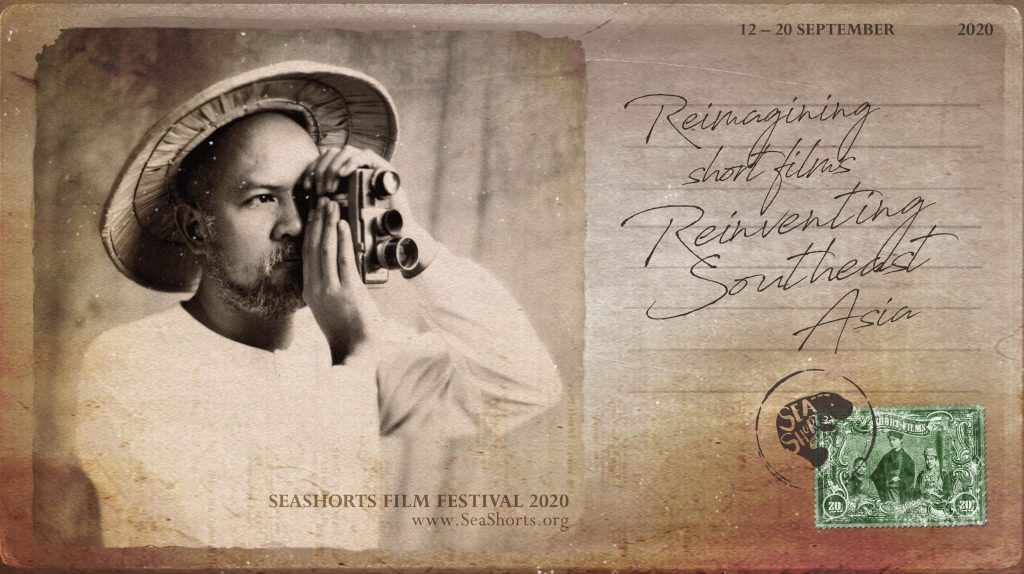 'MEKONG 2030' is an anthology film comprising five short stories that envision the future of the Mekong River from different cultural perspectives. Set in the year 2030, it aims to inspire audiences to actively protect this critical life source.
SeaShorts Competition is dedicated to finding and nurturing new Southeast Asian filmmaking talents who take a distinctive approach to short form cinema. Chosen from 544 entries, the 30 nominees vied for the coveted SeaShorts Award, with the best Malaysian effort walking away with the Next New Wave Award. In addition to the top honours, the shortlist were in contention for prizes in direction, screenwriting, cinematography, editing, sound, and acting.
Handpicked to showcase films made by a new, emerging generation of directorial voices in Malaysia, these films manifest the liminary stage of life and its in-between-ness, i.e. when life meets death, being meets yet to be, virtue meets indecorousness, and inclusion meets exclusion. It is a stage of life that mesmerised the programmer the most.
Presented in collaboration with Kaohsiung Film Festival, Migrating Forms explores the inner lives and desires of Southeast Asian migrant workers who grapple with existential uncertainties and probe layers of meanings and truths about themselves and their increasingly untethered past while living and working in Taiwan.
In partnership with Golden Harvest Awards, the longest-running short film festival in Taiwan, this curation presents the best shorts at the festival from recent years.
A selection of works which was presented at Image Forum Festival 2019 East Asian Competition Section, including the grand-prize winning work 'Night Horse'. The space in between creates memories, personal longings, anger and awkwardness. When everything is in pause, some things become more clear from a different perspective.
A lineup of 5 Singaporean films created by the young minds of the nation. In this small little red dot lies a pool of talented young filmmakers with exciting stories to tell. This selection of shorts follow the lives of Singaporeans who face and overcome the struggles life throws their way.
New Normal for Southeast Asian Film Educators/ Reimagining Short Films: Walking Uncharted Paths / Reinventing Southeast Asia: Made-In-Southeast-Asia Films / Southeast Asian Film Policy Post-COVID / Writing about Film in Southeast Asia
Cinematography with Anggi Frisca / Producing with Bianca Balbuena / Southeast Asian Identity with Dr Farish Noor / Film Editing with Lee Chatametikool / Sound Editing with Rennie Gomes
Sound of Vision / Audio in Film / Lighting Techniques for Narrative Filmmaking