This programme will present works that explore ideas of environmental futures as exemplified and problematised by the terms ecocinema and eco-criticism. In each of these works, nature, non-humans, and more-than-humans come together to examine the conditions of human existence with/against ecosystems, and imagine the possibilities of subjectivities beyond our standard perceptions.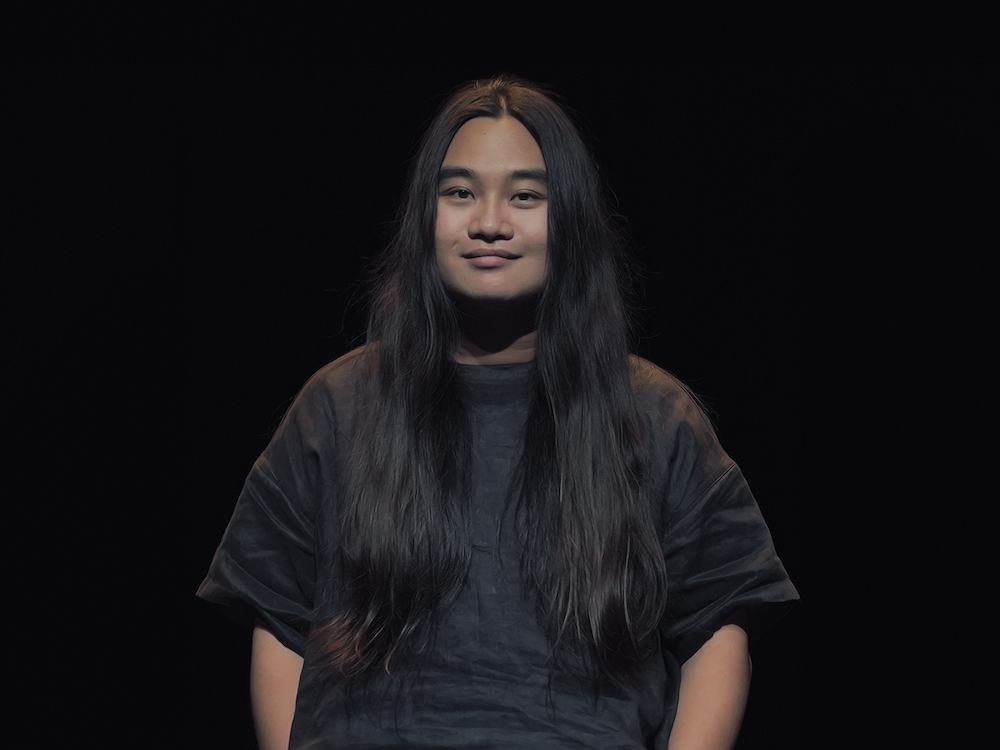 Programmer: Alfonse Chiu
Alfonse Chiu is a Singapore-based writer, artist, and curator working at the intersection of text, space, and the moving image. Their practice investigates imaginaries of capital and ideologies as shaped by media infrastructures and networked economies. They are the founder of the Centre for Urban Mythologies, a project-based research initiative interested in the (im)material tensions present within the urban contexts of Asia, the editor of SINdie, a Singapore-based editorial platform exploring Southeast Asian film culture(s), and co-founder of the Moving Picture Experiment Group, a curatorial and research collective exploring the polyvalency of the moving image medium in contemporary practices. Their texts have been published internationally in publications such as Hyperallergic and NANG, and commissioned by institutions such as the Asian Film Archive and the Arsenal Institute for Film and Video Art for Berlinale Forum 2022. They are the 2021 e-flux journal fellow and an Associate Curator with DECK.

Kindred
Dir. Lêna Bùi | Vietnam | 2021 | 8'
Whisperings of a soul reincarnating from one life to another, sometimes into forgotten forms, sometimes into water, moving through many landscapes, cultures and cycles of growth and decay.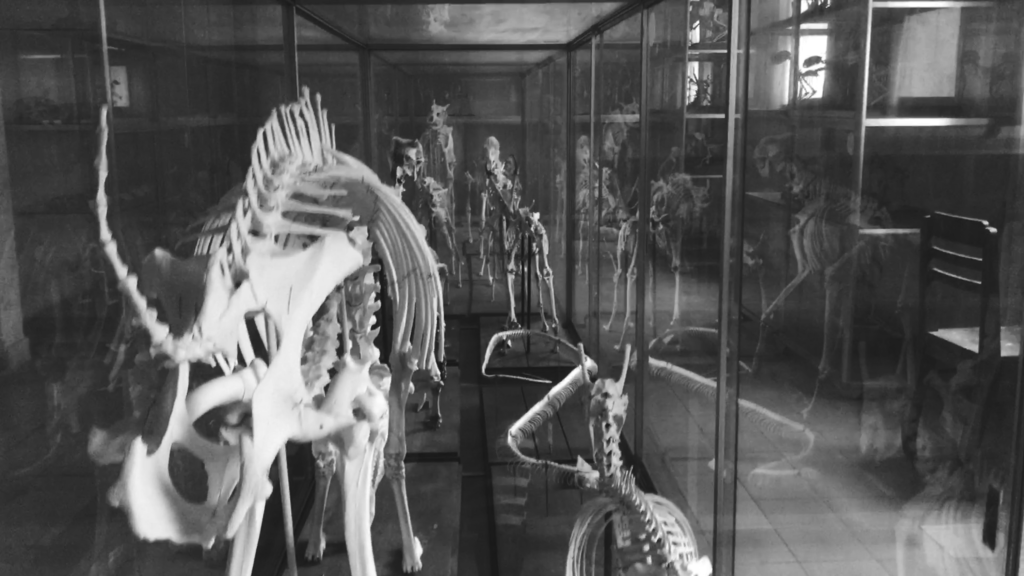 About The Director
Lêna Bùi lives in Saigon, Vietnam. Her works are sometimes anecdotes and other times in-depth articulations of people's relationship with nature and the impact of rapid development on people's lives. Using mainly painting and video, she reflects on ways tradition, faith, death and dreams influence our behaviour and perception.

Earth, Land, Sky and Sea as Palimpsest
Dir. Zarina Muhammad, Zachary Chan | Singapore | 2021 | 17'
The film is an invitation and invocation to see with skin, hear with our feet, feel our way through spatial interruptions and somatically attend to sound at points of transit, change and threshold-crossing.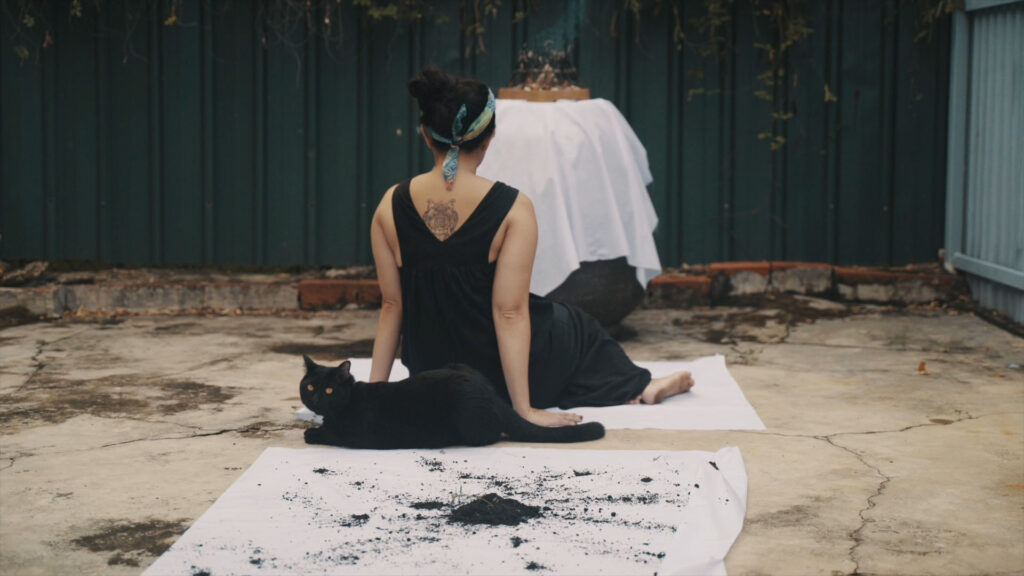 About The Director
Zachary Chan is a graphic designer, gamelan musician, sound designer, composer and visual artist.
Zarina Muhammad is an artist, educator and writer whose practice is deeply entwined with her decade-long multidisciplinary research on the shapeshifting forms and cultural translations pertaining to Southeast Asian ritual magic and its mythological roots.   

Mantis Tales
Dir. Chu-Li Shewring | Malaysia, UK | 2004 | 14'
Part horror and part nature documentary, Mantis Tales arose out of a solitary night in the Malaysian rainforest. Capturing the fascinating, horrifying and sublime nature of the forest and its creatures, the film was made from a mini DV camera, super 8 camera and spy-cam.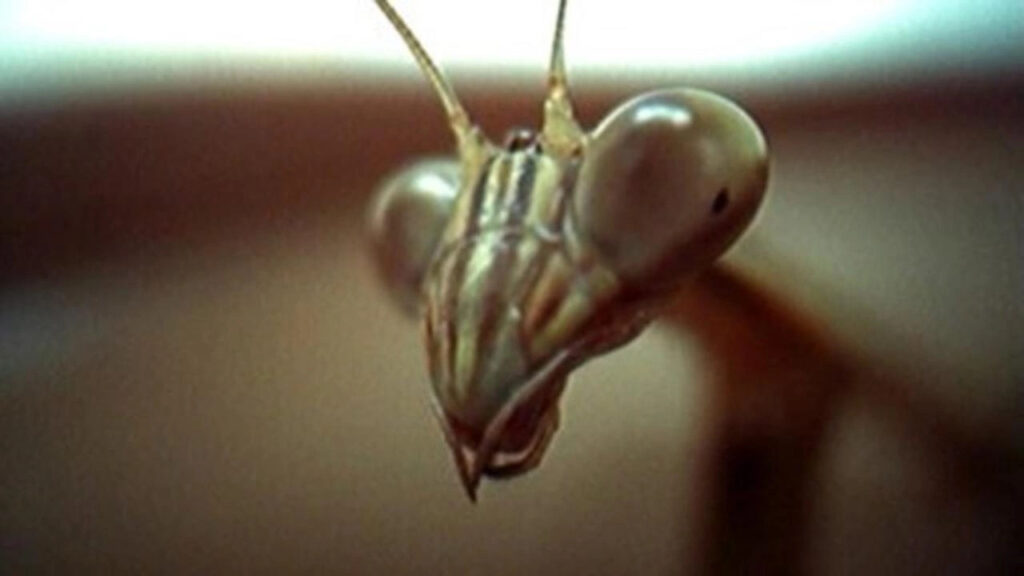 About The Director
Chu-Li Shewring was educated at the National Film and Television School in London. In 2008, she founded the production company Flying Ant Films with Adam Gutch.

The Crocodile Creek
Dir. Sai Naw Kham | Myanmar | 2015 | 18'
As the Burmese legend unfolds of the giant crocodile Nga Moe Yeik – the namesake of this beautiful if eerie-looking creek – some of the people who use this branch of the Yangon River voice their modern-day environmental concerns about one of the city's iconic waterways.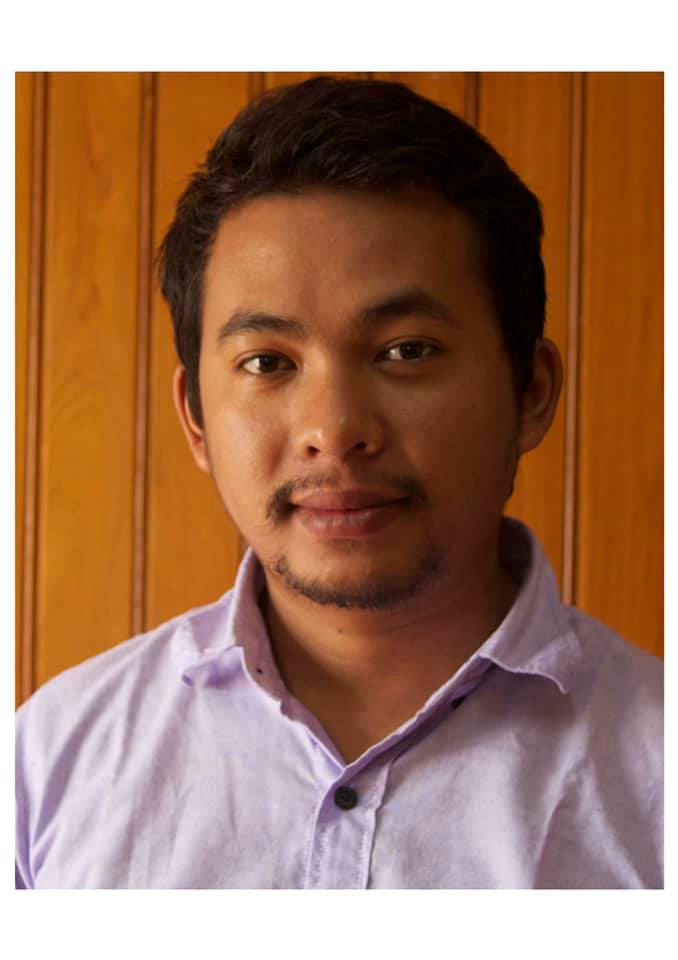 About The Creators
Sai Naw Kham grew up in Tangyan Township in northern Shan before moving to Yangon in 2007. His first brush with filmmaking came when he filmed his uncle's donation to a Palaung village; the Palaung continue to fascinate him and he hopes to return to one day make a feature-length film.

My Ailing Beliefs Can Cure Your Wretched Desires
Dir. Tuan Andrew Nguyen | Vietnam, US | 2017 | 19'
My Ailing Beliefs Can Cure Your Wretched Desires is an allegorical tale about human oppression and exploitation of animals to reflect on the complex political, sociological, and ecological implications of Chinese and French colonialism of Vietnam.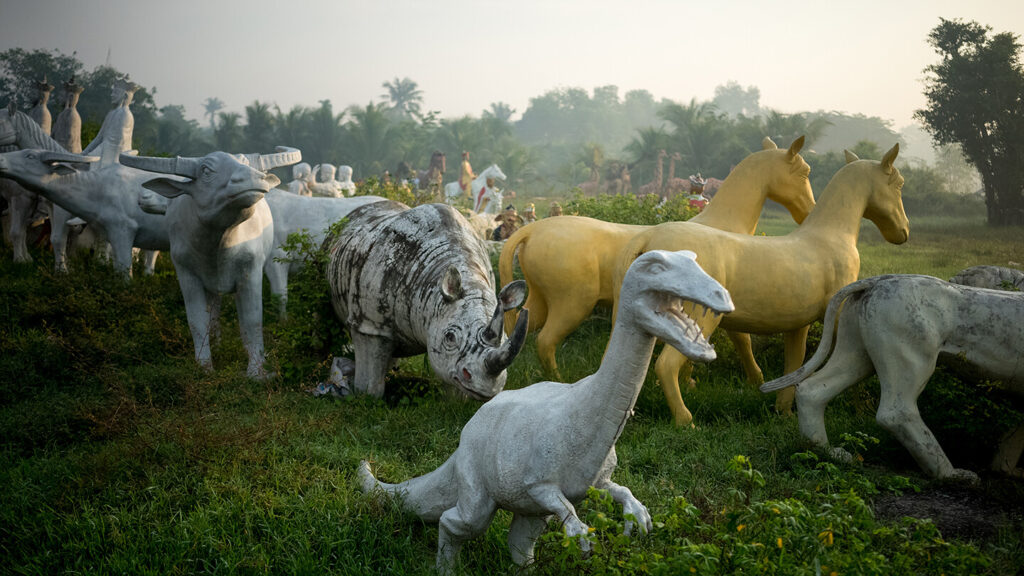 About The Director
Exploring tumultuous histories and countermemory, Tuấn Andrew Nguyễn is an artist living and working in Ho Chi Minh City, whose works derive from extensive research and community engagement.