*The festival is now over and the films are no longer available on our platforms. However, the Q&A sessions, forums, and workshops are still available on our Facebook page. We look forward to seeing you at the next edition of SeaShorts!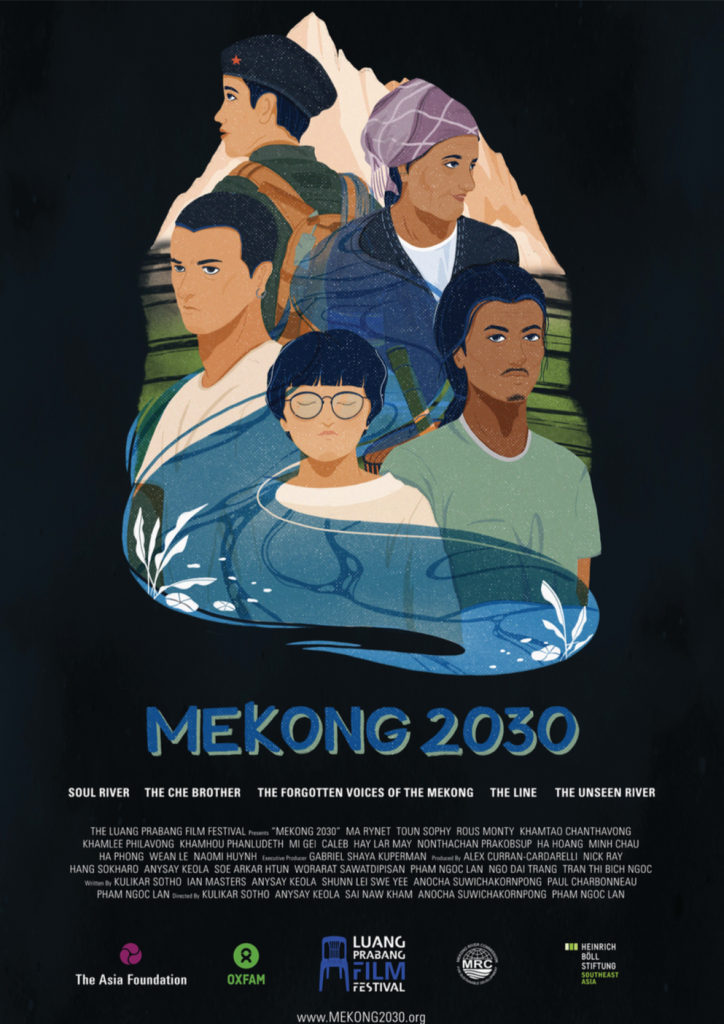 MEKONG 2030 | Cambodia, Laos, Myanmar, Vietnam, Thailand | 2020 | 93′
Dir. Kulikar Sotho, Anysay Keola, Sai Naw Kham, Anocha Suwichakornpong, Pham Ngoc Lan
'MEKONG 2030' is an anthology film comprising five short stories that envision the future of the Mekong River from different cultural perspectives. Set in the year 2030, it aims to inspire audiences to actively protect this critical life source.
THIS PROGRAMME RAN FROM:
12 September 8:00PM – 13 September 8:00PM (GMT+8)
19 September 12:00AM – 19 September 11:59PM (GMT+8)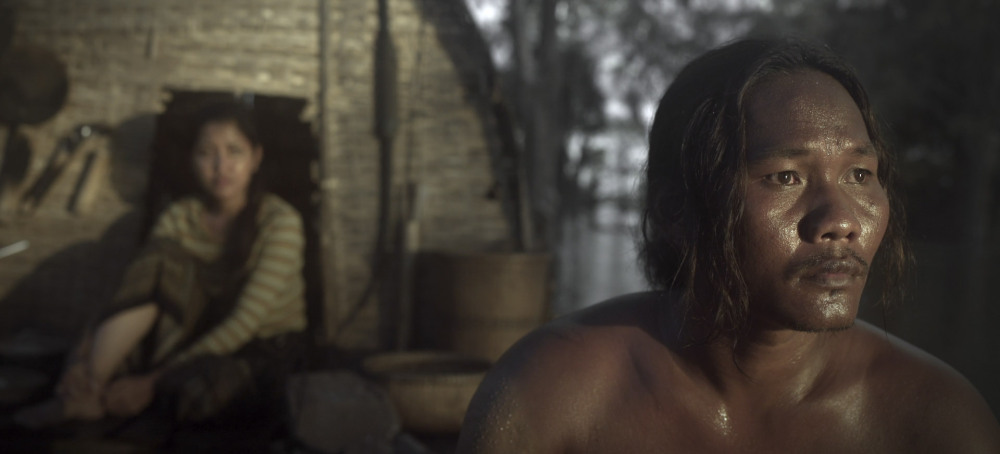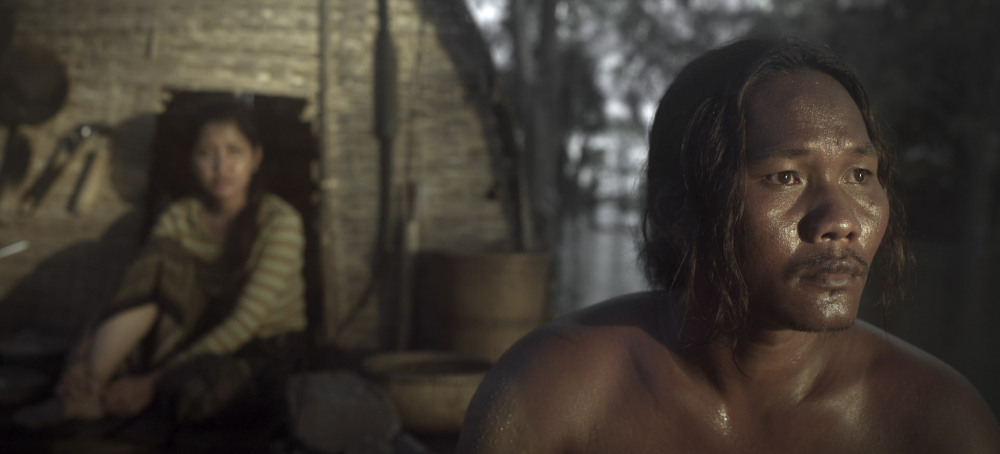 Soul River | Cambodia
Dir. Kulikar Sotho
'Soul River' is a cautionary tale framed as a lighthearted road (or, rather, river) movie. Set in 2030 in a remote northeast region of Cambodia, it urges contemporary audiences to reconsider their attitudes toward environmental degradation and the impact of climate change on the Mekong basin.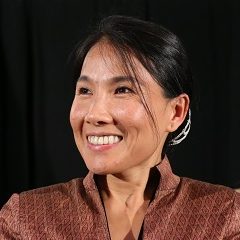 About The Director
Kulikar Sotho is a Cambodian filmmaker. She is the director of 'The Last Reel' (2014), a Khmer-language feature film which was Cambodia's official submission for the Best Foreign Language Film at the 88th Academy Award. She is one of the most experienced Line Producers in Cambodia, and is known for her work as the producer on the award-winning film 'Ruin' (2013), which won the special Orizzonti prize at the Bienniale Venice Film Festival.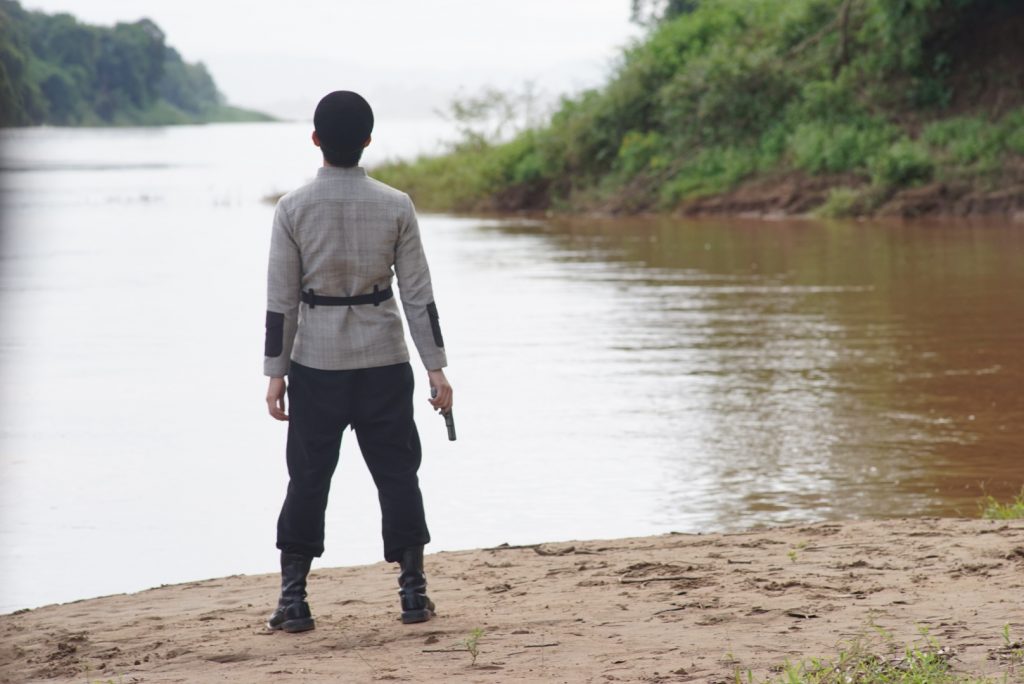 The Che Brother | Laos
Dir. Anysay Keola
Xe returns to the nearly deserted Mekong fishing village in which he was raised. There, he intervenes in a dispute between his siblings over the ethics of exploiting their elderly mother's blood. The blood has become a valuable commodity to a Western corporation that has been developing a cure for a deadly plague outbreak.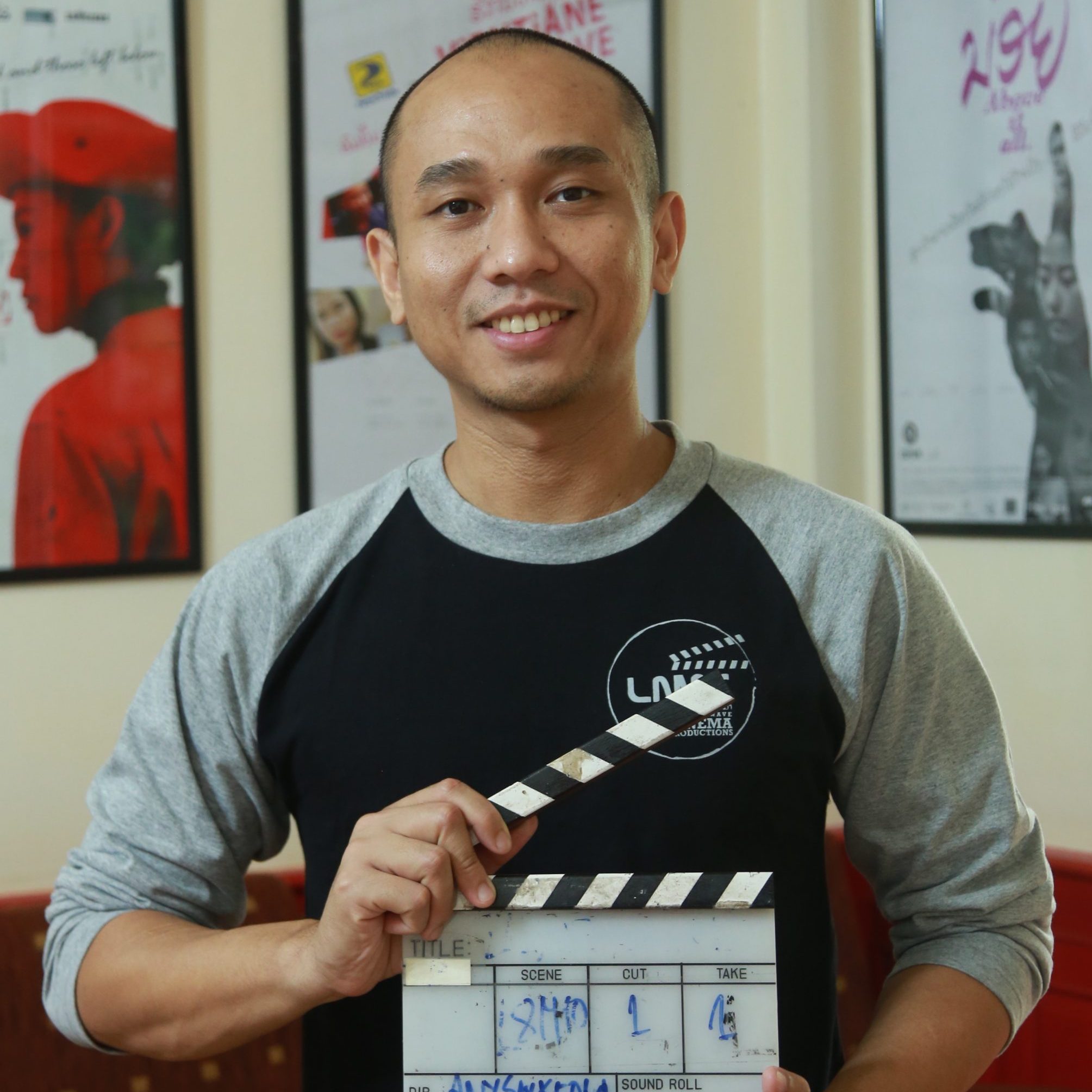 About The Director
Anysay Keola is a Lao filmmaker and the founder and owner of Lao New Wave Cinema Productions. Having a bachelor degree in Multimedia System from Monash University, Australia and Master degree in Film, from Chulalongkorn University, Thailand, in 2012, he wrote and directed 'At the Horizon', a feature film that made an impressive splash on the festival circuit and made its streaming premier on Red by HBO. Keola's other features include 'Noy, Above it All' (2016) and 'Expiration Date' (2019).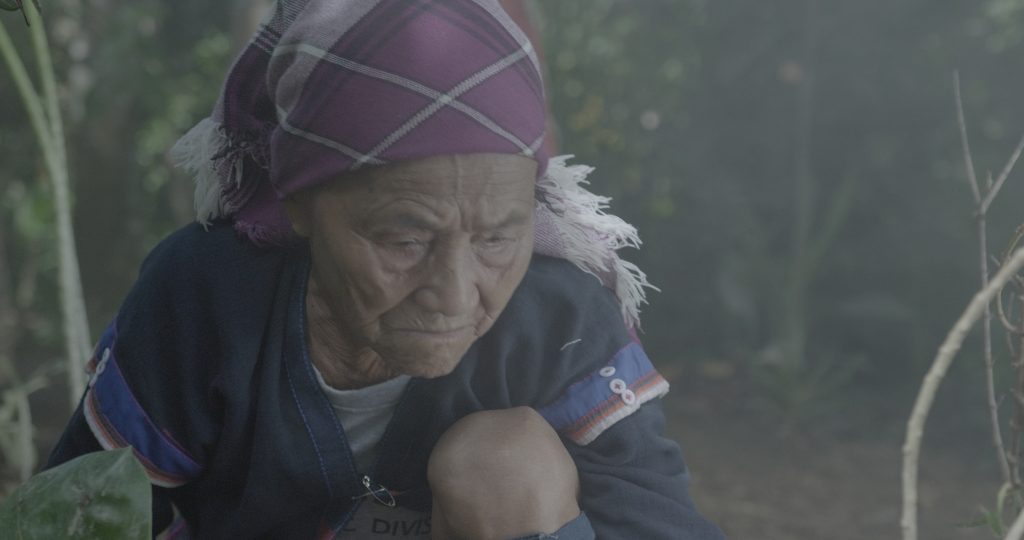 The Forgotten Voices of the Mekong | Myanmar
Dir. Sai Naw Kham
This film tells a story of two women fighting to claim their lost spirits' attachment to the Mekong River, while channeling community resilience toward its protection.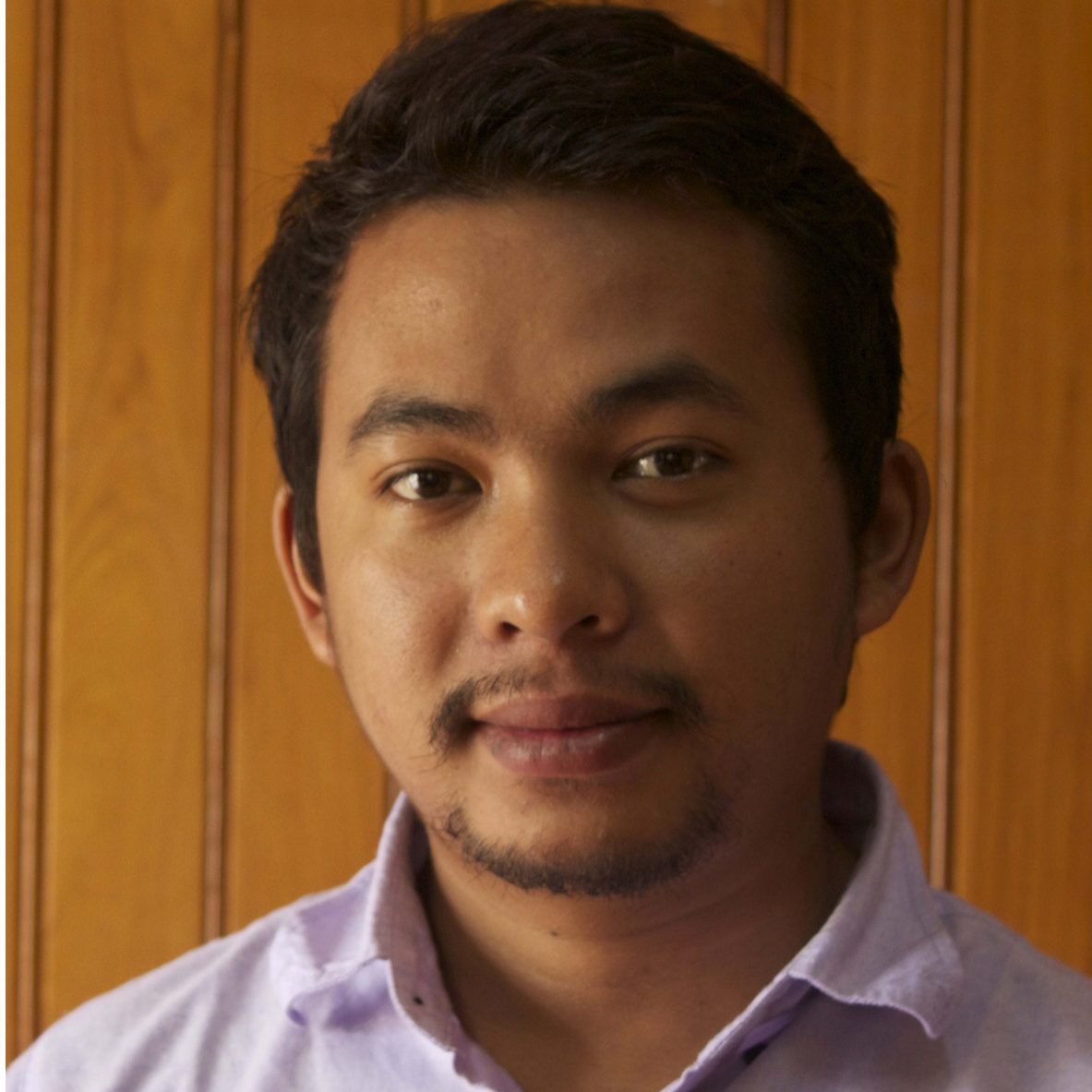 About The Director
Sai Naw Kham is a Myanma Film Director and Dditor. He's made two short documentaries: 'The Crocodile Creek' (2015), which won Best Documentary Award at the Myanmar Climate Change Film Festival; and '32 Souls' (2016), a portrait of one woman's memories in this war-torn part of Myanmar, which received acclaim at the Busan International Film Festival.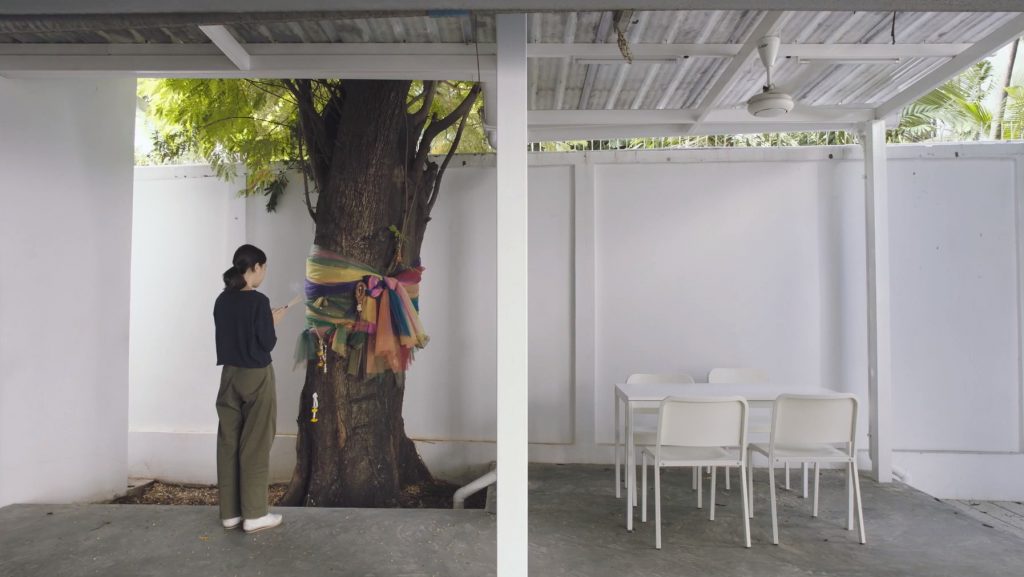 The Line | Thailand
Dir. Anocha Suwichakornpong
As an artist prepares to open a new exhibition focusing on animism and river ecology, the boundaries between the artwork and the world it represents begin to merge into a site where different forms of knowledge converge.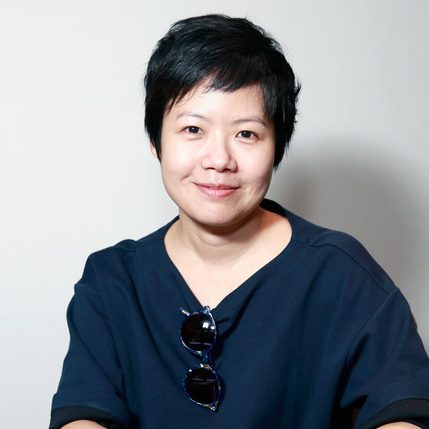 About The Director
Anocha Suwichakornpong is a Thai Film Director, Screenwriter, and Producer, whose work is informed by the socio-political history of Thailand. Her feature films 'Mundane History' (2009), 'By The Time It Gets Dark' (2016) and 'Krabi, 2562' (2019) films have screened at Museum of the Moving Image, New York; TIFF Cinematheque, Toronto; Cinema Moderne, Montreal; and Olhar De Cinema, Brazil, among others. She is the founder of the Electric Eel Films production company, and the co-founder of the Southeast Asian film fund Purin Pictures.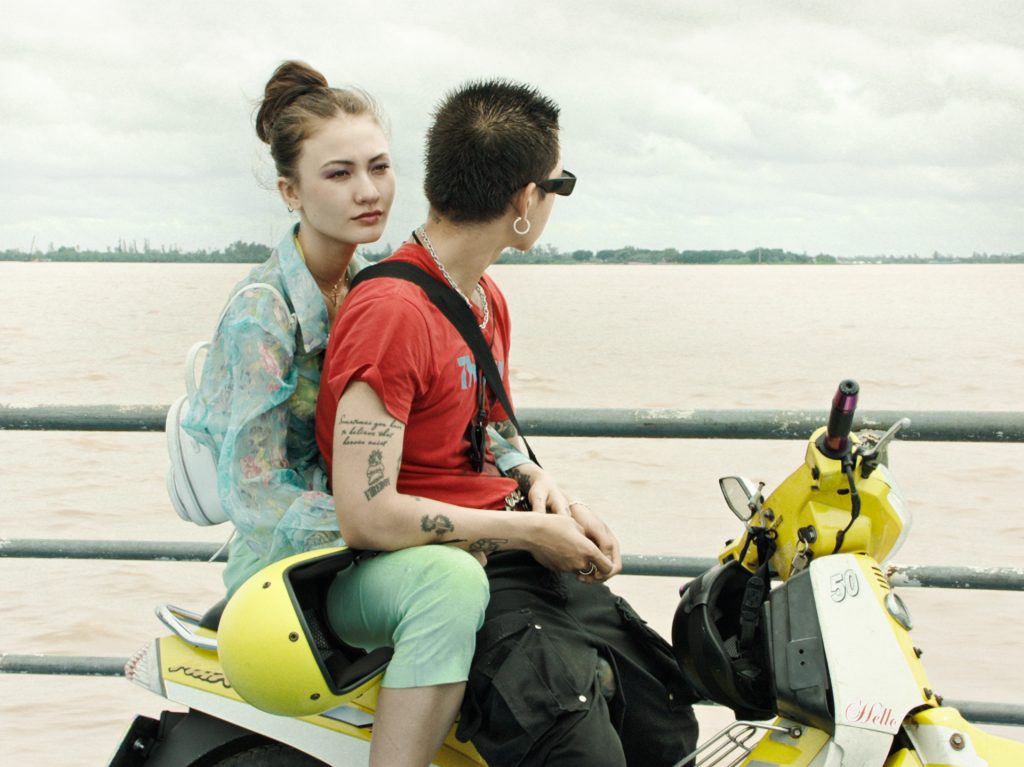 The Unseen River | Vietnam
Dir. Pham Ngoc Lan
This film tells a story about a middle-aged woman traveling upstream to find a lover she hasn't seen in 30 years, told alongside a story of a young couple traveling downstream to a strange temple in search of a cure for chronic insomnia.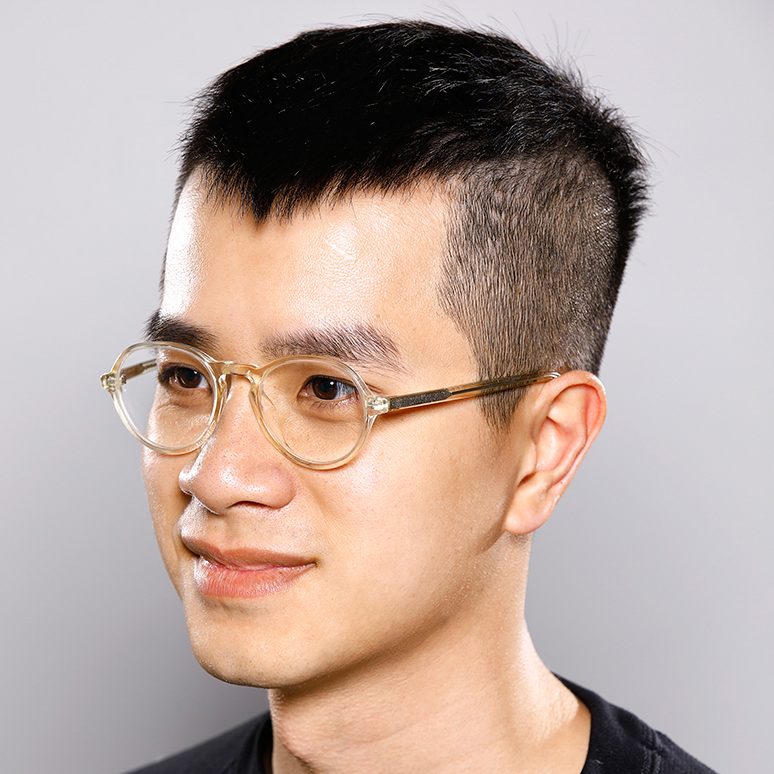 About The Director
Pham Ngoc Lan is a Vietnamese artist whose work focuses on the direct, poetic and whimsical aspects of human life. Besides 'The Unseen River' (2020), Lan has made three other shorts: 'The Story of Ones' (2011, Visions du Reel), and two Berlinale Shorts Competition 'Another City' (2016) & 'Blessed Land' (2019). Lan is developing his first feature 'Cu Li Never Cries' (Cannes L'Atelier, Busan APM, SEAFIC x Produire Au Sud & Talents Tokyo).