These three films reflect the upcoming filmmakers' concern about Thailand's social and political situation. Bangkok Department tells the lives of youngsters effected by the rapidly changing economics and politics. International Standard is the short campaign to promote the rights to protest during the rising of youngster's demonstration. Away is the awarded Thai documentary telling a story of a writer-activist who decided to refuge because of the controversial lese majeste law. This program was coordinated by Athipan Simmakam, the assistant film programmer of the Thai Film Archive.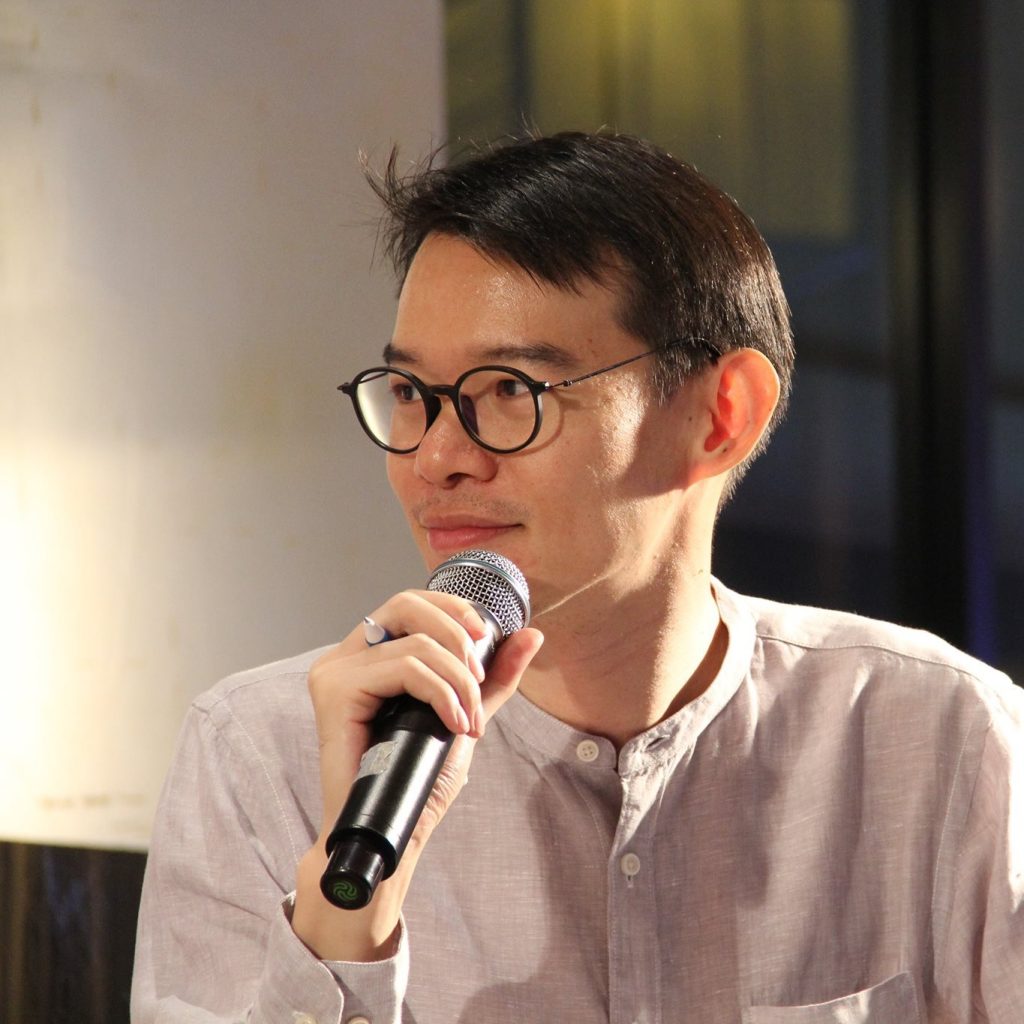 Programmer: Sanchai Chotirosseranee
Sanchai Chotirosseranee is a Deputy Director of the Thai Film Archive (Public Organization) and one of the programmers for the Thai Short Film and Video Festival.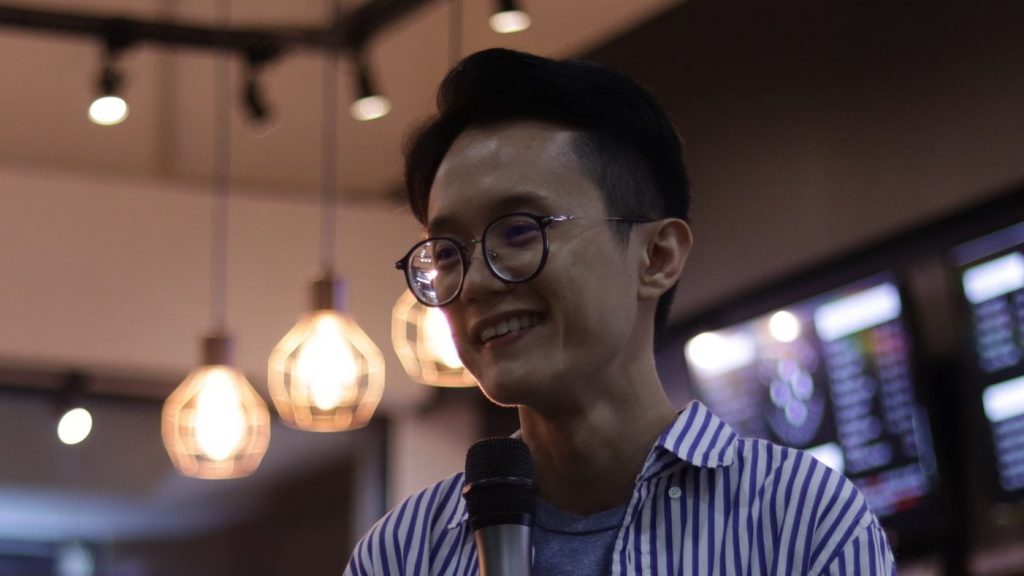 Program Coordinator: Yow Chong Lee
Apart from programming for film festivals, Chong Lee is also a film lecturer in Universiti Malaysia Sarawak who makes documentaries and fictional shorts with his friends. He enjoys nature and had recently picked up scuba diving to explore a world less explored. He hopes he can gain a bit of weight and wisdom in life.

Bangkok Department (ฟันเฟือง ฝันเฟื่อง)
Dir. Nuttawat Attasawat | Thailand | 2020 | 23′
Noom helps Jane throw garbage and find rats at the disposal area. Their relationship grows in many places and helps Jane unlock some feelings.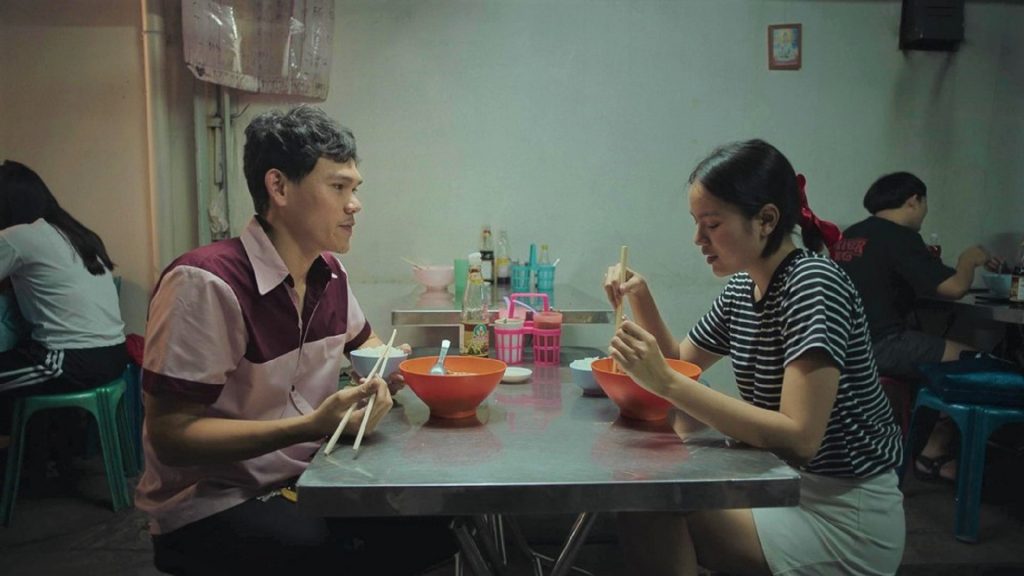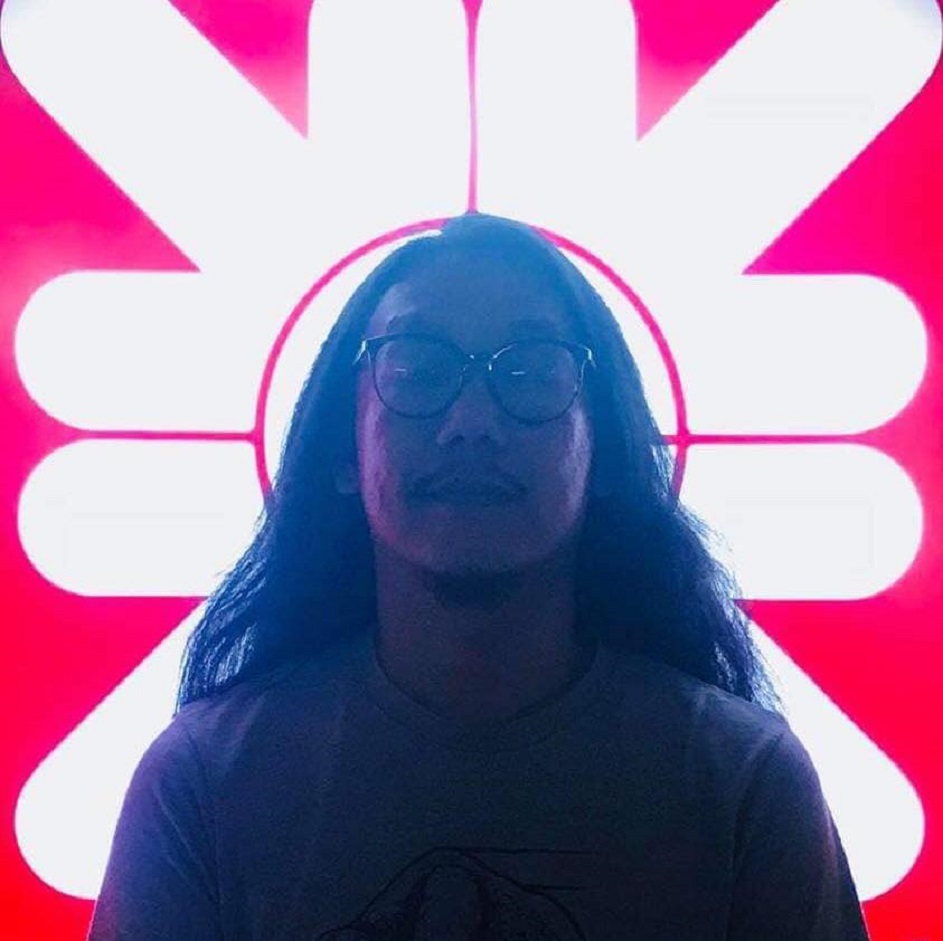 About The Director
Nuttawat is a passionate filmmaker who started his career as an assistant director for multiple independent film directors in Thailand. The struggles of filmmakers in Thailand pushed him to keep working as an assistant director, producer, and location manager for feature films and TV series that filmed in Thailand. While helping others create their visions, Nuttawat is accumulating stories and experiences in order to tell the stories in his own way.

International Standard
Dir. Kong Pahurak | Thailand | 2020 | 6′
Just a story of two friends discussing the right to protest.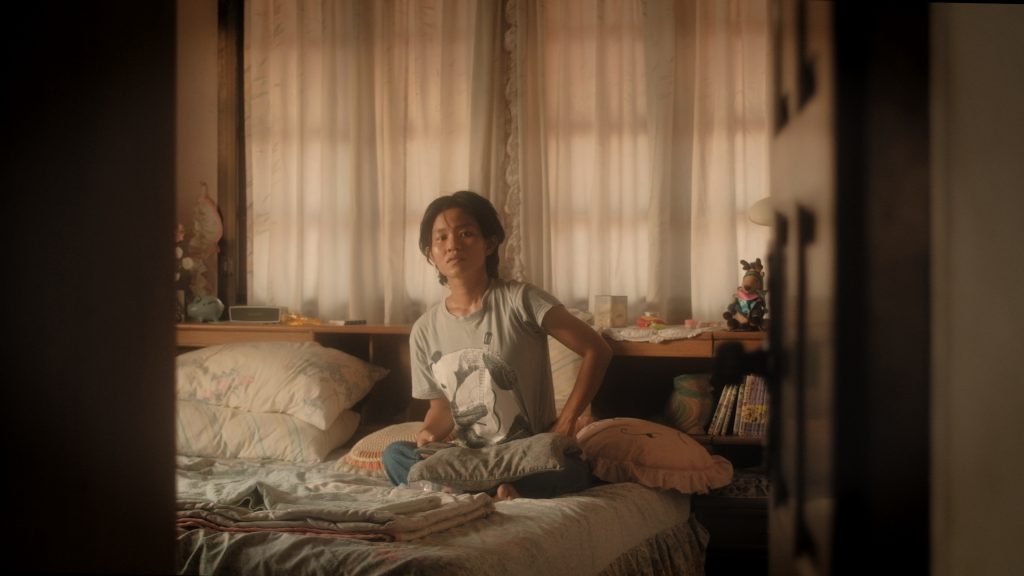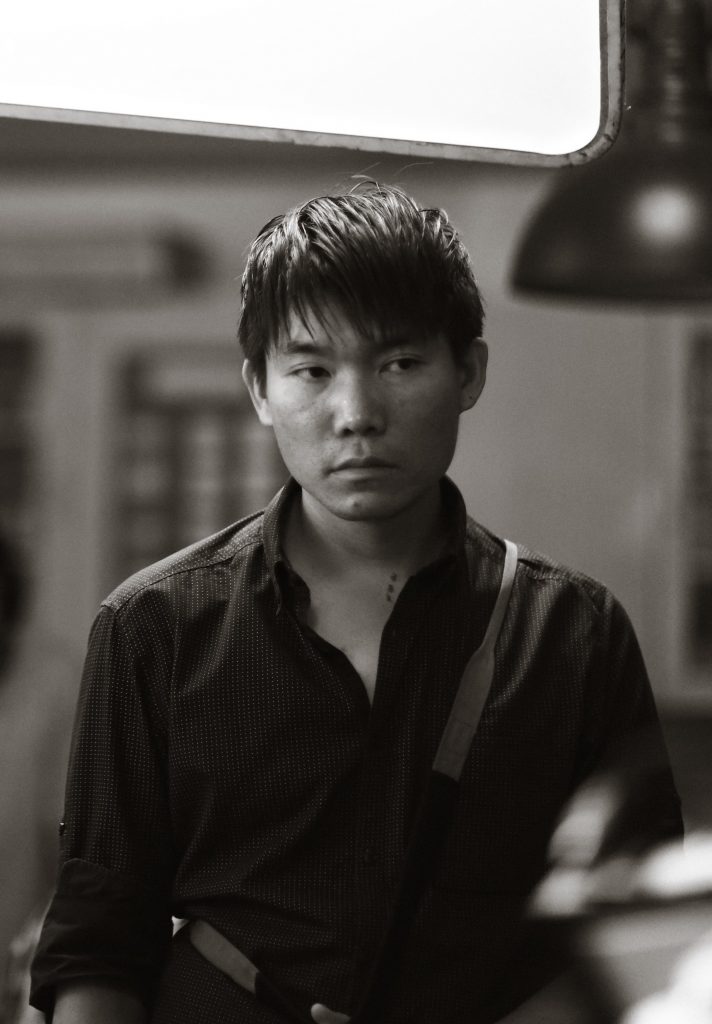 About The Director
Kong Pahurak (b.1981) started off as a photographer for a publishing house back in the early 2000s while writing his master thesis about Ingmar Bergman, a famous Swedish film director. In 2007, Kong got a scholarship from the Japanese government and pursued studying filmmaking in Japan. Since coming back to Thailand in 2013, Kong has been working in many roles of film production. As a director, His debut feature-length film, In the Flesh, premiered at Bangkok Asean Film Festival in 2017. And more recently in 2020, he directed a series of short films about human rights for Amnesty International Thailand.

Away (ไกลบ้าน)
Dir. Teeraphan Ngowjeenanan | Thailand | 2020 | 36′
After the 2014 coup d'état in Thailand, 400 citizens associated with political activism were summoned by the Junta, and many more were accused. Writer-activist Wat Wanlayangkool was among those summoned, but he decided not to report himself but fly away from the country.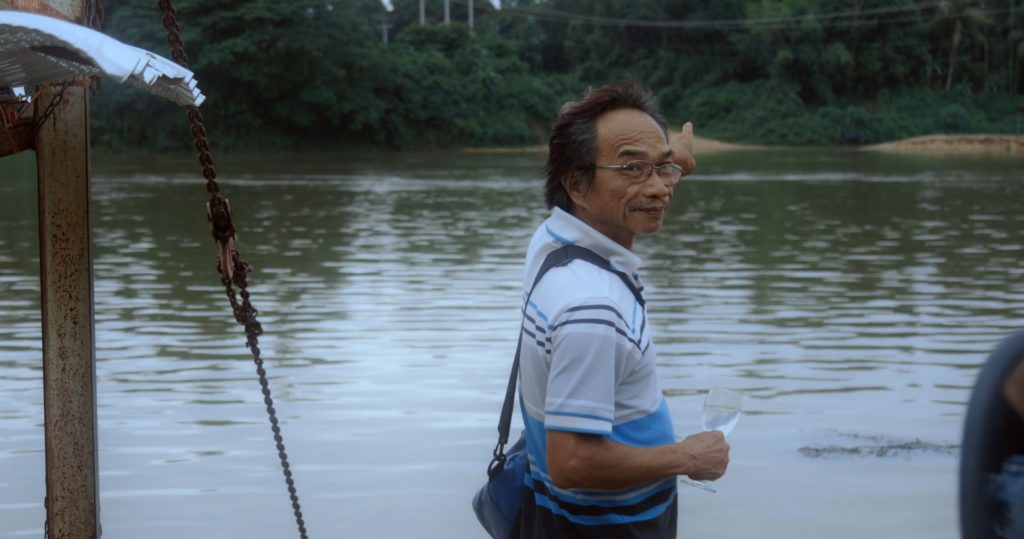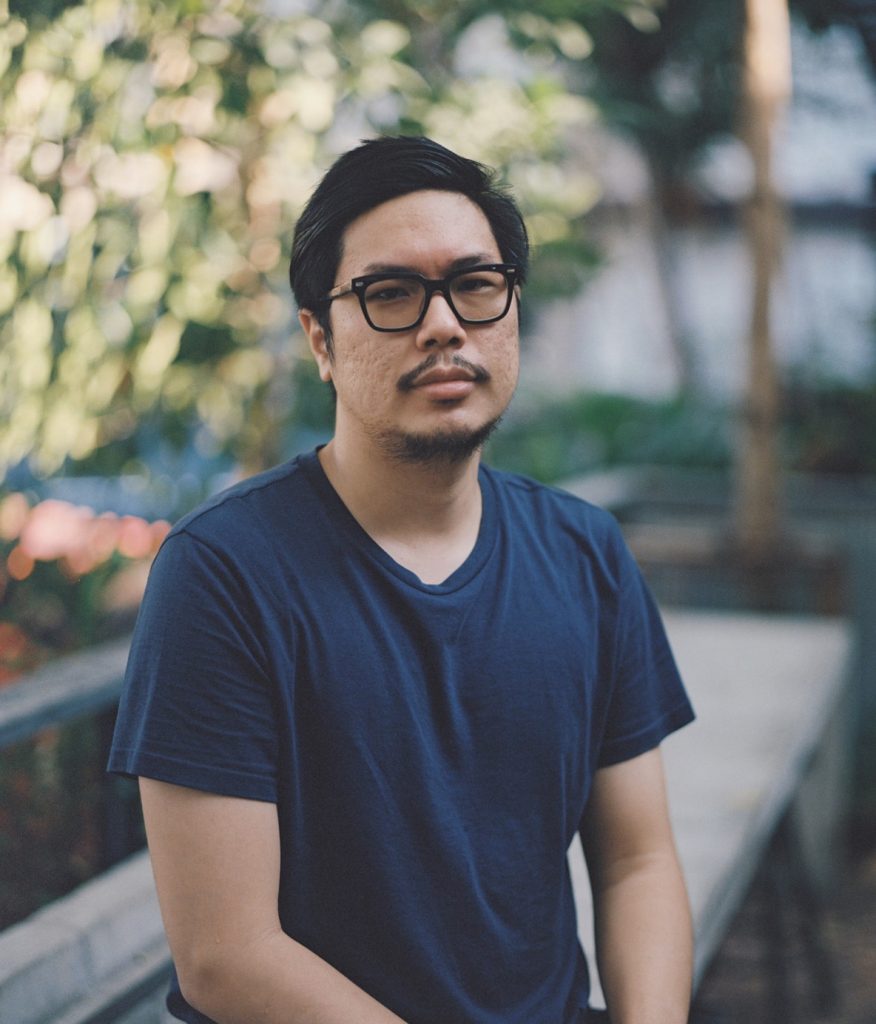 About The Director
Teeraphan was born in 1991 and grew up in Bangkok. He graduated from Bangkok University degree in Film Production with First Class Honor. After graduation, he started to have a specific interest in documentary filmmaking.