*The festival is now over and the films are no longer available on our platforms. However, the Q&A sessions, forums, and workshops are still available on our Facebook page. We look forward to seeing you at the next edition of SeaShorts!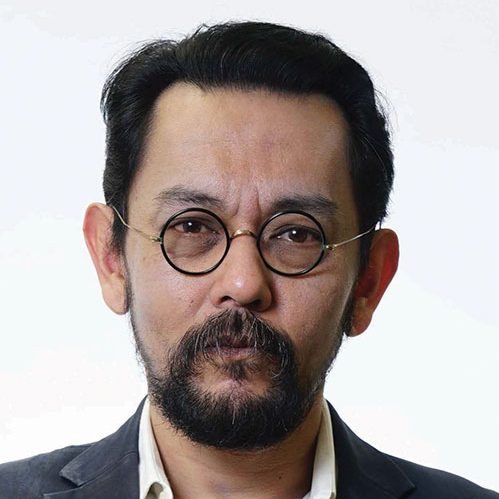 Southeast Asian Identity with Dr Farish Noor
14 September 2020, 6:00PM – 7:45PM (GMT+8)
What, and where, is 'Southeast Asia'? Living in the postcolonial present we need to understand how our part of the world came to be known as 'Southeast Asia' and where these geopolitical coordinates came from. Along with the task of decolonising our vocabularies and knowledge-systems we also need to understand ourselves on our terms, and appreciate the complexity of our region today.
Dr Farish A Noor is presently Associate Professor at the School of History and the S Rajaratnam School of International Studies, Nanyang Technological University NTU. His latest works include 'Before the Pivot: America's Encounters with Southeast Asia 1800-1900' (Amsterdam University Press, 2018) and 'Framing the Other: Data-Collecting in Colonial Southeast Asia' (Amsterdam University Press, 2020).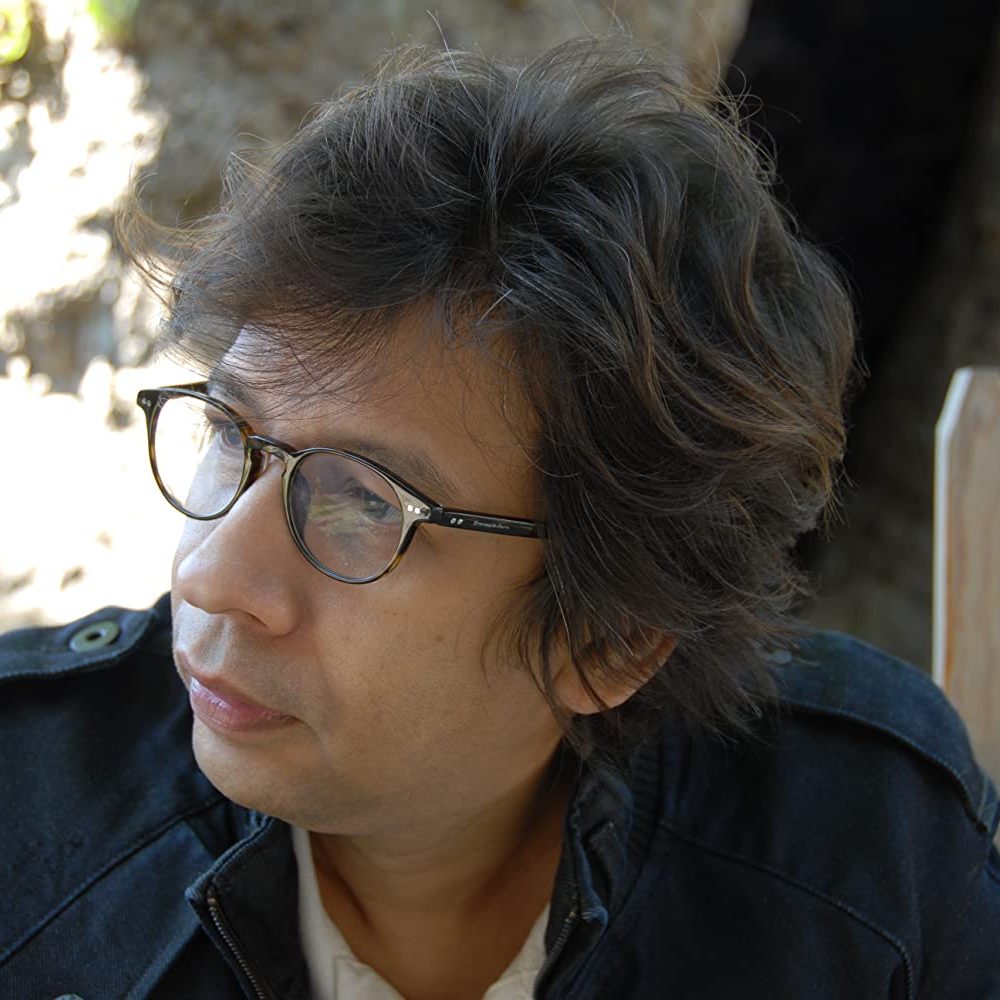 Sound Editing with Rennie Gomes
15 September 2020, 6:00PM – 7:45PM (GMT+8)
In film, sound is often a more allusive and overlooked part of the filmmaking process. How can we consciously improve our grasp of the craft in sound editing? Does Southeast Asian film have specific sounds and audio landscapes that defines our region in our content? Have we been listening hard enough?
Rennie Gomes is the managing director of Yellow Box Studios, a post production sound facility based in Singapore. He has worked on local films such as Royston Tan's '15' and Eric Khoo's 'Mee Pok Man', and he has even helped mix sound for local anthology '7 Letters'. Mr Gomes also sounds international films and TV shows – he had a hand in some HBO shows, including 'Grace' (2014), 'Serangoon Road' (2013) and 'Halfworlds' (2015). His more recent works also include ADR Engineer for 'Crazy Rich Asians' (2019), and 'The Man on the Other Side' (2019). He was appointed one of 19 jury members for the 2017 Singapore National Youth Film Awards, an annual competition that serves to recognise young filmmakers in Singapore.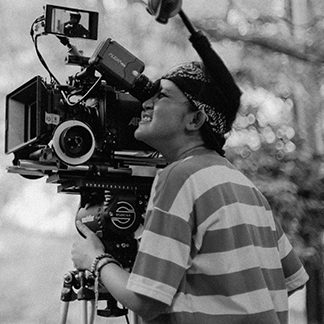 Cinematography with Anggi Frisca
16 September 2020, 6:00PM – 7:45PM (GMT+8)
In the journey of reinventing Southeast Asian narratives, how does the region look like through the lens of a Southeast Asian cinematographer? What do our cameras capture in Southeast Asian cinema that best define the stories we tell?
Anggi Frisca is an Indonesian cinematographer who studied cinematography in IKJ. She worked as an assistant to Indonesian cinematographer Yudi Datau, before becoming one herself. She has shot 'The Blindfold' (2012) directed by renowned director, Garin Nugroho. Anggi has also taken the helm of cinematographer for director Kamila Andini in 'The Seen and The Unseen' (2017), Emil Heradi in 'Night Bus' (2015) and Herwin Novianto in 'Tanah Syurga… Katanya' (2012). In all 3 occasions, she was nominated for Best Cinematography for The Citra Awards by the Indonesian Film Festival.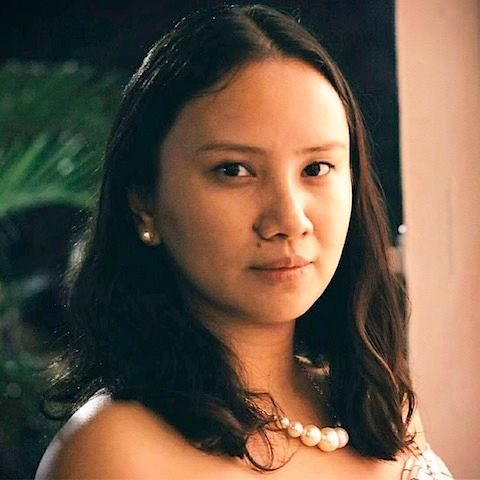 Producing with Bianca Balbuena
17 September 2020, 6:00PM – 7:45PM (GMT+8)
Reimagining Southeast Asian cinema is a daunting task, even more so for producers who have to raise funding, reinvent content and form and keep up with the ever-changing ways of distribution. With a background of producing and releasing independent films, Bianca Balbuena will shed some light on overcoming the odds of filmmaking.
Bianca Balbuena is a Philippine-based producer, writer and CEO of Epicmedia Productions Inc. which has produced over 30 feature films and series most notably Venice Film Festival 2009 Lion of the Future and Orrizonti Best Film 'Engkwentro' by Pepe Diokno and Berlinale 2016 Silver Bear 'A Lullaby To The Sorrowful Mystery' by Lav Diaz. Currently a mentor at Locarno Open Doors and EAVE's ambassador for Asia, she is also the recipient of the 2018 Busan's Asian Film Commissions (AFC) Network Producer of the Year and the youngest awardee of the Asia Pacific Screen Awards (APSA) FIAPF Award for outstanding contribution to Asia Pacific cinema.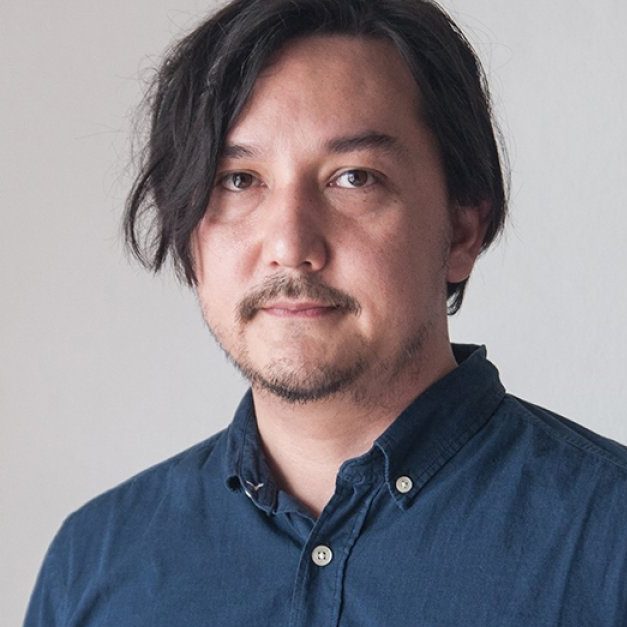 Film Editing with Lee Chatametikool
18 September 2020, 6:00PM – 7:45PM (GMT+8)
Editing is often called the final re-write of the film. But what does this mean in practice? Lee Chatametikool will share his experience as a film editor and try to shed light on how a film takes shape during the editing process.
Lee Chatametikool has worked as a film editor and post-production producer alongside producing his own films. In 2001, Lee moved from New York back to Bangkok, where he formed a years-long partnership with Apichatpong Weerasethakul. He has since worked alongside a new crop of young filmmakers in Thailand, editing the debut features of many up-and-coming directors.