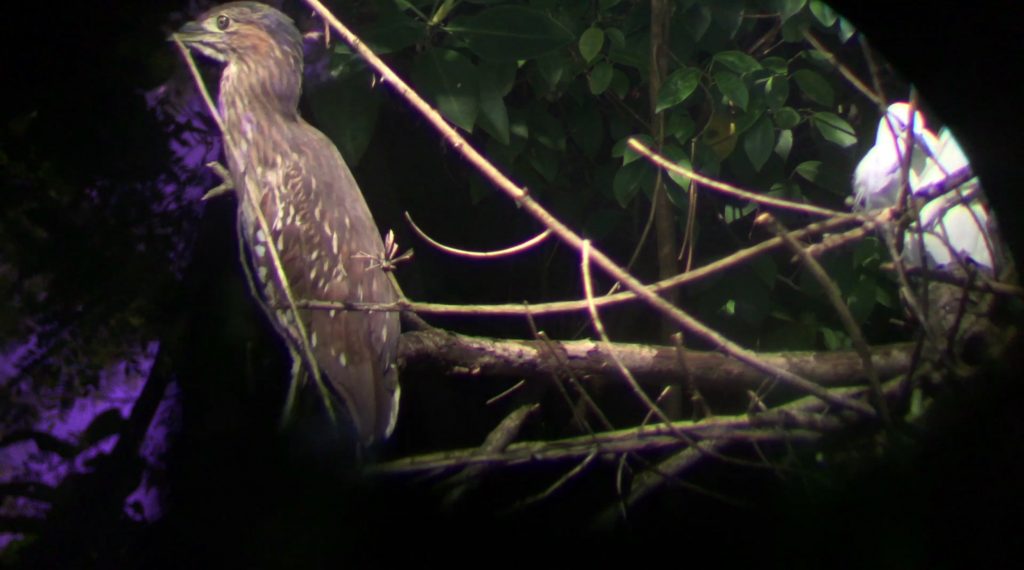 Night Bells Film Installations
25th to 29th Sep 2019 / 7 p.m.–11 p.m. / The Baboon House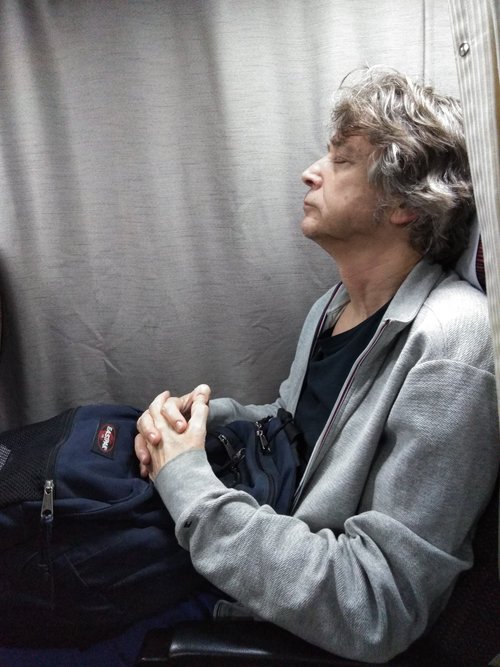 "One of the most interesting areas in the artistic development of film is the overlap between cinema and the visual arts. Often this is approached by museums, but a presentation from within the context of a film festival can be as interesting if not more dynamic.
The Festival has asked three filmmakers/artists to present a special work each that closely fits the ideas of a short film festival in South East Asia. They are the master filmmaker Lav Diaz from the Philippines, young artist/filmmaker Shireen Seno also of the Philippines, and the Malaysian/Singaporean photographer/artist/filmmaker Sherman Ong.
The idea of the exhibition is to make it a compact presentation that sits naturally in the location and atmosphere of historical Malacca as well as a part of the festival as a whole.
The exhibition will be small, with just three participants, but of the highest quality to be found in the region.
The presence of the three outstanding artists will make it possible to explain and discuss the works on the spot in an interaction with the other (international) guests and the festival audience." — Gertjan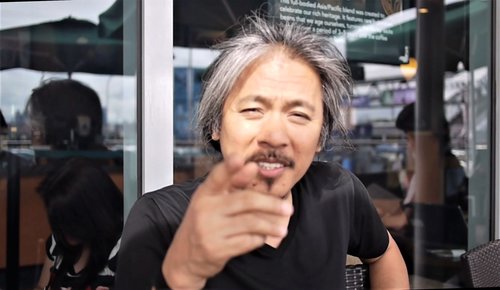 A keen proponent of the slow cinema movement, Lav Diaz has established a name for some of the longest narrative films on record.
By the Waters of Sorsogon
During Lav's stay among the seedy underbelly of Sorsogon, on the southernmost province of the island of Luzon, he was finishing the screenplay to A Lullaby to a Sorrowful Mystery. What he witnessed not only helped with the making of the film, but became a documentary in itself. The work currently lives on as an installation, to be shown at SeaShorts for the first time.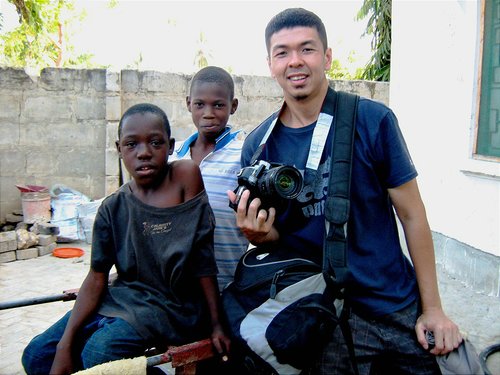 Sherman Ong is a photographer, visual artist and filmmaker. His practice has always centred on the human condition and our relationships with others within the larger milieu.
NUSANTARA: the seas will sing and the wind will carry us
NUSANTARA is an allegorical work based on archipelagic Southeast Asia's maritime past and migratory patterns—historical and modern day — that have shaped the nature of diasporic identities in the region. Told in documentarystyle first-person monologues or conversational dialogues, the anthology of films relay lives caught between the cracks of interregional histories, geography, and social mores.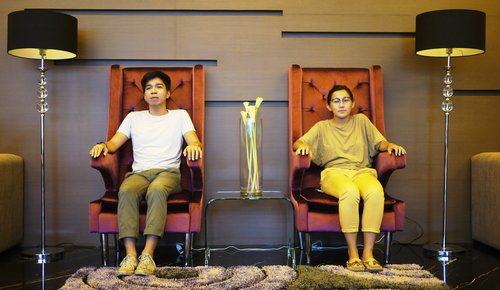 Shireen Seno is an artist and filmmaker whose work addresses memory, history, and image-making, often in relation to the idea of home.
A child dies, a child plays, a woman is born, a woman dies, a bird arrives, a bird flies off
Shireen has been working on a series of studies on the migration of birds in and out of the Philippines. Aiming to deal with migration in varied forms and times, it is a companion project to a feature-length film she is writing that is inspired by her family's move to the United States in the early 2000s.