At a time when many people around the world feel the desire to return to conditions as they were before the pandemic, it seems appropriate to explore the ways that the idea of "returning" has been reflected in cinema. This program features essayistic and experimental films that deal with various kinds of return: the physical act of coming back to the same place, the mental act of returning to the past in memory, and haunting by ghosts.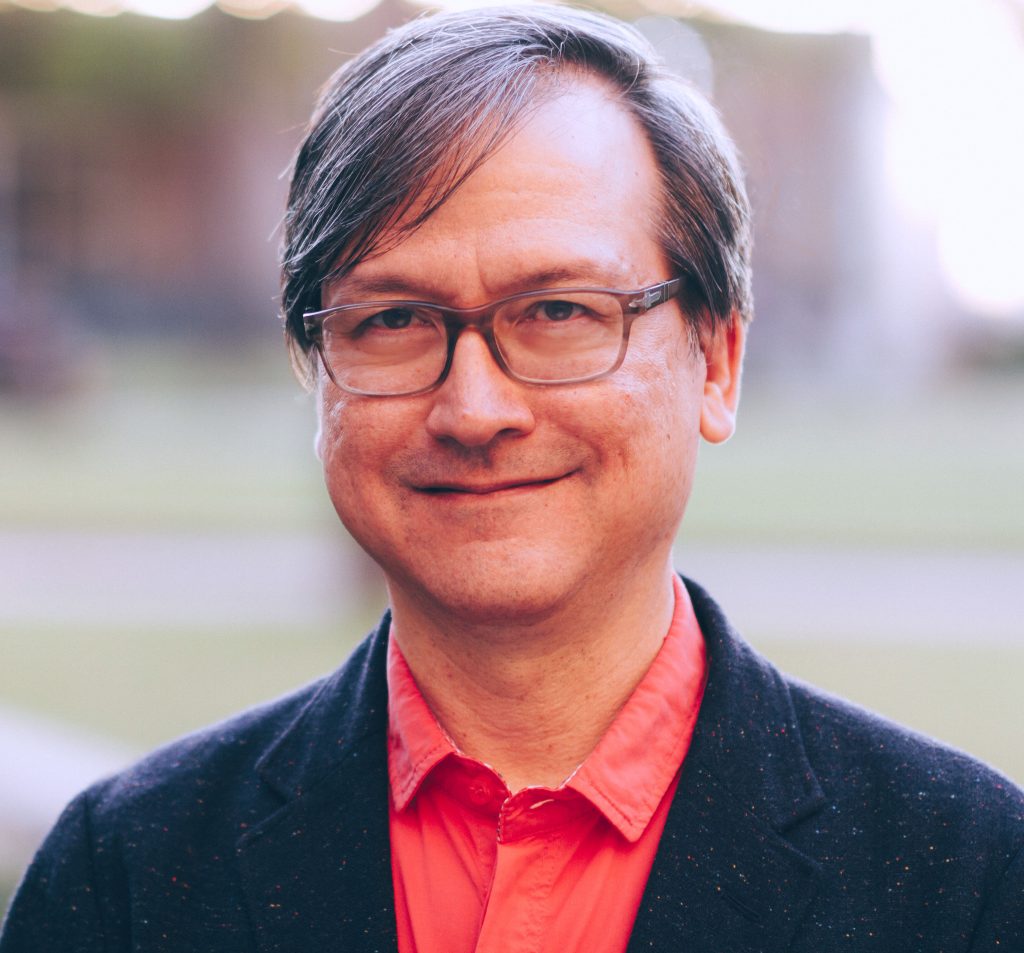 Programmer: Chris Fujiwara
Chris Fujiwara has written and edited several books on cinema, including Jacques Tourneur: The Cinema of Nightfall; The World and Its Double: The Life and Work of Otto Preminger; and Jerry Lewis. He was the editor of Undercurrent, the film-criticism magazine of FIPRESCI (International Federation of Film Critics) and a film critic for the Boston Phoenix, and he has contributed to numerous magazines, journals, and newspapers. He has lectured on film history and film aesthetics at various universities. Formerly Artistic Director of Edinburgh International Film Festival, he has also developed film programs for other institutions and has organized and served as a mentor for numerous workshops on film criticism and film programming.

The Return
Dir. Tulapop Saenjaroen | Thailand | 2008 | 5′
The filmmaker reconstructs the lost memories of his father, who died when the filmmaker was a child.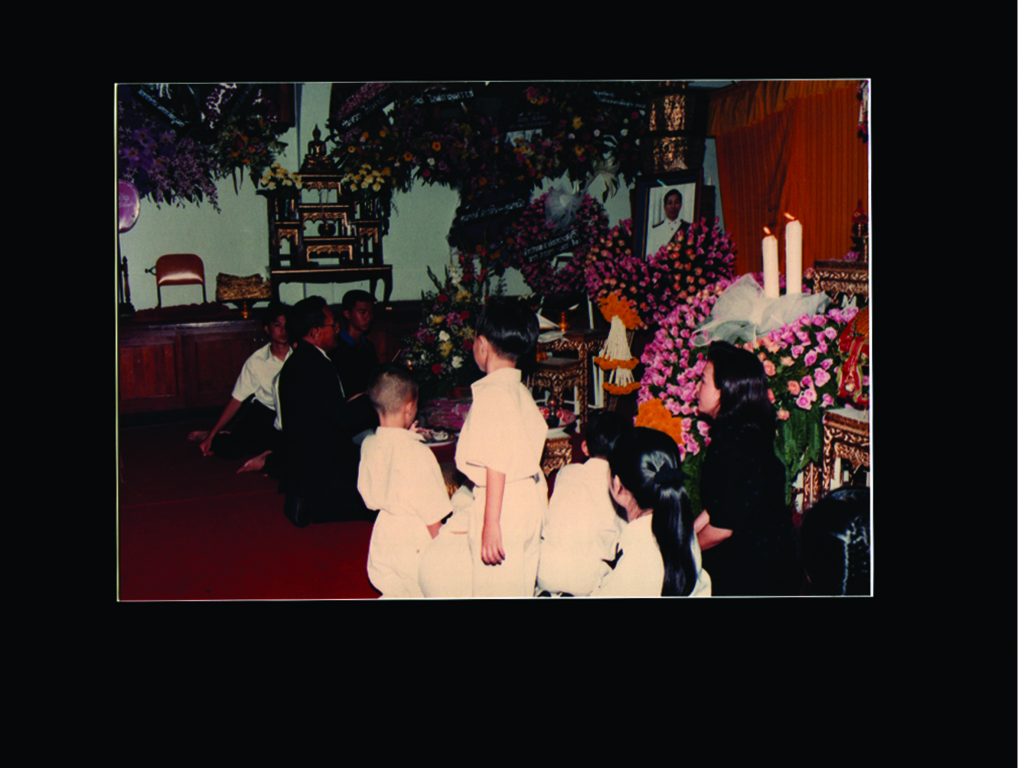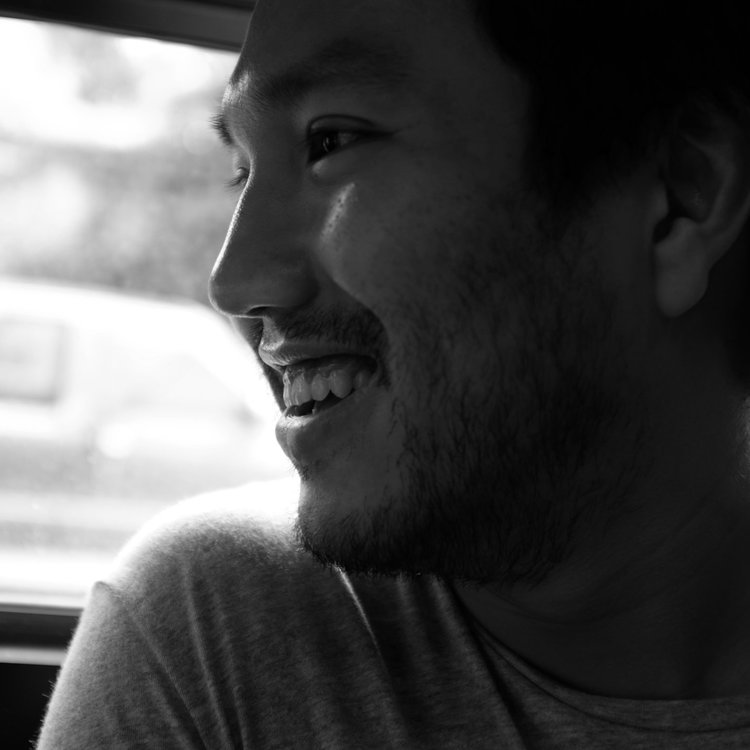 About The Director
Tulapop Saenjaroen is an artist and filmmaker currently based in Bangkok. His recent works interrogate the correlations between image production and production of subjectivity as well as the paradoxes intertwining control and freedom in late capitalism. In combining narrative and the essay film genre, he investigates on subjects such as tourism, self care and free labor through re-making and re-interpreting the produced images and their networks. Saenjaroen received his MA in Aesthetics and Politics from CalArts. His works have been shown in exhibitions and film festivals worldwide.

Distancing
Dir. Miko Revereza | USA, Philippines | 2019 | 10′
A brooding essay film in which the filmmaker contemplates his impending return from the United States to the Philippines, where he was born.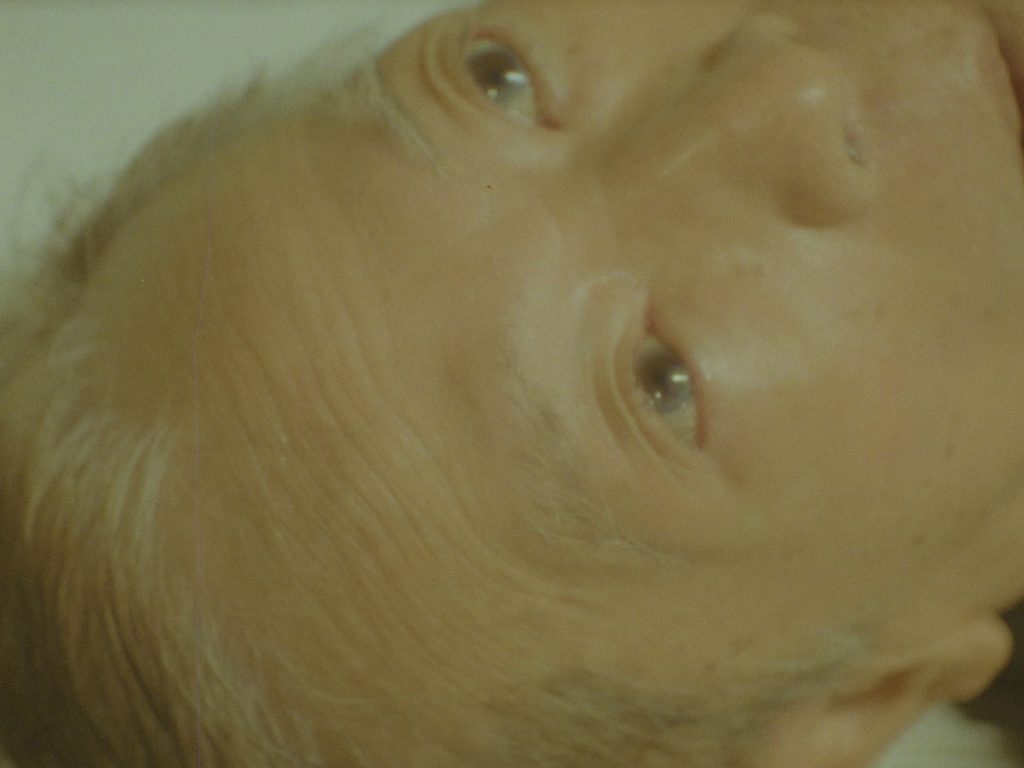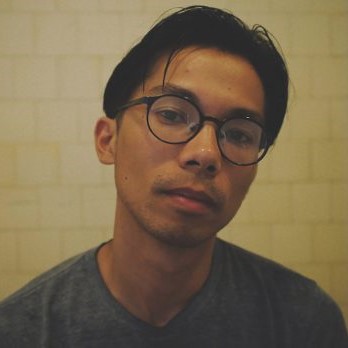 About The Director
Miko Revereza (b. 1988. Manila, Philippines) is a filmmaker raised in California and currently residing between the Philippines and Mexico. His upbringing as an undocumented immigrant and current exile from the US informs his relationship with moving images. DROGA! (2014), DISINTEGRATION 93-96 (2017), No data plan (2018) and Distancing (2019) have screened internationally at film festivals and art institutions. Miko is the recipient of Vilcek Prize for Creative Promise in Filmmaking (2021). He has a MFA graduate at Bard College Milton Avery Graduate School of the Arts.

A Child Dies, A Child Plays, A Woman Is Born, A Woman Dies, A Bird Arrives, A Bird Flies Off (Arcade 4walls Edition)
Dir. Shireen Seno | Philippines | 2020 | 18′
The migrations of birds are linked poetically to themes of memory, home, and childhood. Note: this is different from the version of this work that screened at SeaShorts in 2019.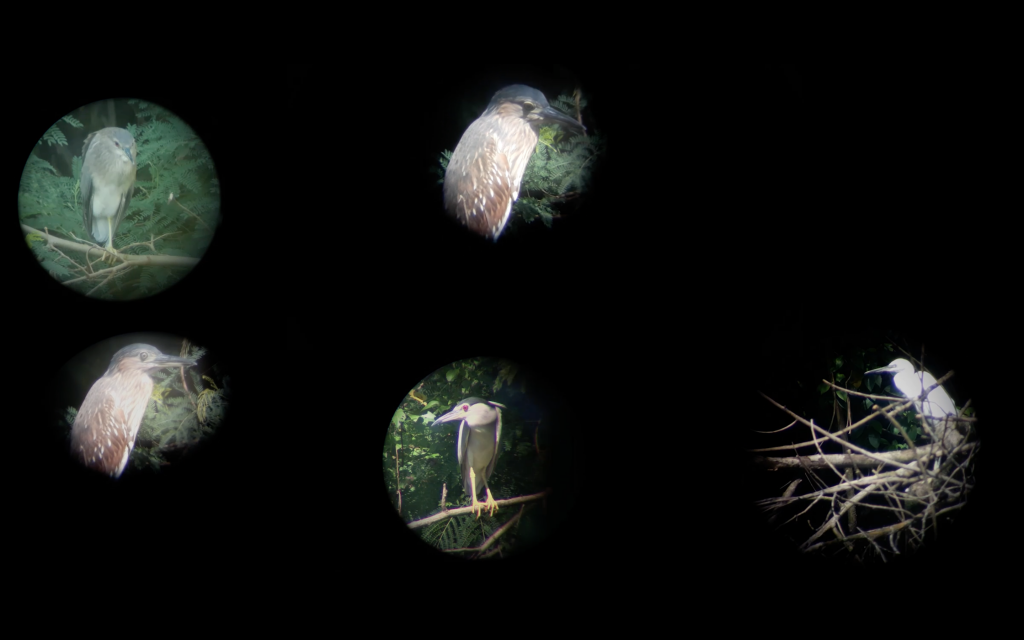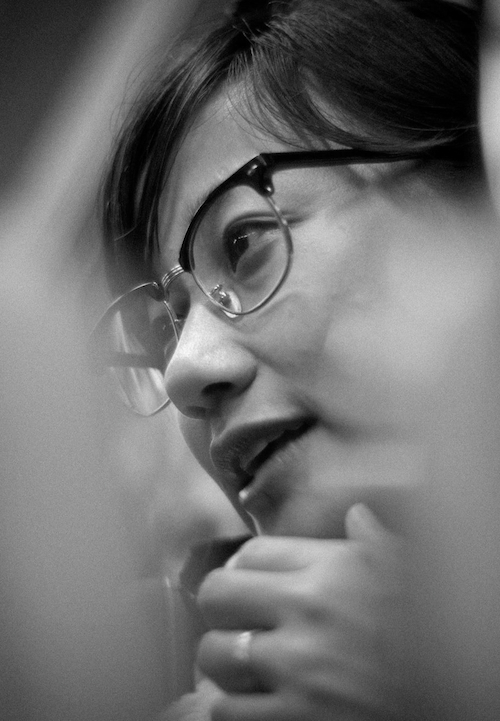 About The Director
Shireen Seno is an artist and filmmaker based in Manila whose work addresses memory, history, and image-making, often in relation to the idea of home. A recipient of the 2018 Thirteen Artists Award from the Cultural Center of the Philippines, she is known for her films which have won awards at Rotterdam, Shanghai, Olhar de Cinema, Vladivostok, Jogja-Netpac, and Lima Independiente and have screened at New Directors/New Films, Yebisu International Festival of Art & Alternative Visions, Rencontres Internationales Paris/Berlin, and institutions such as Tate Modern, UCCA Center for Contemporary Art, Portikus, and NTU Center for Contemporary Art Singapore.

Ghosts Like Us
Dir. Riar Rizaldi | Indonesia | 2020 | 20′
Exploring representations of ghosts in Indonesian horror films, the filmmaker links them to traditional and contemporary patterns of rural cultural deviance and resistance.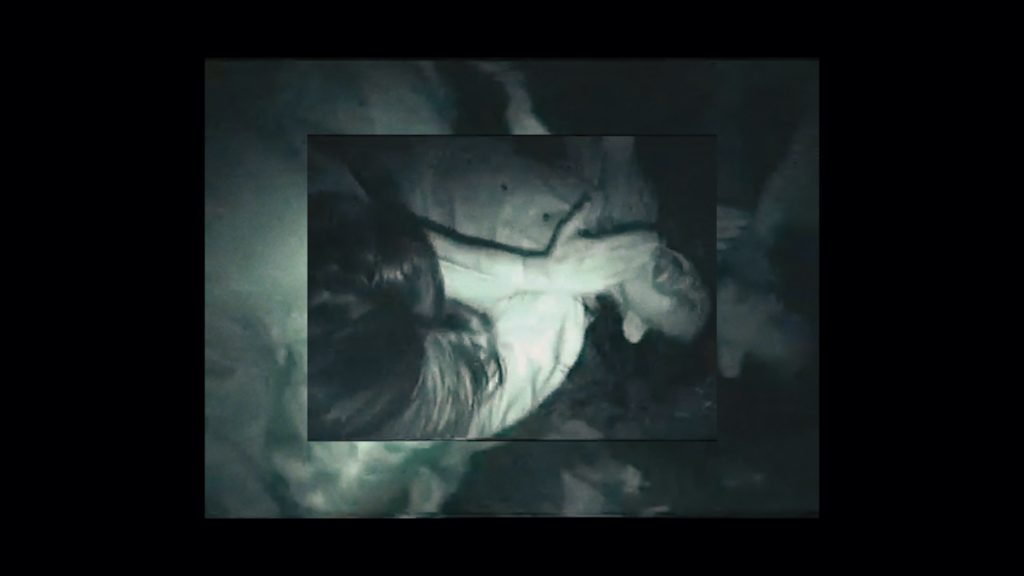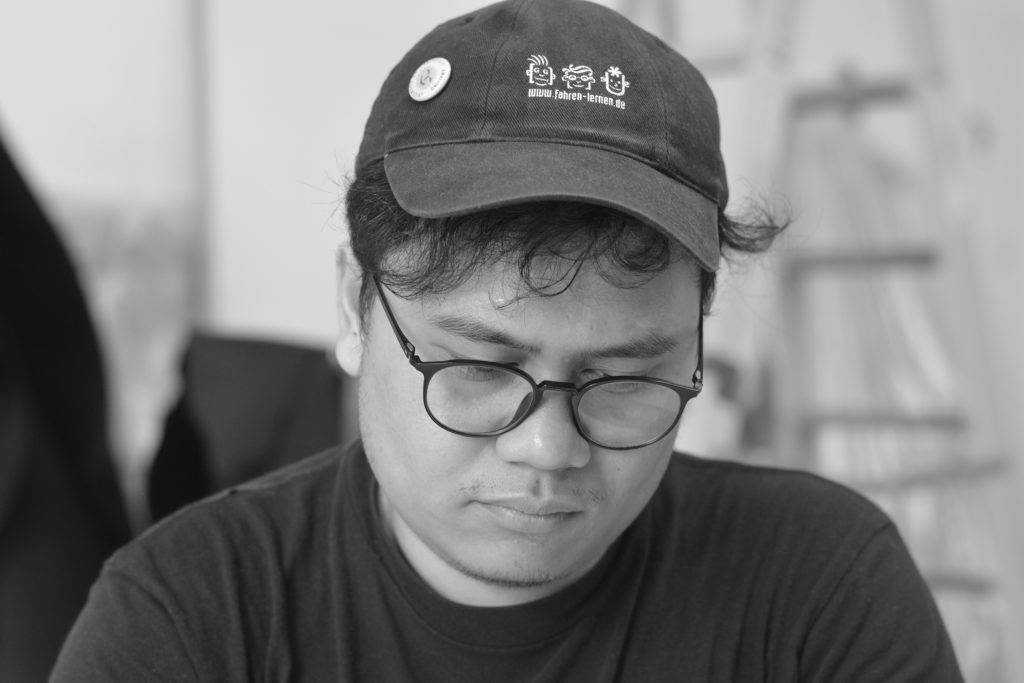 About The Director
Riar Rizaldi works as an artist and filmmaker. Born in Indonesia and currently based in Hong Kong. His main focus is on the relationship between capital and technology, extractivism, and theoretical fiction. His works have been shown at Locarno Film Festival, BFI Southbank London, International Film Festival Rotterdam, NTT InterCommunication Center Tokyo, Centre Pompidou Paris, Times Museum Guangzhou, and National Gallery of Indonesia amongst others.

Chronicle of a Tape Recorded Over
Dir. Trinh Thi Nguyen | Vietnam | 2010 | 25′
A journey film that addresses the legacy of suffering left by the Vietnam War in terms of personal and public memory.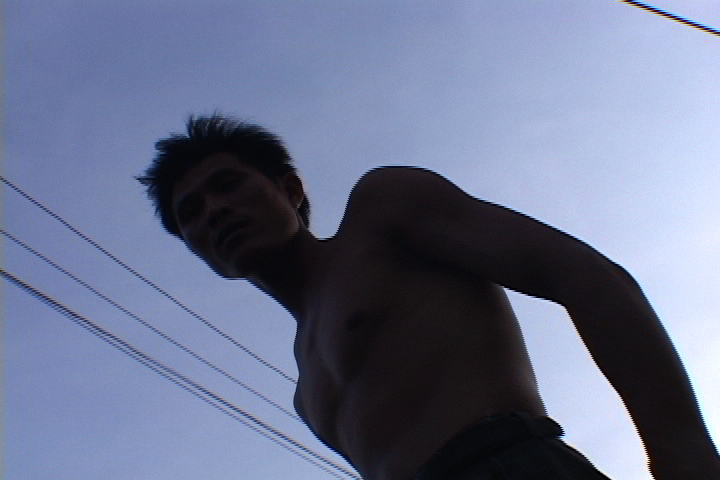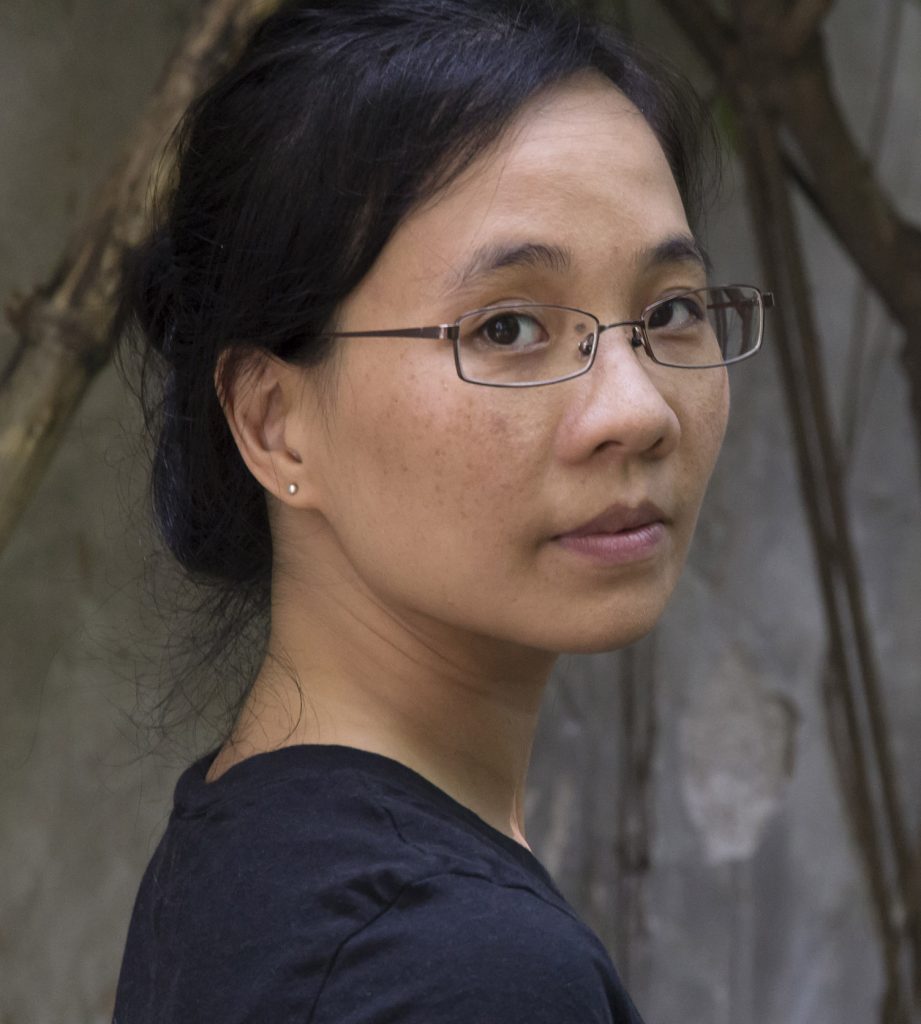 About The Director
Nguyen Trinh Thi is a Hanoi-based filmmaker and artist. Her work — consistently engaging with history, memory, and the unknown, has been shown at places including Jeu De Paume, Minneapolis Institute of Art, Sydney Biennale; Lyon Biennale, Fukuoka Asian Art Triennial, and Rotterdam International Film Festival. She is founder/director of Hanoi DOCLAB, an independent center for documentary film and moving image art in Hanoi since 2009.