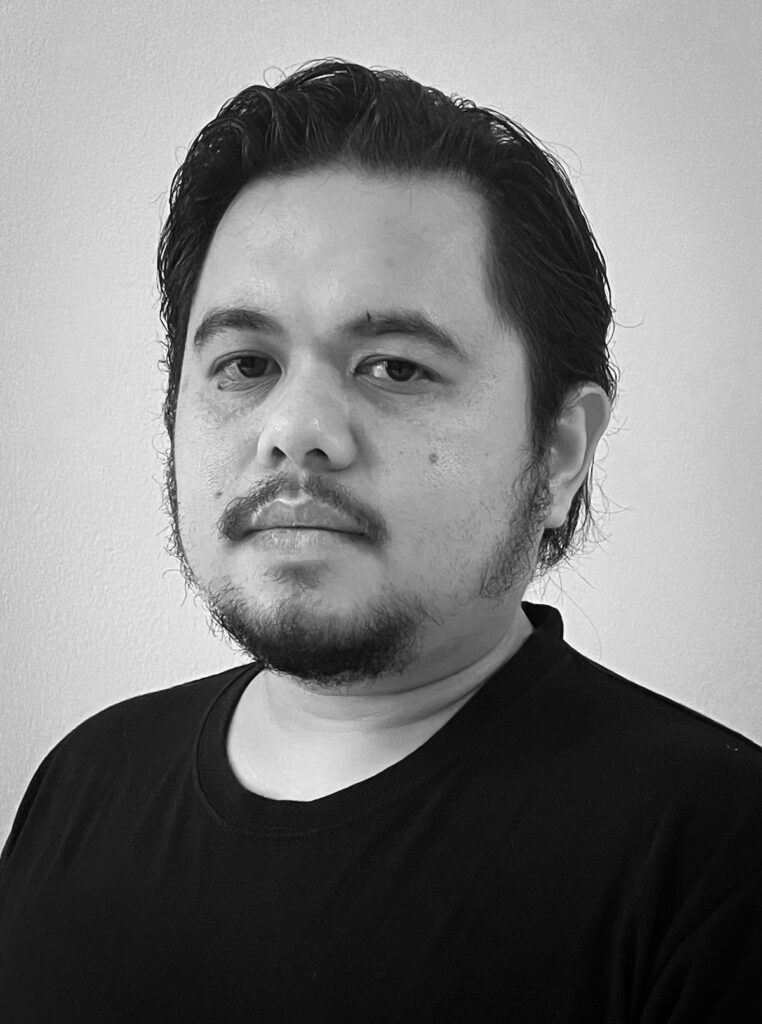 Muzzamer Rahman
Filmmaker
Graduated in 2013 with a degree from Faculty of Film, Theater and Animation, MARA University of Technology, Malaysia. He began his career as a writer for magazines, television and short films. In 2011, he received the Best Director Award in 8th Malaysian Student Film Festival with his debut short film, Rona Maya. In 2012, he was selected to represent Malaysia in 1st FLY-ROK PROJECT ASEAN and ASIAN FILM ACADEMY 2013. Muzzamer also curator and programmer at Pesta Filem KITA & Temasya Wayang Budiman His debut feature Prebet Sapu screen in various film festivals and was selected as the Malaysian Submission for OSCAR 2022. Currently he produces two debut feature films for two young filmmakers.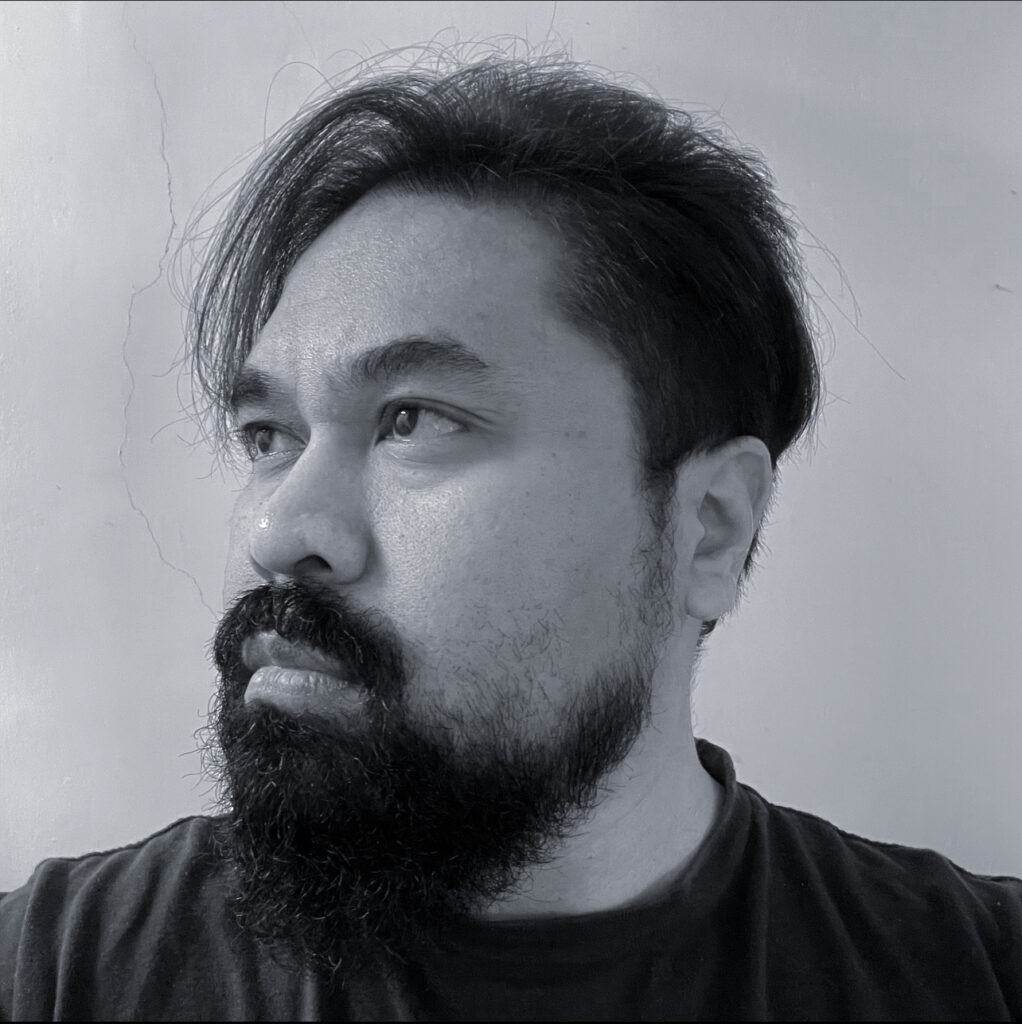 Amir Shahlan Bin Amiruddin
Artist
Amir Shahlan Amiruddin's work makes use of video and animation to create contemporary "wayang kulit" (shadow puppet) images. A Masters graduate from George Mason University, Amir teaches filmmaking at Multimedia University with special focus in storytelling, documentary filmmaking and New Modes of Cinema. Prior to joining academia in 2014, Amir worked in creativity industry as creative producer, director and designer. He is currently the Dean of Faculty of Cinematic Arts at Multimedia University.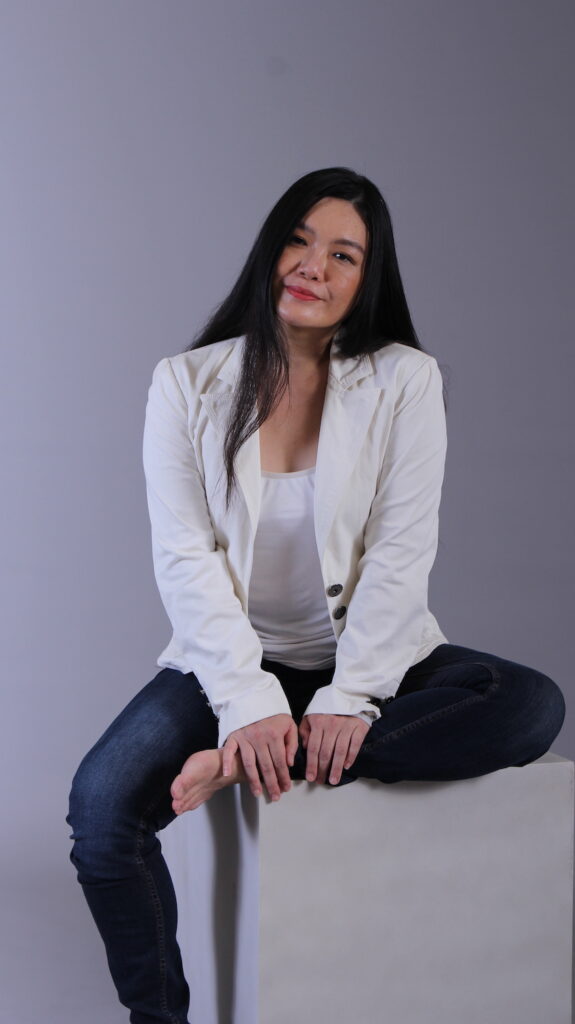 Ling Tang
Artist
Tang is a theatre director, actor, playwright, producer and curator. She graduated from Central Academy of Drama(Beijing), Ecole Philippe Gaulier and Laboratory of Movement Study in the École Internationale de Théâtre Jacques Lecoq, France. Tang's works span the fields of theatre, film and television. Her directed pieces were staged in the National Centre for the Performing Arts in Beijing, Tianjin Cultural Centre Grand Theatre and Shanghai Grand Theatre. Recently, she performed in Palaces《十殿》, a major touring production produced by Taiwanese theatre group, Our Theatre, on commission by the National Kaohsiung Center for the Arts (Weiwuying), National Theater & Concert Hall and the National Taichung Theater. In 2015, Tang founded Now Theatre (鬧劇場) with the sponsorship of National Department for Culture and Arts (JKKN). Some of her work includes: The Story of Southern Islet , Kids From The Big Apple; short film: The Cloud is Still There, Vinegar Baths. Siew Wai started out as a video artist, now active as a vocal improviser and artist-organizer. She studied and worked in USA from 1998-2005; and had shown her works and curatorial video programmes in festivals such as Image Forum Festival (Japan), Singapore International Film Festival, Kaohsiung Film Festival (Taiwan), Arkipel Jakarta International Experimental Film and Documentary Festival (Indonesia), International Film Festival Rotterdam (Netherlands), Les Rencontres Internationales (France/Germany) and more. Siew Wai has a true passion for the experimental and improvisational arts. She co-founded the artist-run Kuala Lumpur Experimental Film, Video & Music Festival (KLEX) in 2010, and has since taken up the task as festival director and co-curator.