Festival pass holders may register for any of the sessions below via our Registration Form. Please note that each session has a limited number of seats and will be allotted on a first-come-first-serve basis. Make sure to show up at least 10 minutes prior to your sessions to confirm your attendance!
The Future of Different Realities: Storytelling in Machinima, Videogames and Virtual Worlds
Today, we live, study, and play in various realities, such as cyberspace; virtual reality (VR); augmented reality (AR); virtual worlds; videogames. How do we use these realities to tell our stories? How has storytelling changed with digital technologies? And what will it look like in the future?
In this talk, Dr Jenna Ng will discuss these questions, focusing primarily on machinima, which is the practice of using real-time computer graphics engines to create films. Combining videogames, virtual worlds, performance, animation, cinema and gaming culture, the niche area of machinima filmmaking opens up many ways of understanding contemporary screen-based storytelling. In particular, we will think about storytelling in relation to key issues of our digital world today: convergence culture; interactivity; and the rise of virtual reality (from VR to the metaverse). Come along to learn about storytelling in these new forms, and to consider the opportunities for your own screen stories!
This session will be broadcast to the public on Facebook Live! Simply visit SeaShorts on Facebook during the talk to tune in.
Speaker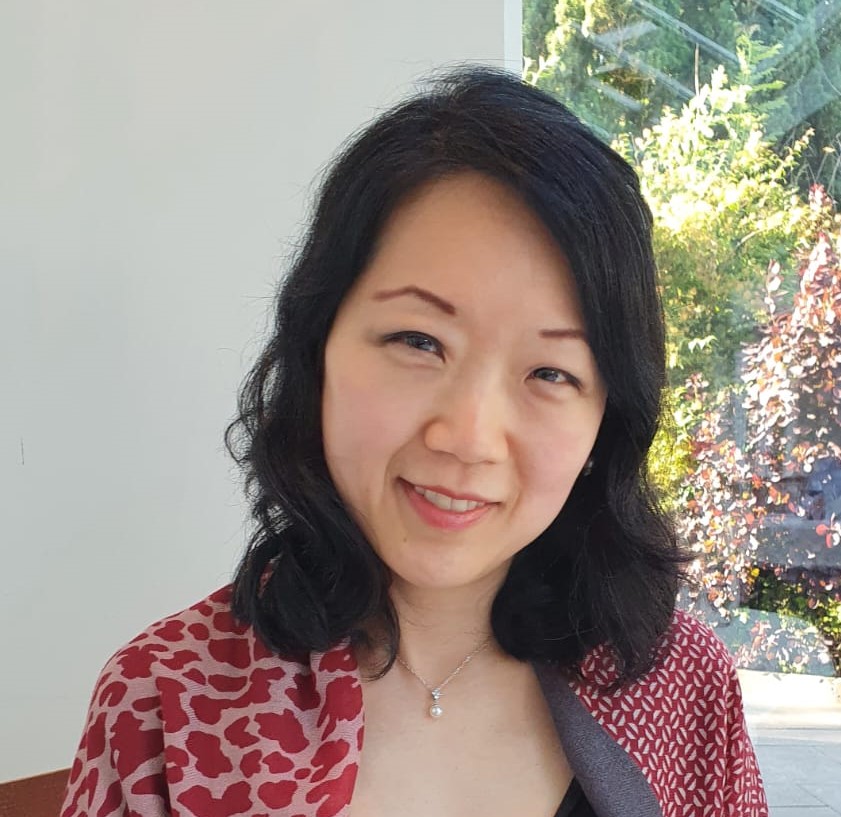 Dr. Jenna Ng
Dr. Jenna Ng is Senior Lecturer in Film and Interactive Media at the University of York, UK. She has published extensively on interactive media; digital visual culture; interactive narrative; the philosophy of technology; East Asian cinema; and film culture. Her books include Understanding Machinima: Essays on Films in Virtual Worlds (Bloomsbury, 2013) and The Post-Screen Through Virtual Reality, Holograms and Light Projections: Where Screen Boundaries Lie (Amsterdam University Press, 2021). In particular, she has lectured widely on machinima, and for the last 4 years (2019-2022) has been one of the jurors for the Milan Machinima Festival Critics' Choice Prize competition. (jenna.ng@york.ac.uk)
Moderator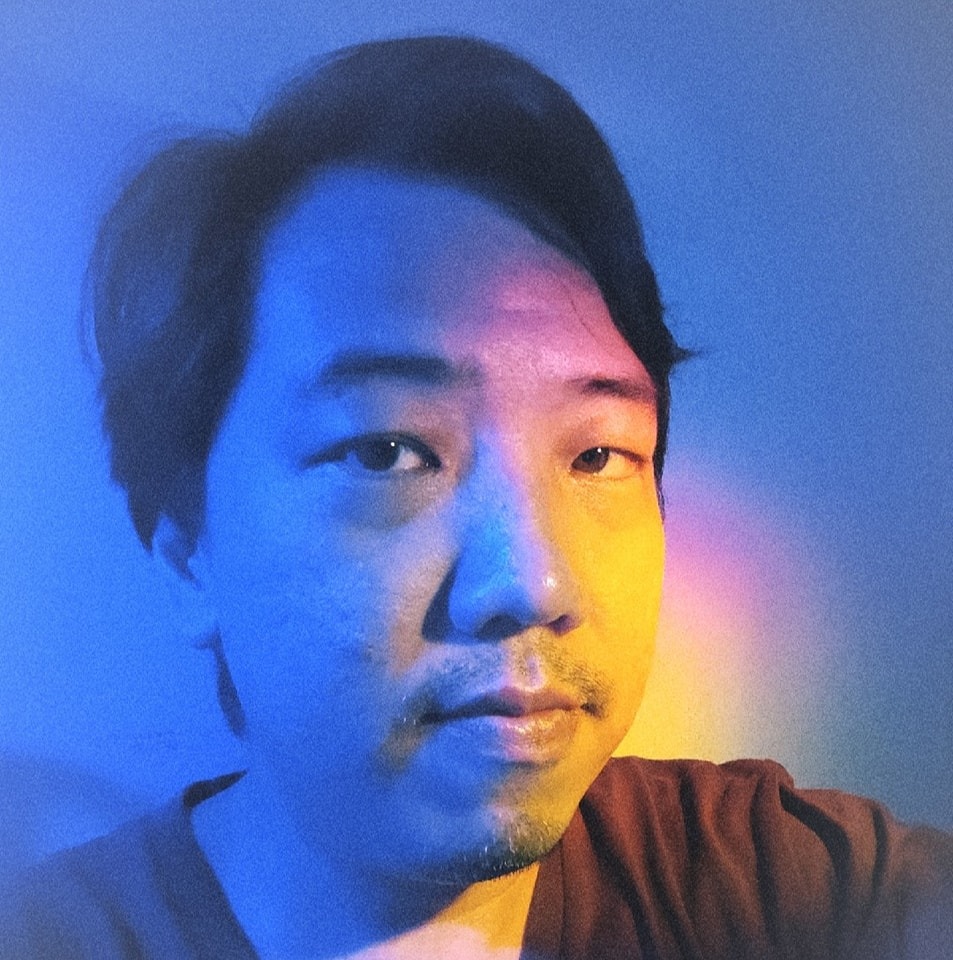 Daniel Chong
Daniel Chong (b.1979, KL) majored in Art History at SUNY Purchase and completed his final year at The American University at Paris in early 2000s. Between 2004 to 2008, he was resource manager at Valentine Willie Fine Art, overseeing the gallery's specialist art library, community outreach events, and assisting in exhibitions. Since then, he has focused on a pedagogical role at The One Academy, Sunway. He teaches critical culture, media literacy, research writing, and of course, art history. On and off, he also participates in group art shows, art writing, and other curious pursuits. After completing his MA in Multimedia Communication in 2015, his interest in accessible forms of knowledge and culture led him to volunteer at Malaysia's Wikipedia community group and their outreach events. During MCO break, he sought to build national solidarity, spread helpful info, and good humor in tense times by setting up a Facebook Group which has since grown to include up to 8,500 over members.

Film Preservation in Digital Age
To archive a film is to preserve and document its historical, cultural and artistic values. These preserved materials provide access to a nation's social memory and cultural heritage for future generations. Not all films get archived, because not every film owner, or filmmaker, understands the significance and urgency of film archiving. What is film preservation and restoration? How does analogue and digital film deteriorate over time? What are the challenges and opportunities in film archiving in this new digital environment?
Speaker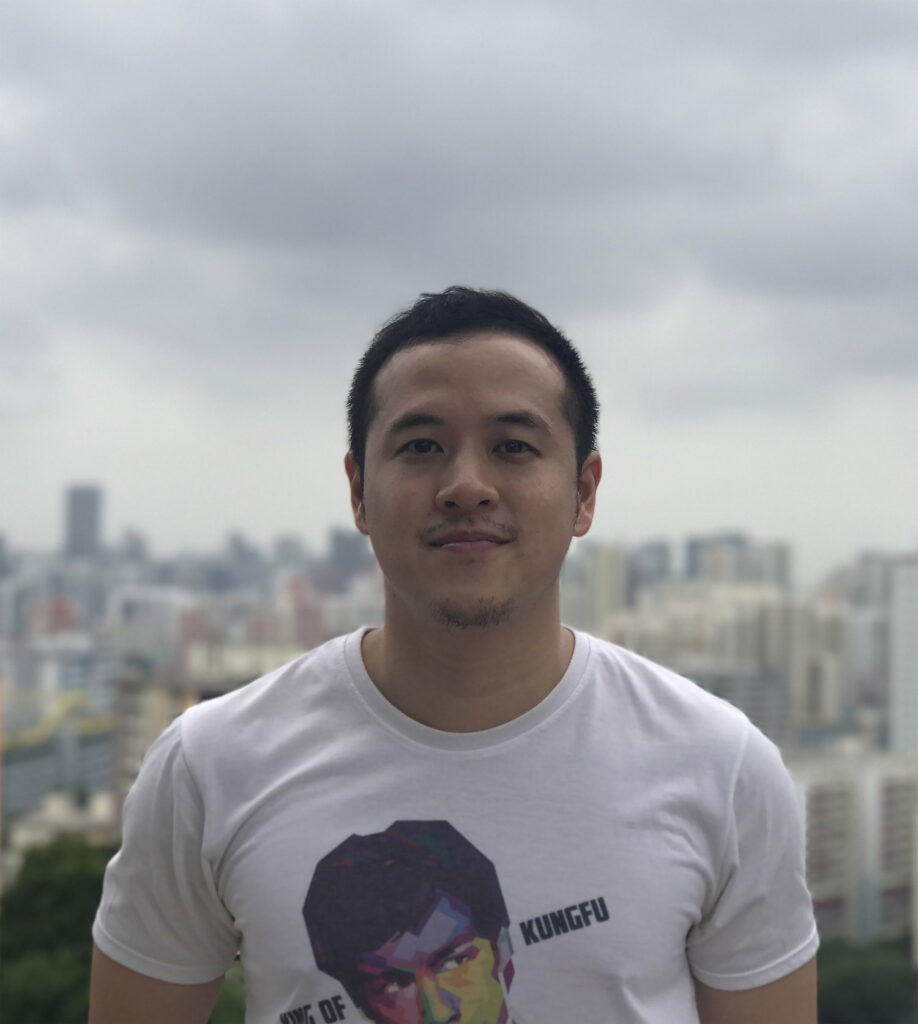 Chew Tee Pao
Chew Tee Pao has been with the Asian Film Archive (AFA) since 2009. As lead Archivist, Tee Pao plans AFA's preservation strategies and oversees the development of film collections, as well as curating various film programmes to showcase these collections. He also selects and oversees AFA's film restorations, including works like Mike de Leon's Batch '81 (1982) and Dharmasena Pathiraja's Bambaru Avith (1978), which was selected for Cannes Classics in 2020. He has delivered presentations on AFA's advocacy efforts and the issue of film preservation. His publications include an article on NANG magazine (Issue 8, 2020) and a co-written chapter on "Independent Digital Filmmaking and its Impact on Film Archiving in Singapore" for the book Singapore Cinema: New Perspectives (2017).
Moderator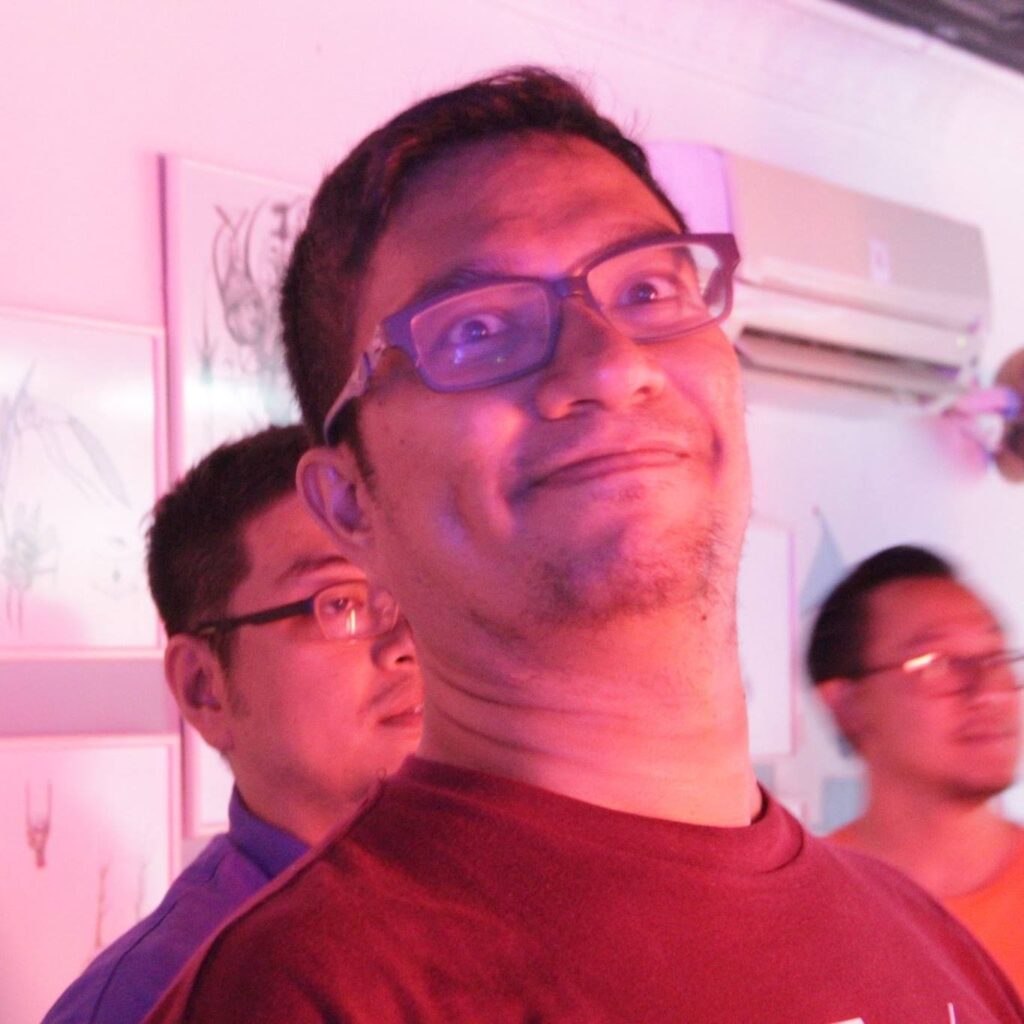 Amir Muhammad
Amir Muhammad produces movies (Kuman Pictures) and publishes books (Buku Fixi).