To celebrate 10 short films made by Malaysian filmmakers to compete for the Next New Wave Award. This competition aims to discover new and emerging filmmaking talents in Malaysia, but as we pull apart the words "Next", "New" and "Wave" in the name of the award, we hope to show unique and strong directorial voices; to encourage undertakings that are brave, sensitive and challenging in this fast ever changing world… Voices that emerge from obscurity and neglect to stubbornly proclaim "I am still here, I exist" – in their lone or communal voice, speaking powerfully of their storytelling traditions, in art and in cinema.
Competition Programme 1
The Brightest Summer (生如夏花)
Dir. Kang Sze Wen | 2021 | 25′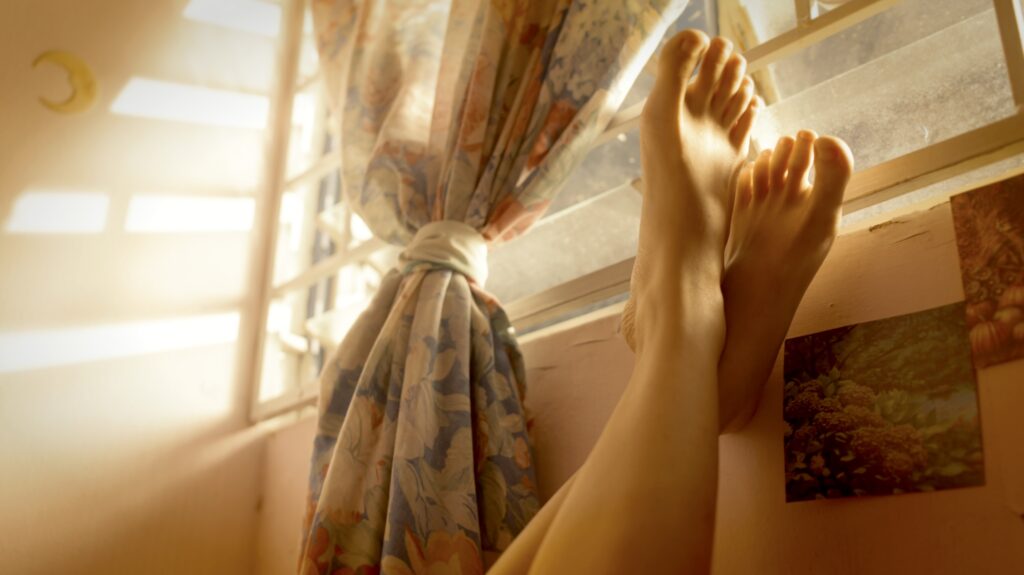 Malaysia is like summer all the year around, it is a synonym of hot and sultry. Xin Yee, a teenage girl who has a rebellious soul, and crashing on Ah Kit. Life in a small town is like a prison, they pursue all the way to live unrestrained.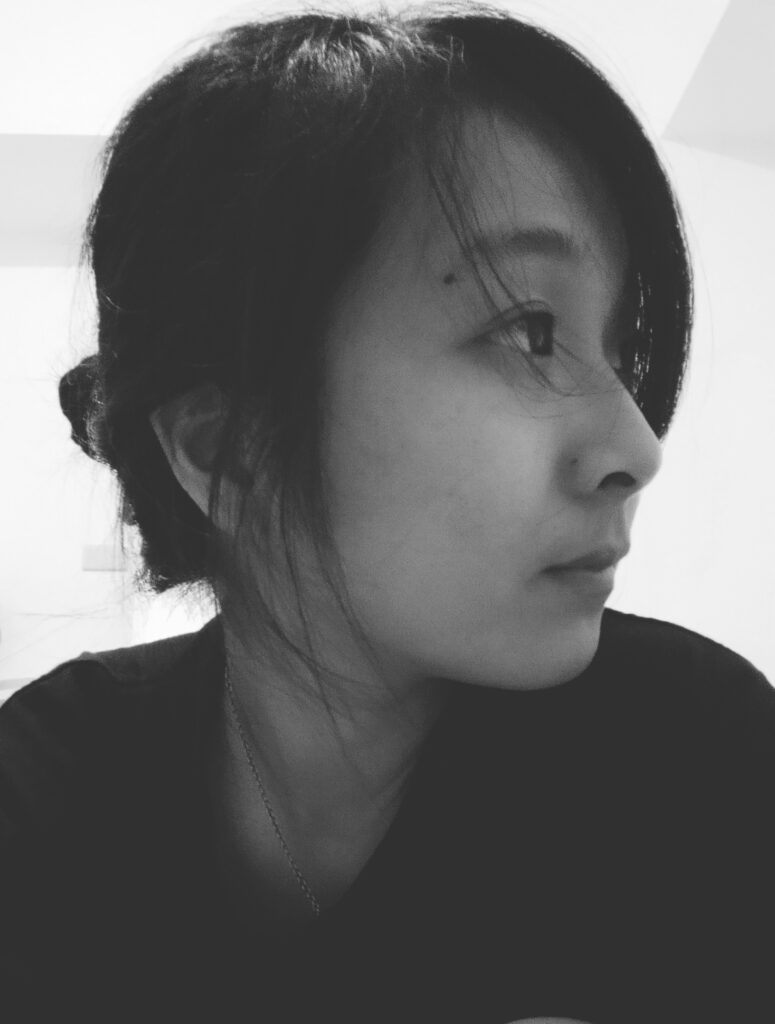 About The Director
KANG was born in Kuala Lumpur, Malaysia. She earned an MFA of Film Making at Taipei National University of the Arts, major in scriptwriting and minor in directing. Currently, she is a freelancer and always served herself as a scriptwriter, producer, director, and film editor.
The Bidayuh Paddy Priestess (Borih)
Dir. William Kok Wei Liam | 2022 | 7′
Borih is a spiritual love journey of the Bidayuh paddy priestess. The chosen one will first have a weird dream and suffer from deadly sickness based on the vanquishing tradition. She has an enchanting life in the spiritual realm with the paddy spirit. But she must return to the human realm as a paddy priestess. On every Gawai – the paddy-thanksgiving day, she chants the borih song on the swing for their reunion and gets blessing for the subsequent harvesting.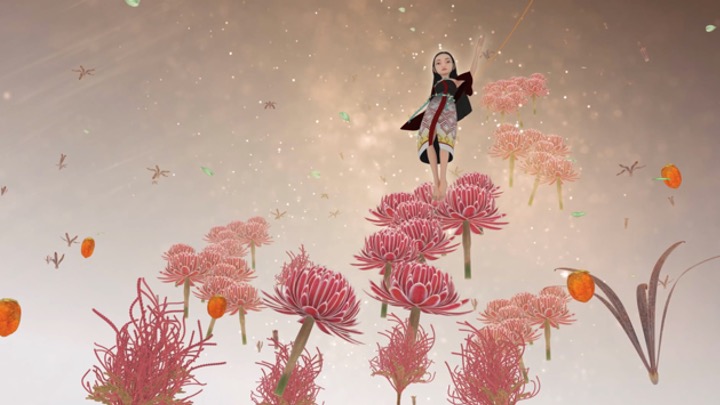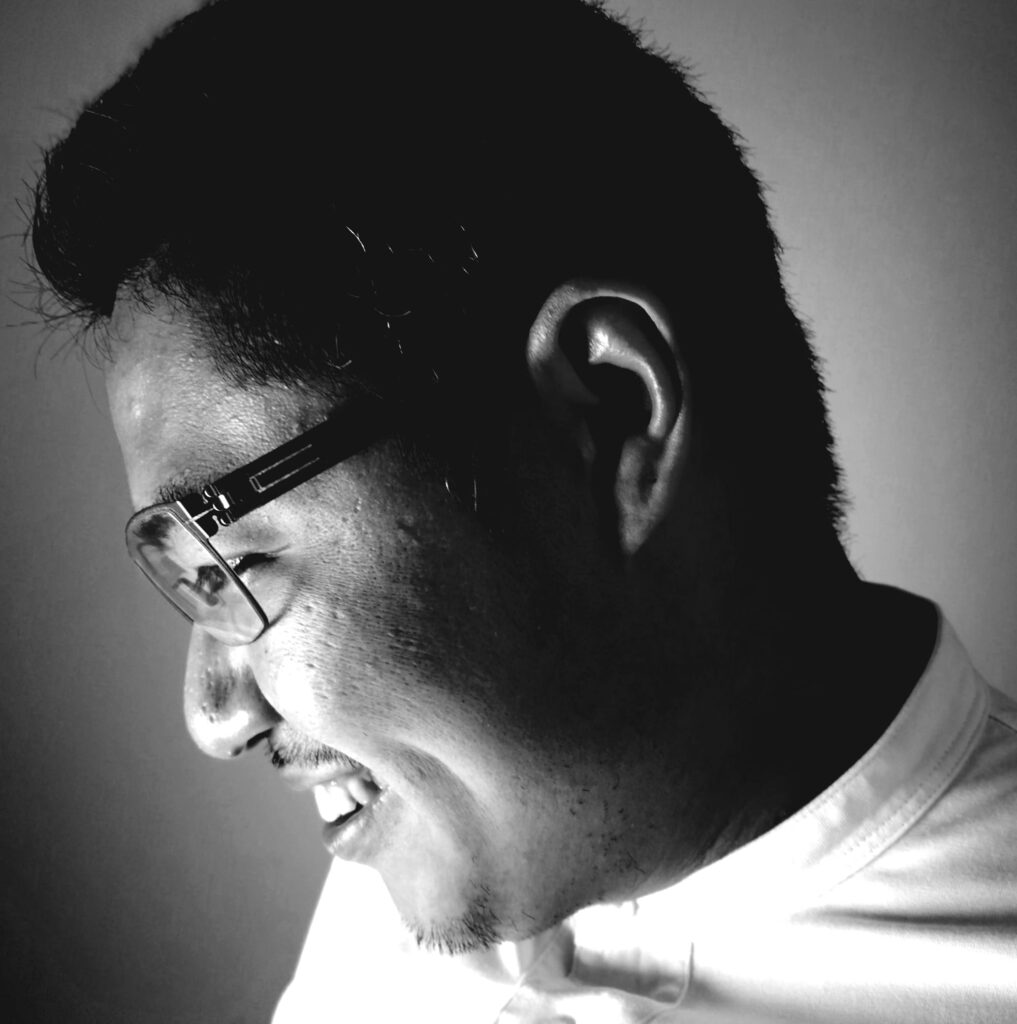 About The Director
Will Kok is the co-founder and director of Passionate World, an independent film production company. His experimental shortfilm "The Paper" has won the Freedom Film Festival award (2007) and "Still Leaking" is selected for the opening film for KL Eco Film Festival (2018).
Posterity (代)
Dir. Audrie Yeo | Malaysia | 2021 | 10′
A young girl discovers a severed dead dove with a missing body, follows her conscience to give the poor creature a proper burial which prompt an unexpected visit by her late grandmother. Her good intentions leads her to be terribly misunderstood and punished by her mother.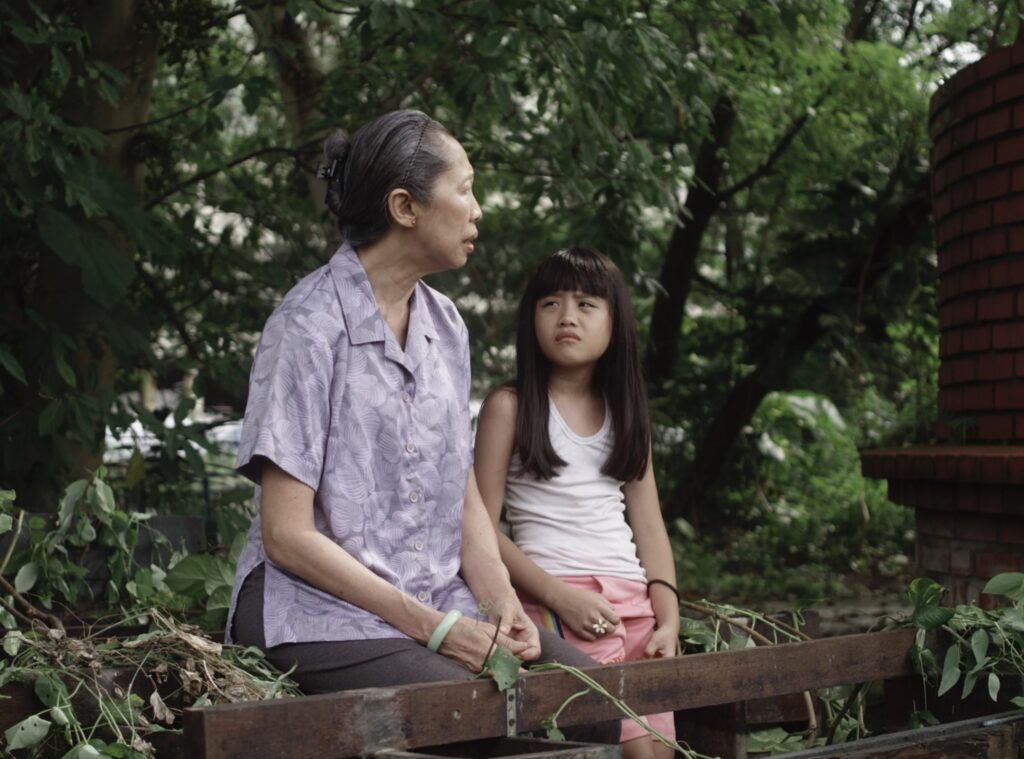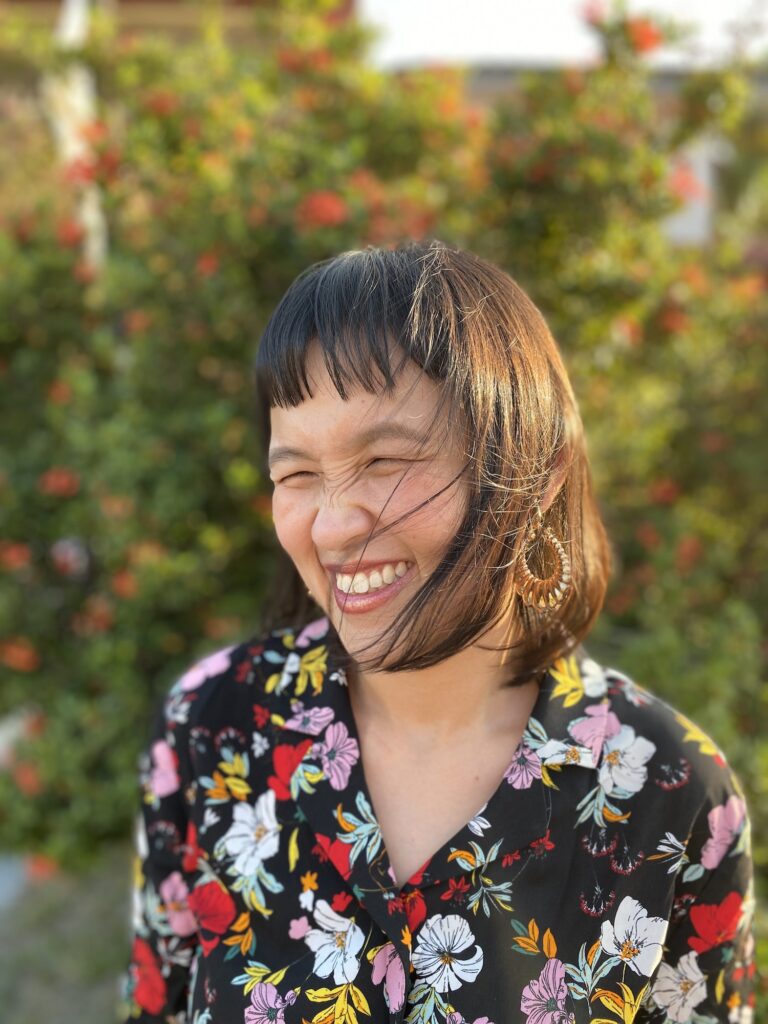 About The Director
Audrie is a graduate of the National Institute of Arts and Culture (ASWARA) . Her works include 'What Happened To The Green' which won her the 2008 Eco Film Fest and 'GIGI' which was awarded the Best Screenplay Award at the 2015 BMW Shorties competition and screened at SeaShorts Film Festival 2017. Her recent short, 'Posterity' world premiered at Locarno Open Doors Short.
Moth (Rama Rama)
Dir. Ekin Kee Charles | 2021 | 15′
Driven by conventional perception of beauty, a mother prepares her daughter for an upcoming cultural pageant unaware of what her daughter is really trying to express or the motive of the tradition.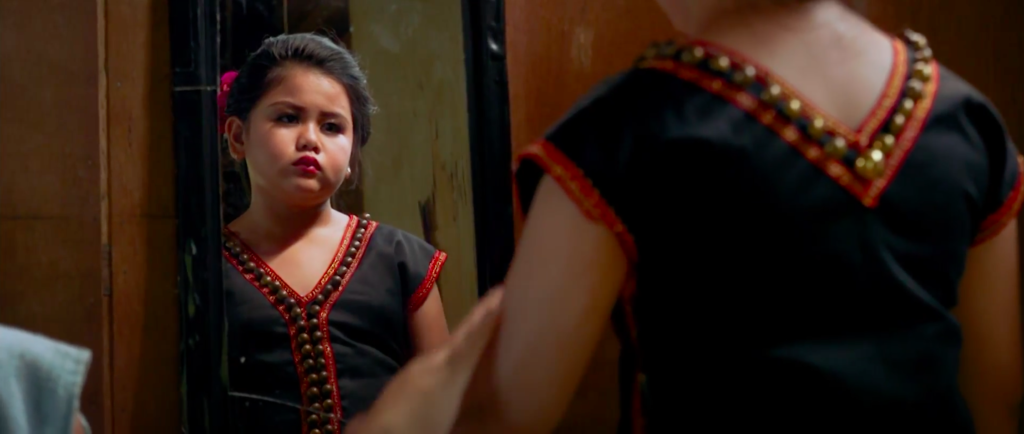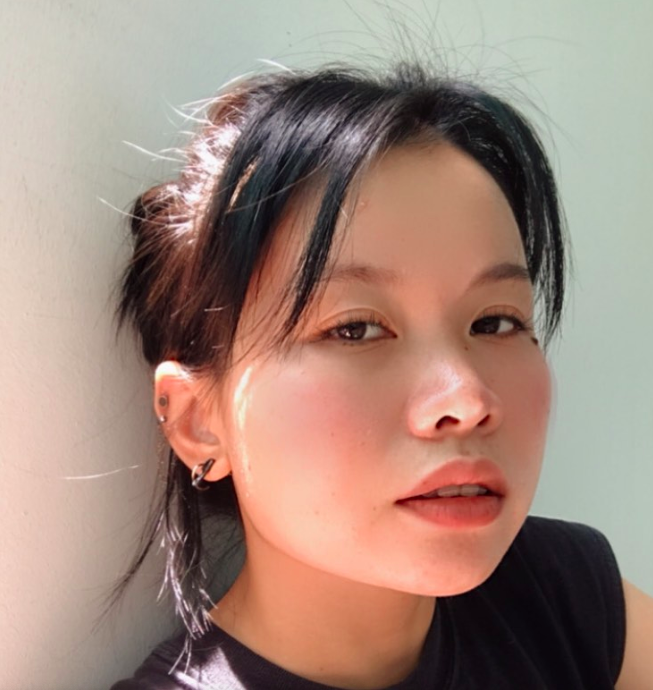 About The Director
Ekin Kee Charles is a filmmaker from Kota Marudu, Sabah. An advocate storyteller, Ekin hopes to share more stories coming from the community where she grew up in may it be in a form of tradition or self finding. To share what life is like in the suburban area and how much love she has for her community.
The House of Brick and Stone
Dir. Ananth Subramaniam | 2022 | 15′
In 2015, in the aftermath of the world's greatest financial sham, a Malaysian child found solace and guidance from an unlikely figurehead. The docu-fiction uses the juxtaposition of its namesake as a jumping-off point to create a highly evocative odyssey through the Malaysian youth consciousness.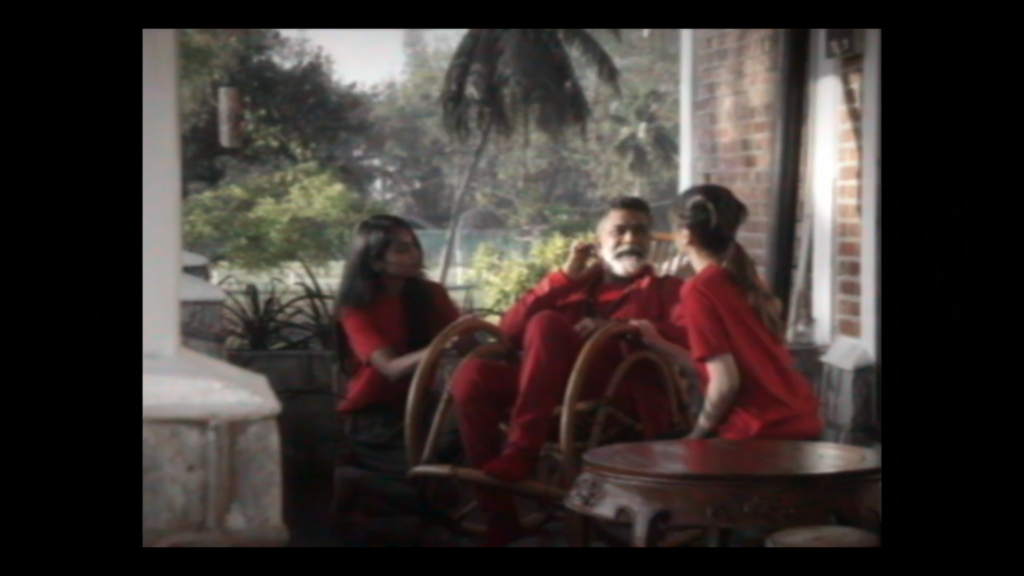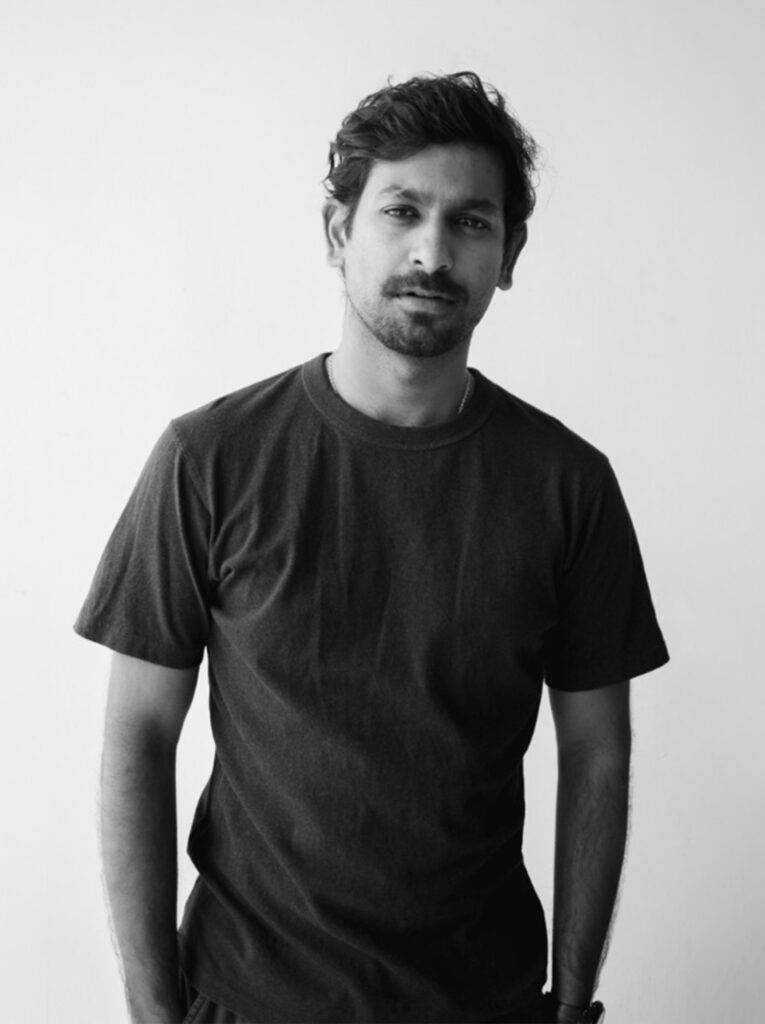 About The Director
Ananth Subramaniam is a Malaysian-based architect & filmmaker. His films often explore the subjects of his ancestral identity and family within the context of a multi-layered genre. Today, Ananth is working towards developing his first feature film, which was selected for the Locarno Open Doors Lab, Southeast Asian Film Lab, and Busan AFiS.

Competition Programme 2
Perhaps That Elephant Is Still Asleep (如果大象不死)
Dir. Kuok Hong Yoeng | 2022 | 19′
Set in 1999, a Chinese village in southern part of Malaysia known as the mythical Elephant Village is visited by a group of Malay villagers. A freshly-in-love teenage Chinese boy and a teenage Malay girl find themselves entangled in intricate racial conflicts from the previous generations as the myth of this village unveils itself.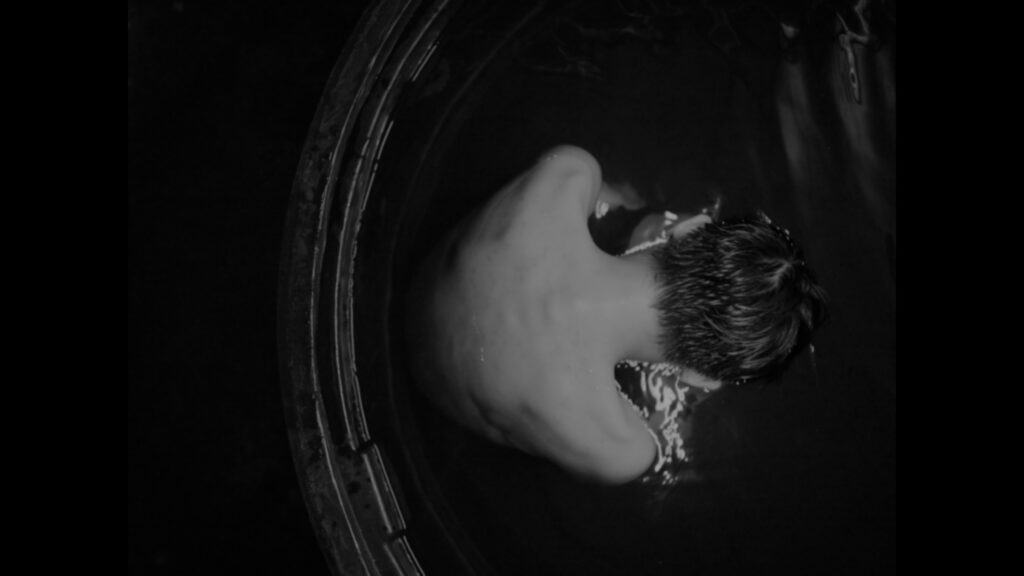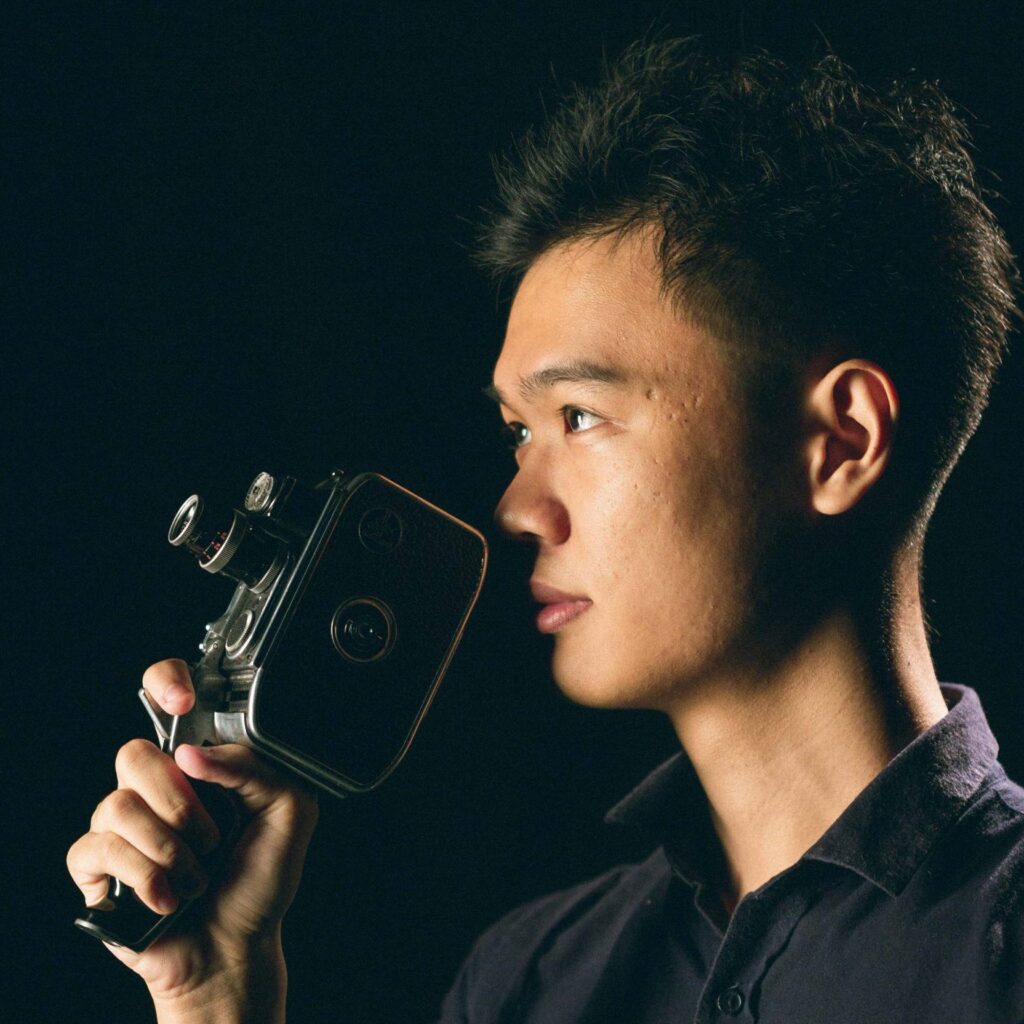 About The Director
Graduated from I-Shou University, Kuok Hong Yoeng is a director and screenwriter mainly involved in film and television script development. He came from the southern part of Malaysia – a village called Elephant Village – where he shot PERHAPS THAT ELEPHANT IS STILL ASLEEP. His debut short film KAMPUNG GAJAH was screened at South Taiwan Film Festival 2019 and SeaShort Film Festival 2020.
The Boys Club
Dir. Yihwen Chen | 2021 | 23′
A Malaysian female filmmaker dreamt of making the first feature documentary for theatrical release in her country. After four years of struggles, her film premiered with glowing reviews. But soon after, she lost her job. This documentary reveals her deeply personal and harrowing filmmaking journey of enduring sexual harassment, bullying and misogyny.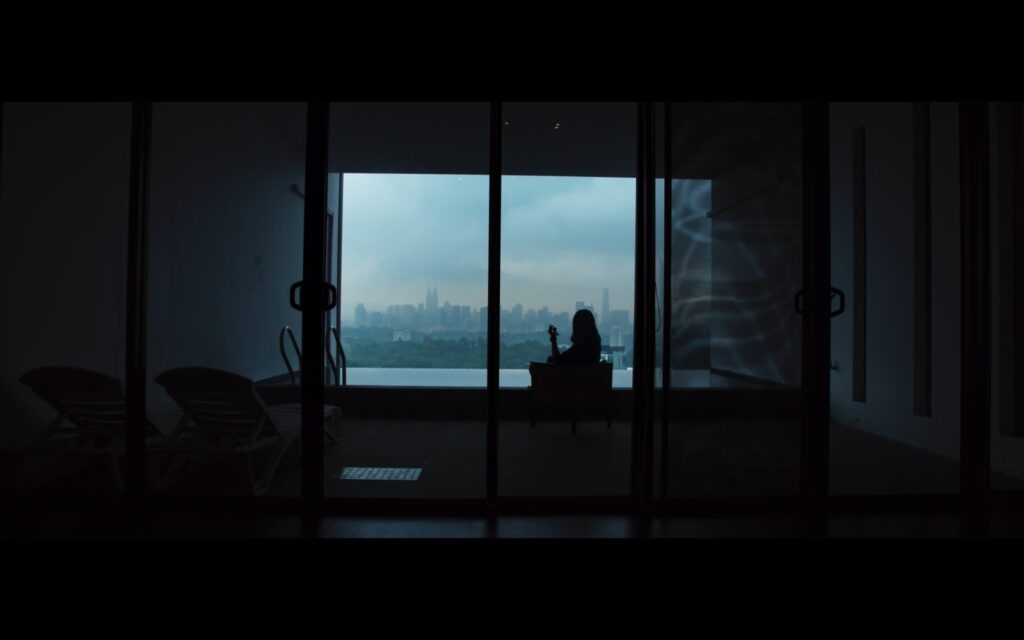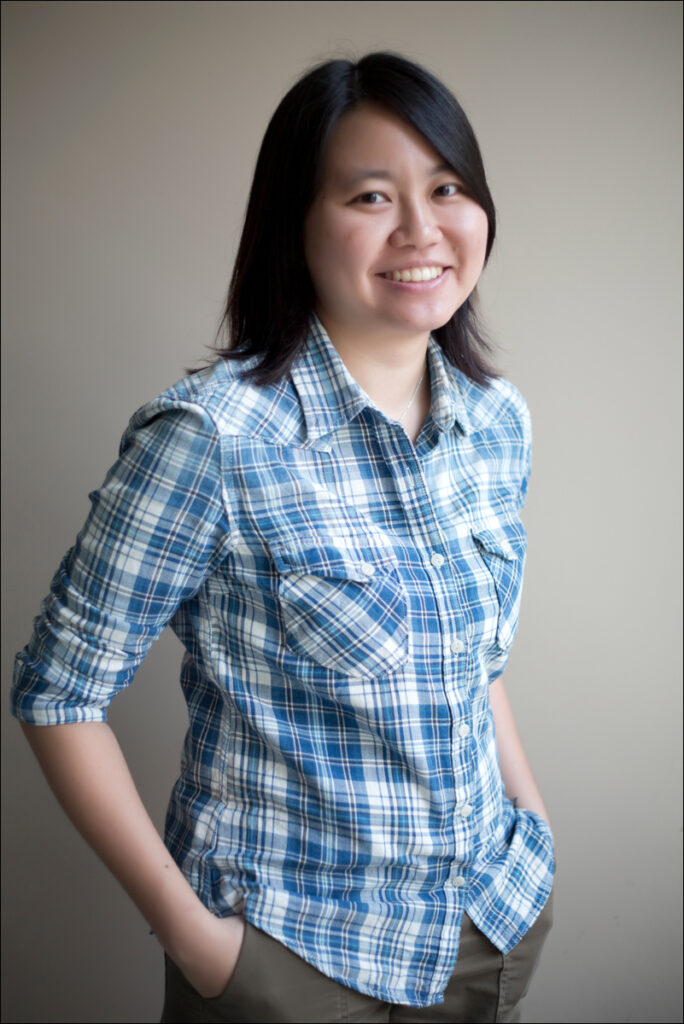 About The Director
Wen is a Malaysian documentary filmmaker and journalist. In the last decade, she has worked on international documentaries for Netflix, BBC, History Channel, Crime & Investigation Network, Business Insider, Euronews and CNA. Her documentary on female circumcision won the Society of Publishers in Asia 2019 Awards for Excellence in Reporting Women's Issues. Recently, she was shortlisted for the Said Zahari Young Journalist Award 2021. Wen is an alumna of IDFAcademy and American Film Showcase and a Pulitzer Center grantee. She holds a Masters of Creative Media in Film & TV Production from RMIT University. In 2019, her debut feature documentary premiered in London. Currently, she is working on a documentary about marginalised communities in Malaysia, Shh…Diam, supported by Hot Docs CrossCurrents Fund.
Rise
Dir. Hari Ahmad | 2021 | 10′
A girl who struggles to find self closure ends up on the beach having a meaningful conversation with her sister.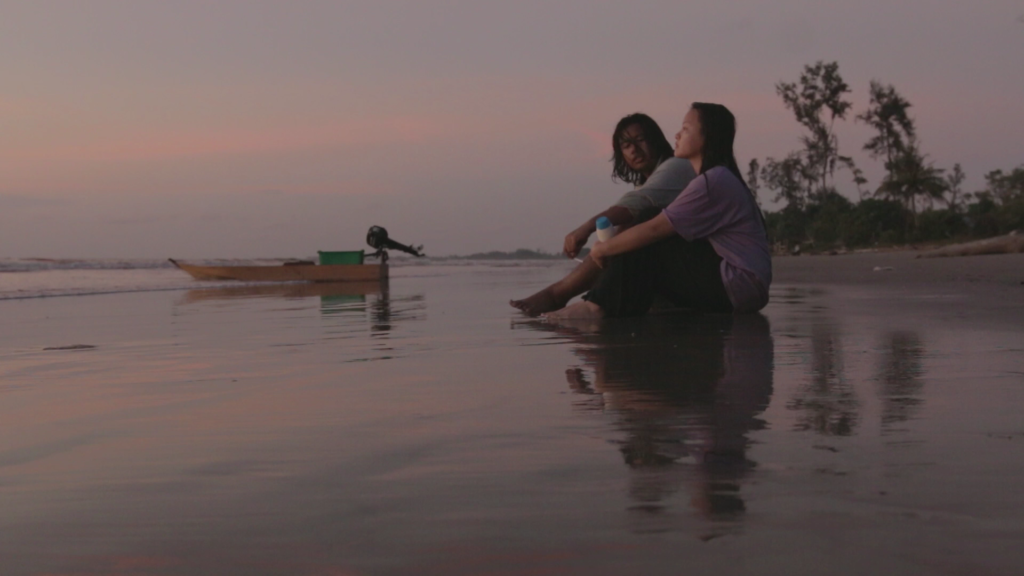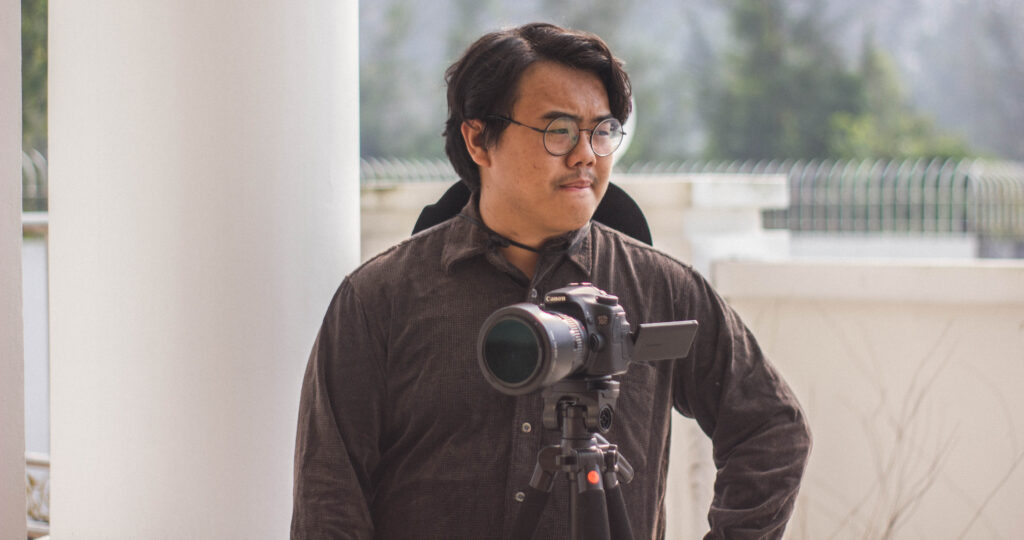 About The Director
A cinema enthusiast since his teenage years, Hari Ahmad is a Kiput filmmaker from Miri, Sarawak. His interest is in telling the stories of the indigenous people through films and to shed light on less spoken topics.
A Worm, Whatever Will Be, Will Be (Zhu Zai Ta Shen Ti Li De Chong)
Dir. Mickey Lai Loke Yee | 2022 | 12′
Not knowing it's the final three months for her dementia-ridden grandmother, a filmmaker records their daily interactions. Her intent gaze documents the grandmother's physical changes and her belief that worms are living under her skin. After the passing, the filmmaker revisits her hometown in hopes of weaving reminiscences of their past memories. The unpleasant condition of the space confronts her with truths on ageing, change and mortality.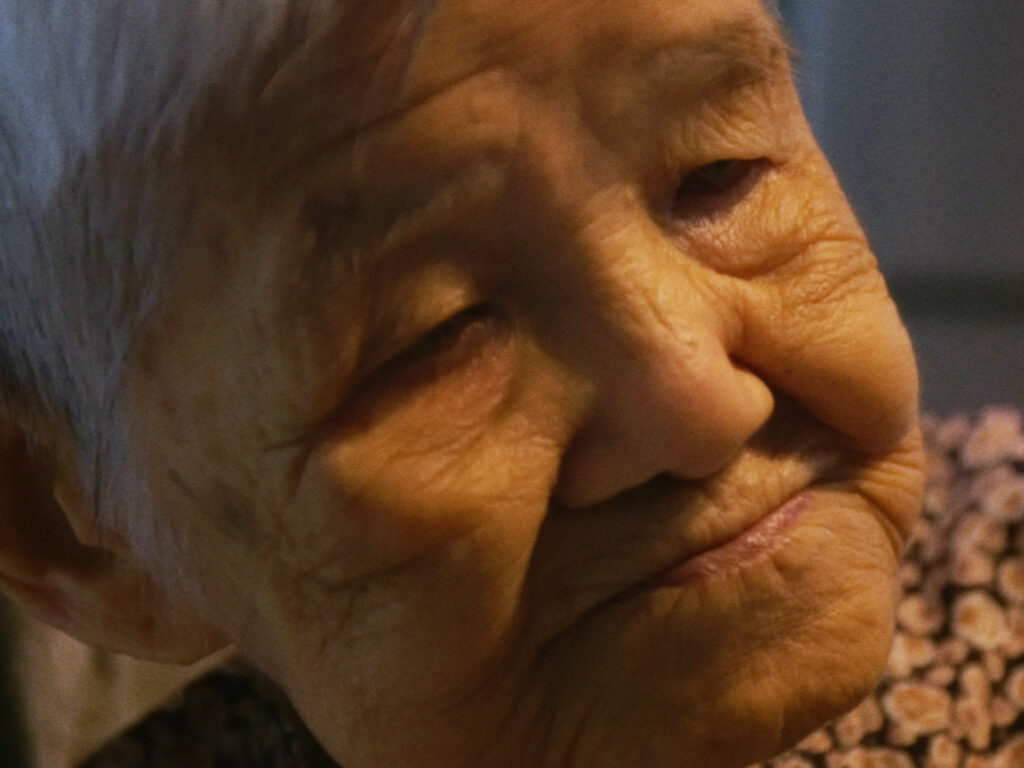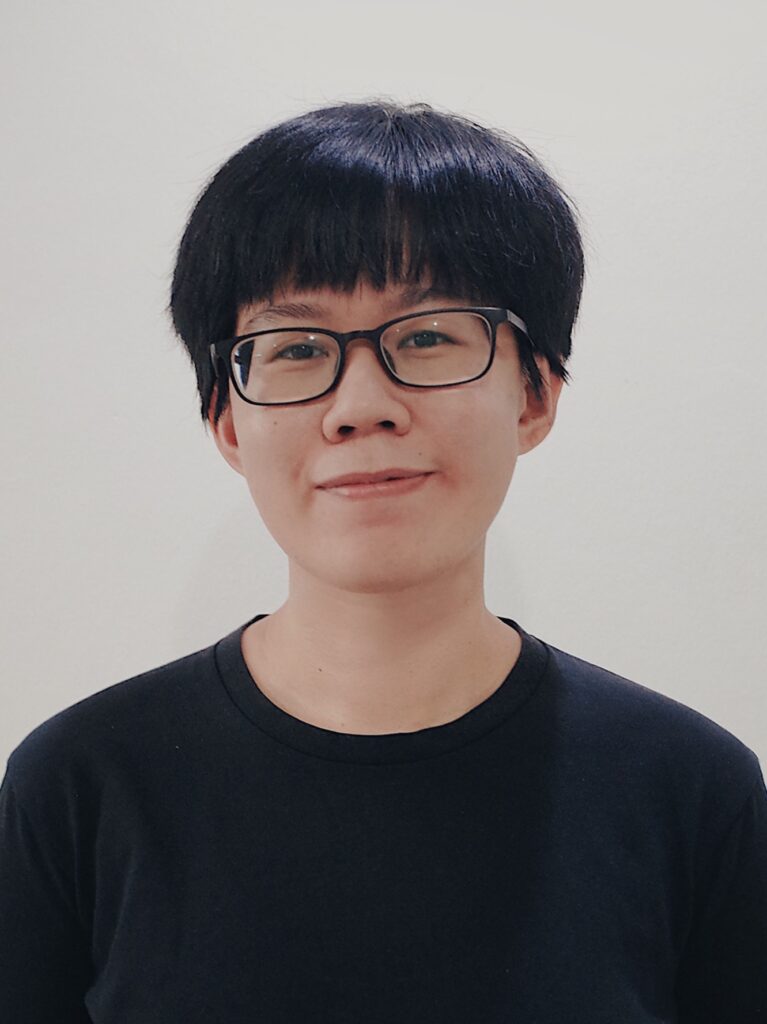 About The Director
Mickey Lai is an emerging filmmaker, graduated with Master of Film & TV Production at Met Film School, London, UK. Her works revolve around the topics of diverse cultural values, mortality and the discovery of self-identity. Her previous short "The Cloud Is Still There" has travelled to Busan, Clermont-Ferrand, SeaShorts etc.
Ms. Pontianak
Dir. Alina Wong JinKei | 2022 | 20′
A beloved horror actress questions the triviality of her career starring in Pontianak films, all the while being filmed by a group of documentary filmmakers.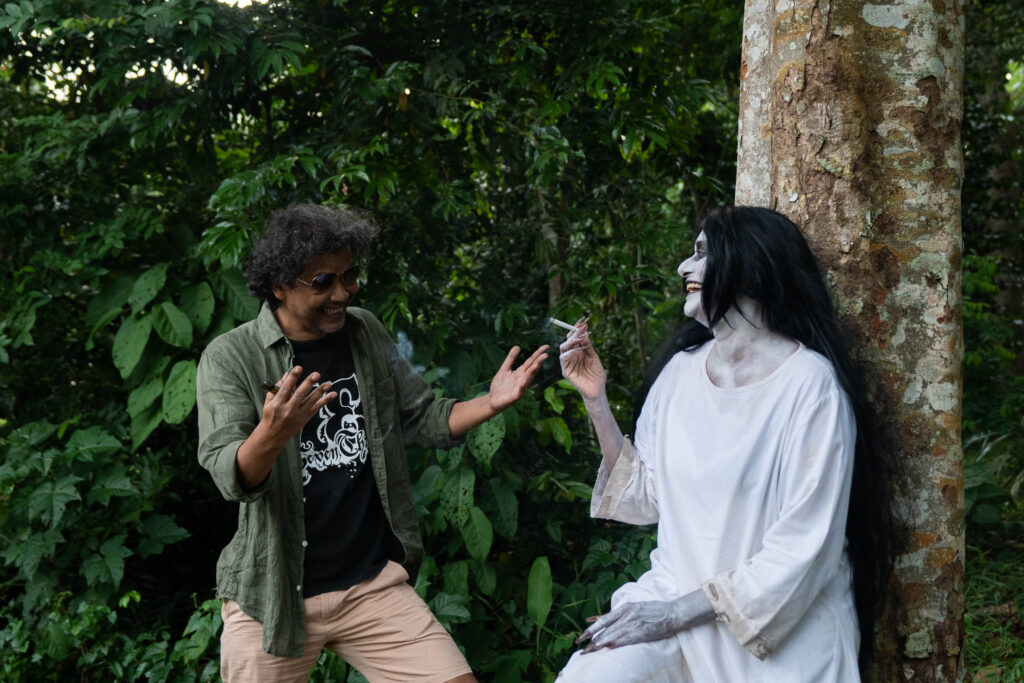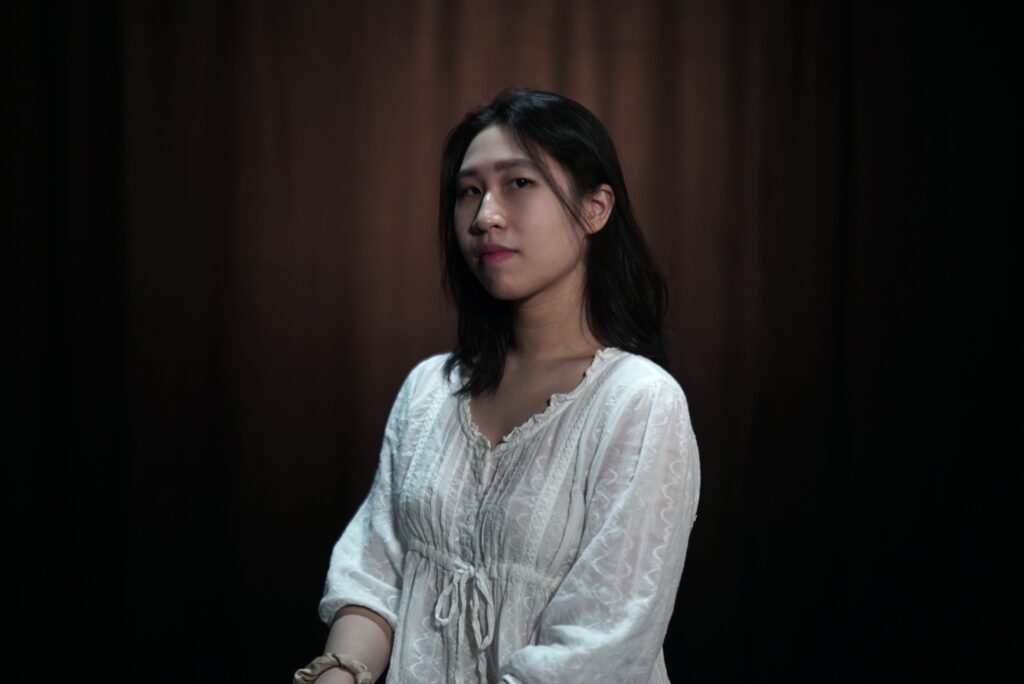 About The Director
Alina Wong is a Malaysian writer and director. Previously, she has won local and international awards for her short documentary "With Love, Elaine." in which she co-directed and co-produced. No matter the format or platform, she's constantly striving to fortify her thoughts and emotions through writing.