"Sometimes you want try to figure out what's wrong with how you see the world. Maybe it's just how the world is – it's too vast, too untouchable. Maybe it's how it sees you."
Programmer: Chloe Yap
Recently graduated, Chloe is an aspiring filmmaker and video artist. She mostly uses the film and video medium to confront her personal struggles and questions.

AWAY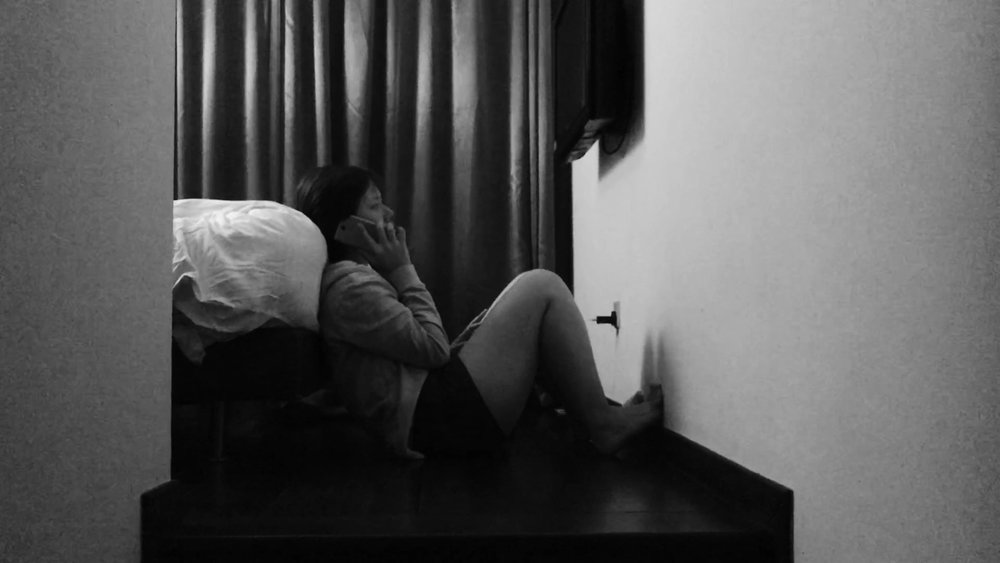 Tang Kang Sheng | Singapore | 2018 | Chinese, English | 9 mins
While travelling overseas, an urgent phone call from home arrives.

LAUNDRY NIGHT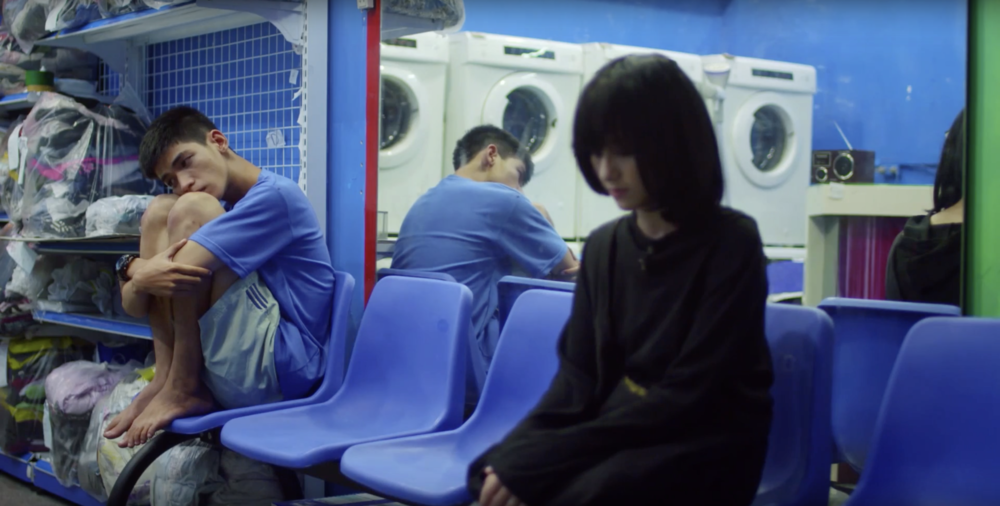 Trần Thành | Vietnam | 2018 | Vietnamese | 10 mins
A laundry boy falls in love with a strange girl in the middle of the night by the radio program.

QUADRILATERALS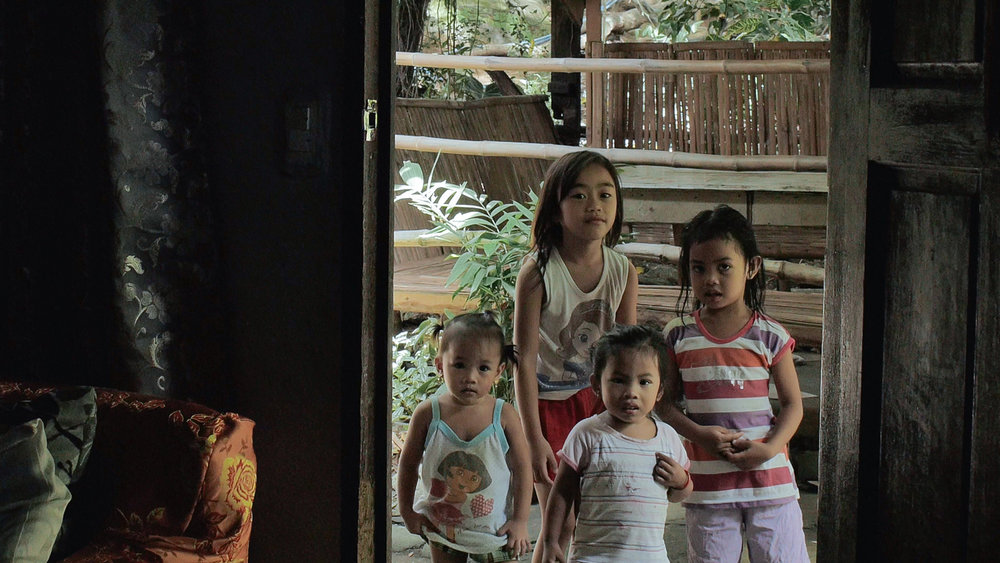 Martika Ramirez Escobar | Philippines | 2017 | Filipino | 16 mins
A meta-documentary of a former Overseas Filipino Worker in his home in Manila.

WHEN THE RAIN IS FALLING DOWN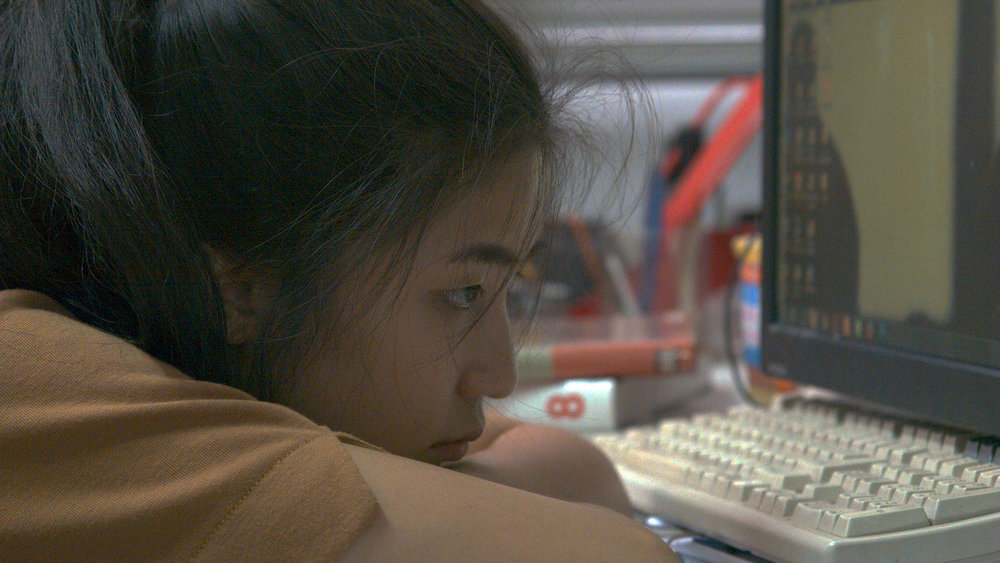 Nakhen Puttikulangkura | Thailand | 2017 | Thai | 25 mins
While closing down her father's company, Fon is reminded of a man who shares memories of the same place.

EPHEMERA | Muộn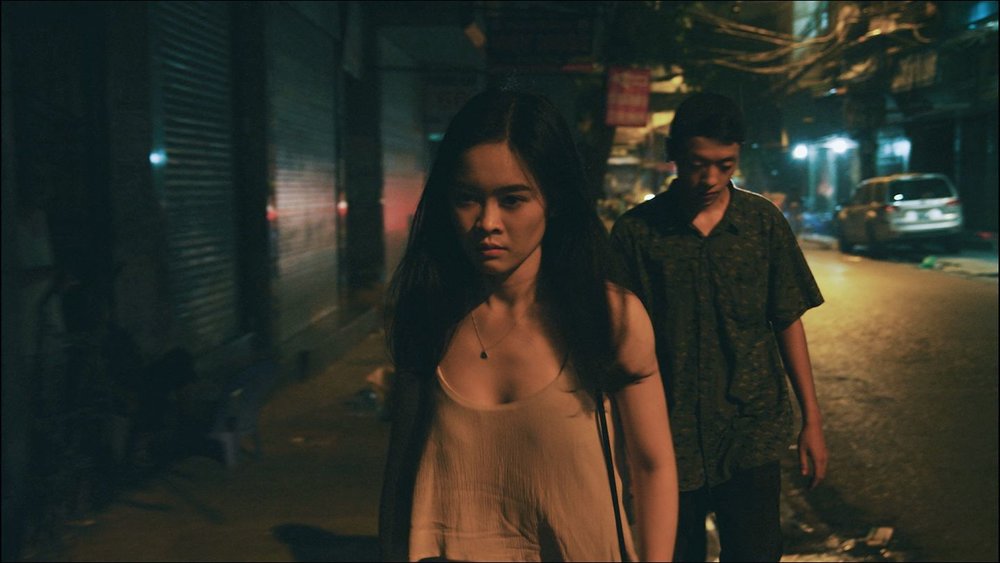 Hồ Thanh Thảo | Vietnam | 2017 | Vietnamese | 20 mins
Absorbed with a personal trouble, the frustrations of a young woman escalate when she suspects that her boyfriend is unfaithful to her.

LOW SEASON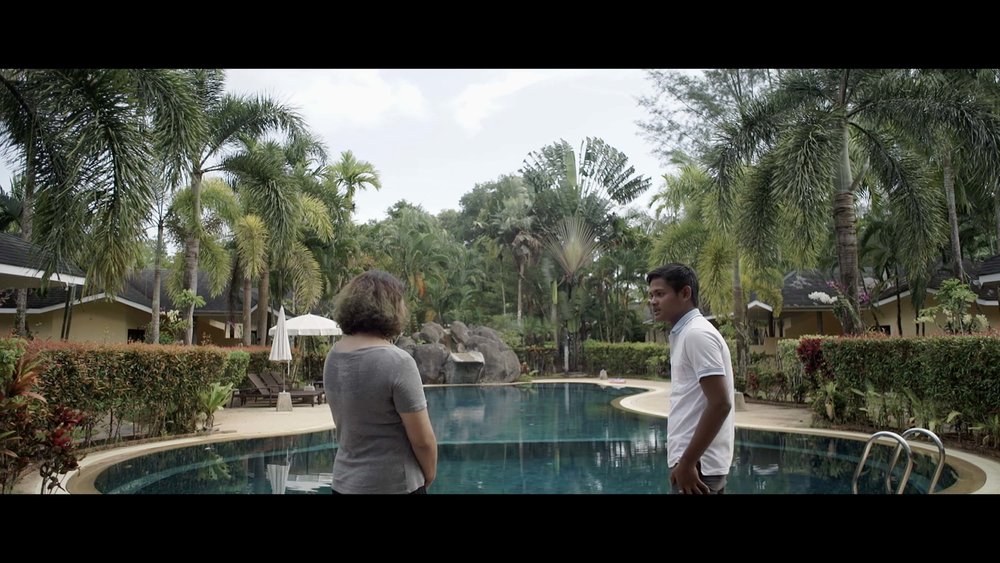 Natthapat Kraitrudphon | Thailand | 2017 | Thai | 19 mins
When the annual rainy season arrives, the migrant workers are forced to find new jobs.

SALTED EGG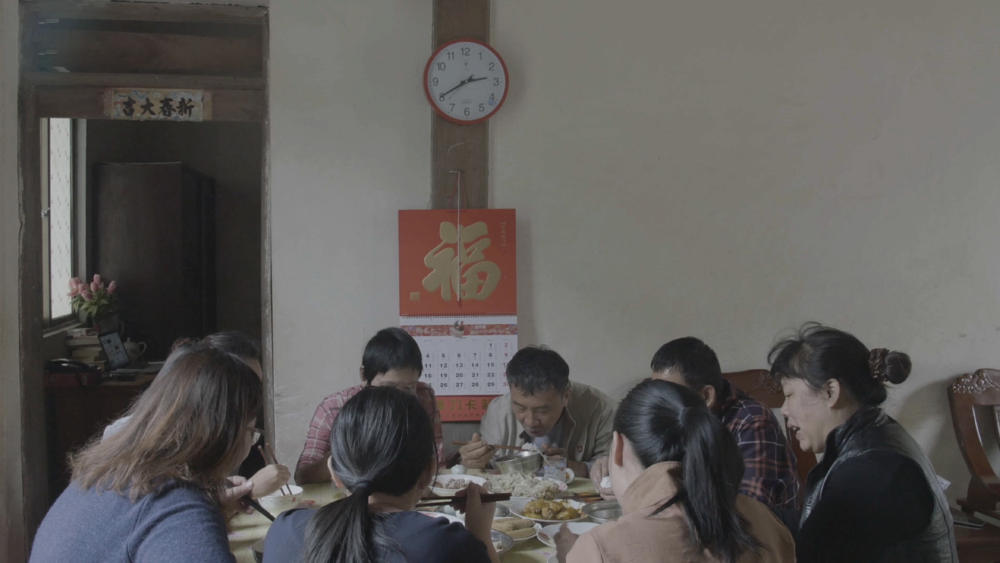 Nikki Koh | Singapore | 2018 | Chinese, Hainanese | 15 mins
Nikki returns to her mother's homeland to document a recipe while renewing her sense of belonging.