A programme that pairs two brand-new hour-long video essays, MAJALAH FILEM MELAYU LAMA by Ridhwan Saidi and WORST.MALAY.FILM.EVER? by Amir Muhammad. The former looks at old Malay entertainment magazines, while the latter zeroes in on one particular film. Both deal with nostalgia but also reframe the source materials in quirky, individualistic new ways.
Majalah Filem Melayu Lama
Dir. Ridhwan Saidi | Malaysia | 2022 | 30-50′
An essay film based on images found in film magazines published in the 1950s to 1970s. There are three segments tentatively: 1. Elements of horror and fear in Malay cinema, 2. Marriage of literary texts and film images, and 3. Articles and behind-the-scenes photos from the studio era.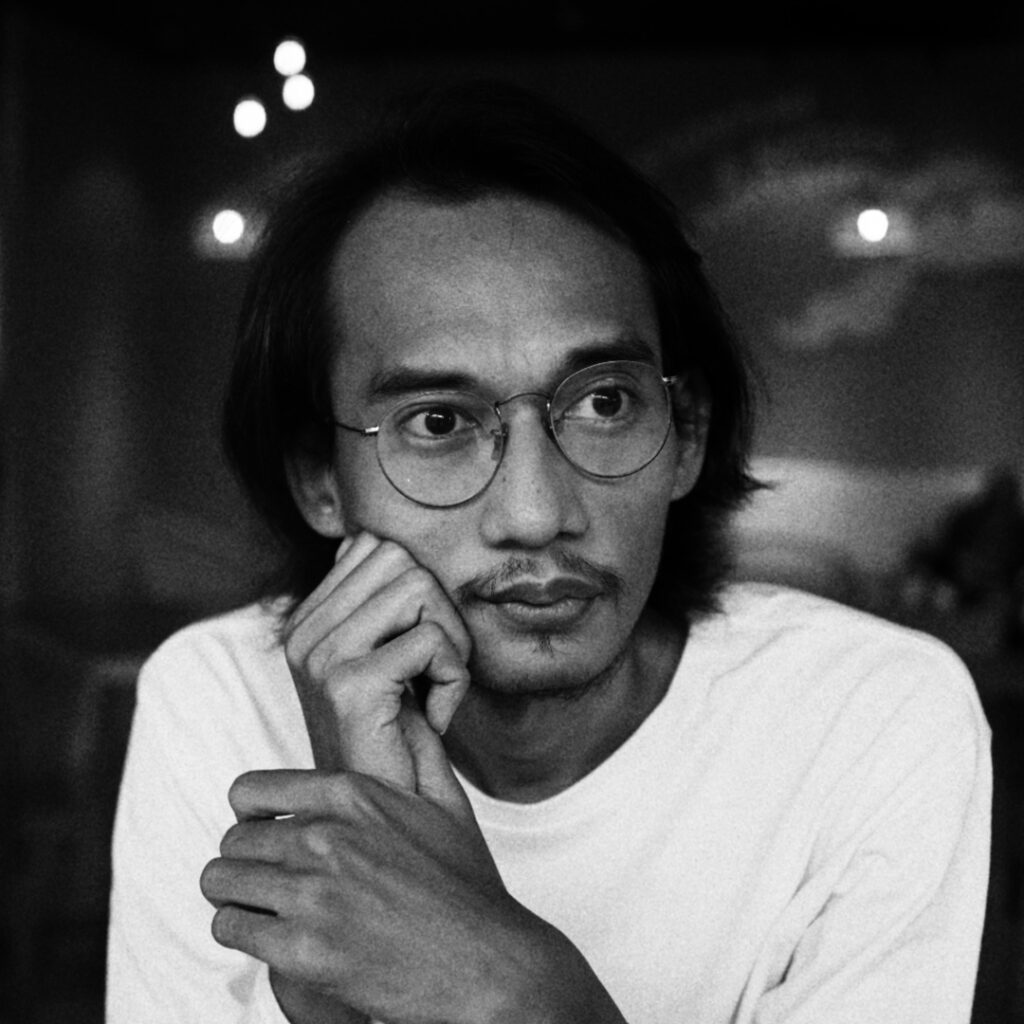 About The Director
Ridhwan Saidi is a Malaysian independent filmmaker, writer and theatre practitioner. His first full length feature film, TIADA CINTA SELAMA MUDA (2020) was an amalgamation of his present-day practices in filmmaking, literature and theatre. With a background in architecture he finds the utility of structure and form contributes to developing his artworks.

WORST.MALAY.FILM.EVER?
Dir. Amir Muhammad | Malaysia | 2022 | 60′
A meditation on the strangely bad RAHSIA HATIKU (1975) asks if it is the worst Malay film ever, but also ruminates on the subjective pleasure of film viewership and collective memory. So along the way, what may seem like the absolute worst may also be a cause for celebration – because that is one of the heart's secrets.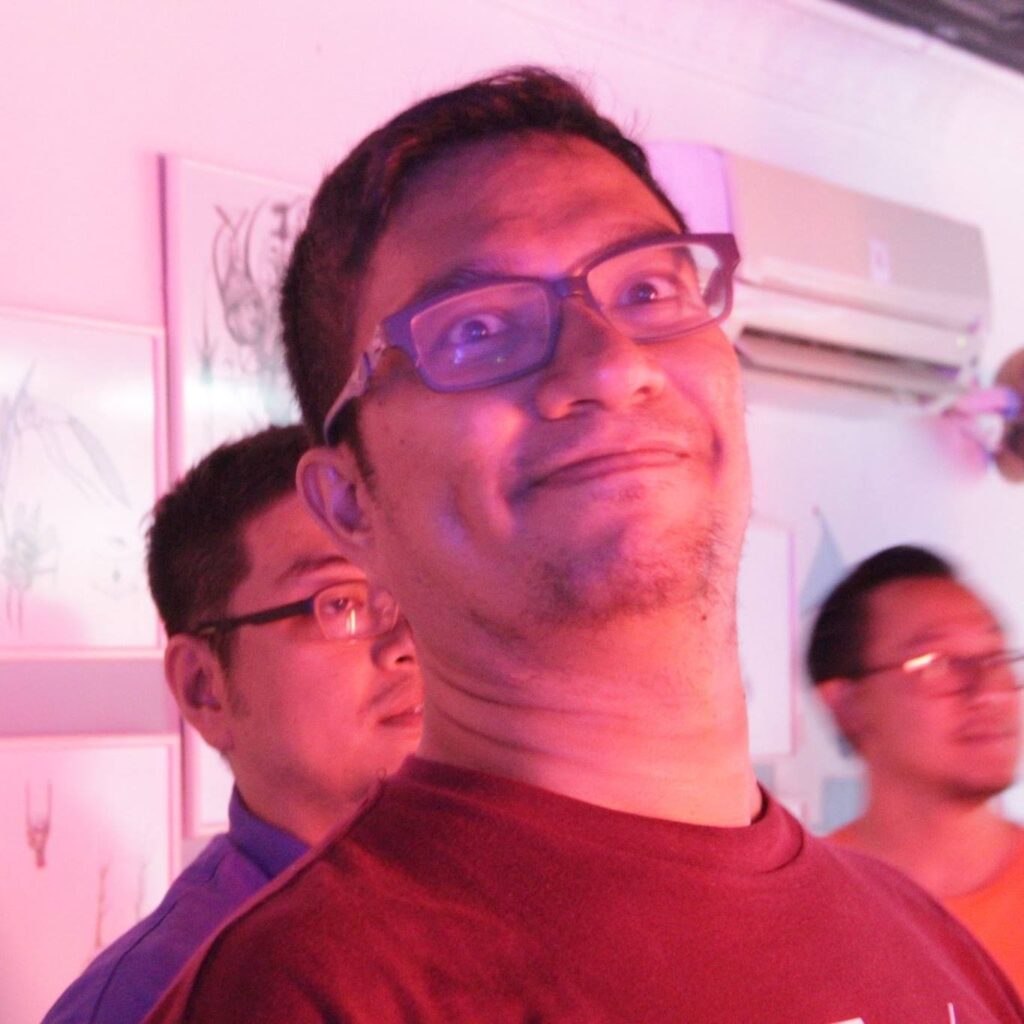 About The Director
Amir Muhammad produces movies (Kuman Pictures) and publishes books (Buku Fixi).