During the pandemic, we might try to escape from our feelings and reality. These short films depict different ways of denying and finding the meaning of life.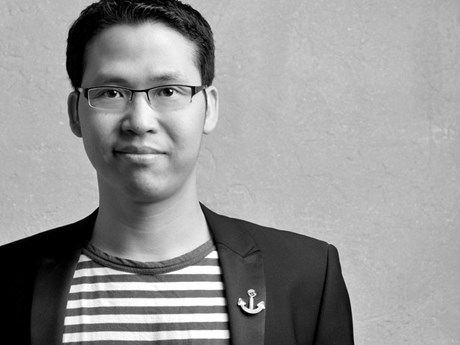 Programmer: Marcus Manh Cuong Vu
Marcus Manh Cuong Vu is a filmmaker and programmer. Previously, he was the festival director of Yxine Film Fest (2010-2014).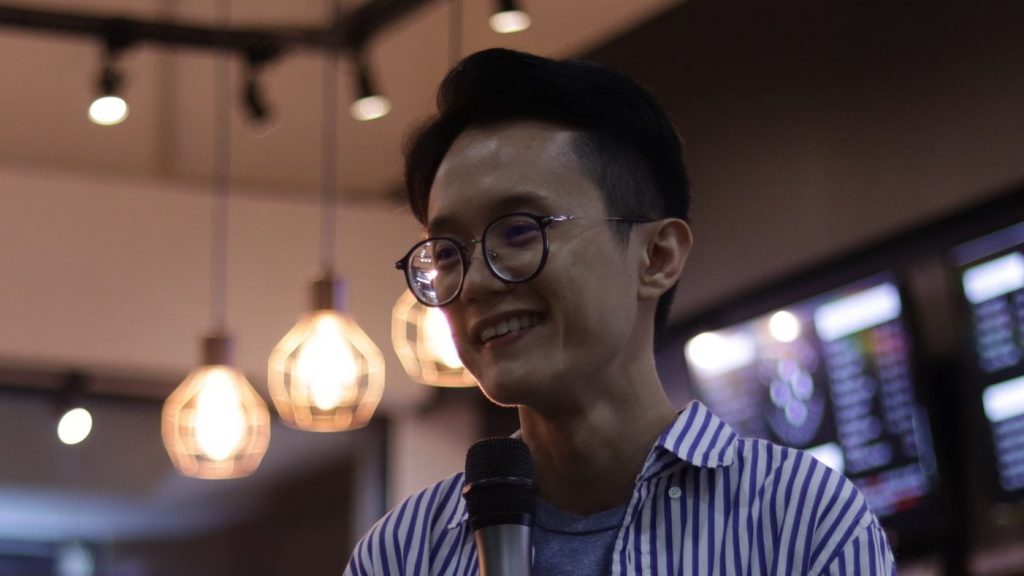 Program Coordinator: Yow Chong Lee
Apart from programming for film festivals, Chong Lee is also a film lecturer in Universiti Malaysia Sarawak who makes documentaries and fictional shorts with his friends. He enjoys nature and had recently picked up scuba diving to explore a world less explored. He hopes he can gain a bit of weight and wisdom in life.

Touch (Cham)
Dir. Phạm Linh | Vietnam | 2020 | 37'
Sharing the same bed with his roommate, a young man begins to have a homoerotic fantasy.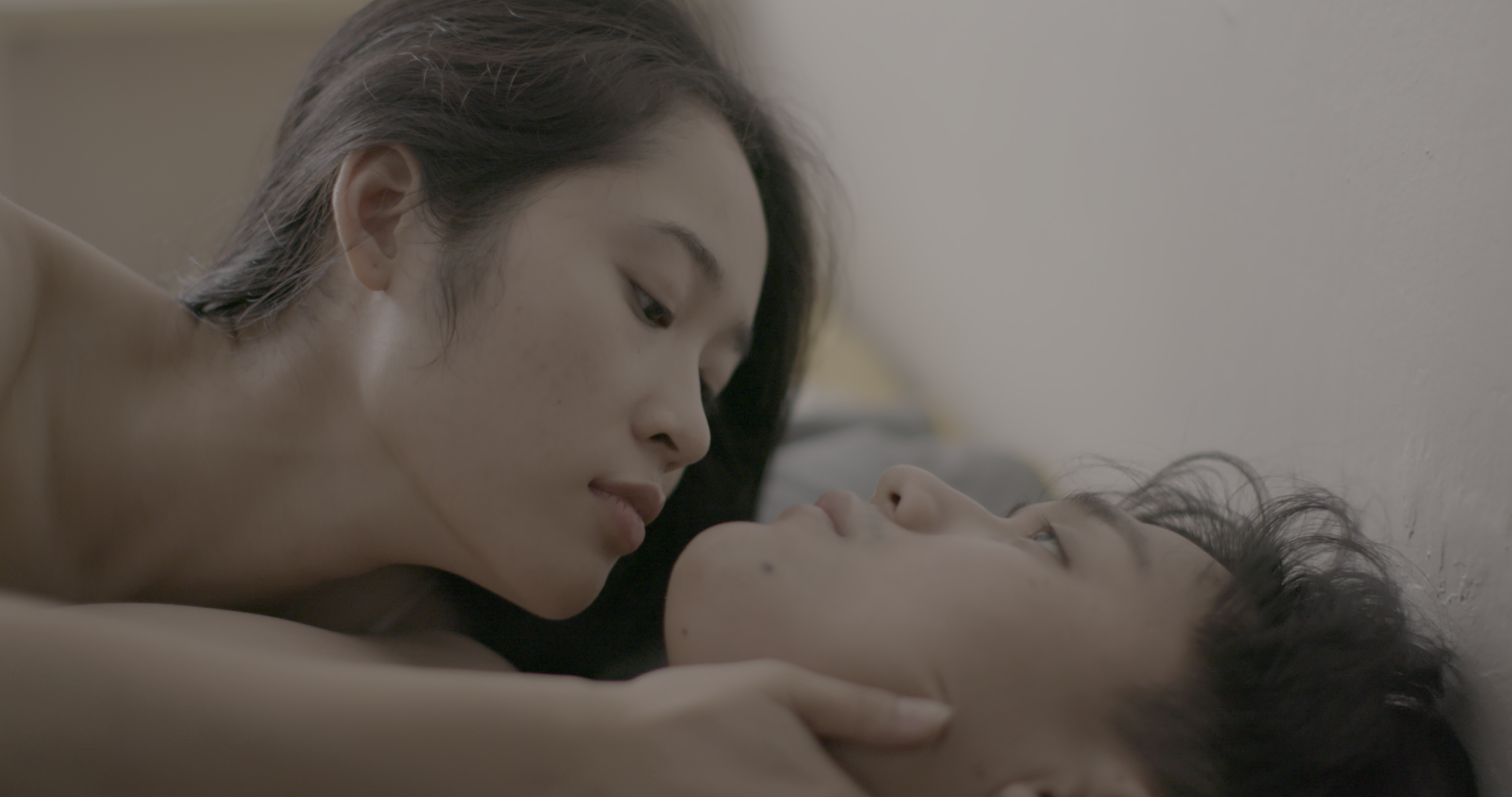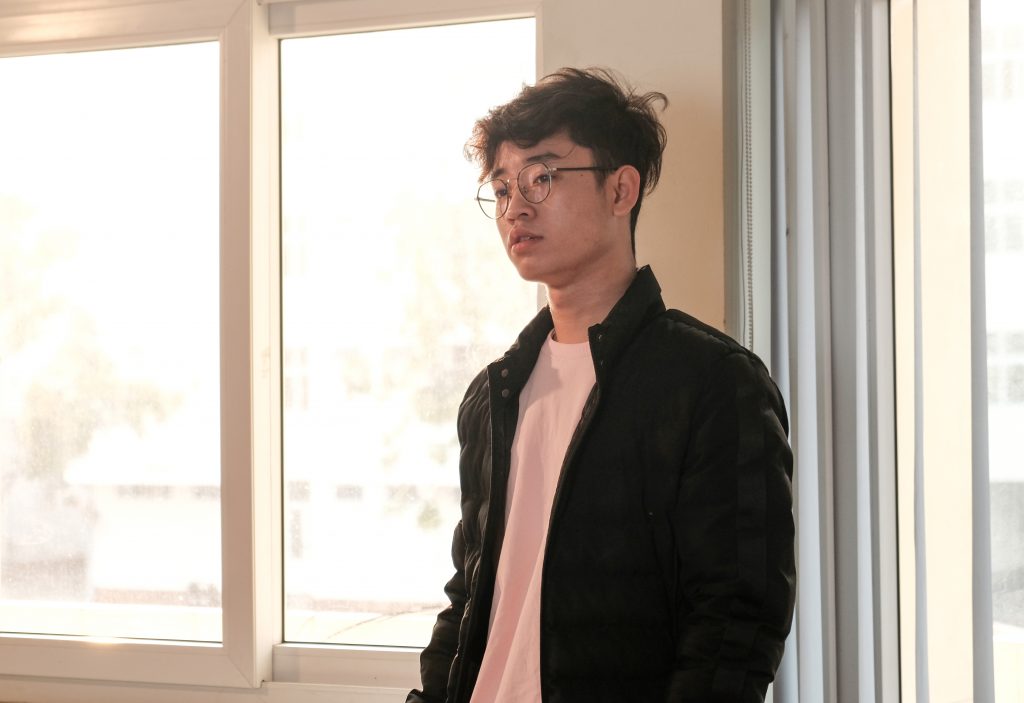 About The Director
Phạm Linh studies Film Directing at the Academy of Theater and Cinema in Hanoi and has made several award-winning short films. With Because Love Is Missing, he won a Best Cinematography Award in an academy-internal contest in 2019. Last year, Touch won the 2nd prize for Best Film at the film festival on the occasion of the academy's 40th Anniversary. "I'm still on the path of discovering cinema and myself," said Linh.

Slowly & Painfully (Tu tu va Dau don)
Dir. Nguyen Le Hoang Phuc | Vietnam | 2020 | 18'
A tale of tender brotherhood against baffling ironies of life that keep the cigarettes burning.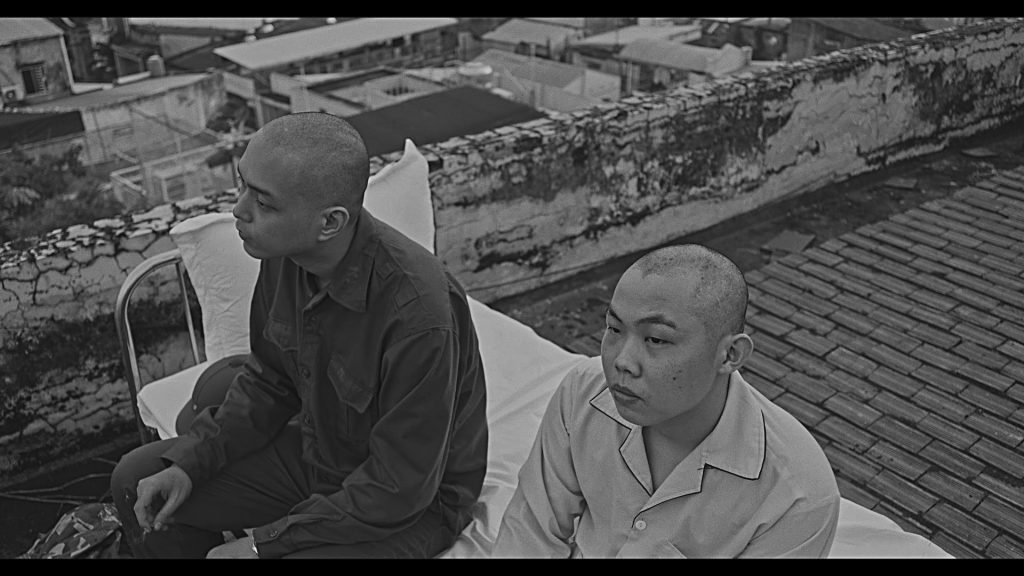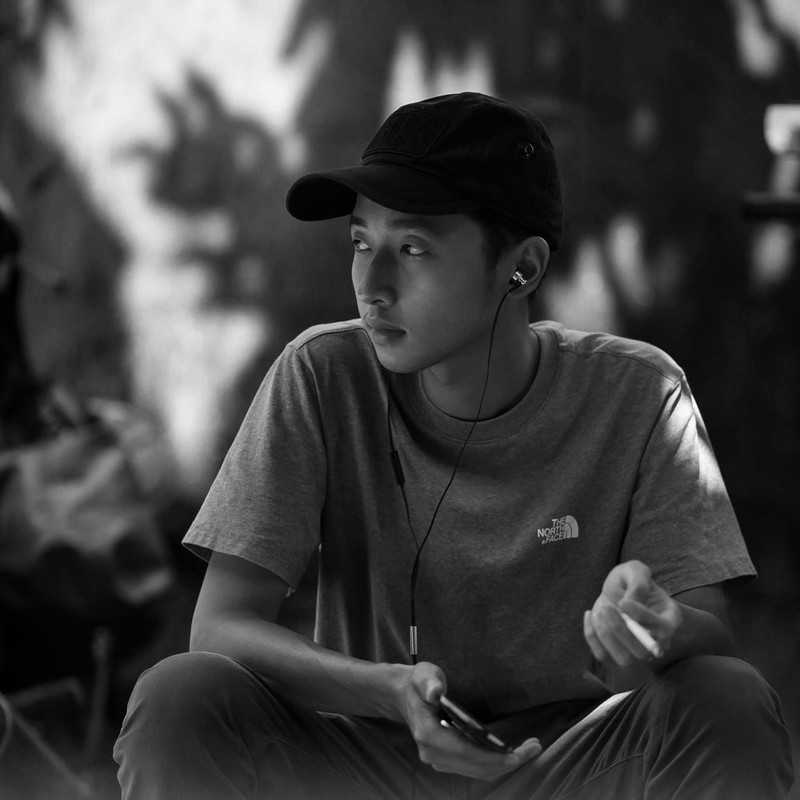 About The Director
Born in 1994 in Saigon, Nguyen Le Hoang Phuc is a director and editor. He left the university after the first year of studying English and found his passion for cinema. Beginning as an editor, Phuc has taken part in filmmaking with different roles in the last 5 years, from TVC to feature. In 2020, Phuc finished his first short film Slowly & Painfully that was initially inspired by the new rules of the Cinema Department in censoring the scenes in which cigarettes are consumed.

It's Gonna Be A Disconcerted Day In A Moonless Starless Night (Do se la mot ngay bi doo lon trong mot dem khong trang khong sao)
Dir. Red | Vietnam | 2021 | 8′
A fantasy about an old veston home in which the tunnel of time locates.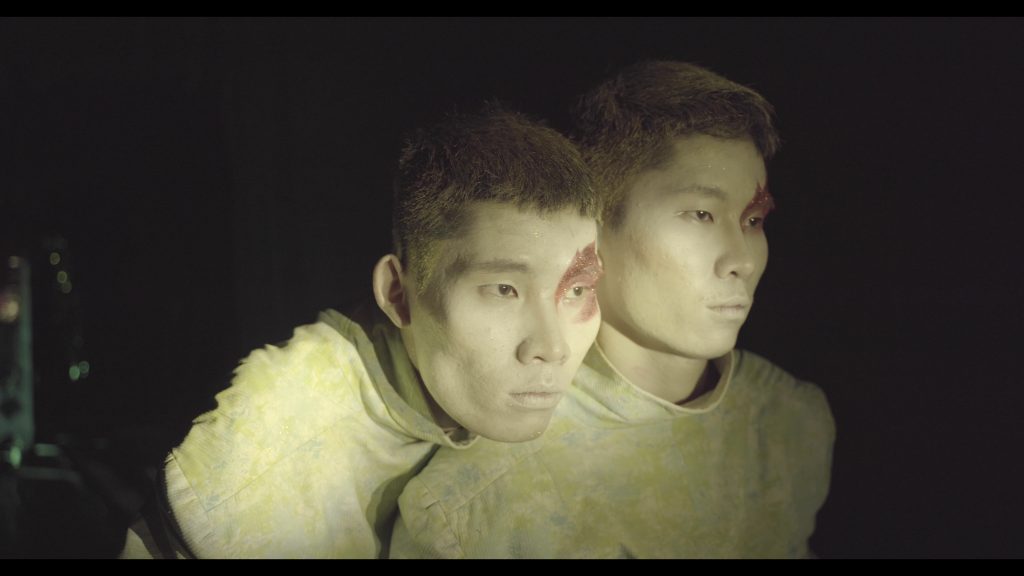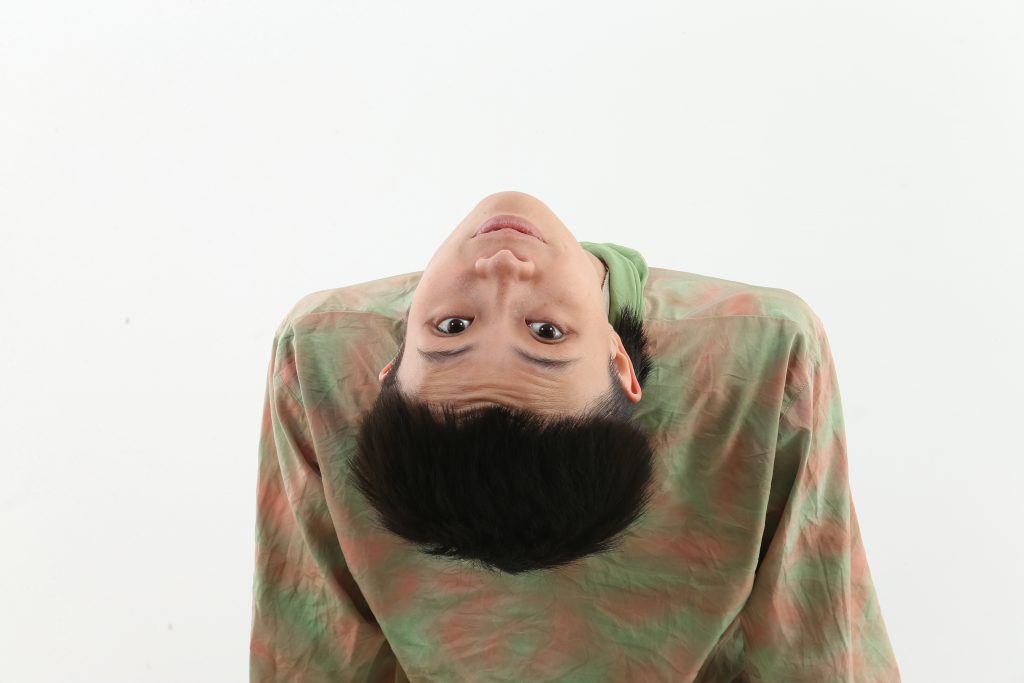 About The Director
Red (born Nguyen Hai Yen) started practising moving image at Hanoi Doclab in 2015. Her first short film was exhibited at Fundacion PROA (Buenos Aires) and White Chapell (London) following the program of Artists Film International 2019. She was chosen to join Animistic Apparatus in Thailand (2019) as a filmmaker and a performer. She has organized mixed experimental music – film – performance programs at Heritage Space Hanoi since 2018. Lately, she began researching contemporary dance/theater production and acting.