10 short films made by Malaysian student filmmakers will compete for the Best Malaysian Student Film award! This is a particularly exciting programme, not just for students, but for practitioners and audiences, as it gives us insight into how fledgling storytellers interpret the theme of 'future' in our post-pandemic world.
After being stuck in limbo for two years, this competition hopes to crank film students up physically and mentally, empowering them to tell their stories and continue developing their craft, while re-activating our commitment to the film community by nurturing young hopefuls in the field.
Competition Programme 1
The Duo (இருவர்)
Dir. Vesant Nair & Eslam Hassona | 2021 | 29′
Segar and Malar are a loving couple in their late 50's living a calm life together. Been married for over 30 years and their children are living on their own. Amid their daily routine of work, play and meals, they ponder the uncertainties of a future without their grown-up. But what pulls this couple together every moment is the bond getting built through the years of their life.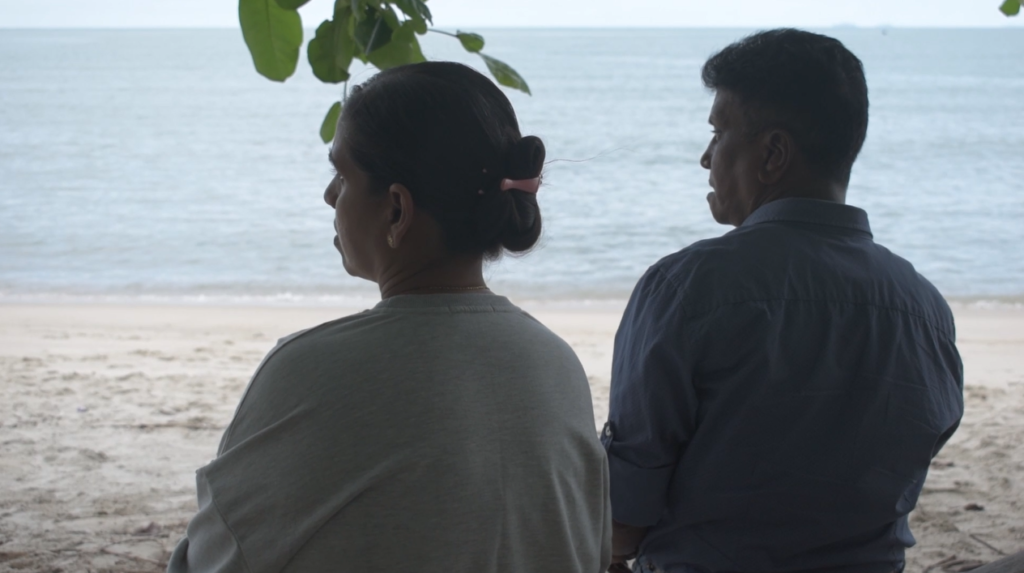 About The Directors
Vesant Nair is a highly imaginative film student and has a strong passion for creating films. Over 3 years of studying films in Multimedia university, he worked on several projects. Also produced, written and directed a few films such as Love Story: Innocence a silent short film, Till The End "Iruthi varai" a dialogue short film, Love "Premam" a cinematic poetry and The Duo "Iruvar" a documentary feature film.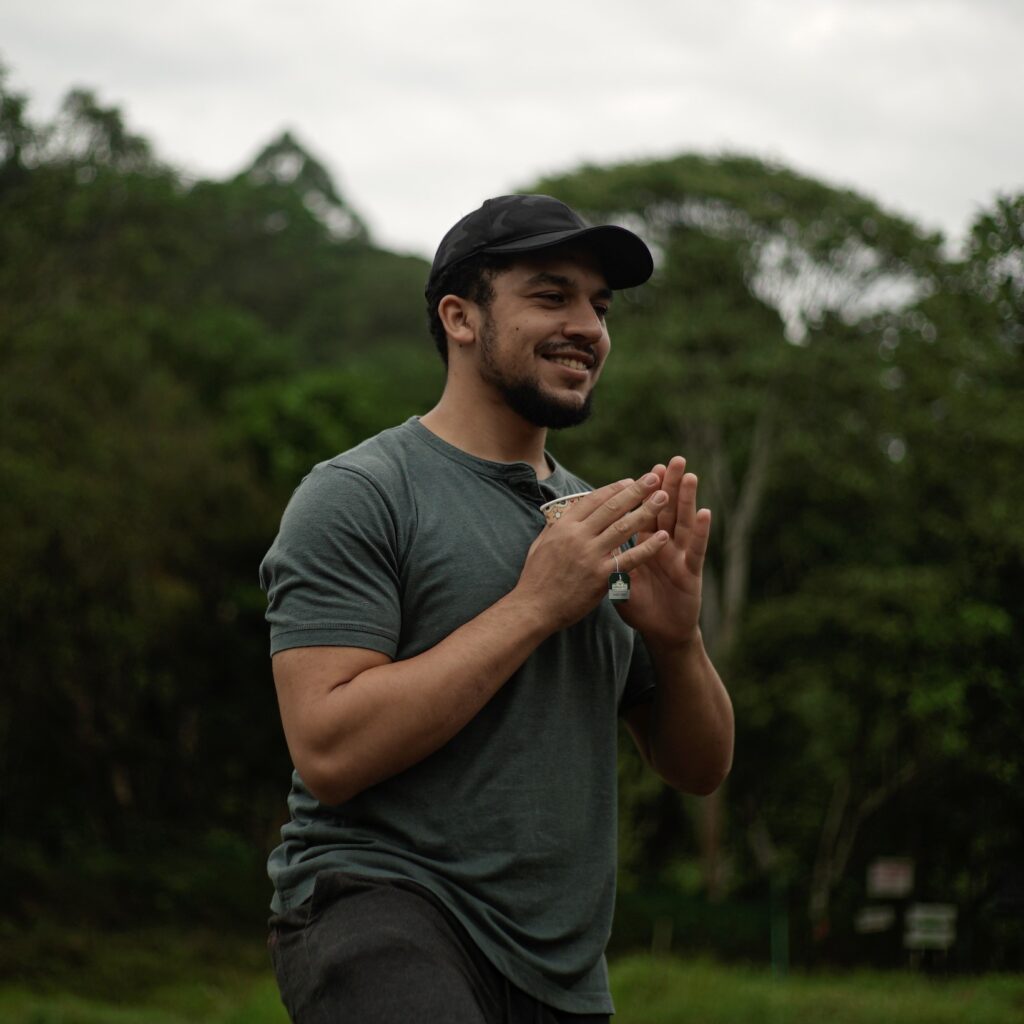 Eslam Hassona, a filmmaker who was born in Egypt but belongs to Earth. He is studying film in Malaysia, currently in his final year. He has made 4 short films and a feature documentary. He has a passion for directing his own films attempting to express himself distinctively.
Xiang Yen (香烟)
Dir. Koo Hui Yin | 2022 | 9′
Cheng, a Chinese university dorm student, wants to smoke but his lighter does not work. Therefore, he strikes up a conversation with his Malay Muslim dormmate to ask for one. They then come to understand each other's cultures through their interactions.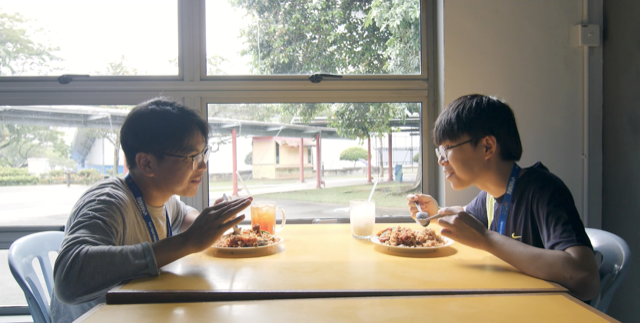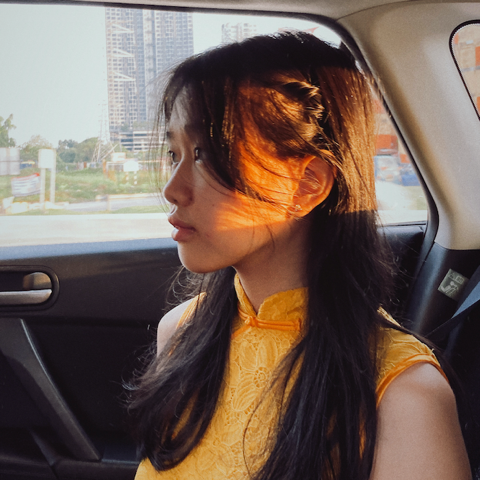 About The Director
(Cammy) Koo Hui Yin is an aspiring student filmmaker from Selangor, Malaysia. She is currently pursuing a degree in cinematic arts and has worked on four short films throughout her short career.
Will I Sleep Well Tonight? (Lena ke Tidurku Malam ni?)
Dir. Muhammad Irfan bin Lazri | Malaysia | 2021 | 12′
When a strange phenomenon where people begin to slowly disappear from the world after every night occurs, a young filmmaker begins to leave a message for both of his parents who had disappeared in some attempt for closure as he ponders the purpose of their existence.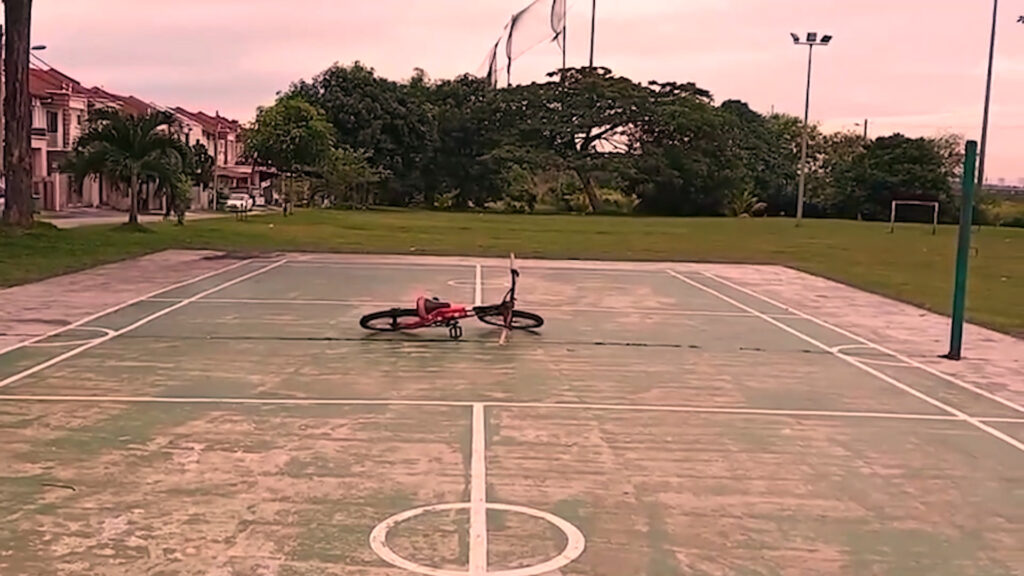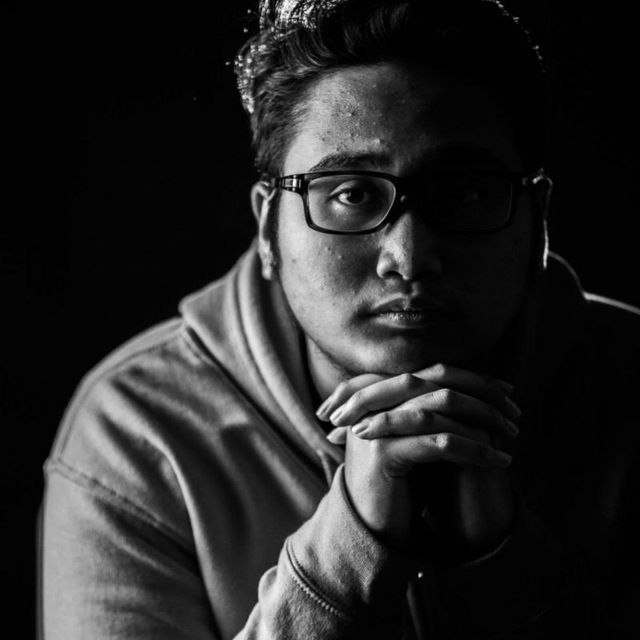 About The Director
Muhammad Irfan is a Johor-born film student who is currently studying in the Faculty of Cinematic Arts at Multimedia University. Beginning his journey as a photographer, he realizes his passion for the arts of story-telling through a medium that he himself has enjoyed since he was just a child. Now he wishes to learn and create more stories that are worth being told.
Dear Father (亲爱的父亲)
Dir. Jonathan Lee & Pak Sun Man | 2021 | 25′
"Dear Father" is an experimental documentary, based on the theory of Generation Loss. It explores the memories between a father and son through voicemails, unsend letters and photographs of them together.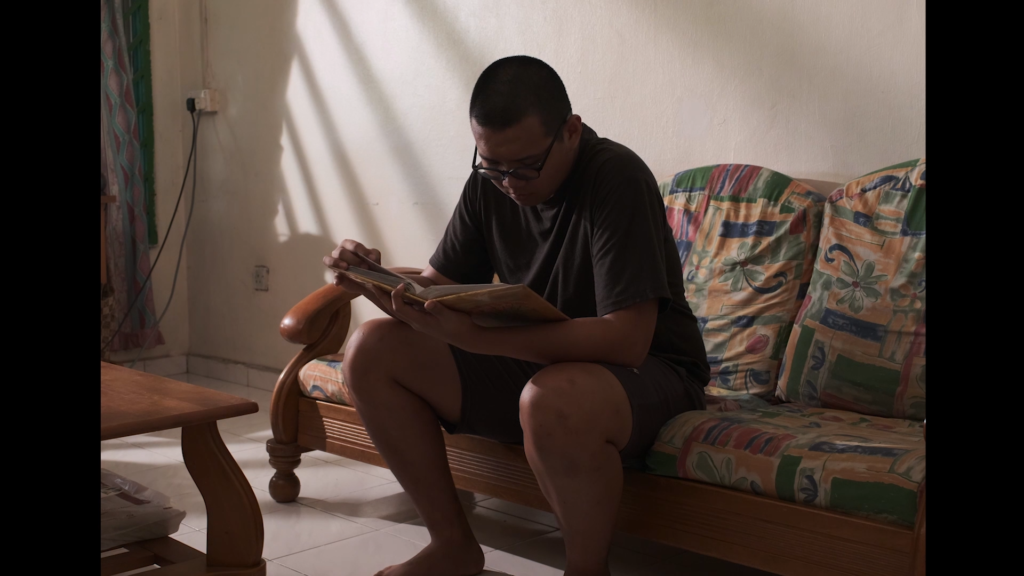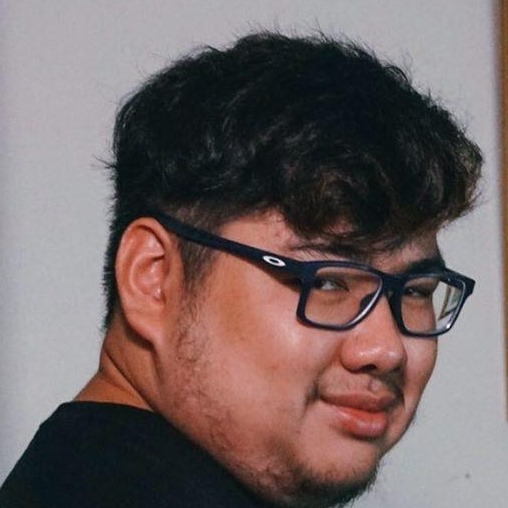 About The Directors
Jonathan Lee is a filmmaker based in Selangor. Determined to become a producer and director after he completed his Diploma in TV and Broadcasting in 2018, he pursued a Bachelor in Cinematic Arts. He is currently a junior creative in a production house Imagineers Film.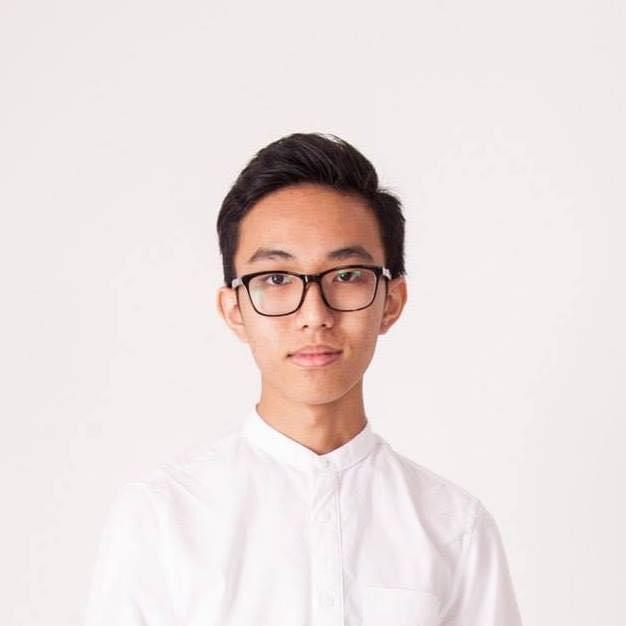 Pak Sun Man has a deep interest in exploring Chinese identity in Southeast Asia through film. With his work, Pak hopes he can give a voice to the Chinese diaspora in this part of the world, synthesizing social, cultural, and aesthetic aspects of its fragmented realities.
Alice in the Wanderland (眨眼廿年)
Dir. Richie Chooi | 2022 | 16′
Set in 2040, a mysterious actress mistakenly breaks into the audition space of a Malaysian Director who lives in Taiwan.The incident not only forces the director to keep her, but also seemingly bring back the nostalgia of not being able to return home several years ago.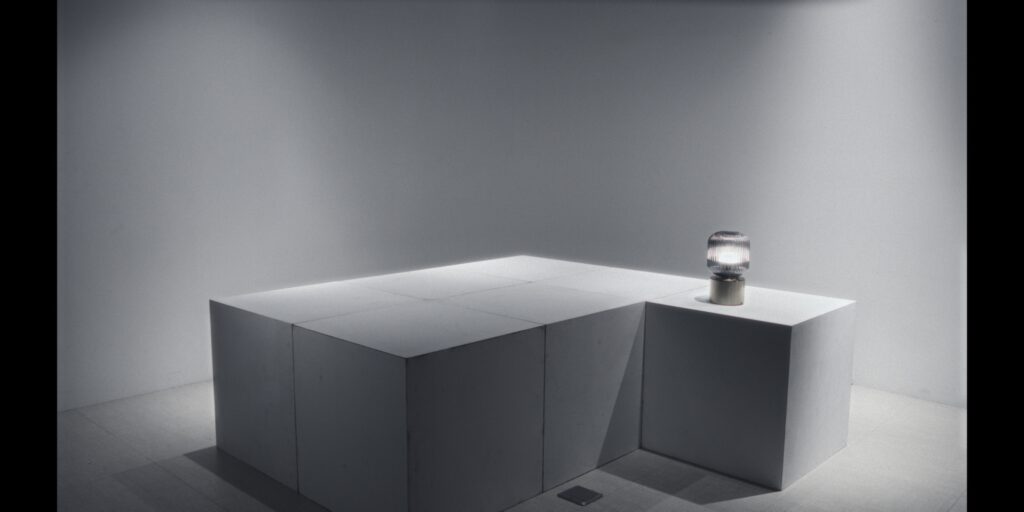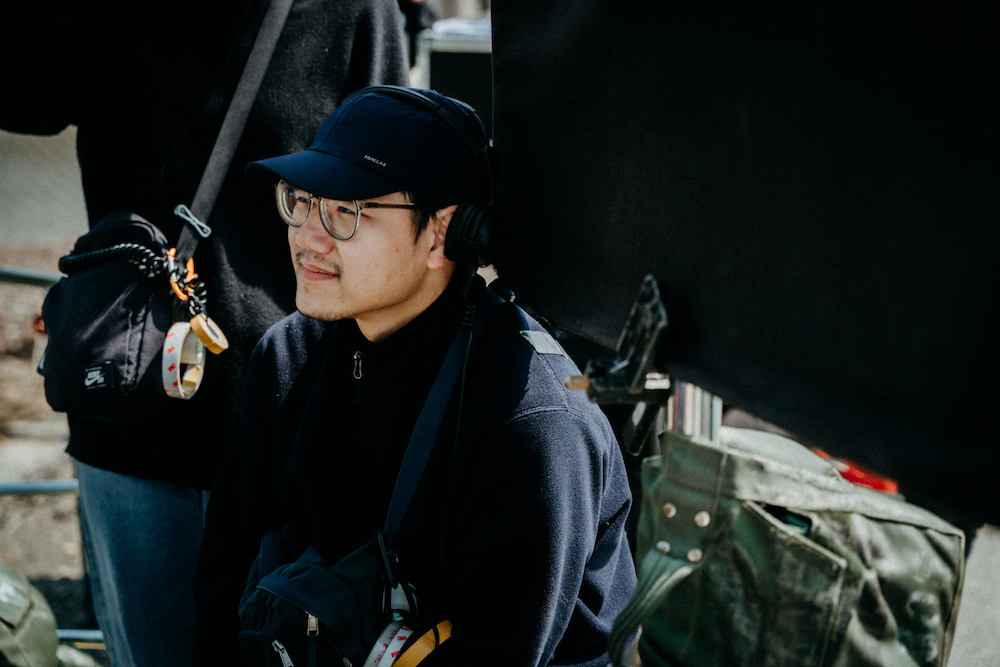 About The Director
Richie, a student filmmaker, born in Malaysia. Did not get to learn about cinema until I enrolled into the University.

Competition Programme 2
Ungrounded (我從_來)
Dir. Lee Chie Yen | 2022 | 30′
"Why are we leaving, and how will we stay?" A series of questions brought us to three foreign women who had settled down in Taiwan. Through interviews, we learned about how they left their homeland, faced the memory loss of homeland and the multiple identities they have, and how they established their home even after leaving home.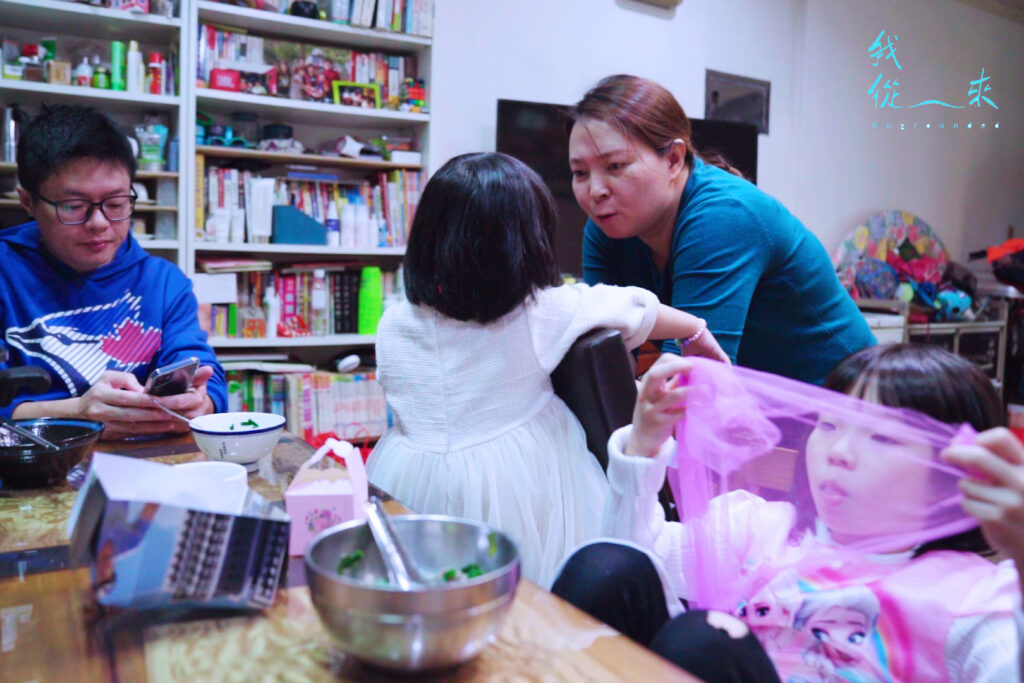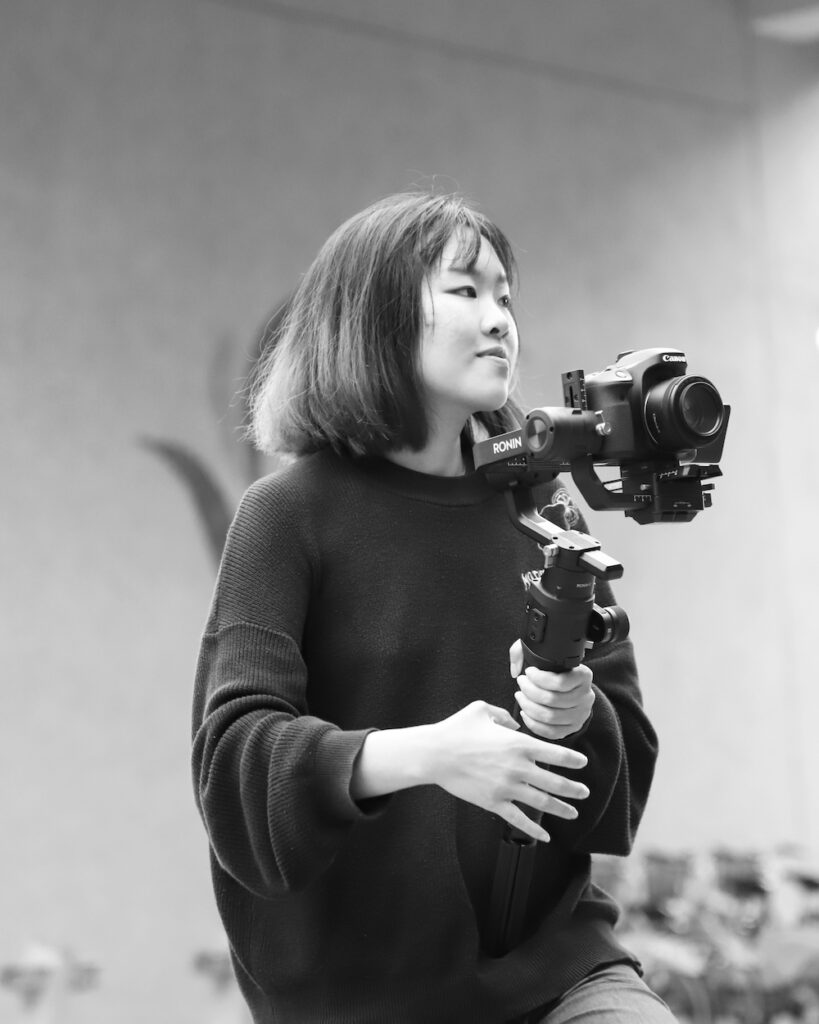 About The Director
Yen is an independent filmmaker who born in Ipoh, Malaysia. Graduated from National Cheng Chi University, she made "Ungrounded" as her graduation film.
Those Flowers (那些花儿)
Dir. Loo Yuan Ling | 2021 | 6′
A grown up recalling her childhood living in a "kampung" before the place got demolished for development. She recalled the good and bad days living there. Looking back then compared to now, things have changed, but life goes on. Life is a mixture of happy and sad moments. Learn to appreciate random flowers in life although some of them might not even have a name.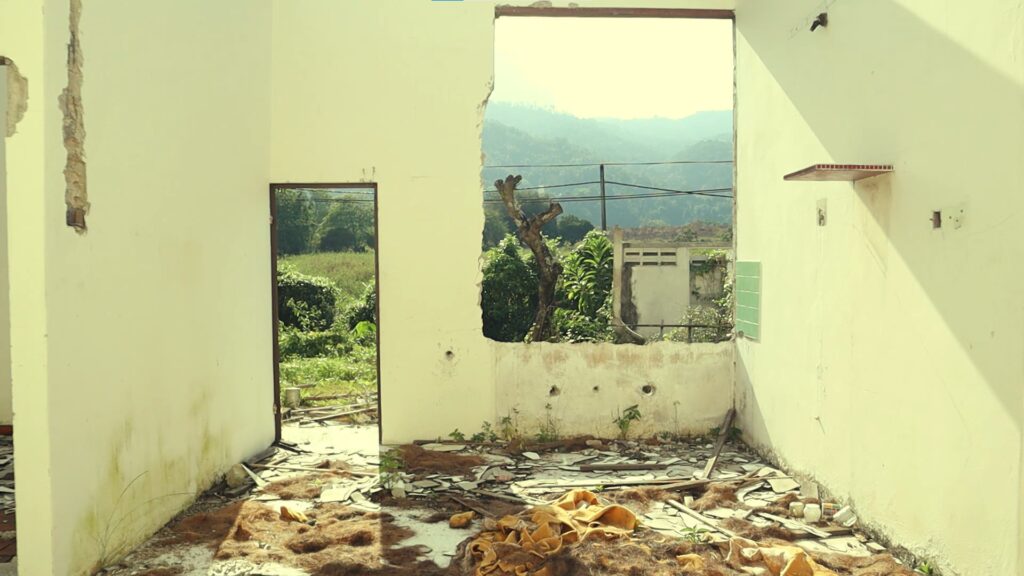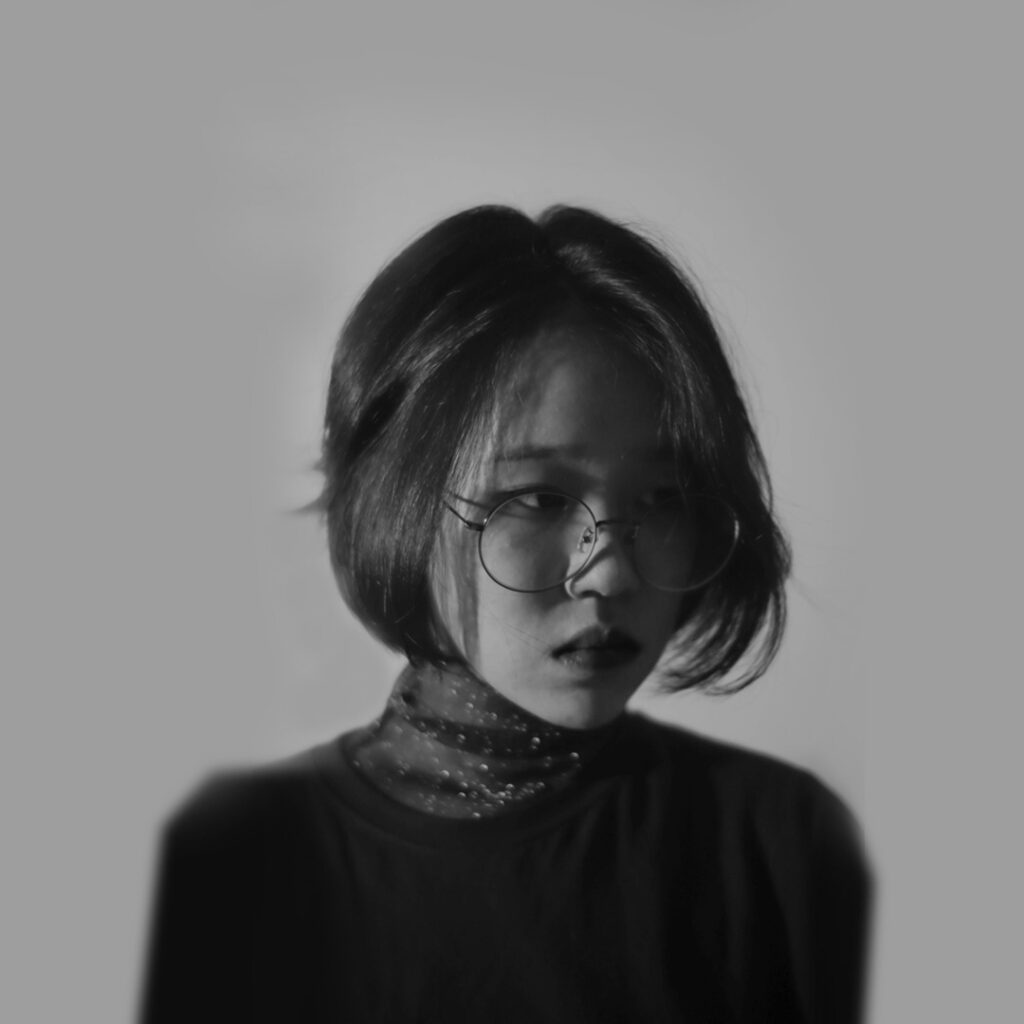 About The Director
Yuan Ling, born in Penang, Malaysia. She loves spending time observing and listening to other people's stories and trying to visualize them through videography.
OngLai (旺來)
Dir. Chartered Gan | 2021 | 21′
The story is about a man that been trapped on a pineapple farm, only when he gains enough amounts of pineapples, he will able to leave the farm, but on the last day, the truck that is supposed to pick up the pineapples didn't show up, as the protagonist is waiting for the truck, he is also reminded about why and how is he trapped in this god damn farm.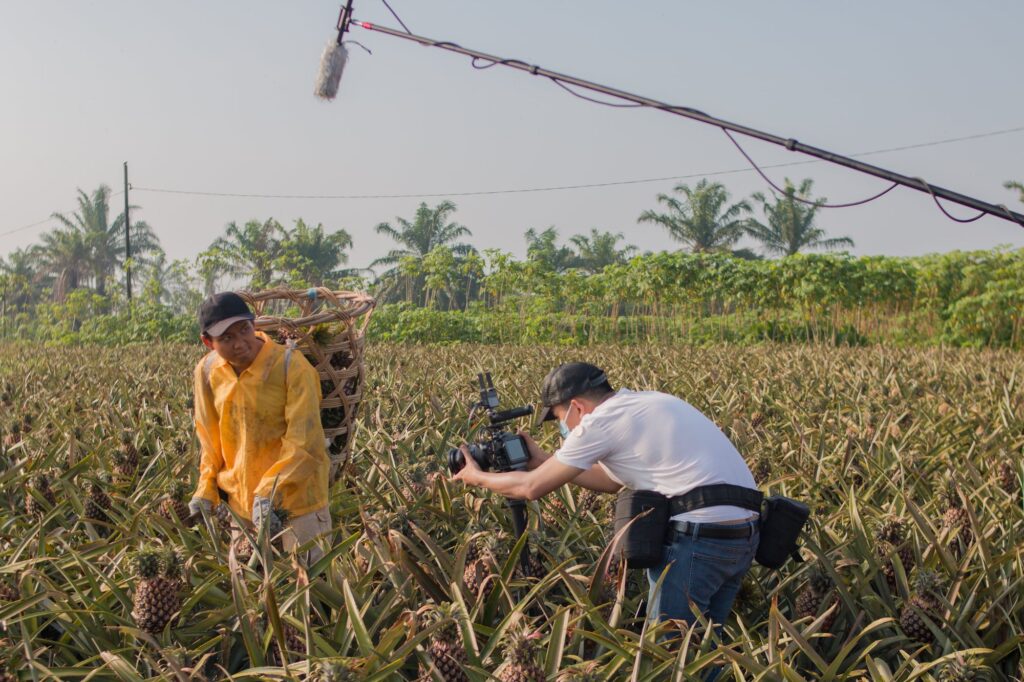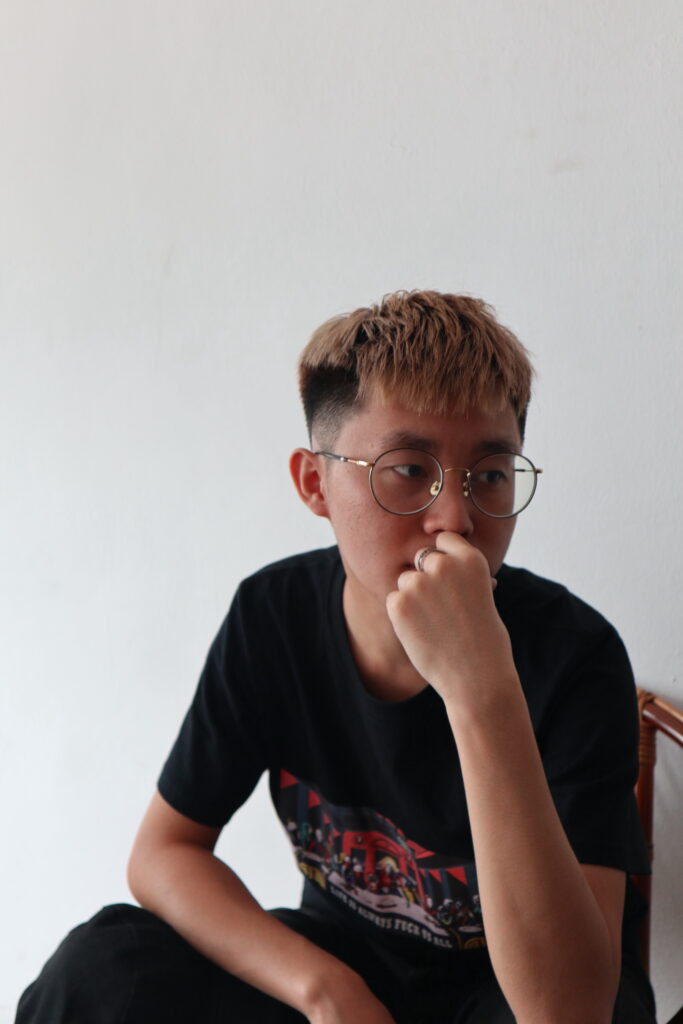 About The Director
Back in high school, Chartered joined the theatre club, where he gained his experience and passion for directing and scriptwriting. In the future, Chartered will continue to work hard on shooting various short films and hope to have the opportunity to direct and create his first feature films.
The Life Span of a Recording (一段录像的生命周期)
Dir. Joy Chan | 2022 | 8′
With the use of a phone recording and Google Maps found images, the film recreates the scene of two hit-and-run accidents that happened in 2020, and also ten years ago, 2010. By looking at the moment and trauma of losing a loved one, the piece looks into the validity of online/personal archival images, how images are uploaded, downloaded and stored digitally, memorized as well as forgotten in one's head.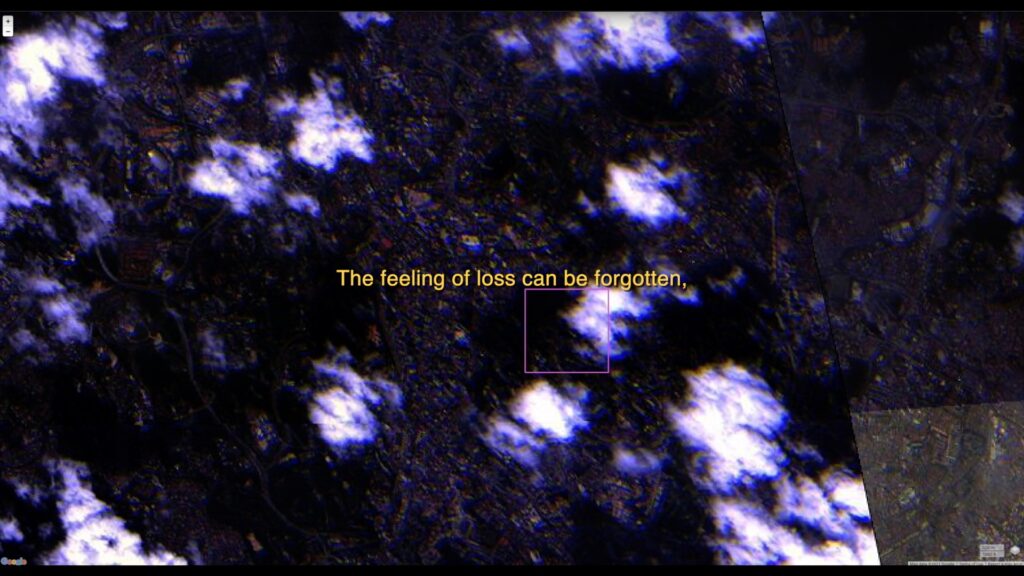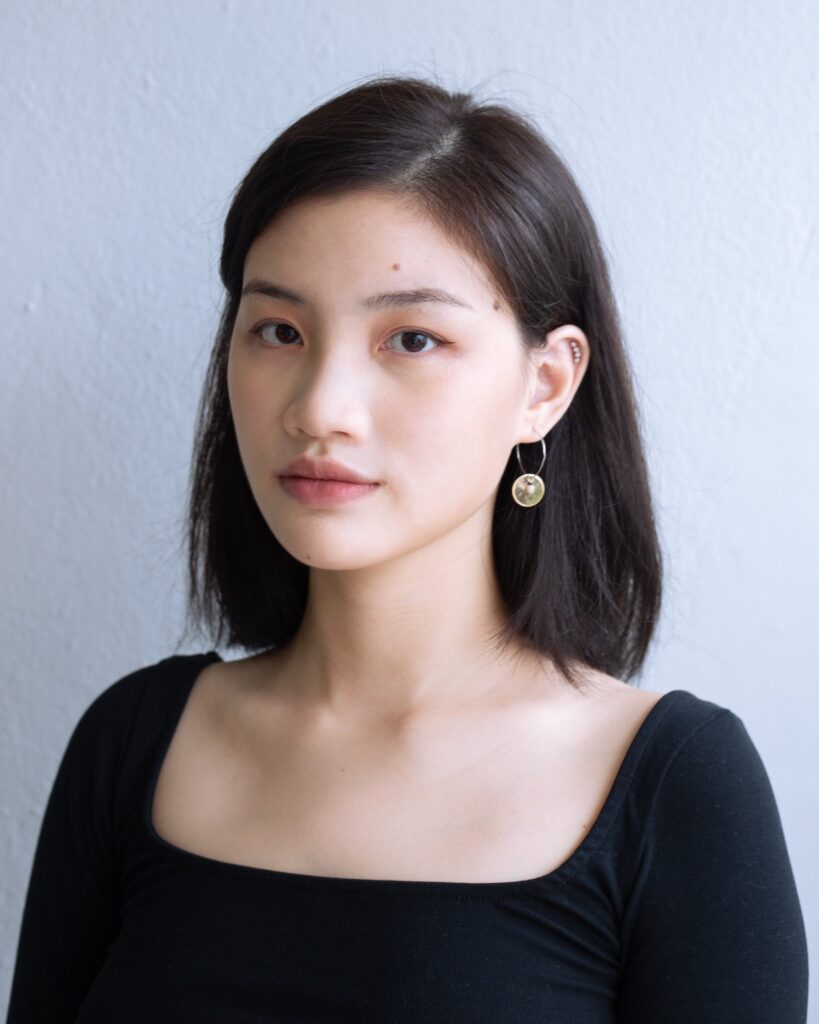 About The Director
Joy Chan is a Malaysian independent filmmaker/visual artist based in Los Angeles. Working among hybrid documentary, video arts and installations, her works have been featured by VICE Asia and The Current Thing Journal, and shown at festivals and galleries including Indie Short Fest, MOMA Beijing, GIDFF and more.
From Dusk Till Dawn (待明亮的夜)
Dir. Choo Thiam Foong | 2022 | 28′
The Girl is dead. No one can even see her, and she has lost her memory. She wanted to be alive again, but it did not happen. On another side of the city, a foreign killer is hunting a drug dealer named "Mrs. Kao". Through the manipulation of fate, The Killer meets The Girl, and he is the first person who can see her.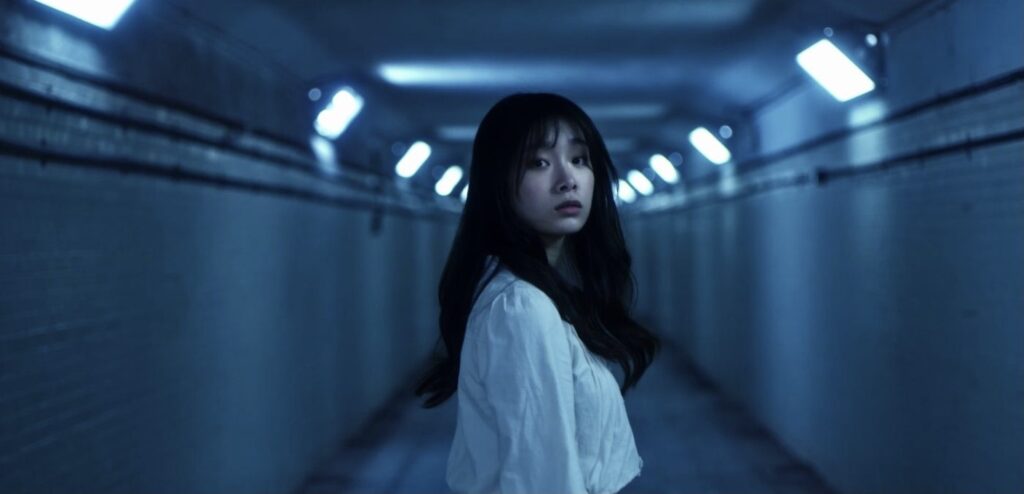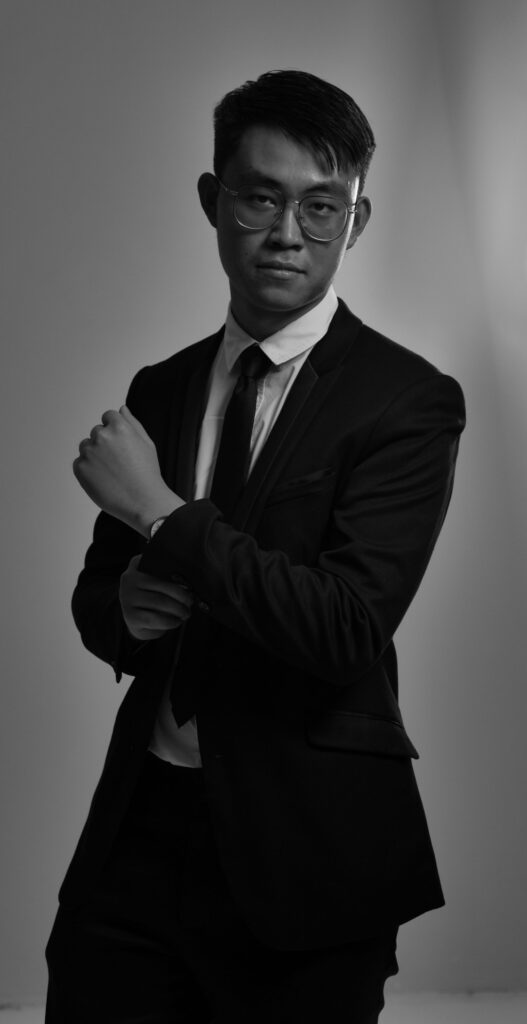 About The Director
Freshly graduated from Shih Hsin University, Taiwan. Currently, I am moving towards the path of a director and a screenwriter. As a person who has fallen in love with cinema and stories, my goal is to share my crazy ideas and my love for Malaysia through the form of film and stories.