Jury Member of SeaShorts Award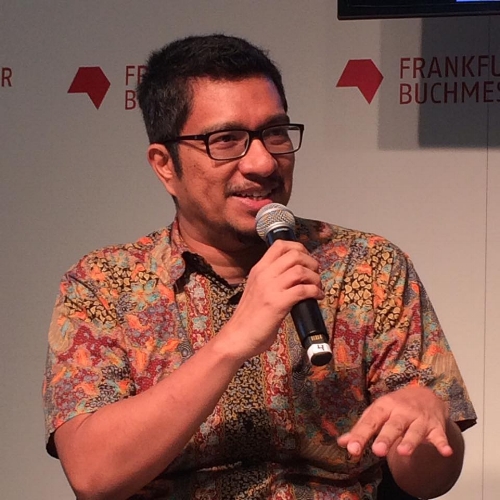 Amir Muhammad
Amir started making films in Malaysia back in year 2000. His curation of Malaysian Short Films (screened every 3 months during the period between 2000 – 2008) was an important platform for young independent filmmakers. He is a Malaysian writer, publisher and occasional movie-maker.
His films and documentaries have been shown in many international film festivals including Sundance and Berlin. Two of them, THE LAST COMMUNIST and VILLAGE PEOPLE RADIO SHOW, are banned in Malaysia. He set up Matahari Books in 2007 to publish non-fiction and film-related books on Malaysia, which has published over 100 novels in its first 4 years.
His current documentary 'VOYAGE TO TERRENGGANU' (Kisah Pelayaran ke Terengganu) has been screened at Freedom Film Festival 2016, Singapore International Film Festival 2016, Jogja Asian Film Festival, Rotterdam International Film Festival 2017, and Salaya Doc 2017.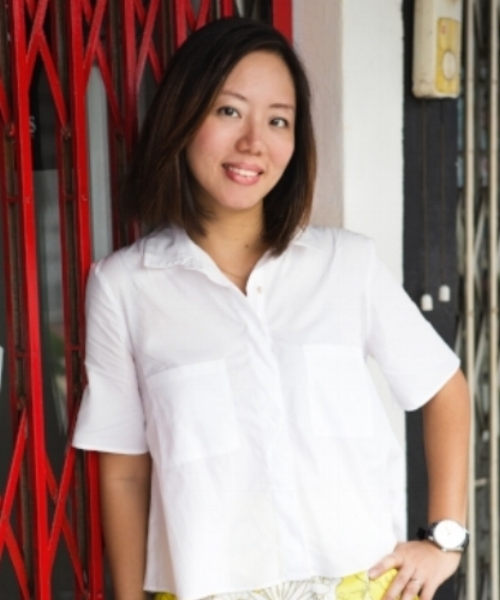 Wahyuni A. Hadi
Yuni is a film producer and curator known for her promotion of Singapore cinema.
She specializes in the management of film & media projects, and oversees the Objectifs Films label. Her career began in the visual arts and she has since worked as Senior Programme Manager (Film) at The Substation and Commissioning Editor at Mediacorp TV12.
She also co-founded Fly By Night Video Challenge with filmmaker Tan Pin Pin in 2003. In 2008-2009, she headed the Singapore International Film Festival as festival director. Yuni was a Co-Producer of Anthony Chen's Ilo Ilo (winner of the Camera d'Or at the 66th Cannes Film Festival and winner of four Golden Horse Awards including Best Feature Film). She rejoined the festival as Executive Director in 2014.
In 2010 she was recognized as one of the 50 Most Inspiring Women in Female Magazine and in 2014 as one of Singapore Women's Weekly "Great Women of Our Time" in 2014.
Yuni was awarded the Eisenhower Fellowship 2016 and selected as the 2016 United Technologies Corporation Fellow. She holds an M.A in Arts Management from Lasalle College of the Arts.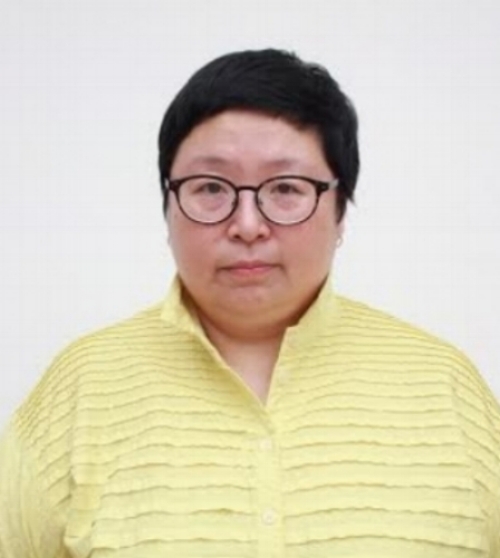 Chalida Uabumrungjit
Chalida Uabumrungjit graduated in film from Thammasat University and film archiving from University of East Anglia,UK.She is one of the founding members of Thai Short Film and Video Festival which she served as Festival Director since 1997. She also programmes for Salaya Documentary Film Festival and Silent Film Festival in Thailand.
She coordinated programmes of Thai films for various international festivals and also involve in making a number of experimental films and documentaries. She is also one of the selection commitee of AND (Asian Network of Documentary) . She is one of the advocate for independent films and film preservation in Thailand. Currently she works as Deputy Director of the Film Archive, Thailand.
Jury Member of Next New Wave Award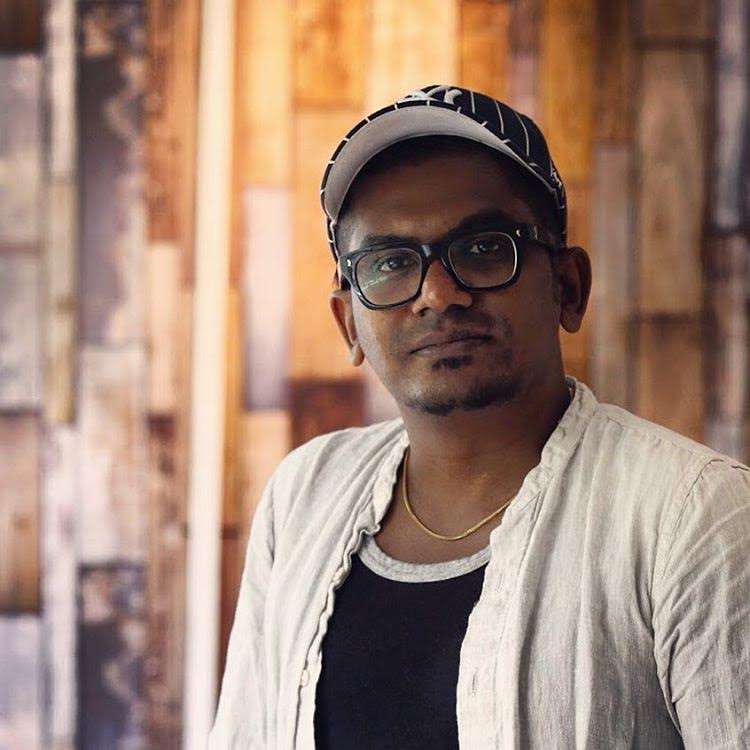 Shanjhey Kumar Perumal
Shanjhey Kumar Perumal has 10 years of experience in the creative media industry as Director/Writer. He obtained a degree in Communication majoring in 'Film & Broadcasting' from USM.
He does TV shows for a living and short films & documentaries for passion. His short film 'Thaipoosam' screened in the 36th International Film Festival Rotterdam, the Netherlands in 2006. He won Grand Prize in BMW Shorties Malaysia 2009 for his 'Machai' short film entry. Another short film of his, 'Jagat' won Best Cinematography in the International Toronto Tamil Film Festival 2011.
His documentary, 'The Day That River Ran Red', won Jury Award in Freedom Film Festival Southeast Asia, Kuala Lumpur 2013. His debut feature film, 'Jagat' (2015), won Best Malaysian Picture for the year 2016. 'Jagat' is now being screened in International Film Festivals.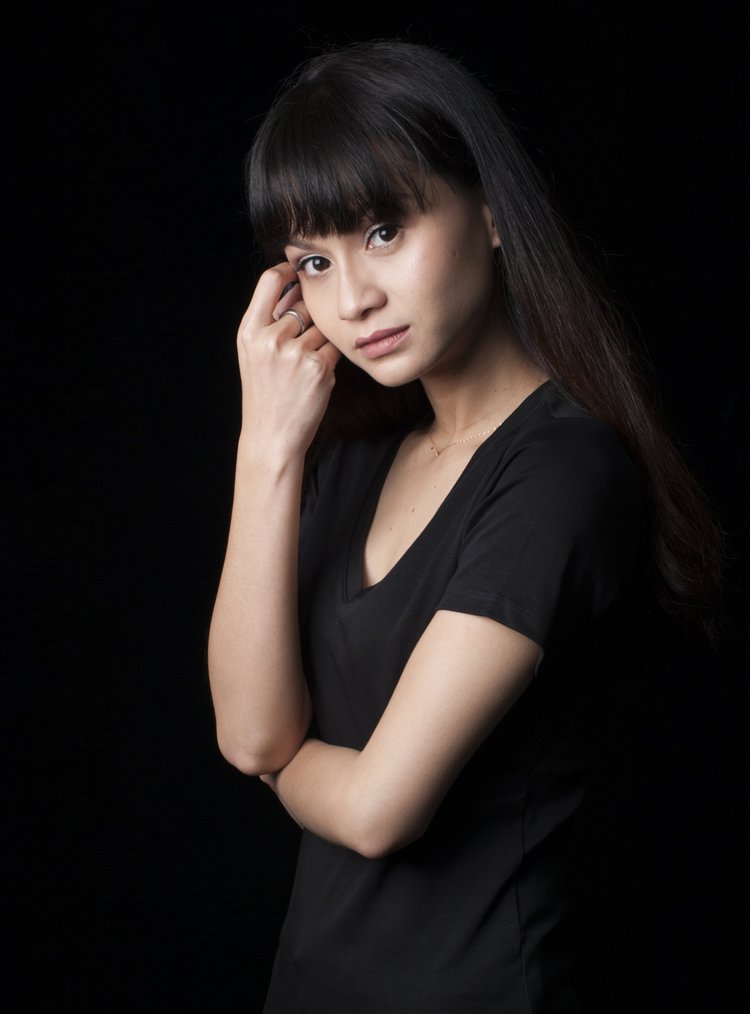 Sharifah Amani
Sharifah Amani binti Syed Zainal Rashid Al-Yahya is a Malaysian actress. She is the best known for her role as Orked in the 2005 film of Sepet and Gubra. Amani is of Malay-Chinese-Arab-Bengali parentage and speaks fluent English,Malay and some Hindi. She is passionate about acting and films.She has been involved in many different aspects of film making. She was an assistant director for Ahmad's last feature film Talentime (TIFF 2009). She has also directed Sangkar, Kampung Bangsar and Eve. Amani has also starred in a Japanese film, Redemption Night (2013), directed by Takato Hosoi.She has been invited to and attended international film festivals in Hawaii, Singapore, Taipei, Bangkok, Paris and Mexico.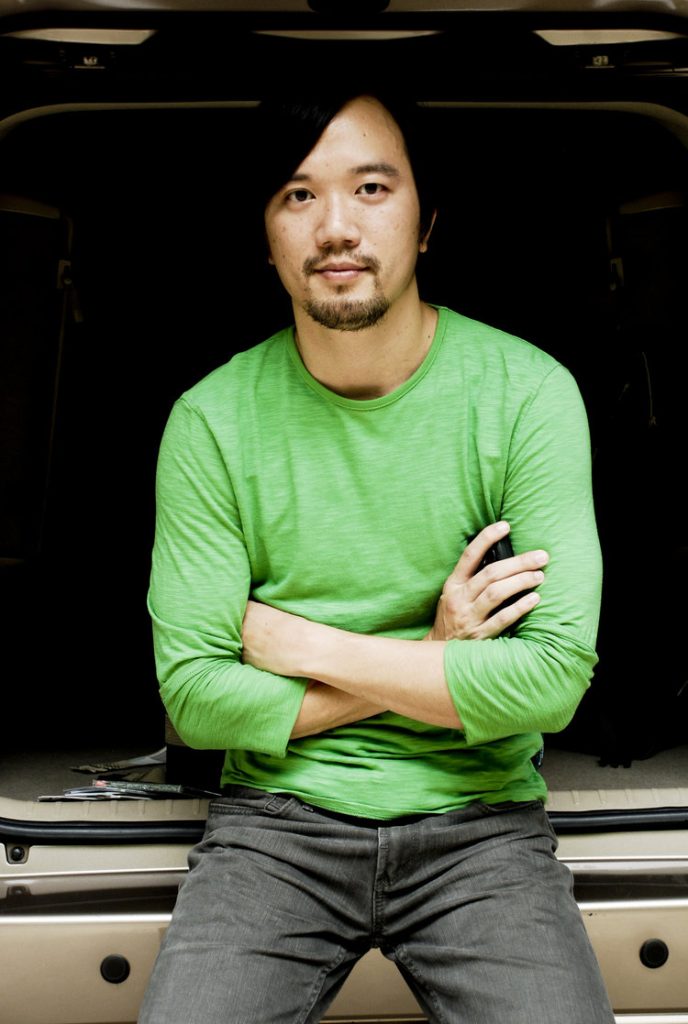 Aditya Assarat
Aditya Assarat was the first recipient of the Rolex Mentor & Protégé Arts Initiative which gave him the chance to apprentice with the director Mira Nair. In 2007, his debut feature Wonderful Town won the New Currents Award from the Busan Film Festival and the Tiger Award from the Rotterdam Film Festival. In 2013, he served as the directing mentor for the Asian Film Academy.
Aditya also serves as a producer for other young filmmakers. He produced Eternity, debut feature of Sivaroj Kongsakul, which won Tiger Award in Rotterdam Film Festival 2011, and 36, debut feature of Nawapol Thamrongrattanarit, won New Currents Award at the Busan Film Festival in 2012. In 2013, he produced Nawapol's follow-up Mary is Happy. It premiered at the Venice Film Festival and became the highest grossing independent Thai film of the year.
Selection Committee for SeaShorts Award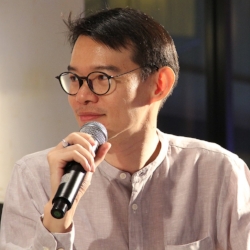 Sanchai Chotirosseranee
Sanchai Chotirosseranee holds a Bachelor's degree from the Faculty of Journalism and Mass Communication, Thammasat University, Thailand, and a Master of Arts in Film Studies from the University of East Anglia in the United Kingdom. He is currently the Deputy Director of the Film Archive (Public Organisation), Thailand. He takes charge of supervising the administration department, strategy and planning department, and the Thai Film Institute. He is also one of the programmers of the Thai Short Film and Video Festival, Salaya International Documentary Film Festival and Silent Film Festival in Thailand.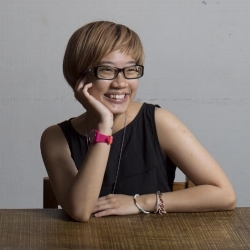 Leong Pui Yee
Puiyee is responsible for the film programme and projects at Objectifs, as well as films under the Objectifs Films label. She heads film programming for core events at Objectifs such as Watch Local, Women in Film, Stories That Matter, and the Asian Film Focus. In addition, she has managed film events such as the Singapore Short Film Awards, cINE65 Short Film Competition and the Fly By Night Video Challenge. She is also the Programme Manager (Short Films) for the 2014-6 Singapore International Film Festival. An occasional zine artist, Puiyee has taken part in the 2013 Tokyo Art Book Fair and Print Lab: Art and Design publication exhibition under Grey Projects. Puiyee graduated with a diploma in Arts Management from Lasalle College of the Arts.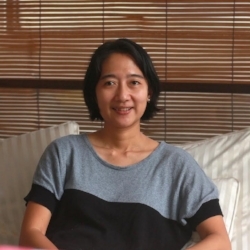 Fransiska Prihadi
Fransiska Prihadi is the programme director of MINIKINO, an independent organisation based in Bali that run all year round screenings & discussions; directing Indonesia Raja program since 2015 (an annual short film programme exchange between cities in Indonesia) and workshop focusing on short films and annual international short film festival Minikino Film Week (mark your calendar 3rd Minikino Film Week, Bali, 7-14 October 2017). She's also an architect, an entrepreneur in out of school learning & film appreciation.
Selection Committee for Next New Wave Award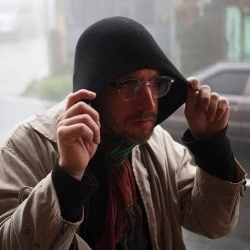 Charles Leary
Dr. Charles Leary is currently the Dean of the Faculty of Cinematic Arts at Multimedia University, located in Iskandar, Malaysia. Previously, he taught at Universiti Malaysia Sarawak, National University of Singapore, and The New School for Social Research. His publications have included research on various areas of Chinese-language filmmaking, American independent film, and Sarawak cultural heritage. Charles has a Bachelor's Degree from the University of Chicago and a Doctorate from New York University's Tisch School of the Arts.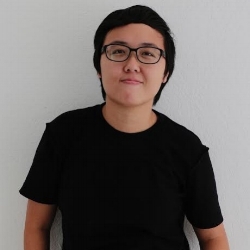 Leong Yew Sen
Usen Leong was born in Penang, Malaysia. She teaches and holds workshops on documentary filmmaking while she obtained her Master of Fine Arts degree at National Taiwan University of Arts. Since 2010 upon her return to Malaysia, she has been involved in numerous documentary productions, interdisciplinary theatre visual design and column writing. Currently she works as a full time lecturer at New Era University College Drama and Visuals Department. 
Her previous works focus mainly on themes of identity, race, diaspora, conflict between development and environment and have received several international nominations. She has been invited as a judge in several theatre and short film competitions in Malaysia. Being a movie, documentary and theatre lover, she writes for columns at Malaysia Kini (Chinese Version) and Sin Chew Daily to share her thoughts.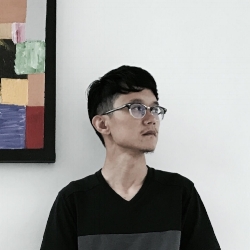 Yow Chong Lee
Yow Chong Lee is a film lecturer at University Malaysia Sarawak (UNIMAS). Apart from teaching and writing about films, he occasionally makes films, be they narrative shorts or documentaries. From time to time, he participates in others' film projects either as creative advisor or script editor. He is also the festival director of Mini Film Festival, one of the pioneer students' film festivals in Malaysia for four years since 2012. He is excited in seeing this ever growing film scene of budding young filmmakers who make films that matter to them.