*The festival is now over and the films are no longer available on our platforms. However, the Q&A sessions, forums, and workshops are still available on our Facebook page. We look forward to seeing you at the next edition of SeaShorts!
THIS PROGRAMME RAN FROM:
13 September 12:00PM – 20 September 11:59PM (GMT+8)
Presented in collaboration with Kaohsiung Film Festival, Migrating Forms explores the inner lives and desires of Southeast Asian migrant workers who grapple with existential uncertainties and probe layers of meanings and truths about themselves and their increasingly untethered past while living and working in Taiwan.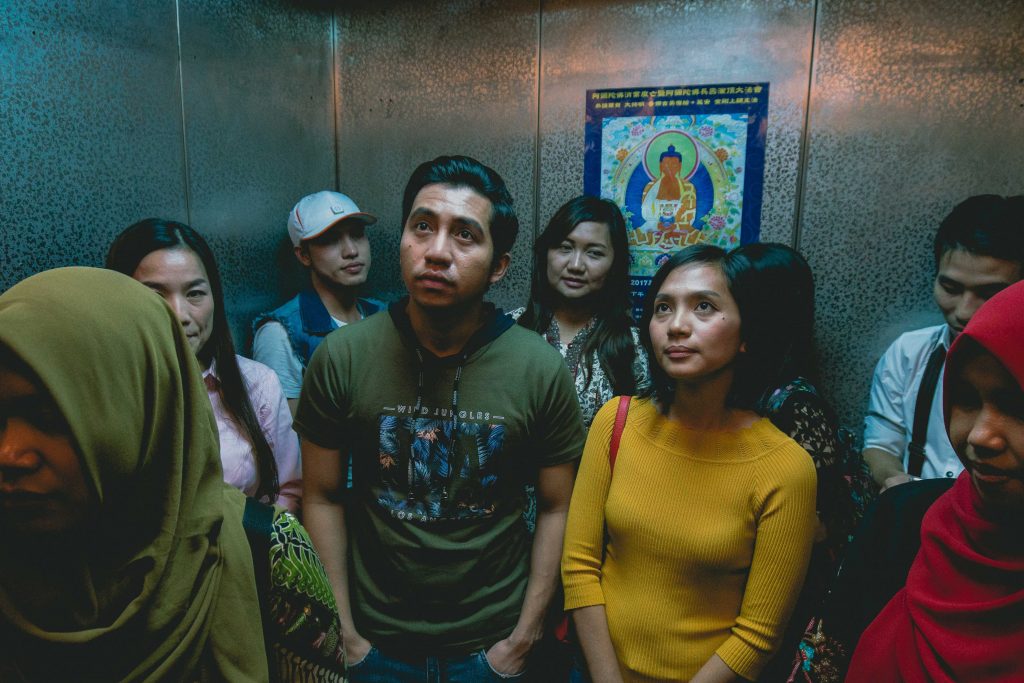 Lovely Sundays (第一廣場) | Taiwan | 2019 | 25′
Dir. Hsueh Wen-shuo
On a Sunday, two Filipinos Jane and Randy, a domestic caretaker and a factory worker, get acquainted at the First Square, where Southeast Asians hang out in Taichung. During the few precious hours of their day off, the two spend a lovely Sunday together on the foreign land.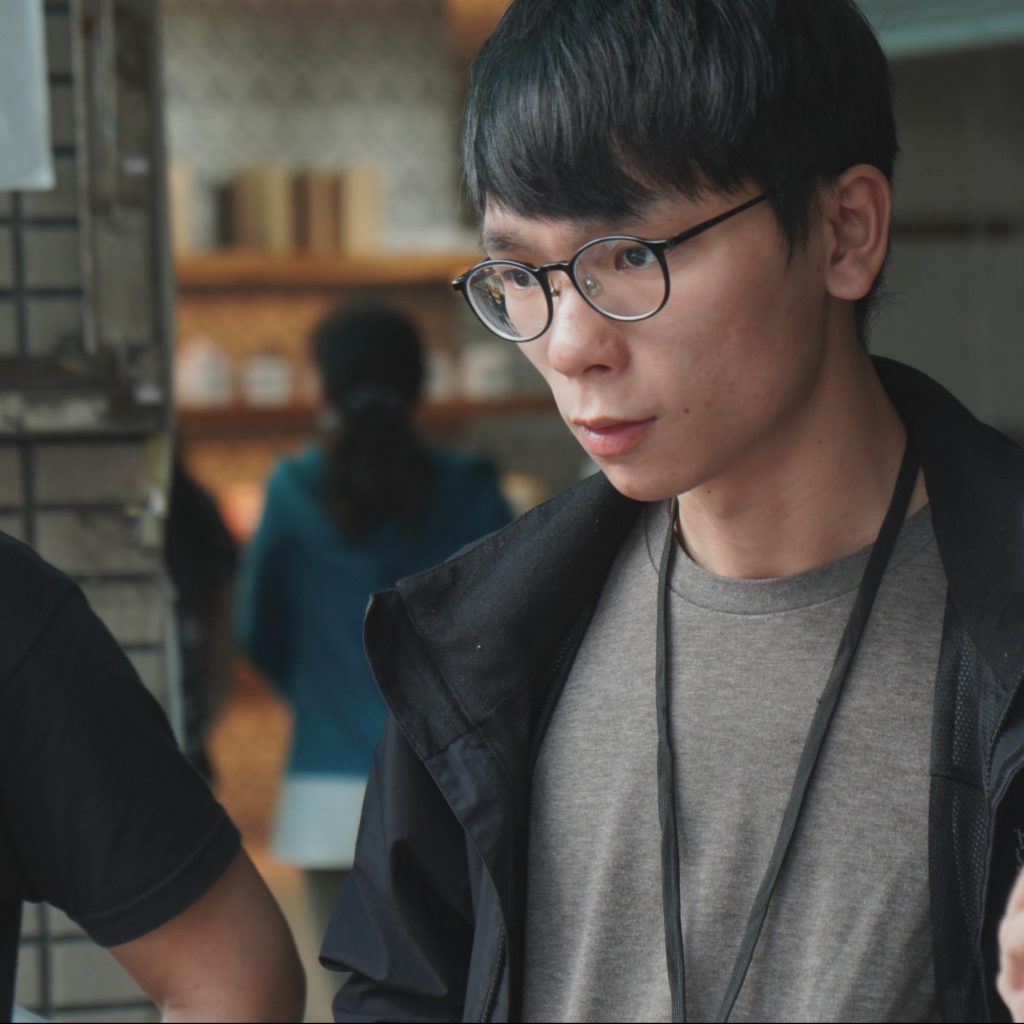 About The Director
Hsueh Wen-shuo, born in 1994 in Tainan, Taiwan. A Film major graduate from Shih Hsin University, he began making narrative short films in school and focuses primarily on directing and editing.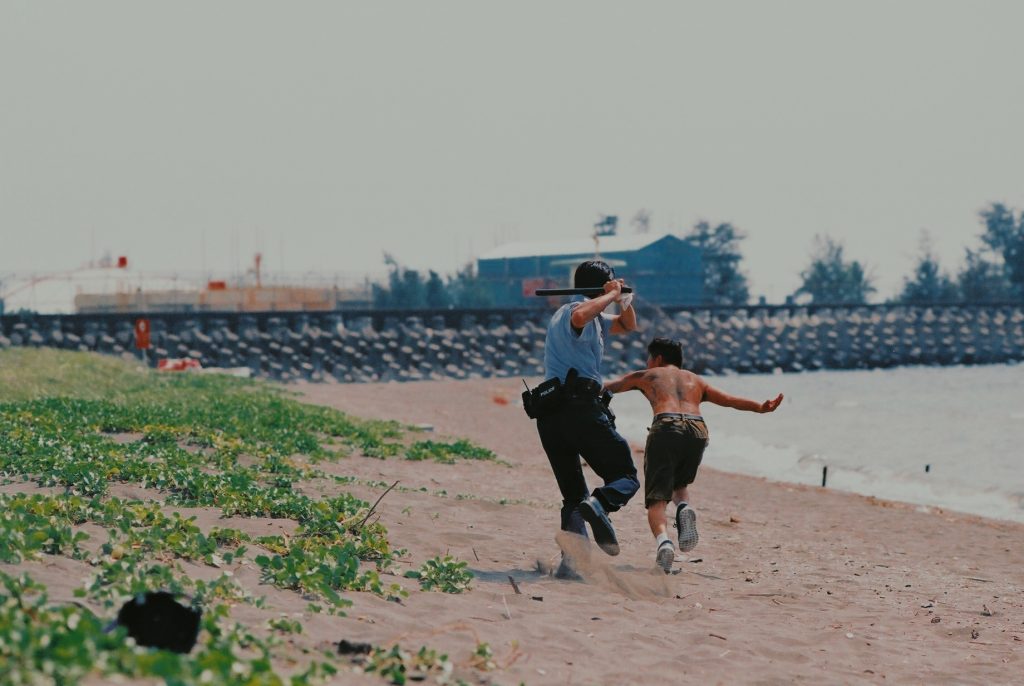 Nine Shots (九發子彈) | Taiwan | 2019 | 15′
Dir. Su Che Hsien
Ah Fei, a Vietnamese who left home to work in Taiwan, escapes from his Taiwanese employer in hopes to earn more money to send back home to his father. One day, he runs into Ah Hai, a police patrol officer, at the beach. Ah Hai sees Ah Fei in possession of syringes and uses the baton on him without giving him a chance to explain. By the beach, nine shots were eventually fired at Ah Fei. It's the first time Ah Fei's father is travelling out of Vietnam, only to be bringing home his son's lifeless body.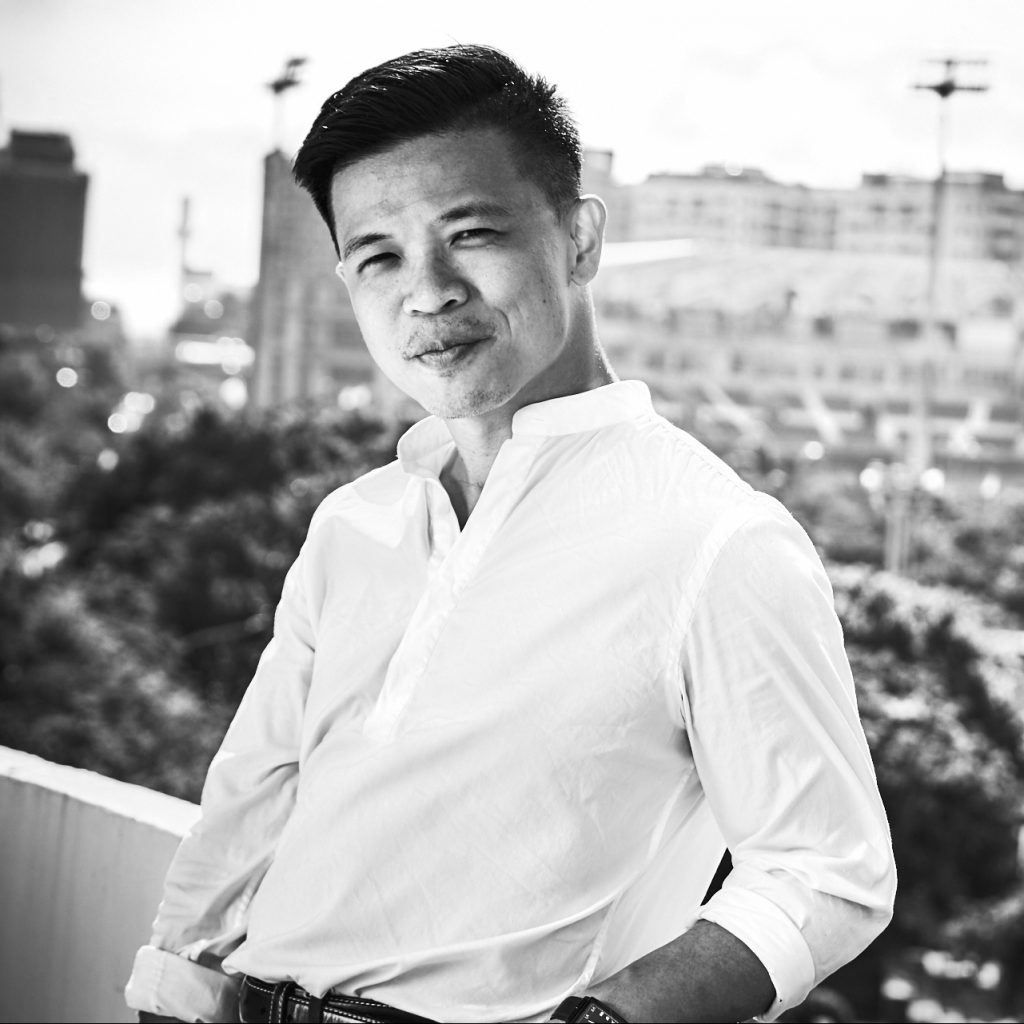 About The Director
Born and raised in Taipei, Su Cheh Hsien holds a Masters in Arts from the National Taiwan University of the Arts. His first production won the "Best Documentary" award in the 47th Golden Horse Award ceremony. 'Fight for Justice', another of his documentary was screened in Taiwan cinemas in 2016. In 2019, he worked on a long feature film, 'Summer' and also for the first time creating a short feature film, 'Nine Shots'.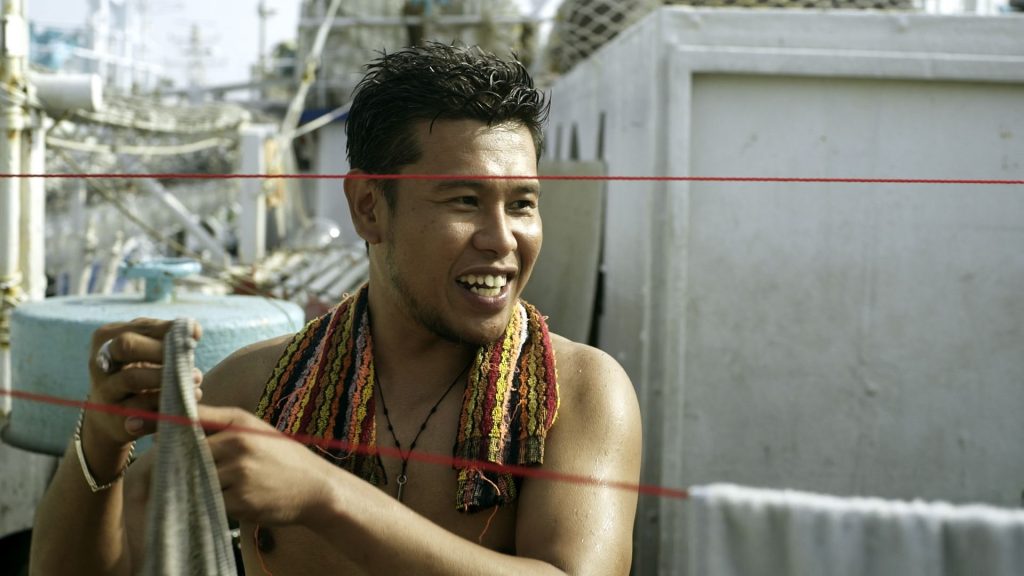 Arnie (阿尼) | Taiwan | 2016 | 24′
Dir. Rina Tsou
While docked at the port of Kaohsiung, Filipino seaman Arnie buys a ring with the help of his mates. He plans to propose to his girlfriend back home over the internet. What was meant to be the happiest moment of his life soon takes a downward spiral when he finds out that she is pregnant — Arnie is not the father of the child. Like a fish out of water, the life of migrant seamen working in Taiwan is a daily struggle… the catch is plenty down south, but the waves are choppy and brutal. Monsoon season is here.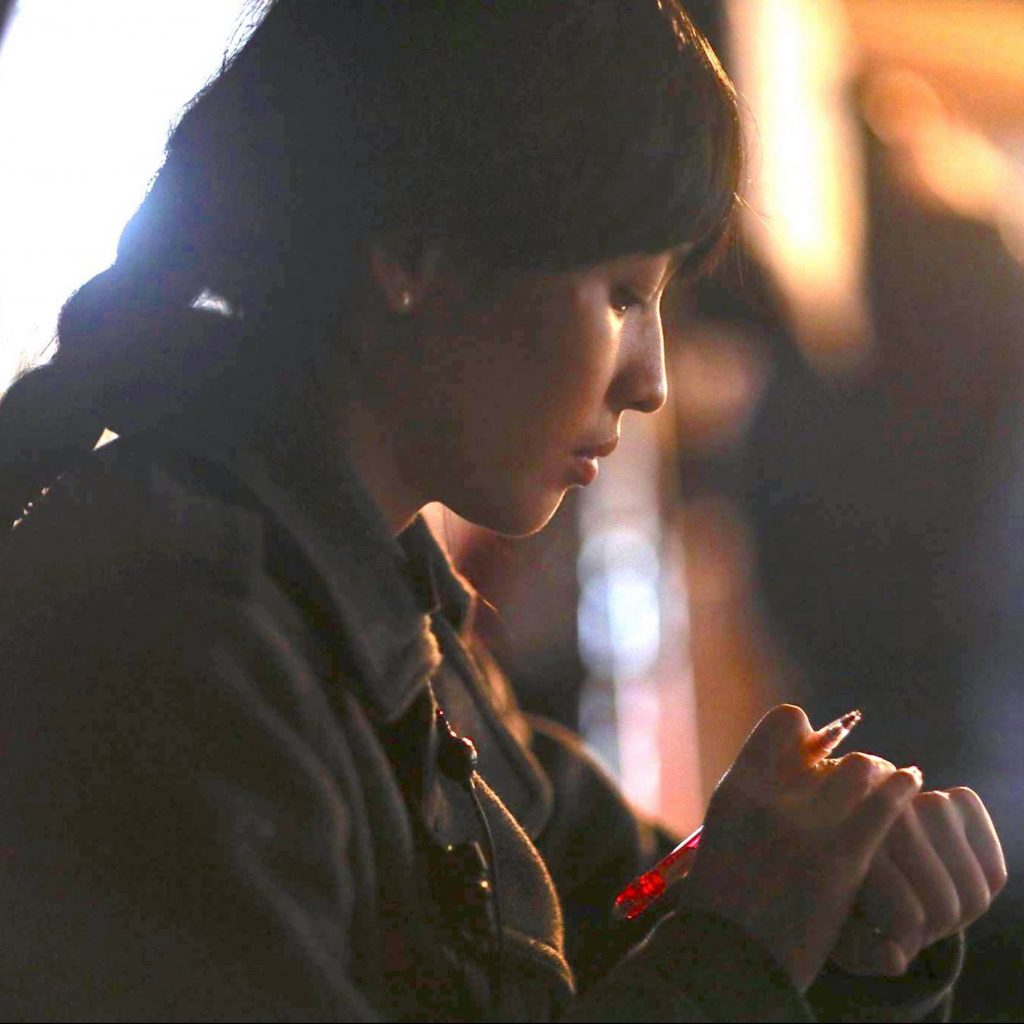 About The Director
Filipina-Taiwanese filmmaker Rina B. Tsou studied filmmaking at the Motion Picture Department of National Taiwan University of Arts. Being of two lands, she has applied her sensibilities of two cultures to the issues raised in her films which has circulated international film festivals such as Cannes Critic's Week, Busan International Film Festival, and the acclaimed Golden Horse Awards in Taiwan. Based in Taipei, she is currently working on both fiction and documentary films, exploring possibilities of different narratives.