This is a private event, with screenings held in Classroom 4 on Thursday, 22 September 2022 for members of the jury.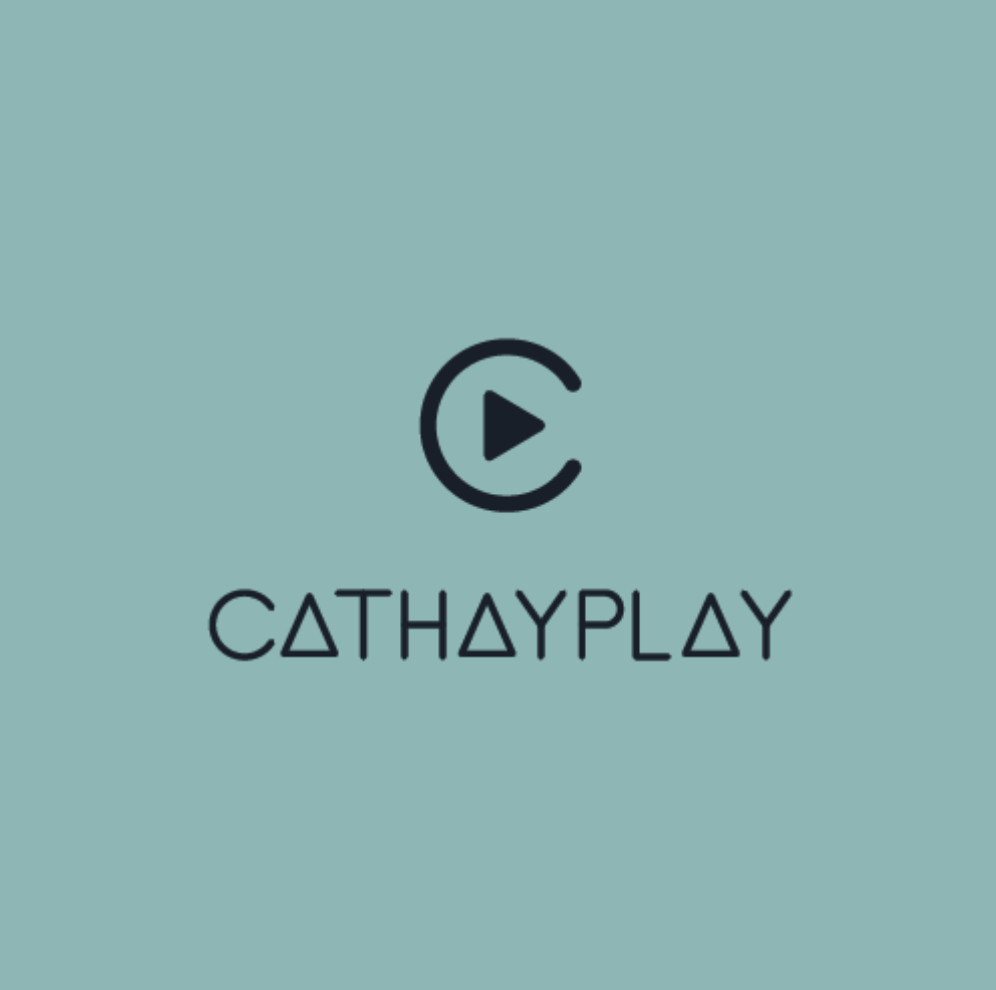 About Cathayplay
CathayPlay (www.CathayPlay.com) is a streaming platform that showcases Chinese-language independent films from around the world. The independent films on the platform grapple with social issues from diverse perspectives. The platform has already collected almost 400 Chinese-language Independent films including features, documentaries, animation and experimental films. Despite the boom of Chinese films in recent years, Chinese independent filmmakers lack opportunities to present their works to a global audience. CathayPlay provides the platform for these filmmakers. We collaborate with foreign Chinese/Asian Film Festivals and events, and AUTOdoc, Directube and many other film-related media.
The Brightest Summer (生如夏花)
Dir. Kang Sze Wen | 2021 | 25′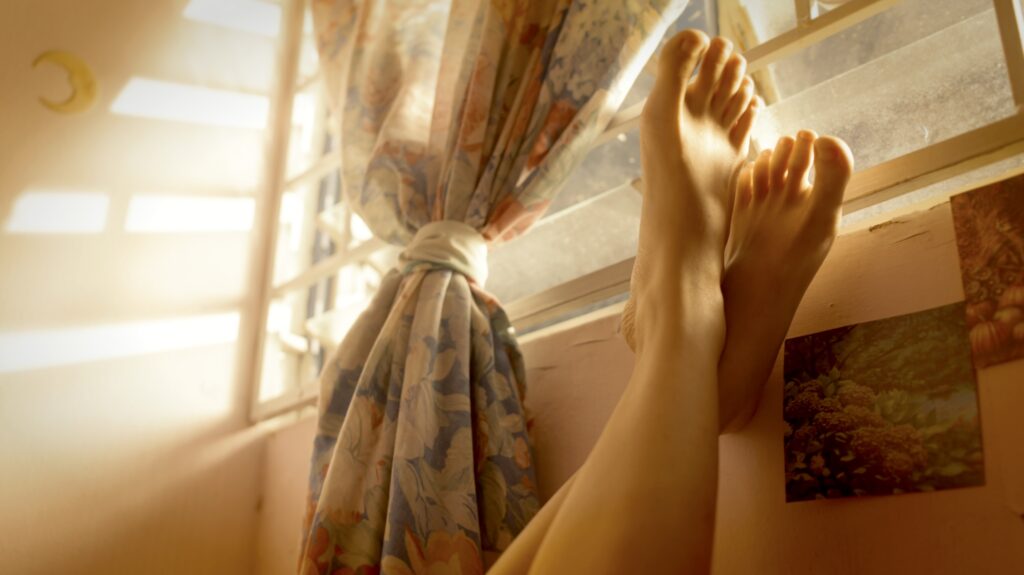 Malaysia is like summer all the year around, it is a synonym of hot and sultry. Xin Yee, a teenage girl who has a rebellious soul, and crashing on Ah Kit. Life in a small town is like a prison, they pursue all the way to live unrestrained.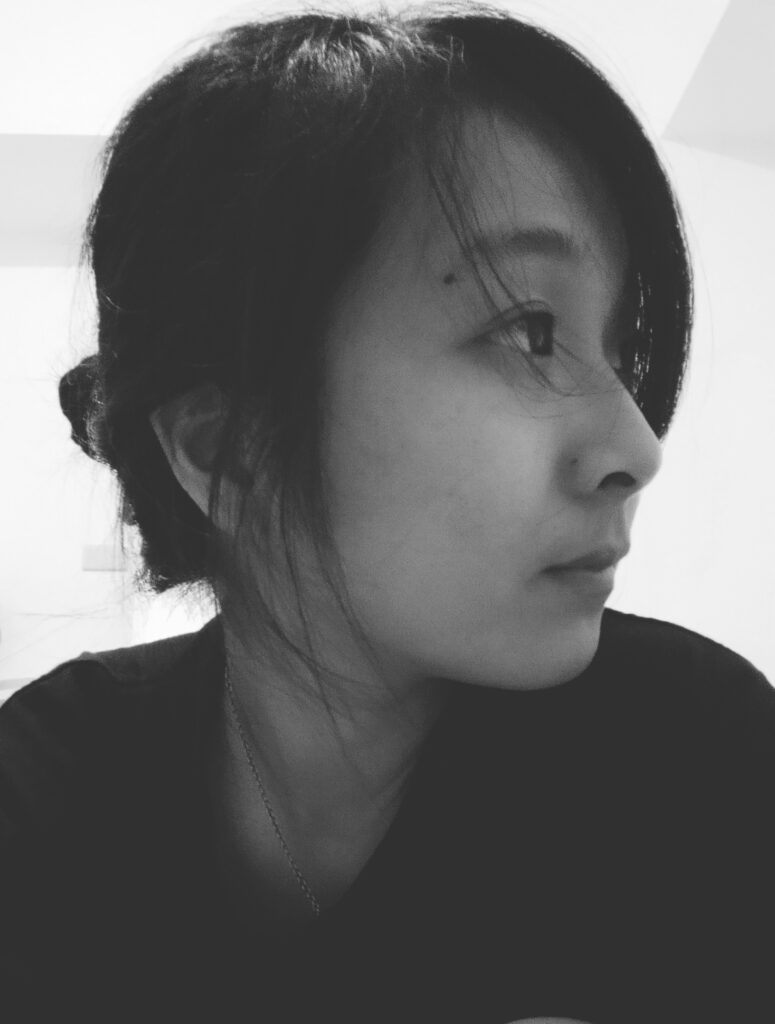 About The Director
KANG was born in Kuala Lumpur, Malaysia. She earned an MFA of Film Making at Taipei National University of the Arts, major in scriptwriting and minor in directing. Currently, she is a freelancer and always served herself as a scriptwriter, producer, director, and film editor.
Those Flowers (那些花儿)
Dir. Loo Yuan Ling | 2021 | 6′
A grown up recalling her childhood living in a "kampung" before the place got demolished for development. She recalled the good and bad days living there. Looking back then compared to now, things have changed, but life goes on. Life is a mixture of happy and sad moments. Learn to appreciate random flowers in life although some of them might not even have a name.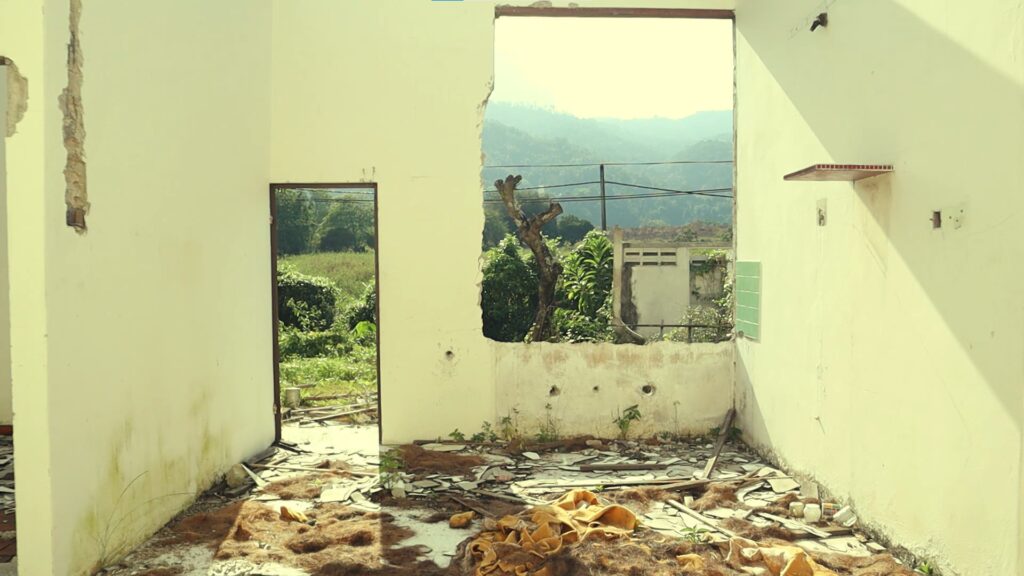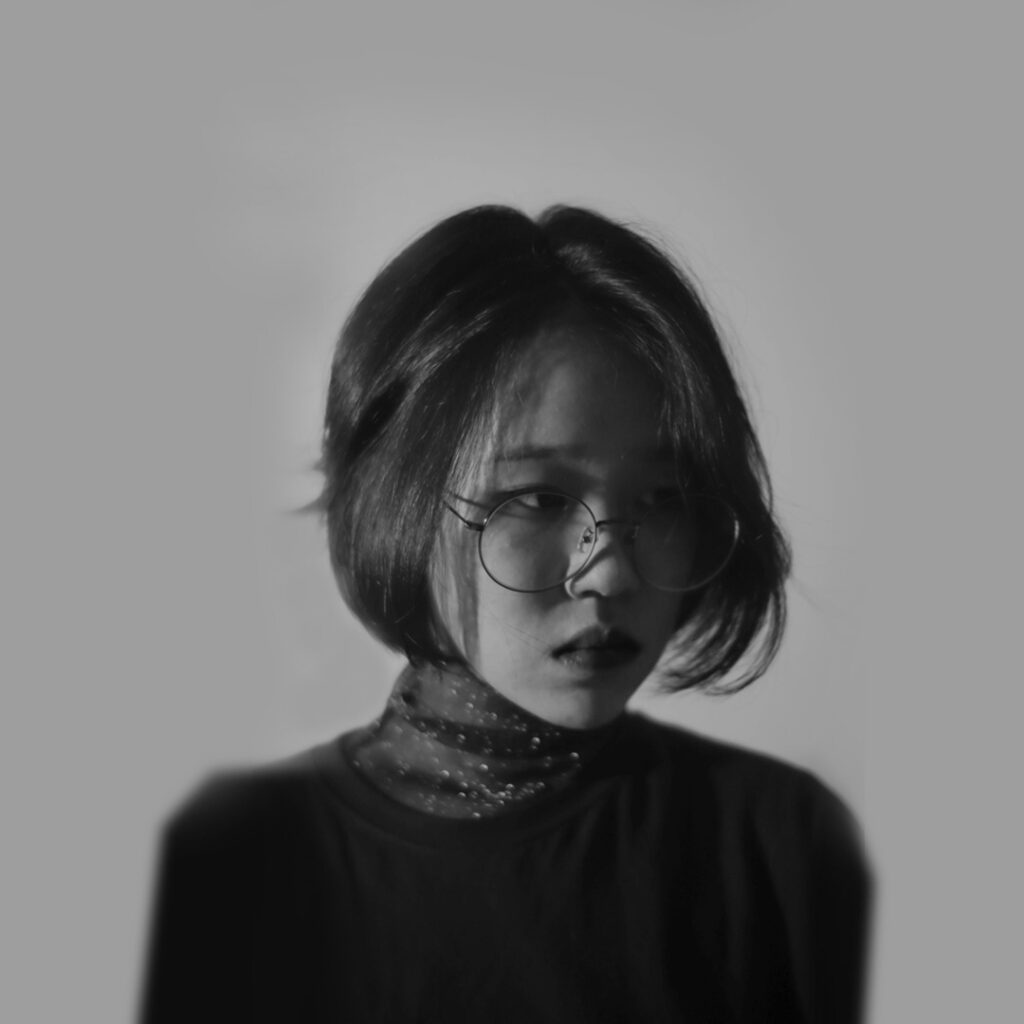 About The Director
Yuan Ling, born in Penang, Malaysia. She loves spending time observing and listening to other people's stories and trying to visualize them through videography.
Plastic Sonata
Dir. Nelson Yeo | Singapore | 2022 | 30′
In covid-plagued Singapore, people begin to fear reality and feel a growing sense of uncertainty. Plastic Sonata tells the story of three individuals as they face the global crisis, impending loneliness and their family.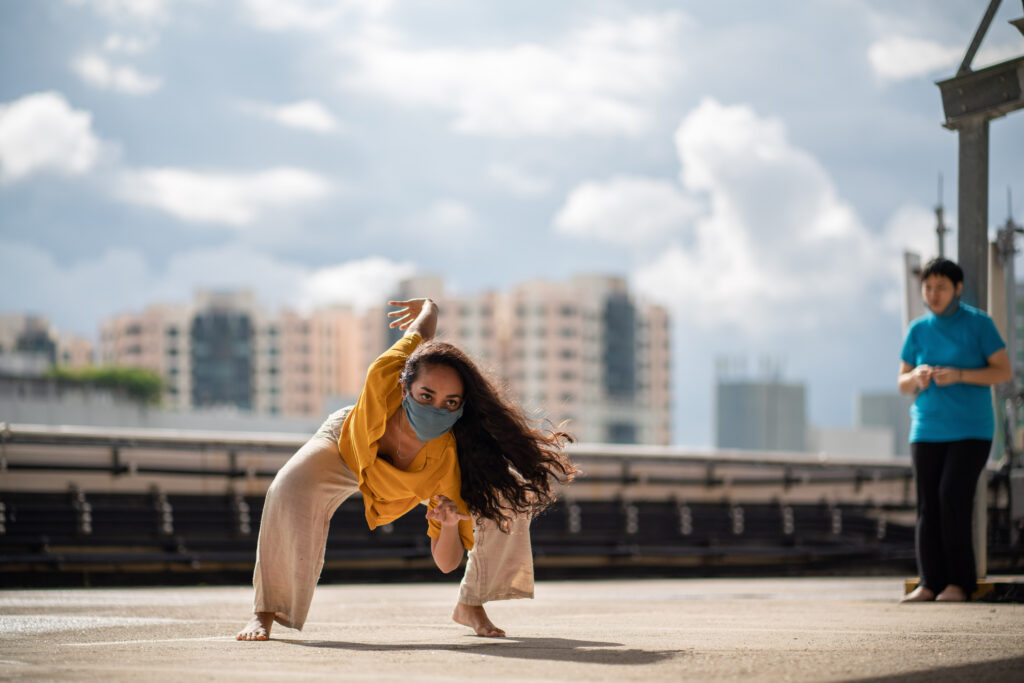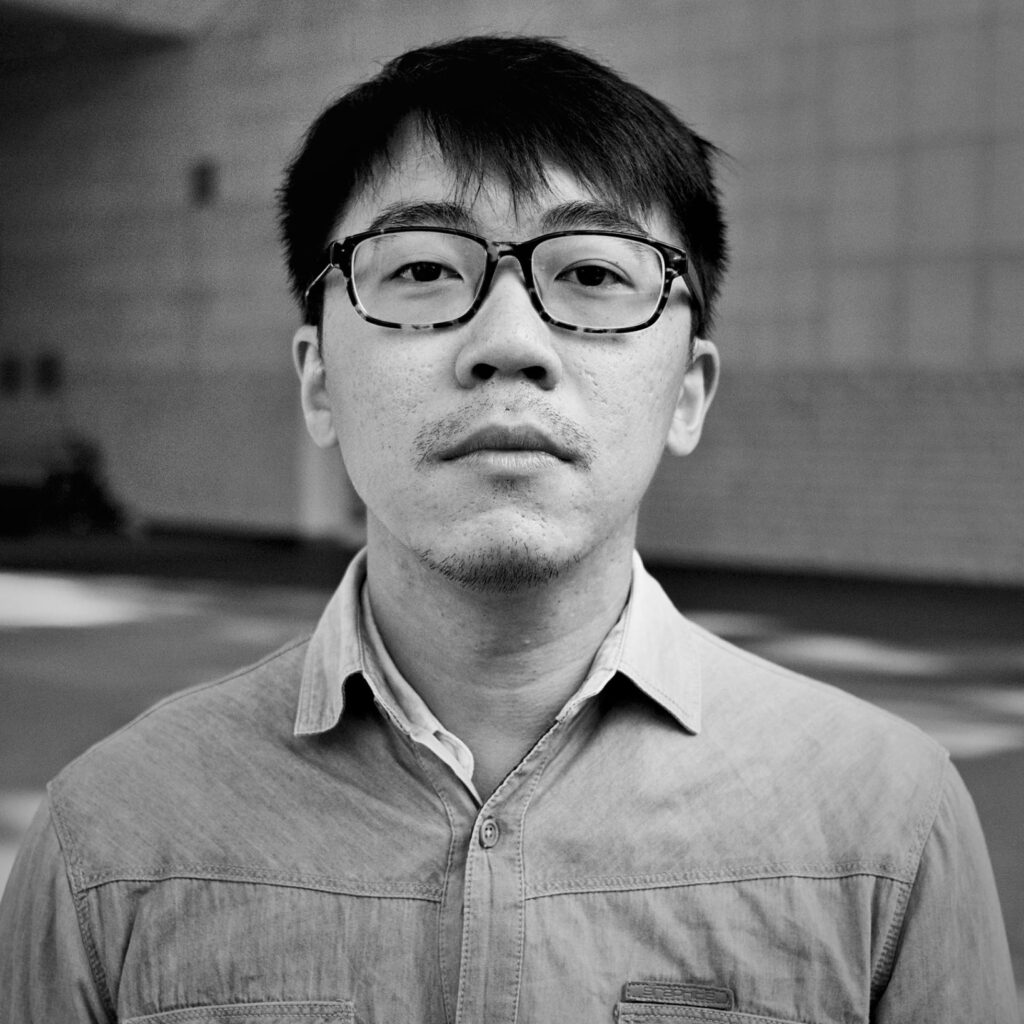 About The Director
Nelson Yeo is a Singaporean filmmaker. He graduated with a Bachelor of Fine Arts in Digital Filmmaking from Nanyang Technological University in 2011. He participated in Berlinale Talents Tokyo in 2014, BiFan Fantastic Film School in 2015 and Locarno Filmmakers Academy in 2018. He is currently working on his debut feature film which was selected to participate in SGIFF Southeast Asian Film Lab 2017.
From Dusk Till Dawn (待明亮的夜)
Dir. Choo Thiam Foong | 2022 | 28′
The Girl is dead. No one can even see her, and she has lost her memory. She wanted to be alive again, but it did not happen. On another side of the city, a foreign killer is hunting a drug dealer named "Mrs. Kao". Through the manipulation of fate, The Killer meets The Girl, and he is the first person who can see her.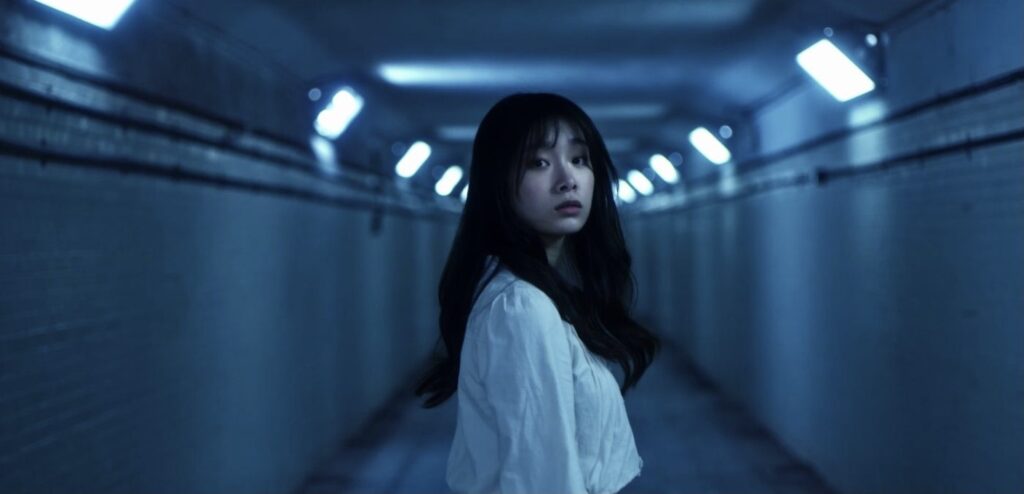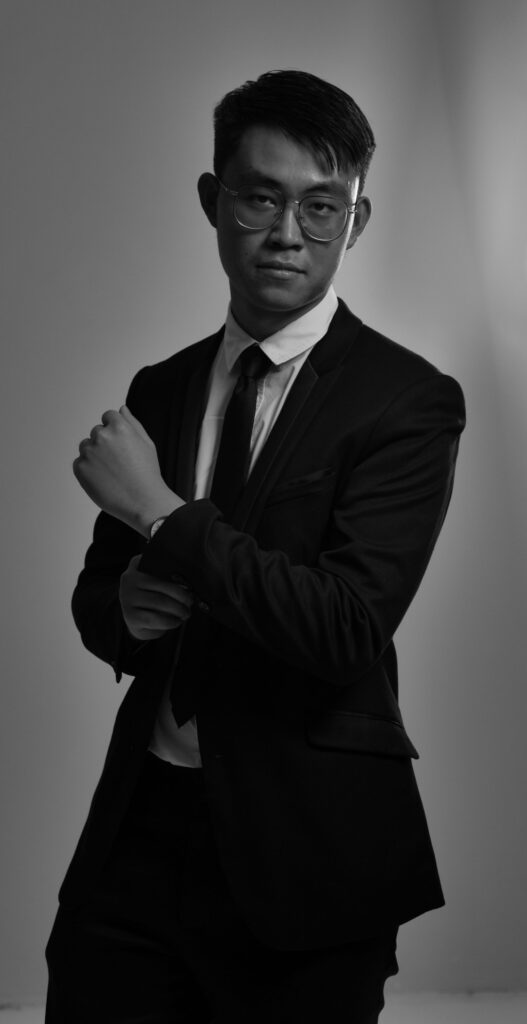 About The Director
Freshly graduated from Shih Hsin University, Taiwan. Currently, I am moving towards the path of a director and a screenwriter. As a person who has fallen in love with cinema and stories, my goal is to share my crazy ideas and my love for Malaysia through the form of film and stories.
Posterity (代)
Dir. Audrie Yeo | Malaysia | 2021 | 10′
A young girl discovers a severed dead dove with a missing body, follows her conscience to give the poor creature a proper burial which prompt an unexpected visit by her late grandmother. Her good intentions leads her to be terribly misunderstood and punished by her mother.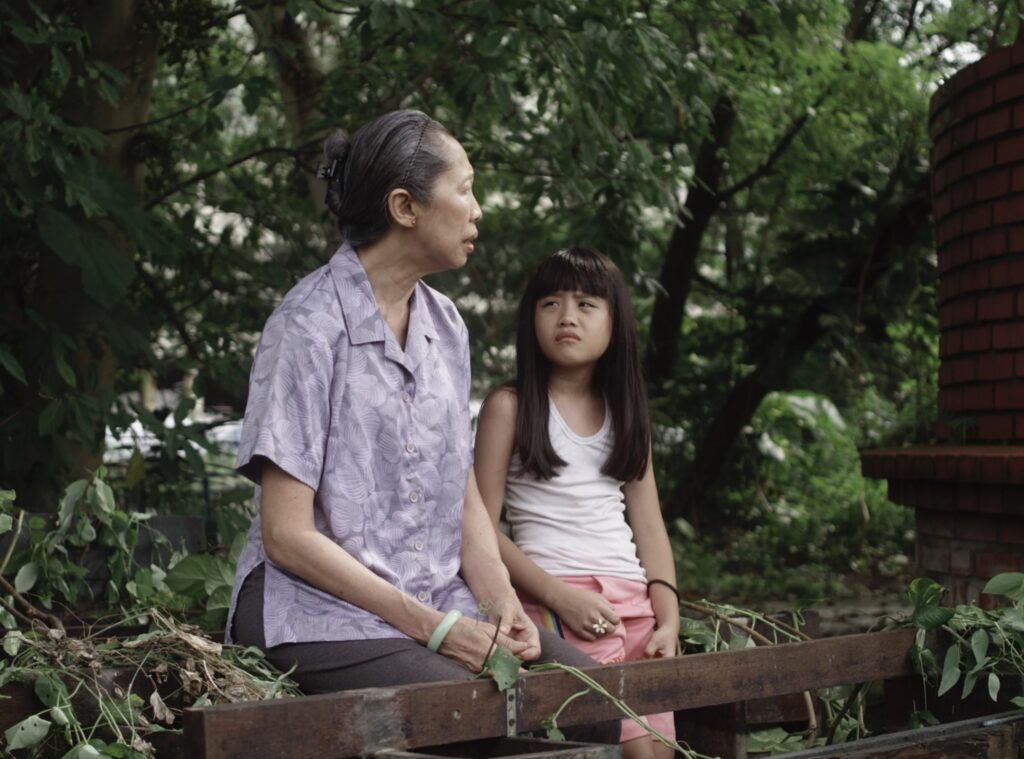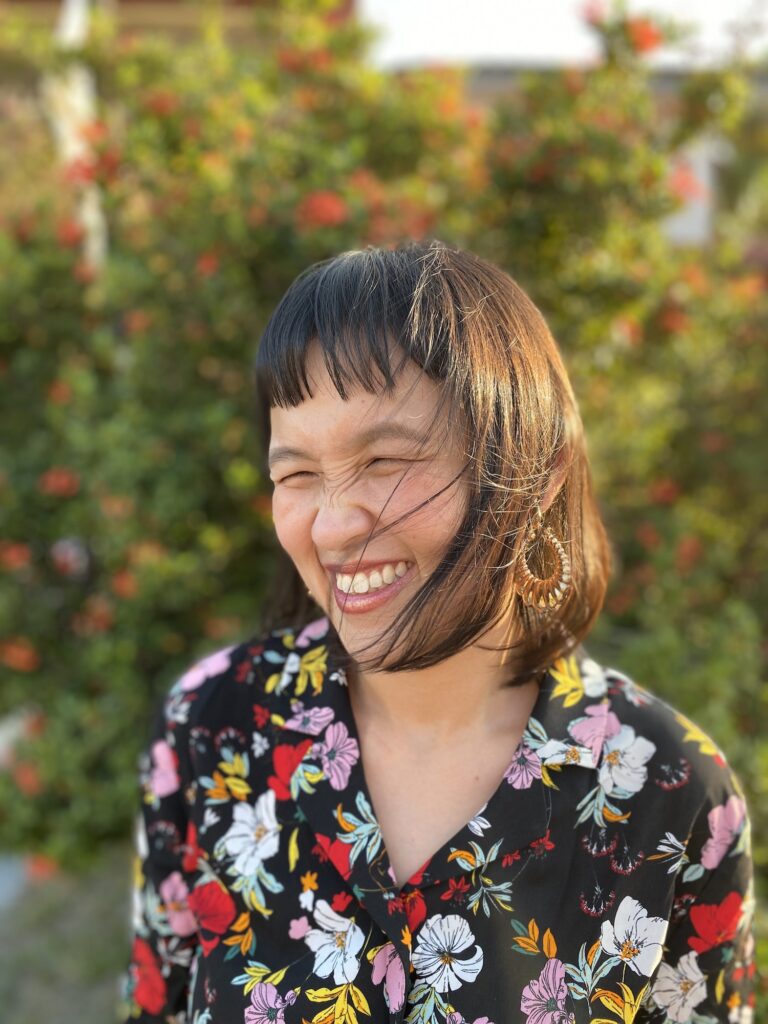 About The Director
Audrie is a graduate of the National Institute of Arts and Culture (ASWARA) . Her works include 'What Happened To The Green' which won her the 2008 Eco Film Fest and 'GIGI' which was awarded the Best Screenplay Award at the 2015 BMW Shorties competition and screened at SeaShorts Film Festival 2017. Her recent short, 'Posterity' world premiered at Locarno Open Doors Short.
Dear Father (亲爱的父亲)
Dir. Jonathan Lee & Pak Sun Man | 2021 | 25′
"Dear Father" is an experimental documentary, based on the theory of Generation Loss. It explores the memories between a father and son through voicemails, unsend letters and photographs of them together.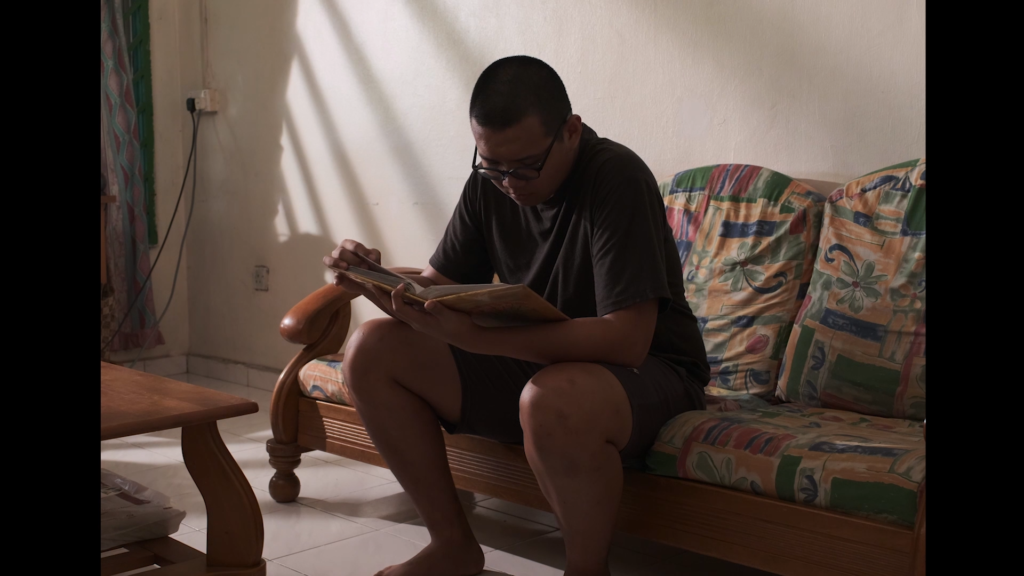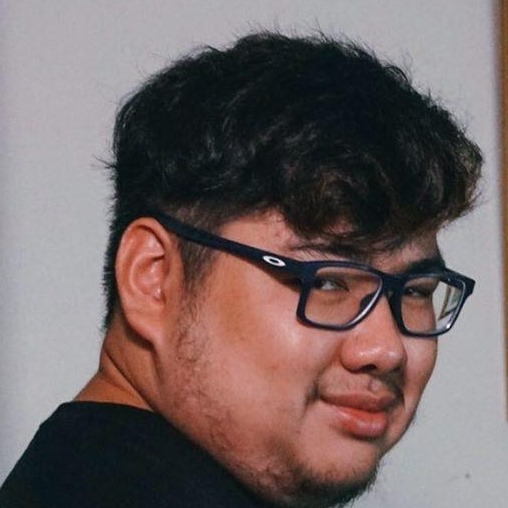 About The Directors
Jonathan Lee is a filmmaker based in Selangor. Determined to become a producer and director after he completed his Diploma in TV and Broadcasting in 2018, he pursued a Bachelor in Cinematic Arts. He is currently a junior creative in a production house Imagineers Film.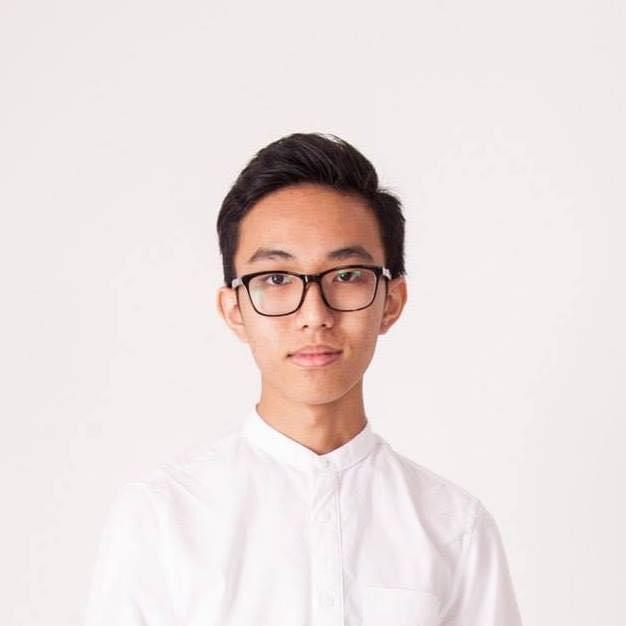 Pak Sun Man has a deep interest in exploring Chinese identity in Southeast Asia through film. With his work, Pak hopes he can give a voice to the Chinese diaspora in this part of the world, synthesizing social, cultural, and aesthetic aspects of its fragmented realities.
Alice in the Wanderland (眨眼廿年)
Dir. Richie Chooi | 2022 | 16′
Set in 2040, a mysterious actress mistakenly breaks into the audition space of a Malaysian Director who lives in Taiwan.The incident not only forces the director to keep her, but also seemingly bring back the nostalgia of not being able to return home several years ago.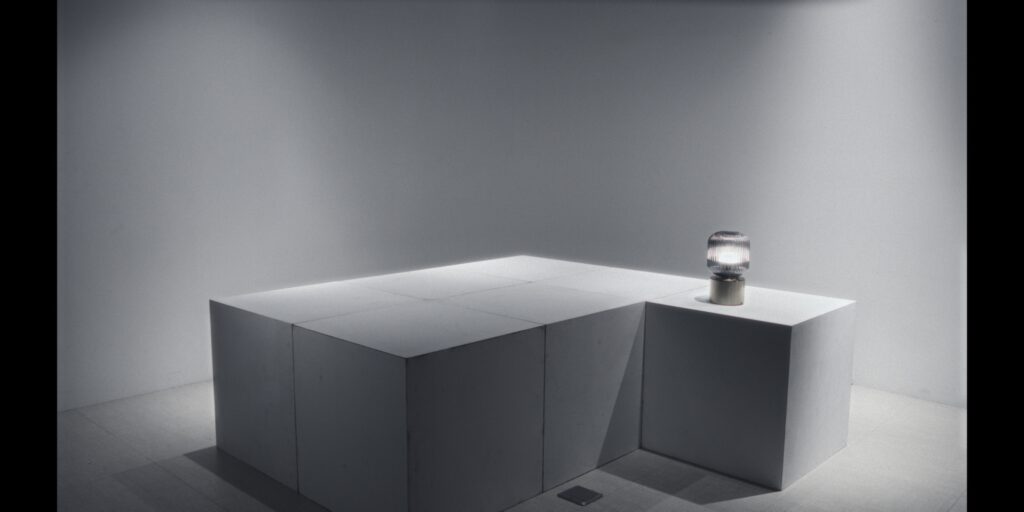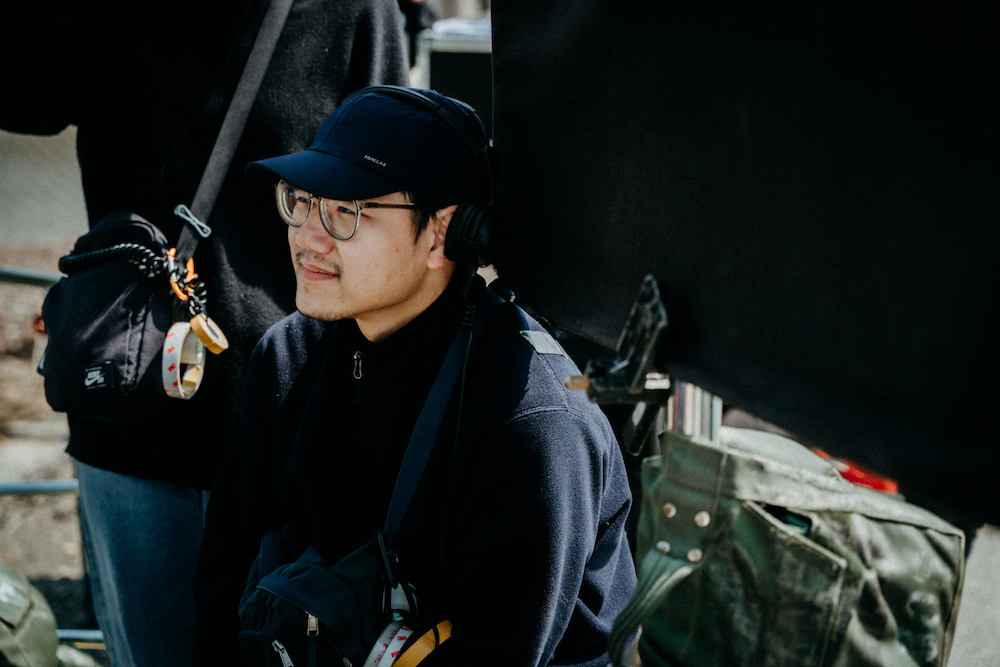 About The Director
Richie, a student filmmaker, born in Malaysia. Did not get to learn about cinema until I enrolled into the University.
A Worm, Whatever Will Be, Will Be (Zhu Zai Ta Shen Ti Li De Chong)
Dir. Mickey Lai Loke Yee | 2022 | 12′
Not knowing it's the final three months for her dementia-ridden grandmother, a filmmaker records their daily interactions. Her intent gaze documents the grandmother's physical changes and her belief that worms are living under her skin. After the passing, the filmmaker revisits her hometown in hopes of weaving reminiscences of their past memories. The unpleasant condition of the space confronts her with truths on ageing, change and mortality.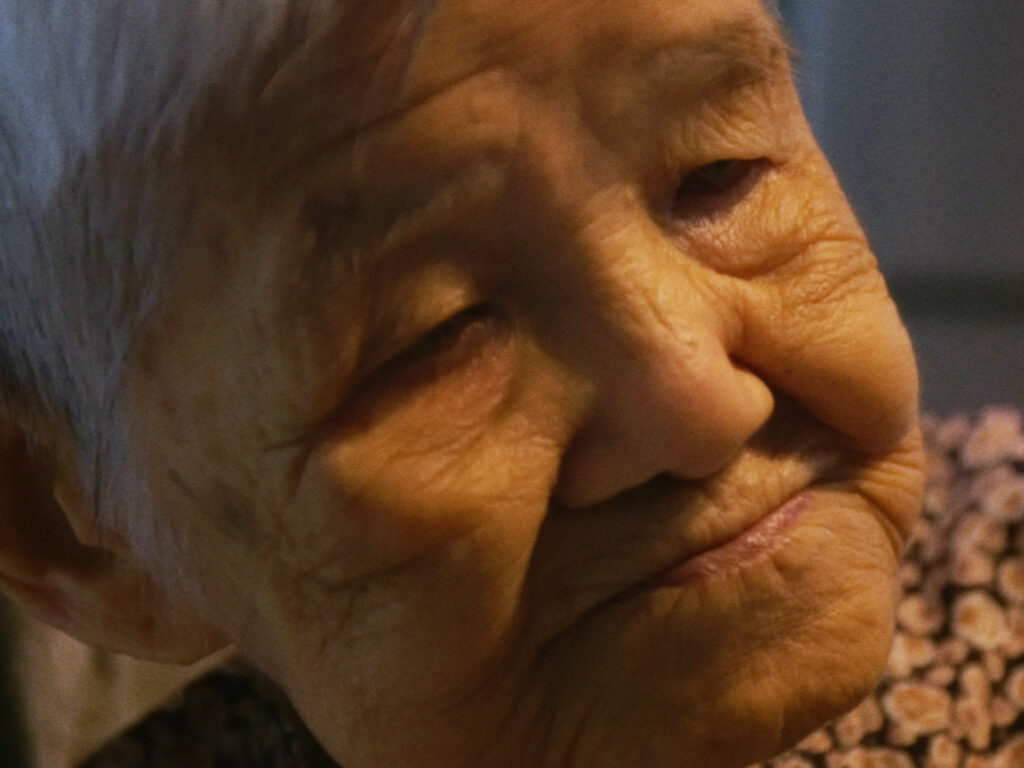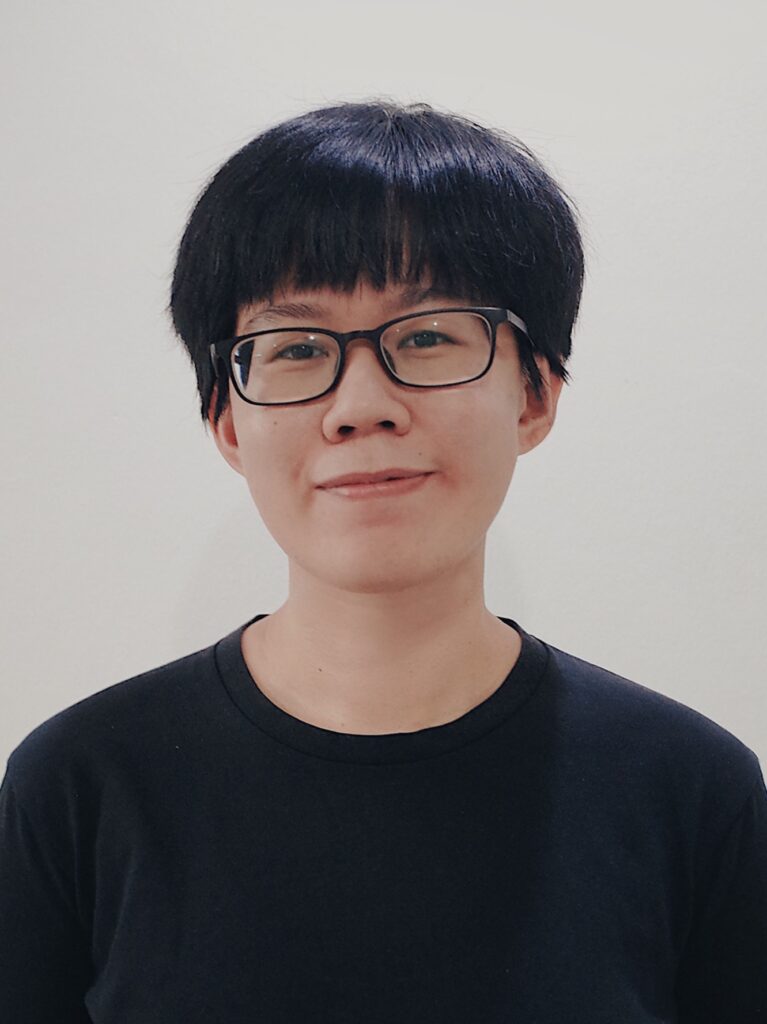 About The Director
Mickey Lai is an emerging filmmaker, graduated with Master of Film & TV Production at Met Film School, London, UK. Her works revolve around the topics of diverse cultural values, mortality and the discovery of self-identity. Her previous short "The Cloud Is Still There" has travelled to Busan, Clermont-Ferrand, SeaShorts etc.
Perhaps That Elephant Is Still Asleep (如果大象不死)
Dir. Kuok Hong Yoeng | 2022 | 19′
Set in 1999, a Chinese village in southern part of Malaysia known as the mythical Elephant Village is visited by a group of Malay villagers. A freshly-in-love teenage Chinese boy and a teenage Malay girl find themselves entangled in intricate racial conflicts from the previous generations as the myth of this village unveils itself.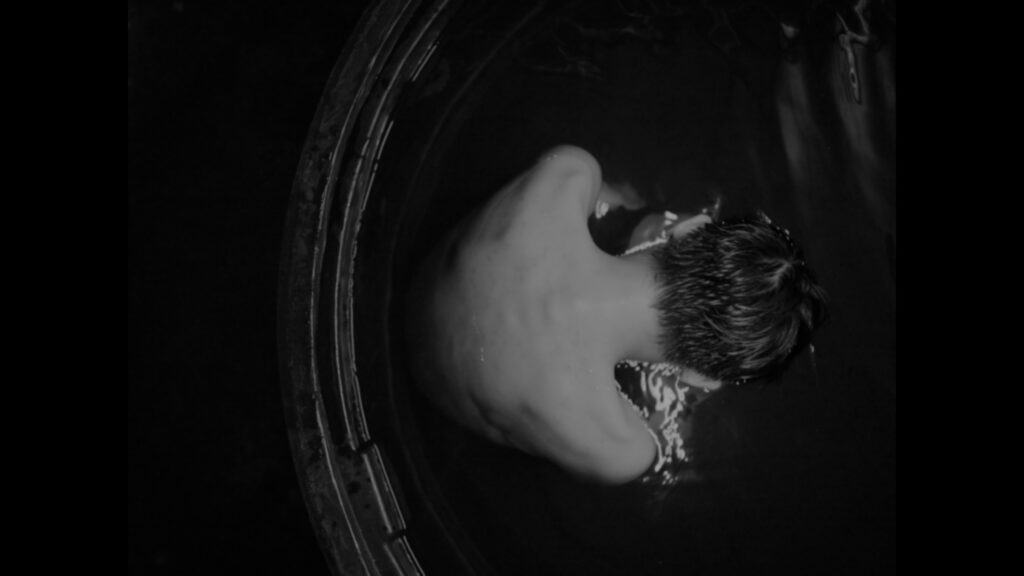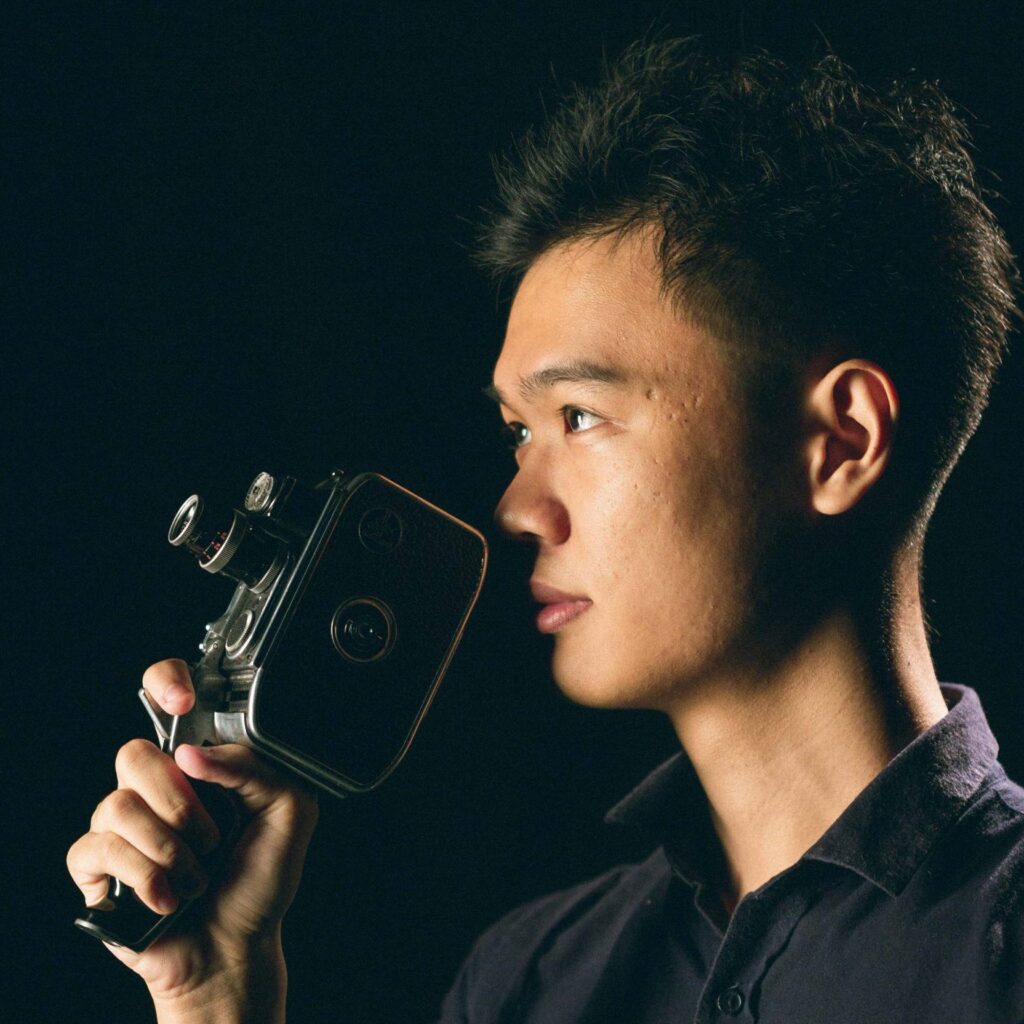 About The Director
Graduated from I-Shou University, Kuok Hong Yoeng is a director and screenwriter mainly involved in film and television script development. He came from the southern part of Malaysia – a village called Elephant Village – where he shot PERHAPS THAT ELEPHANT IS STILL ASLEEP. His debut short film KAMPUNG GAJAH was screened at South Taiwan Film Festival 2019 and SeaShort Film Festival 2020.
The Life Span of a Recording (一段录像的生命周期)
Dir. Joy Chan | 2022 | 8′
With the use of a phone recording and Google Maps found images, the film recreates the scene of two hit-and-run accidents that happened in 2020, and also ten years ago, 2010. By looking at the moment and trauma of losing a loved one, the piece looks into the validity of online/personal archival images, how images are uploaded, downloaded and stored digitally, memorized as well as forgotten in one's head.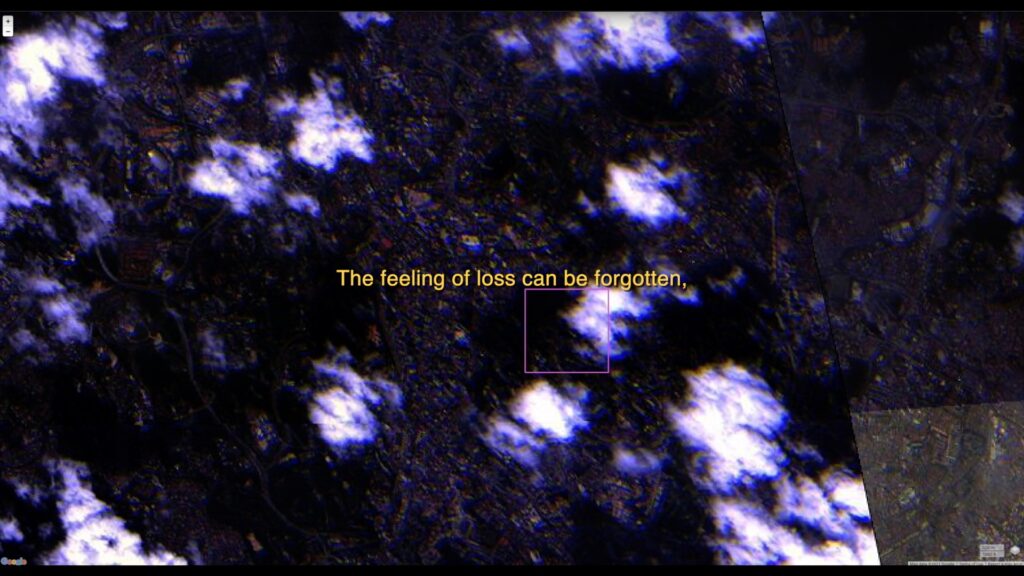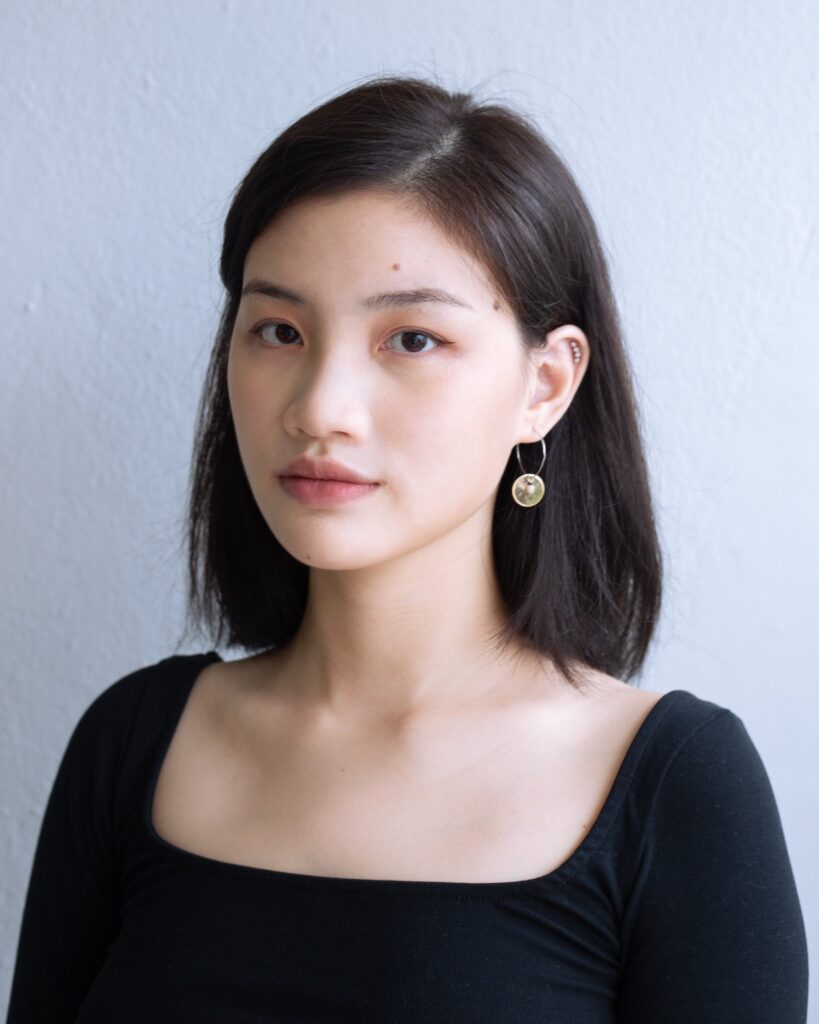 About The Director
Joy Chan is a Malaysian independent filmmaker/visual artist based in Los Angeles. Working among hybrid documentary, video arts and installations, her works have been featured by VICE Asia and The Current Thing Journal, and shown at festivals and galleries including Indie Short Fest, MOMA Beijing, GIDFF and more.
Ungrounded (我從_來)
Dir. Lee Chie Yen | 2022 | 30′
"Why are we leaving, and how will we stay?" A series of questions brought us to three foreign women who had settled down in Taiwan. Through interviews, we learned about how they left their homeland, faced the memory loss of homeland and the multiple identities they have, and how they established their home even after leaving home.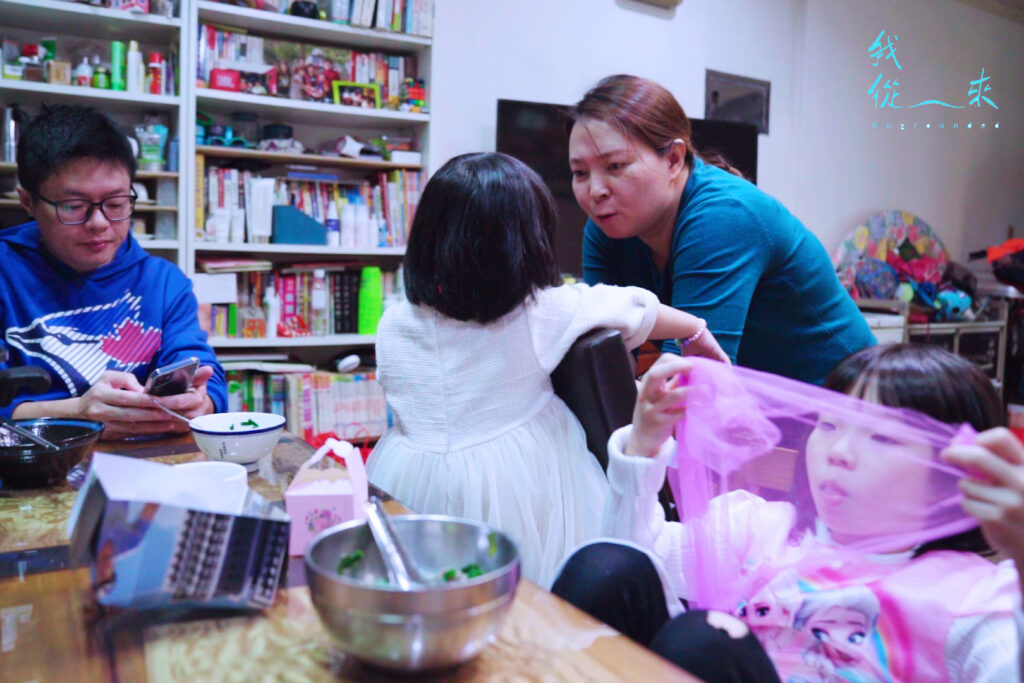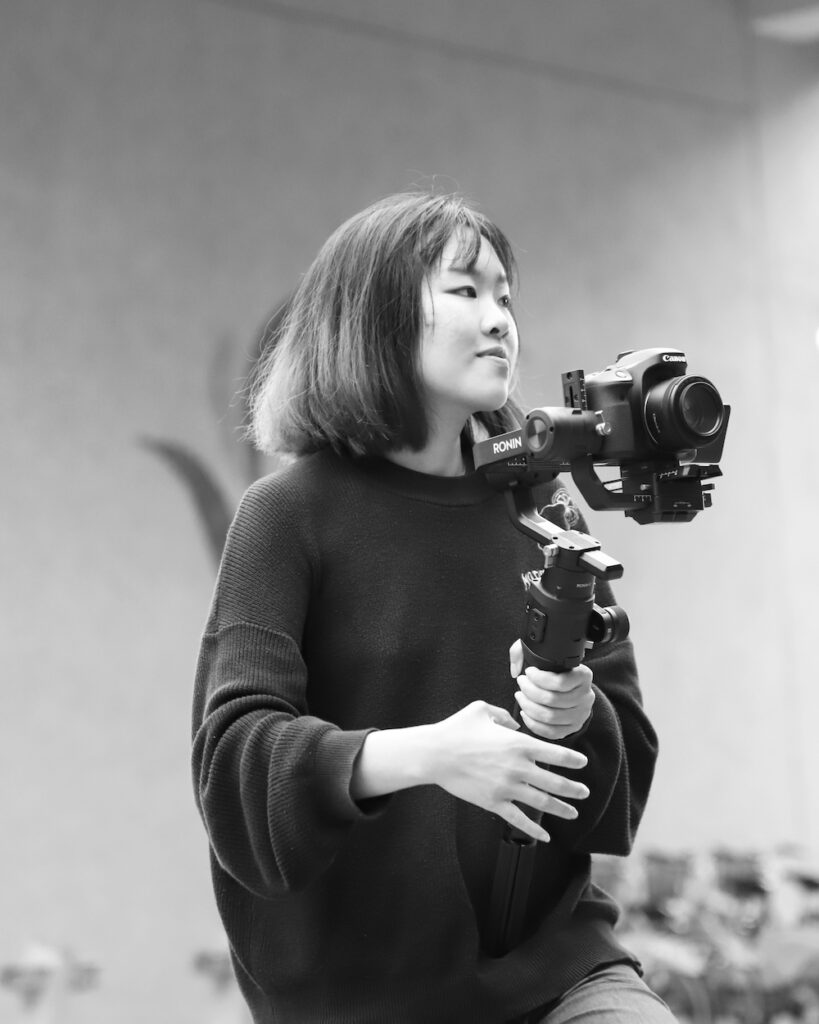 About The Director
Yen is an independent filmmaker who born in Ipoh, Malaysia. Graduated from National Cheng Chi University, she made "Ungrounded" as her graduation film.

Jury: Chew Tee Pao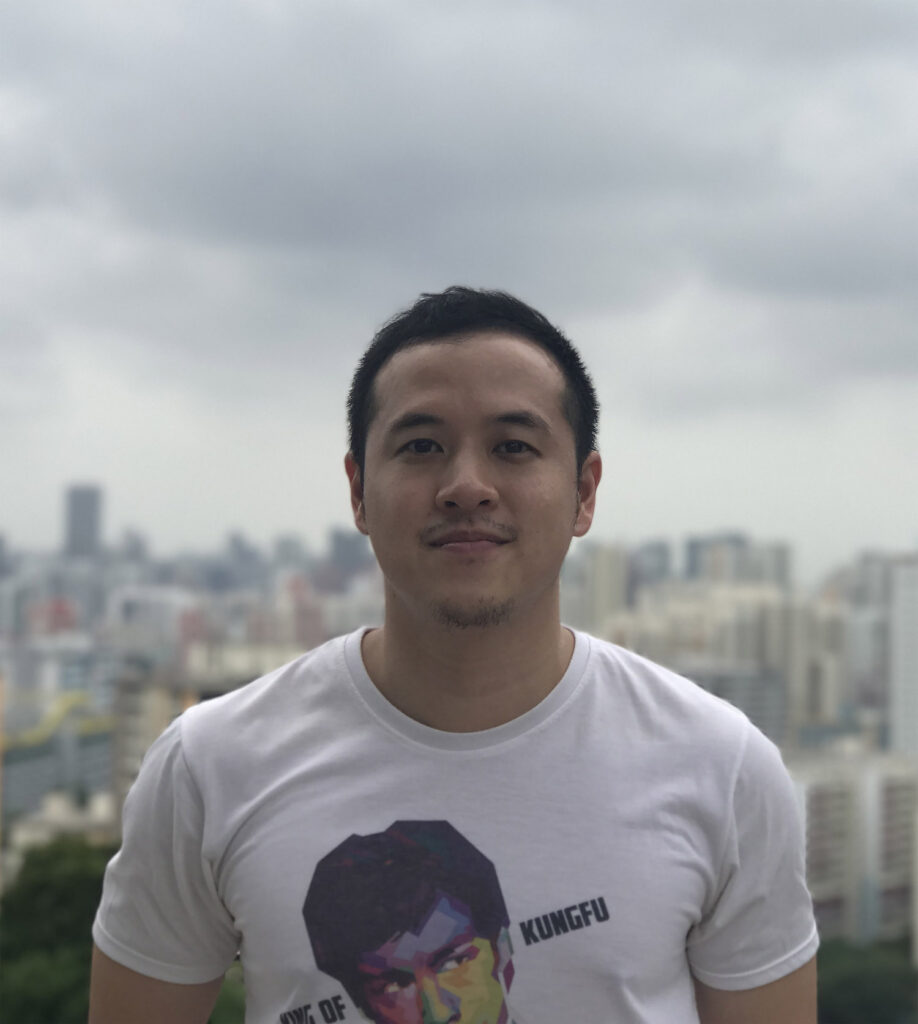 Chew Tee Pao has been with the Asian Film Archive (AFA) since 2009. As lead Archivist, Tee Pao plans AFA's preservation strategies and oversees the development of film collections, as well as curating various film programmes to showcase these collections. He also selects and oversees AFA's film restorations, including works like Mike de Leon's Batch '81 (1982) and Dharmasena Pathiraja's Bambaru Avith (1978), which was selected for Cannes Classics in 2020. His publications on film preservation include an article on NANG magazine and a co-written chapter on "Independent Digital Filmmaking and its Impact on Film Archiving in Singapore" for the book Singapore Cinema: New Perspectives (2017). As a former filmmaker, his short films have competed at the Singapore International Film Festival and the ifva Festival.
Jury: Jill Li
Jill Li is a graduate of City University of Hong Kong and a first-time documentarian. For her 2019 film Lost Course, Li embedded herself in the village of Wukan, southern China, for several years starting in 2011, and essayed an unprecedented experiment in local democracy. Li went on to win the award for Best Documentary at the 2020 Golden Horse Awards.
Jury: Kek Huat Lau
Kek Huat Lau was born in 1979 in Sitiawan, Perak, Malaysia. He is a director and writer, known for Absent Without Leave (2016), Nia's Door (2015) and Boluomi (2019).