In collaboration with Golden Harvest Film Festival, these four shorts explore the liminal spaces immigrant-remigrants drift between, often navigating and aspiring to become all the selves they thought they could be in another country, while remembering and contesting all that they have left behind.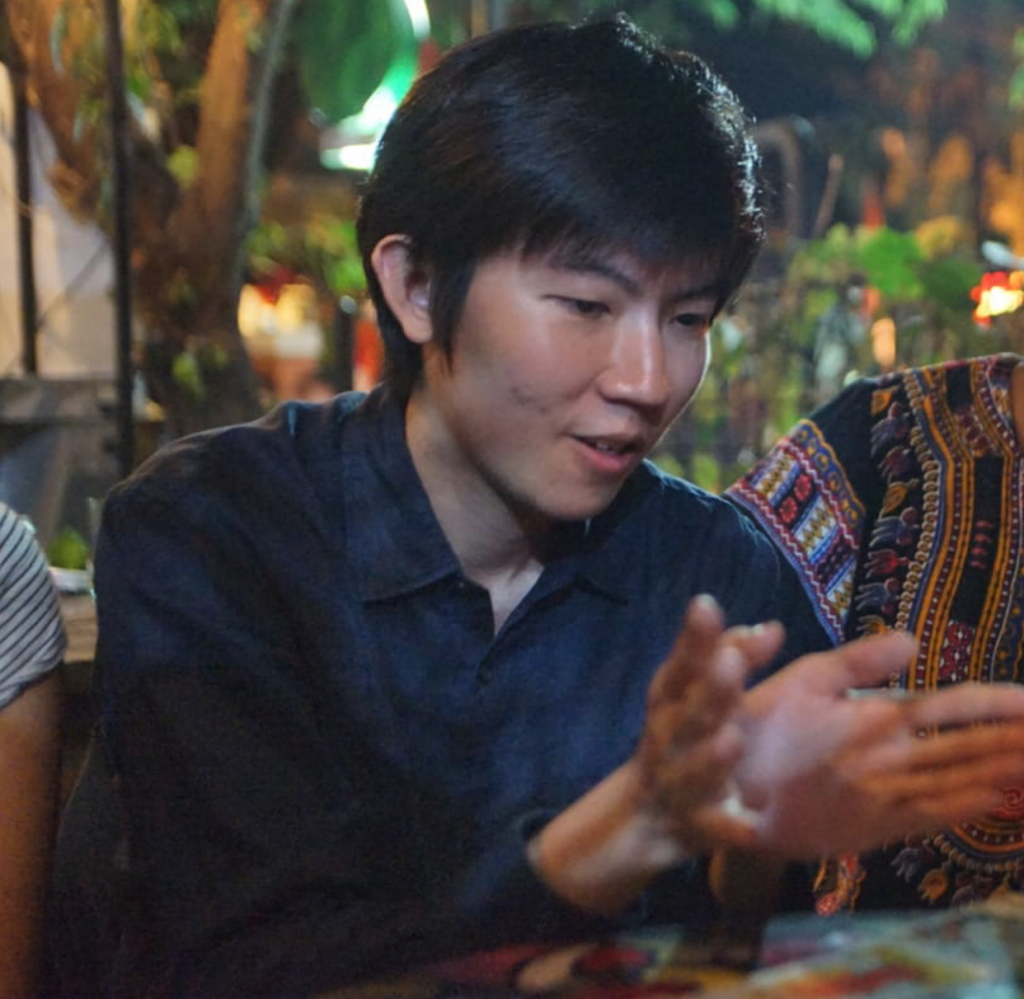 Programmer: Lim Wei Jie
Lim Wei Jie is a filmmaker based in China. He graduated from Tisch, NYU with a double-major in Philosophy and Film Production. He's an alumnus of the New York Film Festival's Critics Academy and Tokyo International Film Festival's Southeast Asia Programmer's Workshop. He currently heads SeaShorts Film Festival as the Programme Director.

Pulang (季候風)
Dir. Yam Kin Wai | Malaysia, Taiwan | 2020 | 25′
Yao-Wei returns to his home town in Malaysia with his girlfriend Yu-Ying who is visiting the country for the first time. After his parents pick them up, Yao-Wei decides that it's the perfect moment to tell his parents about his engagement with Yu-Ying. As the monsoon sweeps in, language barriers break into happy tears, and the parents gain a whole new perspective on the young couple.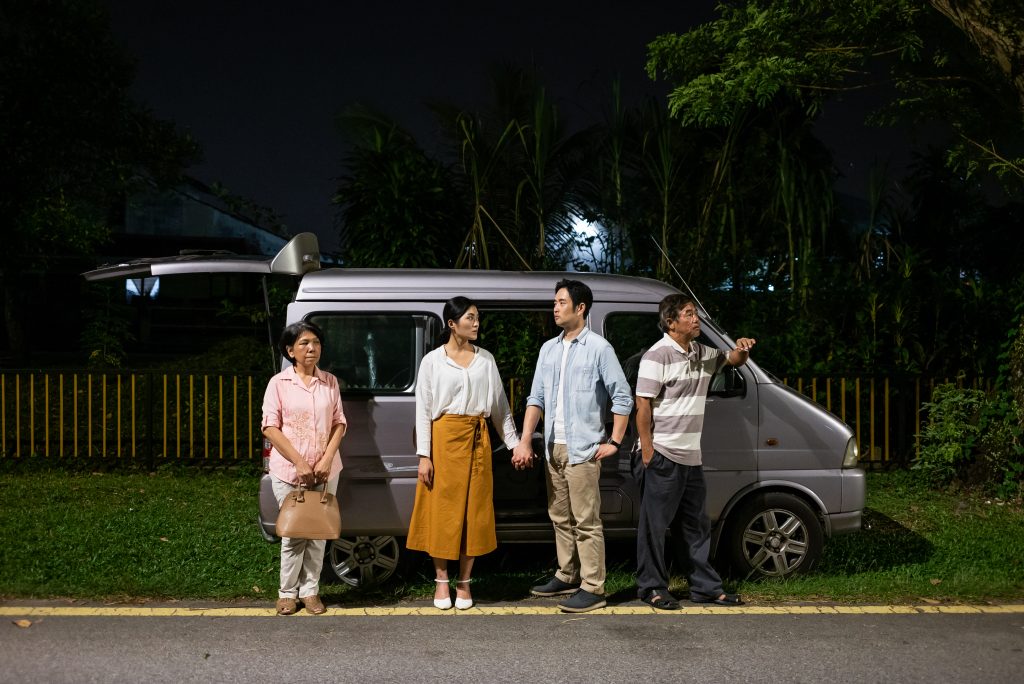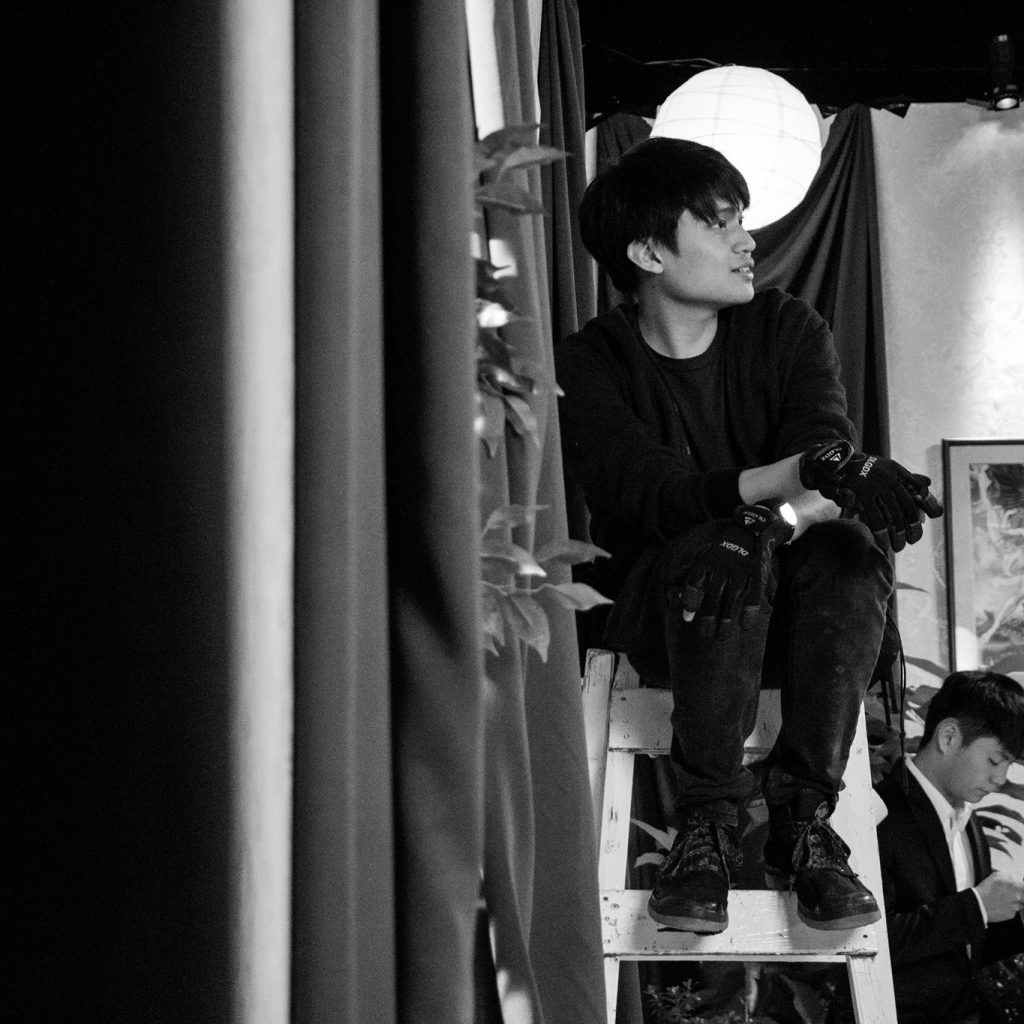 About The Director
Malaysia-born Kin Wai Yam graduated from the Department of Motion Picture, National Taiwan University of the Arts. He is a director and cinematographer. Pulang was his graduation film and debut.

Before And After (女兒牆)
Dir. Han Hsiu Yu | Taiwan | 2020 | 25′
Since getting married in Taiwan, Yun, a Vietnamese bride, has been grounded with her baby girl all day long by her husband. All she can do is watch the shopping channels on TV and imagine that if she puts on those gorgeous clothes, she will be more beautiful than her husband's mistress. One day, she is trapped on the top floor of the townhouse by accident. Looking at the gorgeous clothes being dried outside on neighbours top floor, Yun decides to walk on the fashion avenue she dreams of.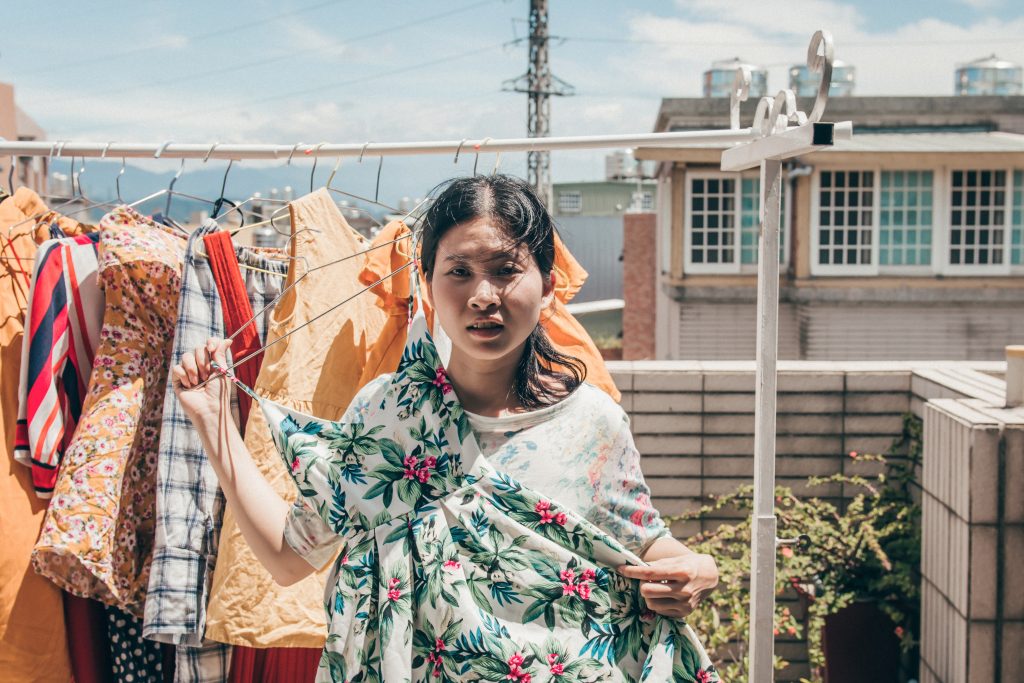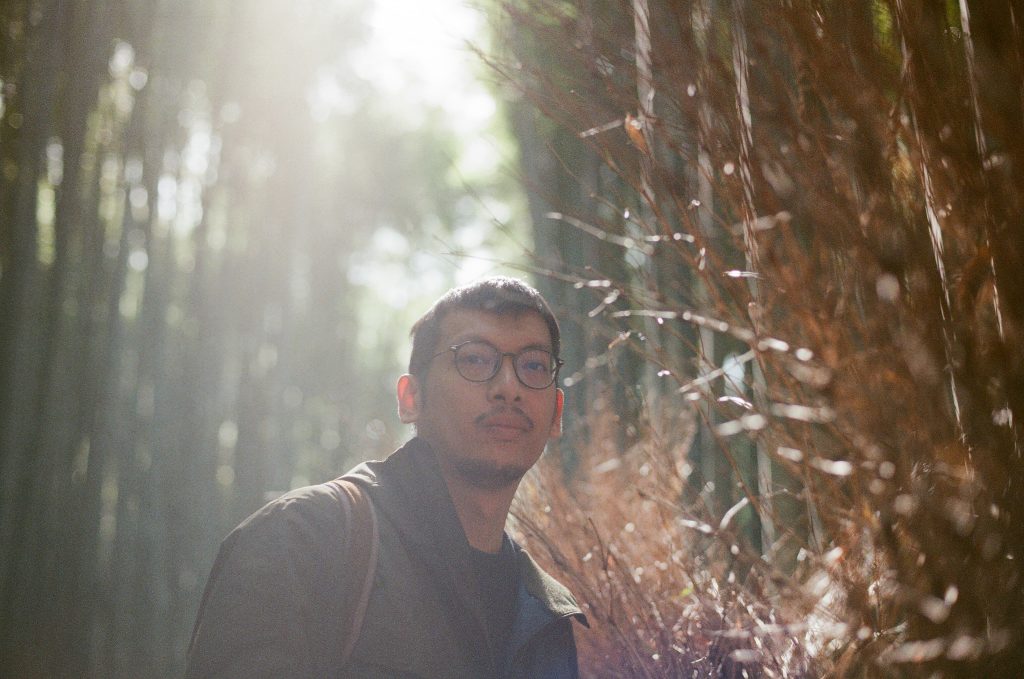 About The Director
Born in Kinmen, Taiwan. Han Hsiu Yu graduated from the Master's Program (MFA) of the Department of Radio, Television, and Film at Shih Hsin University. He has been the director and screenwriter of many short films. Currently, he continues to work in the field of film production.

Remigrate (回流)
Dir. Hu Ching-Chuan | Taiwan | 2020 | 8′
I often piece together memories and visualize the childhood memories of my mother, who is Burmese Chinese, and look for any signs of information related to my own origin. As the evolution of technology and emotions in life cross paths, questions regarding different surroundings and the sense of belonging become a life lesson. (Hu Ching-Chuan)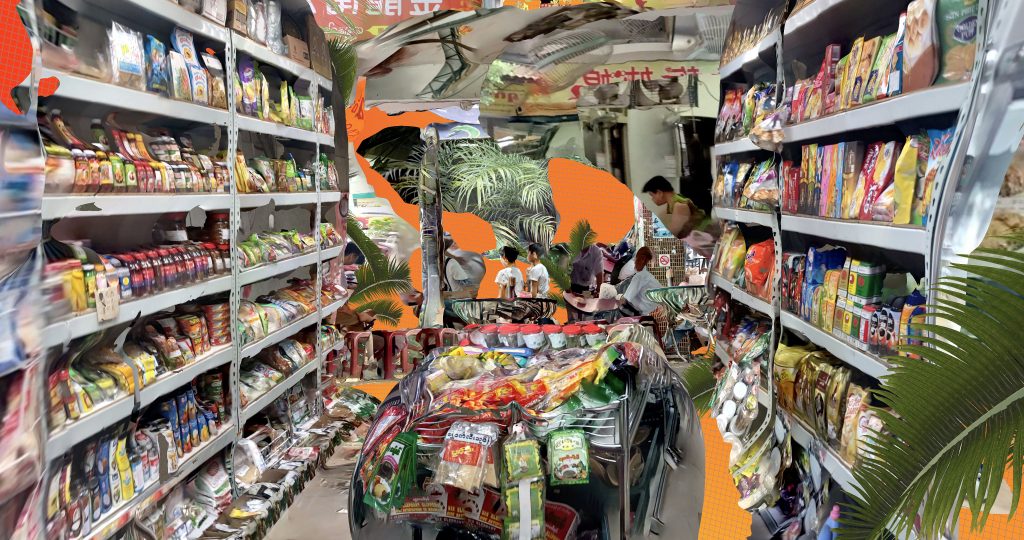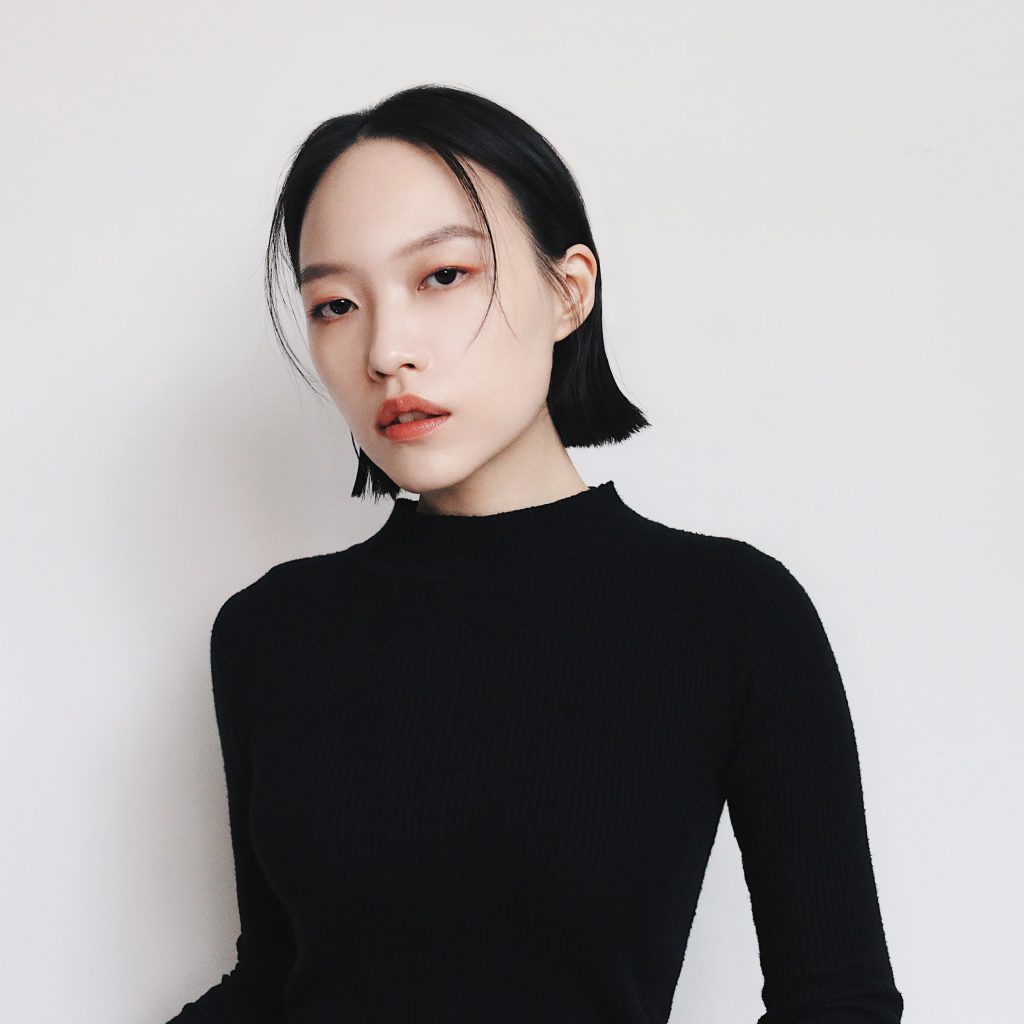 About The Director
Hu Ching-Chuan's art practice mainly explores the heterogeneity between technology and human perception, including the relationship between reality, virtuality and what is actually real. At the same time, she reflects and ponders over the current era and the future, using the Internet, experimental images, and interactive devices to expand in contemporary art. Her works have previously won 'Best Experimental Work' at the 'FIRST International Film Festival', 'First Prize' at the 2018 Kaohsiung Awards, 'Gold Award' at The 24th ifva Festival in Hongkong, 'Student Work / Best Experimental Work' at the 41th Golden Harvest Awards for Outstanding Short Films and was nominated for the 19th Taishin Arts Award.
(Courtesy of the artist and Chi-Wen Gallery.)

There (入世)
Dir. Wu Yufen | Taiwan | 2020 | 28′
The old grandpa has passed away. The Indonesia caregiver, Shally, helps to hold the funeral with grandma and uncle. However, none of the children come home. Under such circumstances, Shally is forced to act on behalf of one of the family members…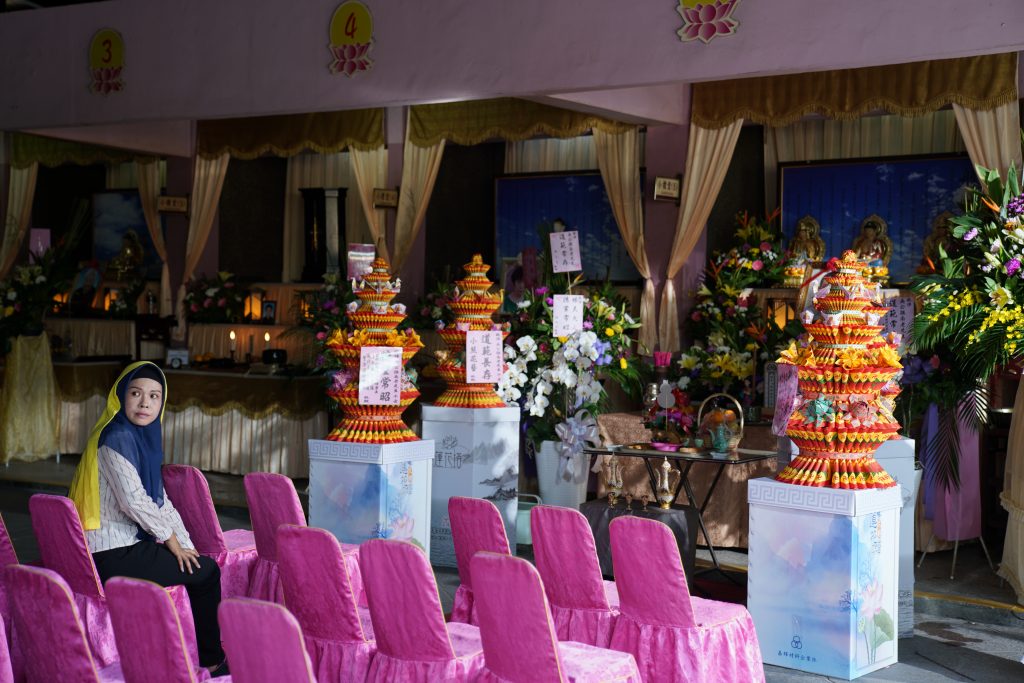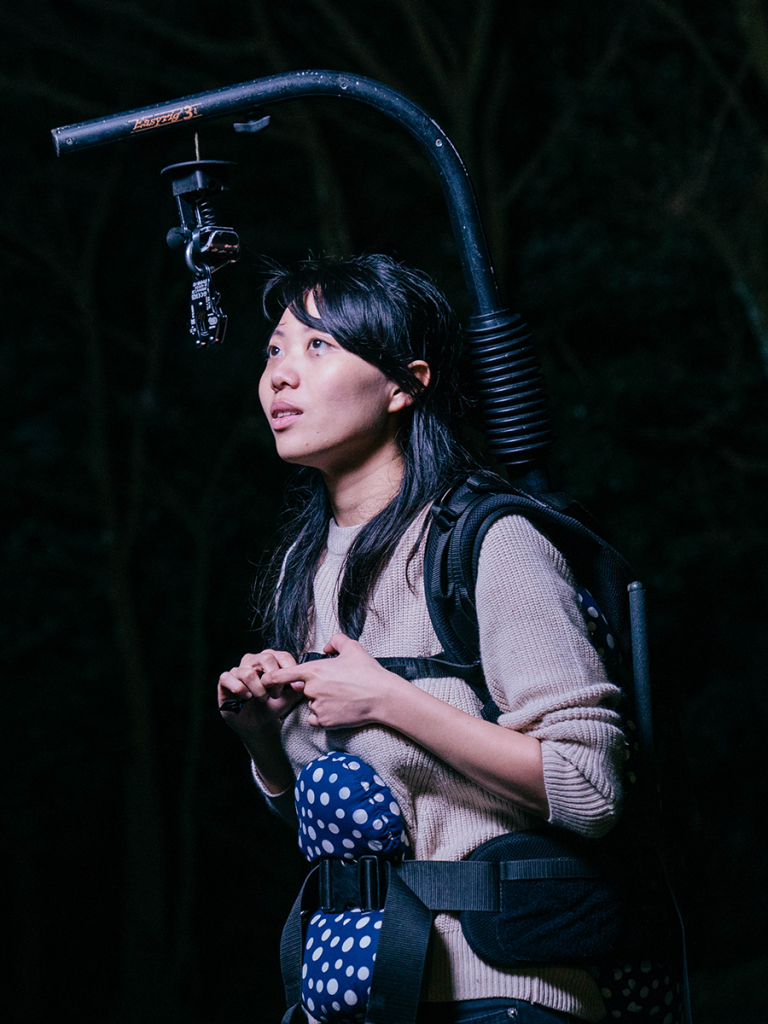 About The Director
Wu Yufen is from the National Chengchi University Department of Radio & Television.