In our inaugural collaboration with Clermont-Ferrand International Short Film Festival, we present to you the Lab program – a section dedicated to the best in experimental, non-narrative, and aesthetically adventurous cinema.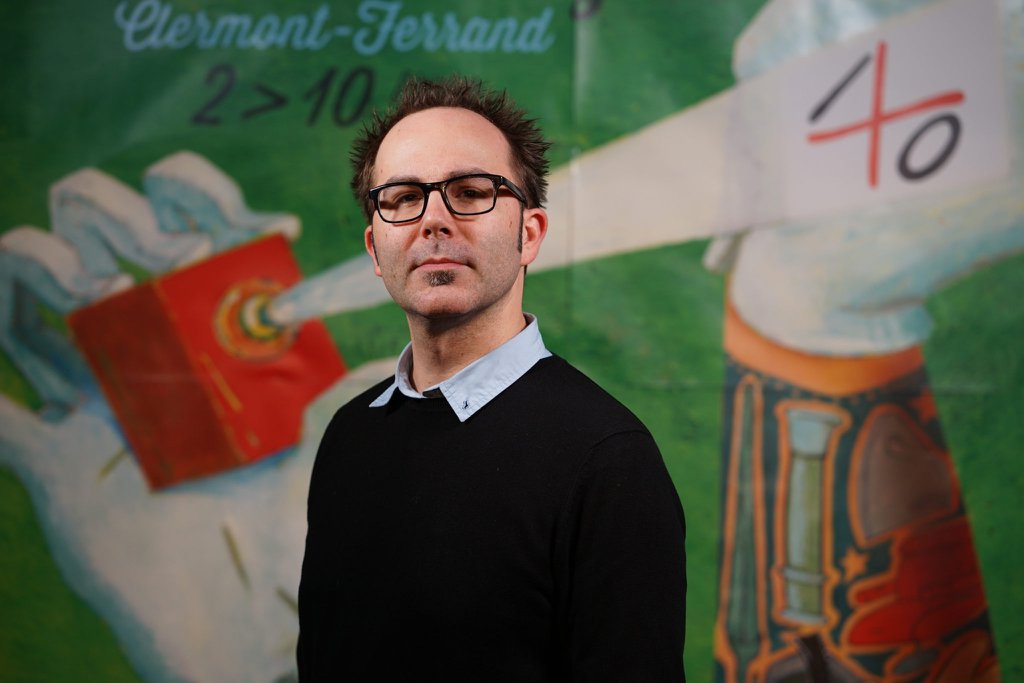 Programmer: Tim Redford
Tim Redford graduated in Arts Management. He worked as Project Manager for Signals Media Arts in Colchester, United Kingdom, before moving to Santiago de Compostela, Spain, to take up the position of Director of Curtocircuito Short Film Festival, which he managed for eight years. He has been co-executive director of Clermont-Ferrand Short Film Festival since 2015, in charge of the International Competition & African Perspectives' programme. He also supervises relations with South East Asian talents and festivals & is part of the coordination team of the submissions platform Shortfilmdepot.

Fest
Dir. Nikita Diakur | Germany | 2018 | 3′
Drone. Stunt. Rave. YouTube inspired and simulated.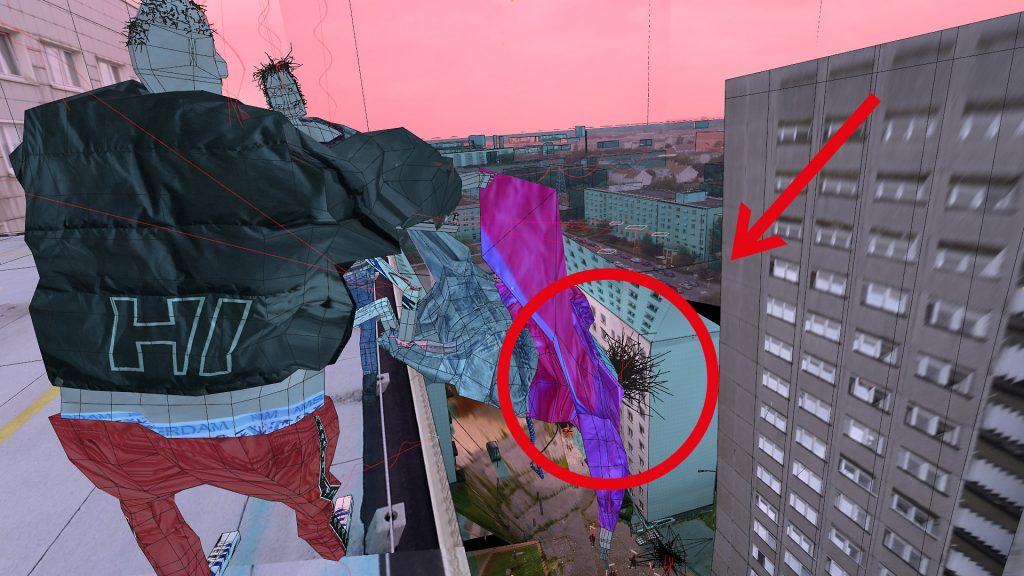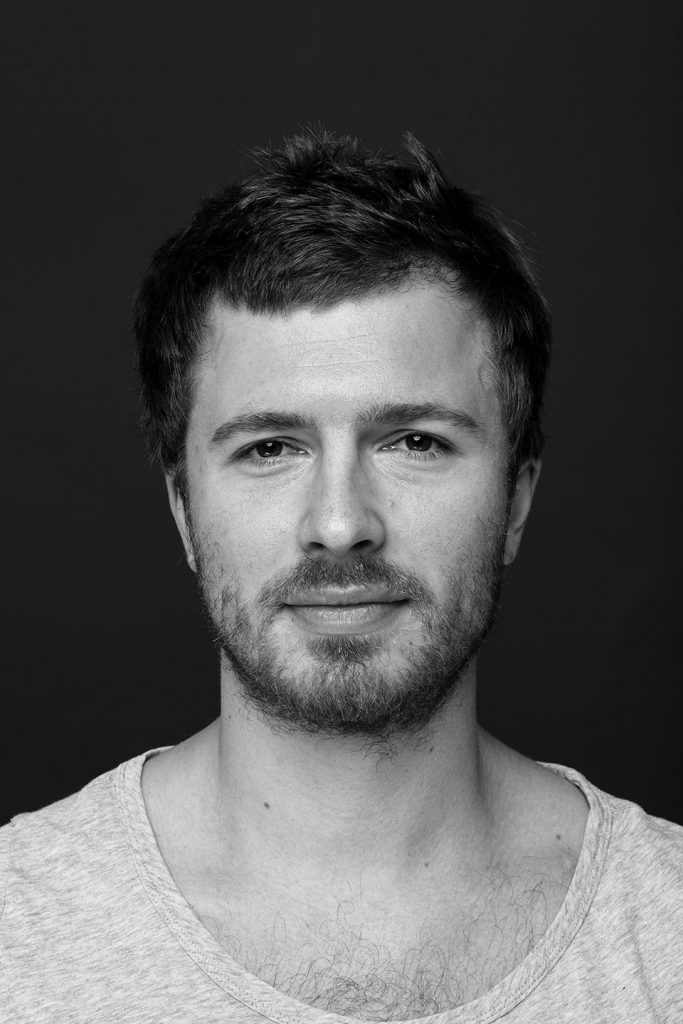 About The Director
Nikita Diakur, born in Moscow, graduated with his MA Animation from the Royal College of Art in London, and is now working as an independent director and producer in Germany. His films UGLY and FEST received critical acclaim at film festivals around the world, including the top awards at Ottawa Animation Festival, Bristol Encounters and VIS Vienna Shorts. His signature style is a crude and interactive approach to story, design and animation, all embracing spontaneity, randomness and error. Since 2017, Nikita Diakur is a member of the European Film Academy.

Ten Meter Tower (Hopptornet)
Dir. Axel Danielson, Maximilien Van Aertryck | Sweden | 2016 | 15′
The situation itself highlights a dilemma. The fear of going for it, or the humiliation of backing down. What are we like when we hesitate, and when we decide? How do we behave when we are alone, and what are we like when relating to others?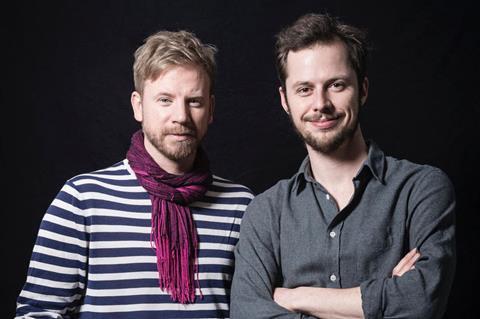 About The Directors
Axel Danielson was born in 1976 in Vittskövle and Maximilien Van Aertryck was born in 1989 in Paris. They have collaborated at Plattform Produktion in Gothenburg since 2013, where they also work with Ruben Östlund. "Our interest lies in the potential of the moving image and our ambition is that the images we produce have a critical and humorous approach to the stream of images that surround us."

Instructions for a Light and Sound Machine
Dir. Peter Tscherkassky | Austria | 2005 | 17′
An attempt to transform a Roman western into a Greek tragedy.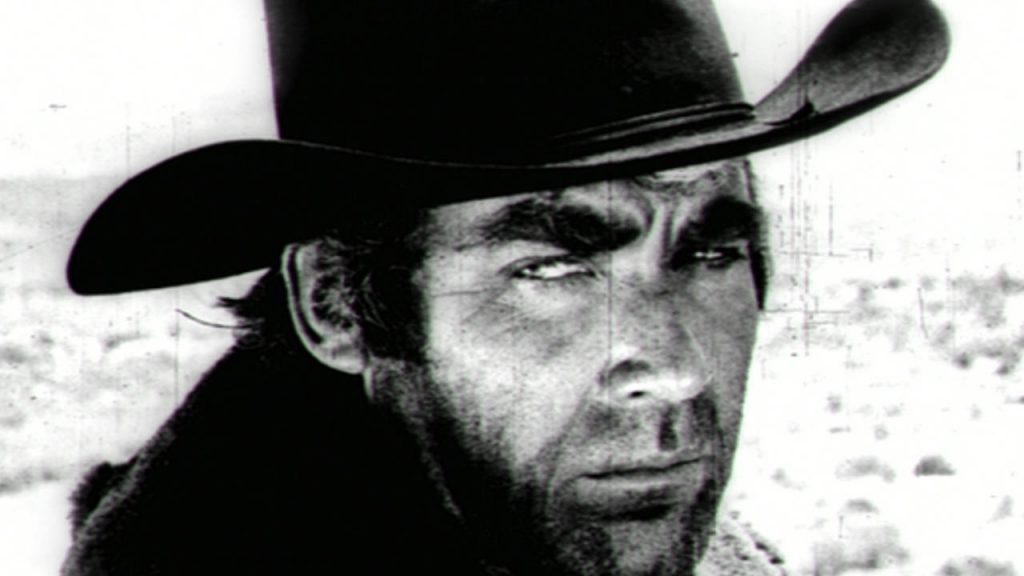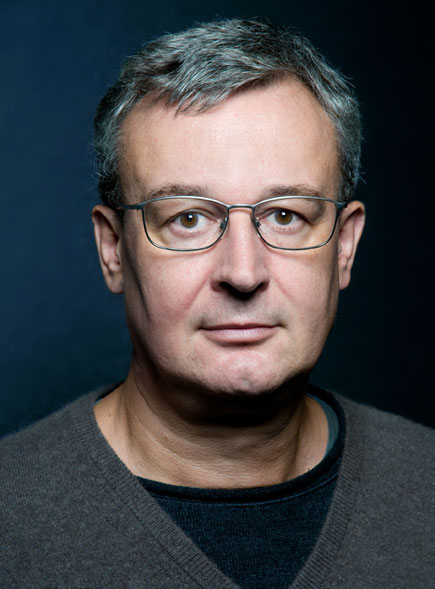 About The Director
Born in 1958 in Vienna, Tscherkassky started filmmaking in 1979 and earned his PhD. in philosophy in 1986 with a dissertation entitled Film as Art, and started teaching in 1988. Since 1984 he has published numerous essays on avant-garde film and in 1995 co-edited the book Peter Kubelka (with Gabriele Jutz). In 1991 he co-founded "sixpackfilm". In 1993 and 1994, he was the artistic director of the national Austrian film festival Diagonale. Tscherkassky's films have been honored with more than 50 awards including the Golden Gate Award (San Francisco), Main Prize at Oberhausen, and Best Short Film at the Venice Film Festival. Tscherkassky's light box installations have been exhibited throughout the world, including a one-person show at the renowned Gallery naechst St. Stephan/Rosemarie Schwarzwaelder in Vienna.

Monkeylove
Dir. Royston Tan | Japan, Singapore | 2018 | 9′
In the winter landscape of Hokkaido, a guy in a monkey suit is searching for lost love. A meditation on life and art, love and longing, "Monkey Love" is lyrical, enigmatic, pensive, whimsical and spare – like a haiku.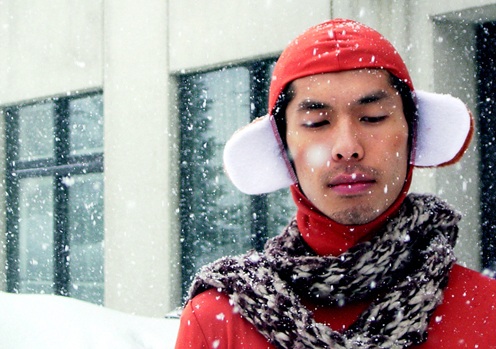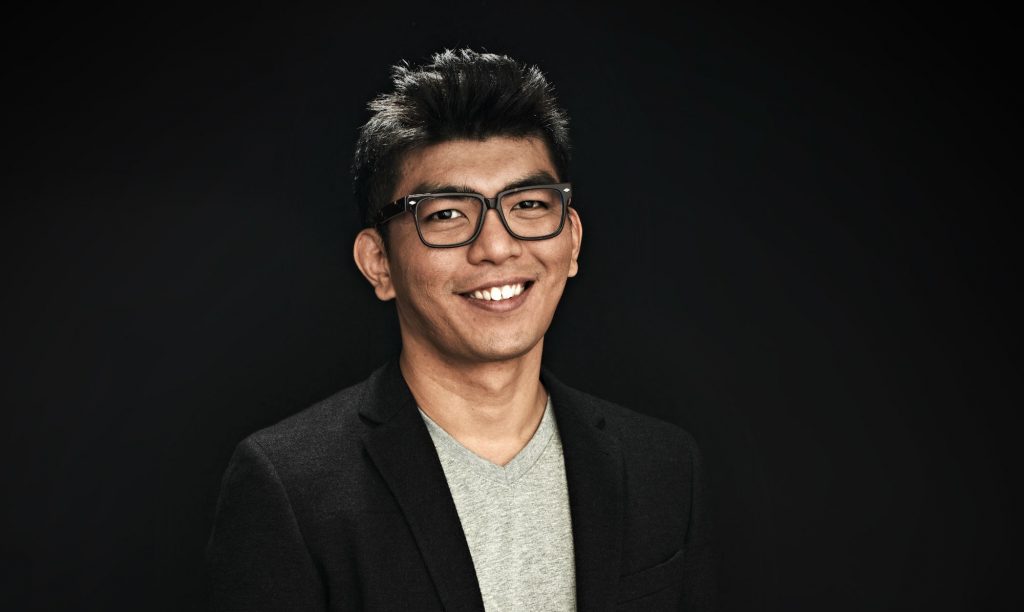 About The Director
Royston Tan (1976, Singapore) graduated from Temasek Polytechnic and has received numerous awards for his music videos and short films. Tan, sometimes called 'the cult icon of Singapore', was listed in the 'Top 20 Asian Heroes' by Time Magazine in 2004. In 2008, the filmmaker was a jury member of the Rotterdam Tiger Award Competition. His feature films, often with numbers in their titles, are welcomed at festivals worldwide. He still makes short films on the side.

Picture's Concise Anatomy (Petite Anatomie de L'image)
Dir. Olivier Smolders | Belgium | 2009 | 21′
Towards the end of the 18th century, artists from Florence made wax copies of bodies that had been dissected by surgeons. In a symmetrical way, the film features images through cuts, grafts, dissections. The result is a mixture of strange creatures.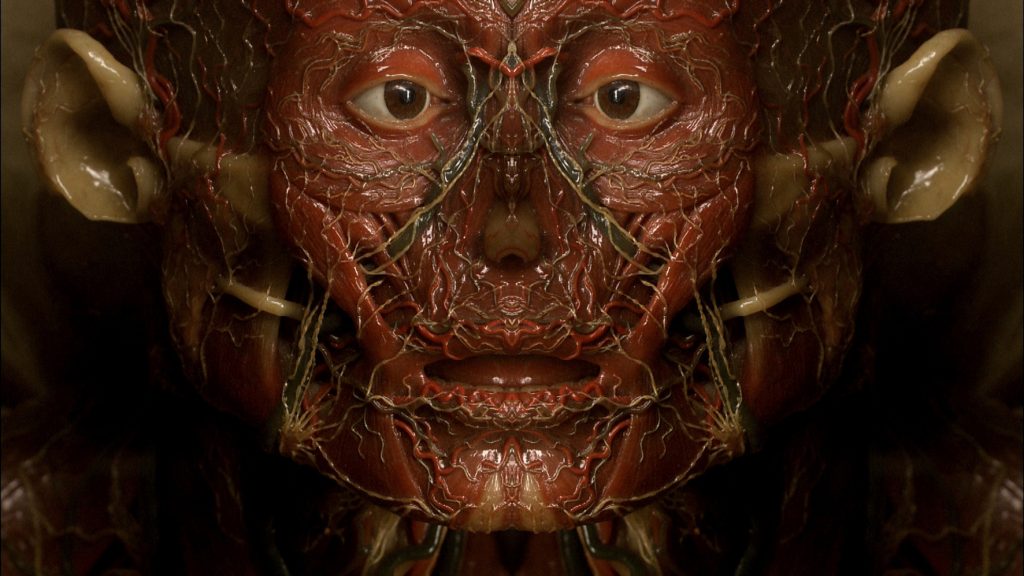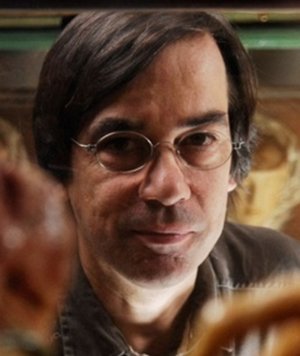 About The Director
Born on January 4, 1956 in Leopoldville, Olivier Smolders is a film producer, screenwriter and director. He has directed some twenty films that have won awards at numerous international festivals. He has also published essays on literature and cinema.

Swatted
Dir. Ismaël Joffroy Chandoutis | France | 2018 | 20′
Online players talk about their difficulties in escaping "swatting", a cyber-harassment phenomenon that is sometimes fatal and threatens them whenever they play. The action takes shape through YouTube videos and wireframe images from a video game.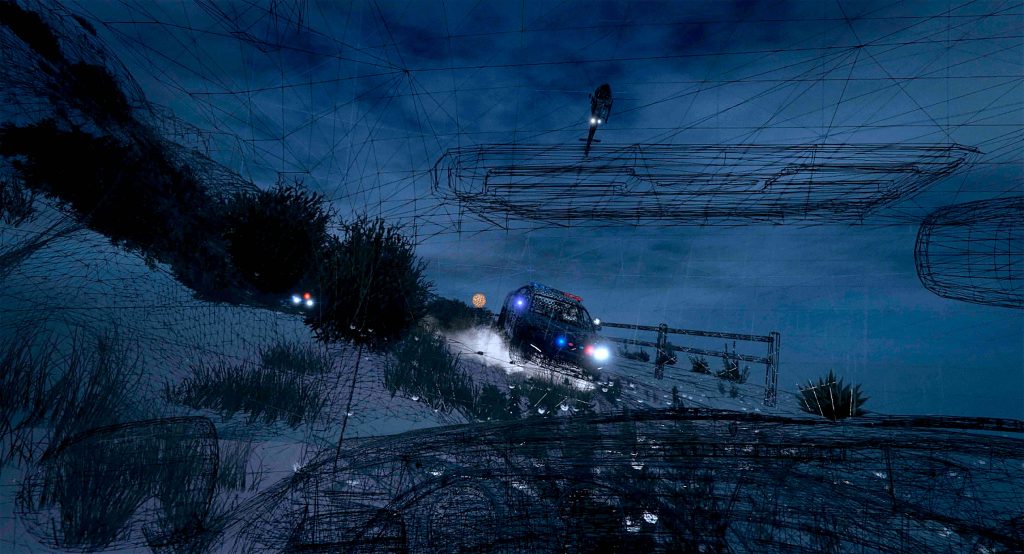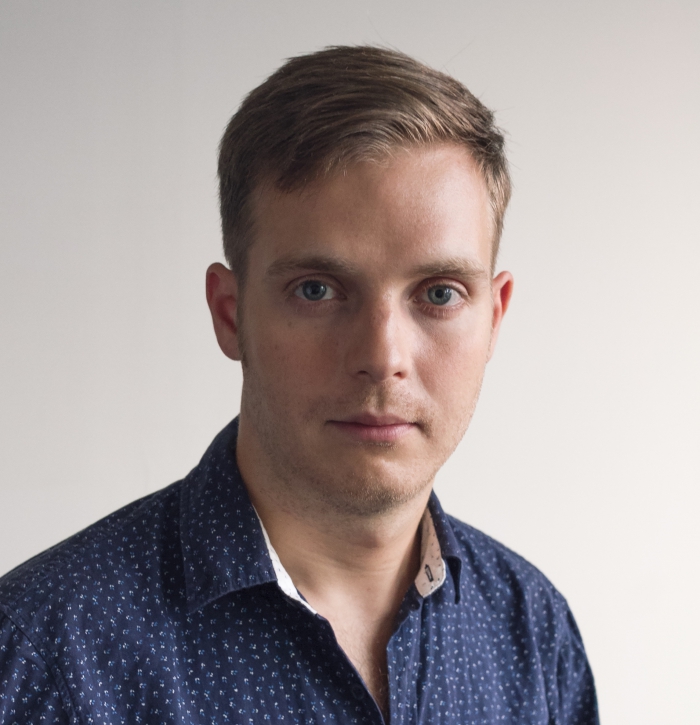 About The Director
Ismaël Joffroy Chandoutis was born in France in 1988. Graduated in film editing from INSAS (Belgium) and in filmmaking from Sint-Lukas Art School (Belgium) and Le Fresnoy (France). He explores the concept of cinema expanded to the frontier of genres and forms. His work questions memory, the virtual, technology and the intermediate spaces between worlds and words. Chandoutis's films have been selected and awarded at numerous international festivals such as IDFA, Slamdance, Clermont-Ferrand, Annecy, Hotdocs, and BFI London.