Under the guidance of radical, multi-hyphenate Filipino director Khavn de la Cruz, filmmakers participating in SeaShorts Film Society's Film Pantun Workshop experiment with rhythm, structure, and cadence of the traditional pantun form to produce fleeting, diaristic shorts that illuminate the mystery of the ordinary everyday, in search of their inner poetic voices. Structures of Feeling: Letters from a Young Poet is the Opening Programme for SeaShorts Film Festival 2021.
"In the times of bigness, spectaculars, one hundred million dollar movie productions, I want to speak for the small, invisible acts of human spirit: so subtle, so small, that they die when brought out under the Klieg lights. I want to celebrate the small forms of cinema: the lyrical form, the poem, the watercolor, etude, sketch, portrait, arabesque, and bagatelle, and little 8mm songs. In the times when everybody wants to succeed and sell, I want to celebrate those who embrace social and daily failure to pursue the invisible, the personal things that bring no money and no bread and make no contemporary history, art history or any other history. I am for art which we do for each other, as friends." – Excerpt from Anti-100 Years of Cinema Manifesto By Jonas Mekas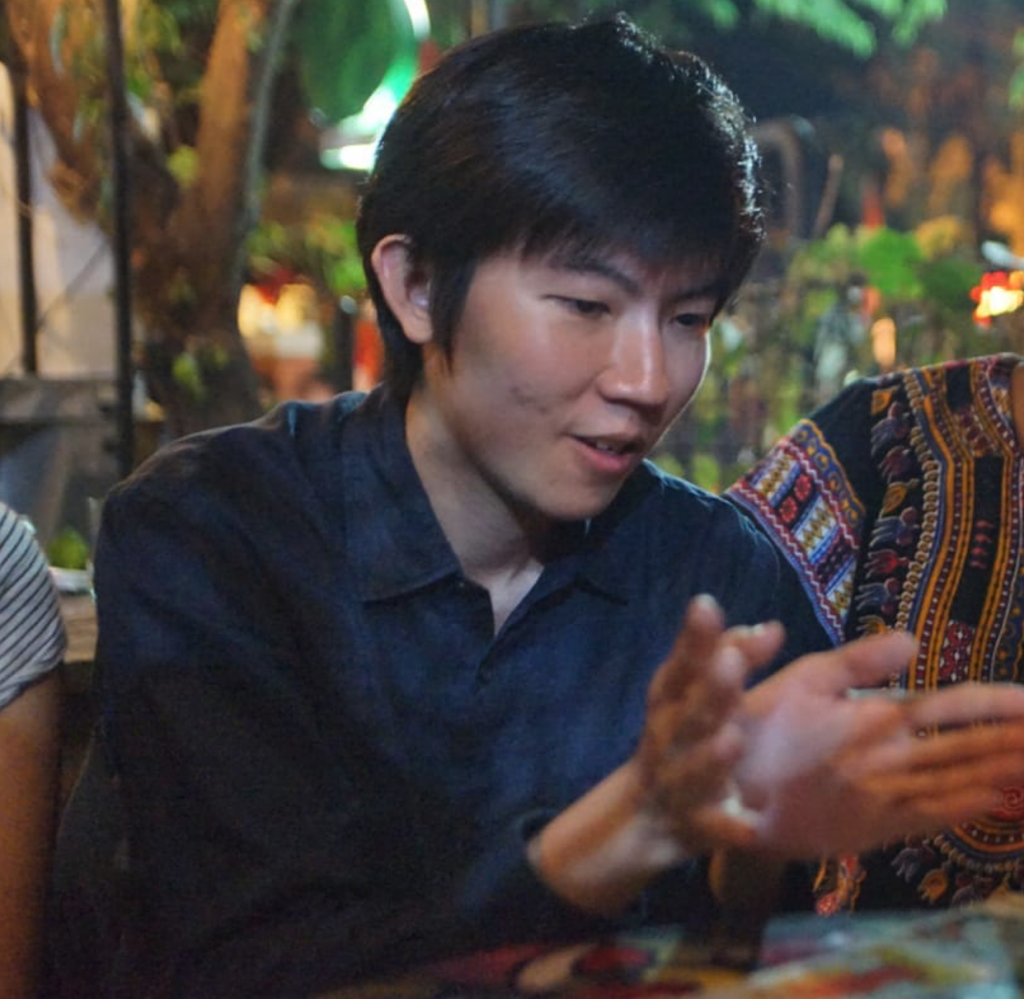 Programmer: Lim Wei Jie
Lim Wei Jie is a filmmaker based in China. He graduated from Tisch, NYU with a double-major in Philosophy and Film Production. He's an alumnus of the New York Film Festival's Critics Academy and Tokyo International Film Festival's Southeast Asia Programmer's Workshop. He currently heads SeaShorts Film Festival as the Programme Director.

Glimpse (Naaninag)
Dir. John Peter Chua | Philippines | 2021 | 1′
A ghost follows its non-existent shadow across a series of windows that gives light but no direction. As the ghost moves, a poem is read that serves as its guide.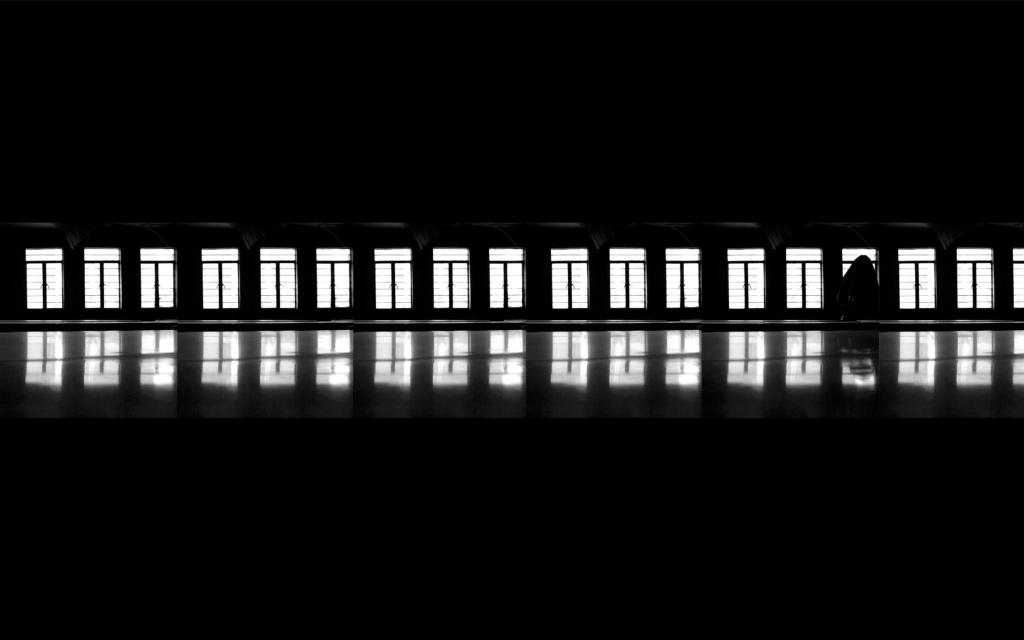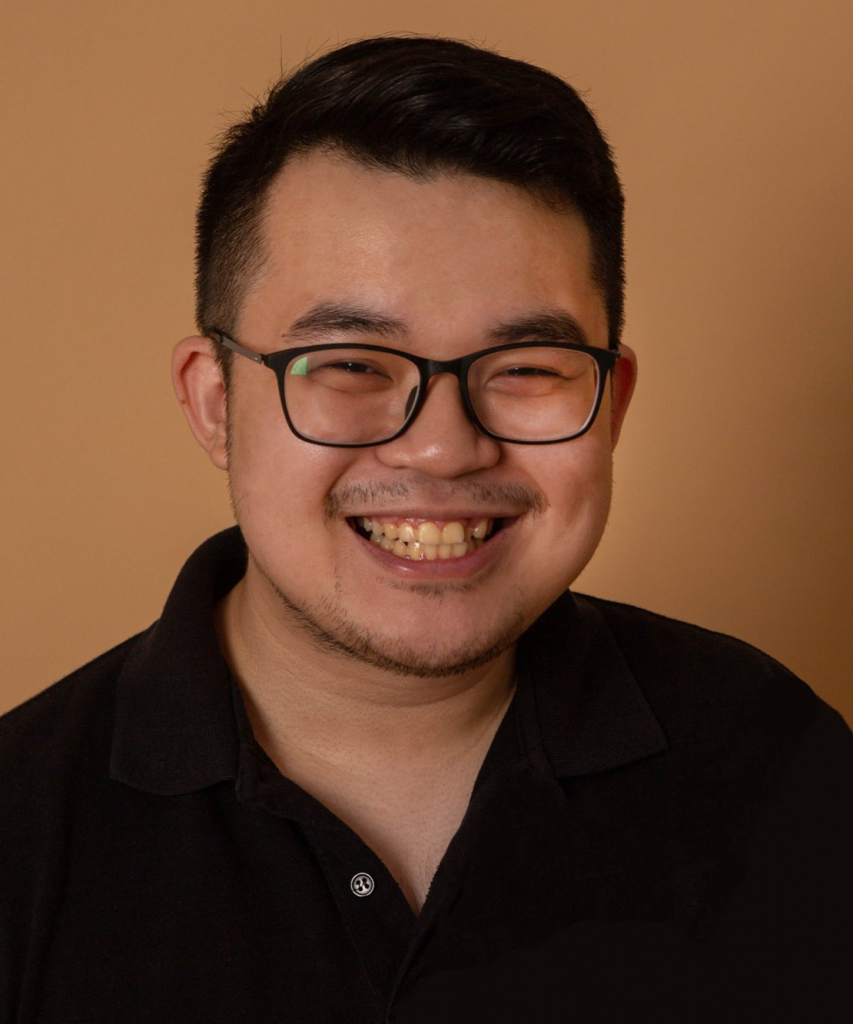 About The Director
John Peter Chua is a Chinese-Filipino filmmaker based in Quezon City, Philippines. His love for people and intimate stories is best reflected in his films and photography. After graduating with honors from the Ateneo de Manila University, his thesis film The Space Between Friend and Foe won Best Documentary at the 31st Gawad Alternatibo. His narrative film, Senisado, was nominated Best Picture and Best Editing at the Singkuwento IFF 2016 and was In-Exhibition at the QCinema FF 2015. Currently, he is a fellow of the 23rd Ricky Lee Scriptwriting Workshop and 1st Cine Sundays Script Lab. With the lockdown in place, John Peter's current writing partner is his cat, Lunar.

Time in a Grain of Sand (Panahon Sa Isang Butil Ng Buhangin)
Dir. Kaizerine de la Cruz | Malaysia | 2021 | 1′
An expression of time and memories.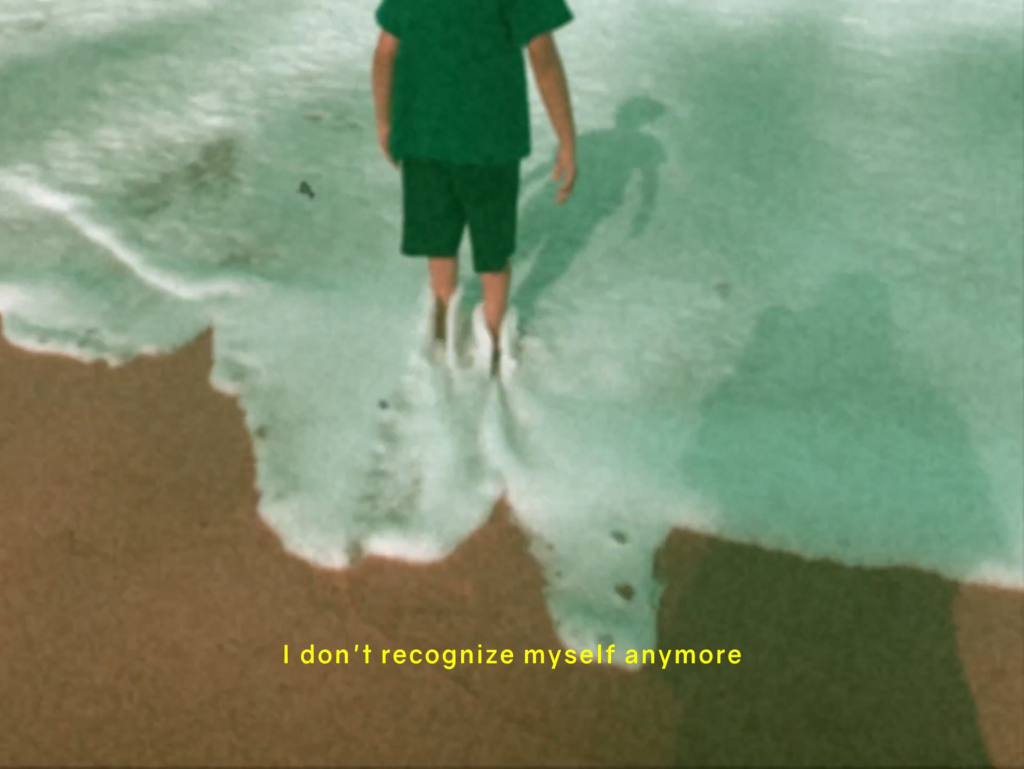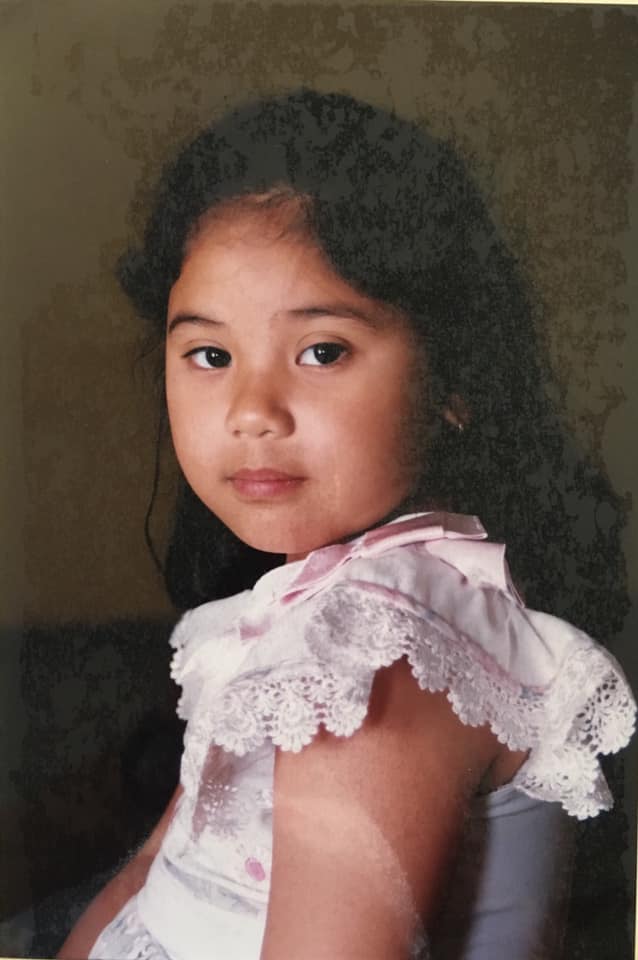 About The Director
Kaizerine is a Filipina creative based in Malaysia.

Bird on the 27th Floor (Burung di Tingkat Dua Puluh Tujuh)
Dir. Gogularaajan Rajendran | Malaysia | 2021 | 2′
Gogu's feelings living with his parents for the past 28 years and still being a (fat) jobless filmmaker.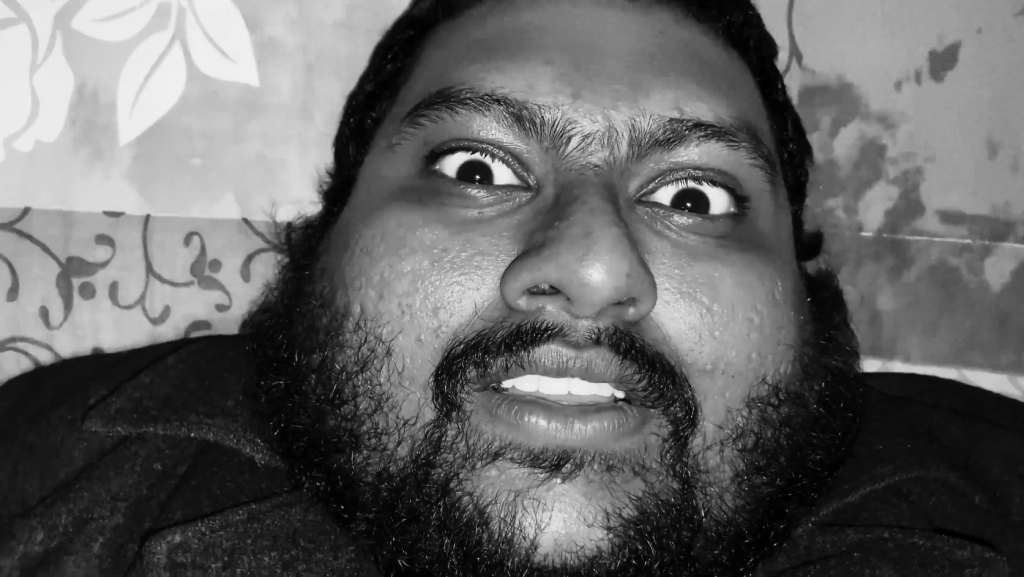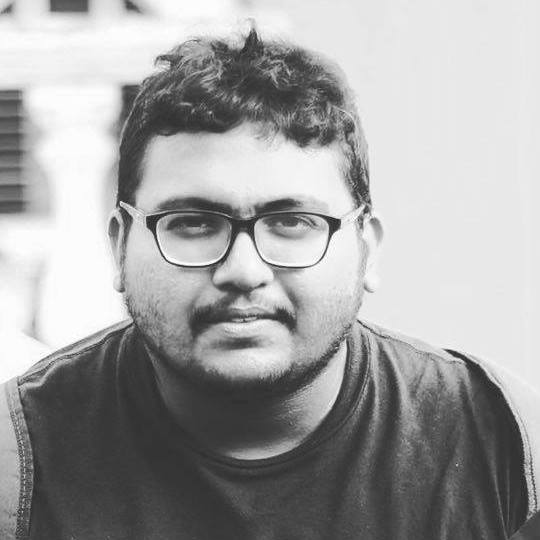 About The Director
After completing degree in Architecture, Gogu pursued his old dream to make films in Kuala Lumpur. Since then, Gogu has made few films both for clients and personal satisfaction. Gogu also had edited few local feature movies, notably, Metro Maalai. Through his works, Gogu wants to tell his audiences that magic does exist and it can be achieved through innocence. Currently, Gogu is writing his first feature and also working with Mr. Shanjhey Kumar to build a local Tamil art community (Padai Art Movement), which focuses to bring fine art and local Tamil stories to the mass.

Dance like A Snail (Tarian Si Siput)
Dir. Chloe Yap | Malaysia | 2021 | 3′
The pantun is about a game I (we) used to play pretending to be the characters in invented fairy tales. This time it was a snail. The images of multiplied me are out of time with each other, I give up and try dancing. (Chloe Yap)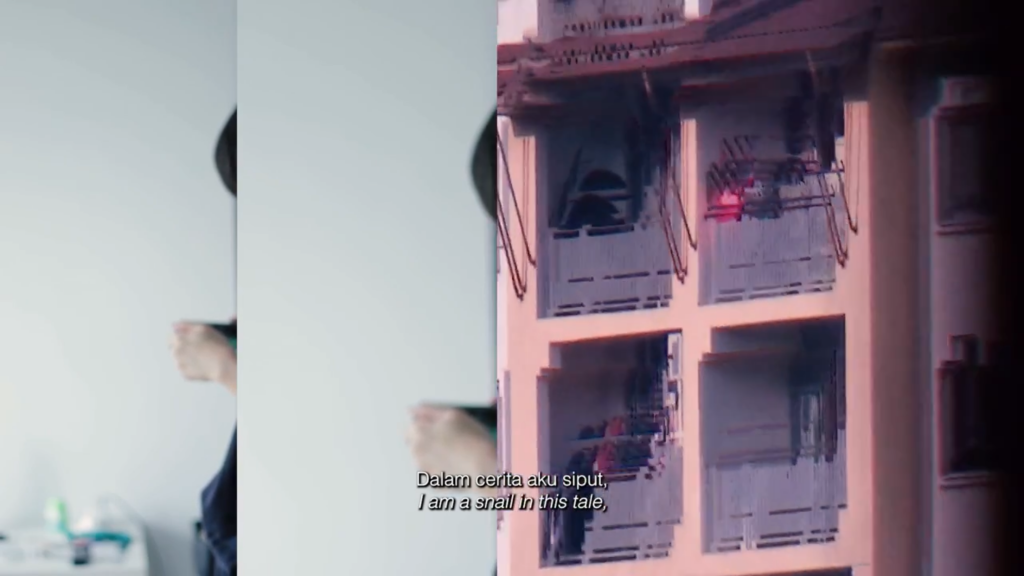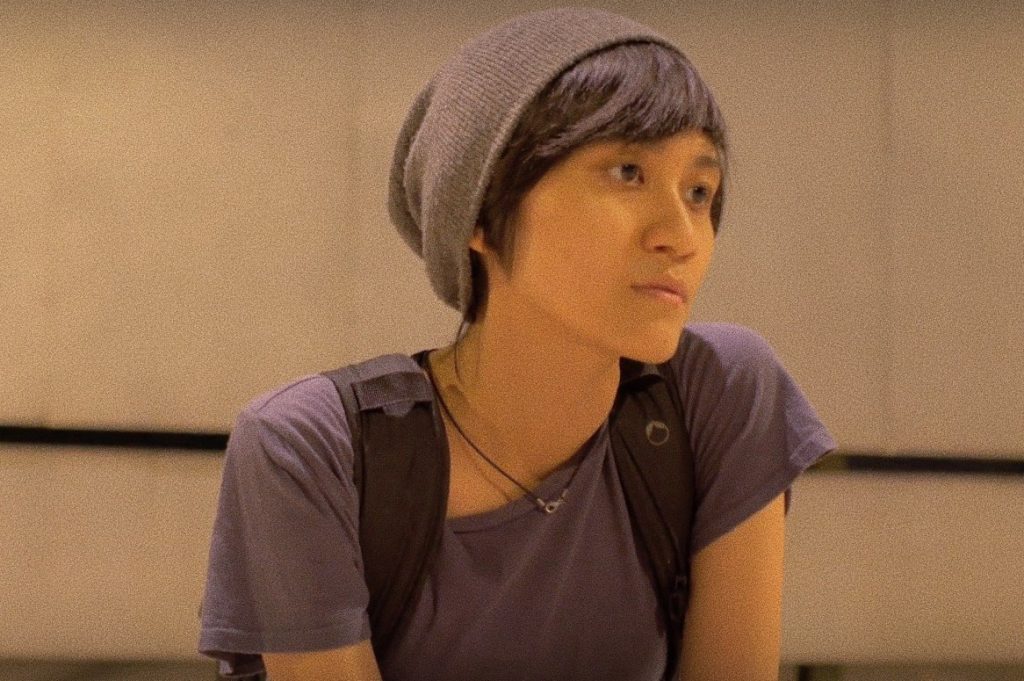 About The Director
Chloe is an experimental filmmaker and aspiring video artist curious about the expressions of identity, love, intimacy, as well as their hypocrisies and contradictions. Currently Chloe works at Kinovisuals directing, editing and shooting commercial projects and corporate documentaries.