Letters from the South is a collection of six short films about the overseas Chinese people in Southeast Asia. Thai filmmaker Aditya Assarat describes a reunion in Thailand between two cousins, one Thai, the other Chinese; Royston Tan from Singapore tells of the special meaning that making the traditional Popiah dish has for a Chinese family; Midi Zhao from Myanmar follows the death of a grandfather surrounded by Chinese customs in a village in Myanmar; Sun Koh from Singapore makes a small-scale comedy about the commercialisation of the local radio station, influenced by mainland China; Tan Chui Mui from Malaysia composes a poetic, visual reflection on being an outsider; and Tsai Ming-liang, also born in Malaysia, observes the seventh-storey apartment in which he grew up as a child.
Screening Details:
May 12, 2017 I 2000 – 2145 I FINDARS Art Gallery
May 14, 2017 I 1530 – 1715 I Checkmate Creative

NOW NOW NOW I 此時此刻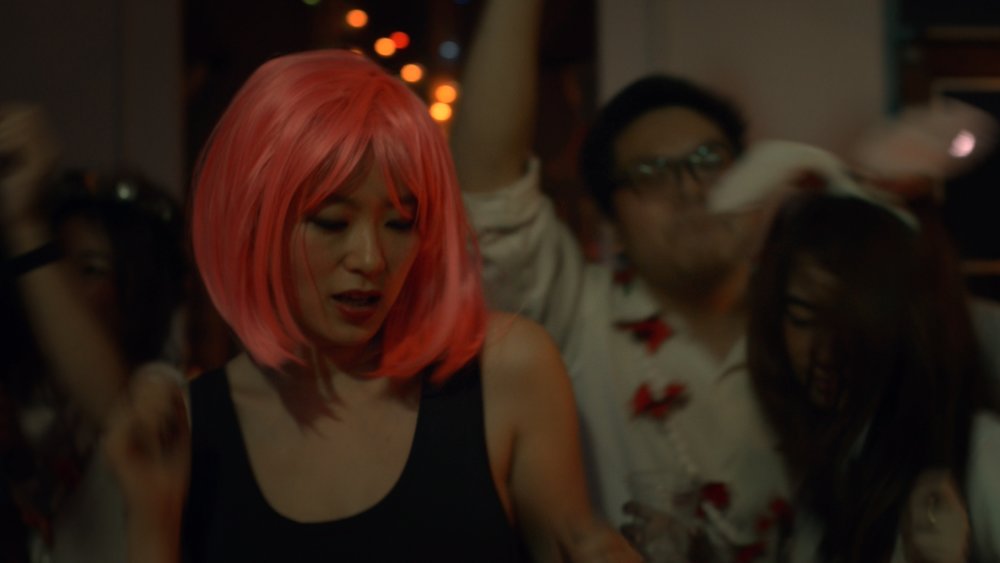 Aditya Assarat / Thailand / 2013 / Thai / 12min
Aditya ASSARAT lets us question what made us, the Past ot the Present? Does identity really has a meaning? Perhaps he does answer it, in NOW NOW NOW.
Director: Aditya Assarat was born in Bangkok, Thailand. He studied film production at the University of Southern California. He started his career by making his thesis film Motorcycle (2000) which was the first Thai film to compete in Clermont-Ferrand, Tampere, Oberhausen and Sundance. His other shorts include Waiting (2002),Boy Genius (2004), and The Sigh (2005) which together won fifteen awards. In 2006, he started the production company Pop Pictures to produce his debut feature Wonderful Town (2007).

BURIAL CLOTHES 安老衣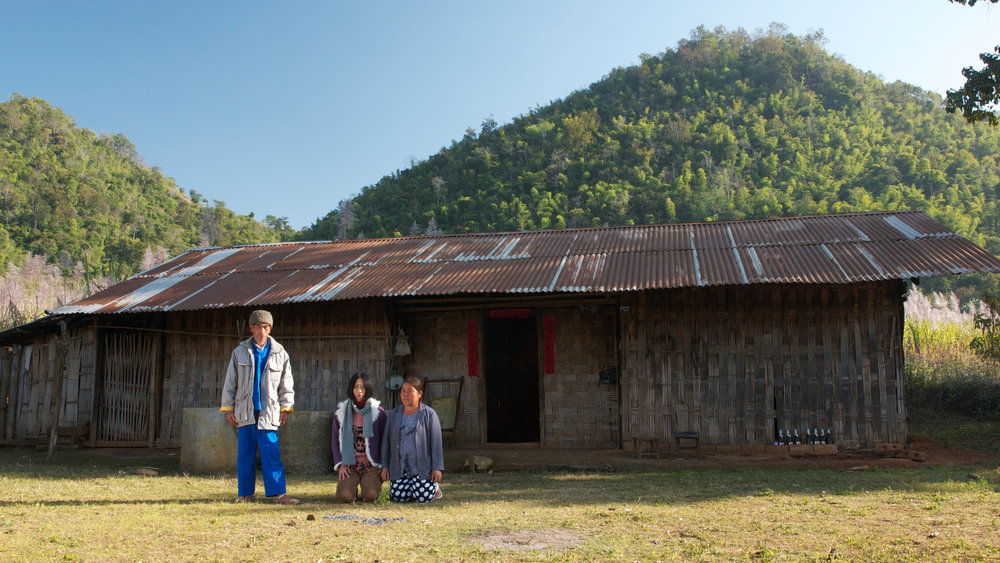 Midi Zhao / Myanmar / 2013 / 14min
In a village in Myanmar, Midi Z portray the end of life of a grandfather, with the nolstagic of a homeland came in a symbol of BURIAL CLOTHES.
Director: Midi Z born in Myanmar, trained as an artist in Taiwan. In 2011 Midi made his first feature, Return to Burma, which screened at the Rotterdam Tiger Competition and Busan New Currents Competition. His latest feature, Ice Poison, premiered at the 2014 Berlinale, winning Best Film at Edinburgh International Film Festival.

POPIAH 薄餅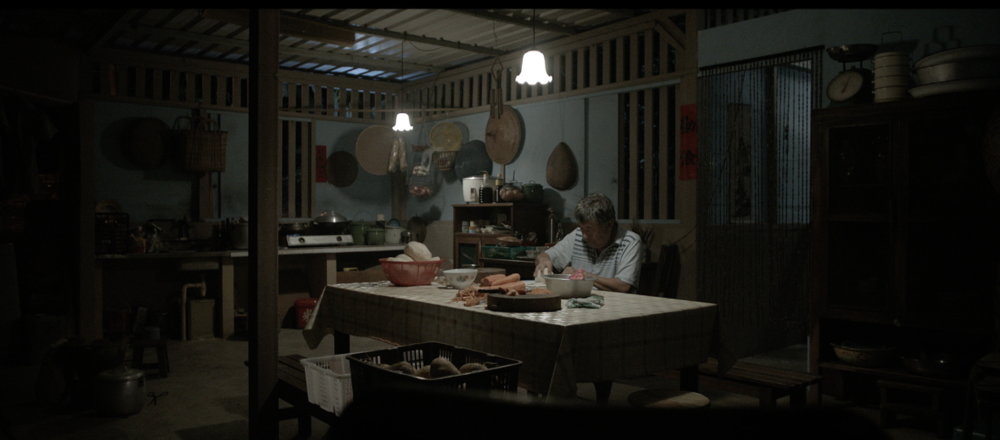 Royston Tan / Singapore / 2013 / Mandarin/Hokkien / 13min
A family has a ritual of making pohpiah Every year, Royston TAN tell us what holds a POHPIAH together.
Director: Royston Tan is a Singaporean filmmaker. He is a graduate from Temasek Polytechnic, where he studied Visual Communications. He first came into prominence through his short films: Sons (2000), Hock Hiap Leong (2001), 48 on AIDS (2002), Mother (2002) and 15 (2002). He has so far directed four features.

SINGAPORE PANDA I 新新熊貓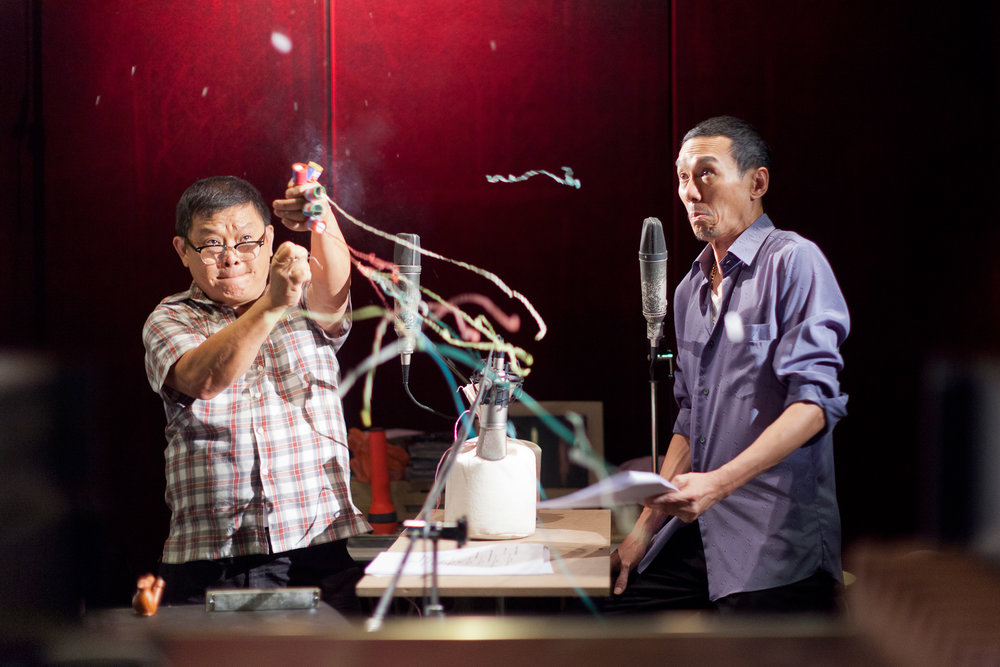 Sun Koh / Singapore / 2013 / Mandarin / 20min
Sun KOH chronicles a few generations of chinese diaspora in Singapore through a radio show. It is the evolution of NEW NEW PANDA.
Director: Sun Koh is a Singaporean-born filmmaker. The "femme sauvage" of Southeast Asian cinema was commissioned by the International Film Festival Rotterdam in 2009 to make the short film "Dirty Bitch" as a tribute to French New Wave film maestro Claire Denis. The film competed in Encounters ISFF, Bratislava IFF, and Tampere ISFF, Krakow FF, et al. It won the Singapore Short Film Awards 2010 for Best Fiction and Best Director. The film was selected for Jeonju International Film Festival"s "Cinemascape" that showcases the works of film masters and emerging trends in cinema, et al.
Sun Koh started her film career in Singapore with her debut short film "The Secret Heaven" (2002) that won the Silver Hugo at the 38th Chicago International Film Festival. Being a film festival favourite, the film also won Best Director at the 15th Singapore International Film Festival and audience choice awards in France, South Korea, and Japan. 

A NIGHT IN MALACCA I 馬六甲夜話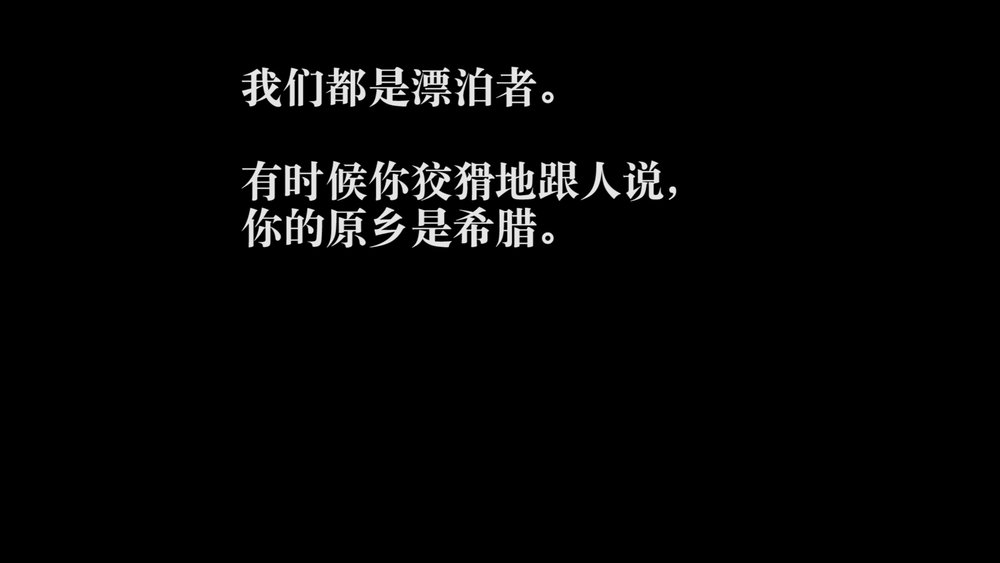 Tan Chui Mui / Malaysia / 2013 / 10min
In A NIGHT IN MALACCA, TAN Chui Mui imagined a conversation with some ghost from the past. She thinks she belongs with the people, who doesn't belong anywhere.
Director: Tan Chui Mui graduated from Multimedia University with a Bachelor Degree of Multimedia in Animation & Film in 2001. She then tutored in Multimedia University for 4 years. 

In 2006, her first full-length feature film Love Conquers All won multiple new director's awards at the Rotterdam International Film Festival as well as Pusan International Film Festival. Her short films have won numerous prizes and awards in European festivals, including the Grand Prize in Clermont-Ferrand Short Film Festival.

Other than directing her own films, Chui Mui also produces films of other Malaysian independent filmmakers such as James Lee, Amir Muhammad and Liew Seng Tat. Her work is characterised by a poetic sensibility borne out of her small town upbringing and a keen eye for stories based on personal growth and redemption.

WALKING ON WATER I 行在水上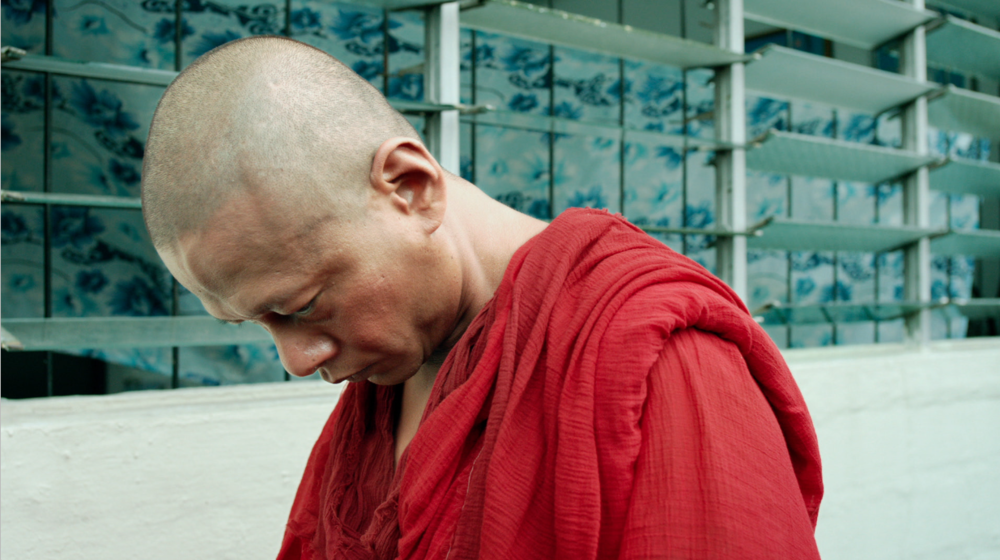 Tsai Ming-Liang / Malaysia / 2013 / 27min
WALKING ON WATER, TSAI Ming-Liang went back to his hometown Kuching,. Eventhough everything is in decay, he still think that is the best of his time.
Director: Tsai Ming-liang is a Malaysian Chinese filmmaker. He has written and directed 10 feature films and has also directed many short films and television films. Tsai is one of the most celebrated "Second New Wave" film directors of Taiwanese cinema. His films have been acclaimed worldwide and have won numerous film festival awards. Tsai is considered to be an auteur.