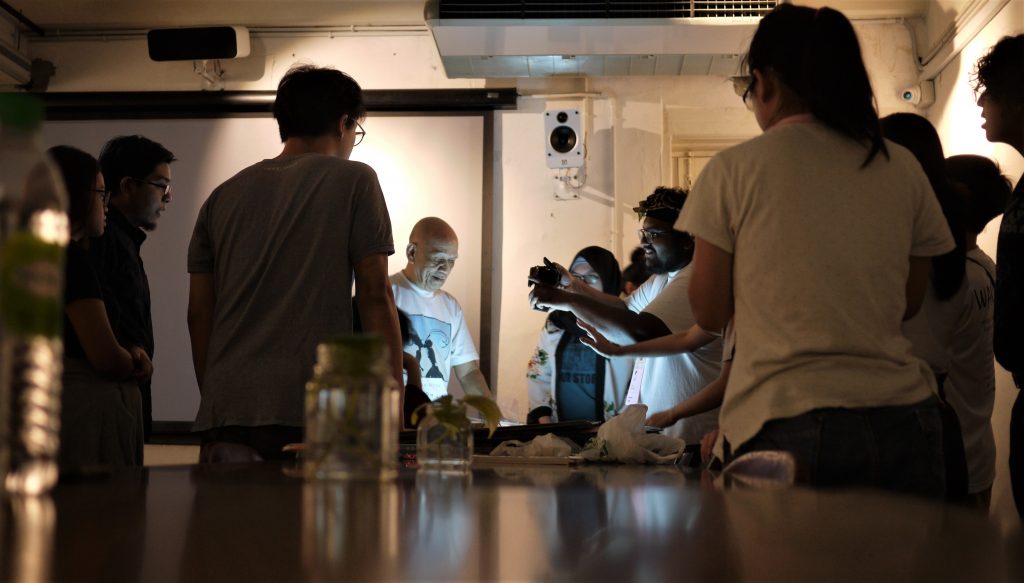 The SeaShorts Film Festival was originally founded by award-winning filmmaker Tan Chui Mui in 2017 as an event to screen Southeast Asian short films and it has since grown into a notable regional film event. In its 2017 to 2019 editions, it has been held in Kuala Lumpur, Penang, and Malacca, in Malaysia. Its most recent editions in 2020 and 2021 were held entirely online.
With a programme of handpicked and curated short films, as well as forums and masterclasses, it showcases Southeast Asia's stories and emerging filmmaking talents by bringing together the arts and cultural community from the region. It is also a platform for regional exchange and learning, talent recognition, networking and collaboration.
Past jury members have included prominent figures such as Filipino filmmaker Lav Diaz and previous Singapore International Film Festival Executive Director Wahyuni Hadi. It has welcomed festival guests from all over Southeast Asia, as well as those as far away as Kazakhstan and the Netherlands. Cumulatively, it has received more than 1,450 film submissions and seen more than 3,700 festival admissions, and we hope these numbers continue to grow.
In December 2019, SeaShorts Film Society – a registered non-profit cultural society that promotes appreciation and understanding of different cultures of Southeast Asia through storytelling via the medium of short films – was officially formed, with the festival as its key annual event.