R.AGE is a team of young Malaysian journalists and filmmakers specialising in hard-hitting multimedia documentaries. The team's investigative projects have earned it multiple awards, including the World Young Reader Prize, United Nations Malaysia Award, Asian Media Awards, and Kajai Award, Malaysia's highest award for journalists. They curated a 60 minute programme for SeaShorts Festival.
Screening Details:
May 13, 2017 I 1800 – 1915 I Checkmate Creative

PREDATOR IN MY PHONE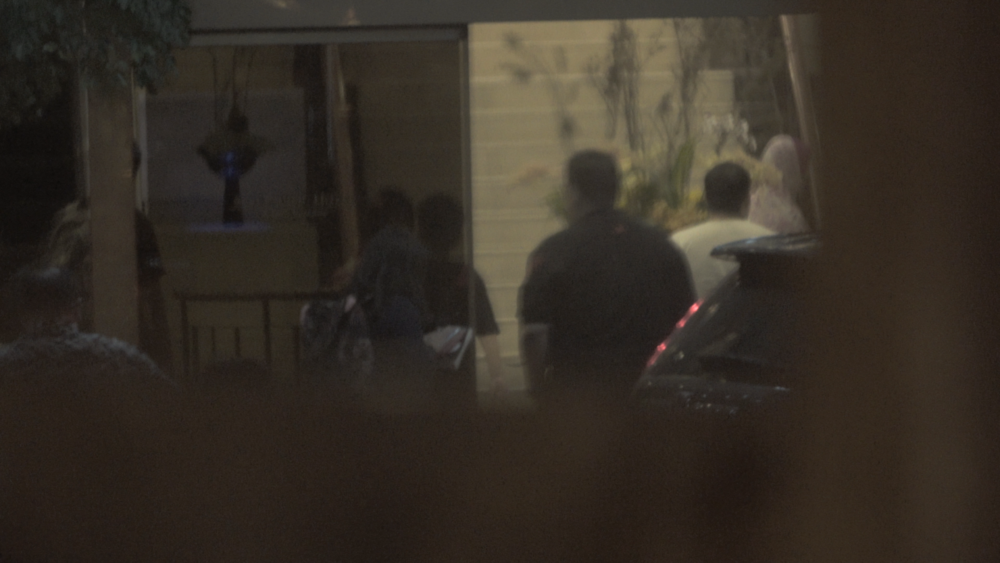 Chen Yih Wen/Elroi Yee/Samantha Chow / Malaysia / 2016 / English/Bahasa Malaysia / 11min
A team of young journalists spend six traumatising months undercover, posing as underaged girls to investigate sex predators who have been preying on innocent children through popular chat apps. Their shocking hidden camera footage leads to a public outcry for new laws against child sexual crimes; but for the laws to be passed, it would require a nation long divided by issues of sexual abuse to unite behind a single cause.

THE CURSE OF SERAWAN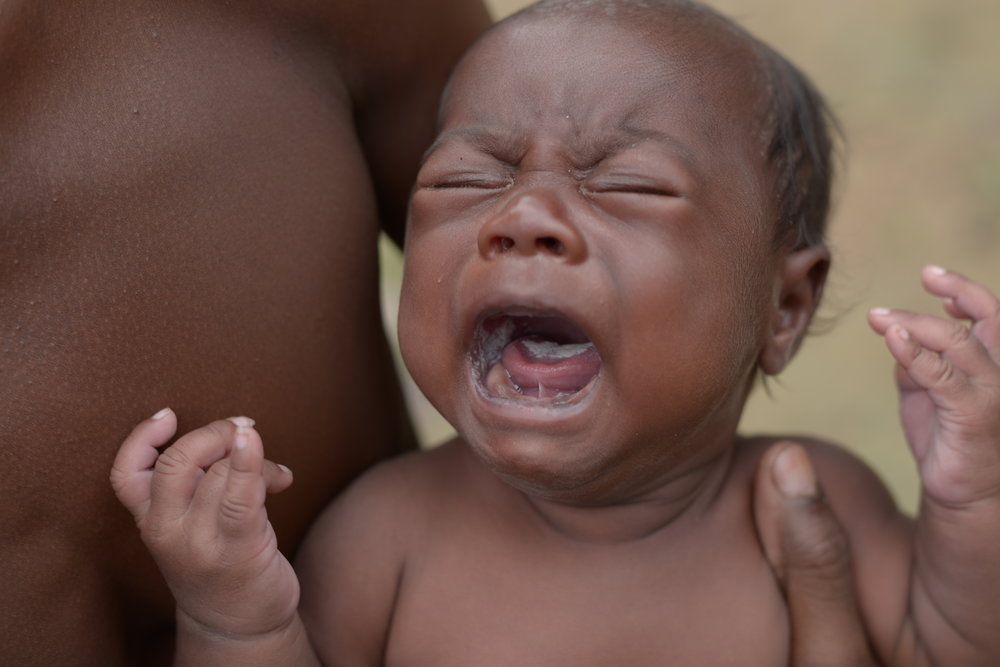 Elroi Yee / Malaysia / 2015 / English/Bahasa Malaysia / 10min
Reports of unexplained and unrecorded child deaths among an orang asli (indigenous people) settlement in a Malaysian state park reaches the R.AGE. To investigate, the young journalists go deep into the Malaysian jungle, risking their personal safety, to speak to the affected communities.

SHE AIN'T HEAVY, SHE'S MY BROTHER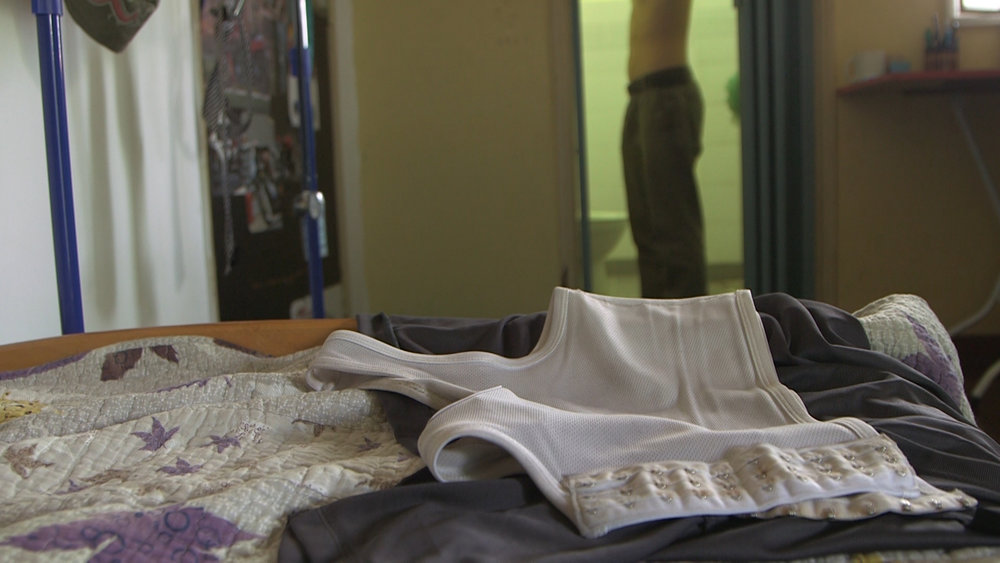 Chen Yih Wen / Malaysia / 2017 / English/Mandarin / 15min
Yin is a transman living in a small town, north of Malaysia. He is turning 21 and his sister, his closest confidante, comes home to visit for a few days. In a Muslim country where transgenderism is outlawed, Yin has only the women in his family to seek solace with.

NEMBIAK NEGRI MINYAK: THE BOYS OF OIL CITY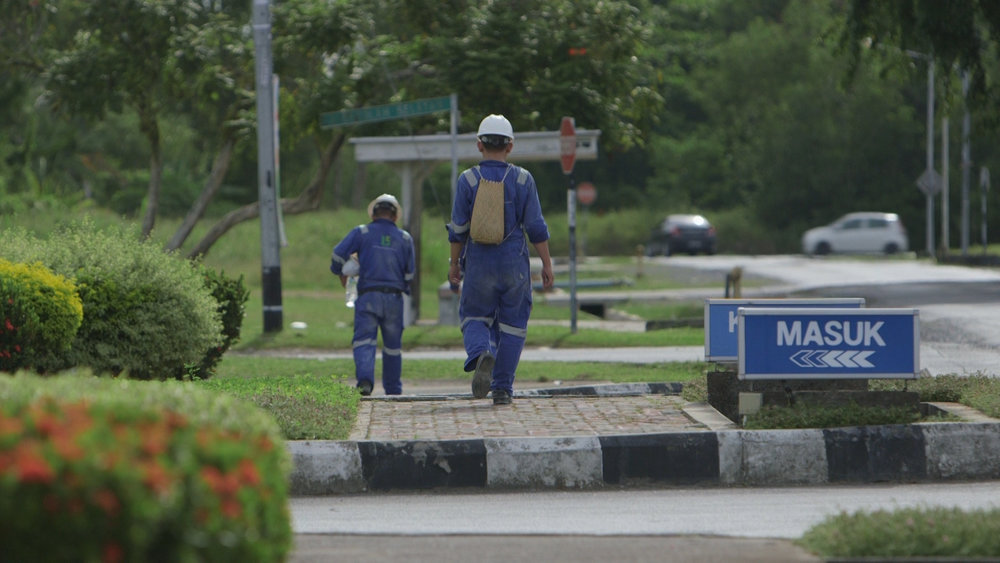 Chen Yih Wen / Malaysia / 2016 / Bahasa Melayu Sarawak / English
Journalist Hafriz Iqbal grew up in the royal oil town of Miri, surrounded by family and friends who made their fortunes off the black gold. But falling global oil prices are now hitting the town hard, with many losing their jobs and an entire generation of young people facing uncertain futures. With the local economy at risk of falling apart, Hafriz returns to Miri to find a very different town from the one he knew.

THE MEN WHO CARRY THAIPUSAM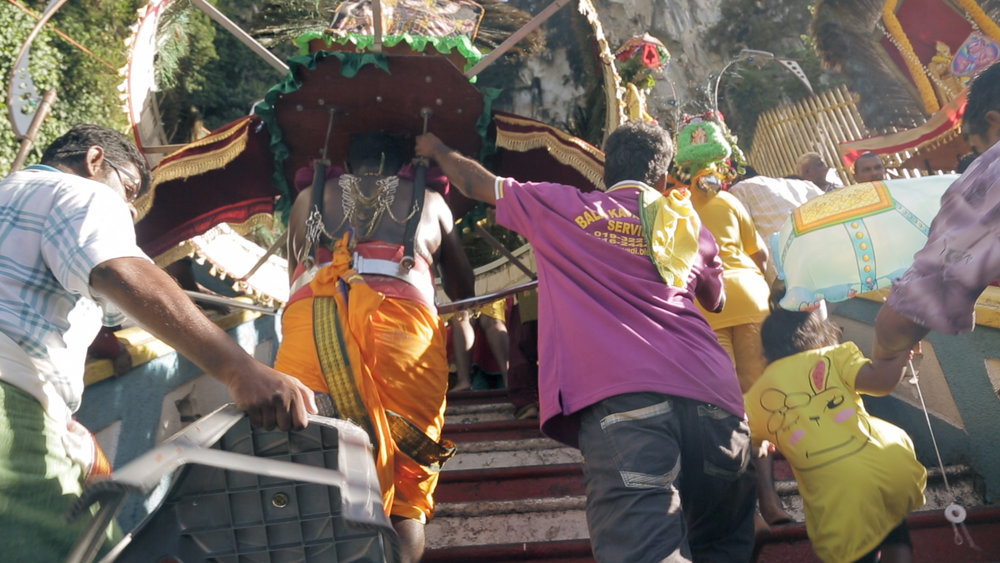 Elroi Yee / Malaysia / 2016 / Tamil/English / 9min
Kavadi porters are men who consider it a spiritual duty to help pilgrims complete their journeys – and carry their massive kavadis back from the temple. R.AGE followed a group of kavadi porters during Thaipusam at Batu Caves, where pilgrims and the porters have to climb 272 steps to reach the temple. In total, the journey takes three hours.