SeaShorts presents a new festival sidebar titled Re:View, which highlights works by artists and filmmakers which further challenge the possibilities of the short film format to explore ideas of environments, politics, society, and contemporary life.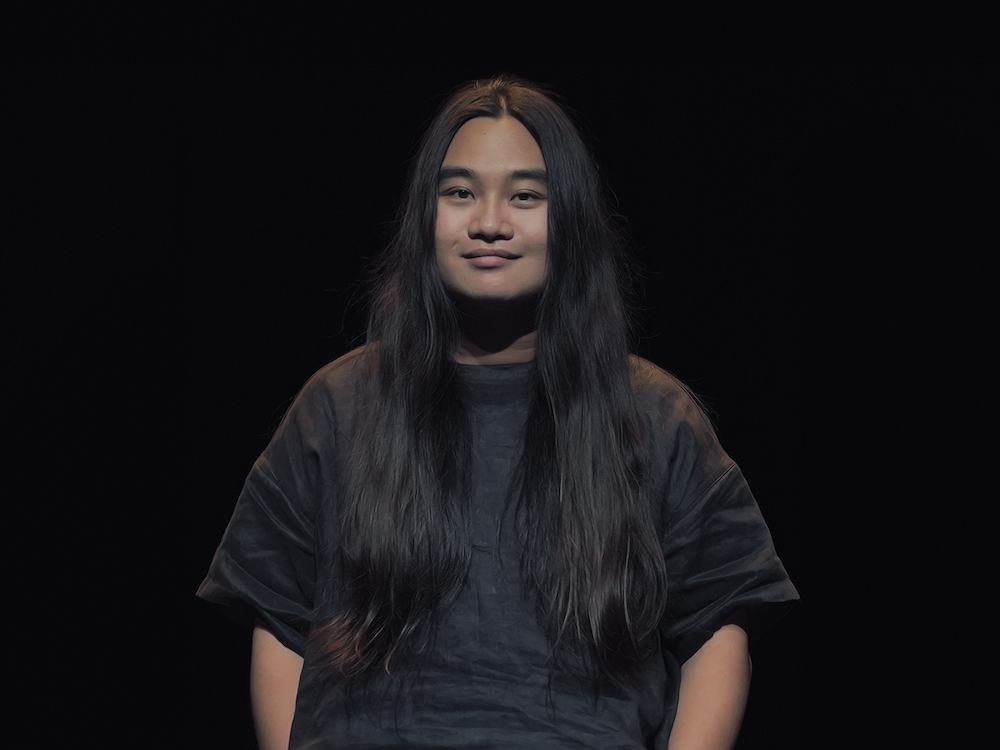 Programmer: Alfonse Chiu
Alfonse Chiu is a Singapore-based writer, artist, and curator working at the intersection of text, space, and the moving image. Their practice investigates imaginaries of capital and ideologies as shaped by media infrastructures and networked economies. They are the founder of the Centre for Urban Mythologies, a project-based research initiative interested in the (im)material tensions present within the urban contexts of Asia, the editor of SINdie, a Singapore-based editorial platform exploring Southeast Asian film culture(s), and co-founder of the Moving Picture Experiment Group, a curatorial and research collective exploring the polyvalency of the moving image medium in contemporary practices. Their texts have been published internationally in publications such as Hyperallergic and NANG, and commissioned by institutions such as the Asian Film Archive and the Arsenal Institute for Film and Video Art for Berlinale Forum 2022. They are the 2021 e-flux journal fellow and an Associate Curator with DECK.
This programme will present works that explore ideas of environmental futures as exemplified and problematised by the terms ecocinema and eco-criticism.
This programme presents works exploring notions of collectivity, community, and the tensions that arise between the intimate contradictions of human relationships and the efficiency-driven force of economic development.
This programme uses the idea of ghosts and hauntings, both physically and metaphorically, to explore how history is written and interpreted.