Curator: Thaid Dhi
Screening Details:
May 12, 2017 I 1100 – 1200I Lostgens' Contemporary Art Space

CHASING ROSES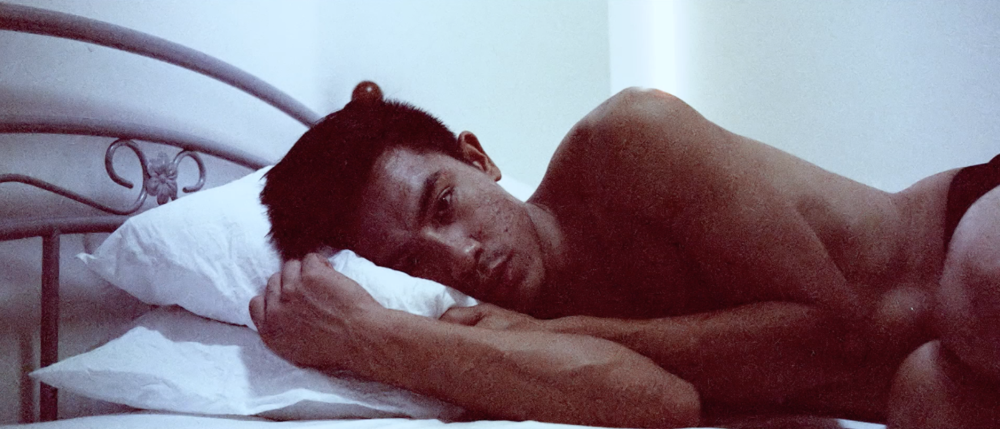 Kriz Chan Nyein / Myanmar / 2015 / 11min
Chasing Roses is a lyrical montage, created out of 25mm CineStill 88T still film photographs, accompanied by a constructed soundscape. It depicts a man's internal struggles as he searches for his soul mate.

MISSING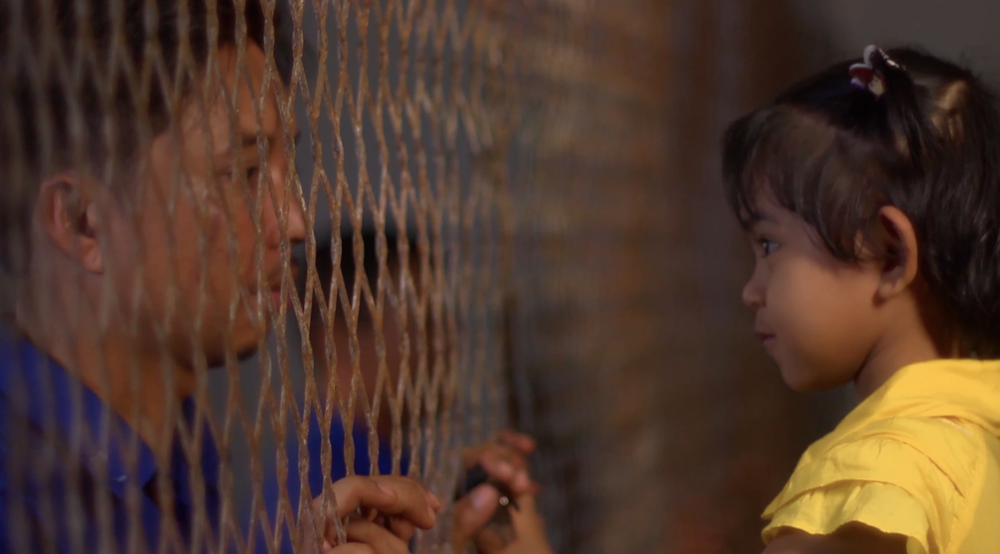 Khin / Myanmar / 2014 / Burmese / 19min
Five years old Pan Nu loves both her mum and her older sister but it is her dad who really has a special place in her heart. One day she wakes up to discover he has disappeared. Mum says he has gone on a business trip abroad but if so, why has he left behind his gasses and fountain pen? Pan Nu deeply misses her father and becomes convinced her mother and sister are keeping something from her. Then a spiteful friend reveals a shocking truth.

MRAUK OO STORY
Aung Min & Than Kyaw / Myanmar / 2015 / Burmese / 30min
4 scavenger kids among 16th century Mrauk-U pagodas and a tablet.

THE SPECIAL ONE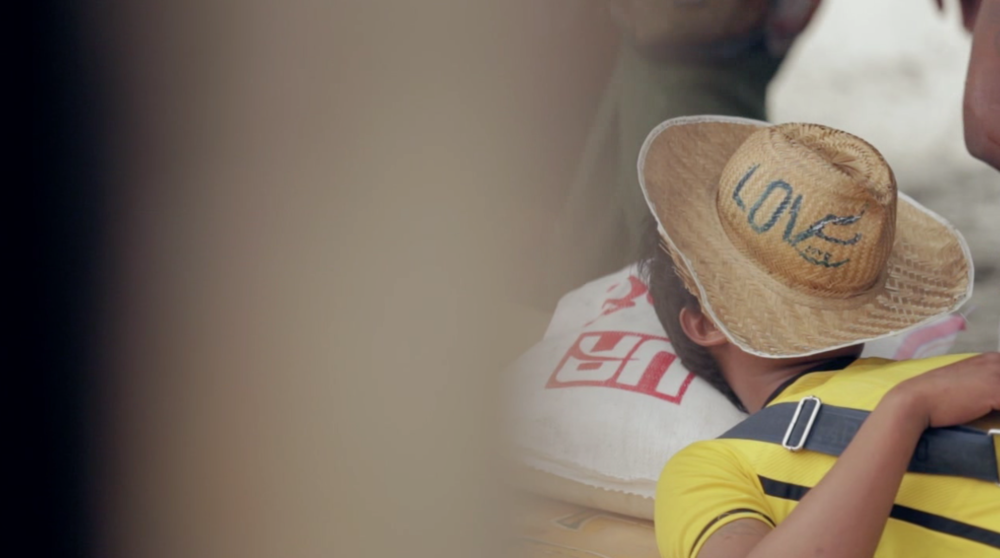 Lamin Oo / Myanmar / 2015 / Burmese / 7min
One Man. One Team. A whole lot of fish.