Director Lau Kek Huat, Charlotte Lim and Gan Siong King will showcase their short films in Festival. 3 Girls discuss on different social issues in Southeast Asia countries and this is a special programme that you cannot missed out!
Screening Details:
May 13, 2017   I   2015 – 2145 I   Checkmate Creative 

NIA'S DOOR I 尼雅的門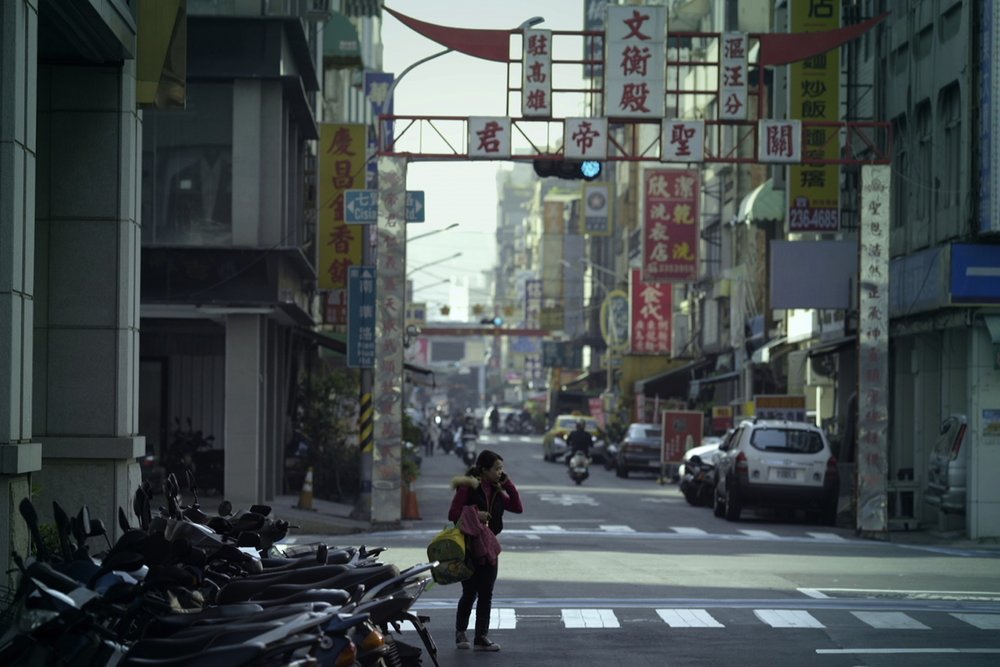 Lau Kek Huat / Malaysia / 2015 / Tagalog/Mandarin / 26min
Nia travels far from her home, Philippine, to Taiwan to work as a family maid. Nia likes to keep herself in her private room, where a door separates between her and her employers. This brings displeasure to her female employer and conflicts arise between them. This is a story about a day of Nia's life, which could also resonates for all who are far away from home.
Director:
Lau Kek Huat was born and brought up in Malaysia, but then worked as primary school teacher for 4 years in Singapore. In 2006, he enrolled in film studies at the National Taiwan University. He has twice won the Best Short Film Award at the Taiwan Golden Harvest Festival, and the Best Director Award in 2009. His latest film Nia's door won Best Short Film Award, Sonje Award in Busan International film festival l, selected for 38th Clermont Ferrand International Short Film Festival. His written first feature film A Love of Boluomi, depicting his own family story, also won him the Tokyo Talent Award 2015, Best Script Award in 2013 Taiwan. The same Year, Lau participated the Golden Horse Academy, led by director Hou Hsiao-hsien. He is the founder of Hummingbird Production and is currently developing his first feature.

MIAN BAO NV HAI I 麵包女孩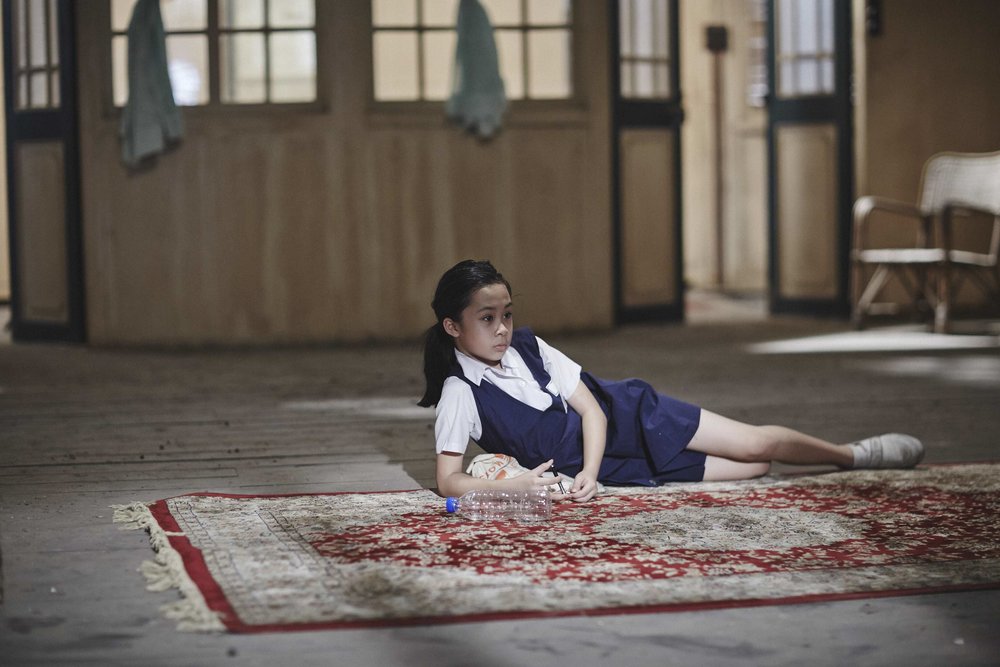 Charlotte Lim / Malaysia / 2016 / Mandarin / 30min
A schoolgirl, meticulously observed by a patient camera in a small, yet sensitive story. Perhaps a lesson in life, for it isn't as innocent as it seems.
Director: Charlotte Lim has assisted in direction and production for Malaysian new wave pioneers like James Lee and Ho Yuhang in films like /Things We Do when We Fall in Love/ /Petaling Street Warriors/ (James Lee); /Sanctuary/ /Rain Dogs/ /At The End of Daybreak/ (Ho Yuhang). Recently she had just finished the shooting on Ho Yuhang's action-violent movie /Mrs.K/.

KAK LAILA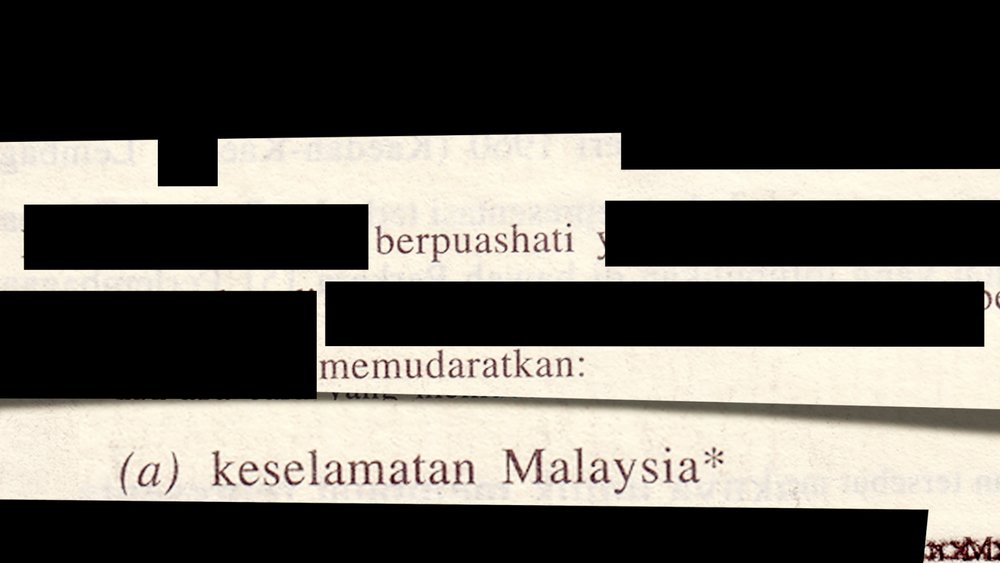 Gan Siong King / Malaysia / 2016 / Malay / 16min
Kak Laila (versi 2016) is an essay film that tells the story of Mrs Norlaila Othman's evolution from a shy and unassuming woman to become an articulate social activist through her fight against her husband's detention under the Internal Security Act (I.S.A). Kak Laila (versi 2016) is a re-edit from an earlier and longer length video titled "Tanpa Wajah" (2013) which was meant to be a video presentation in a series of workshops on issues of women's empowerment.
Director: Gan Siong King is a visual artist that makes oil painting and more recently video works. His video works are opposites of his paintings, among other things, his paintings are often led by ideas and/or concept, while his video works are narravtive based and rooted in a particular locality. Most of his video works explores themes of home, work and play and he is also interested in exploring story telling in our age of mobile internet. Most of Gan's video works are shared for free online via YouTube.