SeaShorts Competition Jury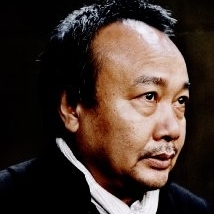 RITHY PANH
Rithy Panh is Cambodian documentary film director and screenwriter who has brought Cambodian cinema to international stage as his films and documentaries were the first of Cambodian cinema to be submitted in the Oscars. Some of his works include S21: The Khmer Rouge Killing Machine (203), The Missing Picture (2013), and First They Killed My Father (2017).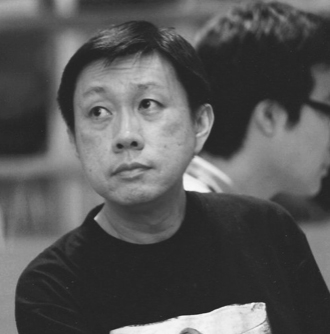 PHILIP CHEAH
Philip Cheah is film critic and editor of BigO, Singapore's independent pop culture publication. He works for Jogja-NETPAC Asian Film Festival, Hanoi and Shanghai International Film Festivals. He is Patron of the SEA Screen Academy in Indonesia.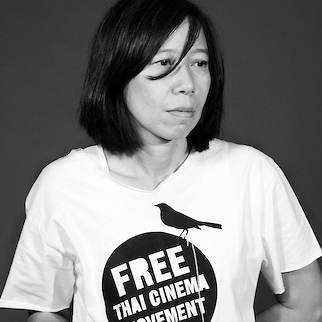 PIMPAKA TOWIRA
Pimpaka is a pioneer among female film directors in the Thai independent film scene since the early 1990s. Her films include One Night Husband (2003), The Truth Be Told (2007), The Island Funeral (2015), all having collectively played at many international film festivals. Since 2017, she has been the Programme Director for Singapore International Film Festival.
Next New Wave Competition Jury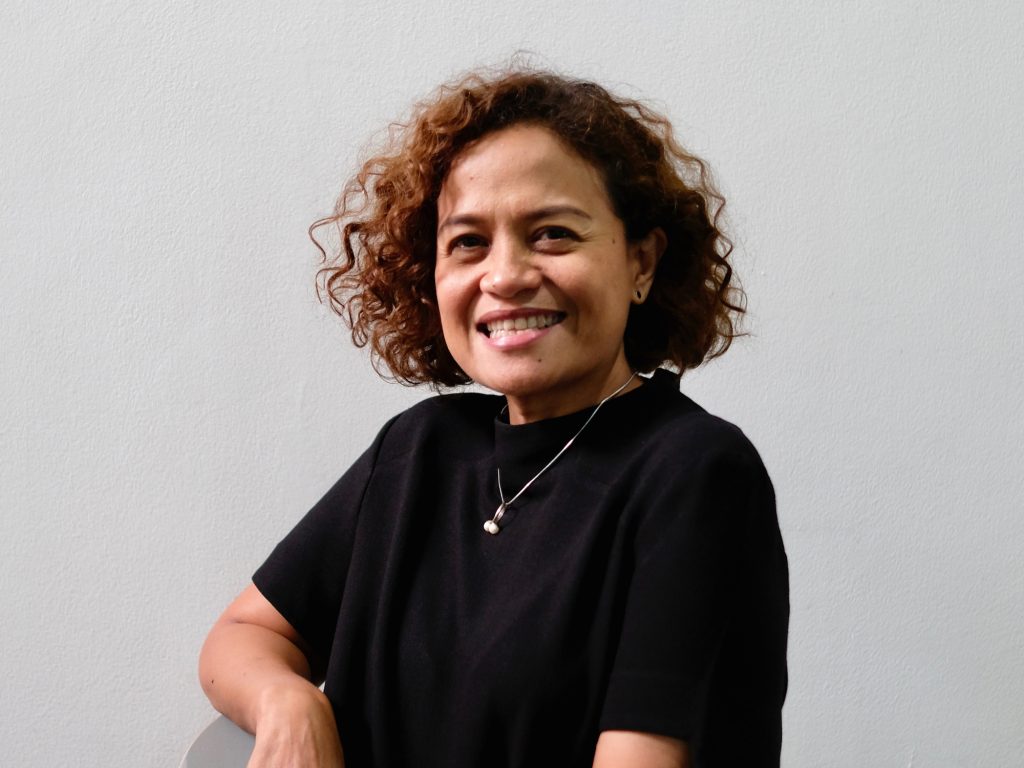 MIRA LESMANA
Mira Lesmana is an Indonesian Film Producer, her works range from highest box office numbers successes (WHAT'S WITH LOVE?, THE RAINBOW TROOPS, WHAT'S WITH LOVE 2) to critically acclaimed titles (GIE, 3 DAYS TO FOREVER, EMMA').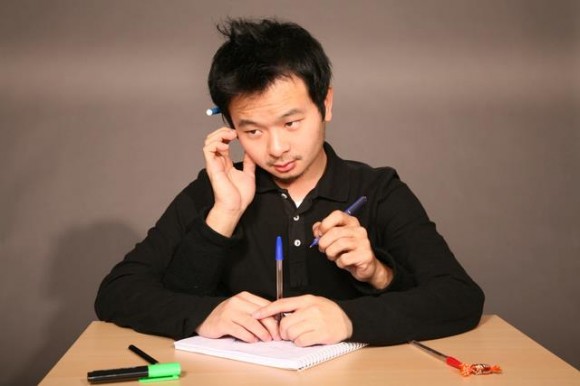 LIEW SENG TAT
A filmmaker with a unique comedic voice, his 2007 debut feature FLOWER IN THE POCKET swept multiple awards and prizes in numerous international film festivals including Busan, Rotterdam, Fribourg and Pesaro.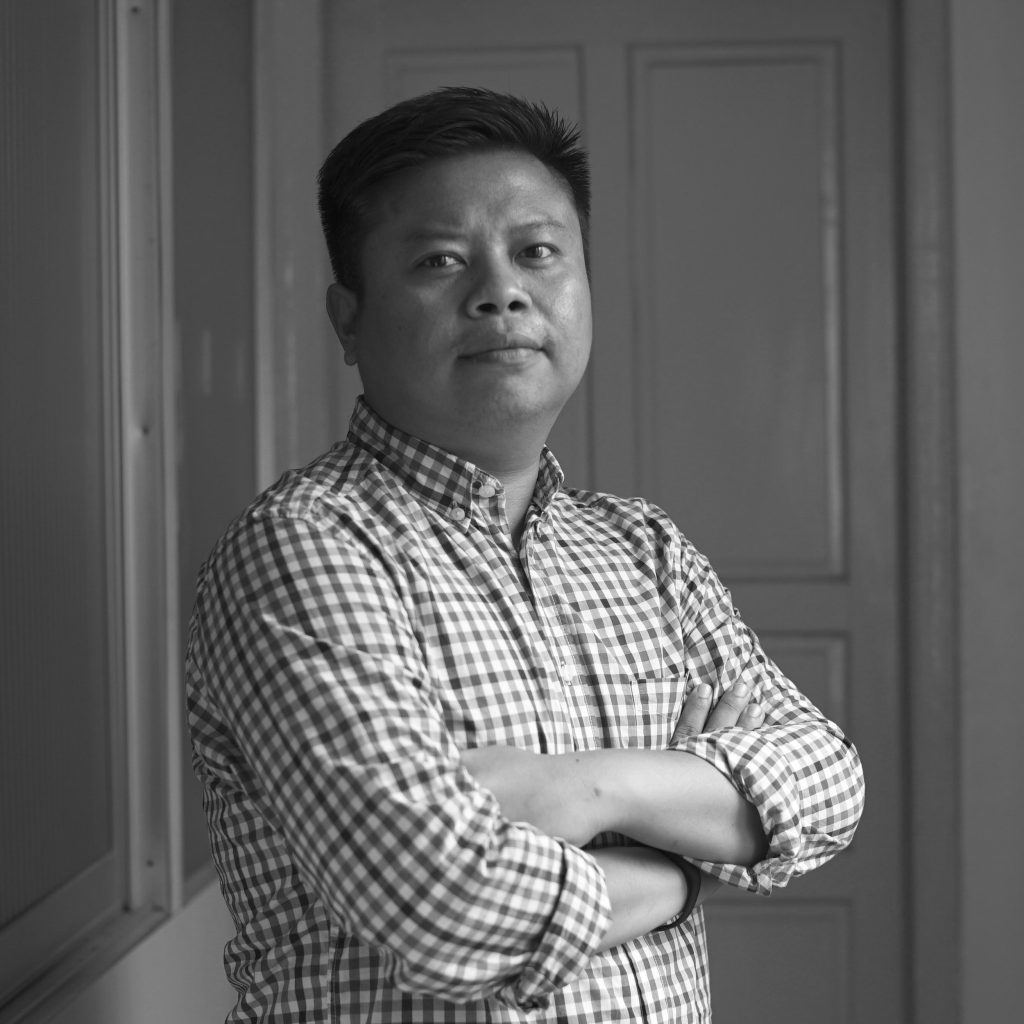 THAIDDHI
2011, Co-founder of Wathann Film Festival and working as a programer for Wathann Film Festival. Working in the field of film development and film education in Myanmar. Also still active as a Independent filmmaker in Myanmar.
Selection Committee for SeaShorts Award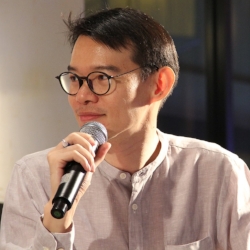 Sanchai Chotirosseranee
Sanchai Chotirosseranee holds a Bachelor's degree from the Faculty of Journalism and Mass Communication, Thammasat University, Thailand, and a Master of Arts in Film Studies from the University of East Anglia in the United Kingdom. He is currently the Deputy Director of the Film Archive (Public Organisation), Thailand. He takes charge of supervising the administration department, strategy and planning department, and the Thai Film Institute. He is also one of the programmers of the Thai Short Film and Video Festival, Salaya International Documentary Film Festival and Silent Film Festival in Thailand.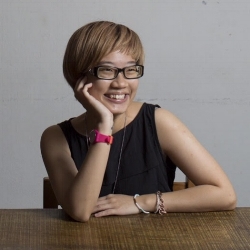 Leong Pui Yee
Puiyee is responsible for the film programme and projects at Objectifs, as well as films under the Objectifs Films label. She heads film programming for core events at Objectifs such as Watch Local, Women in Film, Stories That Matter, and the Asian Film Focus. In addition, she has managed film events such as the Singapore Short Film Awards, cINE65 Short Film Competition and the Fly By Night Video Challenge. She is also the Programme Manager (Short Films) for the 2014-6 Singapore International Film Festival. An occasional zine artist, Puiyee has taken part in the 2013 Tokyo Art Book Fair and Print Lab: Art and Design publication exhibition under Grey Projects. Puiyee graduated with a diploma in Arts Management from Lasalle College of the Arts.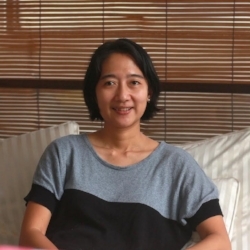 Fransiska Prihadi
Fransiska Prihadi is the programme director of MINIKINO, an independent organisation based in Bali that run all year round screenings & discussions; directing Indonesia Raja program since 2015 (an annual short film programme exchange between cities in Indonesia) and workshop focusing on short films and annual international short film festival Minikino Film Week (mark your calendar 3rd Minikino Film Week, Bali, 7-14 October 2017). She's also an architect, an entrepreneur in out of school learning & film appreciation.