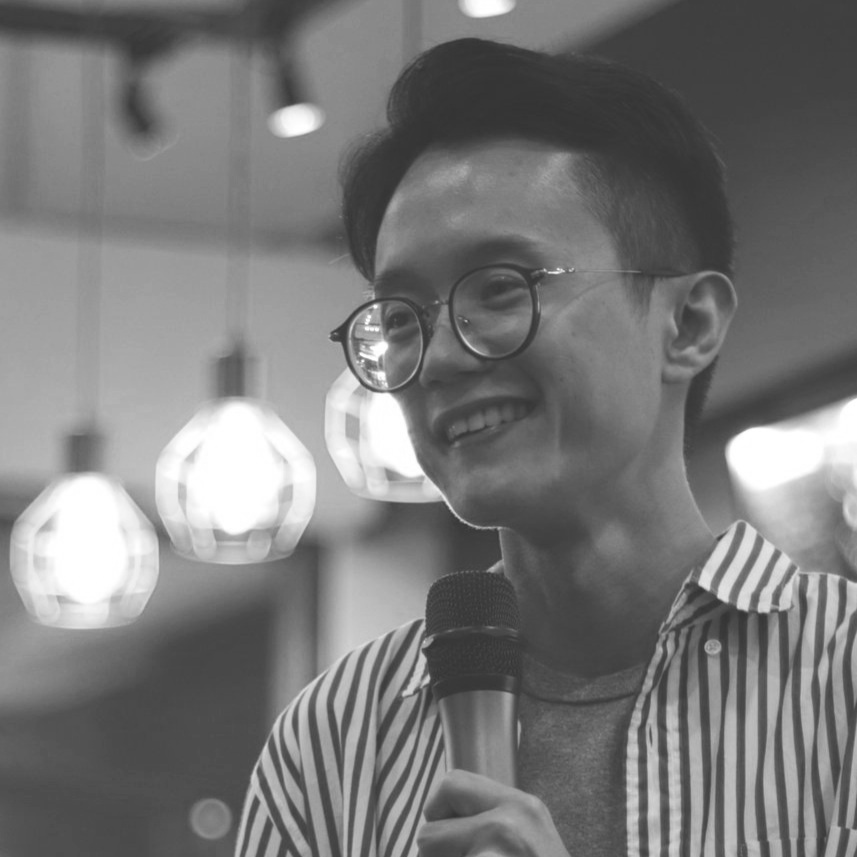 S-Express Malaysia: Yow Chong Lee
Yow is a festival programmer at Mini Film Festival, one of the pioneer students' film festivals in Malaysia. Together with his film students at Universiti Malaysia Sarawak, they run film-related events ranging from screenings to talks and workshops.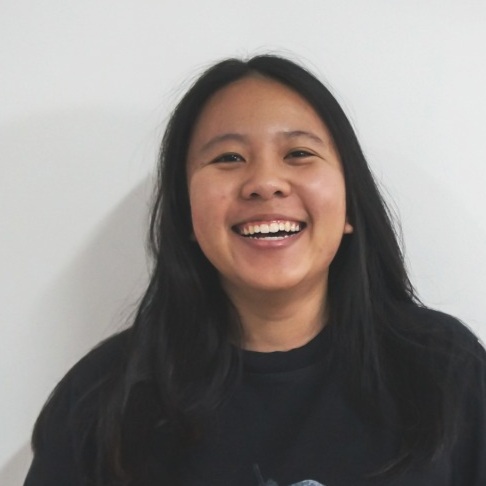 S-Express Indonesia: Inez Peringga
Inez Peringga is a film student at Multimedia Nusantara University. Since 2015, she has joined several film festivals at her university and she is eager to learn more about becoming a programmer at Minikino.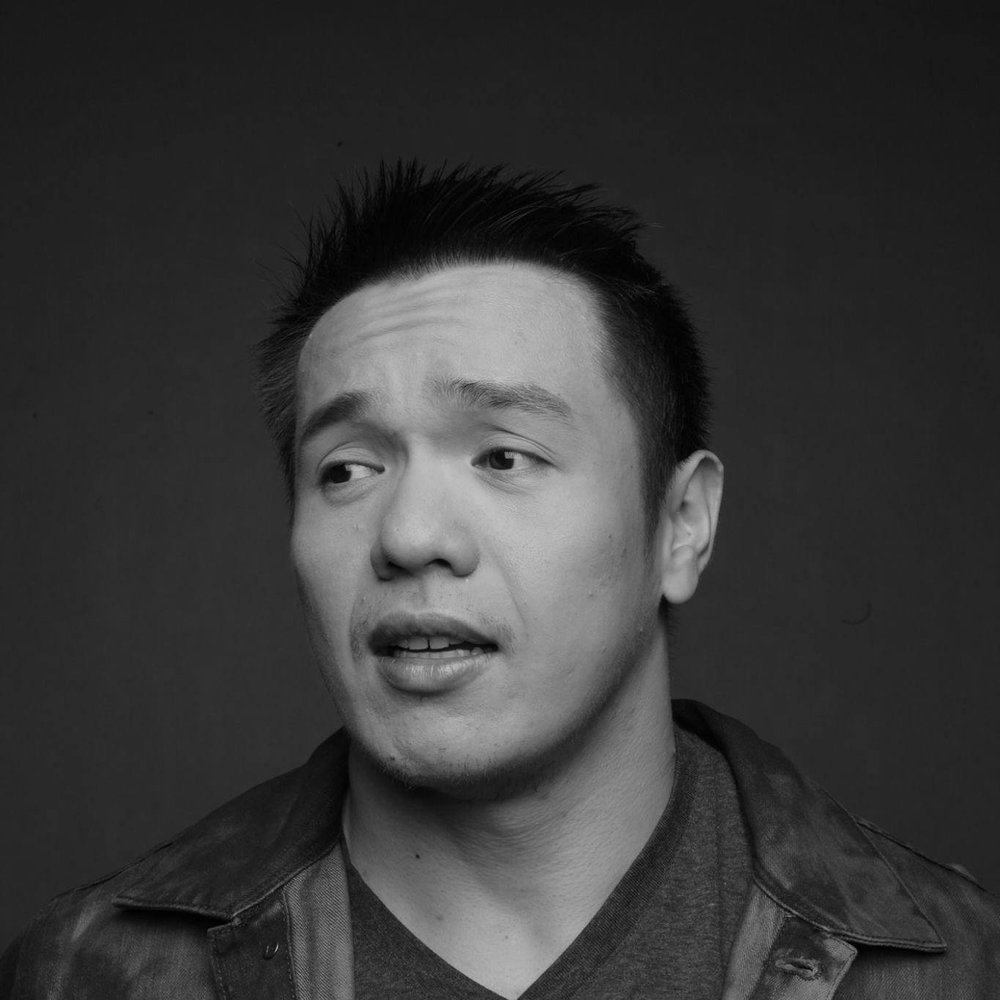 Francis Joseph Cruz
Selection Committee,
S-Express Philippines
Francis is a film critic whose articles and reviews can be seen in the pages of The Philippine Star, Philippines Free Press, and Businessworld.
He has also been part of the selection committee for various film festivals both locally and abroad, including Cinemalaya, Cinema One, Quezon City, Jogjakarta, and QCinema.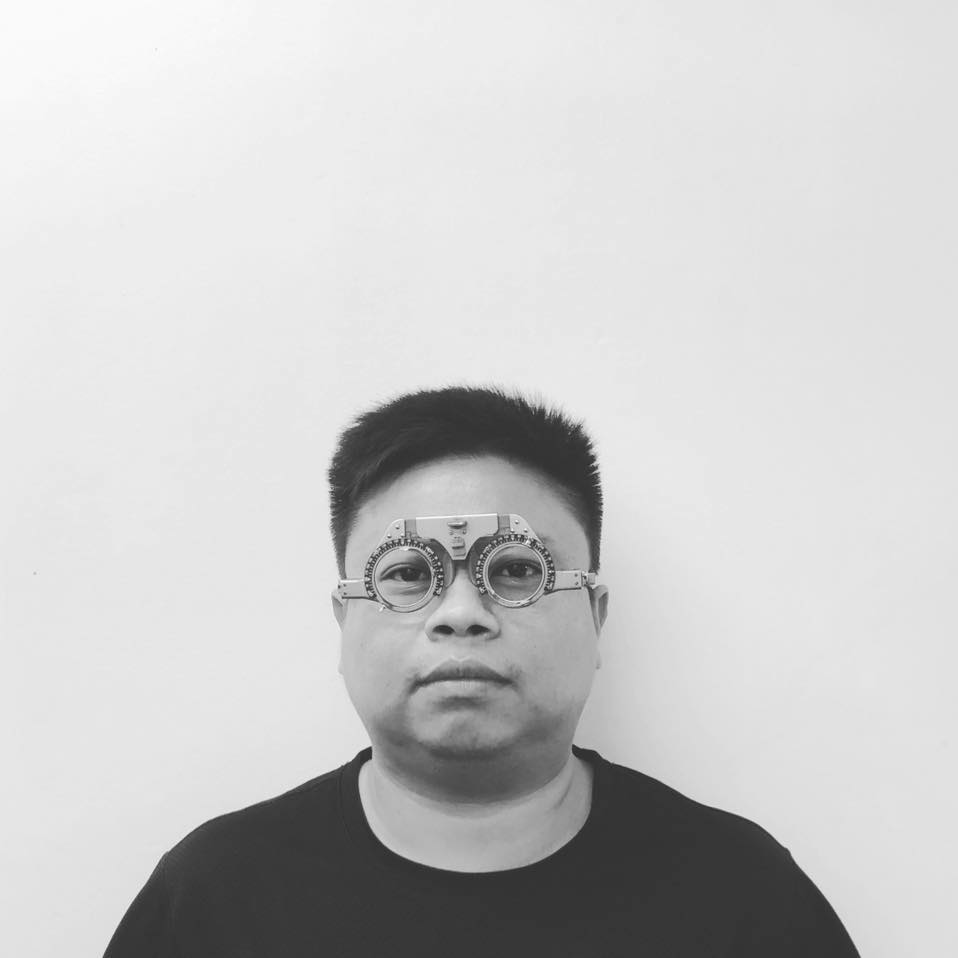 Thaid Dhi
Thaid Dhi has had a hand in a couple of pioneering milestones in the Burmese film industry. He was a cinematographer on Nargis – When Time Stopped Breathing (2010), the country's first feature-length documentary. In 2011, he and his wife Thu Thu Shein established the Wathann Film Festival, the first of its kind in Myanmar.
He currently runs Third Floor Production, which he co-founded in 2013.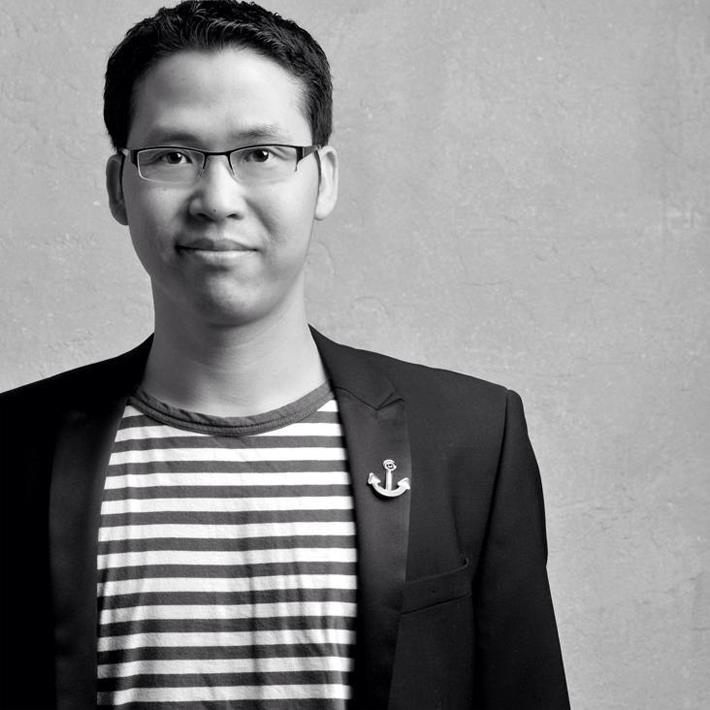 Marcus Manh
Marcus is a film curator, producer, festival organiser, and journalist based in Vietnam. In 2010, he founded Yxine Film Fest (YxineFF), an annual online international short film festival aimed at discovering talented young filmmakers.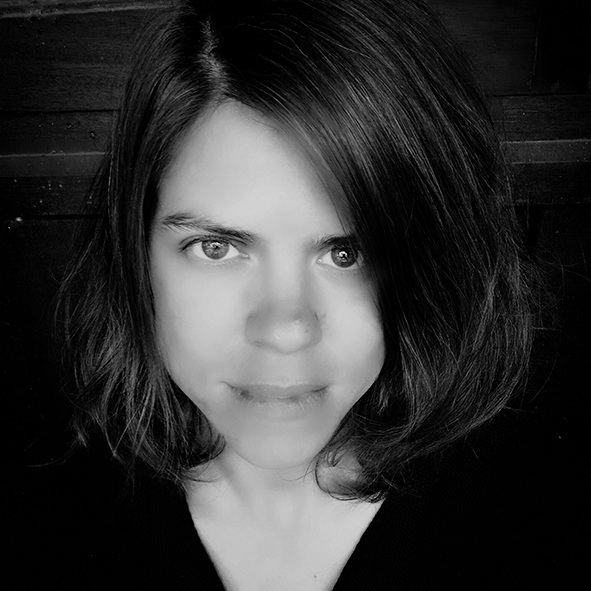 Helene Ouvrard
Programmer: Helene Ouvrard is a festival programmer based in Vientiane.
Programme Description: Music and dance form the common thread of life experiences for the people of Laos.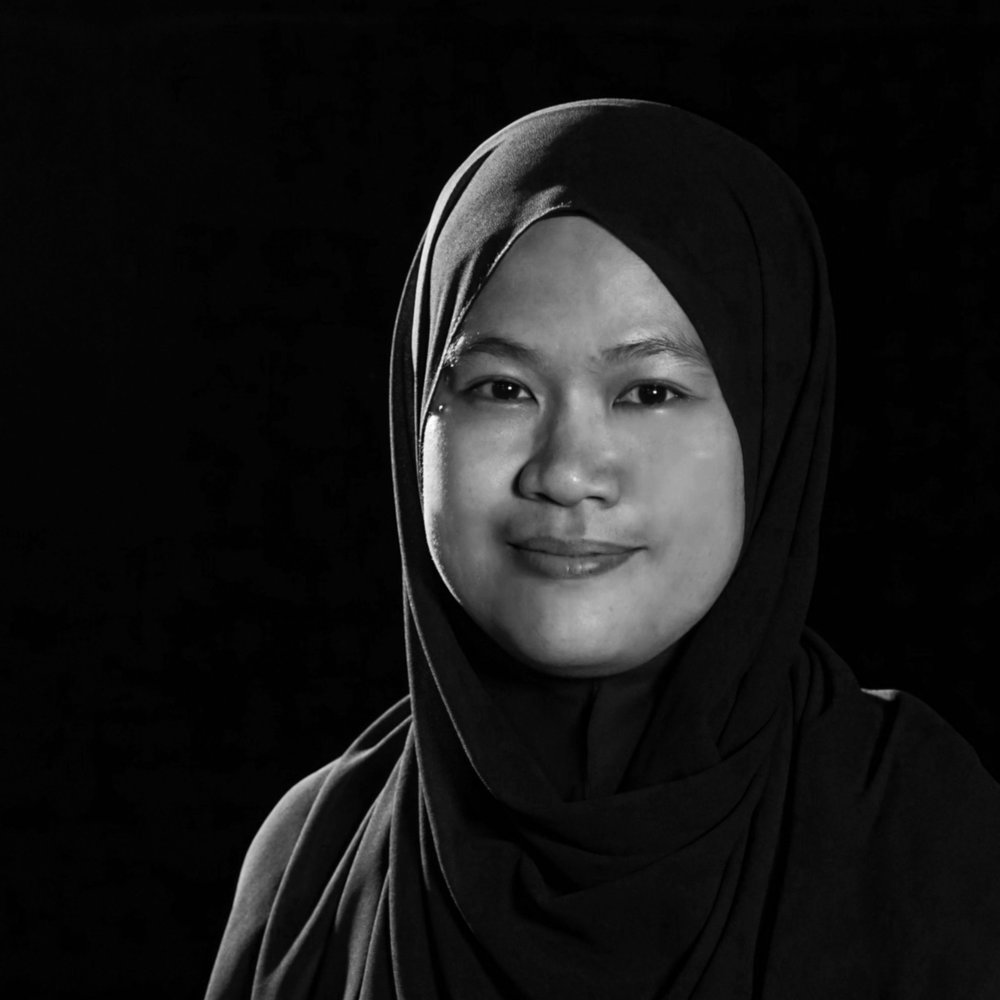 S-Express Brunei: Nurain Abdullah
Nurain is a television and film producer based in Brunei. In 2017, she participated in the International Film Business Academy at Busan Asian Film School.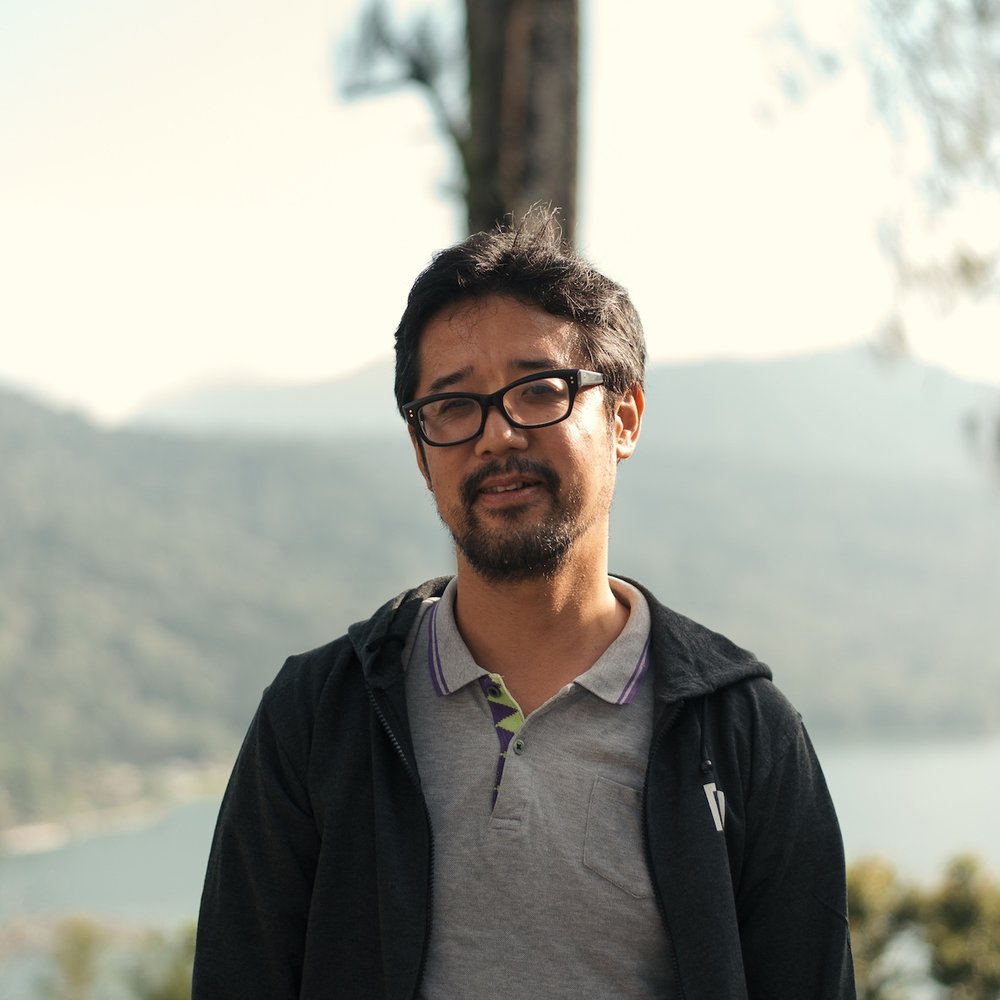 Koyo Yamashita (Japan)
Programmer: Koyo Yamashita has served as the festival director of Image Forum since 2001 and programmer at Theatre Image Forum from 2005. The Tokyo native also contributes his programming and curating talents to many film and media art events locally and abroad.
Programme Description: Life goes on, and so does the drawing and shooting. For independent animators, their work is the outcome of the daily creation process. Each title in the line-up utilise traditional handdrawn techniques.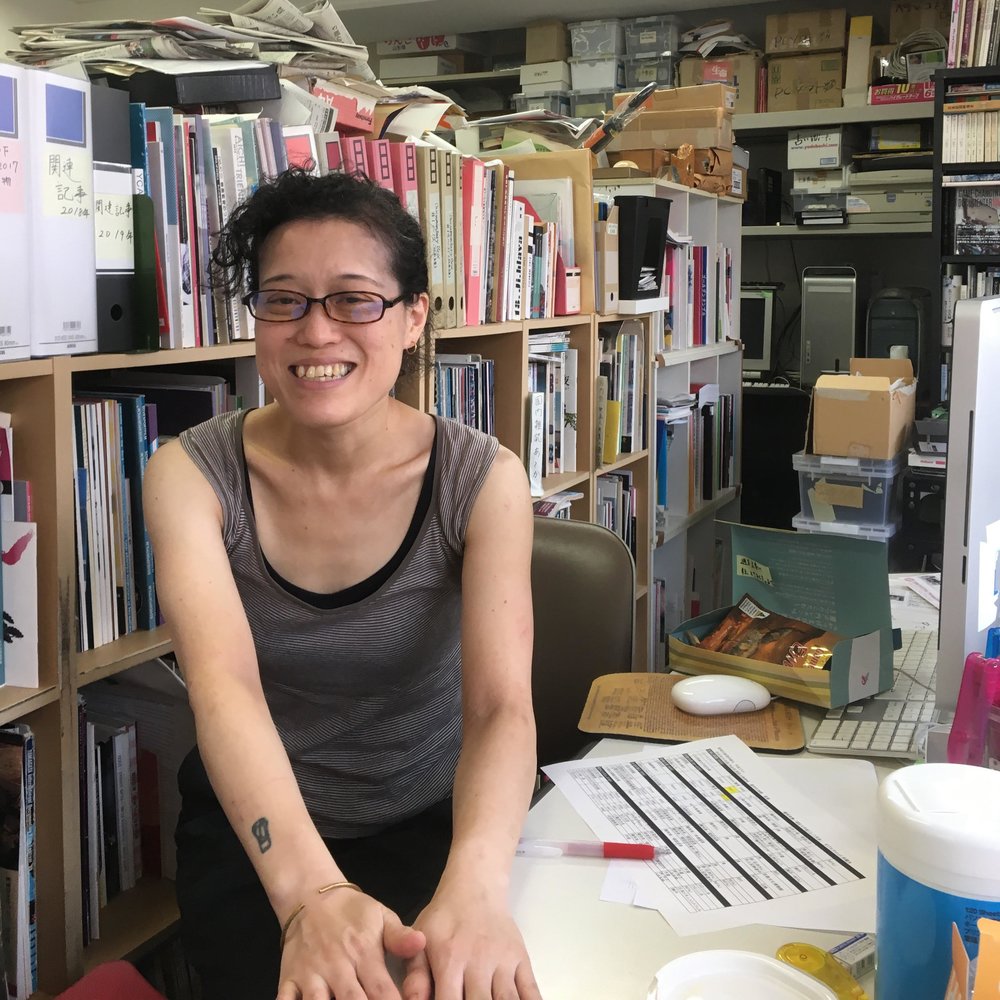 Makiko Wakai (Japan)
Programmer: Makiko Wakai is the coordinator of the "New Asian Currents" programme at Yamagata International Documentary Film Festival, which aims to showcase and bring together emerging filmmakers from across the region.
Programme Description: The titles venture beyond the limits of the documentary genre in ways that will challenge and move audiences.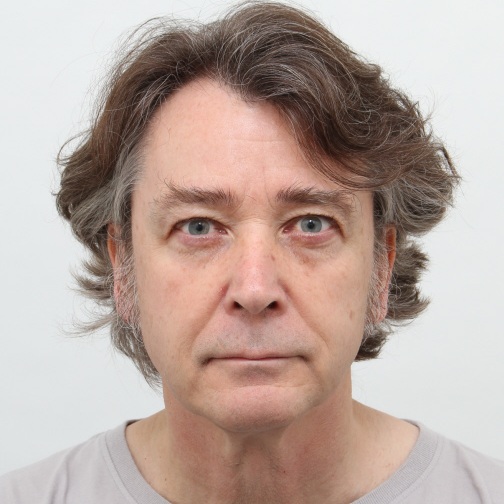 Gertjan Zuilhof (Netherlands)
Distant Observer