El Demonio de las Comparaciones (The Devil of Comparisons) was originally a 30-hour black & white silent film created by Narding Salome Exelsio (1883-1949) in 1929. While the film was thought to be lost along with Exelsio's other works, a copy was rediscovered in 2021 during a lockdown exempted inventory to assess the aftermath of a fire that hit the Philippine National Archives.
El Demonio de las Comparaciones will screen with live-scoring from Southeast Asian musicians during the final day of SeaShorts 2022.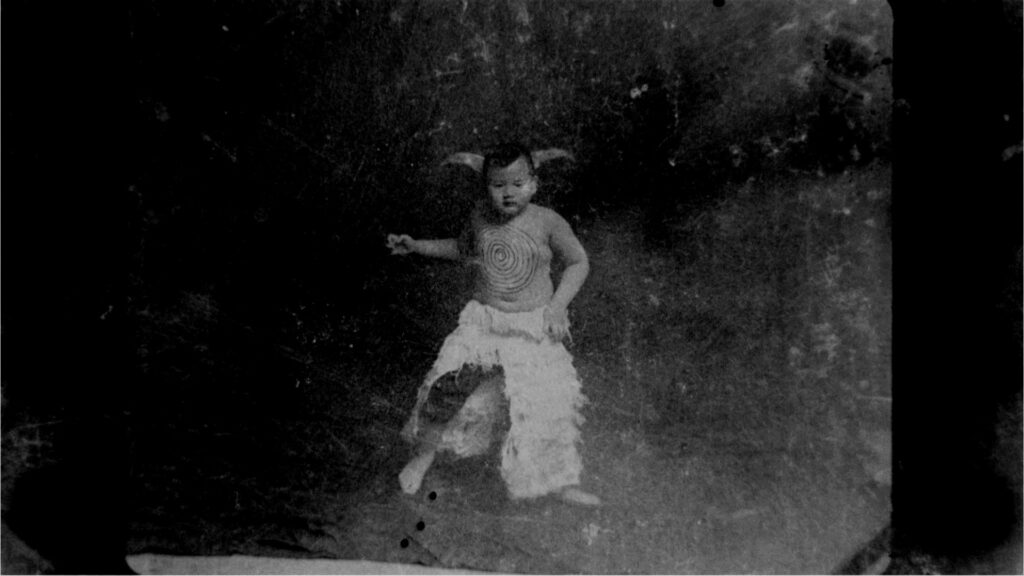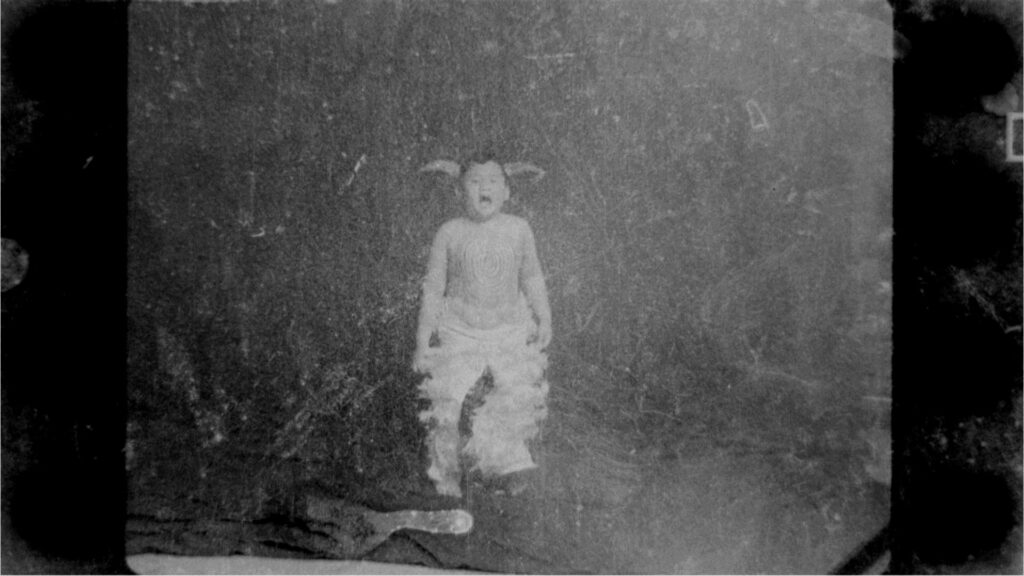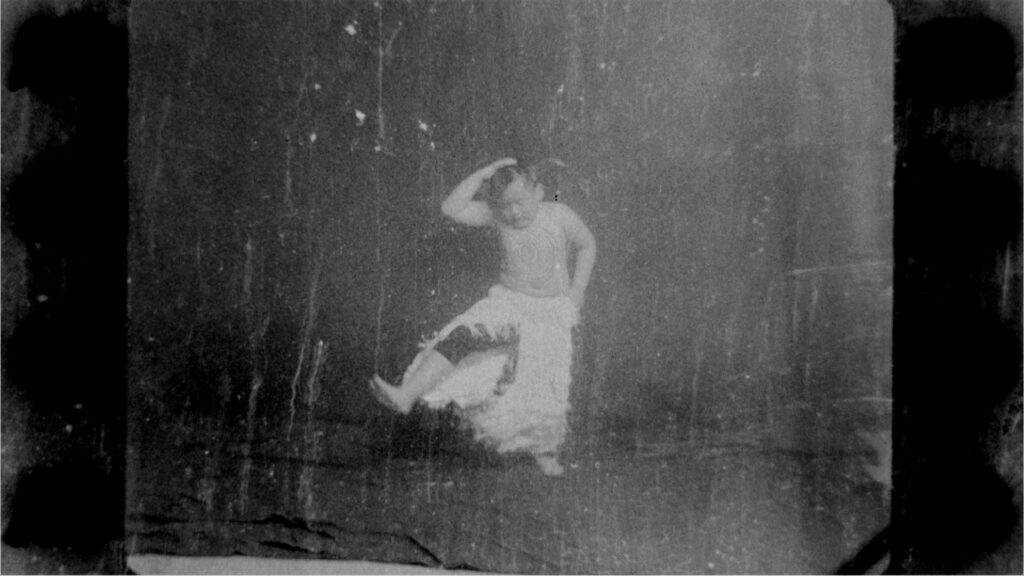 Despite only 10 hours being salvageable and missing its soundtrack, the restored and live scored film will nevertheless serve as a primer to Exelsio's blend of satirical horror. As such, El Demonio de las Comparaciones explores the cyclical lives, deaths, and rebirths of Jose Rizal and his characters (played by hitherto unidentified actors) in a wasteland ruled by demons.
Consequently, it should be noted that the film was mentioned in a 1969 Philippines Free Press article commemorating Exelsio's 20th death anniversary. Aside from being the film's only known reference, the article mentions that its creation was Exelsio's synthesis of Isabelo de los Reyes' 1889 horror comedy El Diablo en Filipinas (The Devil in the Philippines) with the social contradictions observed by Rizal, situating questions of identity and power in what can only be described as colonial hell.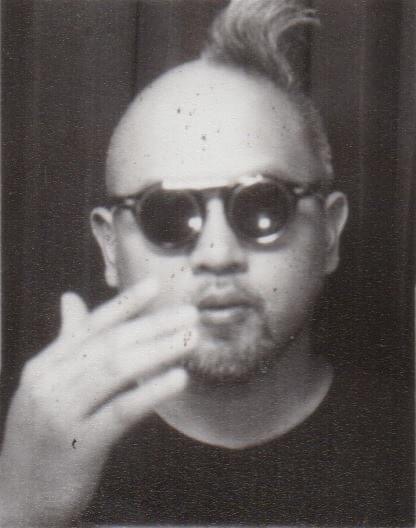 Programmer: Khavn De La Cruz
Filmmaker, poet, and composer Khavn served as the festival director and programmer for the .MOV International Digital Film Festival (Philippines) from 2002 to 2011. In 2008, he co-curated "In Focus: New Philippine Cinema" at the CPH:DOX Documentary Film Festival. In 2009, he curated the Lino Brocka Retrospective at the Viennale. In 2012, he selected the 22 films of the "Philippine New Wave" program at the Edinburgh International Film Festival. In 2013, he was one of the programmers in Apichatpong Weerasethakul's "Mirage City Cinema" at the Sharjah Biennial.