Curator: Leong Pui Yee
Screening Details:
May 13, 2017   I   1430 – 1530    I  FINDARS Art Gallery

THE TIGER OF 142B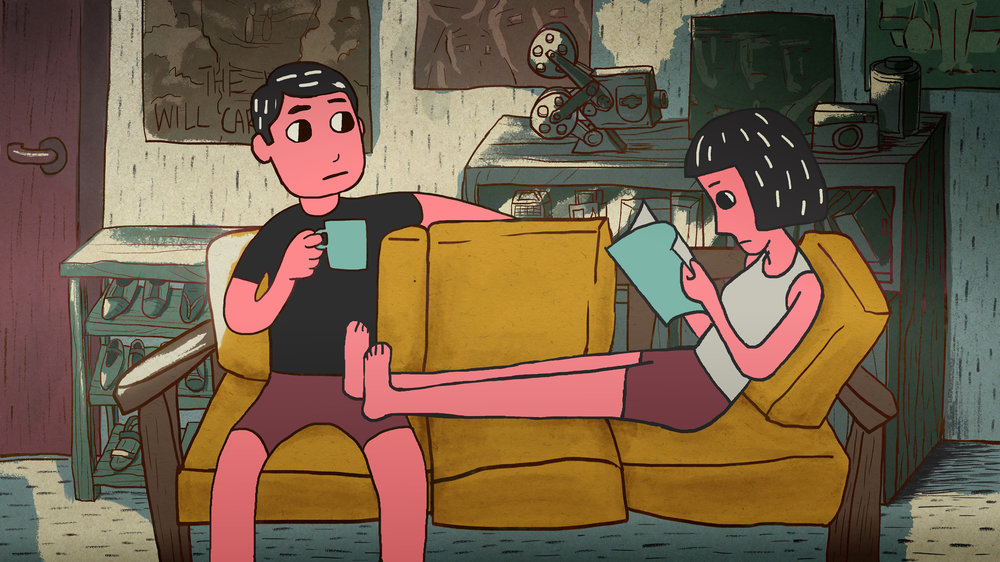 Henry & Harry Zhuang / 2015 / English / 11min
A young unemployed man finds himself having difficulty in communicating with his girlfriend. As he struggles to cope with his fragile state of mind, a series of mysterious killings unsettles the residents of Block 142B. Some claimed to have seen a tiger roaming at the estate. Adapted from Dave Chua's short story 'The Tiger of 142B' from the book 'The Beating and Other Stories'.

SOULIK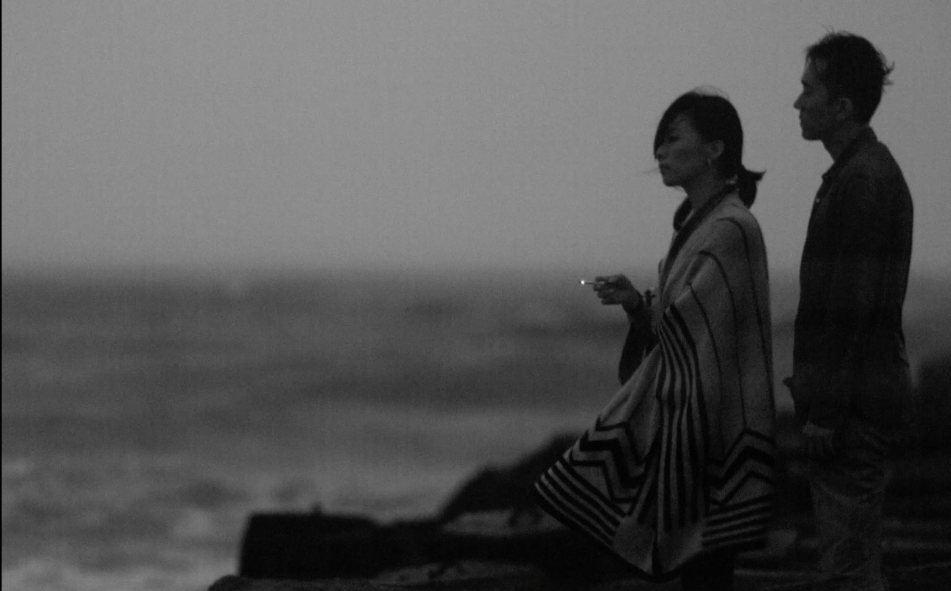 Chiang Wei Liang / Singapore / 2015 / Mandarin / 25min
While waiting for Typhoon Soulik to pass, a couple is forced to reexamine their relationship.

FORREST OF COPPER COLUMNS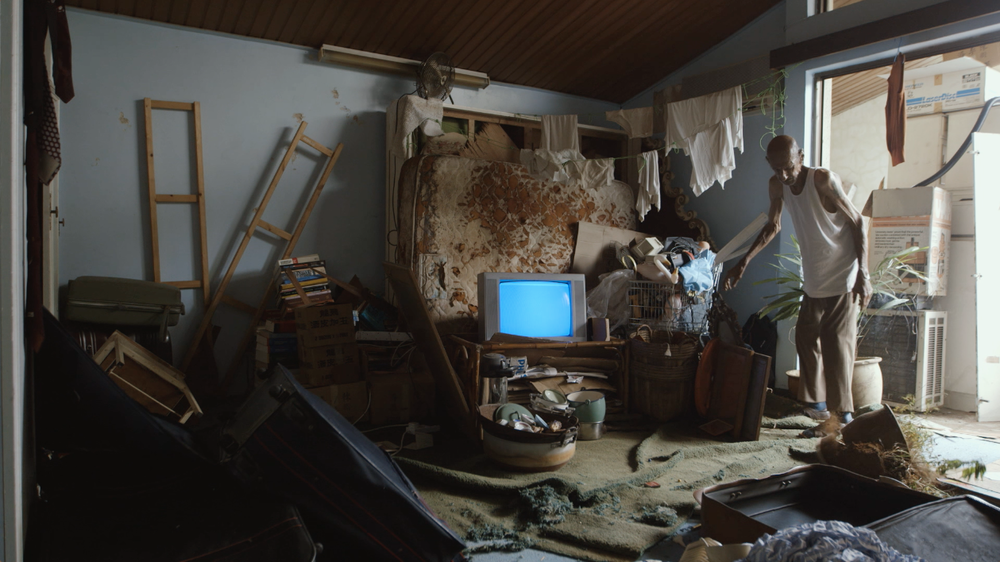 Russell Morton / Singapore / 14min
In the forest of copper columns, a man performs a ritual of cleansing

COMING ATTRACTIONS

Min-Wei Ting / Singapore / 2015 / 6min
Coming Attractions is a two-channel video where pictures and sounds from acclaimed American war films released between 1977 and 2015 have been remixed; the work engages the spectacle of cinematic warfare to explore the ideologies of imperialism and politics of representation advanced through the Hollywood gaze.

THE GREAT ESCAPE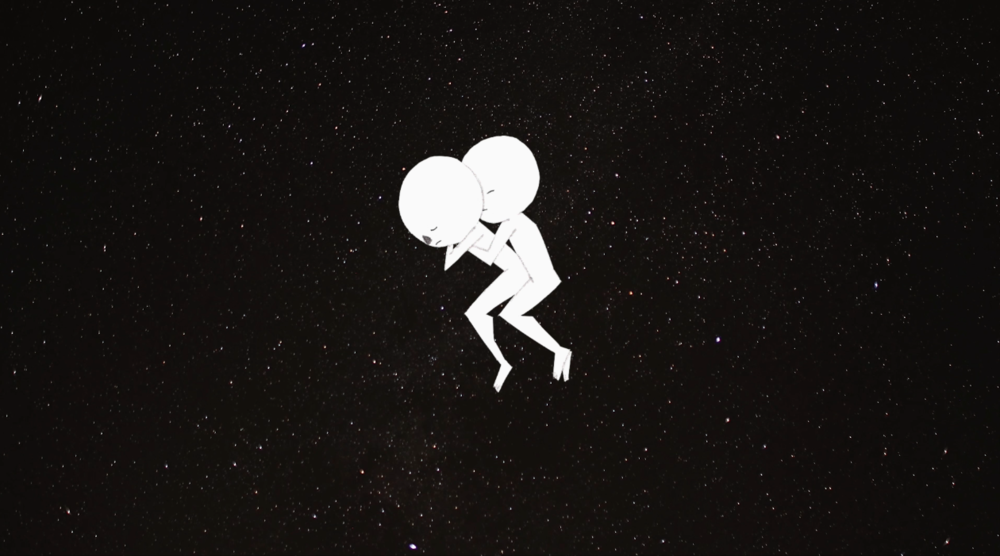 Tan Wei Keong / Singapore / 2015 / 6min
Two men and their olive tree. This film is inspired by Alfian Sa'at's poem 'The Great Escape'.