*The festival is now over and the films are no longer available on our platforms. However, the Q&A sessions, forums, and workshops are still available on our Facebook page. We look forward to seeing you at the next edition of SeaShorts!
THIS PROGRAMME RAN FROM:
13 September 6:45PM – 14 September 6:45PM (GMT+8)
19 September 12:00AM – 19 September 11:59PM (GMT+8)
A lineup of 5 Singaporean films created by the young minds of the nation. In this small little red dot lies a pool of talented young filmmakers with exciting stories to tell. This selection of shorts follow the lives of Singaporeans who face and overcome the struggles life throws their way.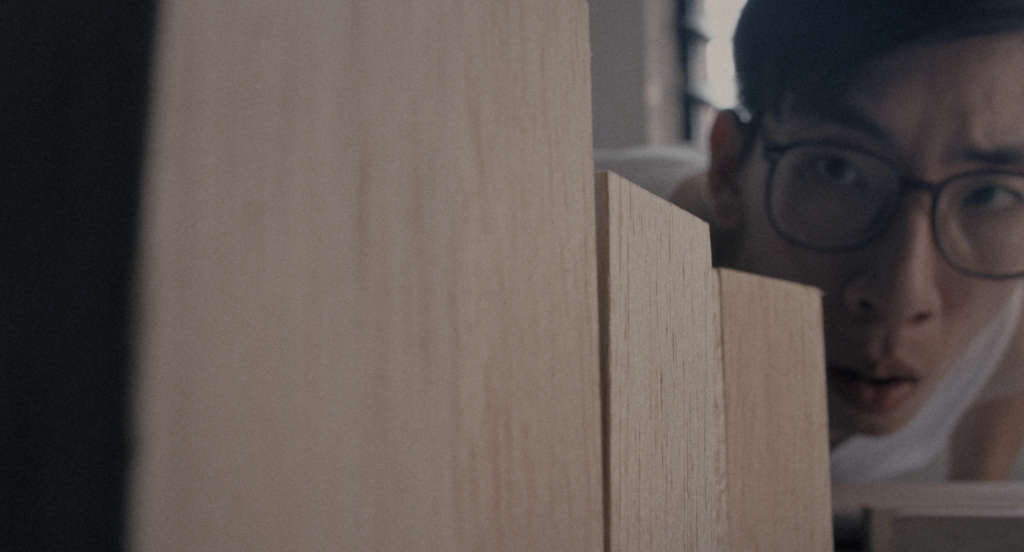 Still Standing | Singapore | 2020 | 20′
Dir. Tan Wei Ting
When uniform high-rise government housing began sprouting up in newly-independent Singapore, a young and idealistic architect Tan Cheng Siong aims to bring the "kampong spirit" back into the city sky with the Pearl Bank Apartments, only to be faced with struggles he never imagined. Inspired by true events.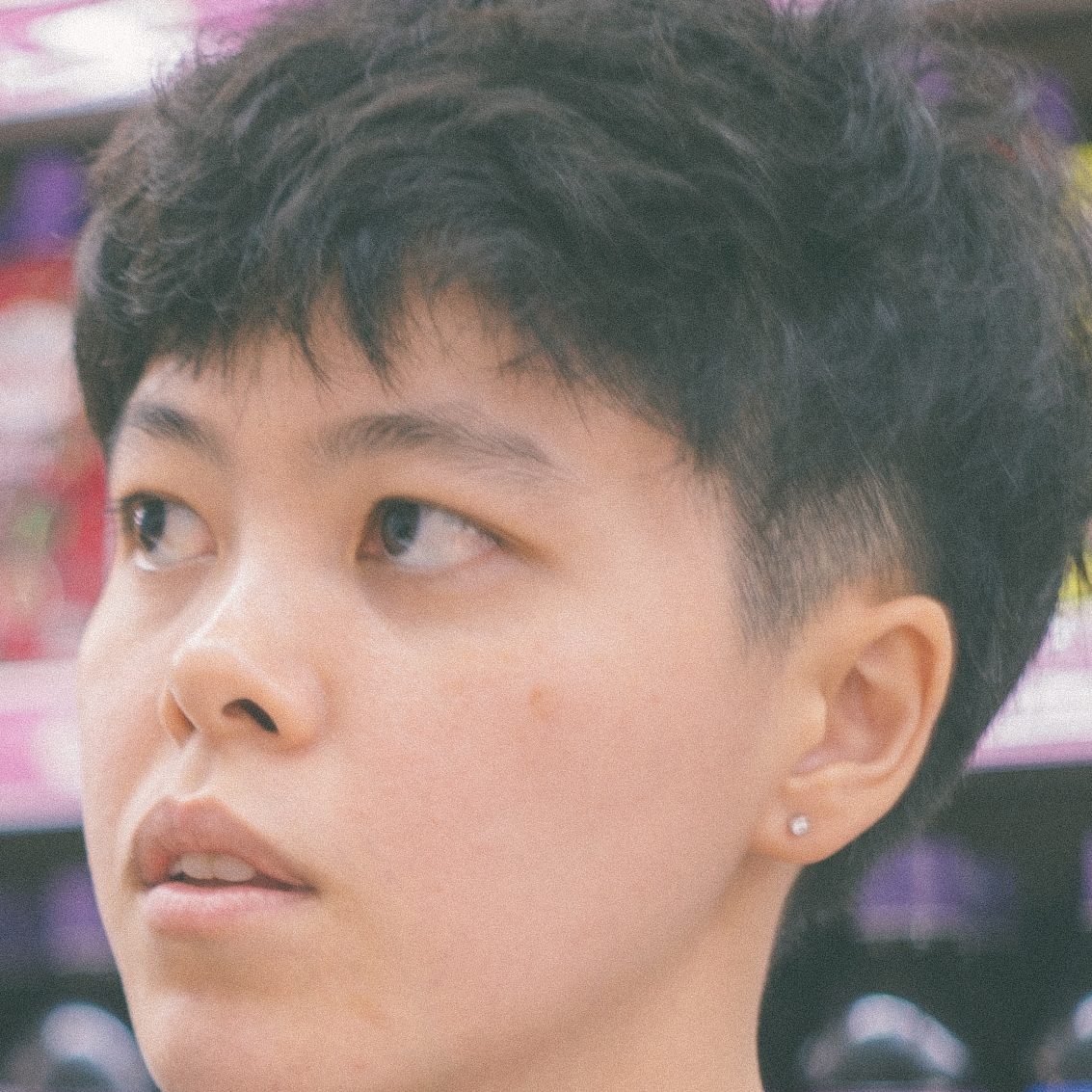 About The Director
Tan Wei Ting was first trained in storytelling in theatre. It was in film school that she discovered the wonders of filmmaking, and has since never looked back. Her debut short film 'CA$H' has been selected for International Competition at the 41st Clermont-Ferrand International Short Film Festival in France. The film also won Best Directing in the Open Category at the National Youth Film Awards 2018, and has since been traveling to different parts of the world. Wei Ting cares about telling honest stories.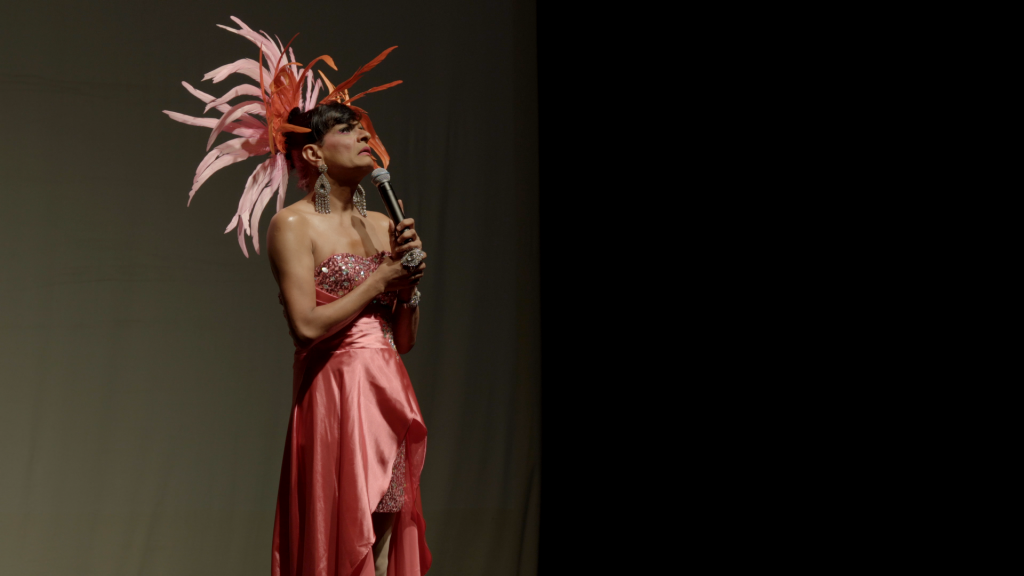 Unite In Laughter | Singapore | 2020 | 20′
Dir. Nevin Jacob Thomas
"Unite In Laughter' is a documentary film that explores the uncomfortable side of the Singaporean identity, through the lens of three comedians who take a leap of faith in their own identities.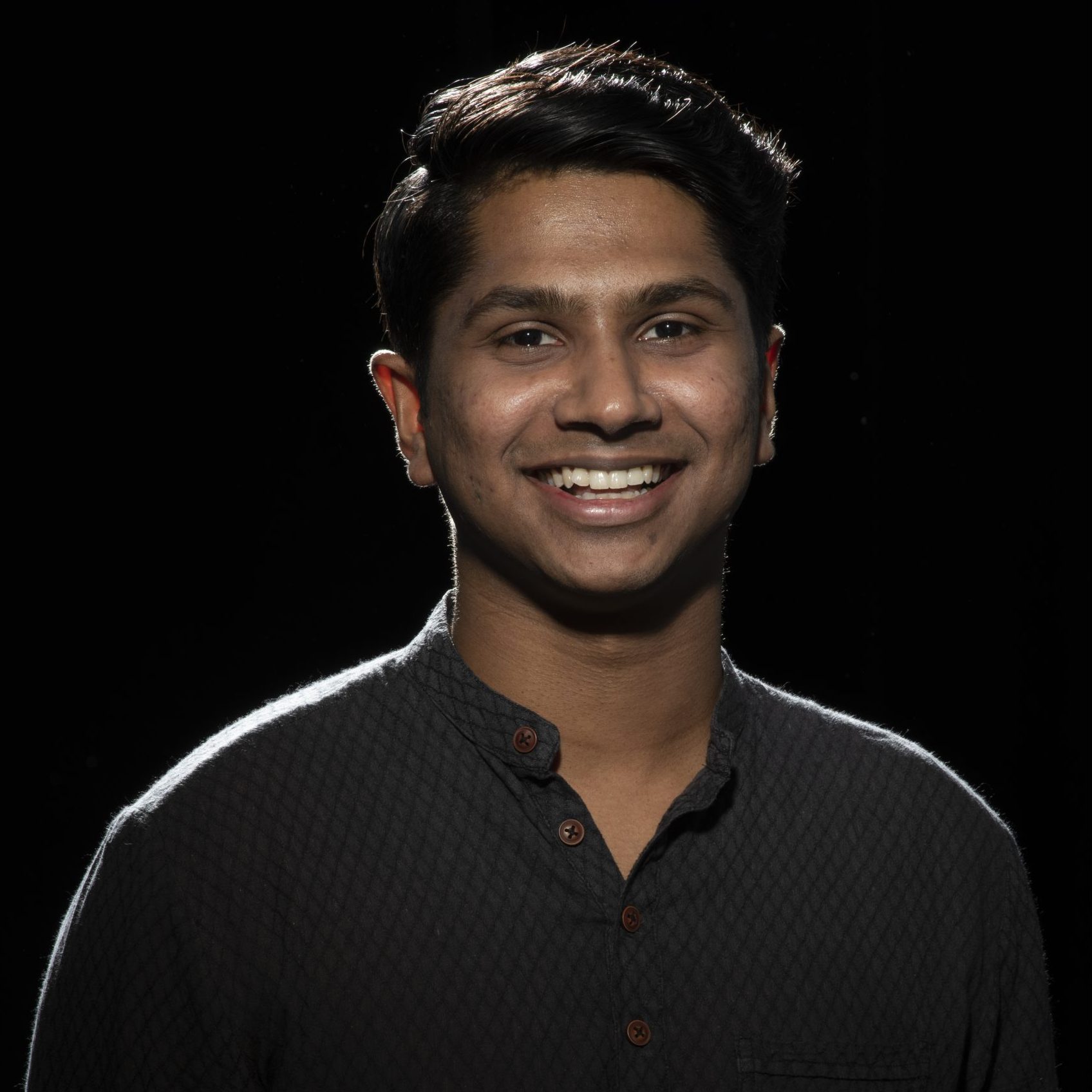 About The Director
Nevin is a documentarian that has been directing and producing short films in both fictional and non-fictional content landscapes. His love for people stories and giving a voice to the voiceless has led him to connect issues surrounding Singapore through visual imagery and allows audiences to experience an untold perspective.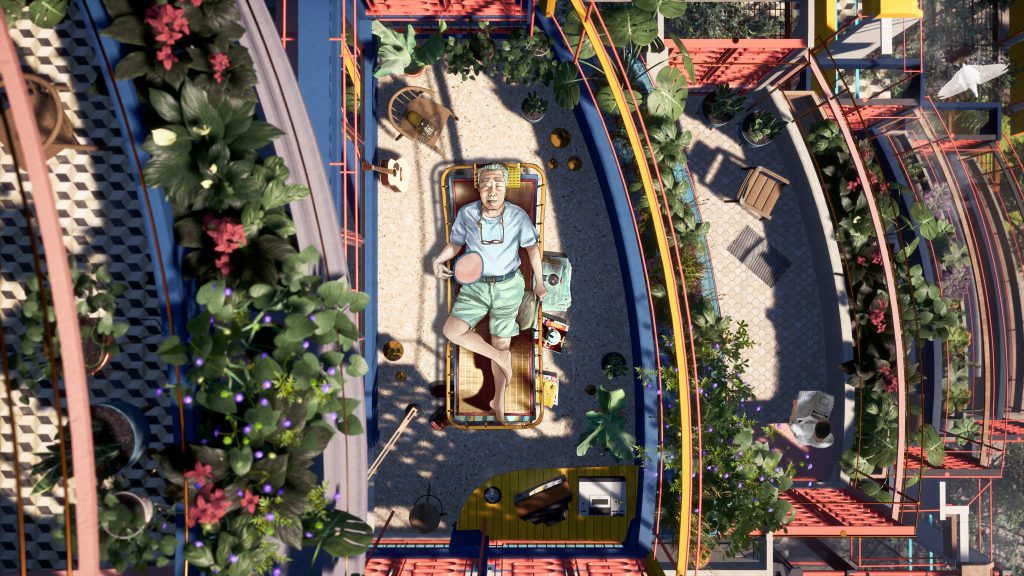 Metabolist Regeneration of a Dementia Nation | Singapore | 2020 | 11′
Dir. Jerome Ng Xin Hao
Golden Mile Complex, an important icon of 1970's Metabolist urbanism, faces demolition in Singapore. The Film speculates on an alternative vision for this residential block, saving and absorbing physical artifacts from Singapore's threatened urban infrastructure. It is a prototype for future development in architecture; capable of allowing new and existing residents to forge new memories, whilst giving space for the past to breathe; urging us all to resist the power structures that would readily erased our urban memories.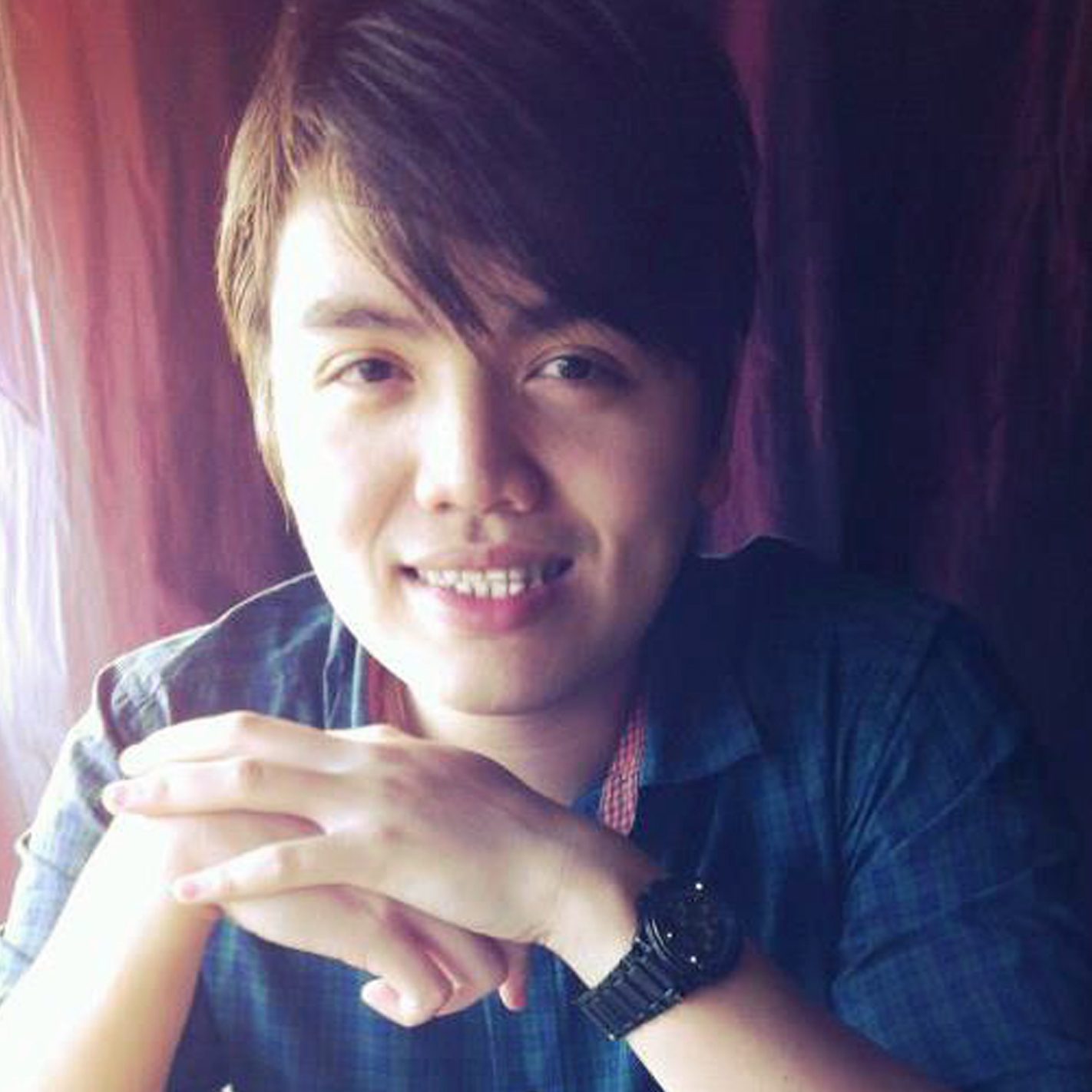 About The Director
Being an enthusiast of Architecture, Film and Visual Communication, Jerome's hope is for his film works to explore architectural design and films as a form of visual communication to express the concepts and intent of the projects. His ideal dream would always involve working with communities to create architectural solutions for better living conditions and contributing to the society through his designs and films.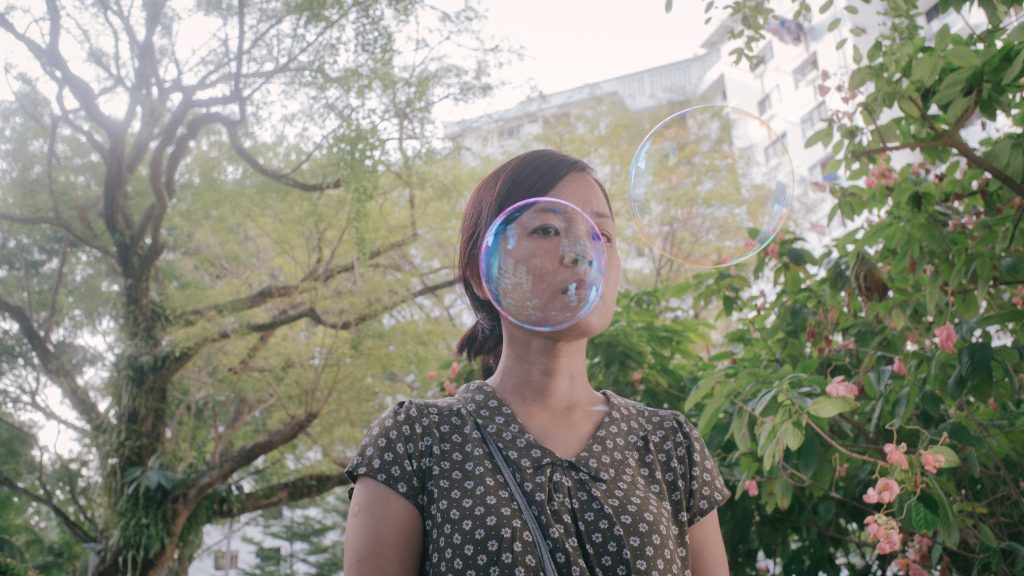 Under The Same Pink Sky | Singapore | 2020 | 17′
Dir. Gladys Ng
As a breast cancer diagnosis shatters a woman's life, an encounter with a stranger has a ripple effect on both their lives.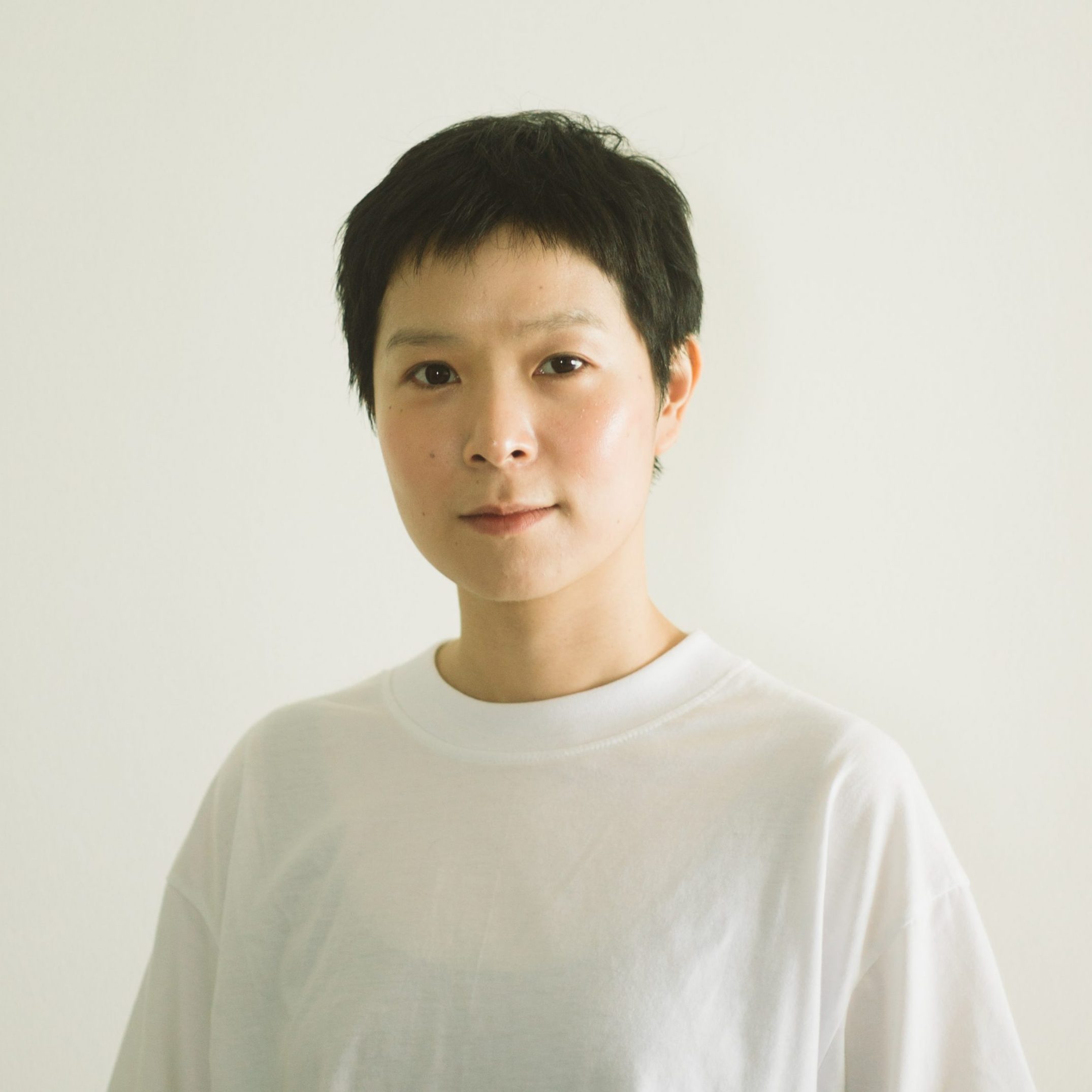 About The Director
Gladys Ng is a filmmaker from Singapore. Her short film, 'My Father After Dinner', was presented Best Singapore Short at the 26th Singapore International Film Festival (SGIFF) 2015. She subsequently made 'The Pursuit Of a Happy Human Life', a commission that opened SGIFF 2016. Her latest film 'Under the Same Pink Sky' was awarded Best Directing and Best Editing at the National Youth Film Awards 2020.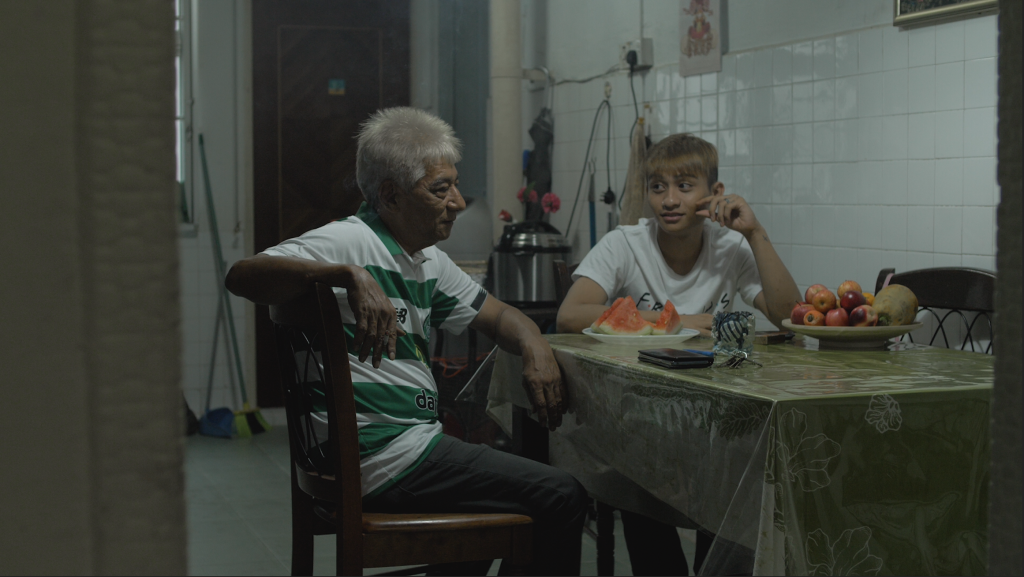 Baby Boy | Singapore | 2020 | 25′
Dir. Jessica Heng
In this coming-of-age film, 17-year-old Zaki's ambitions are disrupted by his troubled family past, and he now has to wrestle with the idea of fatherhood when he learns that his ex-girlfriend is pregnant.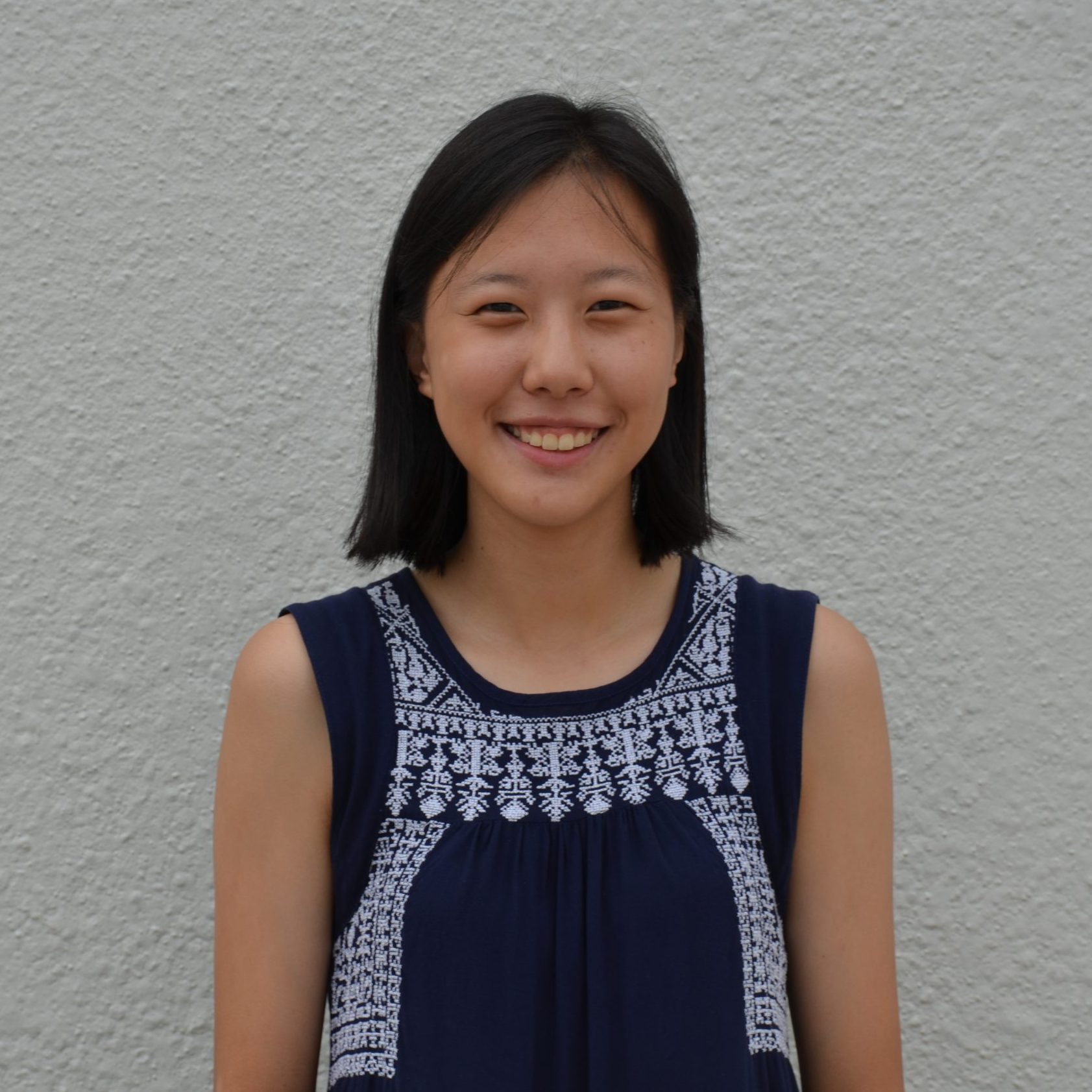 About The Director
Jessica is a Singaporean filmmaker interested in telling visceral stories that resonate with empathy. Her documentary short, Koon Seng Road, won the URA Heritage Short Film Award in 2017. She is also interested in film criticism; she has contributed to local publications SINDIE and ZYRUPMAG, and participated in the Singapore International Film Festival Youth Jury and Critics program.