Curator: Fransiska Prihadi
S-Express 01: Indonesia Programme
May 12, 2017 I 1300 – 1415 I FINDARS Art Gallery

APOLOGIZE I SINAMPURA
Putu Oka Sudarsana / Indonesia /2015 / Indonesian / 11min
In a rare and sacred ceremony "wrspatikalpa" in Pura (Temple) Nataran, Br.Belang Sembung Village, Meng-wi Bali, there are few acts committed by the villagers that are displeasing for the Gods. The force of nature worshiped there notify these mistakes.

UDHAR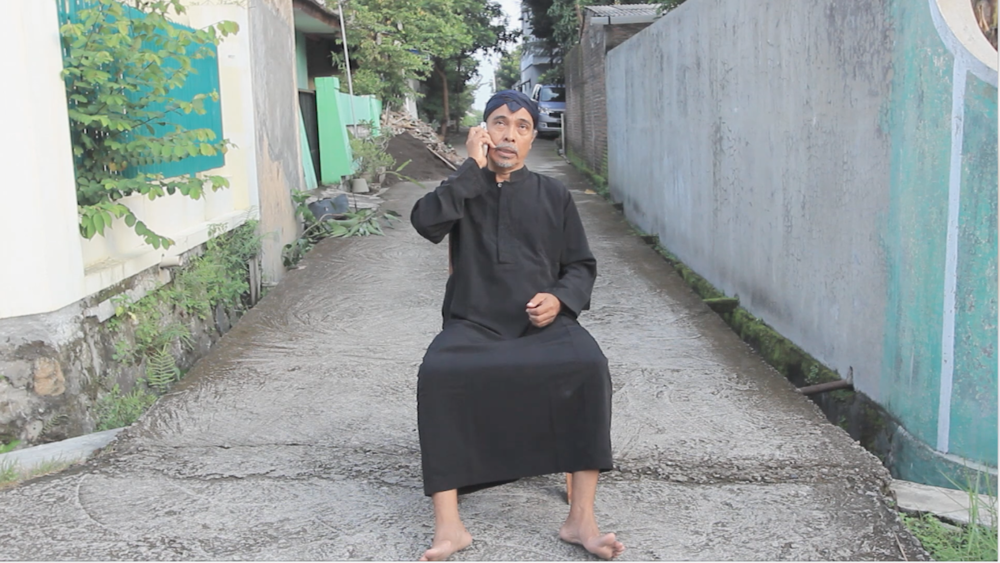 Tunggul Banjaransari / Indonesia / 2015 / Indonesian / 15min
After returning from Haji, a mother hallucinate that her missing ring was found by someone in Mecca. She tells this to her son and also to whatever intangible thing.

JAGAWANA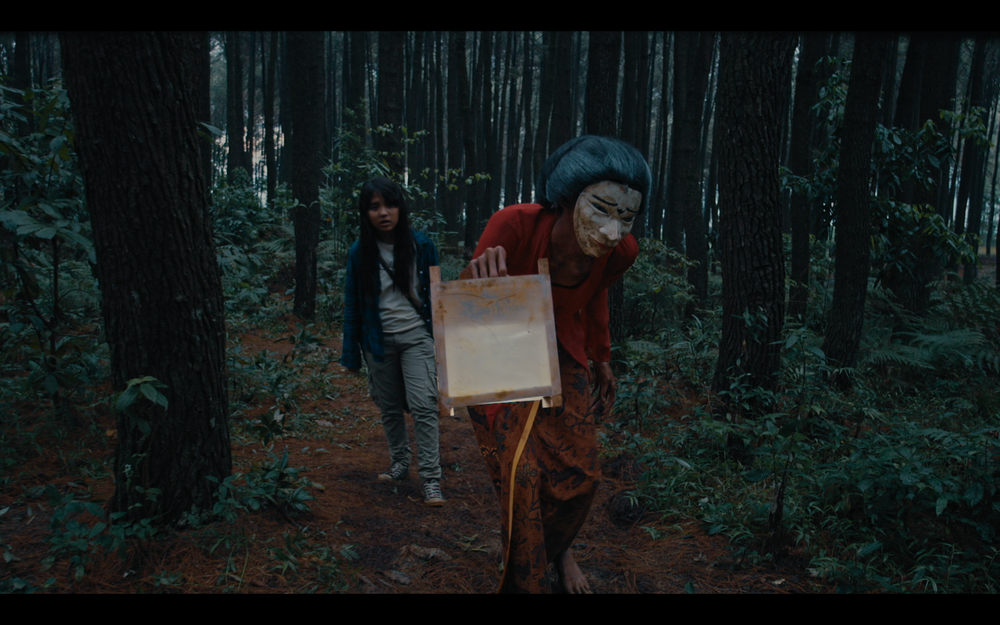 Svetlana Dea / Indonesia / 2015 / Indonesian / 25min
Arjani, a little girl followed a woman in forest and get lost in the dark mysterious world of Jagawana.

HERE, I'M WAITING FOR YOU I NENG KENE AKU NGENTENI KOE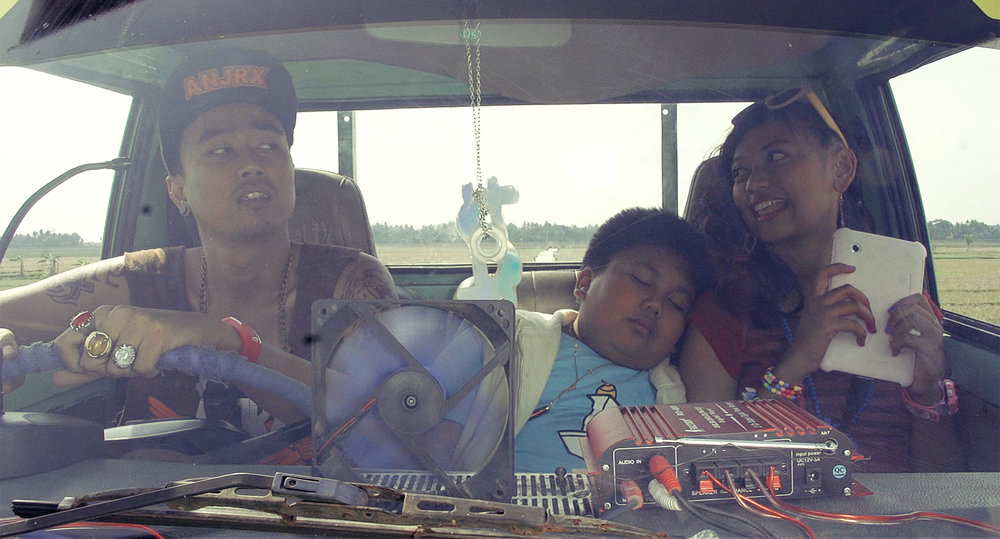 Jeihan Angga / Indonesia / 2015 / Indonesian / 22min
Intan and her brother, Bondan will go to Jakarta following their parents. They were ushered by Anjar, Intan's boy friend who felt reluctant to escort Intan and Bondan to Lempuyangan train station.