This Japan-born, Academy Awards® accredited festival is one of the largest film festivals in Asia. Seigo Tono (Festival Director) and Shoko Takegasa (Programme Manager) of the film festival will curate a Southeast Asian Programme for SeaShorts Film Festival.
Screening Details:
May 13, 2017   I   2230 – 0000 I   Checkmate Creative

THE CAT AND THE ORANGE SEEDS I Hạt Cam và Con Mèo Vàng Không Tuổi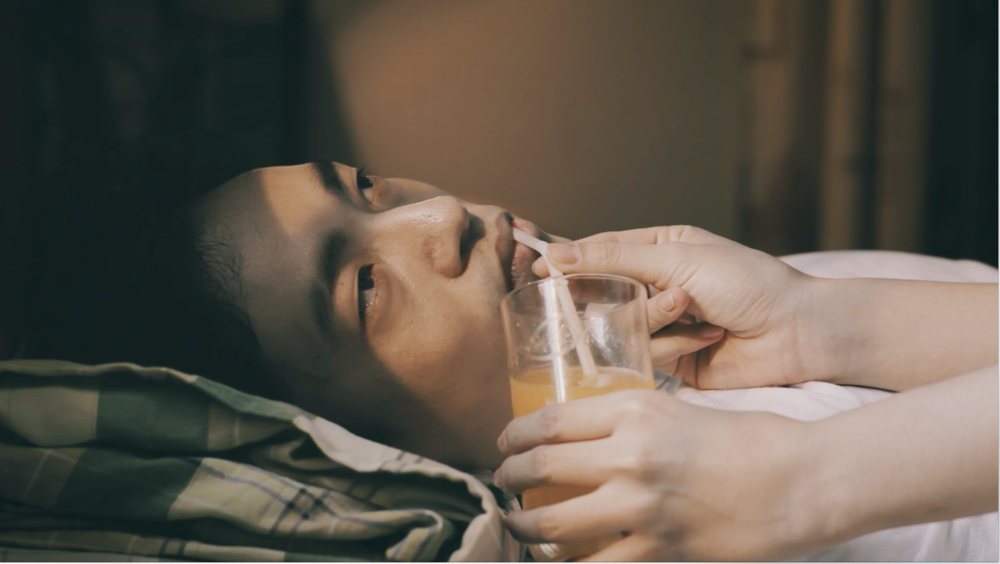 Nguyen Le Hoang Viet / Vietnam / 2014 / Vietnamese / 19min
Poet Lam is left paralyzed after an accident. He and his wife let their days quietly pass from one day to the next, until one day a golden colored cat reappears and a garden of flowers blooms.
Director: Nguyen Le Hoang Viet based in Hanoi, Vietnam. He is a leading member of the We Are Filmmakers, the largest collective for young filmmakers in Vietnam. His films seek a balance between visual poetry and the subtlety of human emotions, and have received awards from several international festivals.

NINE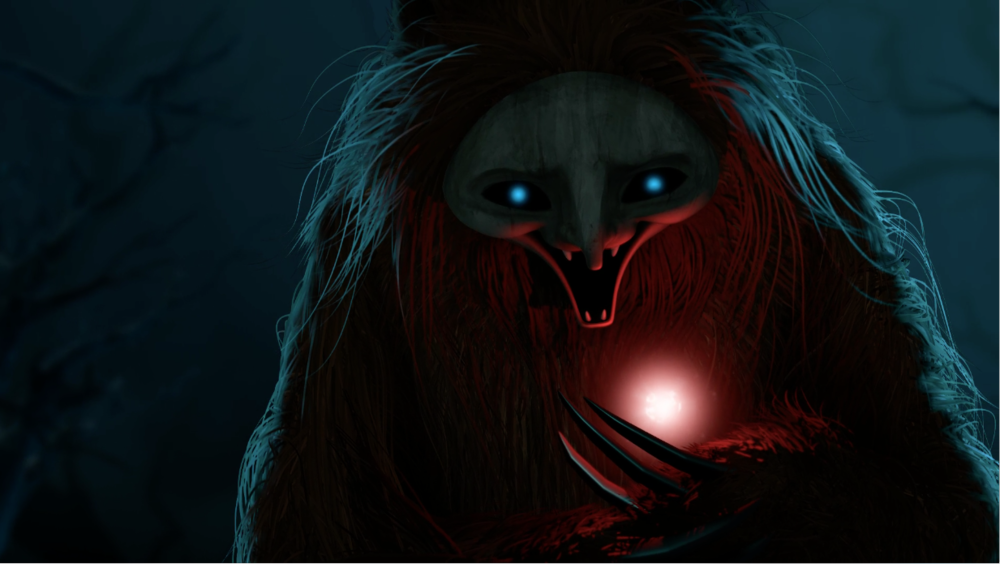 Wanichaya Phraejunya & Chawalit Kaewmanee / Thailand / 2014 / 9min
Nine is a haunting tale of innocence lost as the Grey Cat, afraid of losing his final life, makes a deal with the devil and gets much more than he bargained for.
Director: Chawalit Kaewmanee is currently an animation supervisor at The Monk Studio, and has an impressive resume as lead animator for various films and television series.
Director: Wanichaya Phraejunya is currently an art supervisor at The Monk Studio, and has served as an Art Director and Designer for various commercials.

TO SCHOOL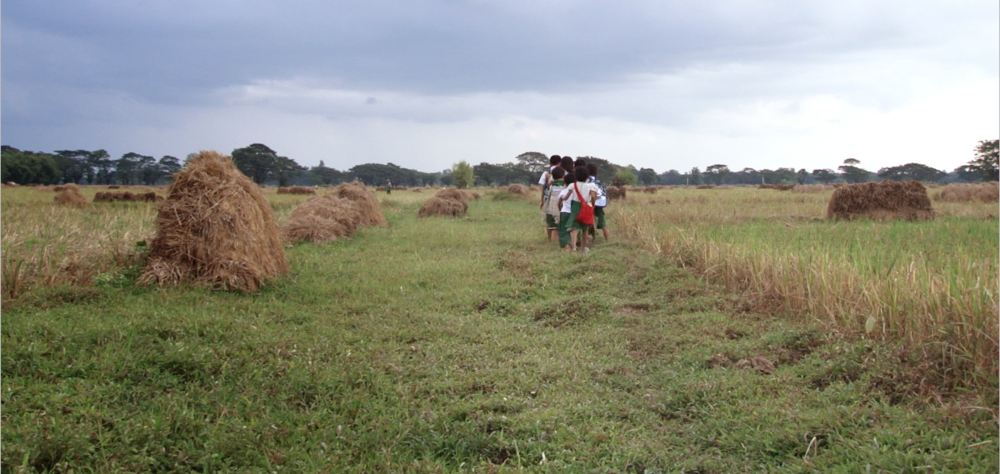 Soe Moe Aung / Myanmar / 2015 / Myanmar / 16min
Young Yarzar desperately wants to attend school, but growing up in rural poverty with an absent father and a struggling mother, it is up to Yarzar to work. Though he saves every kyat he can, a cyclone arrives and destroys their home…
Director: Soe Moe Aung has an impressive history with documentaries and fiction films. His short film "Next Month" won the Best Short Fiction Film Award at the Wathann Film Festival, and his political documentary "A Man for All Seasons" took first prize in the YFS-Goethe Institut Documentary Competition.

ROZITA BINTI ROSLAN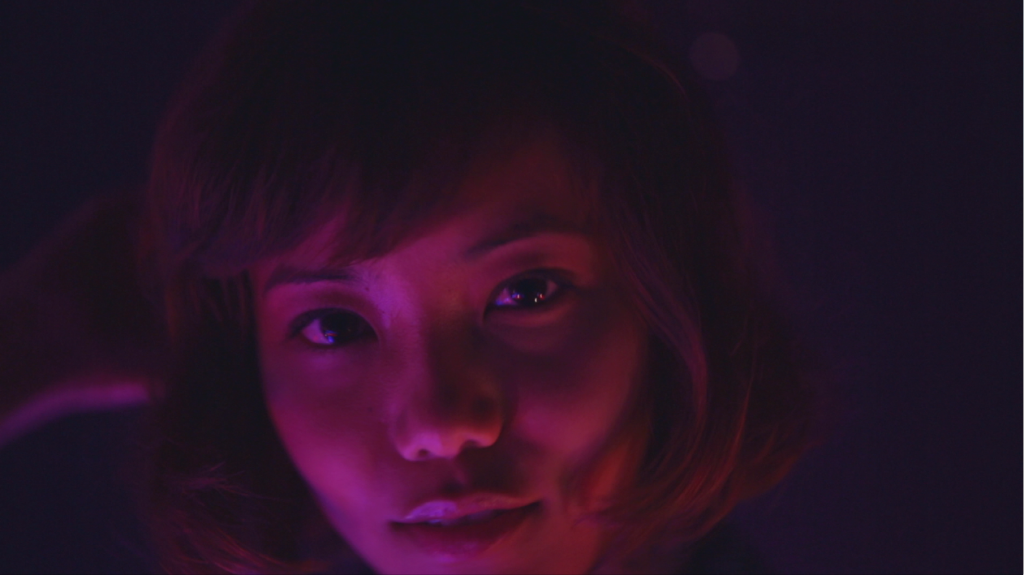 Taufiq Kamal / Malaysia / 2014/ Malay/English / 10min
Ilham constantly seeks to define his dreams, specifically in relationships. When Rozita appears in his life, she brings new and mind-thrilling experiences for him. She changes the way he manages expectations, losses, and even fear.
Director: Taufiq Kamal with a degree in Film and Arts from Lim Kok Wing University, worked on TV commercials with clients including KFC, Pizza Hut and Maggi, and has also worked on several feature films. His first directing debut "Rozita Binti Roslan" won a BMW grant and a Terbit 23.

FOR OFELIA
Christopher de las Alas / Philippines / 2014 / Tagalog / 15min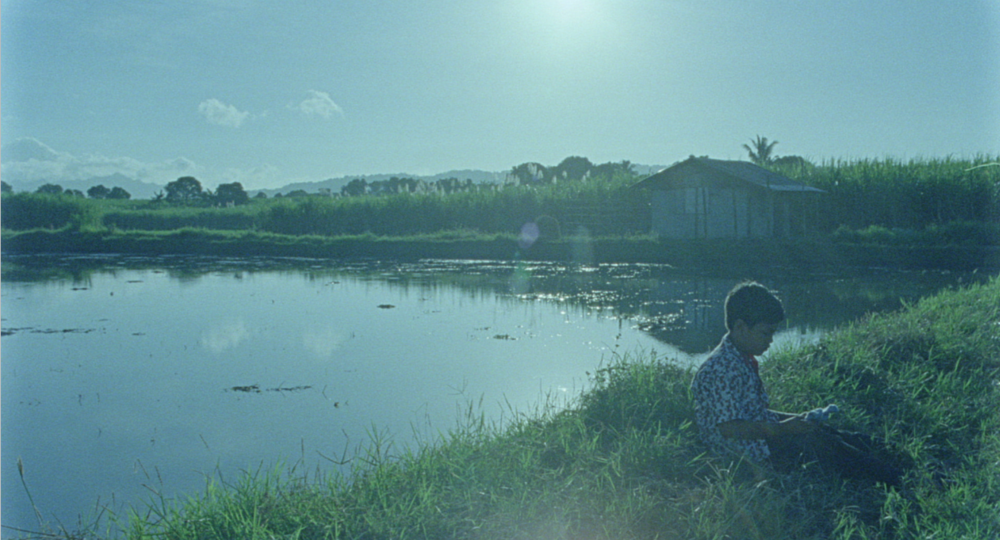 A rebellious young boy, living in 1960's Philippines, struggles against his mother's obsession with dressing up her sons as girls so that he may gain acceptance from the community and the affection of the prettiest girl in school.
Director: Christopher de las Alas is an award winning Director and Cinematographer. Born to two Filipino immigrant parents, he started from humble beginnings. He was accepted into the NYU MFA Film program and his latest work, "For Ofelia," received the DGA Student Film Award for Best Asian-American Filmmaker.

FRIEND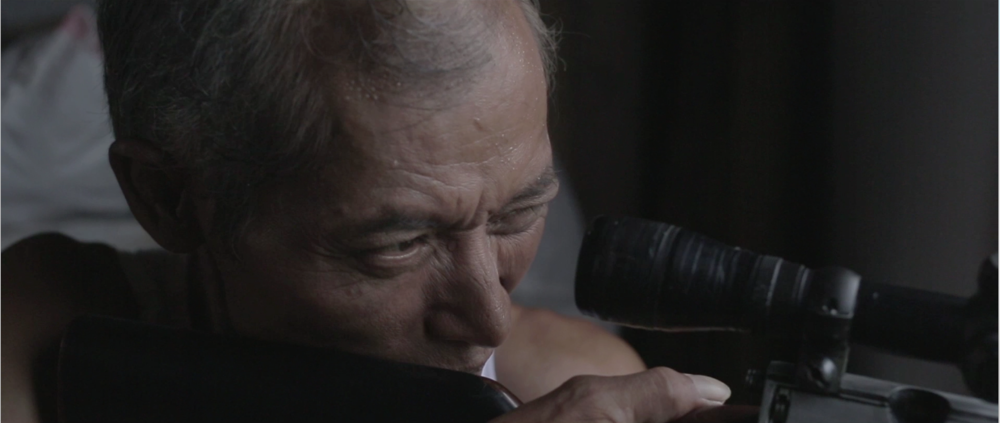 Yandy Laurens / Indonesia / 2015 / Bahasa Indonesia / 14min
Joko and Widodo are two old best friends, living in the village. Joko loves to gun for Widodo's chicken and Widodo always responds to that by burning Joko's house. This odd friendship change when Widodo have to move the city with his son and family.
Director: Yandy Laurens enrolled in the Jakarta Institute of the Arts, where he directed the award-winning short film "Wan An." Since then, he has directed three more short films and is currently writing a feature film.

WAYS OF SEEING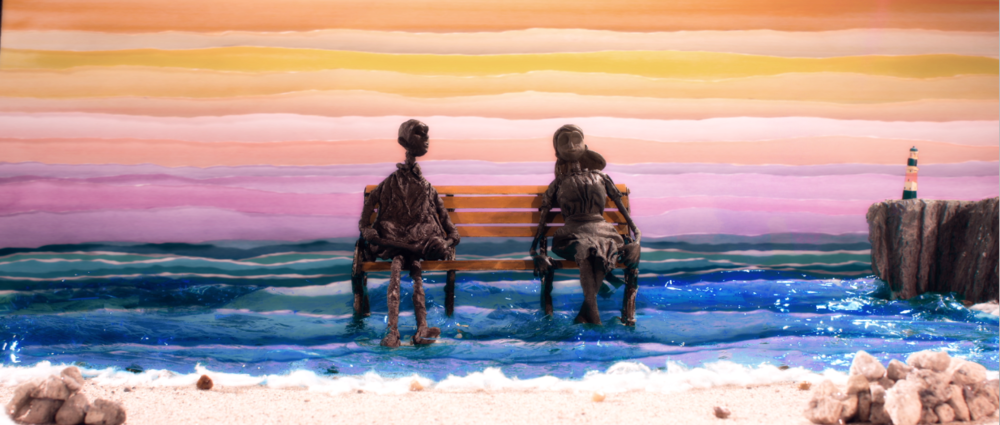 Jerrold Chong / Singapore / 2015 / English / 4min
Rumbling train rails. Ocean waves crashing. The soft caress of a distant wind.