Curator: Sanchai Chotirosseranee
Screening Details:
May 13, 2017   I   2200 – 2300  I  Lostgens' Contemporary Art Space

GLOWSTICK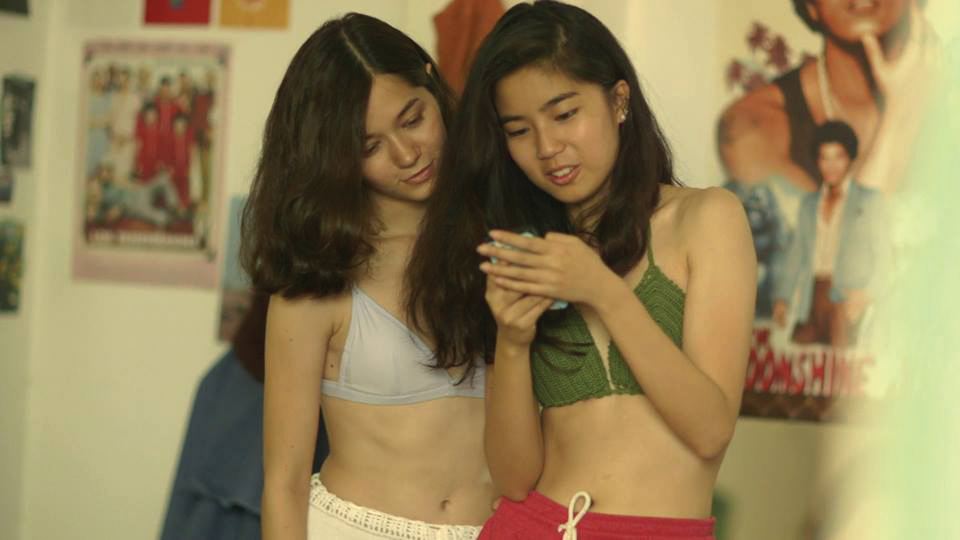 Paphawee Jinnasith / Thailand / 2015 / Thai / 17min
Glowstick is a story about two best friends, Pim and Yo. They rent an apartment together. On Yo's birthday, she receives a present which brings her back to unforgettable memories.

PRINCE JOHNNY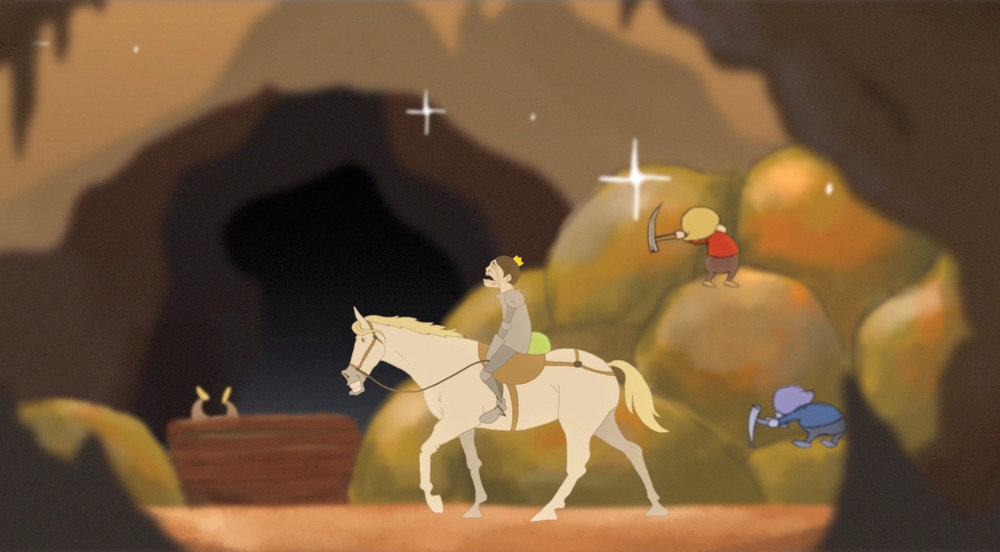 Patradol Kitcharoen / Thailand / 2014 / 4 min
Prince Johnny is a story about an epic adventure of a young prince, who has always been searching for true love.

ROSE MOON AND THE MISSING SUN
Tulyawat Sajjatheerakul / Thailand / 2015 / Thai / 18 min
The mysterious bullet has shot a waitress at an American diner amidst an atmosphere of sedition

DREAMSCAPE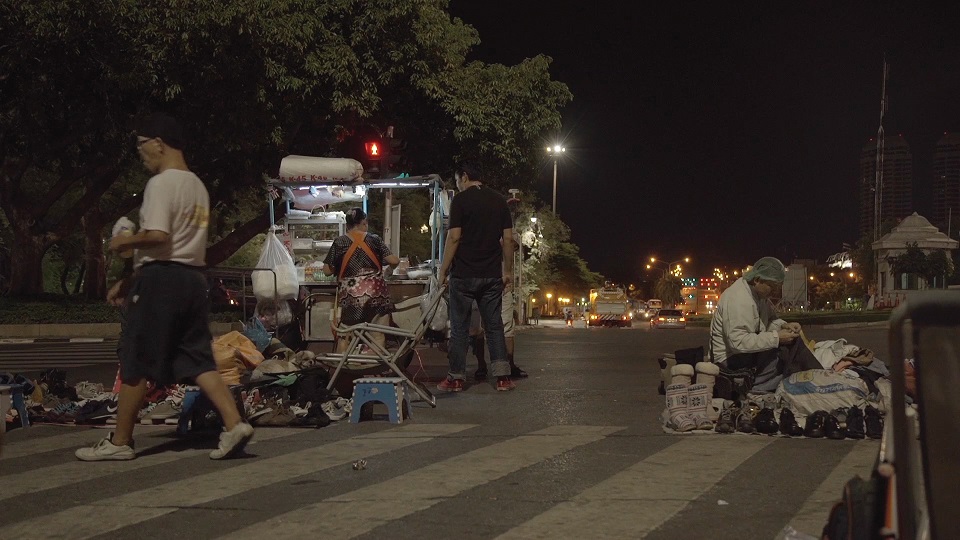 Wattanapume Laisuwanchai / Thailand / 2015 / Thai / 25min
Have you ever wondered that since when that your free expressions are limited? We cannot express our thought. We can only express our senses.