This programme presents works exploring notions of collectivity, community, and the tensions that arise between the intimate contradictions of human relationships and the efficiency-driven force of economic development. Running through this programme are considerations of the impact of capitalism on ways of human relations and gathering, from the shifting urban landscape to the performance of grief and its pragmatic implications in the face of precarity.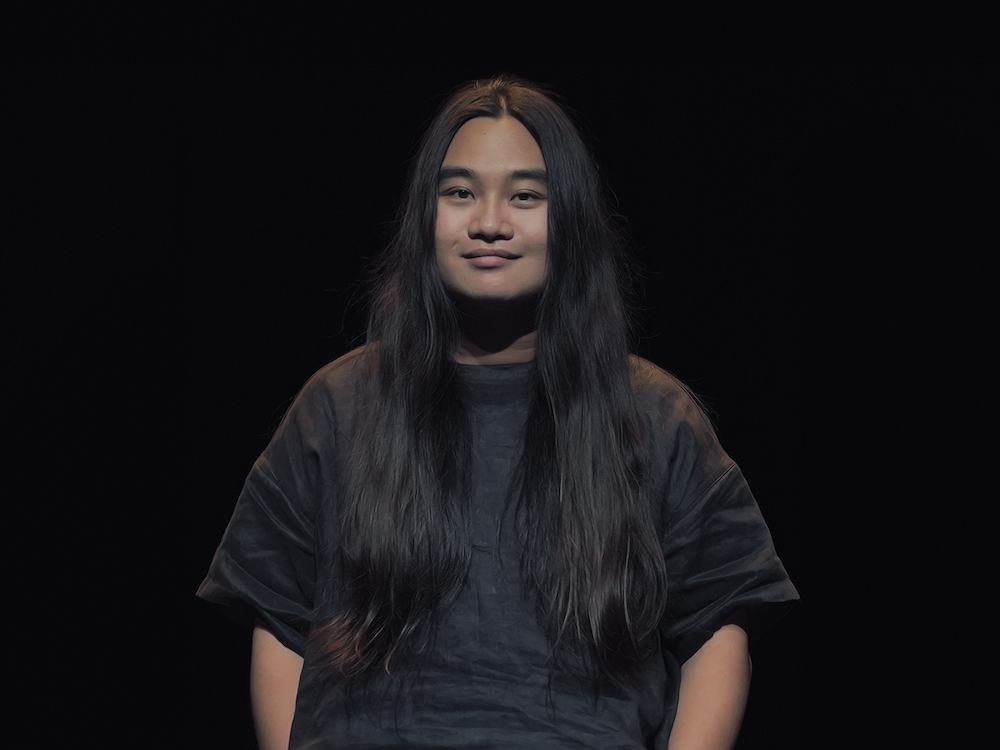 Programmer: Alfonse Chiu
Alfonse Chiu is a Singapore-based writer, artist, and curator working at the intersection of text, space, and the moving image. Their practice investigates imaginaries of capital and ideologies as shaped by media infrastructures and networked economies. They are the founder of the Centre for Urban Mythologies, a project-based research initiative interested in the (im)material tensions present within the urban contexts of Asia, the editor of SINdie, a Singapore-based editorial platform exploring Southeast Asian film culture(s), and co-founder of the Moving Picture Experiment Group, a curatorial and research collective exploring the polyvalency of the moving image medium in contemporary practices. Their texts have been published internationally in publications such as Hyperallergic and NANG, and commissioned by institutions such as the Asian Film Archive and the Arsenal Institute for Film and Video Art for Berlinale Forum 2022. They are the 2021 e-flux journal fellow and an Associate Curator with DECK.

Letters From Panduranga
Dir. Nguyễn Trinh Thi | Vietnam | 2015 | 35'
Letters From Panduranga, made in the form of a letter exchange between a man and a woman, reflects on the multi-faceted historical and on-going experience of colonialisms, and looks into the central ideas of power and ideology in everyday contemporary Vietnam.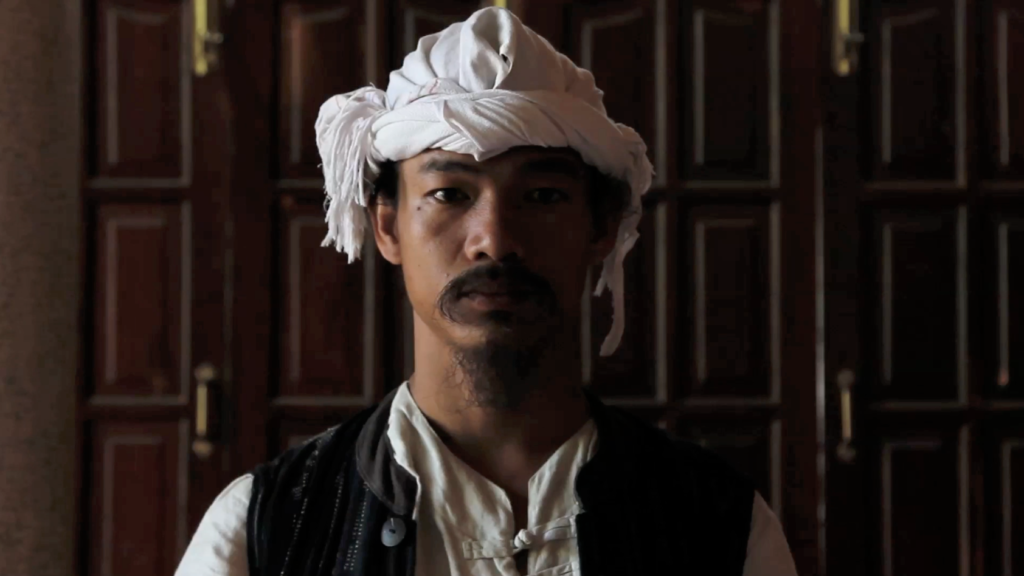 About The Director
Nguyễn Trinh Thi is a Hanoi-based filmmaker and artist. Traversing boundaries between film and video art, installation and performance, her practice currently explores the power of sound and listening, and the multiple relations between image, sound, and space, with ongoing interests in history, memory, representation, landscape, indigeneity, and ecology. 

Distancing
Dir. Miko Reverza | Philippines, US | 2019 | 10'
Shot on 16 mm and in colour, Distancing documents the logistics and poetics of Miko Revereza's decision to leave the United States and return to the Philippines.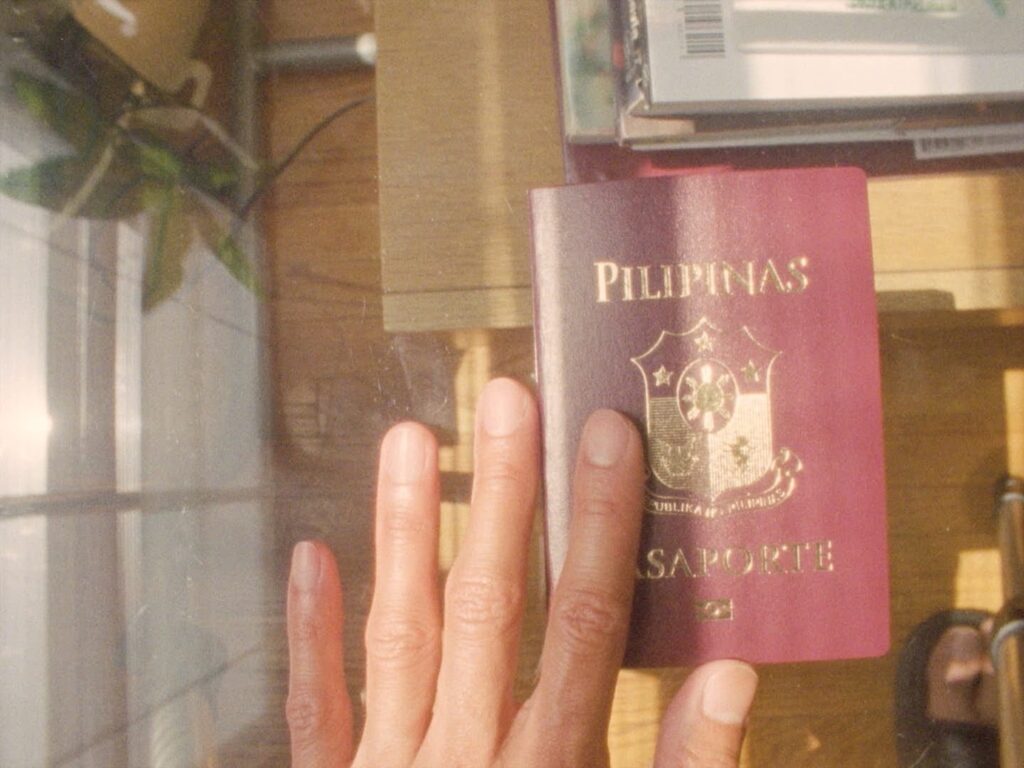 About The Director
Miko Revereza is a filmmaker based in Manila, Philippines. His upbringing as an undocumented immigrant in the United States informed many of his films; DROGA! (2014), Disintegration 93-96 (2017), No Data Plan (2018) and Distancing (2019). He is listed as Filmmaker Magazineís 2018 25 New Faces of Independent Cinema. He is a 2019 Flaherty Seminar artist and recent Bard MFA graduate.

One Light Year on Earth
Dir. Albert Samreth | Cambodia, US | 2018 | 16'
Set in a rapidly developing Phnom Penh, this film is told through letters written by a ghost who is losing its memory. After four decades of war, a genocide, and slow economic development, Phnom Penh is finally exorcising its past for an uncertain, sudden future.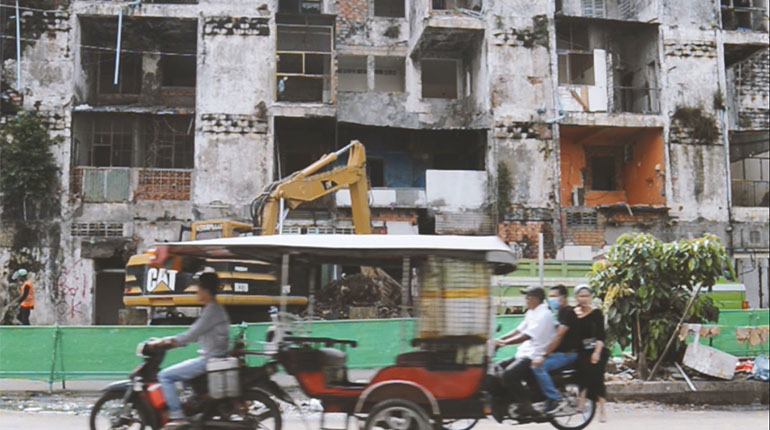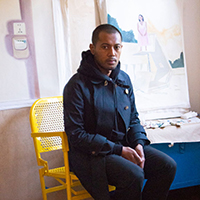 About The Director
Albert Samreth is an artist living and working in New York City and Phnom Penh. His work has been exhibited at institutions and galleries around the world including the Hamburger Bahnhof – Museum für Gegenwart in Berlin, betonsalon center de recherche in Paris, Bangkok Art & Culture Centre, the Singapore Art Museum, Moscow Museum of Modern Art, and Art Sonje Center in Seoul. His work has been reviewed in Frieze Magazine.

The Mother
Dir. Pimpaka Towira | Thailand | 2012 | 14'
On the final day of her 13 year-old daughter's funeral, the young girl's mysterious death is still haunting the mother's mind. She needs to find the answer for herself.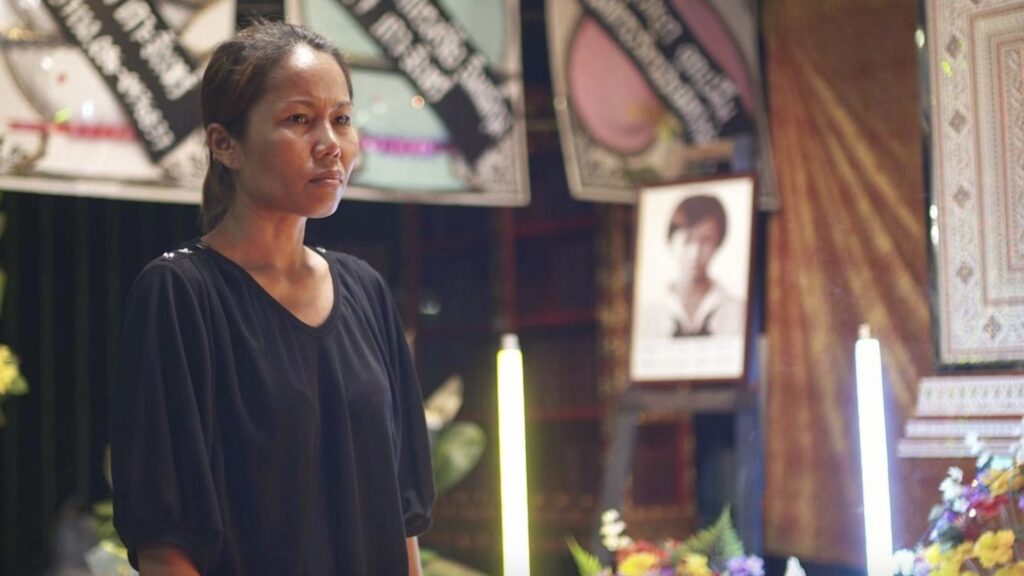 About The Creators
Pimpaka Towira is a pioneer among female film directors in the Thai independent film scene since the early 1990s. Since 1988, she has made a number of experimental short films, mostly depicting women's issues, including Mae Nak (1997), which won the Special Jury Prize at the Image Forum Festival in 1998. Her debut feature, One Night Husband, premiered at the 2003 International Forum of New Cinema at the Berlin International Film Festival.