"Big directors start small. Marking twenty years since reformasi, step back in time to see the small beginnings of Indonesia's now big directors."
Our programmer Thomas Barker has curated a short film programme showcasing the early works of Indonesia directors such as Hanny Saptura, Rizal Mantovani, Jay Subiakto, Harry Suharyadi, Ravi Bharwani, and many others.
HAPPY ENDING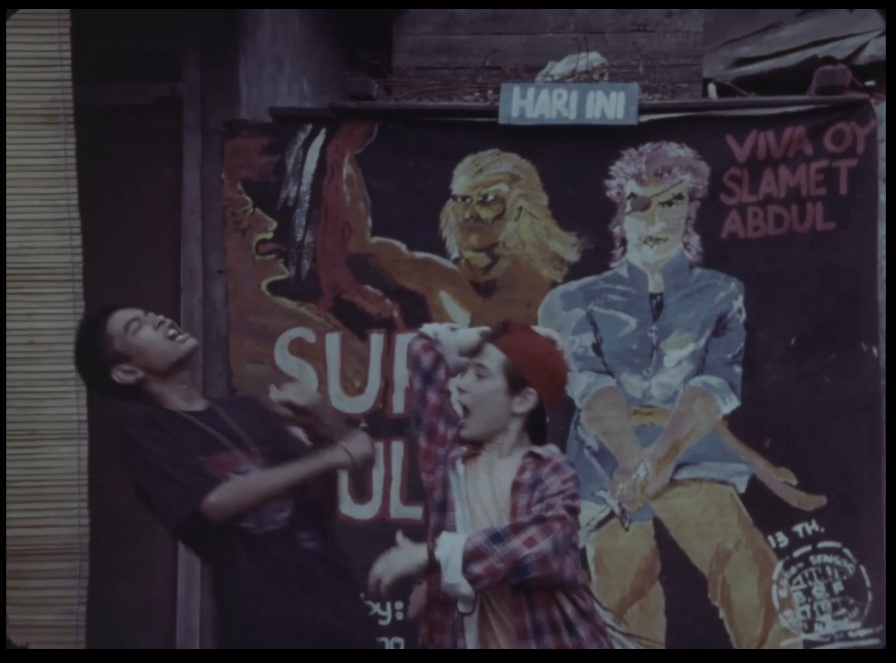 Harry Suharyadi | Indonesia | 1996 | 11 mins
Happy Ending had Harry Suharyadi question the effects of media (comics, movies, and performance) on two young boys. Happy Ending was screened at international short film festivals in Toronto, Singapore and won an award at the 1st Busan International Film Festival in 1996.

TWO NOTES | DUA NADA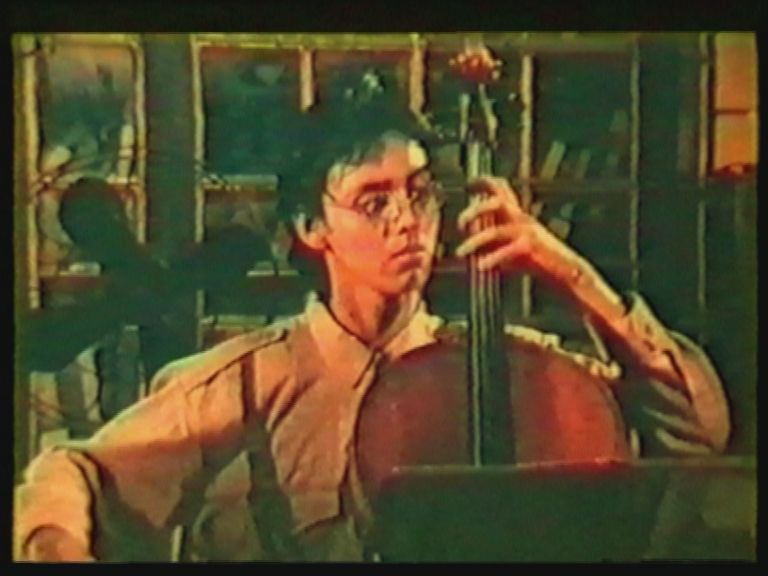 Ravi Bharwani | Indonesia | 1990 | 12 mins
A middle-aged man and a youth play on the cello together.


MASK OF A LOVED ONE | TOPENG KEKASIH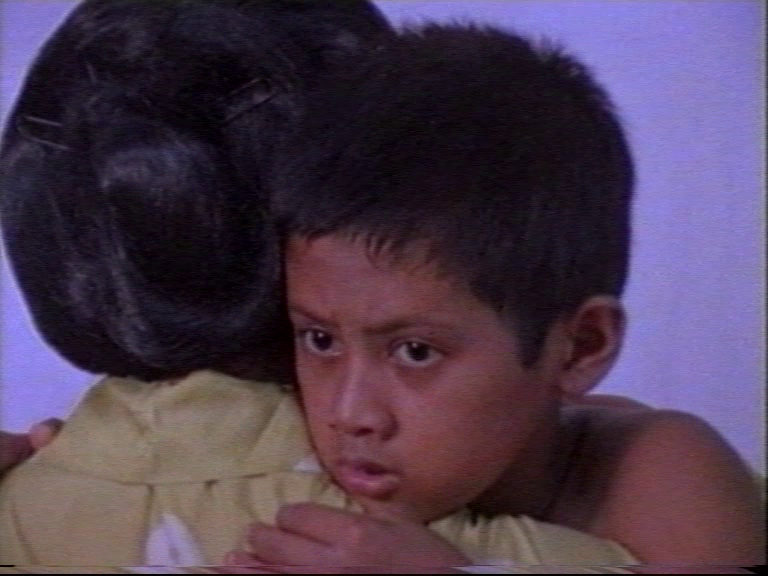 Hanung Bramantyo | Indonesia | 2001 | 20 mins
Topeng Kekasih (Mask of a Loved One) continues the themes in the now lost Tlutur (Broken Glass) where a small family of performers in Jogjakarta are struggling to keep a family secret that induces trauma for many generations.


OLD MAN | LELAKI TUA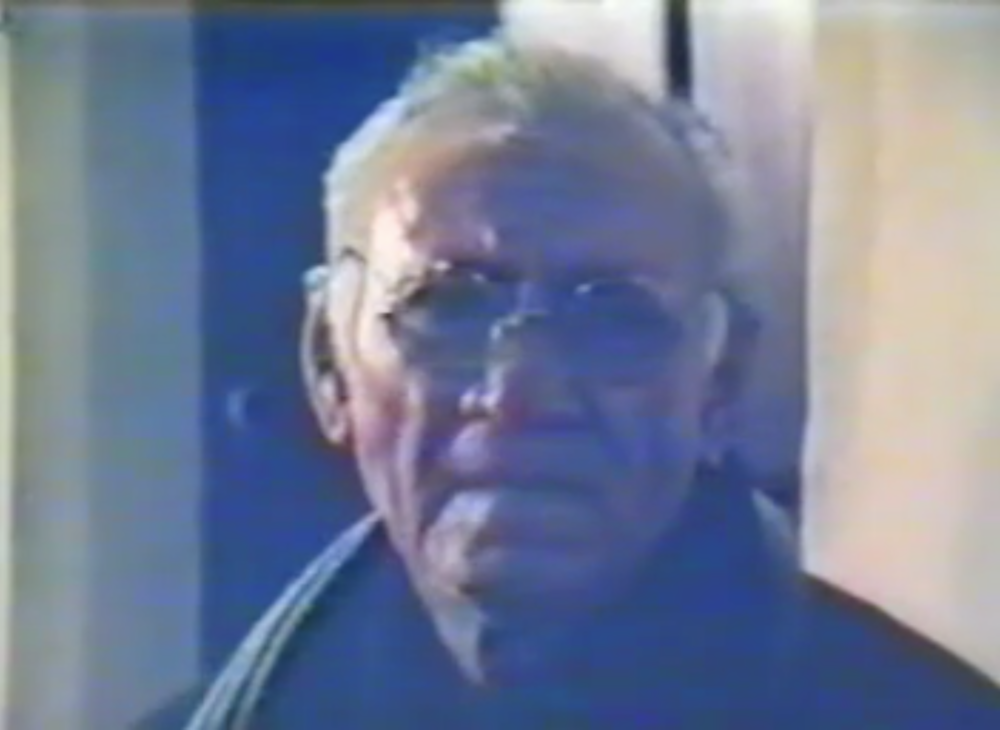 Hanny Saptura | Indonesia | 1991 | 12 mins
Lelaki Tua (Old Man) is Hanny Saputra's profile of the Indonesian writer and academic, HB Jassin. A towering figure of modern literature who has been active from the 1950s to 1990s, HB Jassin was at times controversial and contrarian, earning the moniker "The Pope of Indonesian Literature" for his role as the gatekeeper of Indonesian literature.

THE LITTLE GAYO SINGER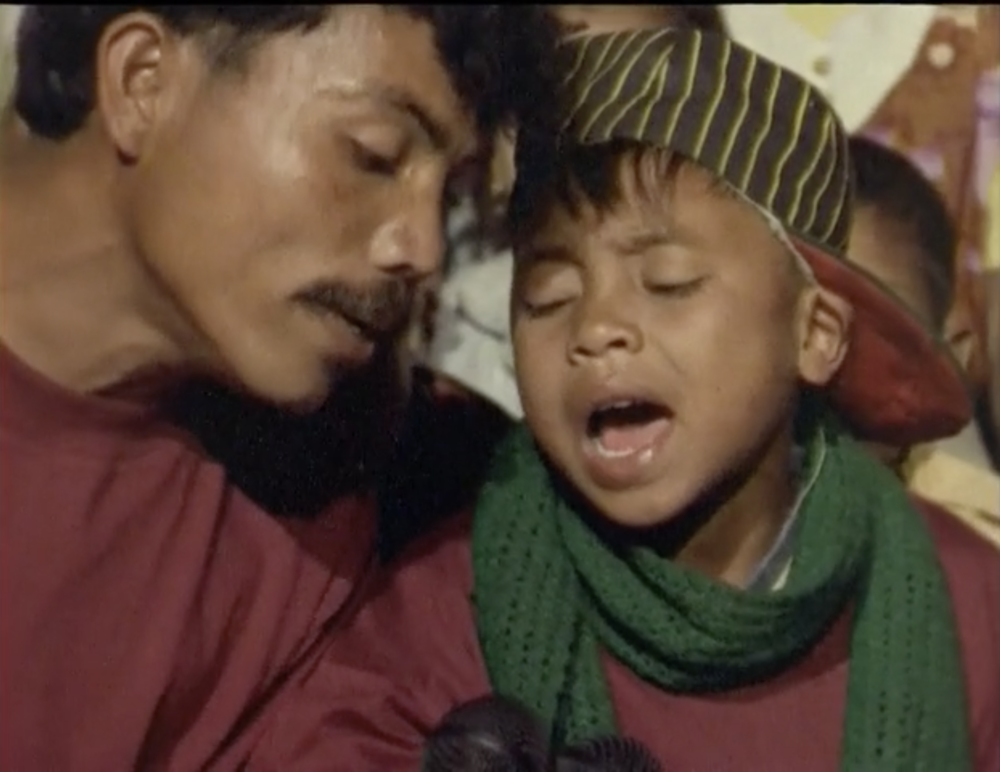 Nan Triveni Achnas | Indonesia | 1995 | 24 mins
As a major performer in the traditional form of sung poetry, Kabri rehearses with his father's team in preparation for a marathon singing competition. The Little Gayo Singer is an aesthetically shot portrait of an extraordinary ten-year-old Indonesian boy, who together with glimpses of his life as an ordinary village child, is portrayed with moving images of intense concentration and presence.

SONATA KAMPUNG BATA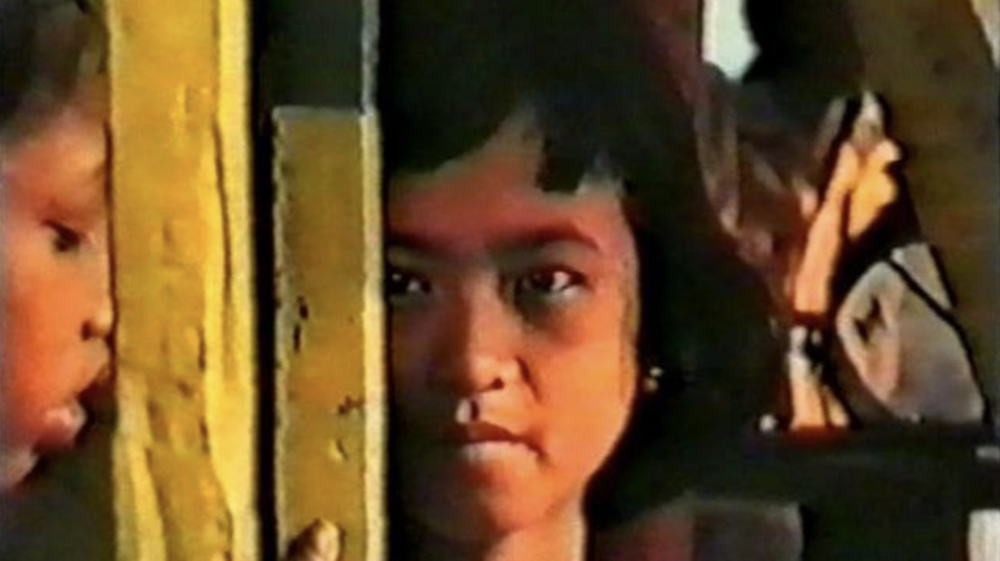 Riri Riza | Indonesia | 1991 | 14 mins
Riri Riza's short film, taken during his film school days, depicts a boy's desire to ride on a merry-go-round.