This program is a young and new voice of independent filmmakers from Myanmar. With the social-political changes of the country, these young filmmakers bring a new voice into Myanmar's independent film scene.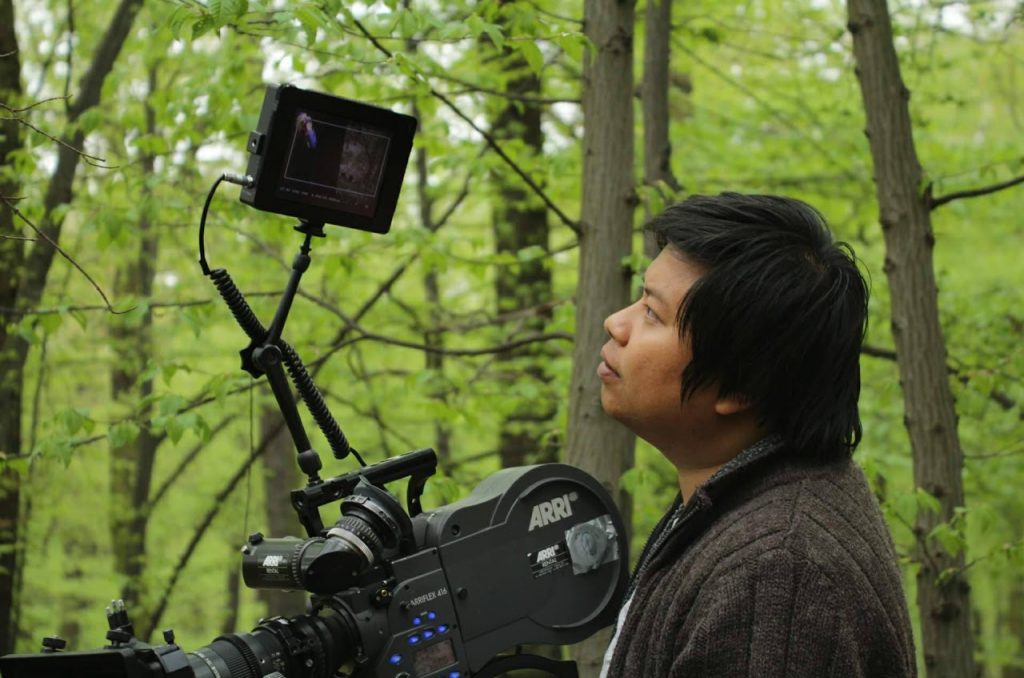 Programmer: Thaiddhi
Thaiddhi is a filmmaker from Myanmar, co-founder of Wathann Film Festival, and also a film programmer. He also produces and promotes short and feature-length independent films from Myanmar.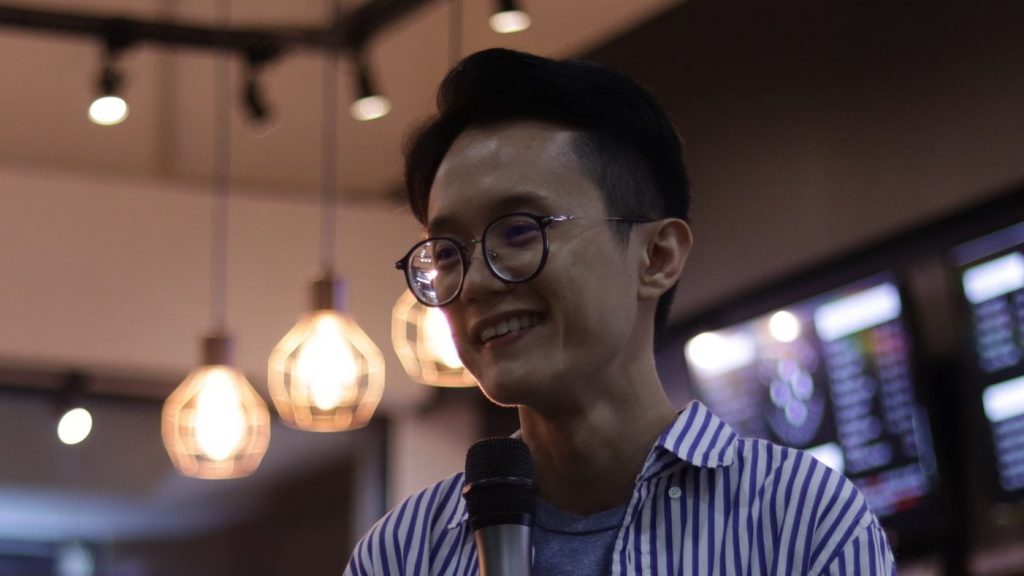 Program Coordinator: Yow Chong Lee
Apart from programming for film festivals, Chong Lee is also a film lecturer in Universiti Malaysia Sarawak who makes documentaries and fictional shorts with his friends. He enjoys nature and had recently picked up scuba diving to explore a world less explored. He hopes he can gain a bit of weight and wisdom in life.

Late Summer Day
Dir. Nay Wunn Ni | Myanmar | 2020 | 22′
On a late summer day, Wutt Yee plans to chase a better chance in life while it costs to ignore her own state of being happy.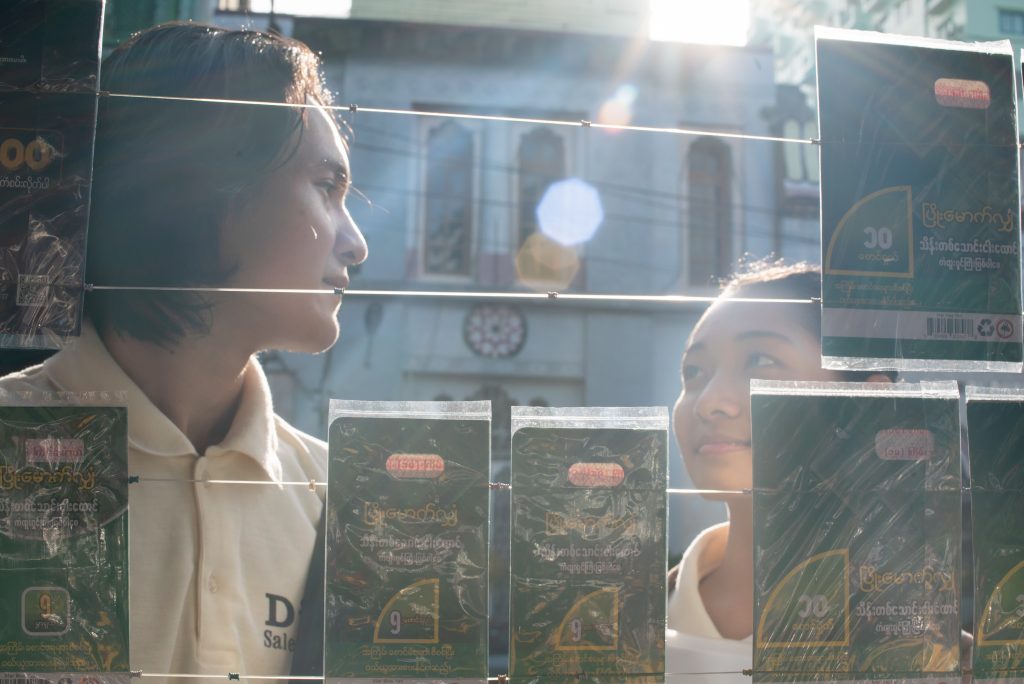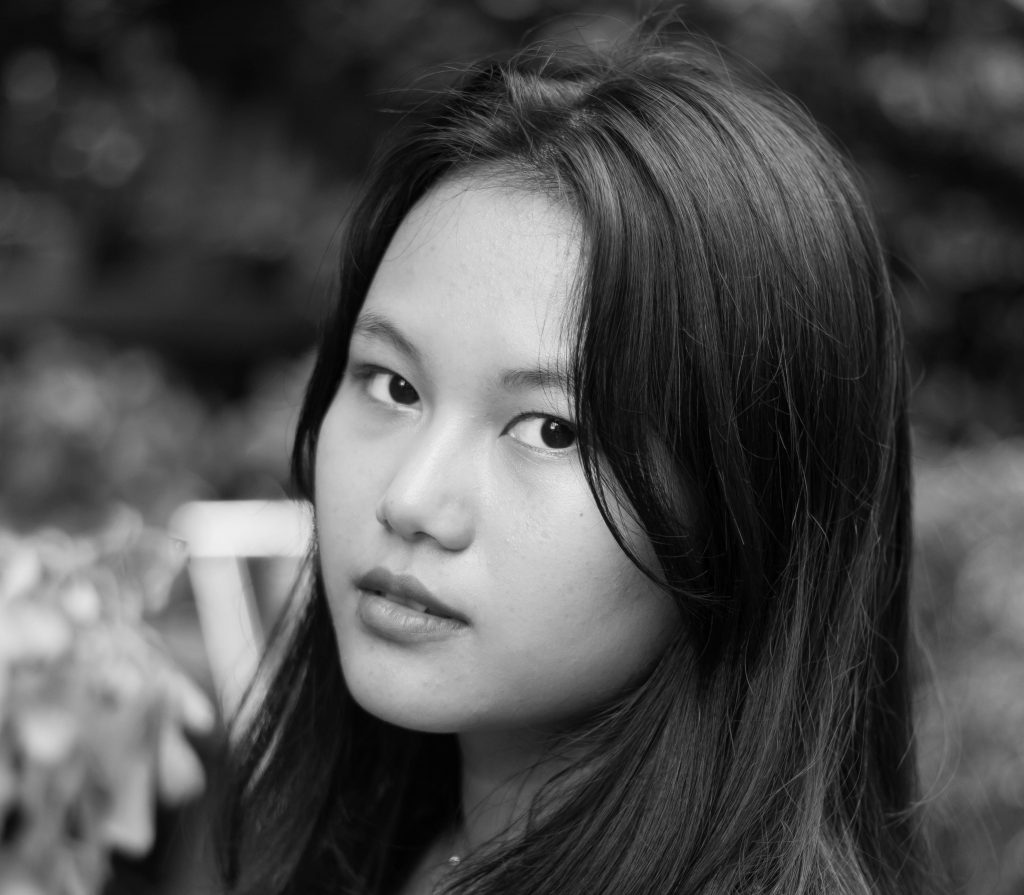 About The Director
At the age of seventeen in 2015, Nay dropped out of college in the first half of the first year in order to pursue filmmaking and has been eagerly self-learning about films since then as she works freelancing with multiple production houses in town. Late Summer Day is her second short film as a writer and director.

Burn Boys
Dir. Kaung Myat Thu Kyaw | Myanmar | 2020 | 11′
Two sons of a Karen woman who was raped reunite with their father, a former Air Force officer.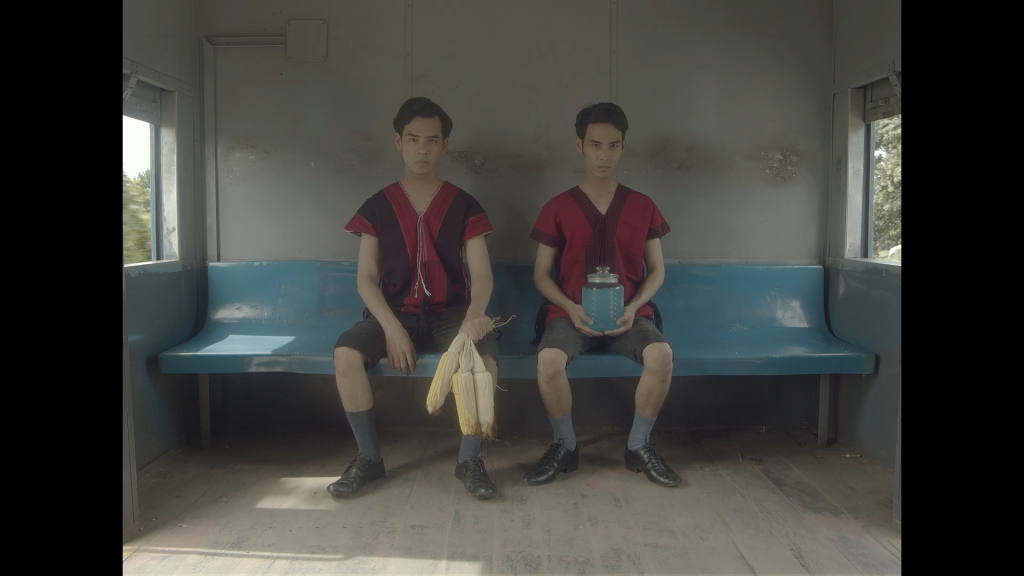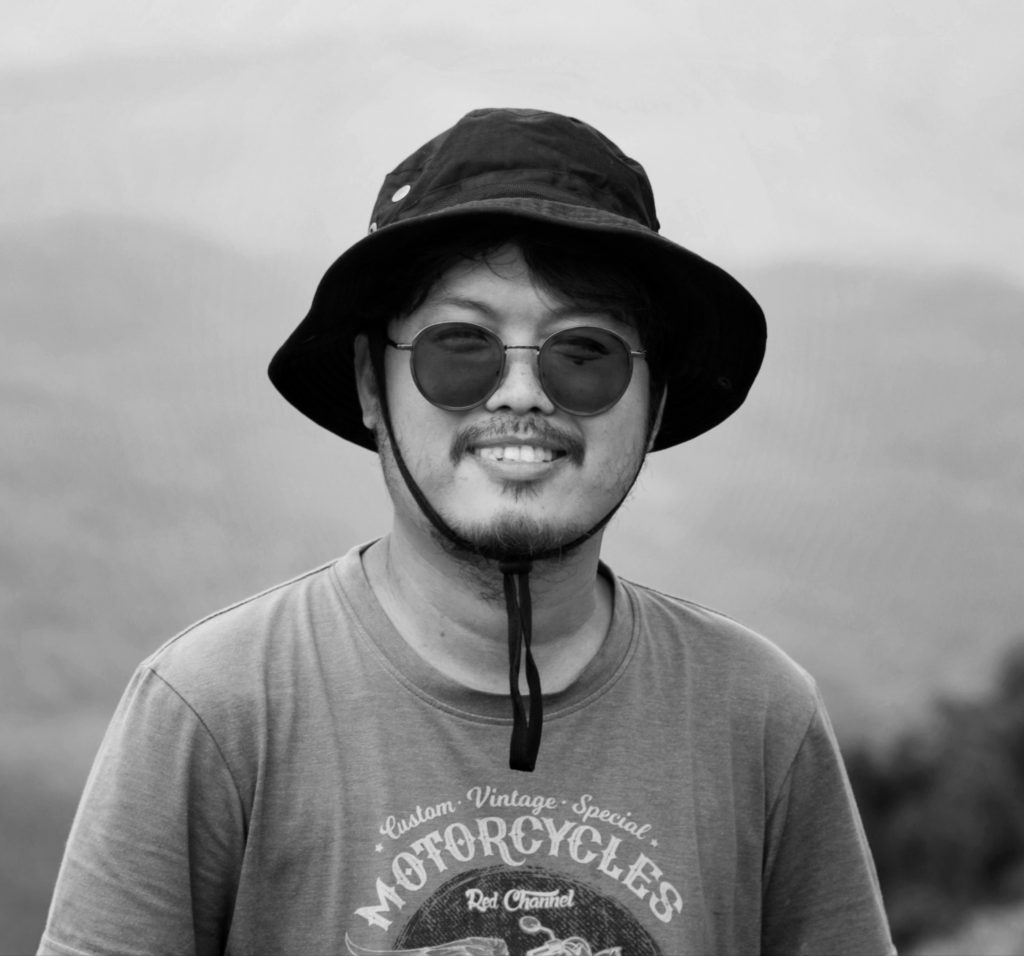 About The Director
Kaung Myat Thu Kyaw loves making films and is a learner in the film industry.

The Cockroach
Dir. Sxar Kiss | Myanmar | 2020 | 9′
A girl is so in love with her adopted brother, but her brother is engaged to his lover. She decides whether to stay or get away from this take.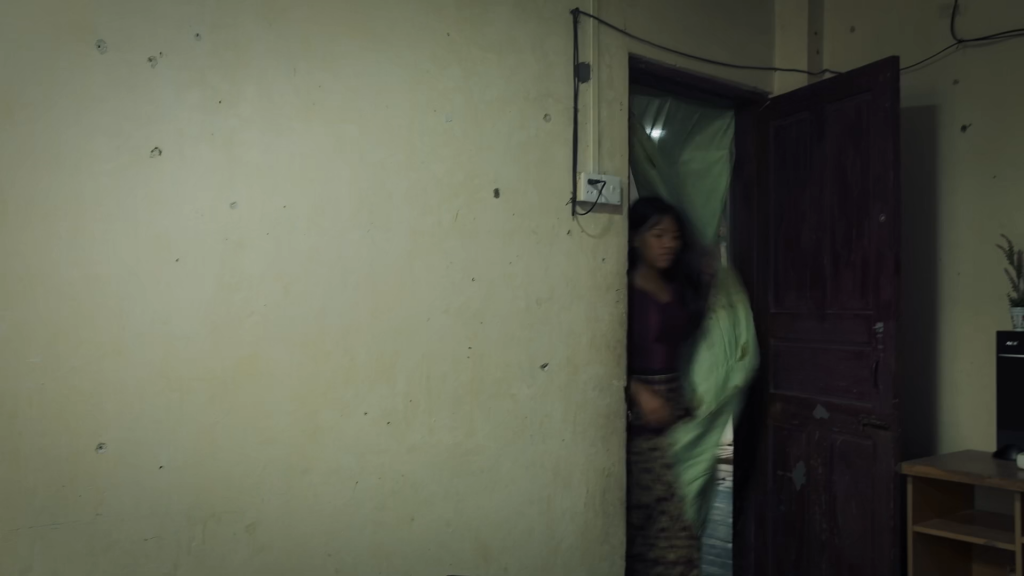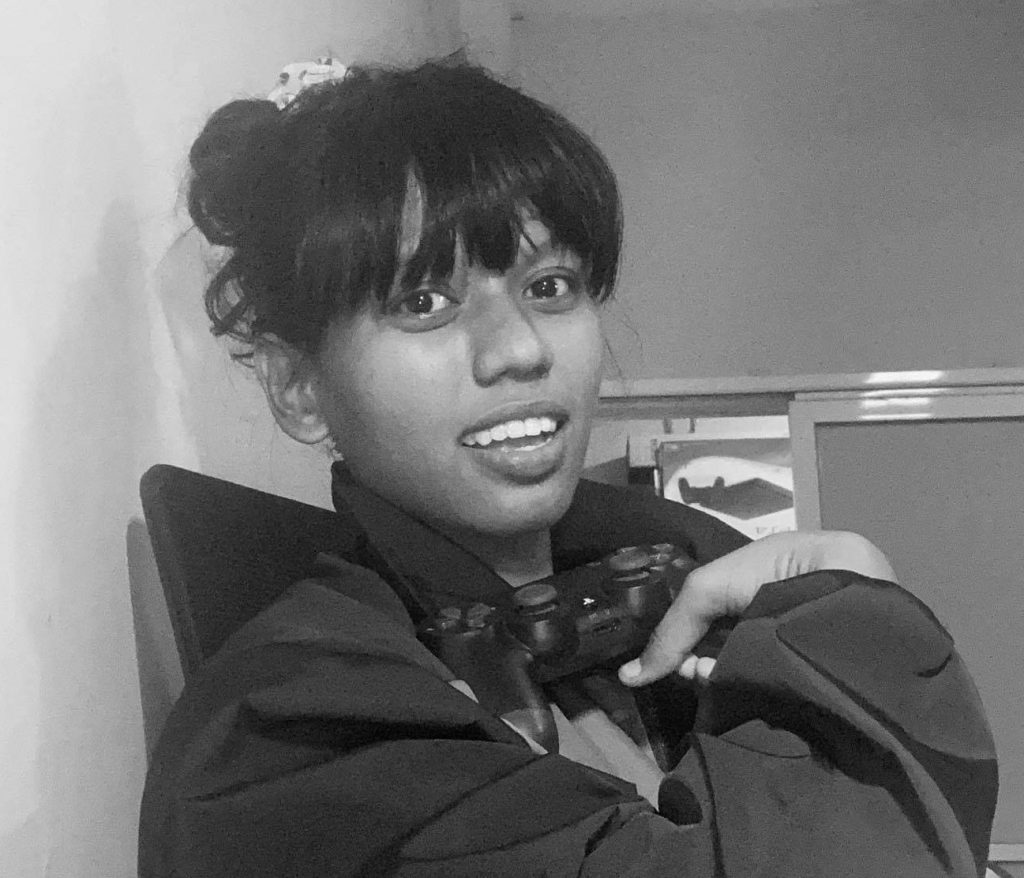 About The Director
Sxar Kiss from Shwe Bo is currently studying filmmaking at the National University of Arts and Culture Yangon. Sxar Kiss's first short film First Phile was made at the age of 19.

Age of Youth (လူငယ်ခြေကျ)
Dir. Myo Thar Khin | Myanmar | 2020 | 20′
Employees from a plastic ware store, Sithu and Min Htet, plan a mission for Sithu to elope with a girl.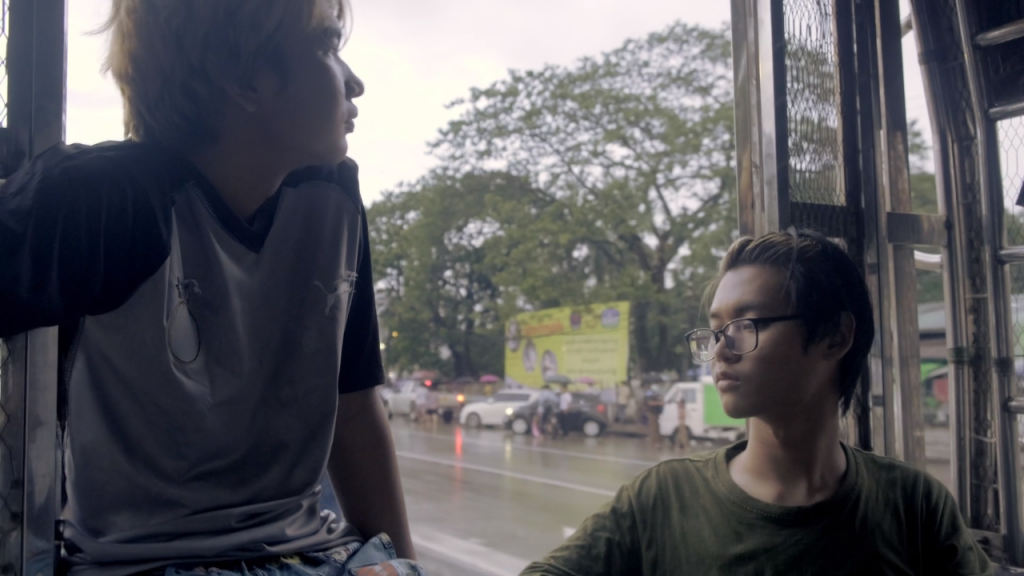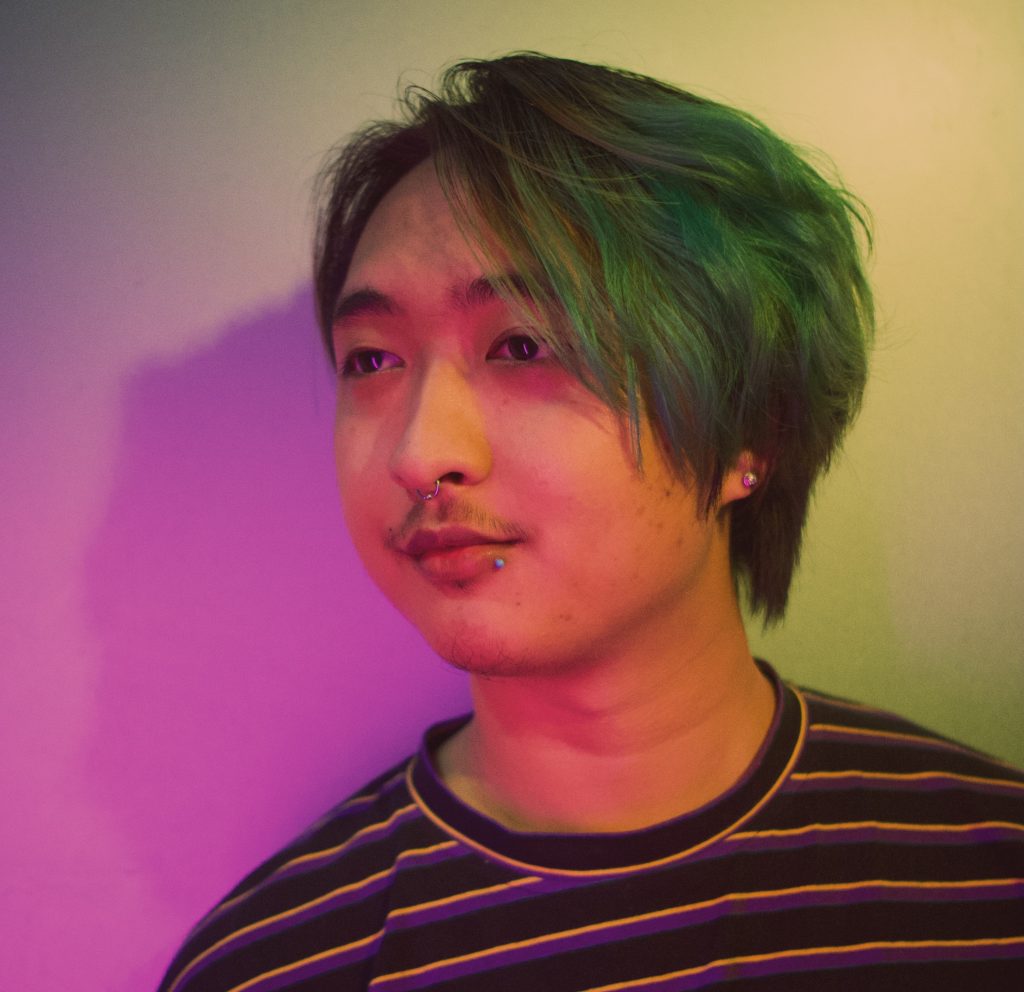 About The Director
Myo Thar Khin was born and raised in Taungoo in 2000. In 2016, he moved to Yangon to study filmmaking at National University of Arts & Culture and is now attending the final year of Cinema & Drama major. His first short film 1/4 Wasted won the New Vision Award at Wathann Film Festival 2019. His second short film Age of Youth won the Best Short Film Award at Wathann Film Festival 2020.