"Anthology of five short films from Southeast Asia that generally deal with notion of border and boundary, either literally or metaphorically. Some of the themes explored by the filmmakers include: journeys and border crossing; belonging and displacement; issue around identity; and question of memory and nostalgia, among others."
Programmer Norman Yusoff and Mohd Erman Maharam curated a programme by showcasing 5 different short films from Southeast Asia that generally deal with notion of border and boundaries.

Programmer 1: Norman Yusoff
Norman Yusoff teaches film studies in Universiti Teknologi MARA (UiTM). With articles published in the Asian Cinema and the International Film Guide, he is also a film columnist with Mingguan Malaysia and curates the fortnightly Wayang Budiman programme.

Programmer 2: Mohd Erman Maharam
Mohd Erman Maharam is a senior lecturer in UiTM's Faculty of Film, Theatre and Animation. He has worked as a cinematographer for several Malaysian features and shorts. Currently, he is a University of Nottingham Malaysia PhD candidate.

DREAMS | ANGAN-ANGAN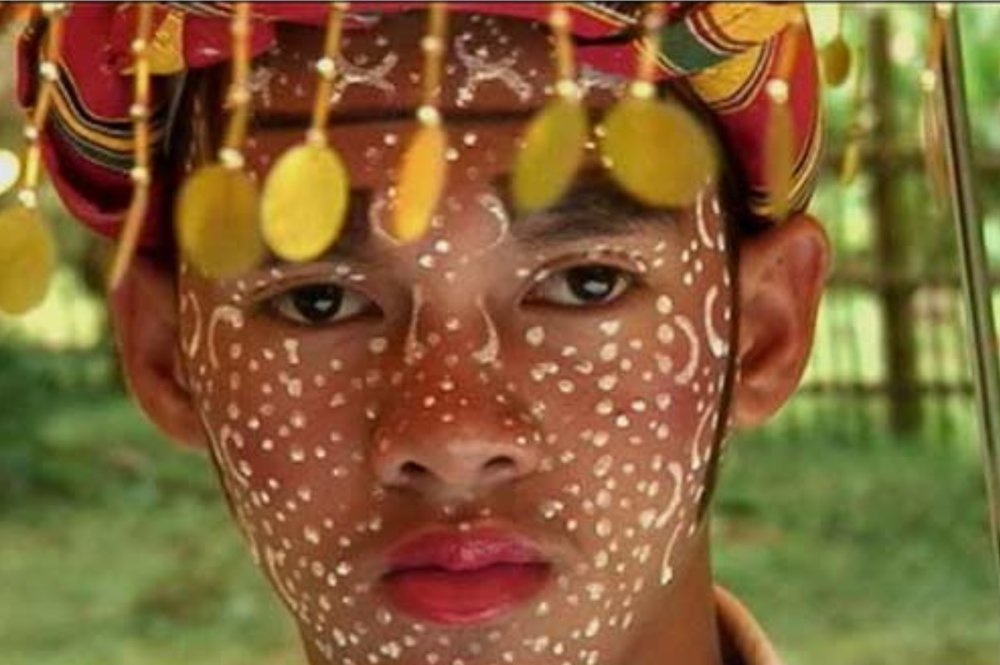 Sheron Dayoc | Philippines | 2008 | 15 mins
A nine-year-old girl named Satra has been mute for as long as she could remember. Her determination to secure secure a proper education reverberates clearly amid the strictness of her Yakan culture. The Yakan are one of the 13 Moro groups in the Philippines residing mainly in Basilan, Mindanao.

AZMAN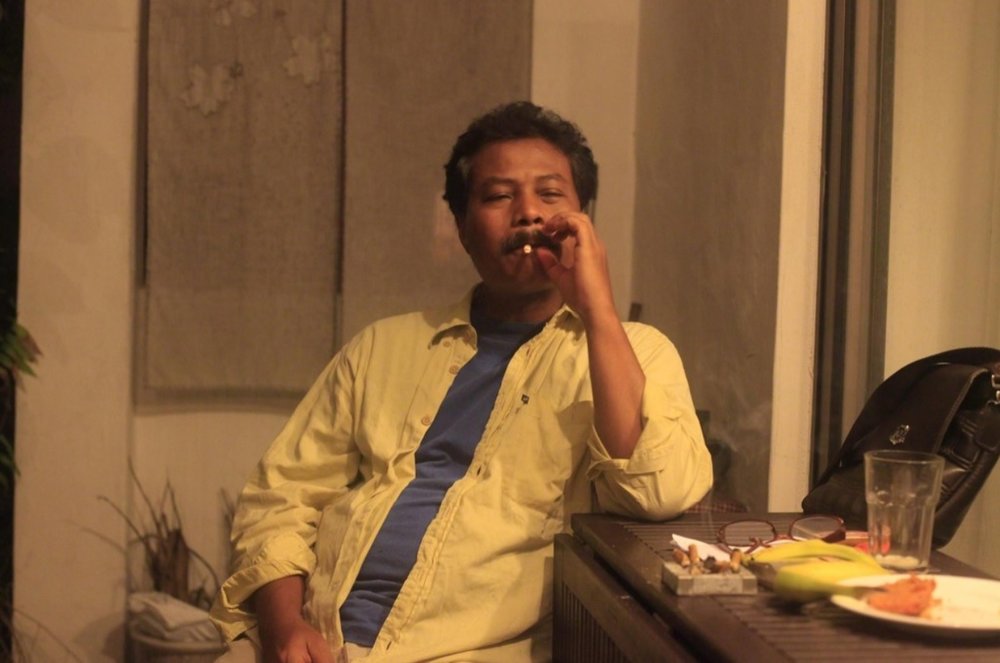 Sherman Ong | Malaysia, Singapore | 2016 | 15 mins
An Acehnese man describes his father's journey from Acheh to Penang, growing up in Malaysia, and losing his entire family clan in Acheh. Azman is part of the 'Motherland' series where Sherman Ong explores the relationship between humans with their surroundings, and the notion of spatial memory.

FRAGILE | RAPUH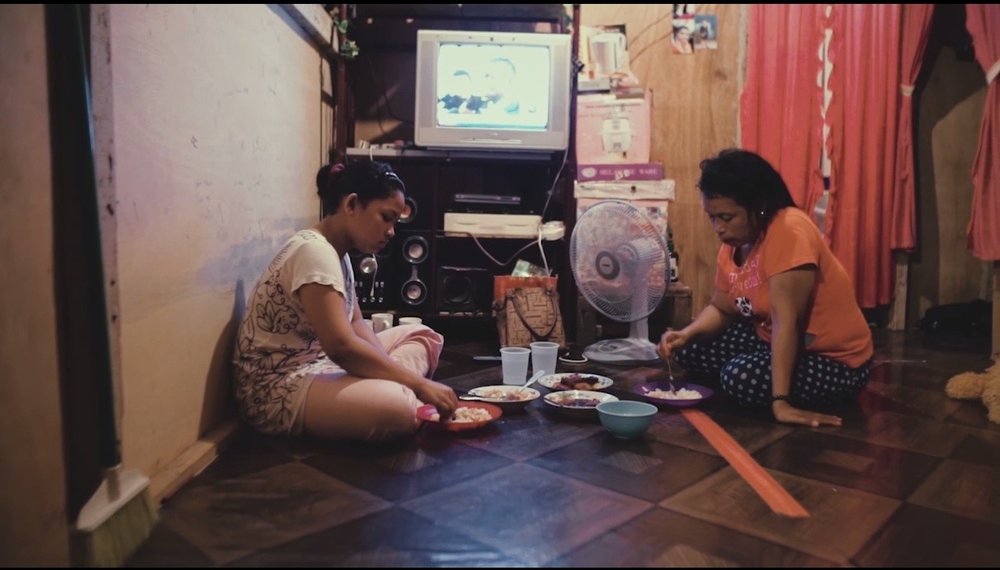 Bebbra Mailin | Malaysia | 2015 | 10 mins
Nirwana is a 12-year old with big dreams of becoming a singer. Her opportunities are cut short as she originates from a family of Indonesian migrants in Kota Kinabalu, Sabah.

SO-KHIN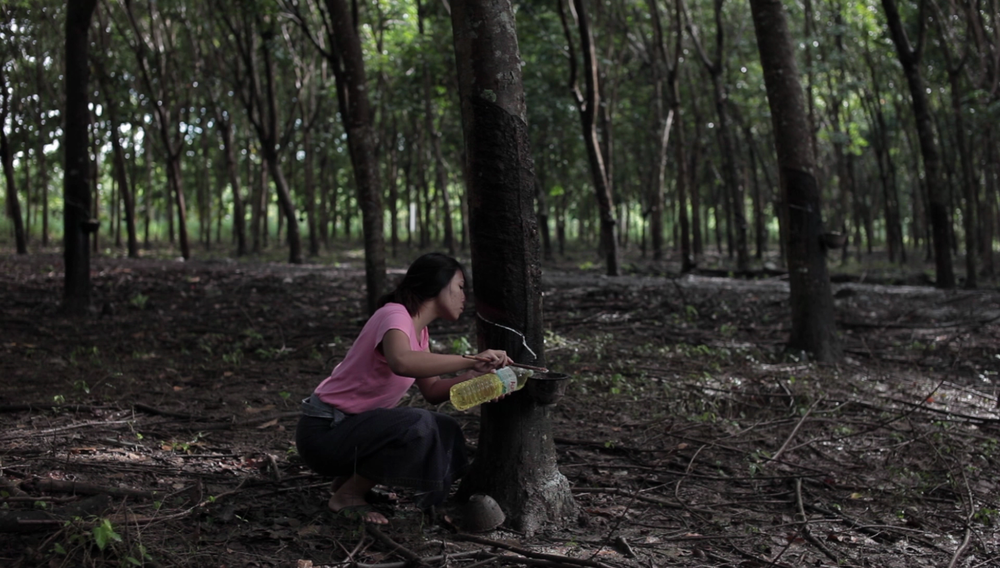 Chaweng Chaiyawan | Thailand | 2017 | 18 mins
So and Khin, a married couple from Myanmar works on a southern Thai rubber plantation. Facing the struggles of labour exploitation and local persecution, their harrowing situation is staged in the midst of political unrest between the three southern Thai provinces.

PARTING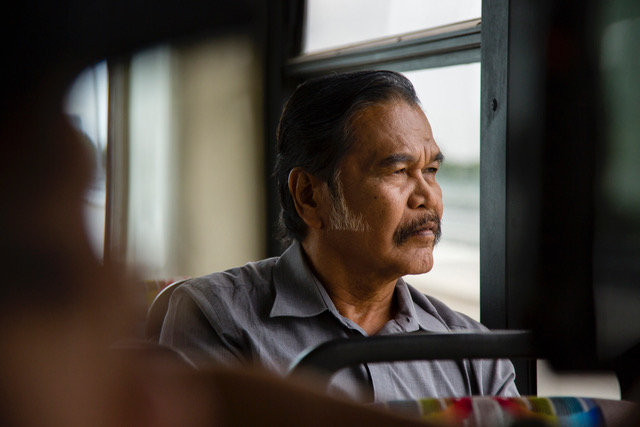 Boo Jun Feng | Singapore | 2015 | 13 mins
An elderly man travels to Singapore with the KTM to look for an old flame he lost contact with. "Parting" is one of seven short films in featured in '7 Letters', an 2015 anthology commissioned to commemorate Singapore's 50th year of independence.