Shortcuts is a competitive short film funding scheme for new directorial voices through educating and nurturing via mentorship and workshops.
A total of 3 phase for this workshop, including storytelling Workshop, Script Development Workshop and Pre-Production workshops. At the end of the workshop, 3 Best Scripts will be given RM40,000 funding each, to produce their short film.

BERANI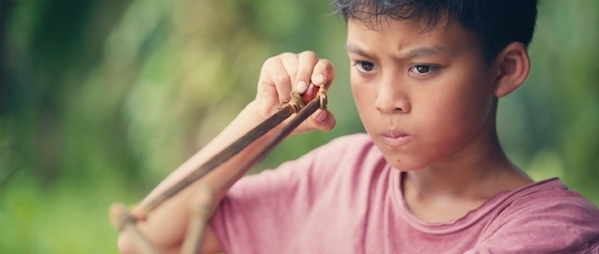 Abhilash Chandra / 2016 / Bahasa Malaysia / 18min
After discovering a strange man buried up to his neck in the ground, in the middle of a Malaysian palm oil plantation, Adi, a rebellious 10 year old Malay village boy, struggles to decide whether to save the buried stranger or not.

KAMPUNG TAPIR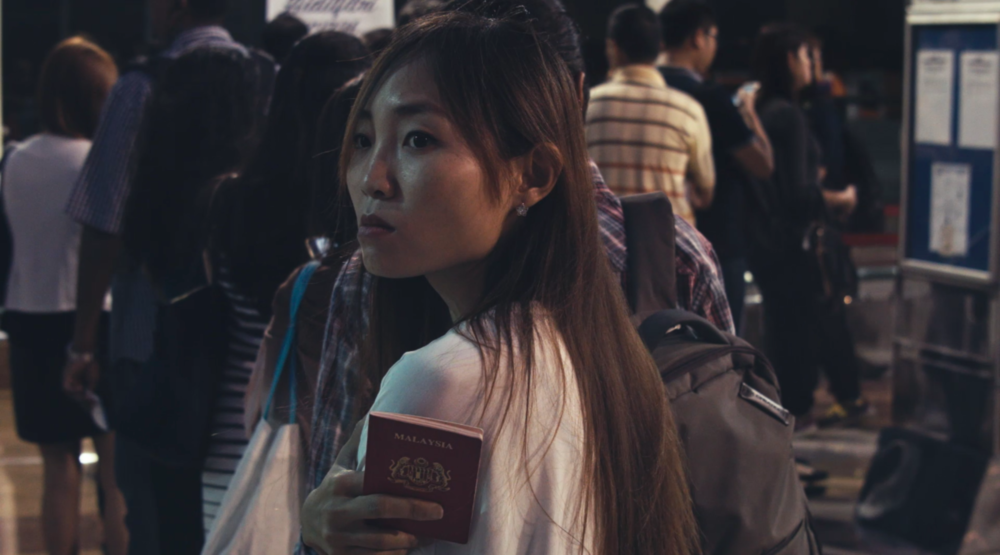 Aw See Wee / Malaysia / 2016 / Mandarin / 17min
One Sunday afternoon, migrant worker Anne and her husband leave their five-year-old daughter in Kampung Tapir, Malaysia. While trying to choose a country to settle down in, Anne finds that she is like the endangered Malayan tapir, still drifting around in search of a better life.

LAGI SENANG JAGA SEKANDANG LEMBU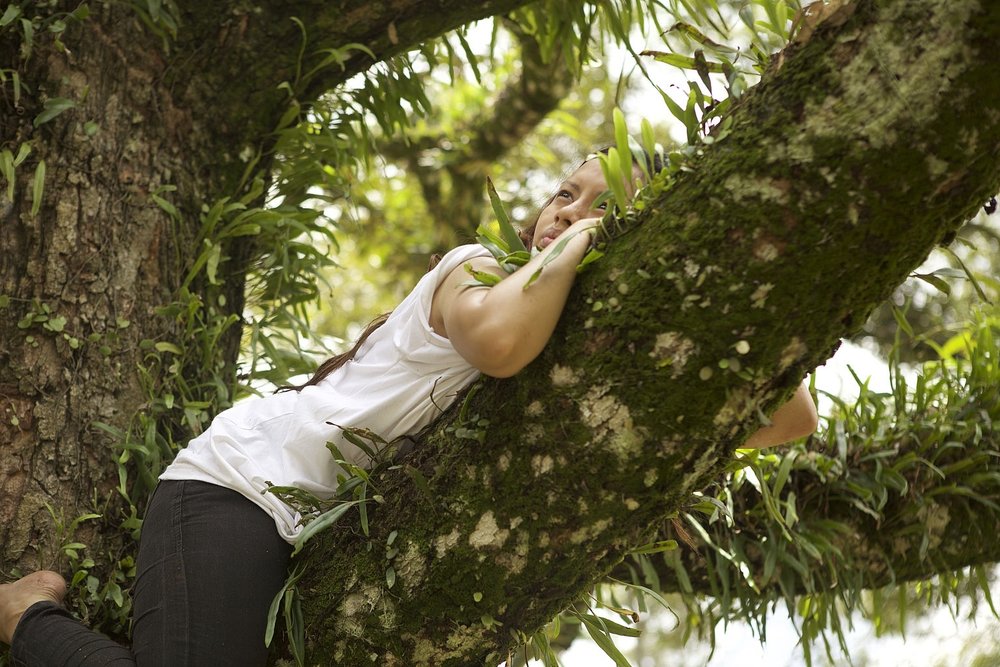 Amanda Nell Eu / Malaysia / 2016 / Bahasa Malaysia / 18min
Two teenage outcasts form an uncanny friendship in their remote village. As one discovers the other's dark secrets, she observes the changes in her new friend to the point of violence, monstrosity and affection.