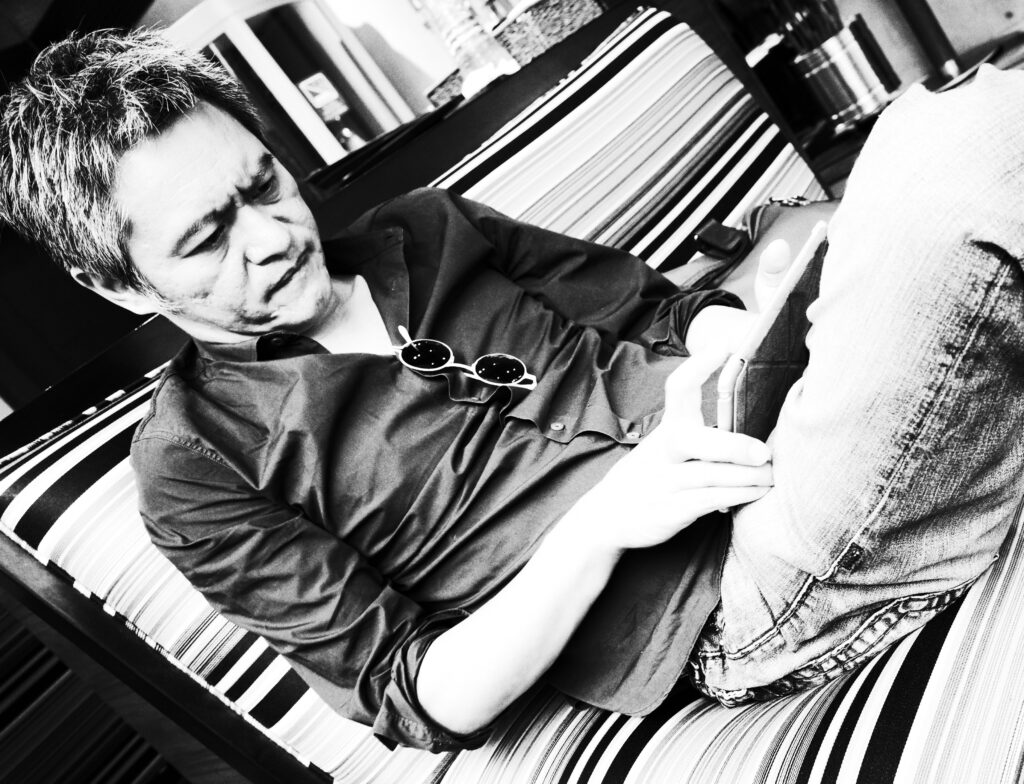 Pete Teo
Artist
Pete Teo is an award-winning musician and actor. His recent work include leading roles in "A Family Tour" by Ying Liang and "Barbarian Invasion" by Tan Chui Mui. Workaholic and mildly-reclusive, he lives on a beautiful organic farm just outside of Kuala Lumpur with his wife and 4 dogs.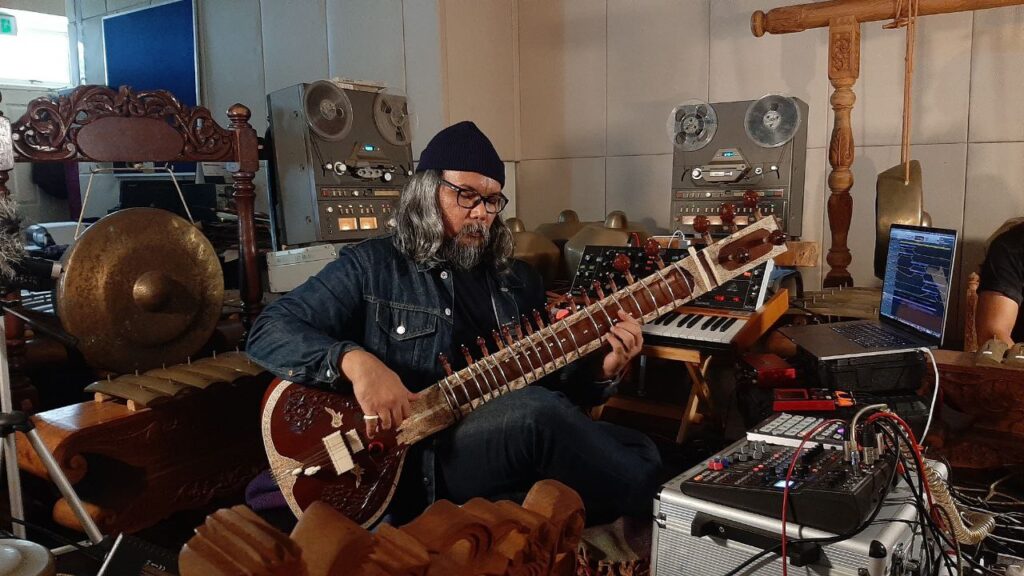 Kamal Sabran
Artist
Kamal Sabran is a Malaysian artist-academic-researcher. He received his PhD in Art and Design (New Media) from Universiti Teknologi MARA (2017). His work is interdisciplinary and exists at the intersections of art, science, and technology. His research focuses on art-based interventions for mental health and well-being. Experimental music, performance art, and electronic installations are among his artistic endeavors. Kamal's work is collaborative, and he frequently seeks collaborations with other artists, musicians, researchers, and scientists. He received the Malaysian National Art Gallery's "Best New Media Artist Award" for Young and Contemporary in 2004, as well as the "Best NOKIA Music Video Director" award in 2005. In 2005, he was Artist-in-Residence at the Malaysian National Space Agency, and in 2015, he was an artist in residence at the 18th Street Art Center in Santa Monica, California. He is also the founder of the "Space Gambus Experiment," an experimental music/sound art collective, and the Ipoh Experimental Art School, a creative space focusing on producing experimental art projects. He has collaborated on award-winning films with directors such as Mamat Khalid, Shanjhey Kumar, Tan Chui Mui, Ho Yuhang, Pete Teo, among many others. He is currently a lecturer at Universiti Sains Malaysia (USM) in Penang.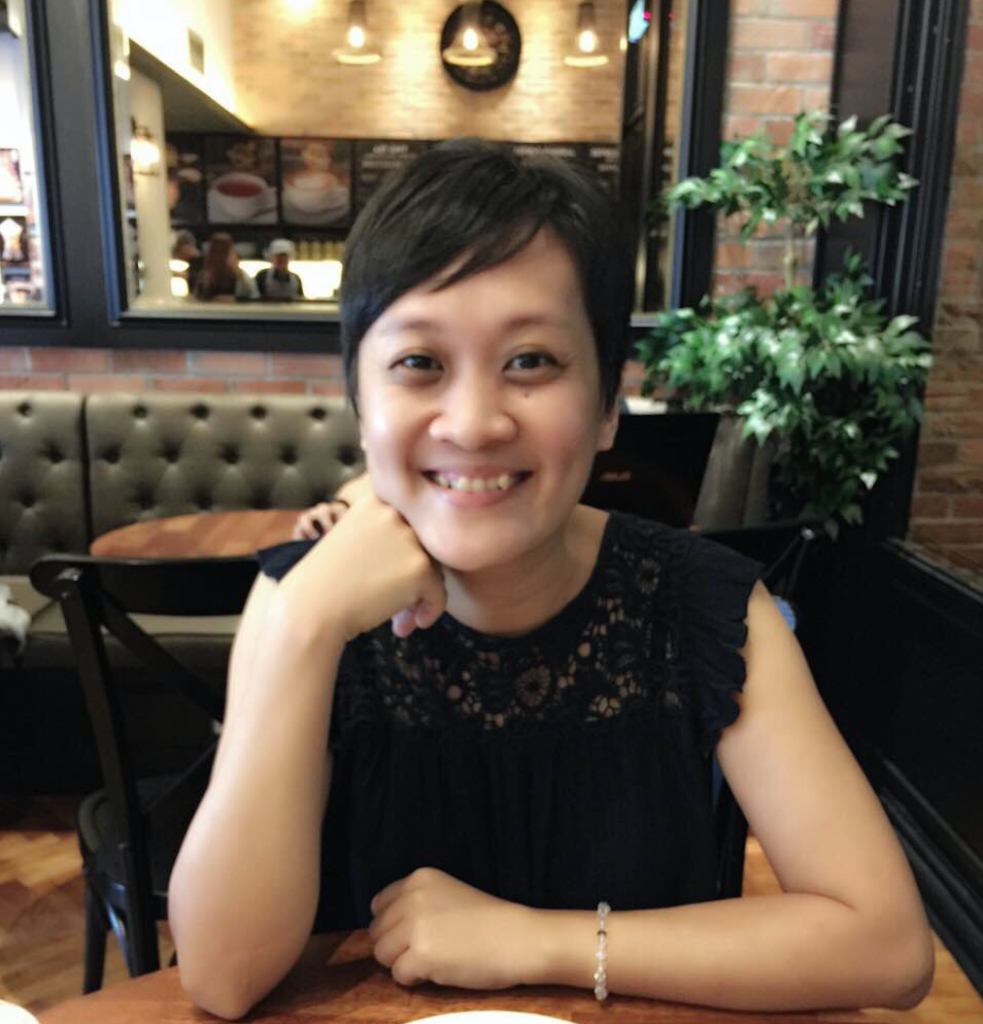 Kok Siew Wai
Artist
Kok Siew Wai started out as a video artist, now active as a vocal improviser and artist-organizer. She studied and worked in USA from 1998-2005; and had shown her works and curatorial video programmes in festivals such as Image Forum Festival (Japan), Singapore International Film Festival, Kaohsiung Film Festival (Taiwan), Arkipel Jakarta International Experimental Film and Documentary Festival (Indonesia), International Film Festival Rotterdam (Netherlands), Les Rencontres Internationales (France/Germany) and more. Siew Wai has a true passion for the experimental and improvisational arts. She co-founded the artist-run Kuala Lumpur Experimental Film, Video & Music Festival (KLEX) in 2010, and has since taken up the task as festival director and co-curator.