Curator: Tan Chui Mui
S-Express 02: Malaysia Programme
May 12, 2017 I 1030 – 1200 I FINDARS Art Gallery
NIGHT WITHOUT LIGHT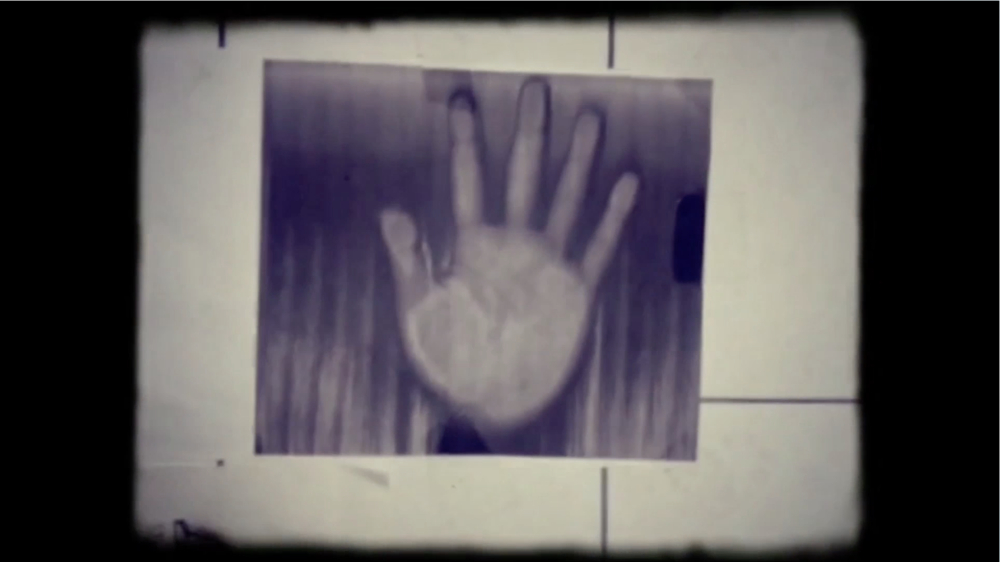 Safwan Salleh / Malaysia / 2015 / 4min
This film is one of the experimental video about economical and social issues that affect the lives of the working class people present in Malaysia. The film tells the story of the life of the working class who worked as a way of making Cara cakes in the midnight, accompanied by his friends. They like living their own life at night without facing up to the reality that is increasingly tainted by the evil nature of human being.

SPOTLIGHT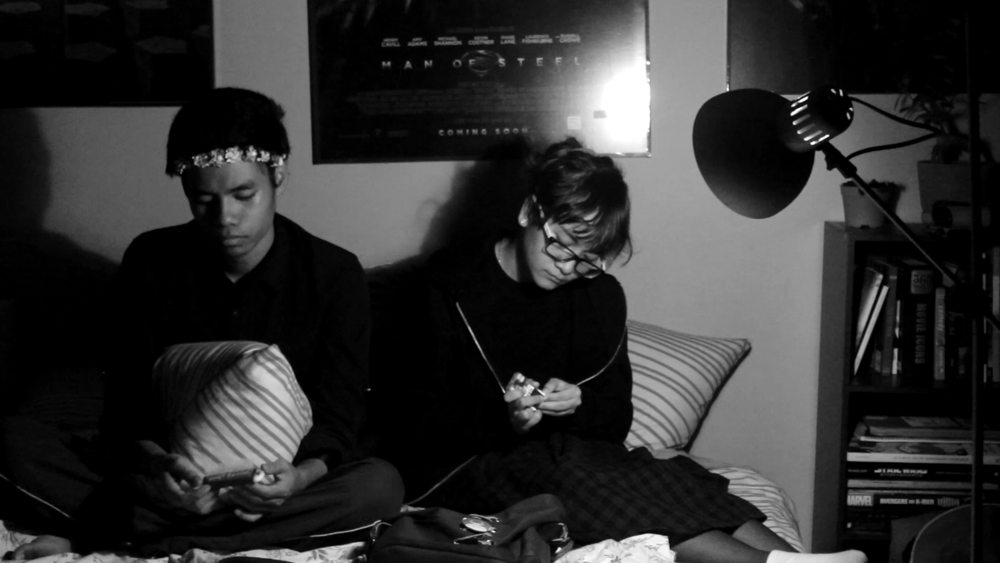 Chan Teik Quan / Malaysia / 2016 / Malay / 6min
Two friends try to open up to each other and talk about their insecurities.
Everyone has their own insecurities and everyone wants to tell someone about it. Everyone wants to be heard and they want people to pay attention to them. Everyone wants to be in the spotlight. But when everyone is in the spotlight, who is listening?

(?)'S GAZE
Chloe Yap Mun Ee / Malaysia / 2016 / 5min
An attempt to create a fair and intimate examination on the implications of gender roles and identity in a relationship. In order to understand the meaning of masculinity and femininity, dominance and submission, objectification, trust, and love; we tried letting go of all reservations and allow ourselves to truly be vulnerable with each other, hopefully in the process forget the existence of the camera. It is a test. And I think I might have ultimately failed.

RUBIK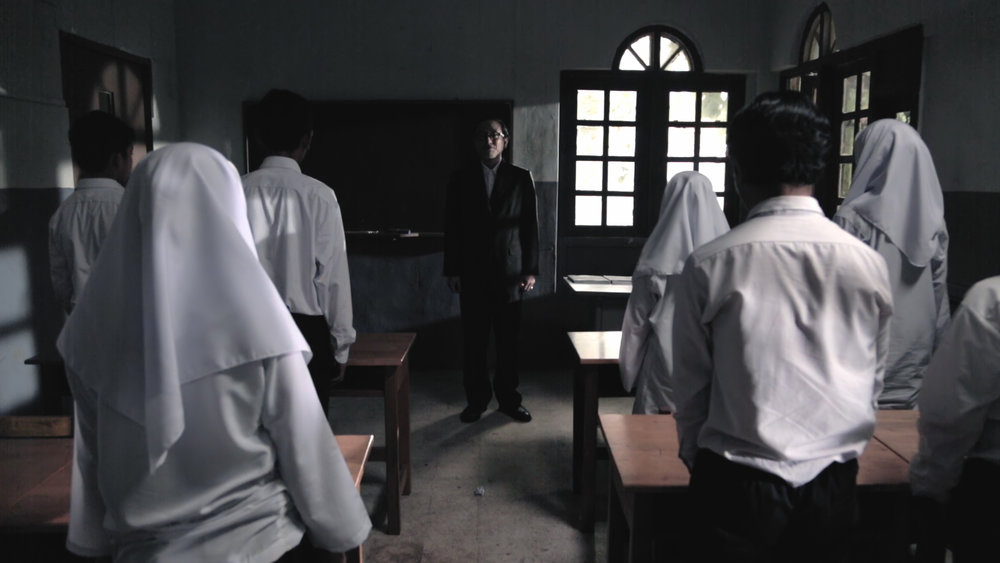 Aiman Aliff / Malaysia / 2016 / Malay / 7min
A group of war child that wanted to play and enjoying life through their innocent eyes just like any other normal children even when they already know that they are living in a world where toys and innocence of children are prohibited. They have only one toy to play and that is a rubik's cube. They face an extreme lesson after their teacher discover that they have being hiding the rubik's cube behind his back.

AURÉLIE'S GARDEN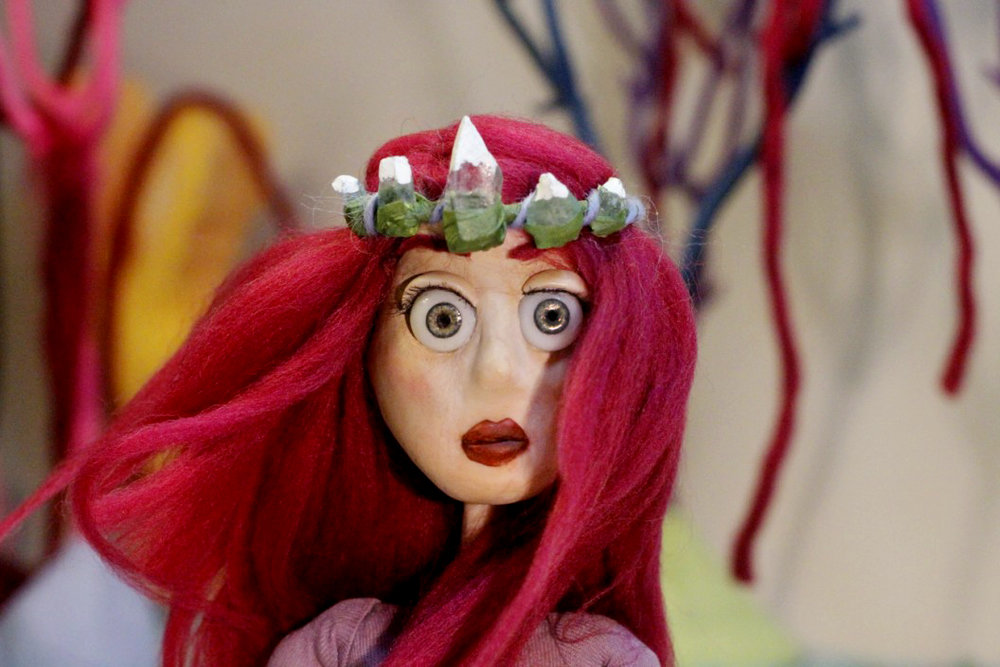 Qistina Ruslan / Malaysia / 2015 / 6min
Aurélie, a small town florist struggles to find meaning in her monotonous routine. While she spends her days bringing joy to others with her extravagant floral arrangements filled with colour and whimsy, she fails to see the beauty in them. Only to find that one day her flowers take her to a whole new world, where she chances on a journey that leads to self discovery, new friends, and a realization that we all play a part in the world.

DIARI KUALA LUMPUR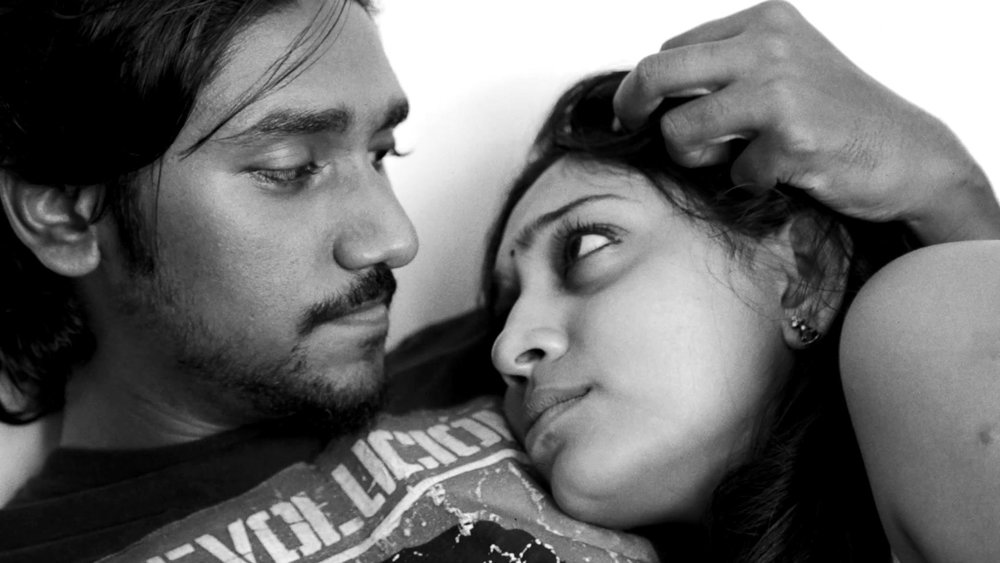 Shobaan Pillay / Malaysia / Tamil / 15min
Deepak is a struggling filmmaker with dreams of making his own feature film someday. His love life is a mess and longtime girlfriend. Nithya calls their relationship off as he is not willing to give up his passion. Nithya is getting married soon, but they somehow decided to meet up in private for one last time before her marriage. An existential romance ensues.

OLD SOULS I 信花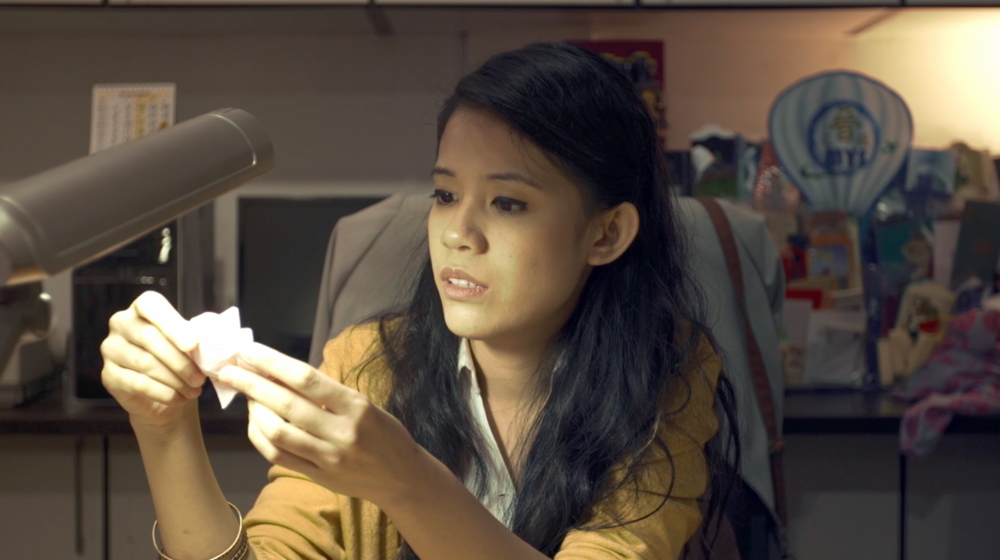 Nadira Illana / Malaysia / 2016 / Malay/English / 12min
Su Yee receives a dinner invitation from a secret admirer. She takes a chance but it is an impossible reunion. Raj claims to be a reincarnation of her high school sweetheart.

HIGHWAY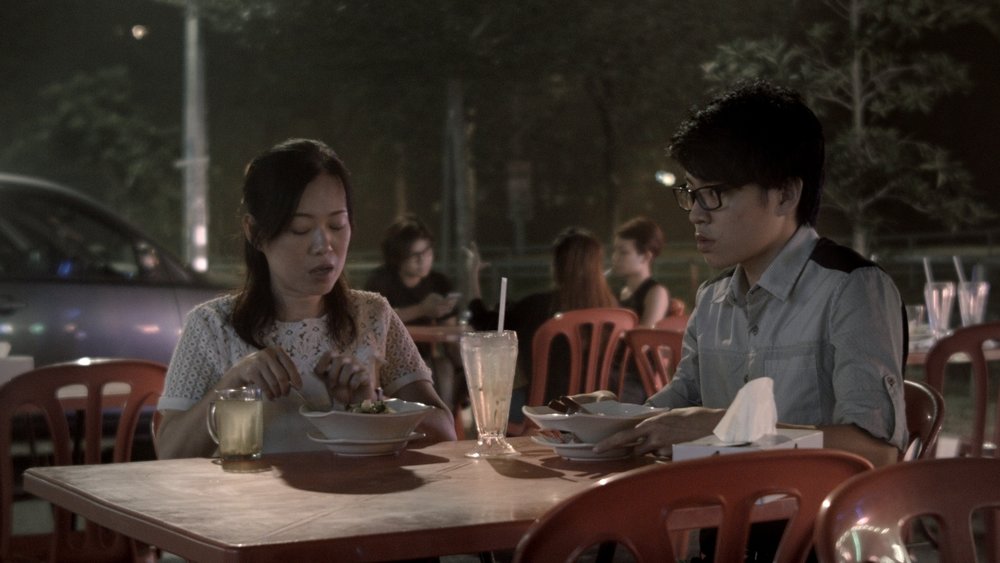 Aw See Wee / Malaysia / 2016 / Mandarin / 13min
A college boy picks his mother up for a wedding banquet in downtown Kuala Lumpur. In the car ride jammed with typical highway traffic and accidental AC breakdown, they are stuck in a confined space and conversation, stinging each other with clashing values and overbearing love.
Their tension eases down as they dine in an open space restaurant after an exhausting day, finally letting down their judgements, and enjoy a quiet family meal. By the time they get back to the car, nothing has changed, and yet they have changed.

RM10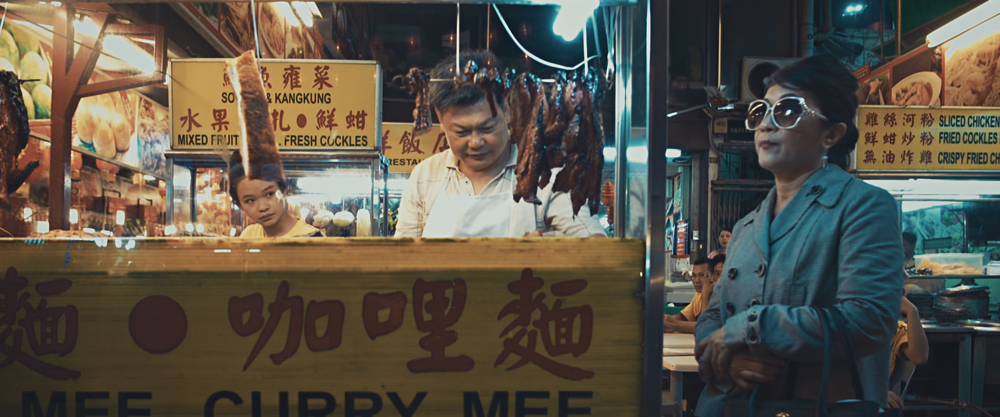 Emir Ezwan / Malaysia / 2016 / Cantonese/Malay / 13min
Money never sleeps. In the night-time hustle and bustle of a busy neighbourhood, a bank note is passed from hand to hand. It bares witness to all the interactions of a society.