From micro to macro, time ahead and back. Implosion and Explosion. Selected works from the Image Forum Festival 2020 Asian Experimental Competition section which contains Shinya Isobe's Grand Prize-winning work 13.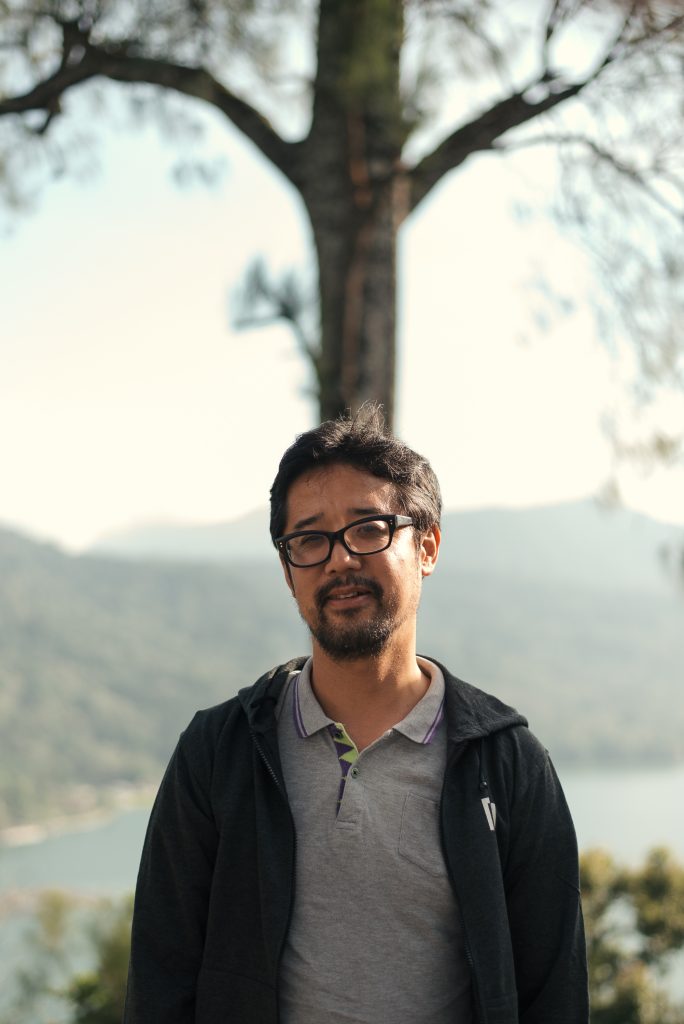 Programmer: Koyo Yamashita
Born in Tokyo, Japan, Koyo has been festival director of Image Forum Festival since 2001 and programmer of Theater Image Forum in Shibuya, Tokyo since 2005. He has been guest programmer/curator for many film and media art festivals and film events in and outside Japan. He is also curator for the film exhibition/DVD project for Japanese emerging Japanese visual artists and advisor for collection of film and video for Asian Culture Center in Kwangju, Korea. He has served as jury for many international film/art festivals

Shivering wall.
Dir. Tseng Yu Chin | Taiwan | 2019 | 10′
It's a self-examined process for assessing your present time. In the regular bass surround sound space, you could find there's a few teenagers having a madness house party, and there's a girl awake but exhausted for being there. There's a slight smog or light gently but regularly moving in the space. The smog represents a spiritual presence inside a space. It could be the spiritual presence from you or others.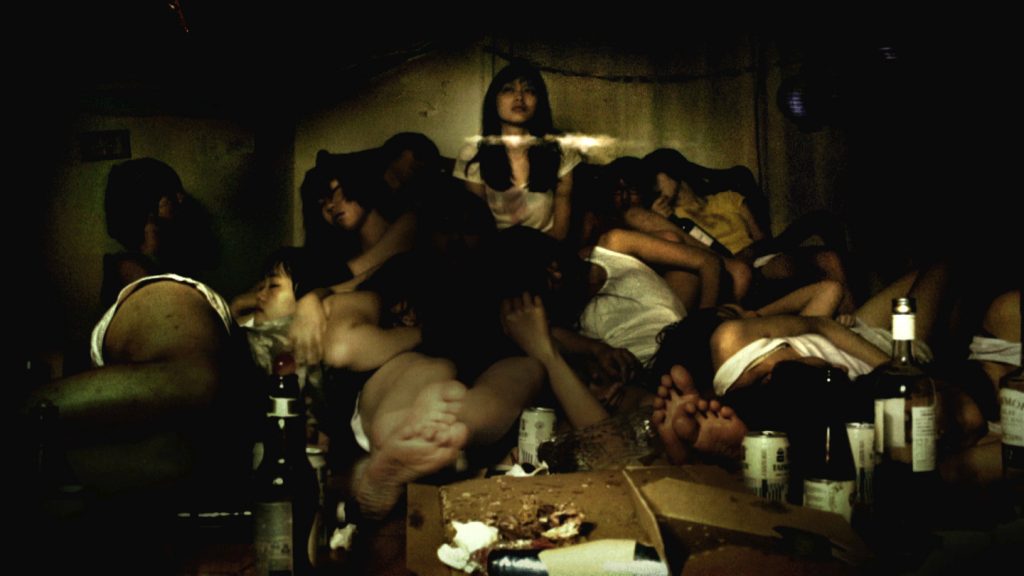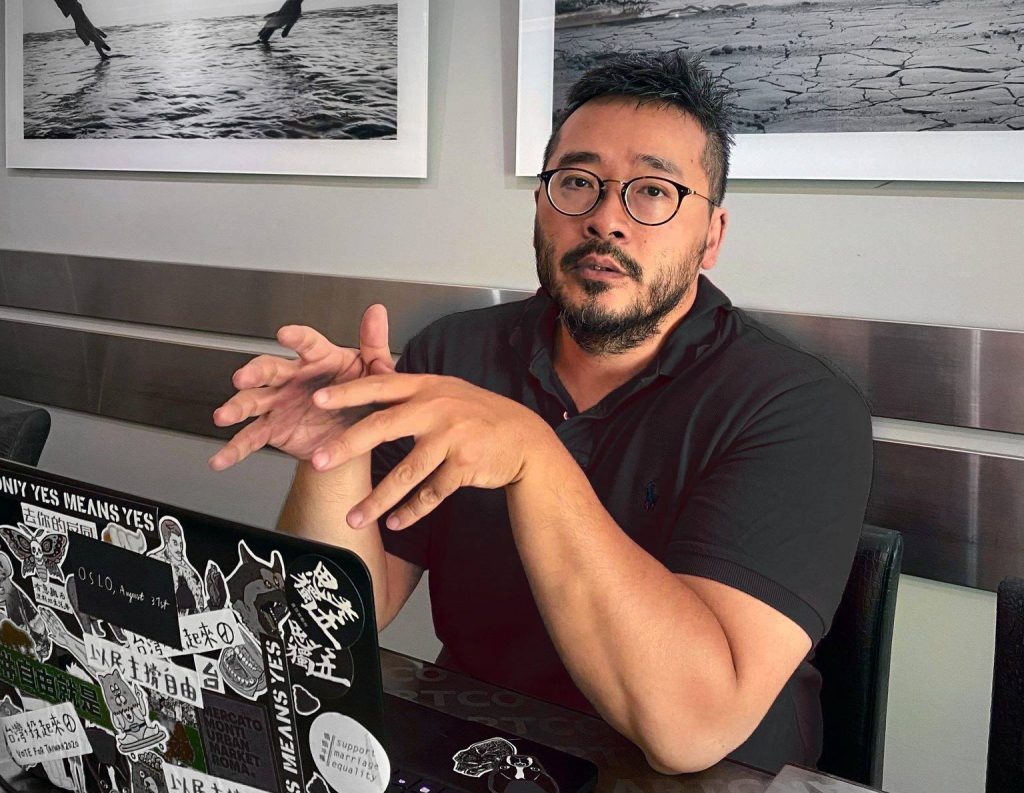 About The Director
Tseng Yu Chin is a video artist, director, photographer, and curator. He was awarded Outstanding Youth Artist by the Ministry of Culture of Taiwan.

THE LIVING WALL (生きる壁)
Dir. Keita Kurosaka | Japan | 2020 | 6′
The old Wall has stood in the same place for a long time – it has no choice but to stay in that same place, watch those who are leaving, and decay in loneliness. While accepting such fate, the Wall stay alive, until the day it gets so worn out that he eventually collapses.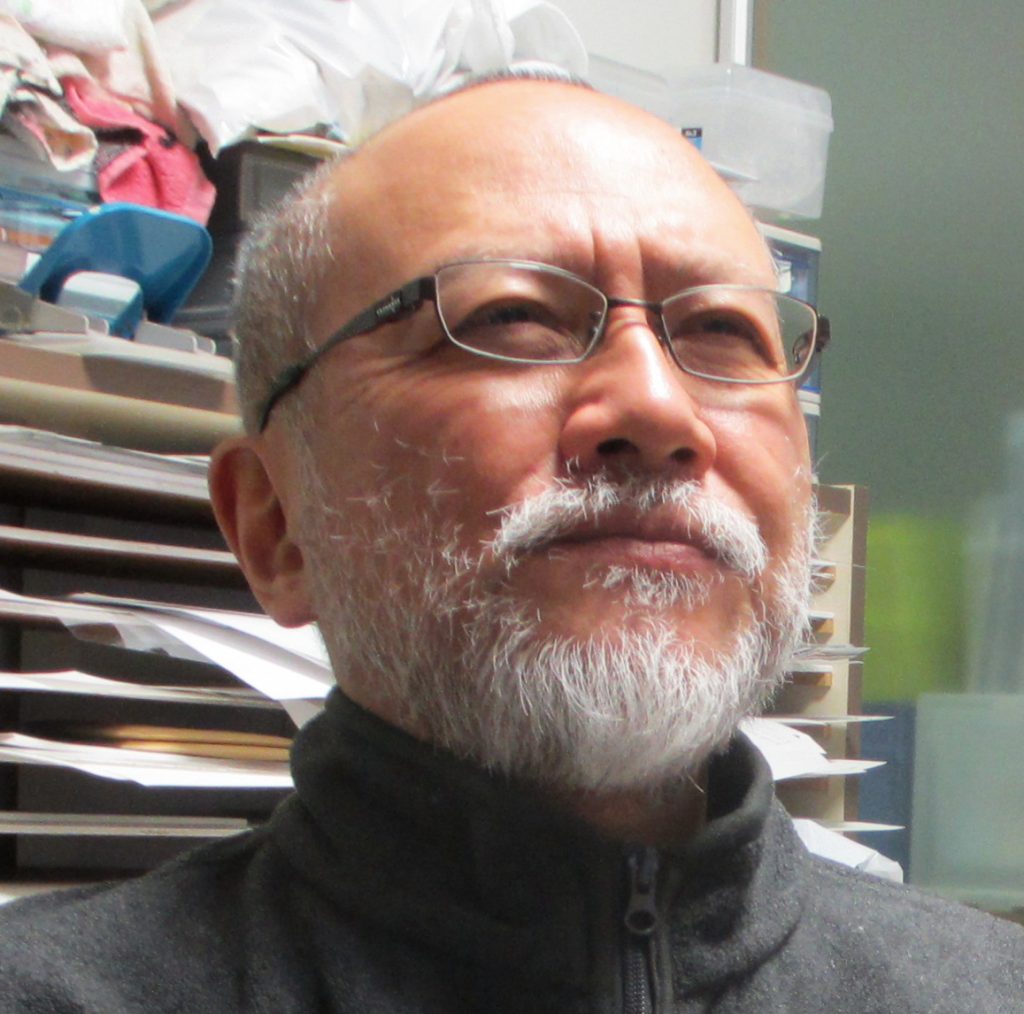 About The Director
Born in 1956, Kurosaka Keita is active as an animator and as Professor in the Musashino Art University. Across his career, Kurosaka has explored various methods of animation including drawing and photography. His first feature-length animation 'MIDORI-KO' (2010) was screened in over 22 countries. Kurosaka's major works include 'Worm Story' (1989), 'Personal City' (1990), 'ATAMA' (1994), 'Flying Daddy' (1997), and 'MATIERICA' (2017).

The Honor Among Thieves
Dir. Lanhua Ma | China | 2019 | 50′
The Honor Among Thieves is based on a vernacular Chinese short story titled "Song the Fourth Greatly Torments Tightwad Zhang" written by Feng Menglong, a Chinese vernacular writer and poet of the late Ming Dynasty. It focuses on four thieves in the Song Dynasty who are up against a wealthy evil miser and a corrupted local government.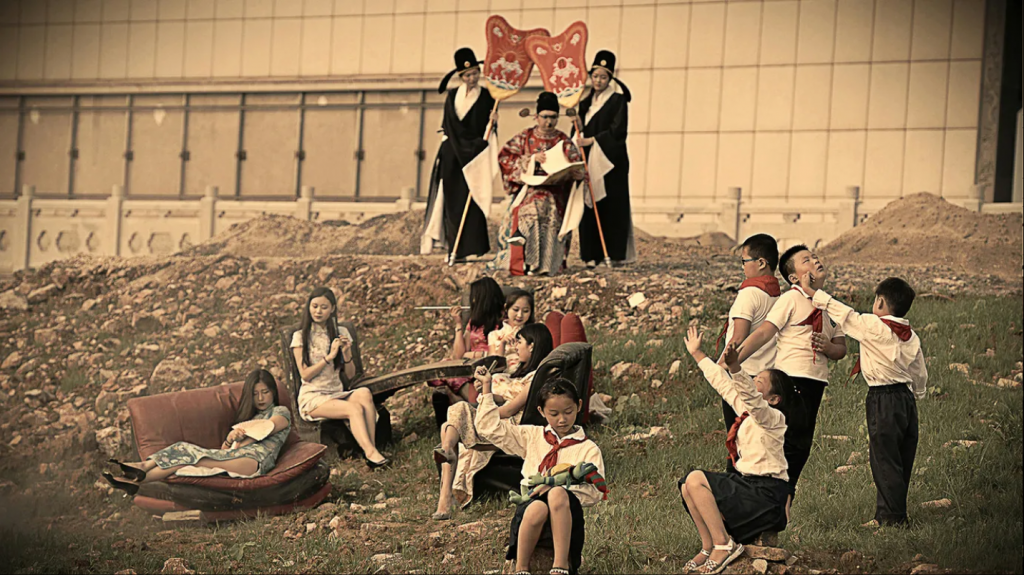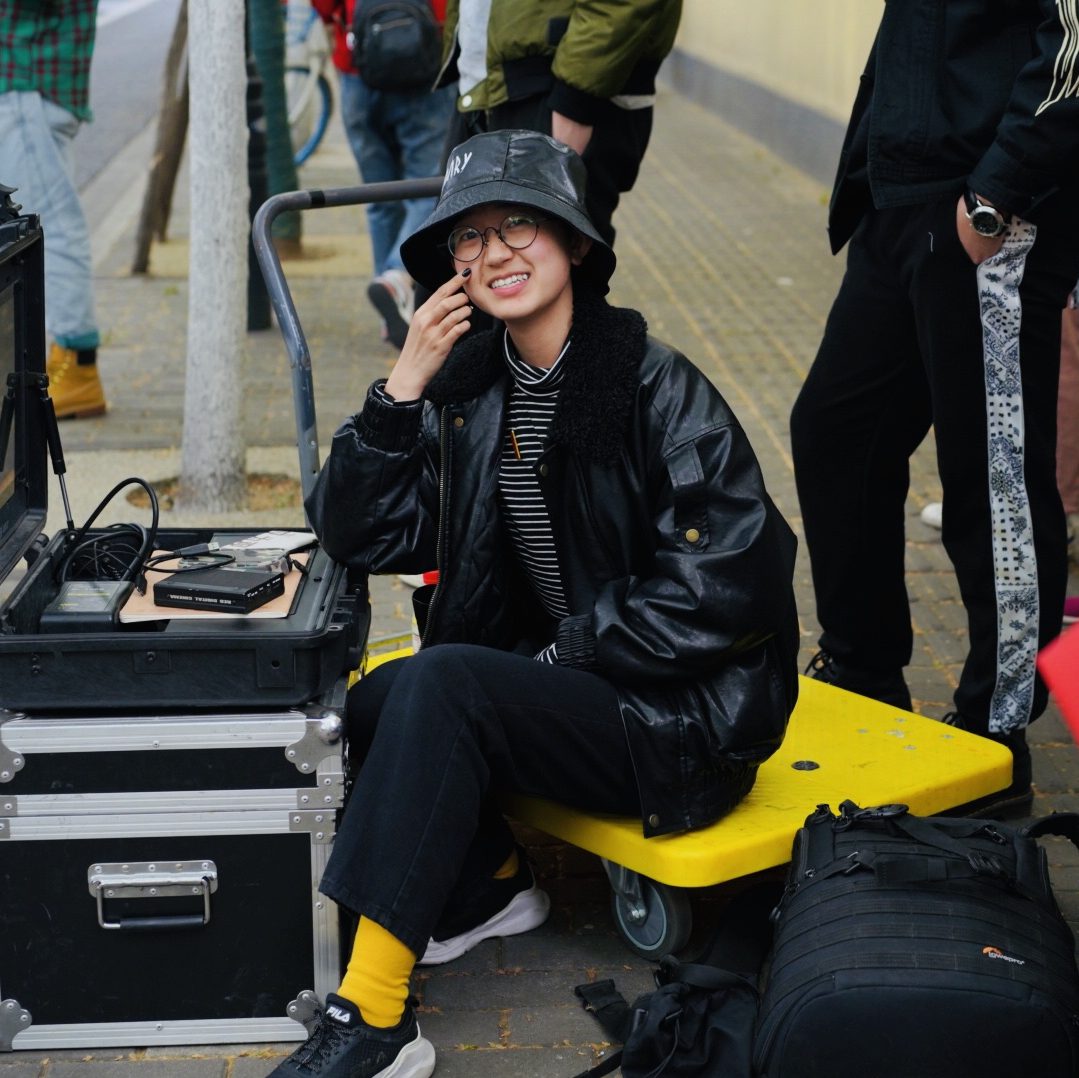 About The Director
Ma Lanhua is a young independent filmmaker from Nanjing, China. She graduated with a BA degree in Film Production from Emerson College in 2019. She has been the president of Emerson's biggest female-oriented film organisation: Women in Motion. Her mid-length film 'The Honor Among Thieves' (2019), based on a vernacular Chinese short story, won the Best Animation/Experimental Film Jury Award at the First Youth Film Festival in Xining.

13
Dir. Shinya Isobe | Japan | 2020 | 11′
Fixed point observations of celestial objects for five years by continued thirteen-second interval shooting and multiple exposures. No digital copy-paste was used—the sun that appears was shot on film.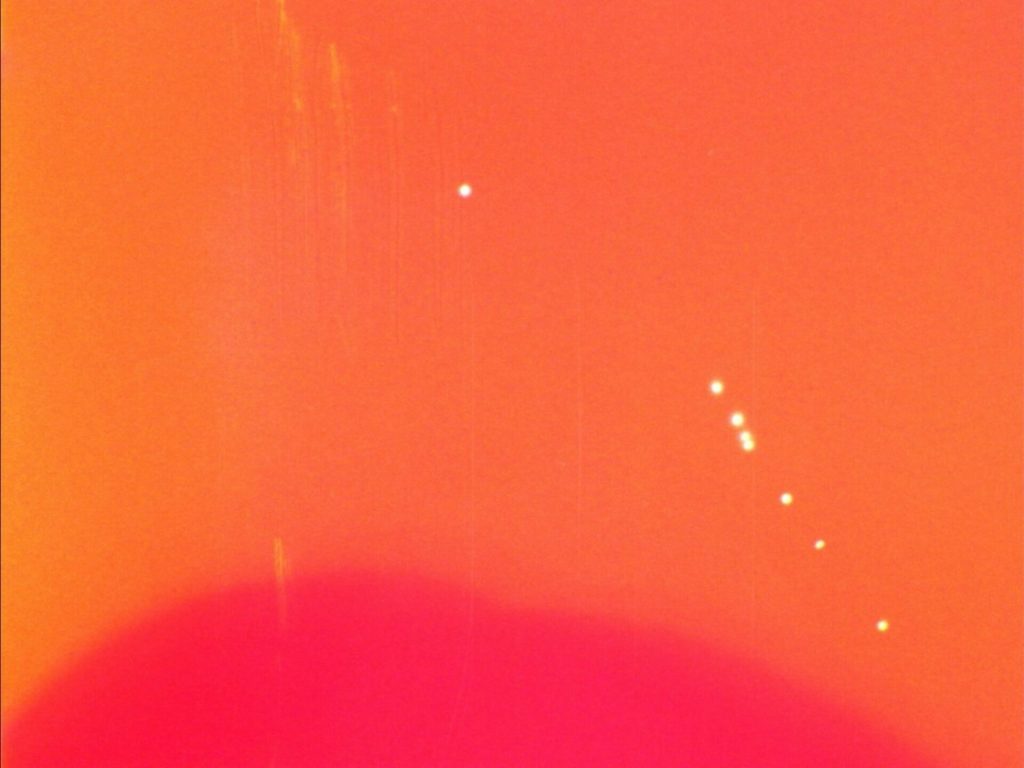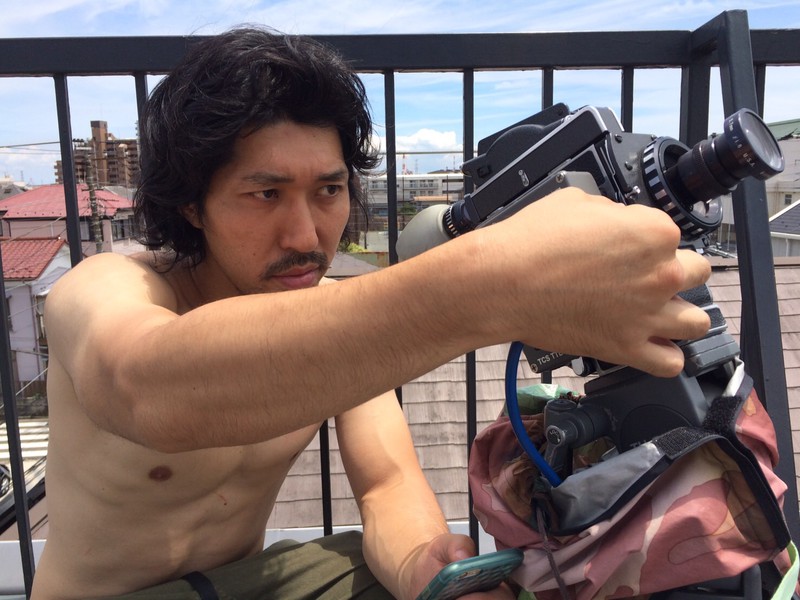 About The Director
Born in 1982 in Yokohama Japan, Shinya Isobe graduated from Tokyo Zokei University's Graduate School. He also graduated from the Image Forum Institute of the Moving Image. His latest work '13' was awarded the Ken Burns for Best of the Festival at the 59th Ann Arbor Film Festival. Major works include 'EDEN' (2011) and 'For Rest' (2017).