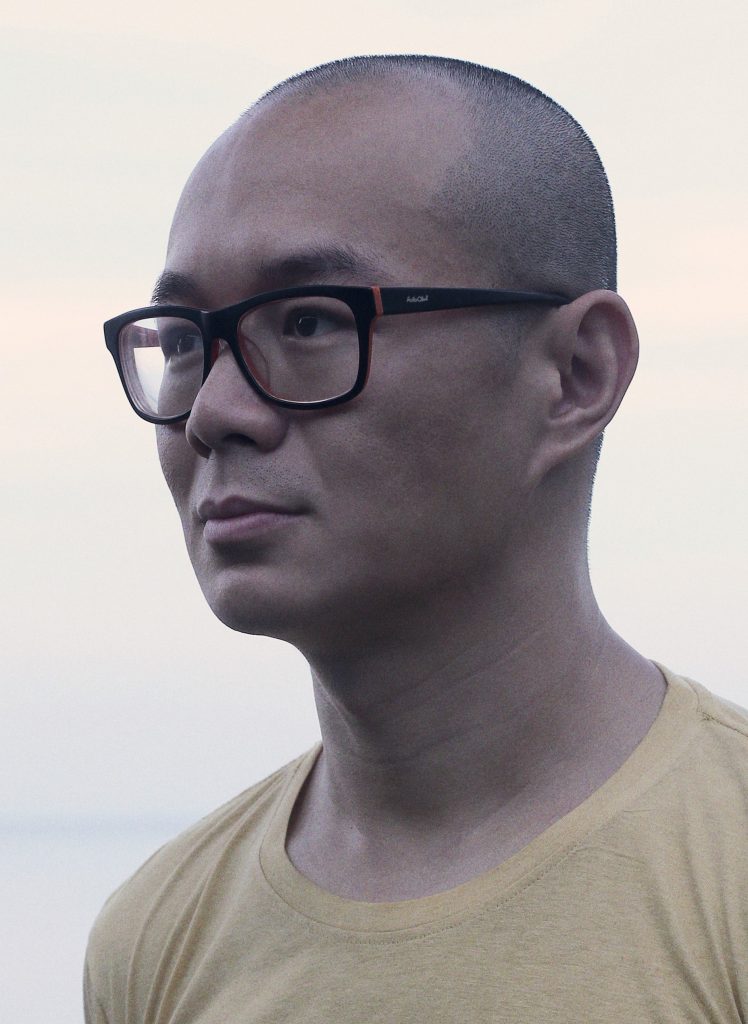 Raymond Phathanavirangoon
Executive Director, Southeast Asia Fiction Film Lab
Raymond Phathanavirangoon is a film producer and film festival programmer. Most recently he co-founded and serves as Executive Director of Southeast Asia Fiction Film Lab (SEAFIC), an intensive script and development lab for Southeast Asian filmmakers.
Previously he was international programmer for Toronto International Film Festival as well as Programme Consultant for Hong Kong International Film Festival and Programme Delegate at Cannes Critics' Week. Prior to that, he was Director of Marketing & Special Projects (Acquisitions) for sales agent Fortissimo Films. He acted as Reading Committee Member for Hong Kong-Asia Film Financing Forum (HAF) and was advisory member of the Asian Film Awards (AFA). He was jury member at festivals such as Berlinale, Sarajevo, Vladivostok, Seattle, Antalya, Jecheon and others.
His producing credits include Pen-ek Ratanaruang's SAMUI SONG and HEADSHOT, Boo Junfeng's APPRENTICE, Josh Kim's HOW TO WIN AT CHECKERS (EVERY TIME), Pang Ho-Cheung's DREAM HOME, the upcoming 13 LIVES by Ron Howard, among others. He was named Future Leaders: Producers in 2013 by Screen International and was awarded Producer of the Year in 2017 by Asian Film Commission in Busan.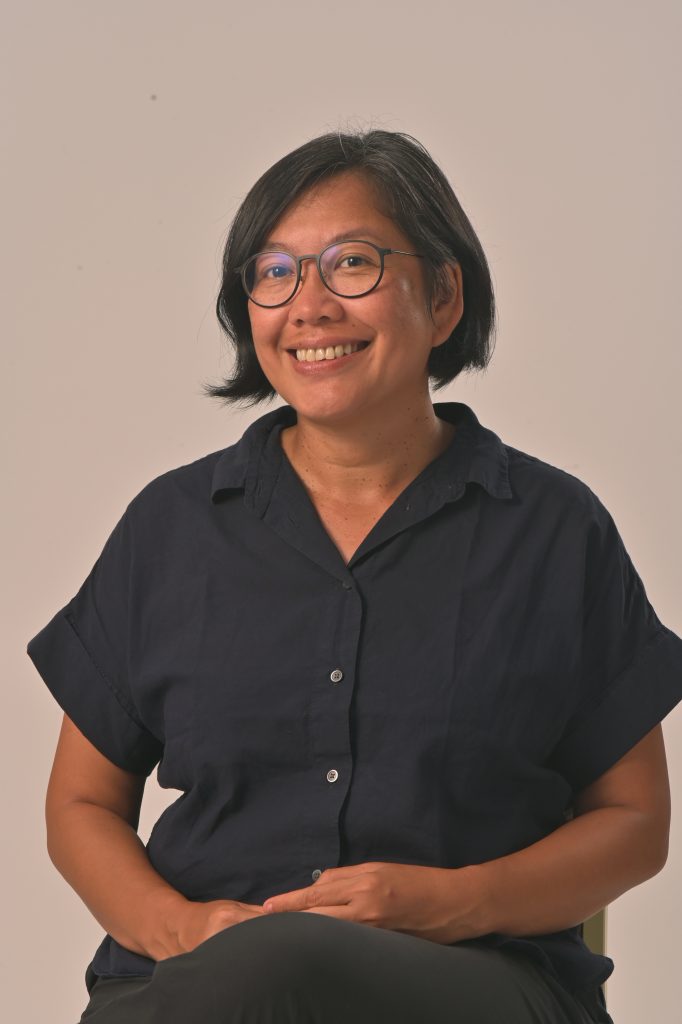 Meiske Taurisia
Producer, Palari Films
Meiske Taurisia entered the film industry in 2004 as a Costume Designer. Continuing as a producer, she produced Blind Pig Who Wants to Fly (2008, Rotterdam-Fipresci Award), Postcards from the Zoo (2012, Berlinale), Rocket Rain (2014, Karlovy Vary), The Fox Exploits the Tiger's Might (2015, Critic's Week, short film), Following Diana (2015, Toronto, short film), Love Story Not (2015, Busan, short film), and Cuts (2016, IDFA, feature documentary).
In 2016, she co-founded Palari Films and produced Posesif (2017, SGIFF), and Aruna & Her Palate (2018, Culinary Cinema, Berlinale). Both films won several awards at Festival Film Indonesia, such as Best Director, Best Actor & Actress, Best Scenario Adaptation, and Best Supporting Actor. Currently, she is in post-production for the film title Vengeance Is Mine, All Others Pay Cash, an adaptation from Indonesia literature. Parallel, on June 17, 2021, Netflix will release another film produced by Palari Films titled Ali & Ratu Ratu Queens, worldwide.
Aside from producing films, in 2013 she founded Cipta Citra Indonesia Foundation, a social enterprise that focuses on supporting the independent film scenes in Indonesia. Started with a distribution program for independent films – Kolektif, a micro cinema – Kinosaurus, a film lab for young and rising filmmakers – LOCK, a mini festival – Film Musik Makan, and a film archival forum – Layar.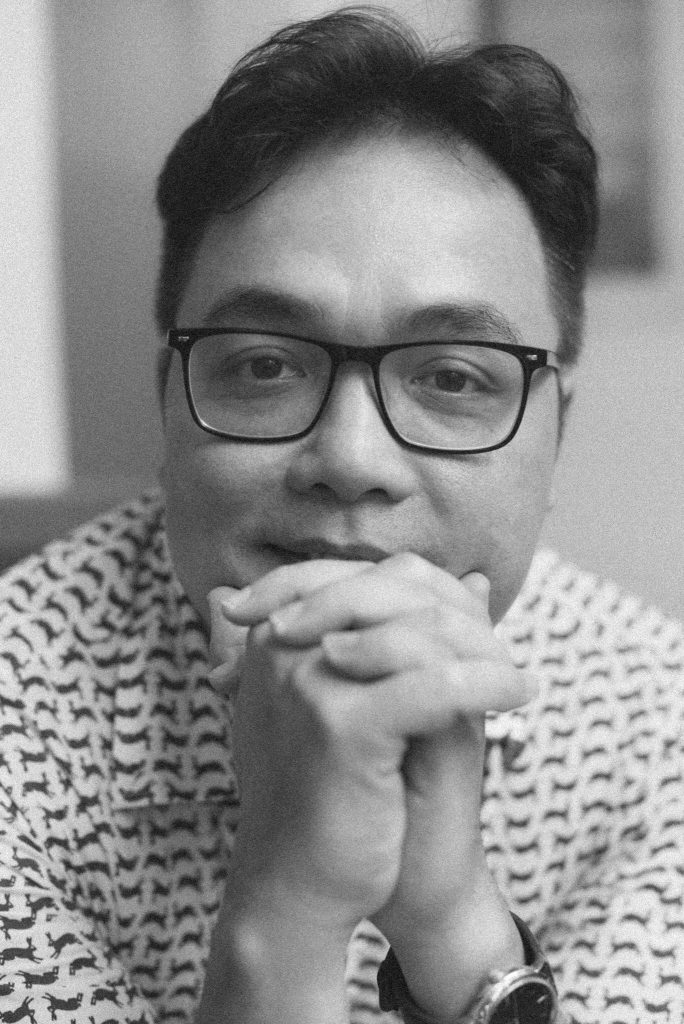 Phan Dang Di
Film Director
A leading director and trailblazer in the Vietnamese film industry, Phan Dang Di's films have been screened at numerous international film festivals around the world, such as Cannes, Berlin, Venice, Hong Kong, Moscow, Stockholm, Vancouver, Busan… Winner of both the ACID and SACD Awards at Cannes for his debut features Bi, Don't Be Afraid (screened across 50 international film festivals), he has also competed for the Golden Bear at the Berlin International Film Festival via his second feature Big Father, Small Father and Other Stories. This film was wide released in France by French leading art-house distributor Mementor Films in 2016. In 2019, Di wrote and directed He Serves Fish She Eats Flowers – an episode belonging to the miniseries Food Lore for HBO Asia.
Beside his career as a filmmaker, Di also taught Film History, Directing, and Screen-Writing at Hanoi National University and Fullbright Vietnam University. He is also president of Autumn Meeting, an annual international cinema event in Da Nang, Vietnam.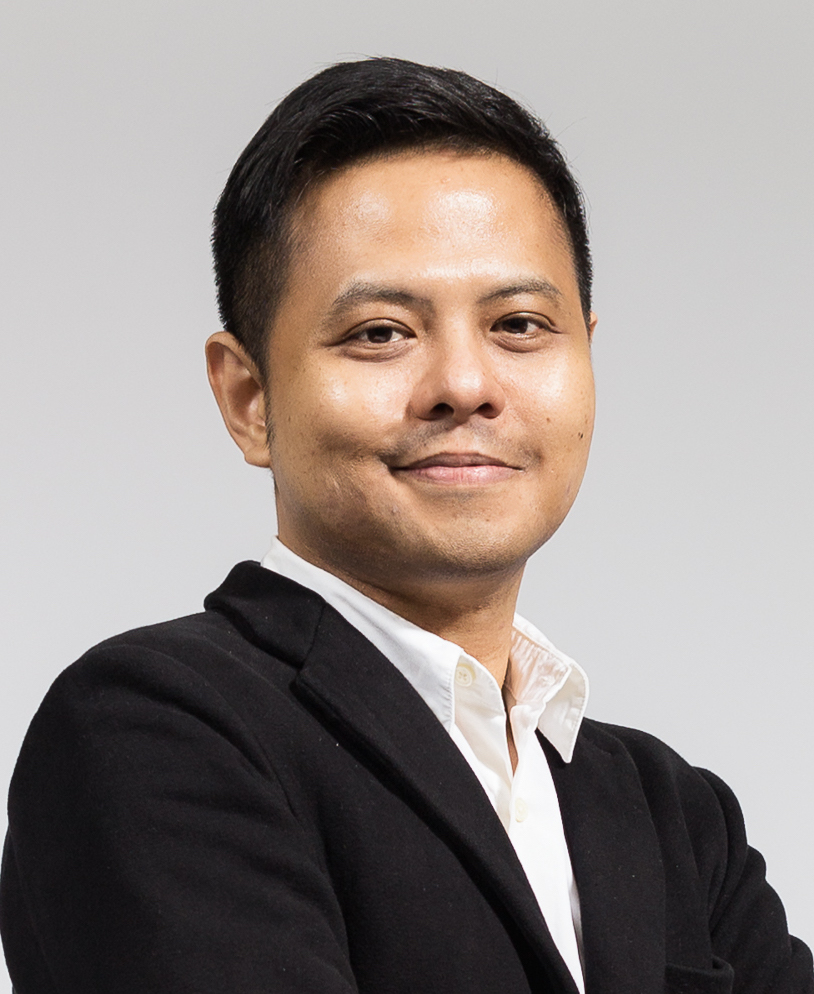 Alfian Sa'at
Playwright & Poet
Alfian Sa'at is a Resident Playwright with Wild Rice. His published works include three collections of poetry, 'One Fierce Hour', 'A History of Amnesia' and 'The Invisible Manuscript', a collection of short stories, 'Corridor', a collection of flash fiction, 'Malay Sketches', three collections of plays as well as the published play 'Cooling Off Day'.
Alfian has won Best Original Script at the Life! Theatre Awards four times, in 2004 for 'Landmarks', in 2010 for 'Nadirah', in 2013 for 'Kakak Kau Punya Laki' (Your Sister's Husband) and in 2016 for 'Hotel' (with Marcia Vanderstraaten).
In 2001, Alfian won the Golden Point Award for Poetry as well as the National Arts Council Young Artist Award for Literature. He has also been nominated for the Singapore Literature Prize three times, for 'Corridor' (1999, Commendation Prize), 'A History of Amnesia' (2004) and his translation of the novel 'The Widower' (2016)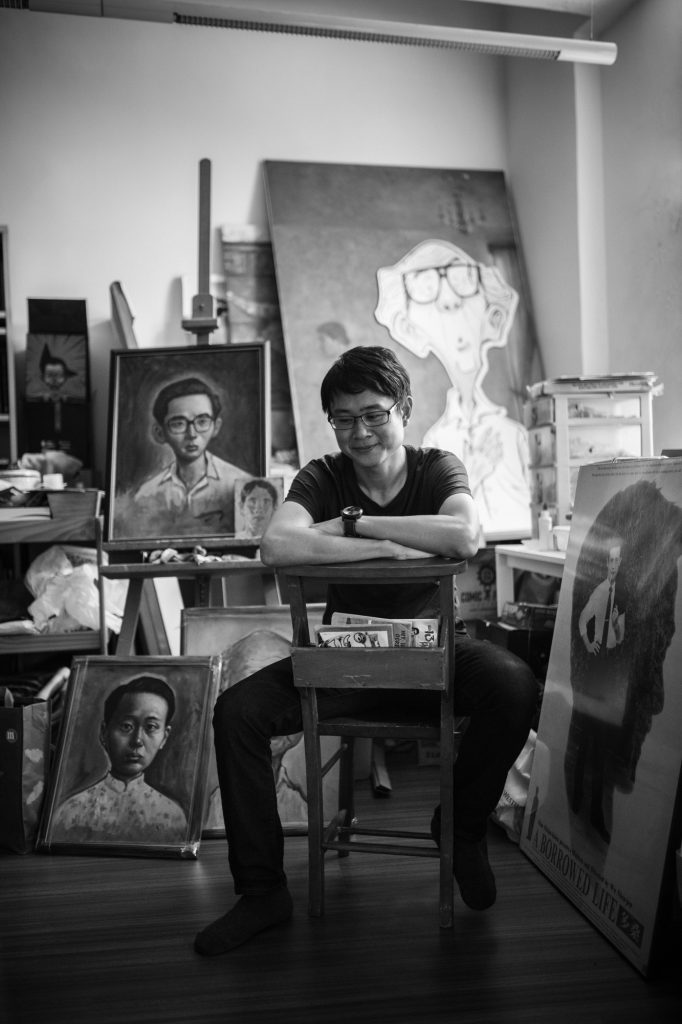 Sonny Liew
Artist & Illustrator

Sonny Liew's multi-Eisner winning The Art of Charlie Chan Hock Chye was a New York Times and Amazon bestseller, and the first graphic novel to win the Singapore Literature Prize. Other works include The Shadow Hero (with Gene Luen Yang), Doctor Fate (with Paul Levitz) and Malinky Robot, as well as titles for Marvel Comics, DC Comics, DC Vertigo, Boom Studios and Disney Press.