"When I started to curate screenings around South-East Asia featuring animation shorts, I was very often confronted with the assumption that "animation" was what Pixar and Disney were doing, or that it had to look like a Japanese anime movie or a computer-made, action-packed video-game. This selection is proof that despite those assumptions there are dozens of South-East Asian animators who refuse to conform and, au contraire, explore uncharted territories and create fascinating and highly idiosyncratic universes."
Fabrizio Gilardino is a graphic artist and independent curator who divides his time between Canada, Italy and South-East Asia. He's the founder and co-director of Kuala Lumpur's AWAS! (A Weekend of Animation Shorts) and he has been part of the curatorial team of KLEX (Kuala Lumpur Experimental Film, Music and Video Festival). He's currently a programmer at la lumière collective in Montreal and a member of the Japanese-Canadian improv audio-visual trio achrome/アクローム. For SeaShorts 2018, Fabrizio curated an animation programme focusing on Southeast Asian animator.
NEITHER LIT NOR DARK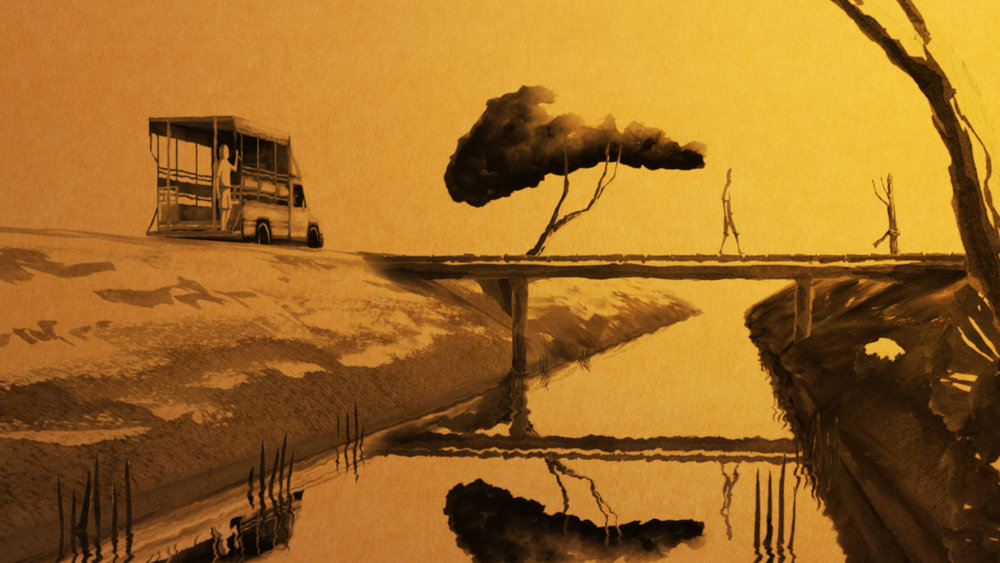 Chanon Treenet / Thailand / 2013 / 11min
Inspired from Thai mythology and childhood memory, the story takes place when the sun is setting. The day is about to end and the night is yet to arrive, a boy is going home.

MELUSINA (PART II)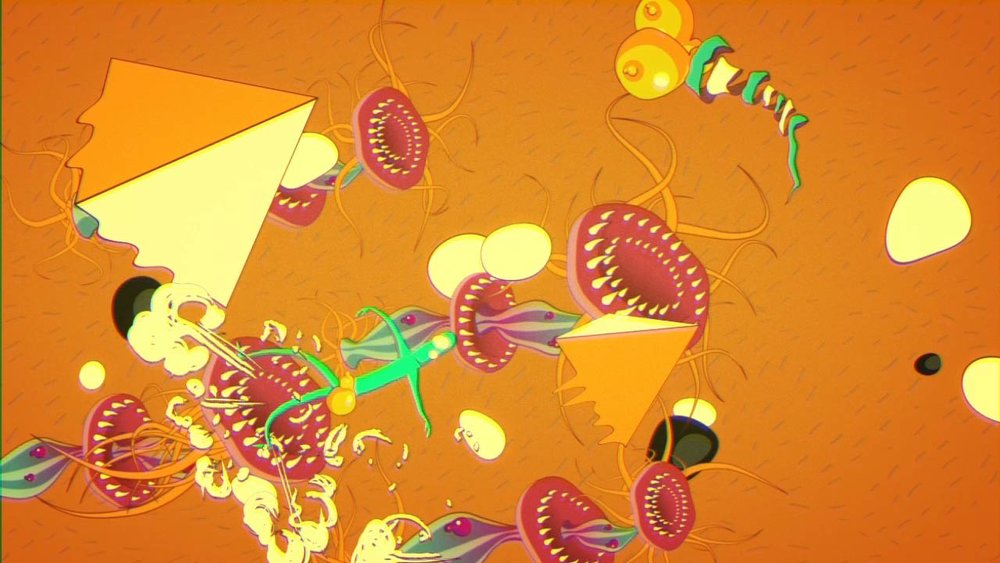 Megan Palero / Philippines / 2014 / 4min
Melusina is a collaborative music video project of KaapiN and Megan Palero. Inspired by western legend of freshwaters, Melusina depicts the outline of social disorder in a state of normlessness.

PIFUSKIN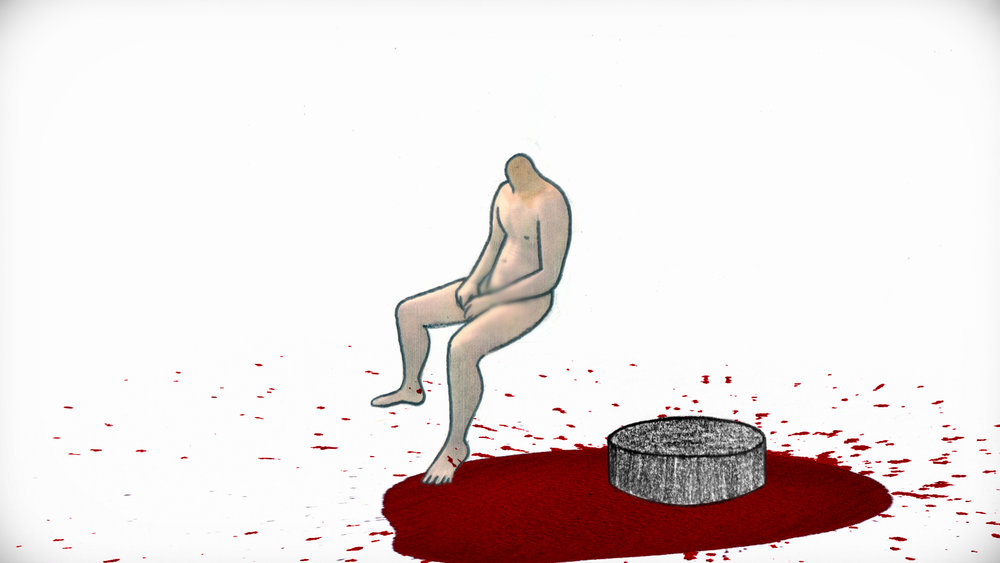 Tan Wei Keong / Singapore / 2014 / 5min
A man scratches the skin he lives in.

THE HUNT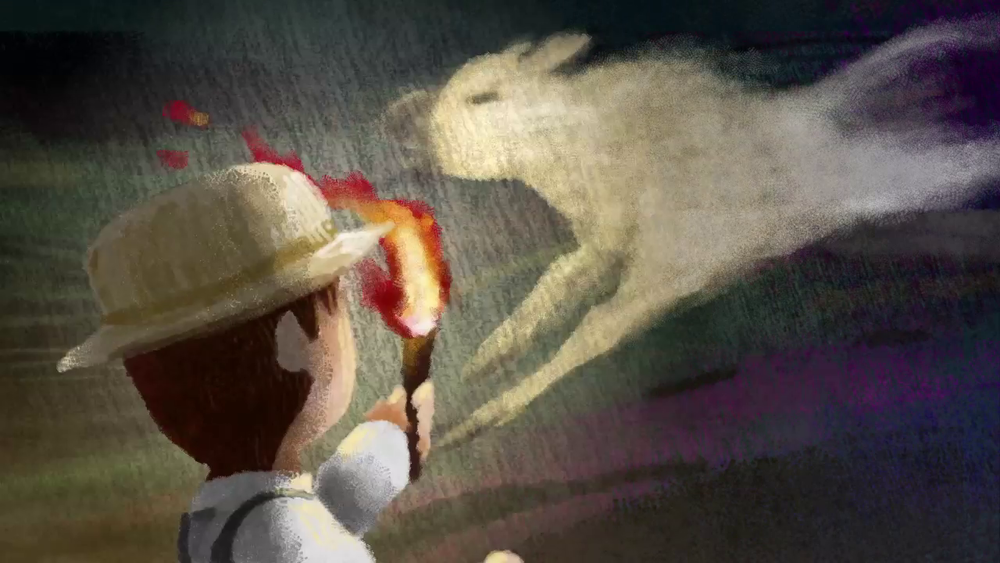 Mai Nguyen Hong Ngoc and Miyako Makio / Vietnam & Japan / 2016 / 2min
A boy discovers ancient paintings on a cave near his home. He touches the painting out of curiosity, suddenly the painting stirs to life. From there, a long lost life of his ancestors and the seamless food-chain in the flow of nature start to unfold in front of him.

WHAT HAS TO BE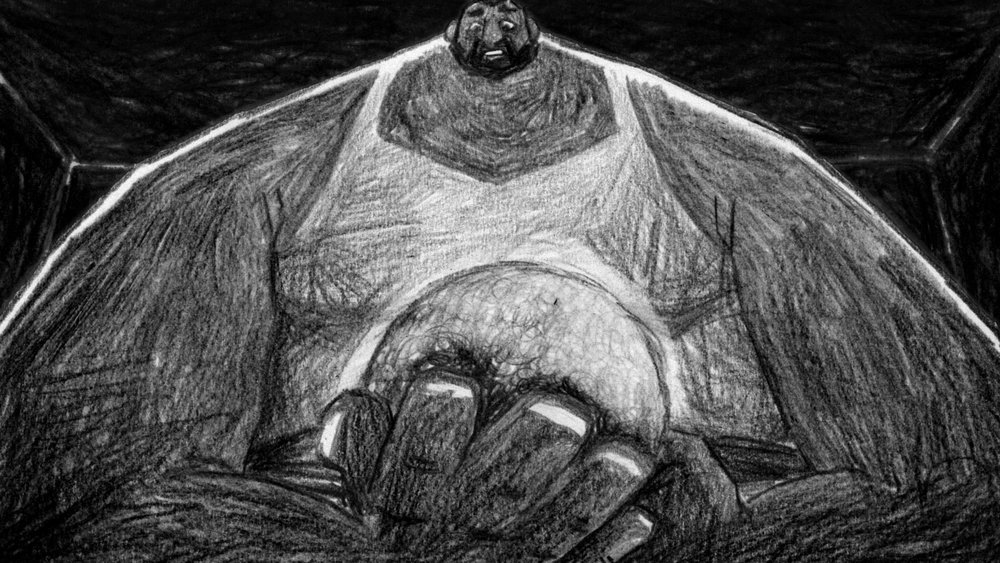 Jerrold Chong / Singapore / 2017 / 11min
Husband and Wife grapple with the tragic death of their firstborn as they await the arrival of their second. Their recollections reveal a dark, repressed history within the space they call home.

PURR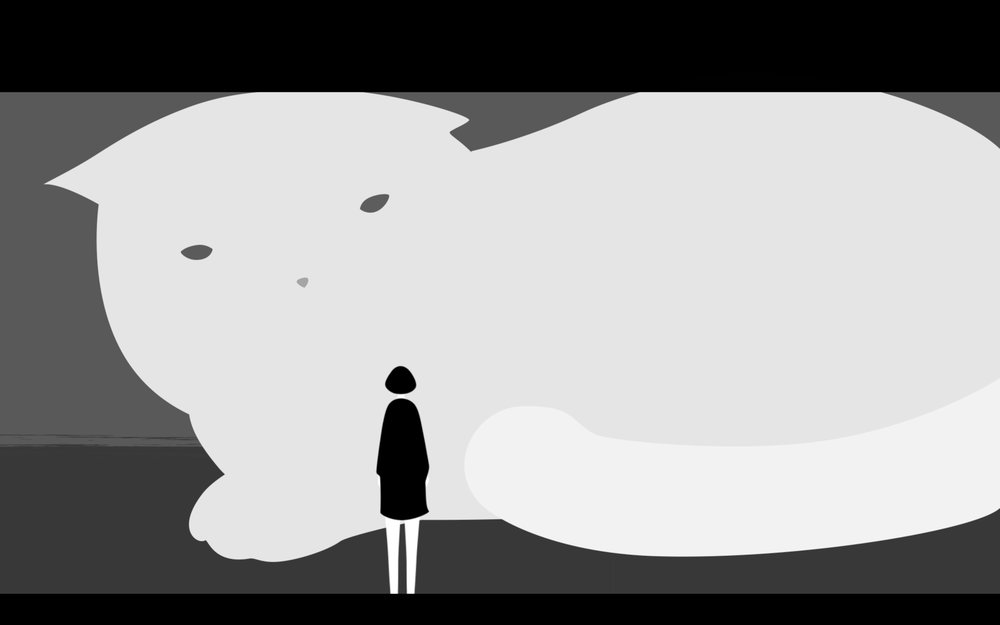 Pailin Tantiprasongchai / Thailand / 2016 / 4min
A story of two sisters and a cat. Big sister is a cat lover. The younger one is allergic to cats. Having a cat destroy their sisterhood. They have to do something.

A BRIEF HISTORY OF TIME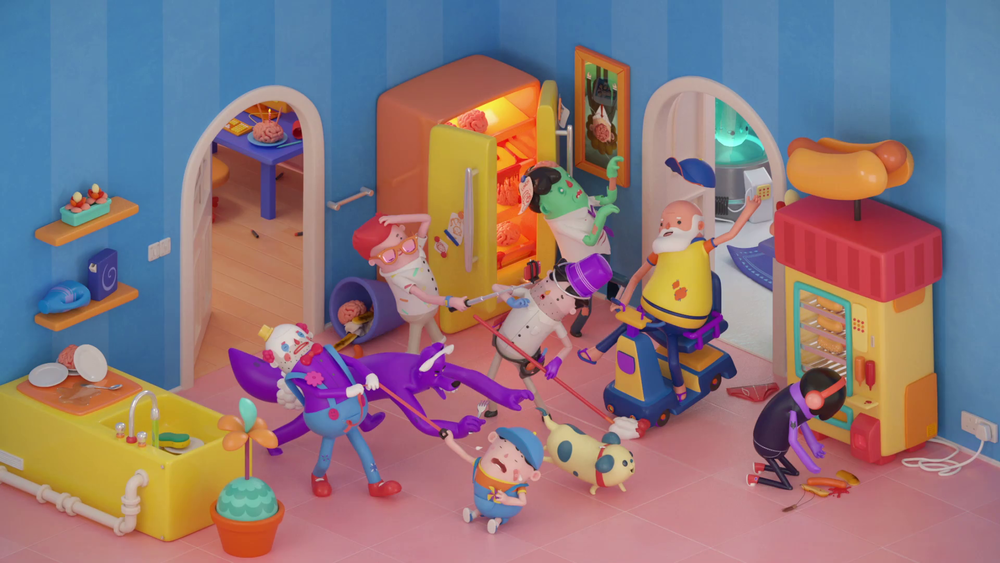 CraveFX / Singapore / 2016 / 2min
In this conceptual animated short, we aim to create a comedic performance where past, present, and future realities overlap and interact in an environment where time has no start or end.

TO TOUCH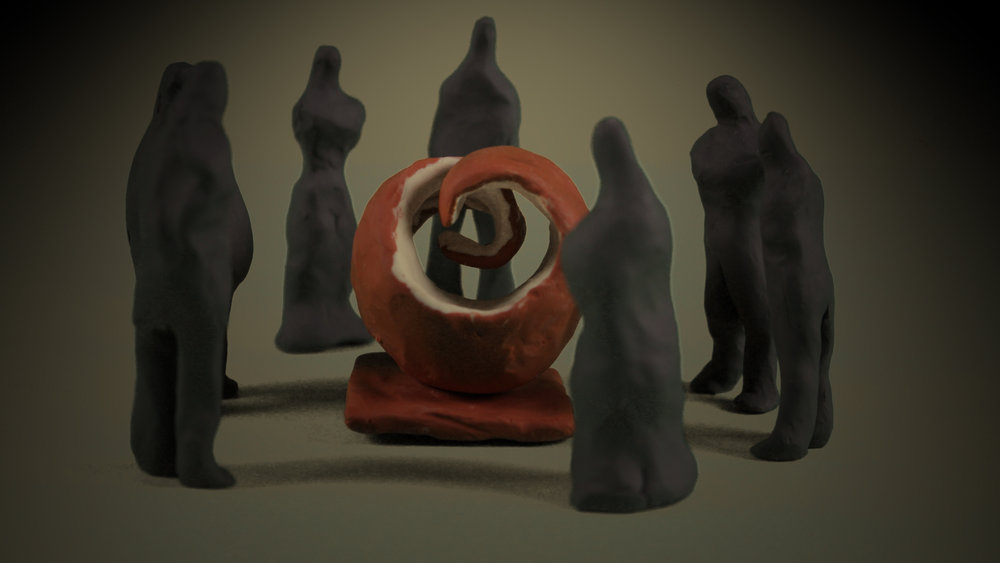 Supanan Wataniyakun / Thailand / 2017 / 2min
The journey of an artist's mind, Barbara Hepworth's, is narrated by traveling to the abstract world representing the engagement of the sculptor and her audience.

THREE THE PEEHOOD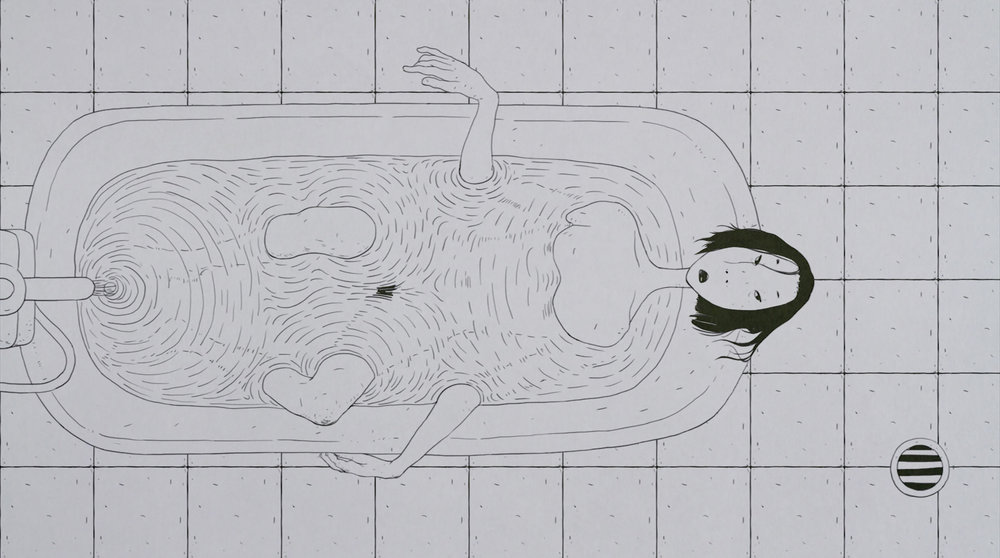 Kapie Eipak / Singapore / 2016 / 4min
One, two, one, two, one, two, one, two, one, two, one, two, one, two, one, two, one, two, one, two, one, two, one, two, one, two, one, two…

GOING HOME TO INDONESIA I PULANG KE INDONESIA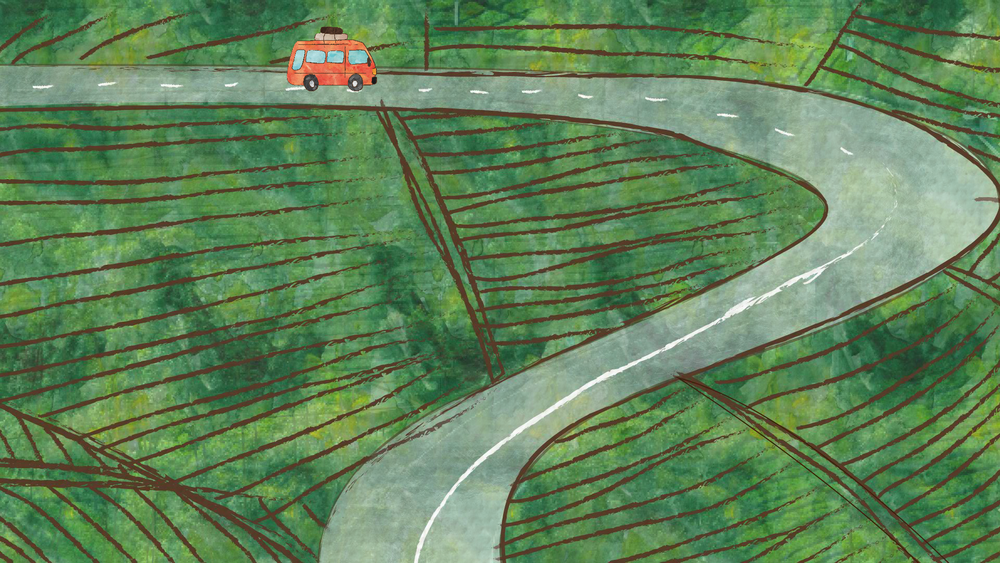 Dessy Tab / Indonesia / 2016 / 5min
An Indonesian family has been living in France for a few years, where their daughters were born. This is the story of their going back to Indonesia, told from the perspective of the youngest daughter who was only 4 years old. Her memories get mixed up with the child's imagination.

CONTAINED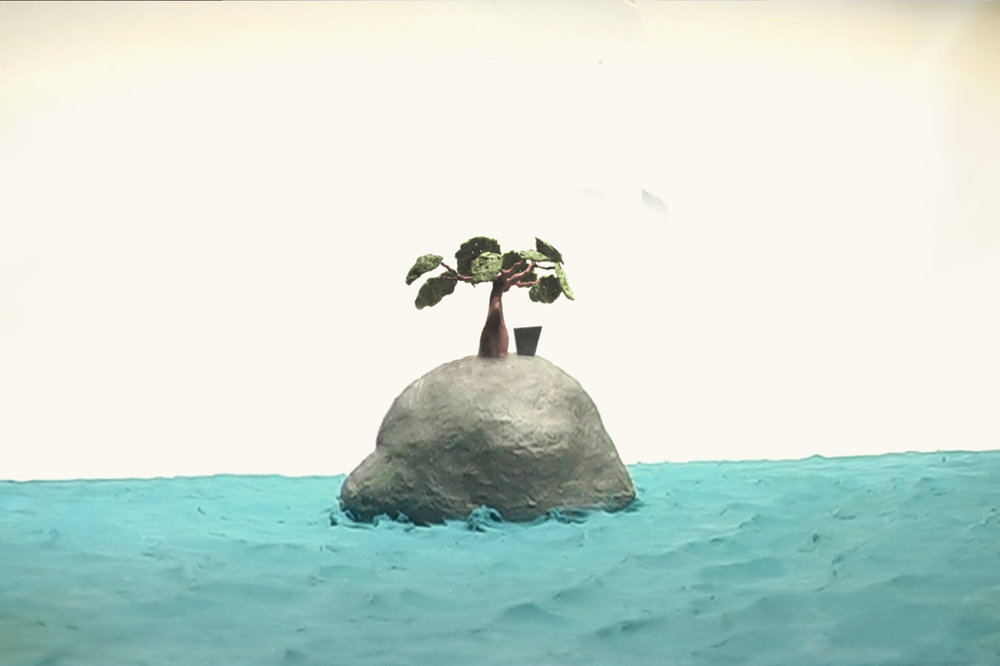 Harry and Henry Zhuang / Singapore / 2010 / 5min
A flower, a man and an island. A man sets up his containment in an isolated island with his beloved flower.

RODA PANTURA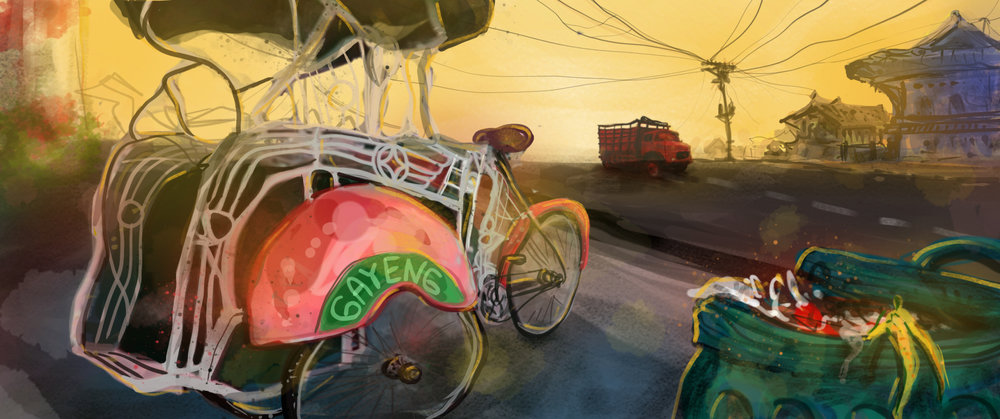 Hizkia Subiyantoro / Indonesia / 2016 / 19min
Hizkia Subiyantoro is a director and designer, born in 1979. He studied at Yogyakarta Modern School of Design and the Indonesian Institute of Arts. He fell in love with animation in 2004 and dropped out from university to pursue his animation dream. He lives and works in Yogyakarta, Indonesia.