SeaShorts Award Jury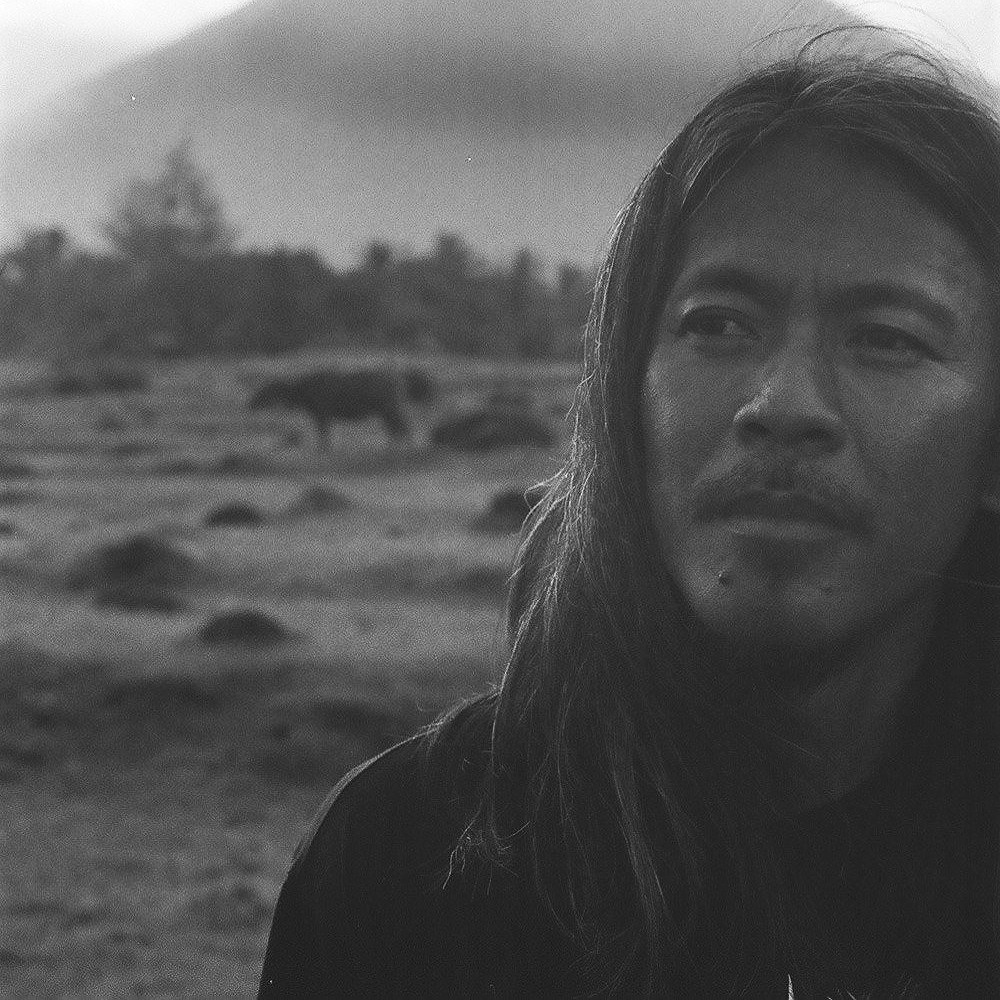 Lav Diaz (Philippines)
A grand master of world cinema, Lav is an inspiration for many independent filmmakers not only in Southeast Asia but internationally.
Known for his slow works—in fact, he has made several of the
longest narrative films on record—each carries his signature special sense of time. He sometimes refers to this as his 'Malay aesthetic'. Often, Lav call himself a Malay filmmaker.
When asked for a portrait photo, he just said, "Kindly pick my most embarrassing image from the internet."
We tried very hard, but it was impossible. We only found this embarrassingly good-looking one by Jake Verzosa. Presenting our head of jury, Lav Diaz!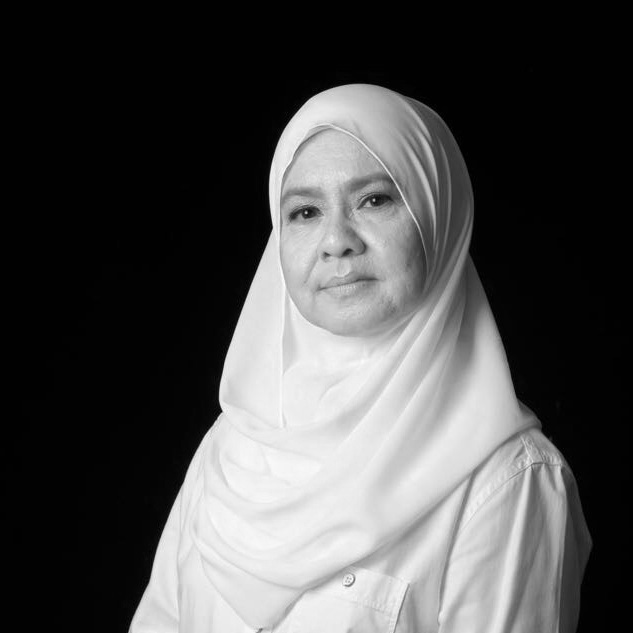 Fatimah Abu Bakar (Malaysia)
Fatimah Abu Bakar graduated with a Degree in Mass Communications (Journalism) from the MARA Institute of Technology in 1979.
She worked as a journalist for 26 years with the New Straits Times. She left in 2005 as Associate Editor.
Fatimah has also been an Arts proponent for close to 30 years as actor, dancer and acting coach.
Her teachers/mentors includes Suhaimi Baba, Maznah Nordin, Joe Hasham, and the late Mustafa Noor and Krishen Jit.
She has acted in film, television and the stage, and has performed in London (London International Festival of Theatre) and Berlin. The staging of dance-drama Jentayu under the Suasana Theatre Ensemble on both stages were a huge success.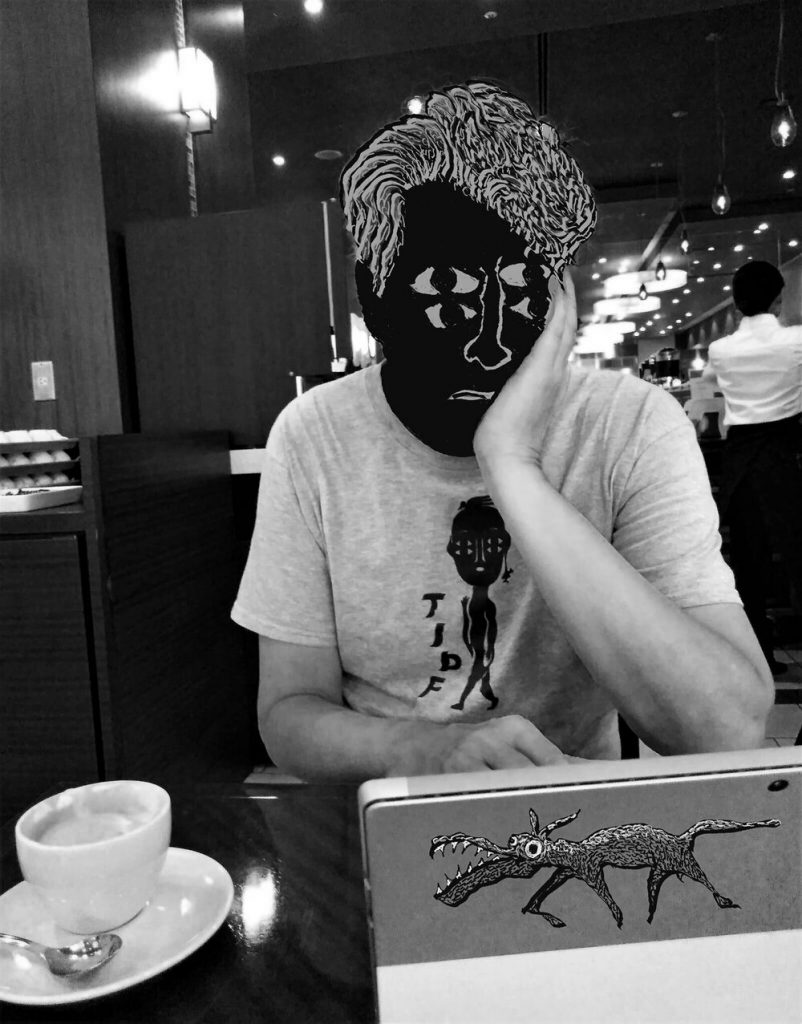 Gertjan Zuilhof (Netherlands)
A history graduate from Leiden University, Gertjan Zuilhof served stints as a programmer at an arthouse cinema as well as a film critic before joining the Rotterdam International Film Festival team. This developed into a more than two-decades long career dedicated to Southeast Asian movies. He currently employs his programming talents at film festivals across the region of his expertise. In 2018, Gertjan presented "SEA of Sadness", the culmination of his curatorial experience, at the Taiwan International Documentary Festival and the Asian Film Archive in Singapore the following year.
In 2007, he won the Best Editor award for Syndromes and a Century at the inaugural Asian Film Awards in Hong Kong. The Bangkok Film Critic's Assembly awarded him for his work on Wonderful Town in 2008.
In 2010, he won Best Editor for the second time from the Asian Film Awards for his work on Malaysian director Chris Chong's Karaoke.
Lee is the most sought-after editor in Southeast Asia. To date, he has 48 films credits under his name, including Apprentice, Pop Aye, Malila: The Farewell Flower, Manta Ray, and Ten Years Thailand.
NNW Award Jury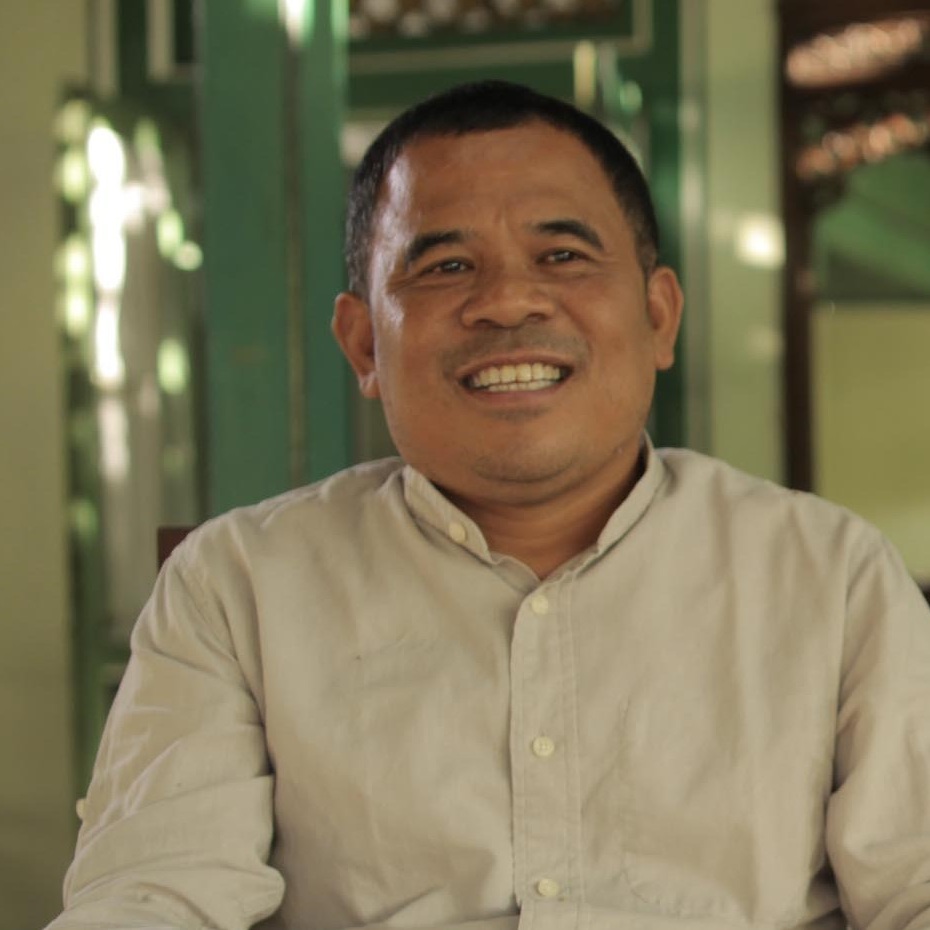 Garin Nugroho (Indonesia)
Born in Jogjakarta, Garin Nugroho was a prominent member of the 1990s film generation in Indonesia and one of a few who were at the forefront of the liberation from New Order era industry regulations.
While studying cinematography at the Jakarta Institute of Arts from 1981 to 1985, he came under the indirect tutelage of legendary Indonesian dirctor Teguh Karya.
His early films, such as Cinta dalam Sepotong Roti (1991), Surat Untuk Bidadari (1994), and Bulan Tertusuk Ilalang (1995), secured his place as Indonesia's preeminent director to attract serious interest in the international film festival scene.
His oeuvre encompasses 19 feature films, 30 docuseries, five documentaries, seven essay films, three short films, six live theatre productions, two dance productions, five books, and three art installations.
Among his filmography are Air dan Romi, Surat Untuk Bidadari, Leaf On The Pillow, Birdman's Tale, Opera Jawa, and Under The Tree, with his latest being Memories of My Body in 2018.
Garin enjoys exploring, and would often bathe in the Code River fed by the cold lahar runoffs from Mount Merapi. He notes that the sulfur, brought to the waters by the lava, was good for his skin!
His film work has taken him to many parts of his country. When asked about the number of islands he has covered, he replied, "So many islands: all big islands, many small islands."
Maybe someone has made a list somewhere on the internet.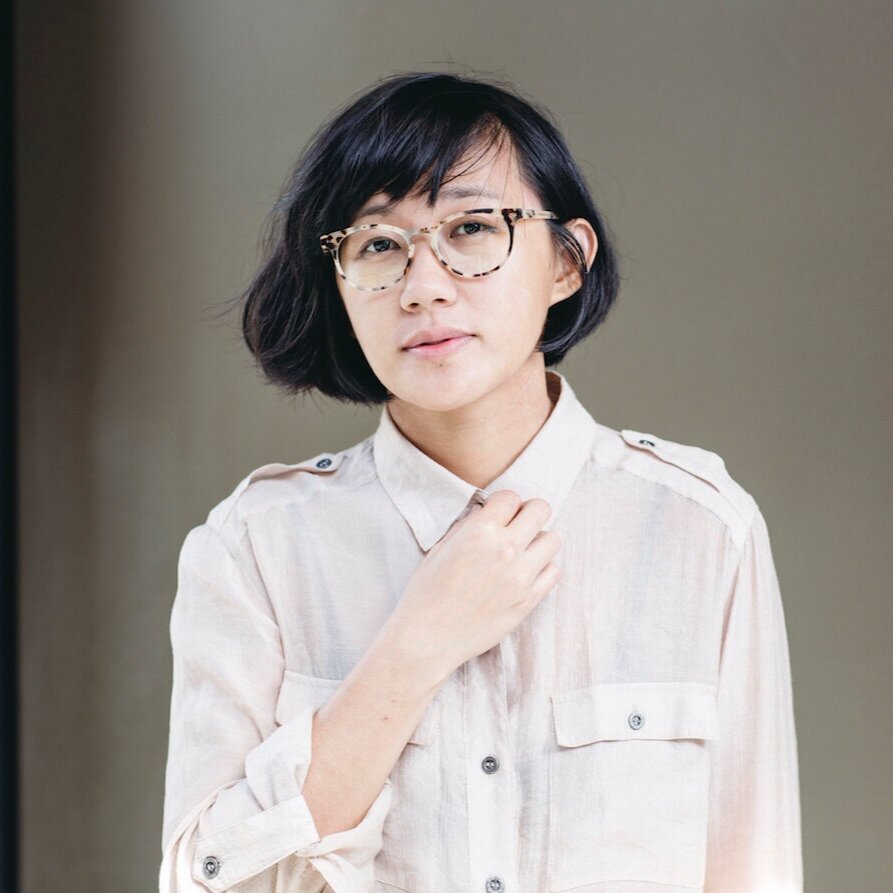 Shireen Seno (Philippine)
Shireen Seno was born in Tokyo to a Filipino family. A graduate of architecture and film studies from the University of Toronto, her photo and video work have been shown in various galleries. She has worked with filmmakers such as Lav Diaz and John Torres, for whom she took stills.
In 2012, she held her first two solo exhibitions, Mystery Terrain at Republikha Art Gallery and Wild Grass at Light & Space Contemporary. Her first full-length film, Big Boy(2012), produced by Cinema One Originals and Peliculas Los Otros, had its international premiere at the International Film Festival Rotterdam 2013. Shireen's next film project, Nervous Translation, is one of 15 finalists for the Venice International Film Festival's inaugural Biennale College – Cinema 2013.
She is an alumna of Berlinale Talents (2014) and Oberhausen Seminar (2015) and was one of four finalists in Film for the Rolex Mentor and Protégé Arts Initiative (2016-2017).
Sherman Ong (Malaysia)
A true Malacca son, Sherman Ong is a filmmaker, photographer, and visual artist. His practice often centres on the human condition and our relationships with others within the larger milieu.
A winner of the 2015 Prudential Eye Awards for Photography and the 2010 ICON de Martell Cordon Bleu Photography Award, Sherman has premiered works at art biennales, major film festivals, and museums around the world, including the Venice, Singapore, Yin Chuan, Jakarta Biennales; Fukuoka and Asia Pacific Triennale; Mori Art Museum Tokyo; Fukuoka Asian Art Museum; The Tate Modern; Martin-Gropius-Bau Berlin; Musee du Quai Branly Paris; Centre Pompidou Paris; Institute of Contemporary Arts London; Noorderlicht Photo Festival; Rotterdam International Film Festival; VideoBrasil Contemporary Art Festival; Singapore Art Museum; and MART Museum of Contemporary Art of Trento and Rovereto, Italy.
He is a founding member of 13 Little Pictures, a film collective based in Singapore. He also serves on the committee of the Singapore International Photography Festival, as an educator at schools and universities, and was an Associate Artist of The Substation.
In the summer of 2017, he exhibited at SUNSHOWER: Contemporary Art from Southeast Asia (1980s to Now) co-organised by the National Art Center, Tokyo; Mori Art Museum; and The Japan Foundation Asia Center in Tokyo, Japan.
Come visit Sherman's hometown during the 2019 SeaShorts Film Festival to watch films alongside him and view his art installations!
SeaShorts Selection Committee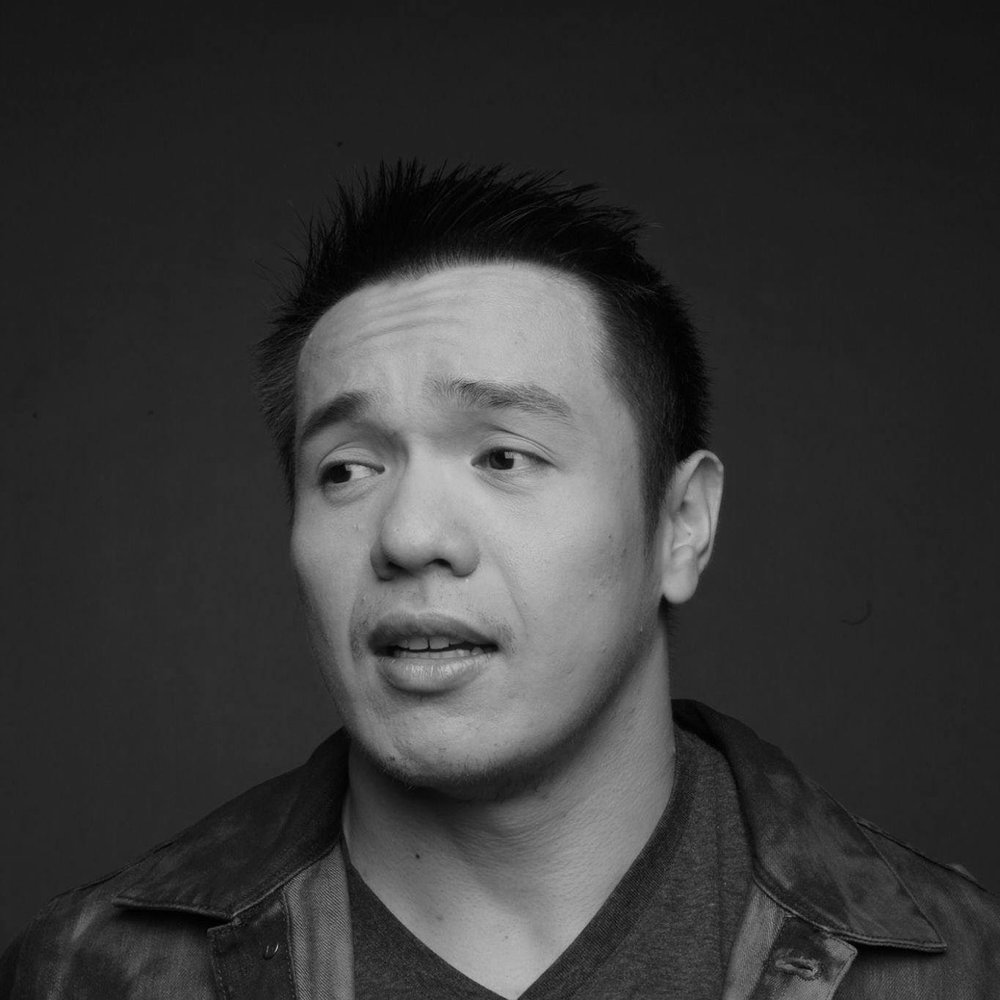 Francis Joseph Cruz (Philippine)
Francis is a film critic whose articles and reviews can be seen in the pages of The Philippine Star, Philippines Free Press, and Businessworld.
He has also been part of the selection committee for various film festivals both locally and abroad, including Cinemalaya, Cinema One, Quezon City, Jogjakarta, and QCinema.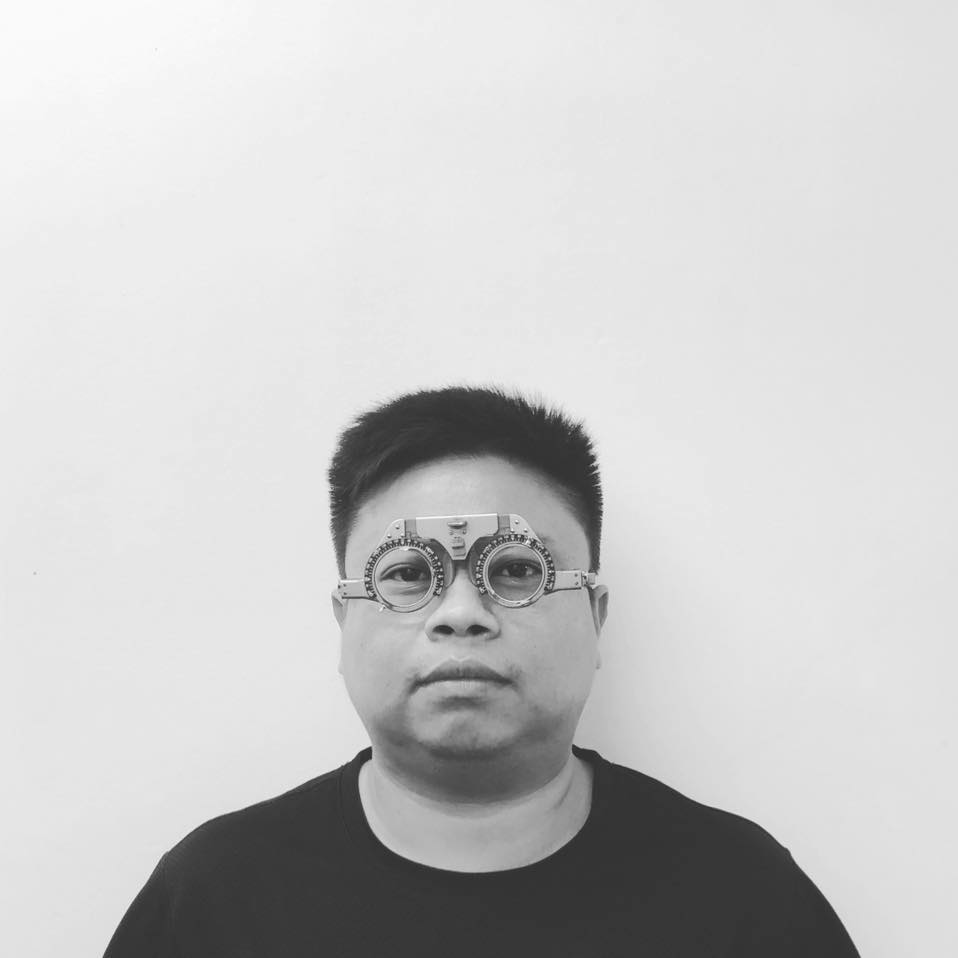 Thaid Dhi (Myanmar)
Thaid Dhi has had a hand in a couple of pioneering milestones in the Burmese film industry. He was a cinematographer on Nargis – When Time Stopped Breathing (2010), the country's first feature-length documentary. In 2011, he and his wife Thu Thu Shein established the Wathann Film Festival, the first of its kind in Myanmar.
He currently runs Third Floor Production, which he co-founded in 2013.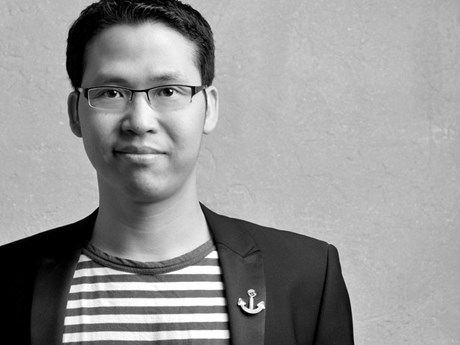 Marcus Manh Cuong Vu (Vietnam)
Marcus is a film curator, producer, festival organiser, and journalist based in Vietnam. In 2010, he founded Yxine Film Fest (YxineFF), an annual online international short film festival aimed at discovering talented young filmmakers.