FLY is an annual "ASEAN-ROK Cooperation Project" funded by "ASEAN-ROK Cooperation Fund". Initiated in 2012, the "ASEAN-ROK Film Leaders Incubator: FLY" selects 22 aspiring filmmakers from the 10 Southeast Asian countries and South Korea to be divided into two groups to make short films within a 2-week supervision and instruction by notable Asian filmmakers in a film-making workshop. It is regularly organized by the Busan Film Commission and the Asian Film Commissions Network with supporting film industry agencies in ASEAN countries taking turns every year to co-organize the event. So far, six films out of the twelve made in the FLY workshops from 2012 to 2017 have been selected for the FLY showcase in SeaShorts 2018. All six films deal with themes of human relationships, mostly those within a family as audiences will be able to fully empathize and sympathize with characters in films beyond borders.

ESCAPE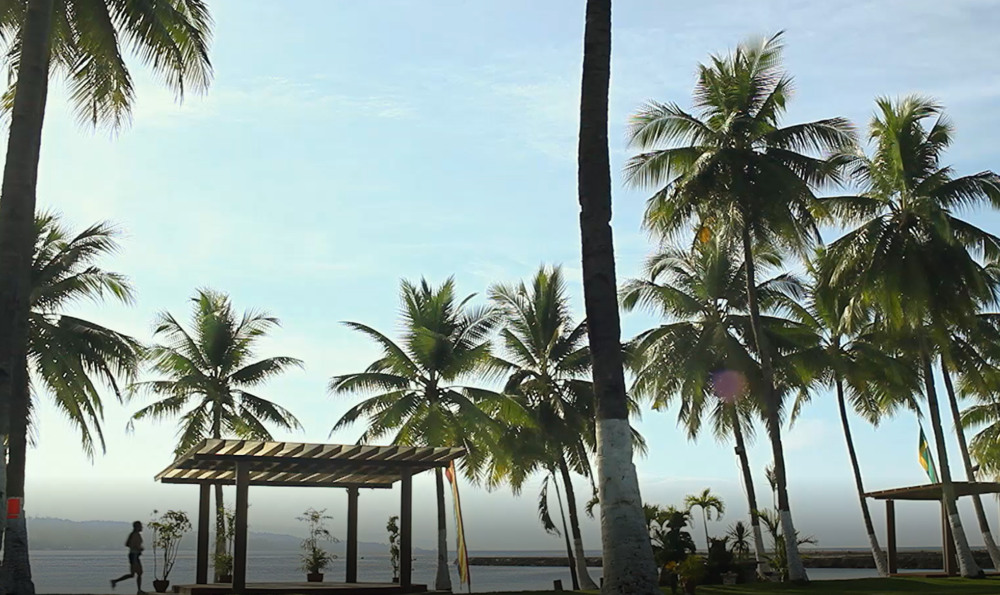 Philippines / 2012 / English / 9min
A family has come to Davao, Philippines as a family vacation but they are only looking at their cellphones. The development of the technology of modern civilization has made cellphone as a communication tool. However, it also became a 'disconnection tool' between people. This film depicts a slight happiness that comes along when you put away your mobile phone for a while and interact directly with the person you love.

BEYOND THE FRAME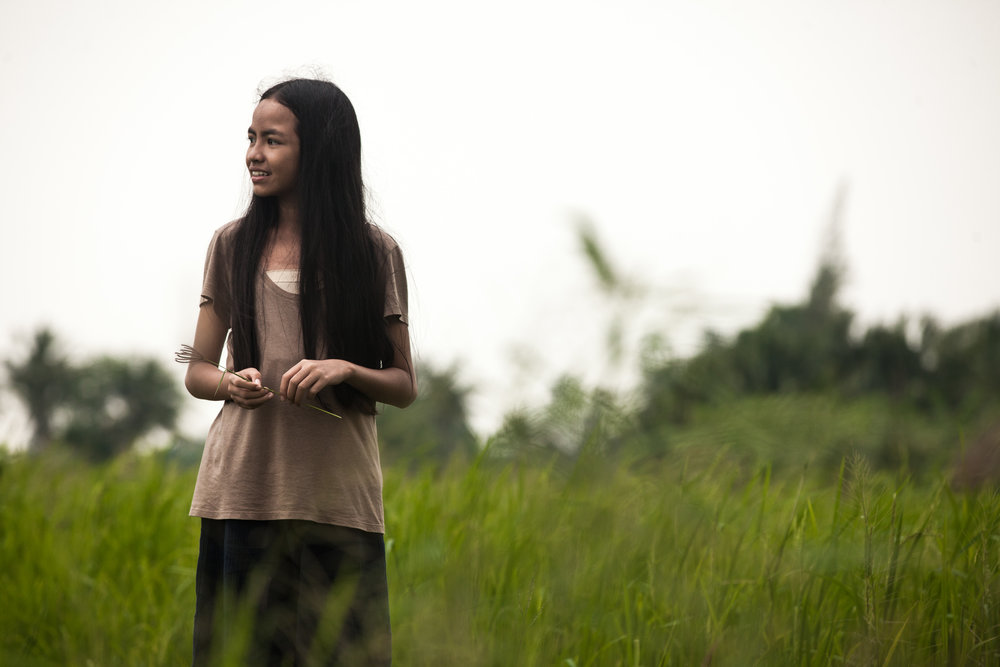 Thailand / 2013 / Thai / 13min
Arisa is a poor little girl living alone with her amnesic mom, who is losing her memory. She barely makes ends meet by selling postcards to tourists visiting the beautiful Hua Hin beach. Her dearest wish is to have a camera and take a picture of her mom and herself together so that it can help her mom remember her. One day, Deng, a friend of Arisa, steals a camera for her from a pompous professional photographer, Somchai. Somchai realizes only later that someone has stolen his camera and accuses Arisa of stealing when she tries to give it back to him. Will Arisa clear herself of a false charge and fulfill her wish?

THE MISSING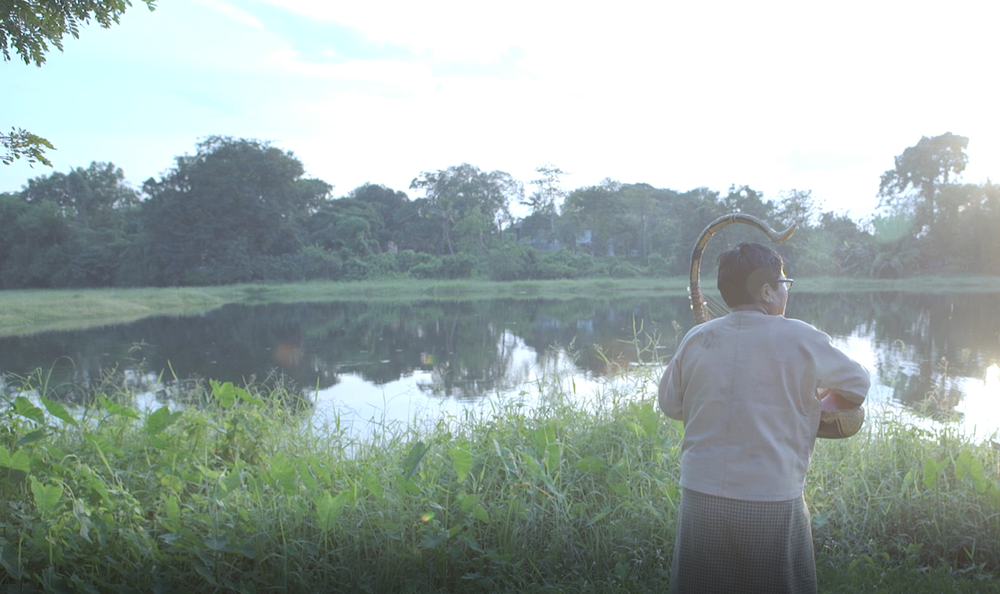 Myanmar / 2014 / Burmese / 16min
The Missing is a series of six short films about a missing kid. The story born from an Exquisite Corpse game, the story is told from the point of view of a monk, mother, father, a stranger, and the kid himself. Directors did not really use a prepared script but with the one compromised idea and made the impromptu serial short film.

RAINING CHILDREN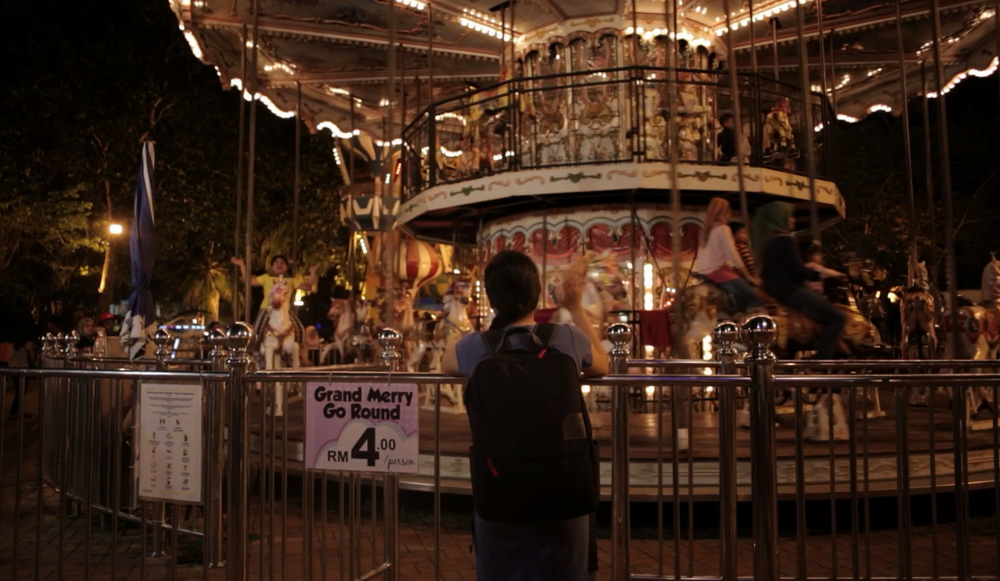 Malaysia / 2015 / Bahasa Malaysia / 17min
With her family growing further apart, Ana makes the biggest decision of her life in an attempt to bring them back together again.

DEPARTURE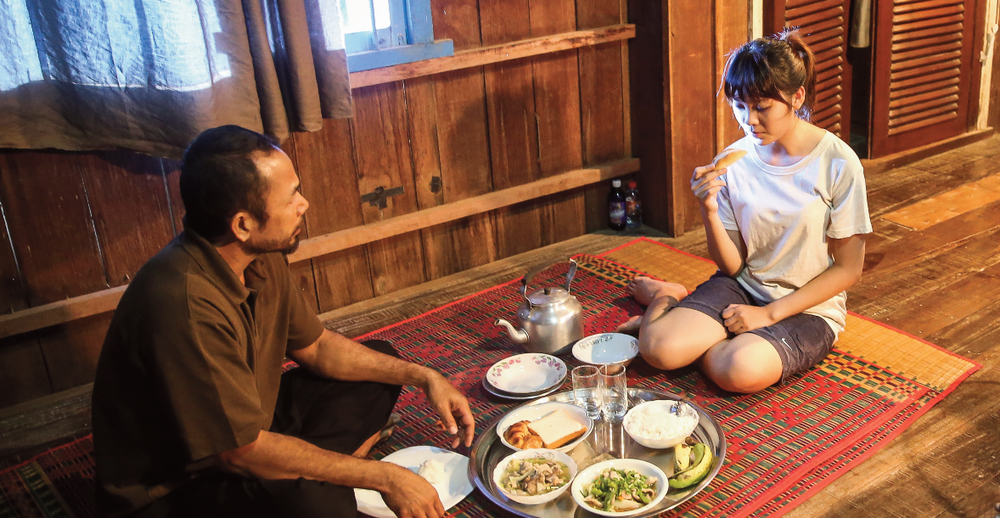 Cambodia / 2016 / Khmer / 12min
Lin, a girl who lives with her father, wants to be an architectural designer. She has decided to study abroad, but her father will never say yes. After several conflicts, she leaves home. A few years later, father isn't home anymore. Lin sitting at home alone reminds herself of the memories about her father at sunset.

The Sand & The Sea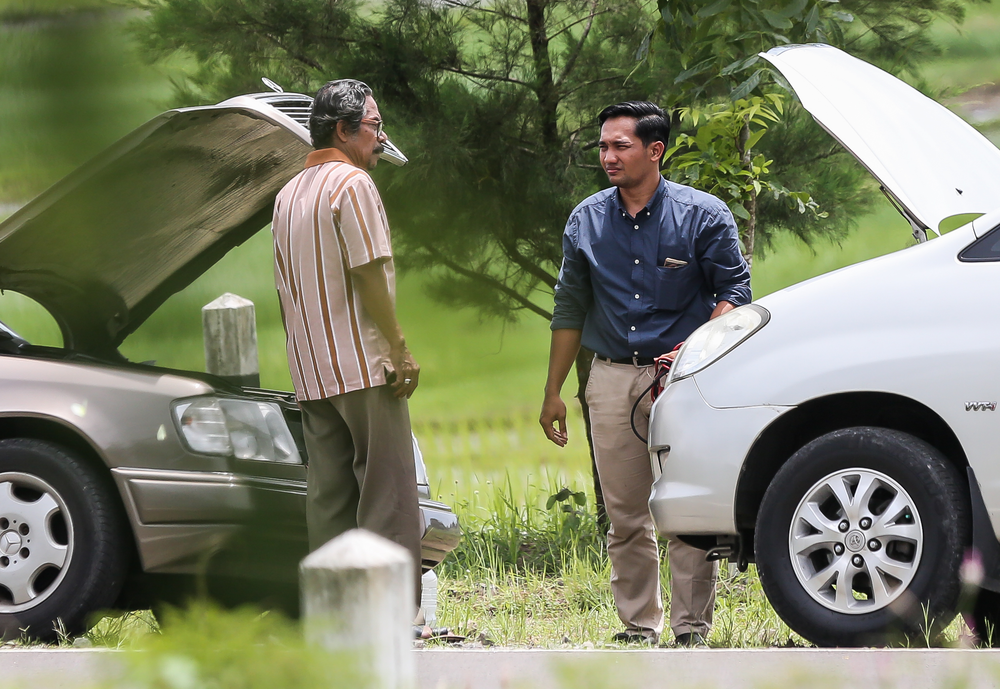 Indonesia / 2017 / Bahasa Indonesia / 14min
Banyu is a regular white collar worker. While on his way to meet his wife at a restaurant, he receives an unexpected call. It is from his father, Indera, who he has estranged from. Upon arriving at the scene, Banyu finds his dad stranded by the empty roadside with his old broken car. Despite their lose relationship, Banyu numbs his emotions and goes out his way to help his dad. Their dynamic relationship takes a turn when they take a stroll at the beach, a familiar spot where Banyu spent most of his childhood with Indera.