AVAILABLE:
13 September 4:15PM – 20 September 11:59PM (GMT+8)
In partnership with Golden Harvest Awards, the longest-running short film festival in Taiwan, this curation presents the best shorts at the festival from recent years.
After purchasing your festival pass, log in with your email address to www.festival.seashorts.org to enjoy the programme. Please do take note of how long each programme will be available for as after the stated time, they will no longer be on the platform. After each programme premiere, free-for-all Question & Answer sessions with the filmmakers will be held on the SeaShorts Facebook page: www.facebook.com/seashortsmy. These sessions will be recorded and the videos will remain on the Facebook page throughout the festival. Leave your questions as comments on the video, and the filmmakers will do their best to answer!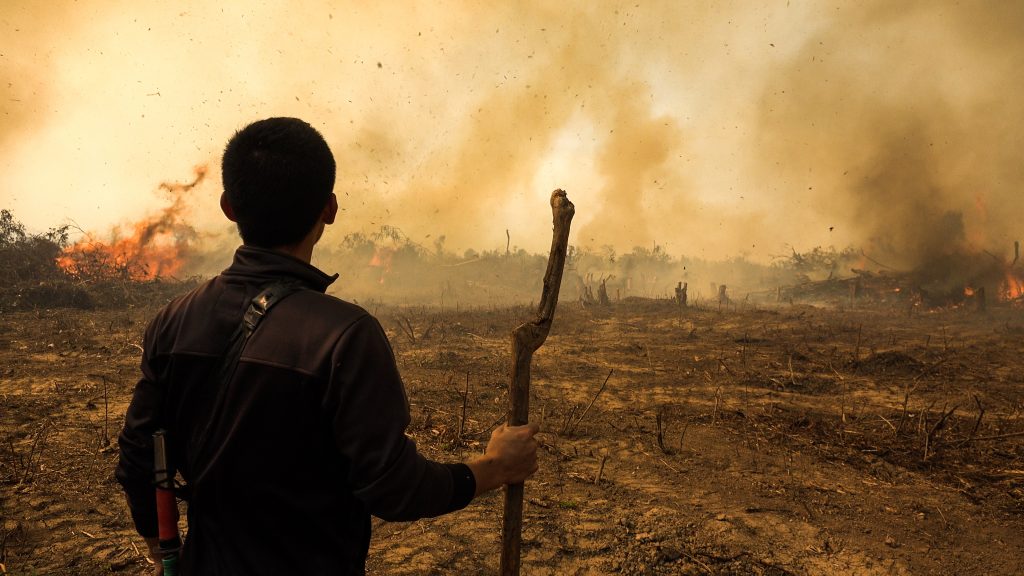 Fire At Forest (以啟山林) | Taiwan | 2019 | 25′
Dir. Myo Aung
This is a story on human desire and acrid smoke. When Myanmar opened its borders in 2010, there was an incursion of foreign capital into these unclaimed lands, with China the most aggressive of them all. Determined to also stake their claim within this fever rush of Chinese cash, Yung-heung and his comrades have set ablaze large swathes of forest alongside northern Myanmar to be turned into farmland.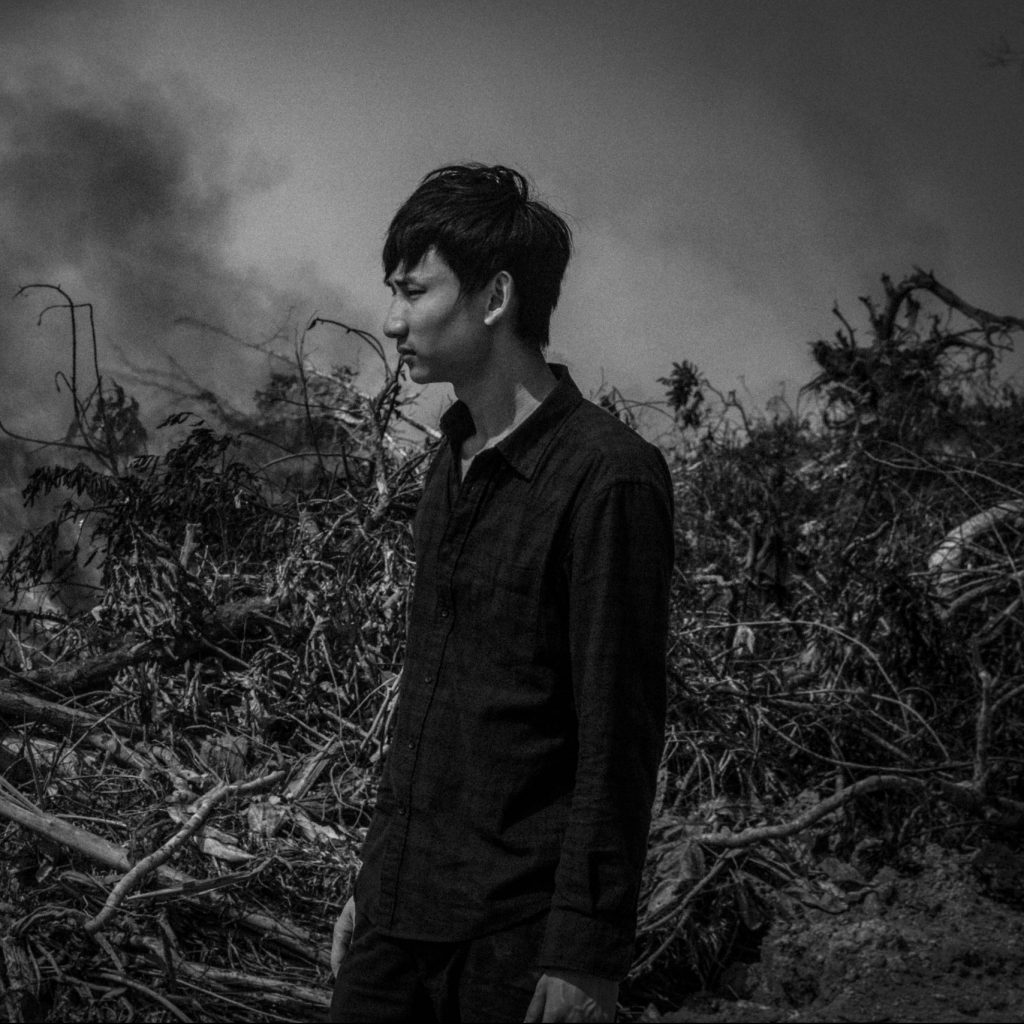 About The Director
Myo Aung is a Burmese-Chinese who is currently studying for a Master's Degree in the Department of Filmmaking at Taipei National University of the Arts. His films focus on the status of Burmese living in Taiwan.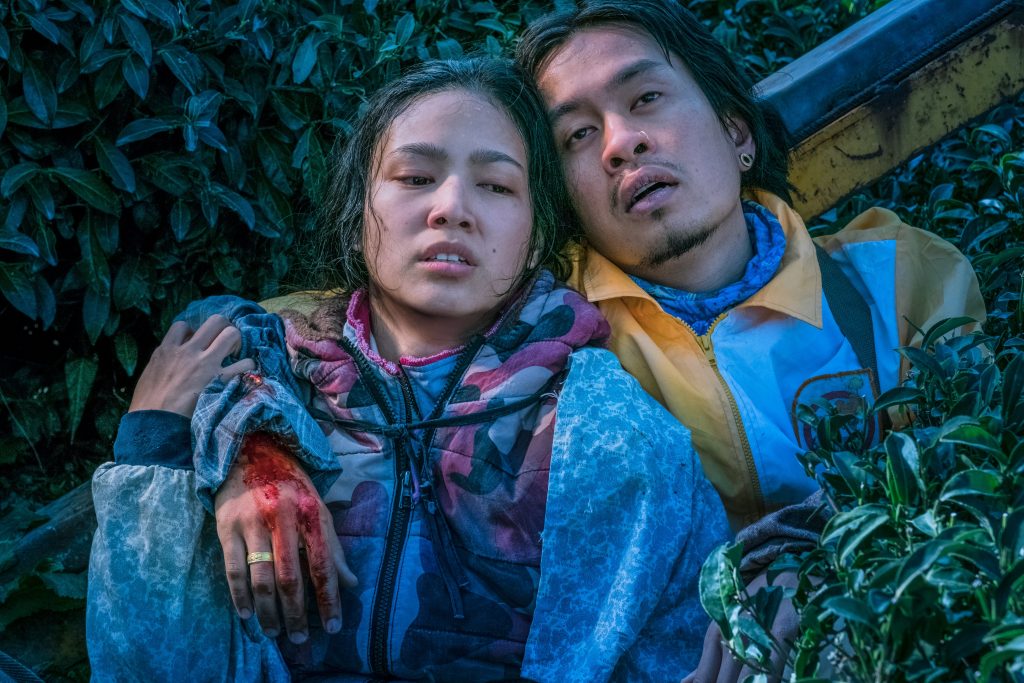 Tea Land (高山上的茶園) | Taiwan | 2018 | 27′
Dir. Tseng Ying-ting
In Taiwan, five runaway migrant workers from Southeast Asia work illegally on a high-mountain tea farm. They become "family" for they were on the same boat. After one of them dies with his savings gone, the trust among the other four people broke down.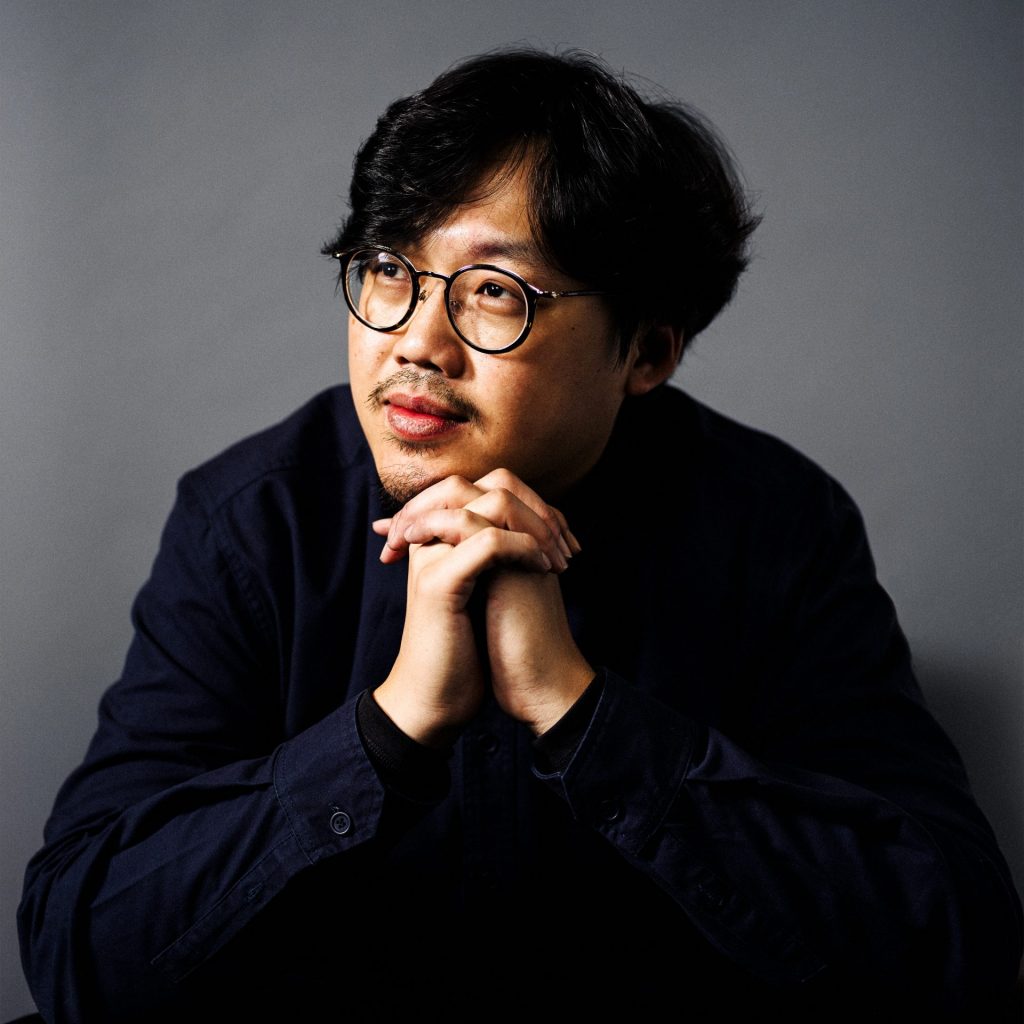 About The Director
Tseng Ying-ting holds a graduate degree in filmmaking from the National Taiwan University of Arts and was a member of the directing class of the 4th Golden Horse Film Academy. He has received the Excellent Screenplay Award twice, as well as the Golden Harvest Awards for Outstanding Short Films. For 'The Cat in the Closet', Tseng won the Best Photography, Best Editing, and Best Sound Awards from the 51st Golden Bell Awards. For 'The Last Verse', the Director was selected for "New Currents" of the Busan International Film Festival.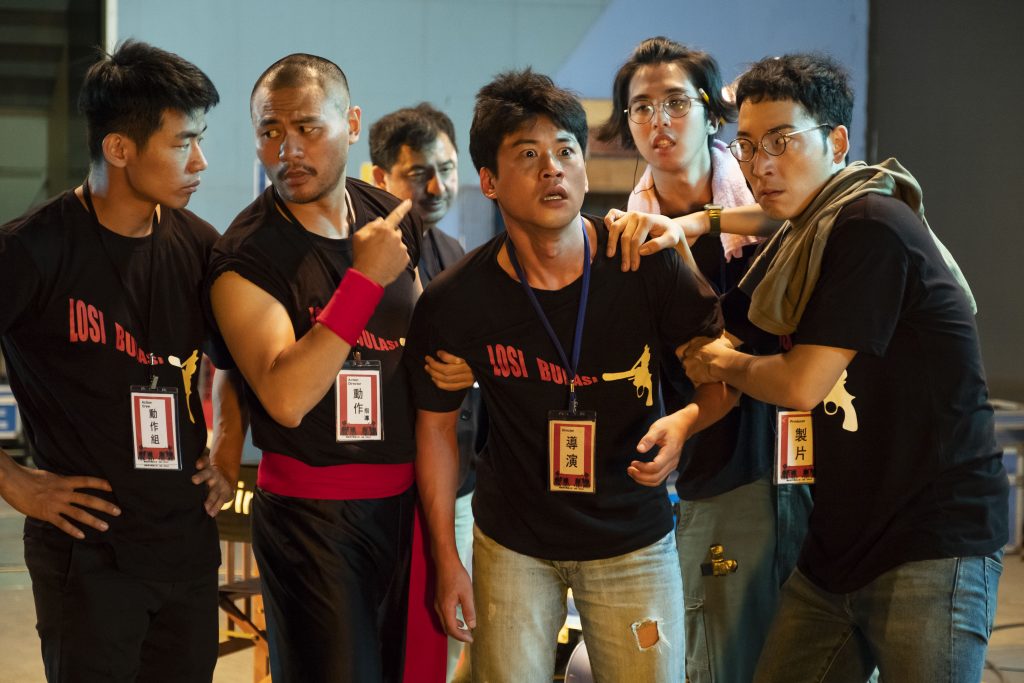 Be Shit or Not To Be (洛西‧布拉西) | Taiwan | 2019 | 30′
Dir. Chen Kuan-chung
Off-screen, the drama unfolds: When about to wrap production, does a rookie director, contending with a cast of loose cannons and a distracted crew, give in and spoil his ending?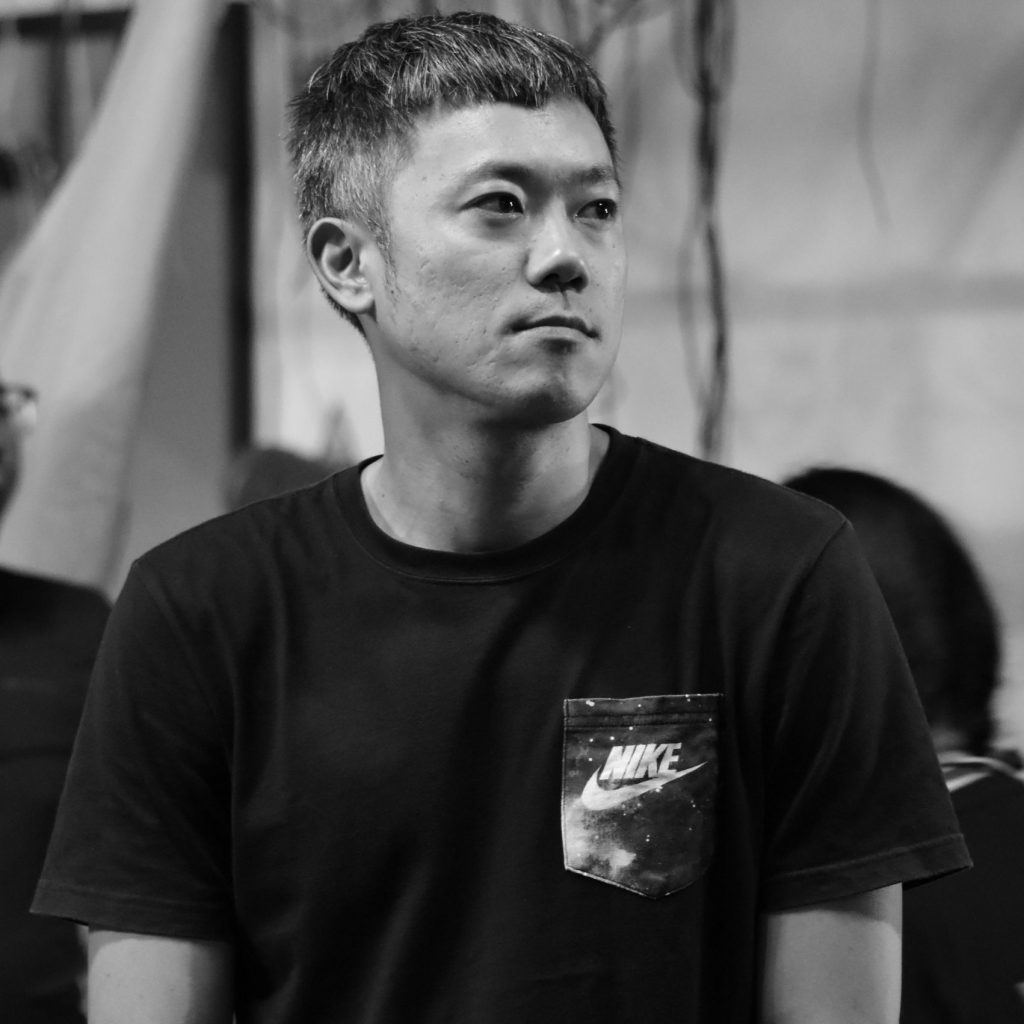 About The Director
Chen Kuan-chung is an emerging Director from Taiwan. He was an associate director of many Taiwanese genre films such as 'The Tag-Along', 'Who Killed Cock Robin' and 'Nowhere Man', etc. He directed Netflix's Chinese original series 'The Victims' Game' in 2020.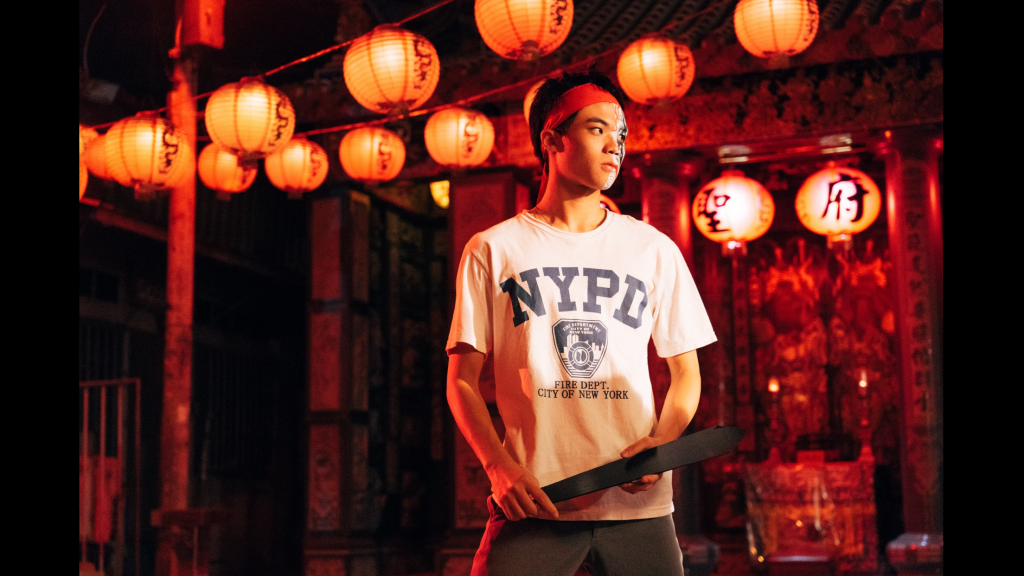 The Calling (令) | Taiwan | 2019 | 25′
Dir. Chia Hsien Chou
Ding-you, who plays the role of a civil messenger in his GENERAL CLUB, is greatly troubled by the conflict of his family's expectation and his dream after high school. Although he has always wanted to study art, he has never told his father about it because his father expects him to study at a national university. Despite his friend's constant support, he must deal with the problem among his father, his god, and himself.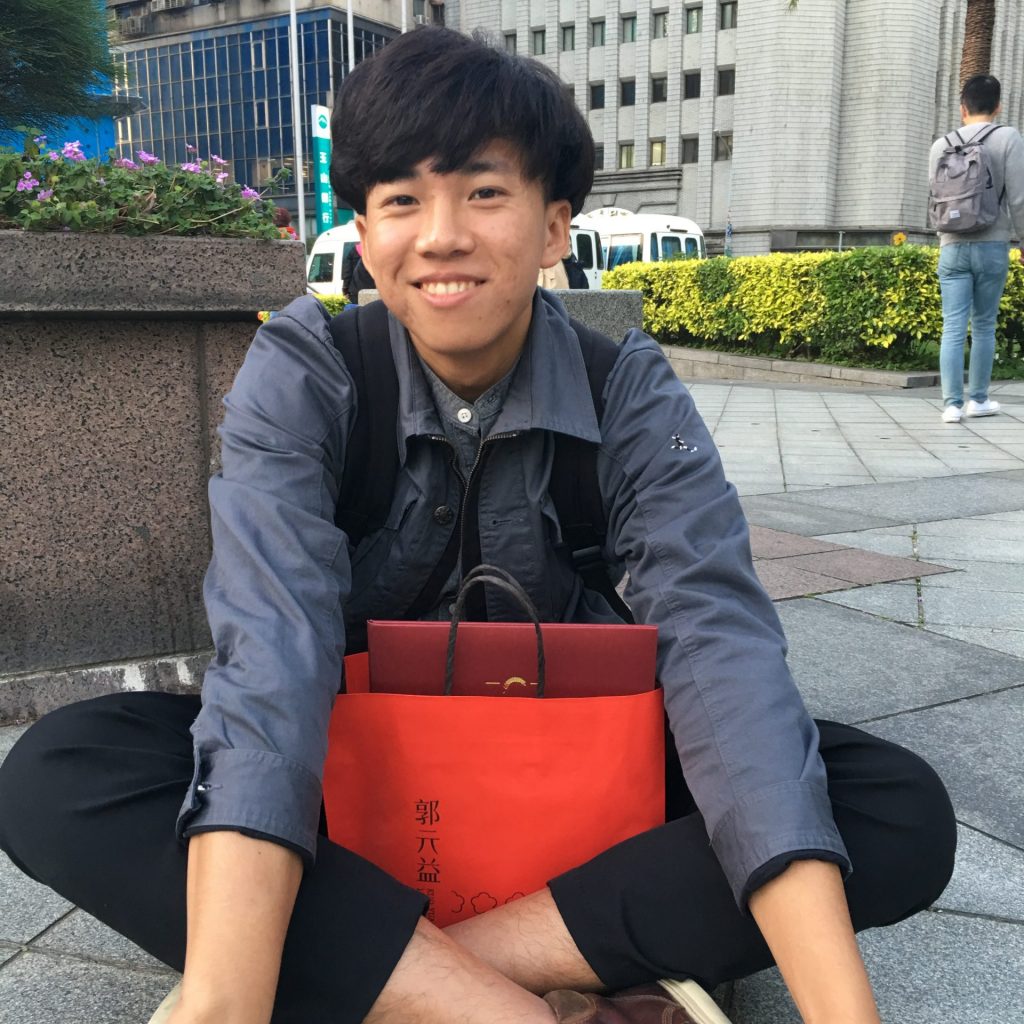 About The Director
A senior student at Kun Shan University. He has a strong creative interest in all types of movies. During college time he was awarded several times for his films and original screenplays. Due to his interest in the interpretation of images, he has a strong desire to make commercial films with artistry.