*The festival is now over and the films are no longer available on our platforms. However, the Q&A sessions, forums, and workshops are still available on our Facebook page. We look forward to seeing you at the next edition of SeaShorts!
THIS PROGRAMME RAN FROM:
12 September 9:45PM – 20 September 11:59PM (GMT+8)
A selection of works which was presented at Image Forum Festival 2019 East Asian Competition Section, including the grand-prize winning work 'Night Horse'. The space in between creates memories, personal longings, anger and awkwardness. When everything is in pause, some things become more clear from a different perspective.
Guest Programmer: Yamashita Koyo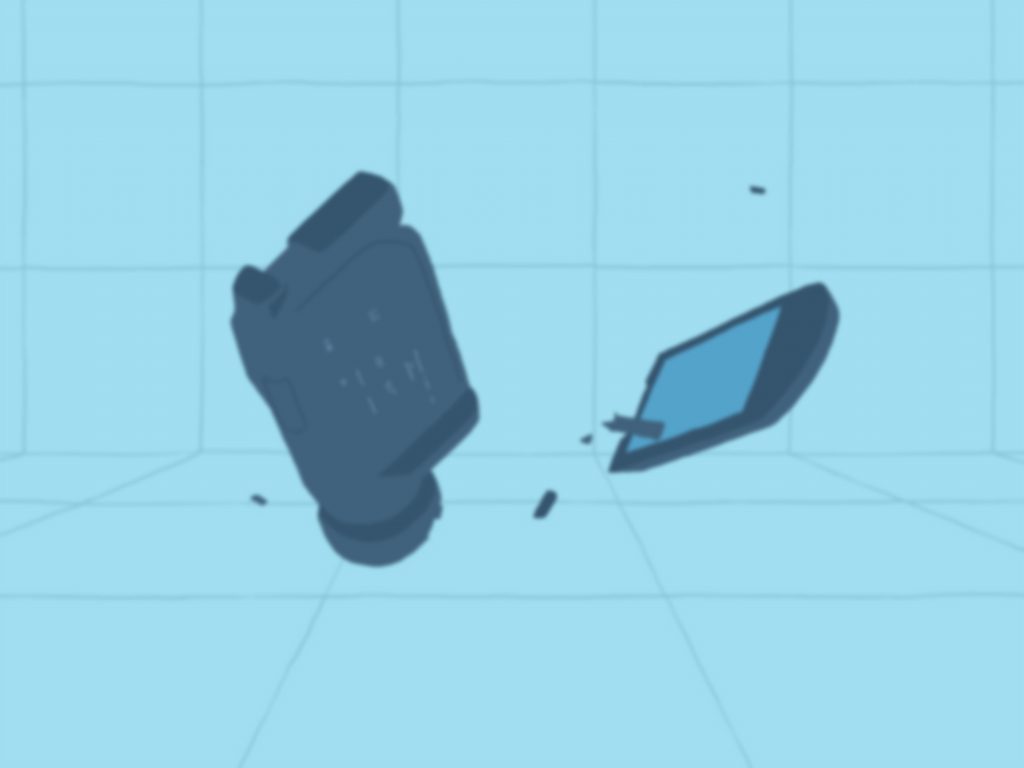 Splash | China | 2019 | 9′
Dir. Shen Jie
A man with no arms dives into a pool. Why does he have no arms? His past is hidden in the spray coming up out of the pool.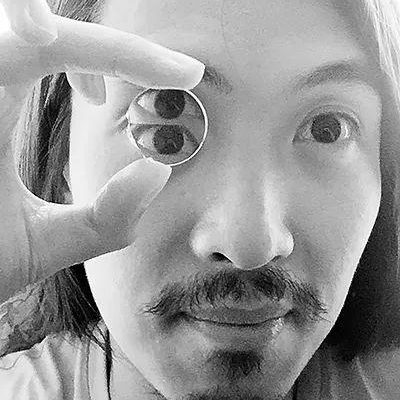 About The Director
Born in 1989 in Shanghai, Shen Jie graduated from Shanghai Institute of Technology in 2012. His animated short films were screened at film festivals around the world such as Berlinale, Venice, Sakhalin, Annecy, Zagreb, Slamdance, Tampere, Encounters etc. He currently lives and works in Shanghai.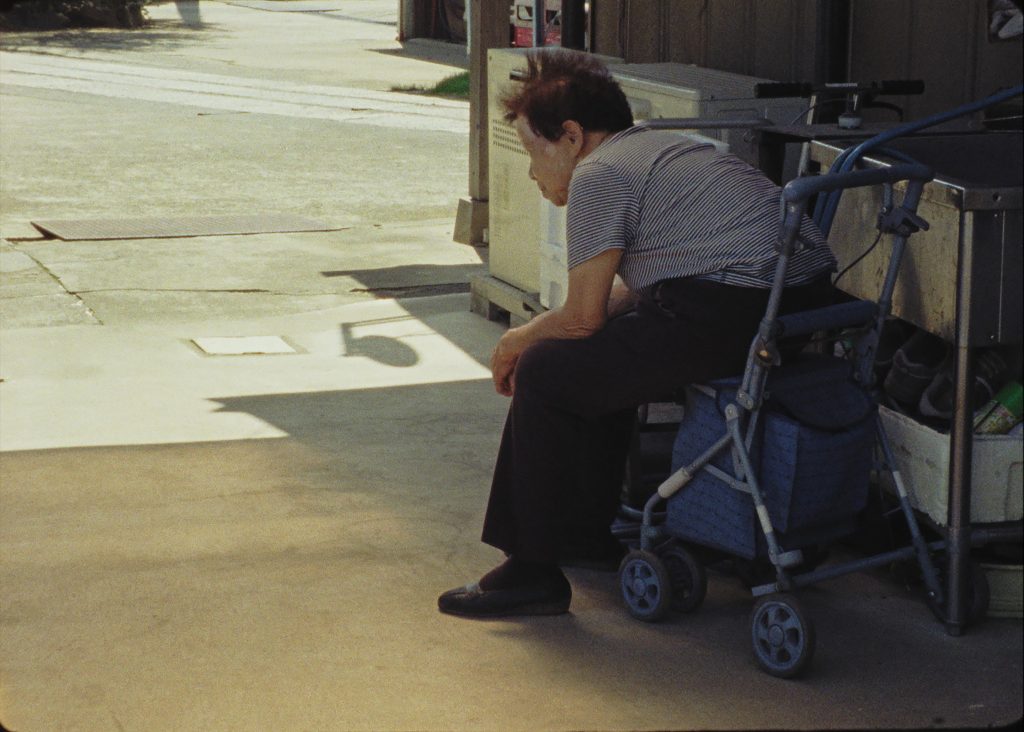 Chiyo | Japan, UK | 2019 | 12′
Dir. Shimada Chiemi
The filmmaker, who is living in the UK, comes home to Japan with a 16mm camera to visit her grandmother whom she has not seen in a long time.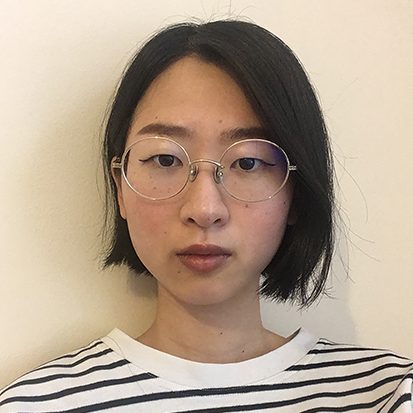 About The Director
Born in Chiba. Chiemi made 'Fragments' (2017) as her graduating work for her BA (Hons) in filmmaking at Kingston University. After continuing in the MA program at the same university, completed she 'Chiyo' (2019) as her graduating work. Other works include 'Entanglement of Consciousness' (2019) and 'Austin' (2016).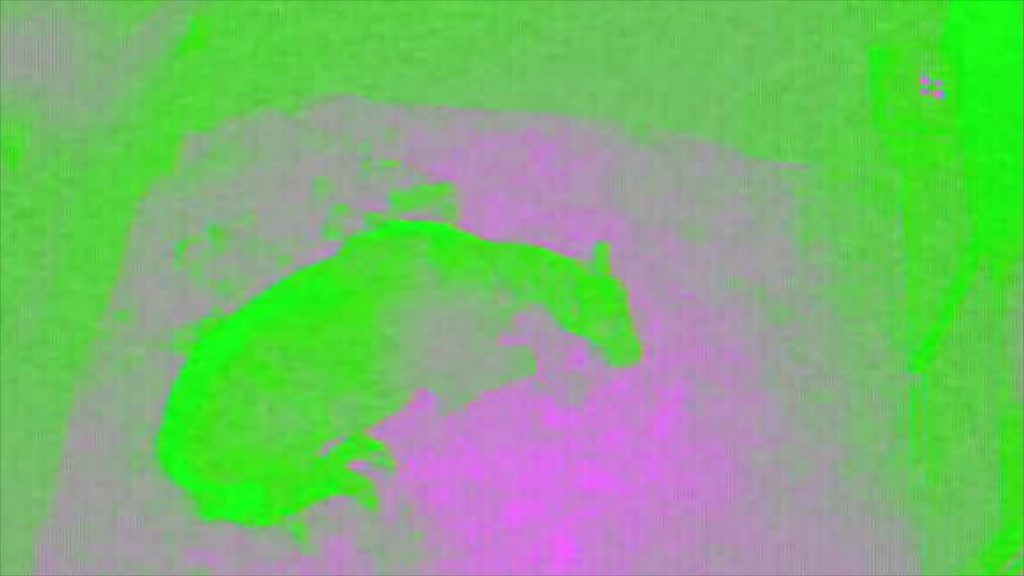 Night Horse | Japan, Belgium | 2019 | 19′
Dir. Jeroen Van Der Stock

An eyeball reflecting a sleeping horse? A peephole into the black night? A found footage work created out of numerous live surveillance camera feeds.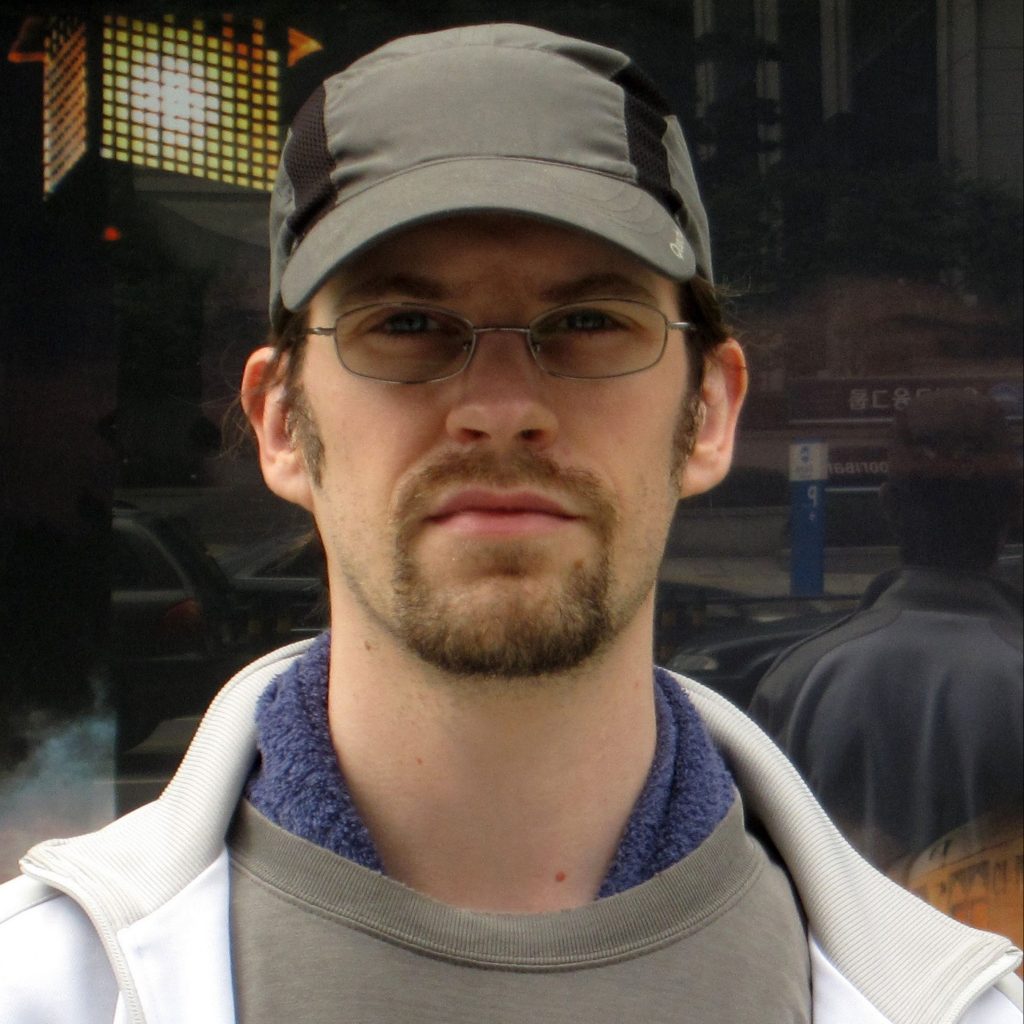 About The Director
Born in Belgium in 1979. After graduating from the Luca School of Arts Brussels, he moved to China where he made 'Wild Beast' (2008). Van der Stock relocated to Japan in 2009 and continued his audio-visual practice with 'a.o. Silent Visitors' (2012), 'Dream Box' (2017) and 'Night Horse' (2019). His work has been shown at festivals including Rotterdam, Oberhausen, Jeonju and CPH:DOX.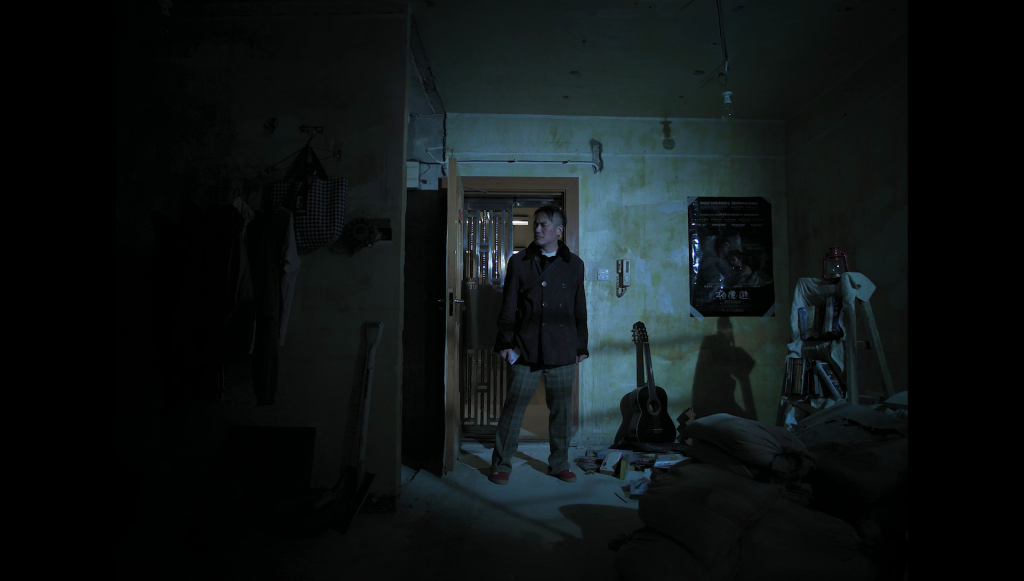 Nothing Pleases like Maltesers | Hong Kong | 2019 | 15′
Dir. Sasa Wong Hiu Ching
Four strangers who are just managing to maintain their composure as they struggle against the stresses of everyday life. Trivial problems arise in the parking lot where they run into each other.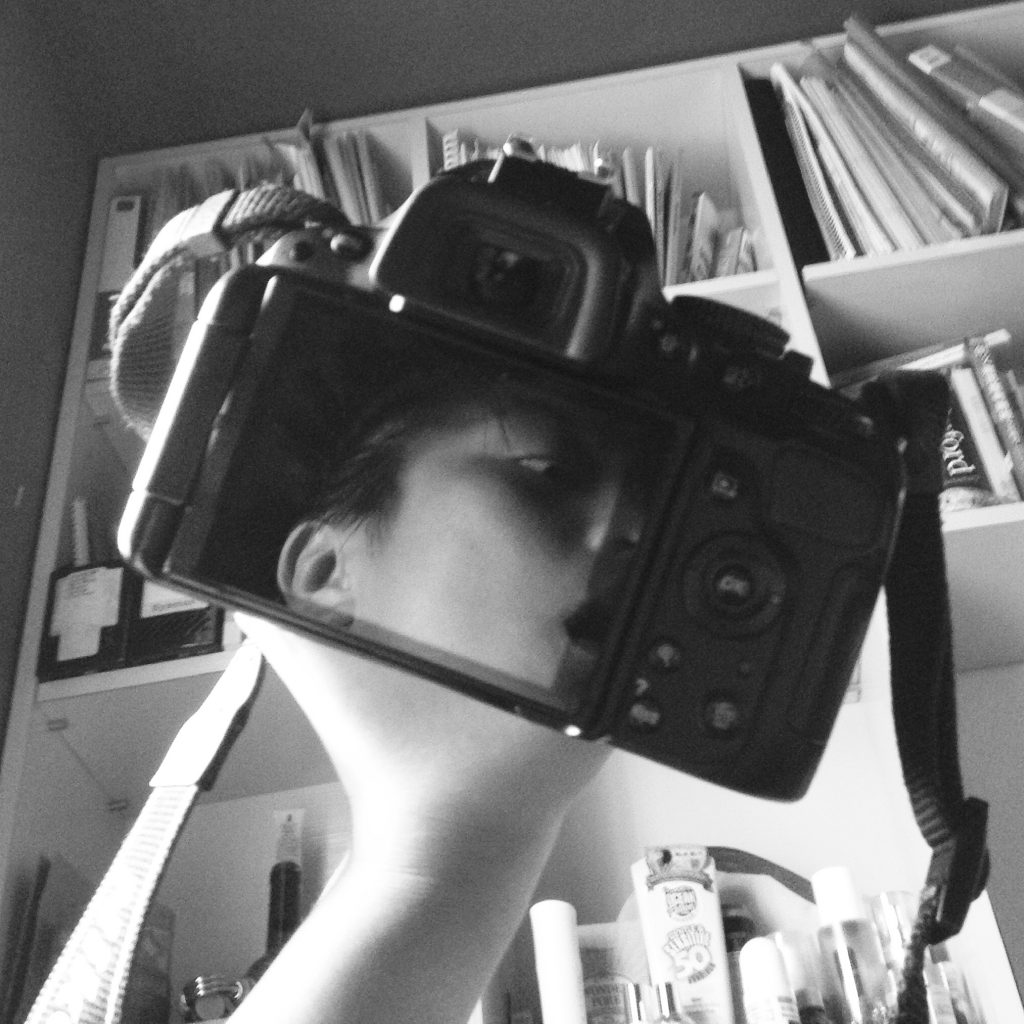 About The Director
Sasa Wong Hiu Ching currently studies at the City University of Hong Kong, School of Creative Media, majoring in Creative Media (BA). Her creative work explores various forms of documentary. She took her struggles on gender and self-identity issues as her starting point to make documentary short films about her family, namely 'In the Shoe of My Mom' (2016) and 'The Time We Spent Together' (2019).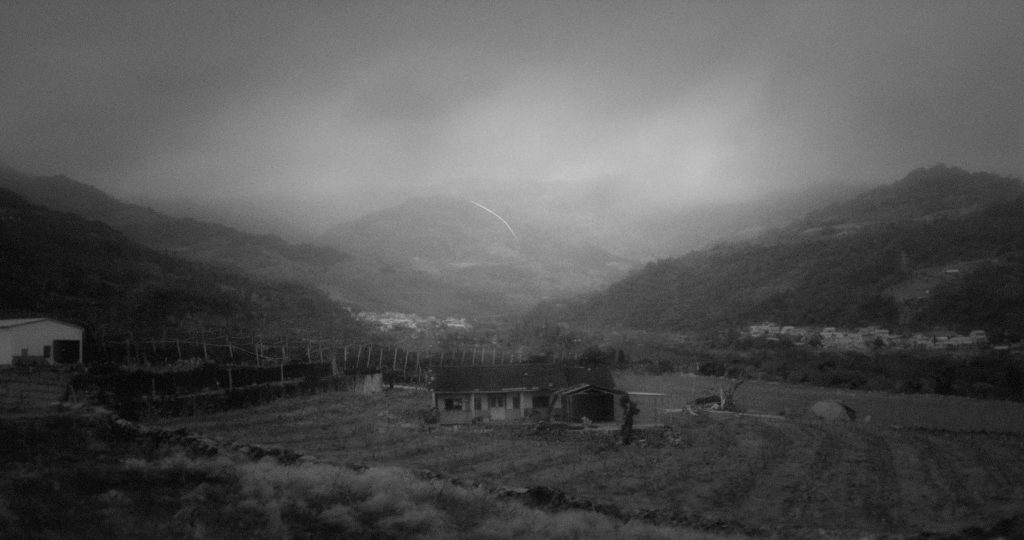 Last Year When the Train Passed by | France | 2018 | 17′
Dir. Huang Pang Chuan
"What were you doing at that time?" The filmmaker visits houses he had photographed one year earlier from a train and interviews their residents.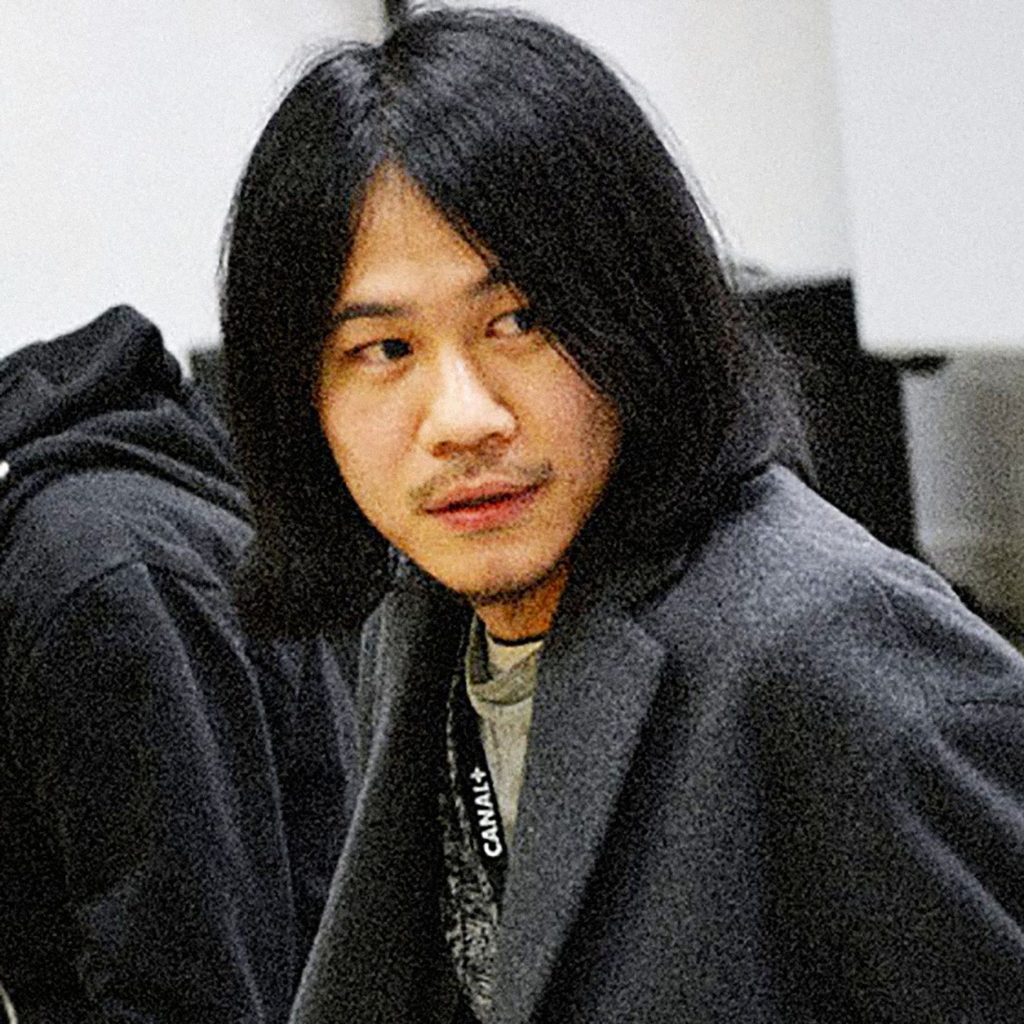 About The Director
Born in 1988 in Taiwan. Graduated from graphic design, then immersed in the cinema in France, since Paris 3 Sorbonne Nouvelle. Huang Pang Chuan's work contains three elements: memory, travel and traditional film technology. Both of his films 'Return' (2017) and 'Last Year When the Train Passed by' have won The Grand Prix in Clermont-Ferrand Festival, two years in a row. They were also presented at major festivals, such as Locarno Festival, IDFA, MoMA Doc Fortnight etc.