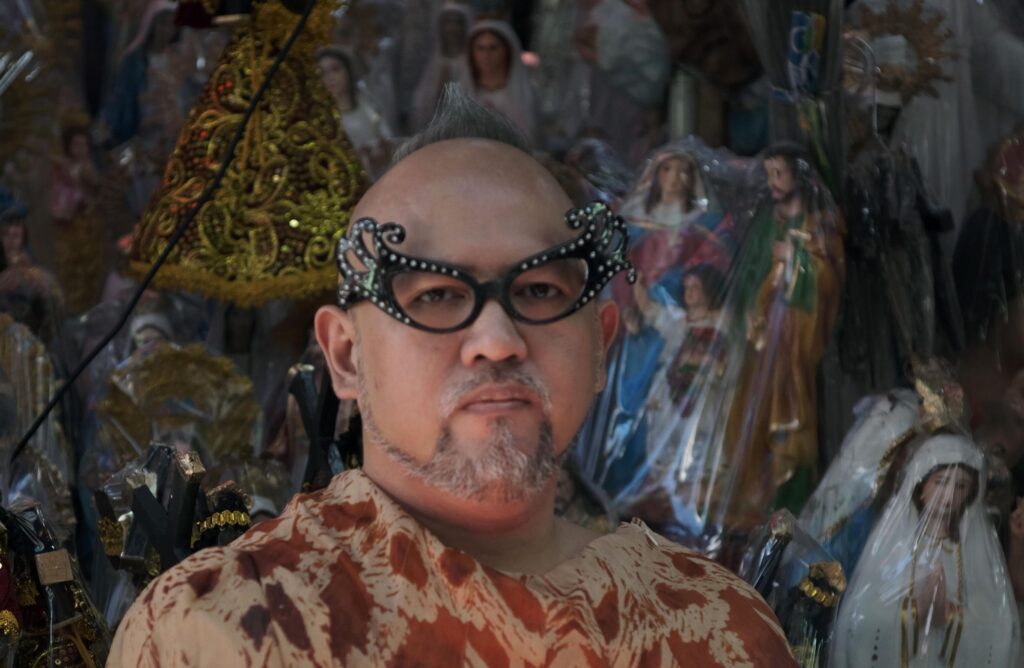 Khavn De La Cruz (Head of Jury)
Filmmaker
Khavn De La Cruz is the director, writer, composer, & producer of more than 200 shorts & 50 features, among them Orphea (Berlinale 2020), Happy Lamento (Venice 2018), & Ruined Heart (Tokyo 2014) starring Tadanobu Asano & shot by Christopher Doyle. He has served in the jury of Berlinale, Clermont-Ferrand, CPH:DOX, Jeonju, Bucheon, Jihlava, Wroclaw, & Leipzig. He has exhibited at MoMA, MAXXI, Guggenheim, Tate, National Museum of Singapore, & Venice Architecture Biennale; lectured at Berlinale Talent Campus, Bela Tarr's Film Factory, Goethe Institut, & Danish Film Institute; & curated for Viennale, Edinburgh, & Sharjah. Retrospectives of Khavn's films were presented in Rotterdam, Pesaro, Kosovo, Sao Paulo, Taiwan, Zagreb, & Oberhausen.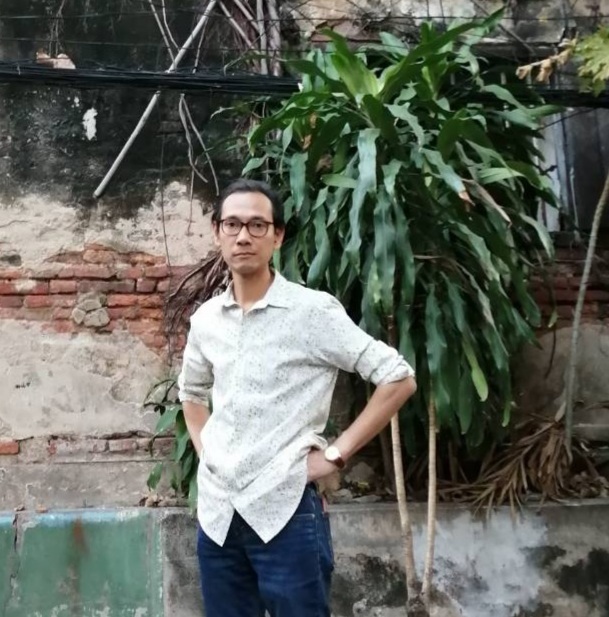 Kong Rithdee
Film Critic
Kong Rithdee is currently a deputy director of Thai Film Archive. He's also a film writer who has been published by The Bangkok Post, Asian Nikkei, Variety, and several other international publications over the past 25 years. With two friends, he co-directed documentary films, The Convert, Baby Arabia, and Gaddafi, which were shown at various festivals including IDFA, Busan and Vancouver. Besides cinema-related work, he's also a literary translator with published English translation of Thai novels and essays.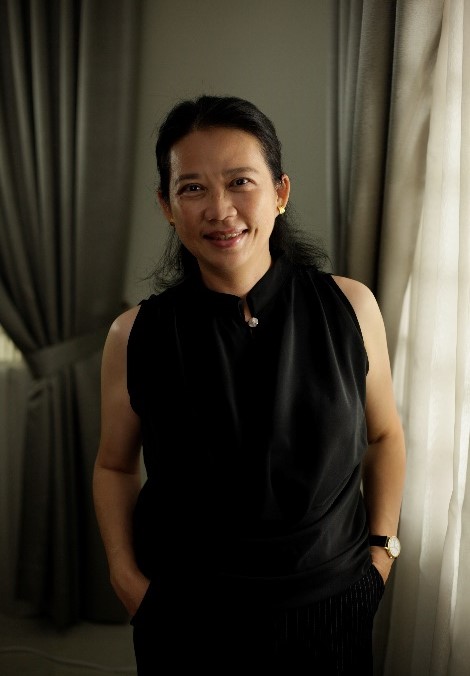 Teng Lee Yein
Programmer
Teng Lee Yein is an experienced content strategist, producer and distributor with a demonstrated history of working in the film, television and entertainment industry in Asia. Skilled in content creation, licensing, distribution and aggregation for all mode of delivery from cinemas to new media & digital platform, mobile content, film & TV content development, film financing, production and co-production, Lee Yein has served as advisor to various film festivals & organizations including the Busan International Film Festival, Asian Film Market Busan, Malaysia International Film Festival & Advisor to KOFIC & ASEAN Film Collaboration (ARFO). Currently, Lee Yein is Programming Director at Hainan Island International Film Festival (since 2019).