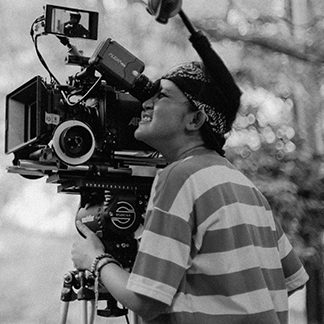 Anggi Frisca
Anggi Frisca is an Indonesian cinematographer who studied cinematography in IKJ. She worked as an assistant to Indonesian cinematographer Yudi Datau, before becoming one herself. She has shot 'The Blindfold' (2012) directed by renowned director, Garin Nugroho. Anggi has also taken the helm of cinematographer for director Kamila Andini in 'The Seen and The Unseen' (2017), Emil Heradi in 'Night Bus' (2015) and Herwin Novianto in 'Tanah Syurga… Katanya' (2012). In all 3 occasions, she was nominated for Best Cinematography for The Citra Awards by the Indonesian Film Festival.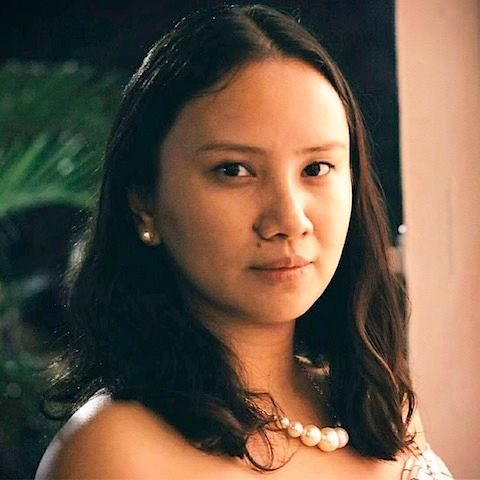 Bianca Balbuena
Bianca Balbuena is a Philippine-based producer, writer and CEO of Epicmedia Productions Inc. which has produced over 30 feature films and series most notably Venice Film Festival 2009 Lion of the Future and Orrizonti Best Film 'Engkwentro' by Pepe Diokno and Berlinale 2016 Silver Bear 'A Lullaby To The Sorrowful Mystery' by Lav Diaz. Currently a mentor at Locarno Open Doors and EAVE's ambassador for Asia, she is also the recipient of the 2018 Busan's Asian Film Commissions (AFC) Network Producer of the Year and the youngest awardee of the Asia Pacific Screen Awards (APSA) FIAPF Award for outstanding contribution to Asia Pacific cinema.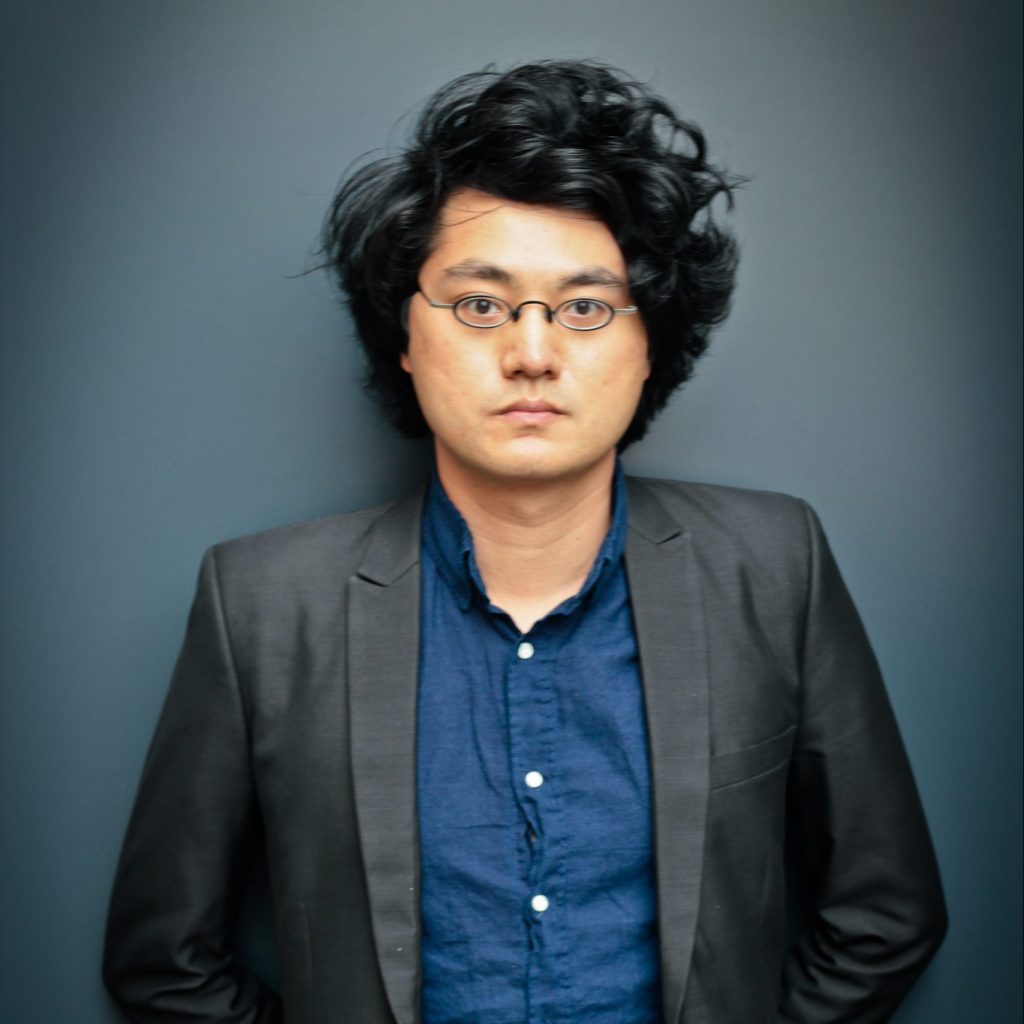 Davy Chou
Davy Chou is a filmmaker who focuses on his Cambodian roots in his documentaries, short films and feature films. His directorial film 'Golden Slumbers' (2011) was selected by the Berlinale Forum, the Busan International Film Festival, as well as by more than 40 international festivals. In 2014, his short film 'Cambodia 2099' premiered at the Directors' Fortnight in Cannes and received an award at the Portuguese Curtas Vila do Conde. In the same year, he co-founded the Cambodian production company Anti Archive. His latest work 'Diamond Island' (2016) has won the Grand Prize for Cabourg Film Festival and also the SACD Prize for Cannes Film Festival in 2016.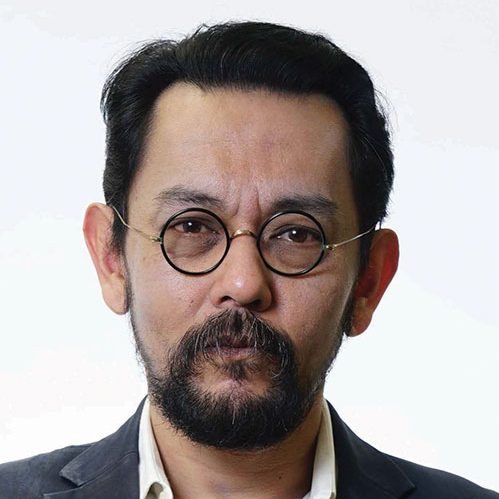 Dr Farish Noor
Dr Farish A Noor is presently Associate Professor at the School of History and the S Rajaratnam School of International Studies, Nanyang Technological University NTU. His latest works include 'Before the Pivot: America's Encounters with Southeast Asia 1800-1900' (Amsterdam University Press, 2018) and 'Framing the Other: Data-Collecting in Colonial Southeast Asia' (Amsterdam University Press, 2020).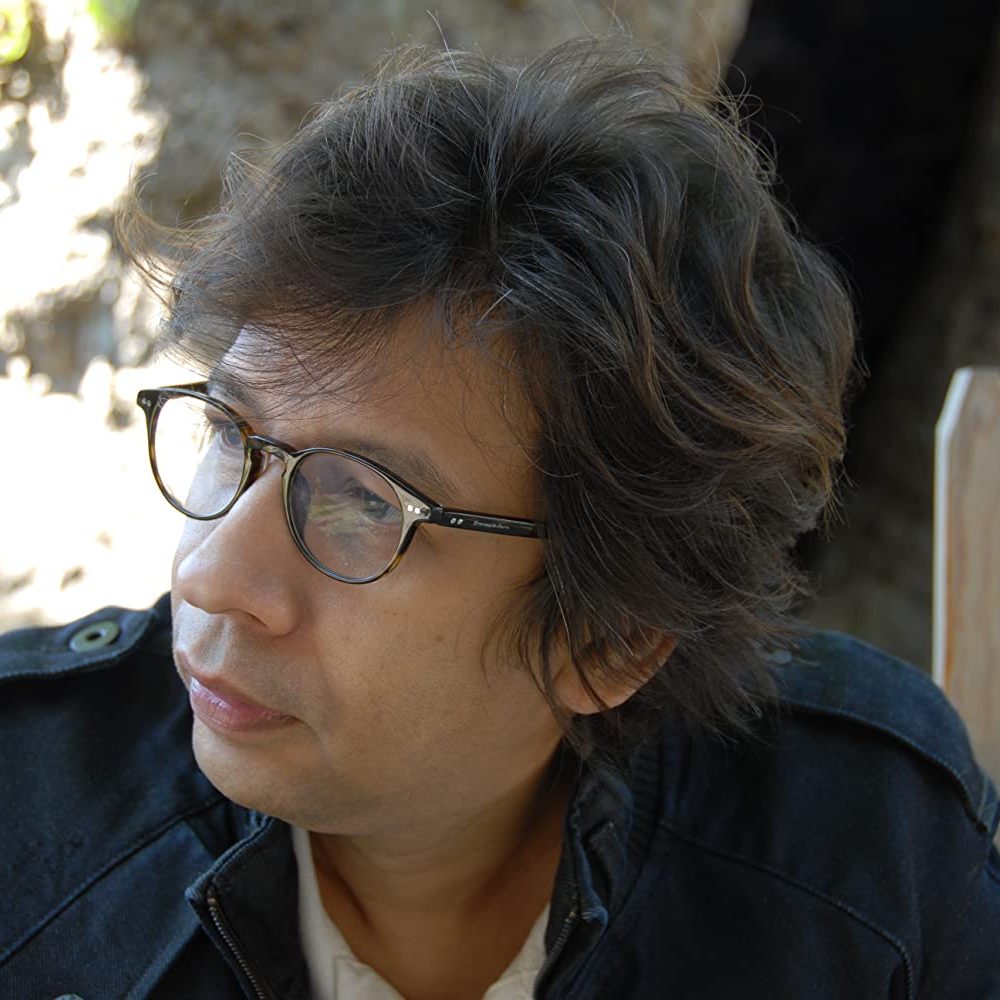 Rennie Gomes
Rennie Gomes is the managing director of Yellow Box Studios, a post-production sound facility based in Singapore. He has been an icon in Singapore's film audio industry for more than 20 years, having worked with pronounced directors like Emmy Award winner Robert Chappel, Asia's film stalwart Eric Khoo and awarded director Royston Tan. 2015's highly acclaimed Singapore collaborative film '7 Letters' had his hand in sound designing Royston's piece and 5.1 mixing the entire film for Dolby Cinema release. The past three years have also seen Rennie working on Netflix's 'Marco Polo' and more recently on dubs for Warner Brothers' 'Crazy Rich Asians'.
Selection Committee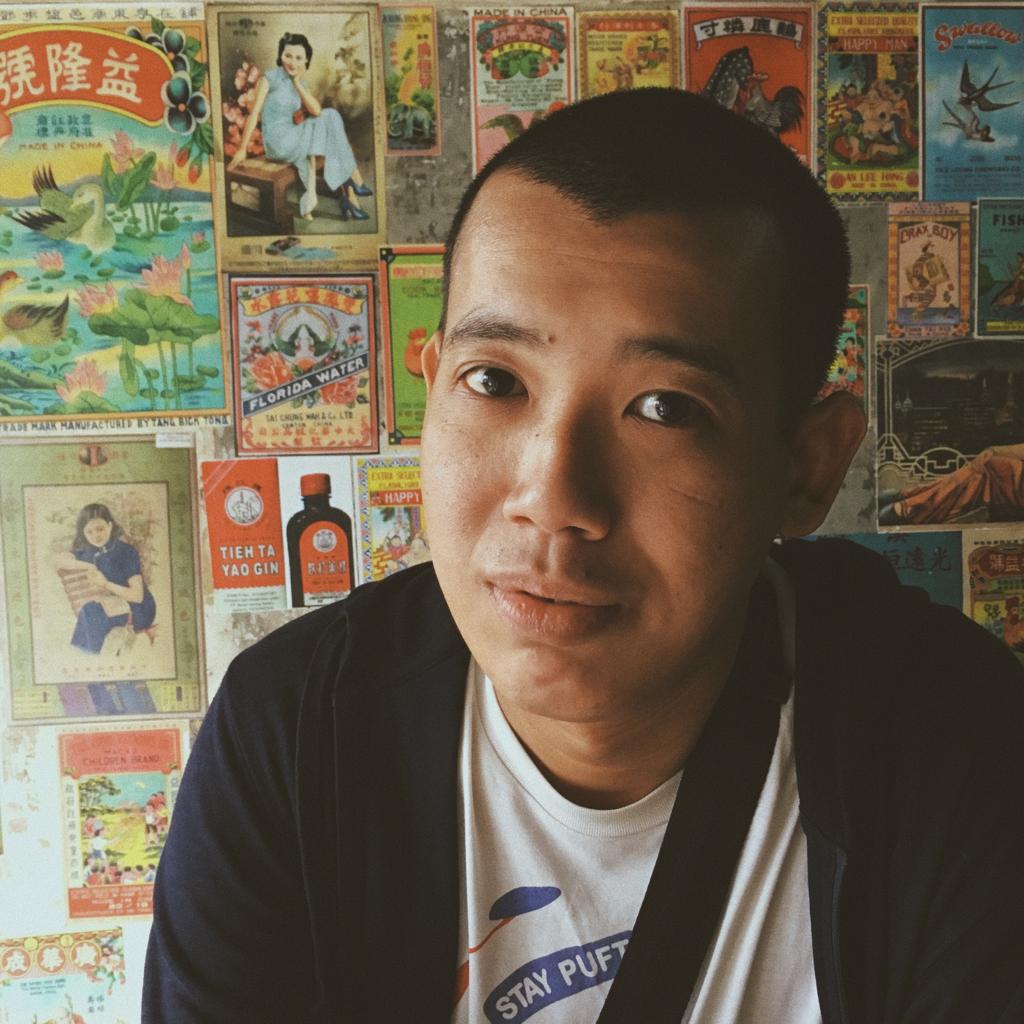 Adrian Jonathan Pasaribu
Adrian Jonathan Pasaribu is the chief editor and co-founder of Cinema Poetica—a collective of film critics, activists, and researchers in Indonesia. He lives in Jakarta and works as a freelance writer.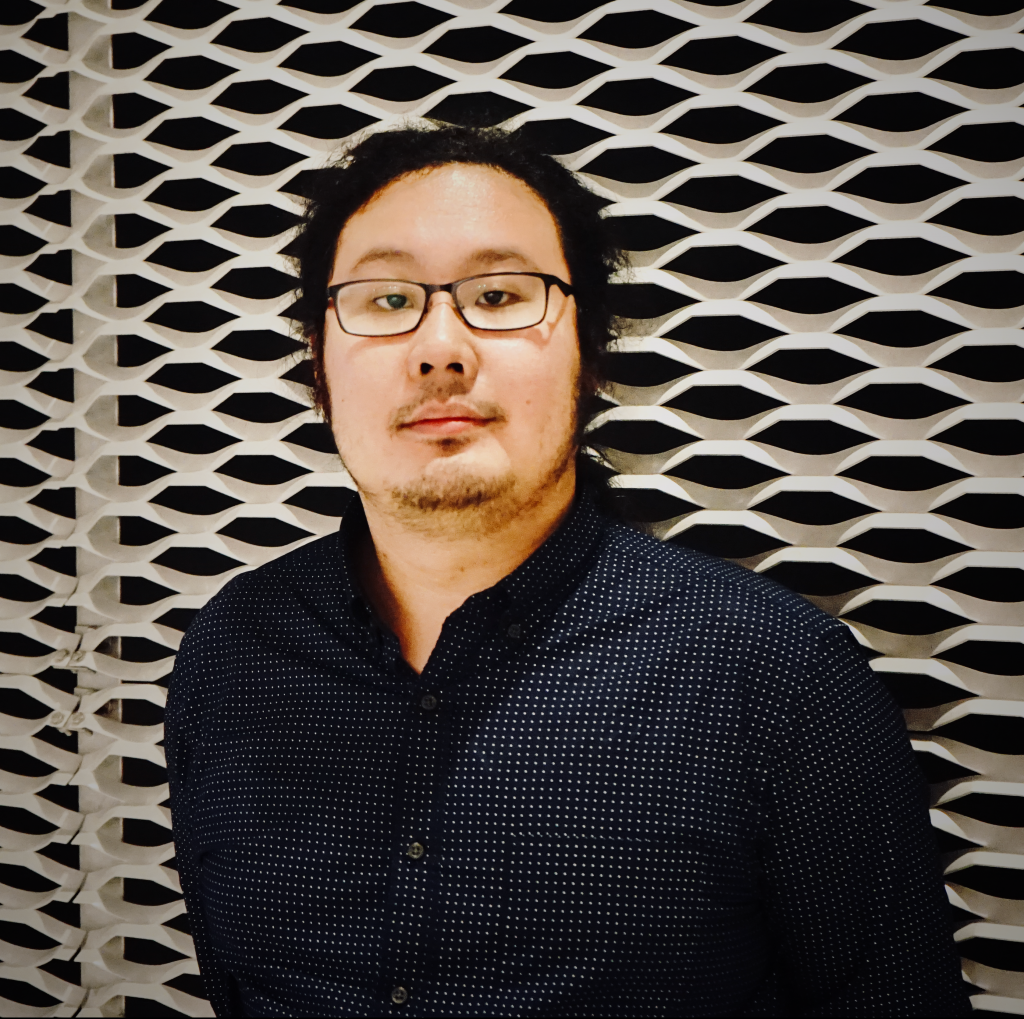 Donsaron Kovitvanitcha
Donsaron Kovitvanitcha does many jobs in Thailand's independent film scene. He works as a film
writer, critic, and journalist for many magazines and newspaper in Thailand. He also works as
programmer for film festivals in Thailand such as Bangkok ASEAN Film Festival since 2015. In
2017 and 2018, he was advisor to CinemAsia Film Festival, Amsterdam. In 2019 and 2020, he was
advisor to Cinema du Reel International Documentary Film Festival. In 2020, he is the preselector
of short films for Busan International Film Festival 2020. Donsaron is also an independent film
producer, focusing on producing films from new talented Thai film director such as Nontawat
Numbenchapol's 'Boundary' (2013), Nawapol Thamrongrattanarit's 'The Master' (2015) and 'Die
Tomorrow' (2017), Anucha Boonyawatana's 'The Blue Hour' (2015) and 'Malila: The Farewell
Flower' (2017), Wattanapume Laisuwanchai's 'Phantom of Illumination' (2018).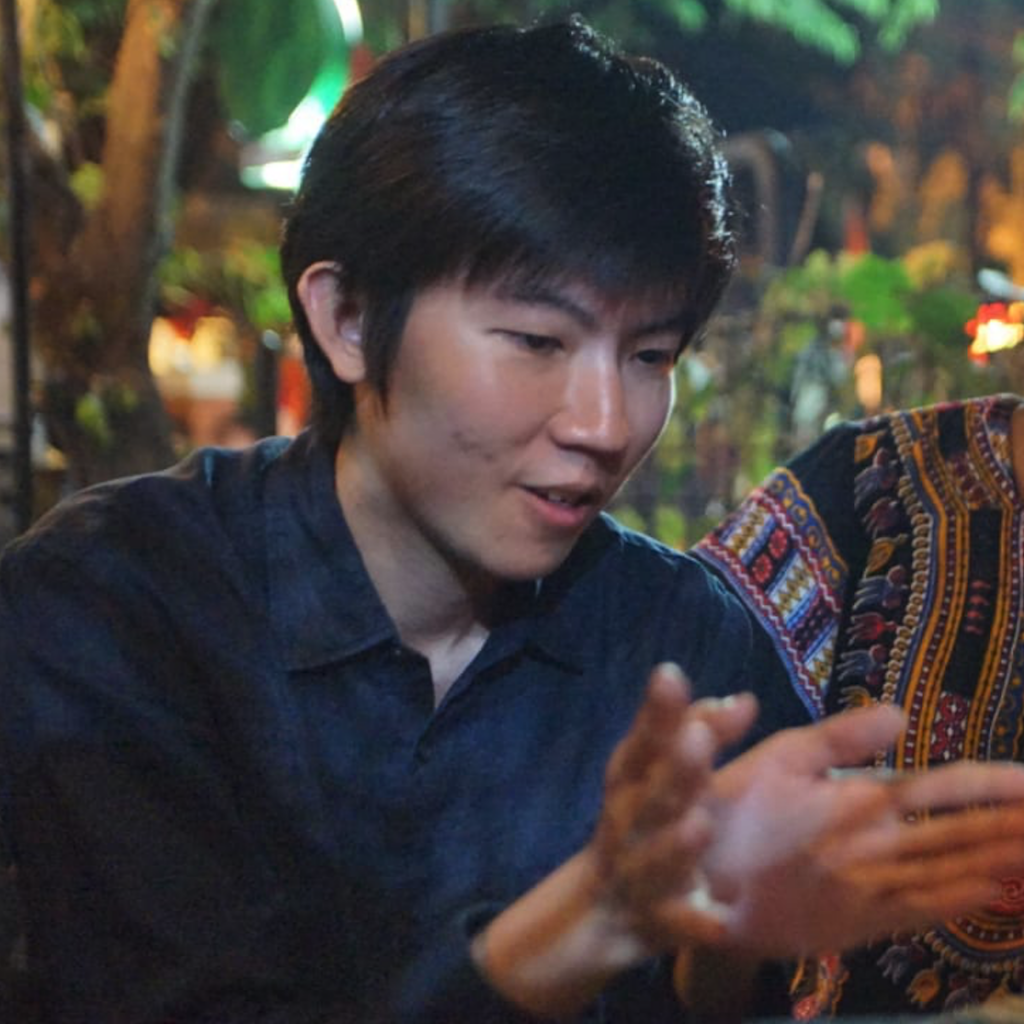 Lim Wei Jie
Lim Wei Jie is a filmmaker based in Malaysia since early 2018. He graduated from Tisch, NYU with a double-major in Philosophy and Film Production. He's an alumnus of the New York Film Festival's Critics Academy and Tokyo International Film Festival's Southeast Asia Programmer's Workshop. He currently heads SeaShorts Film Festival as the Programme Director.
Pre-Selection Committee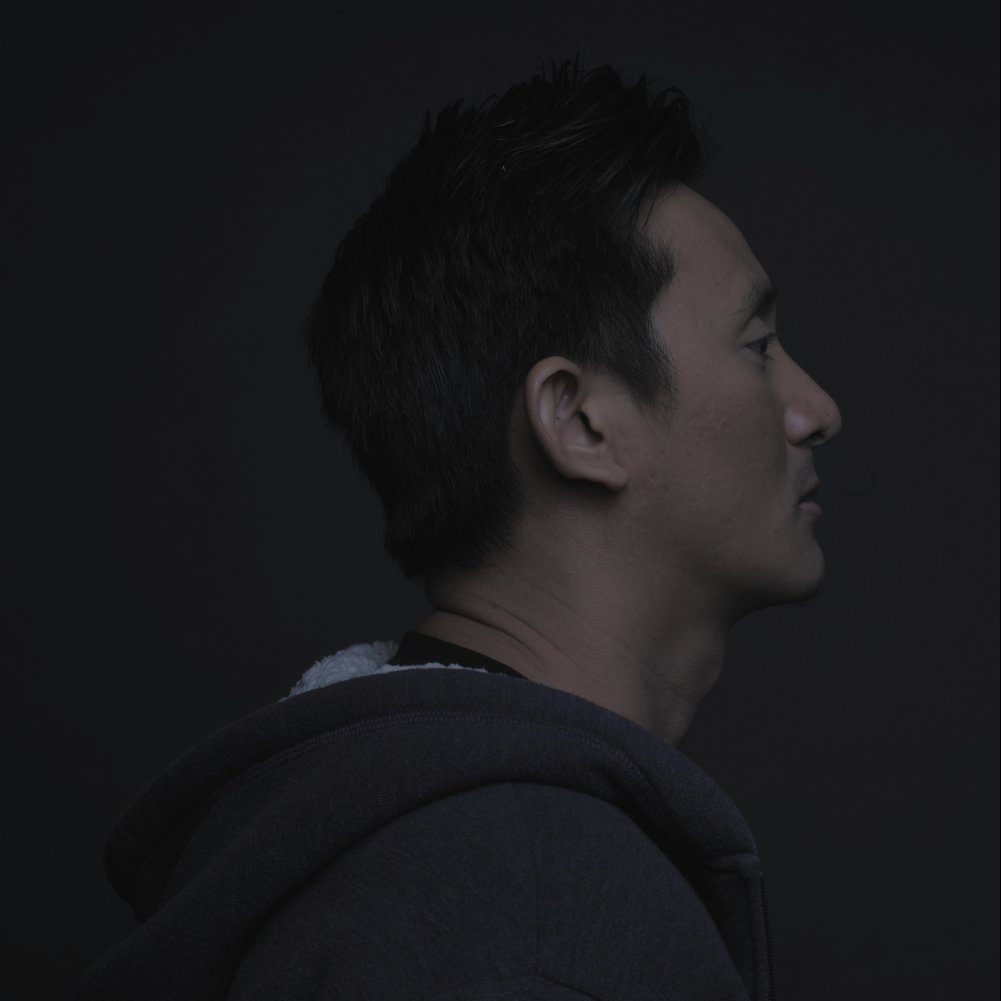 Jade Castro
Jade Castro is a director whose first film 'Endo' (2007) received acclaim. His third, 'Remington And The Curse Of The Zombadings' (2011), won at Neuchatel Fantastic Festival. A renowned writer and producer, he works with many young filmmakers, and produced the short 'Contestant #4' (2016), which won at QCinema and Shanghai Queer Festival.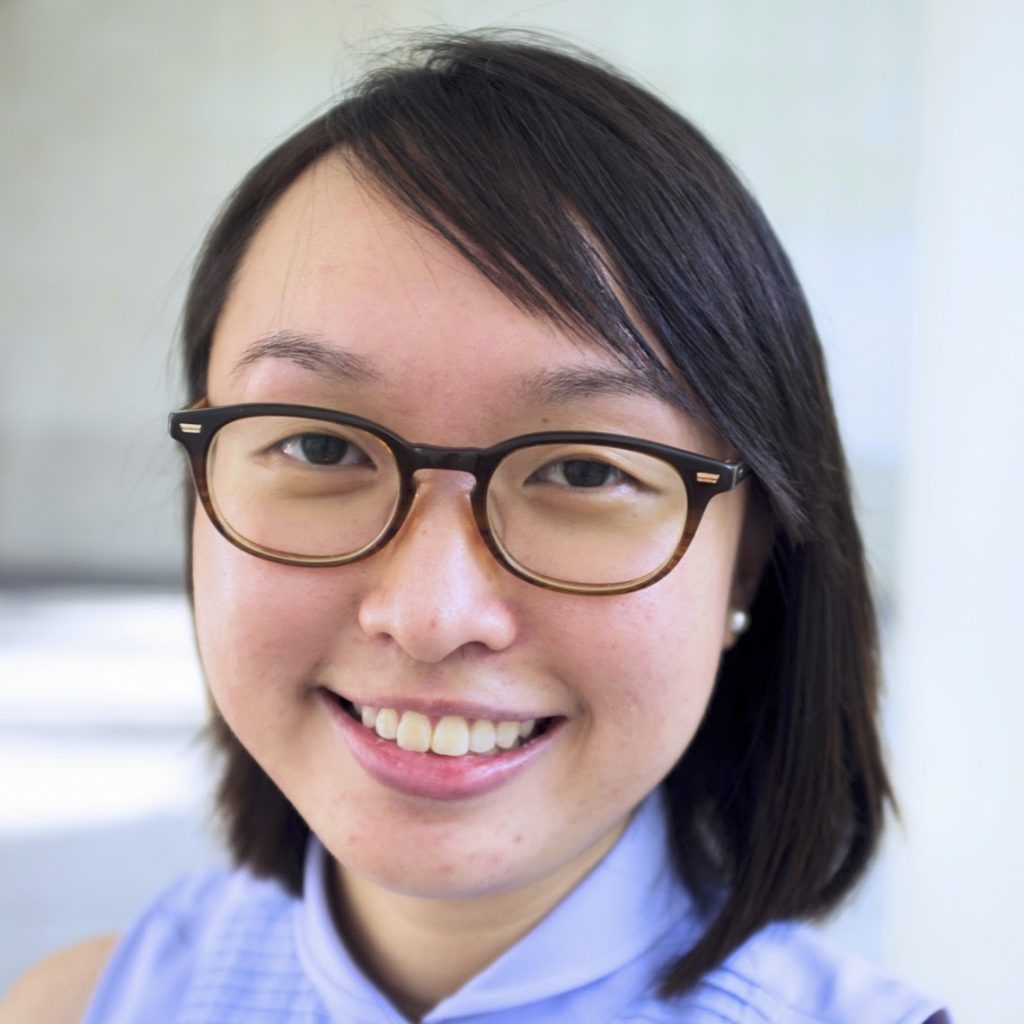 Judith Tong
Judith Tong is a Singaporean film producer that is interested in broader collaborations with exciting new voices and diverse cinematic minds, especially from the region. Armed with a background in Mass Communications from Ngee Ann Polytechnic, she went on to pursue a degree in Digital Filmmaking and graduated from Nanyang Technological University's School of Art Design Media. Her thesis film, 'Paper Roof', competed in film festivals like Tribeca Film Festival, Busan International Short Film Festival, Rhode Island International Film Festival. She is also an alumnus of Rotterdam Lab and Film Leaders Incubator by the Busan Film Commission.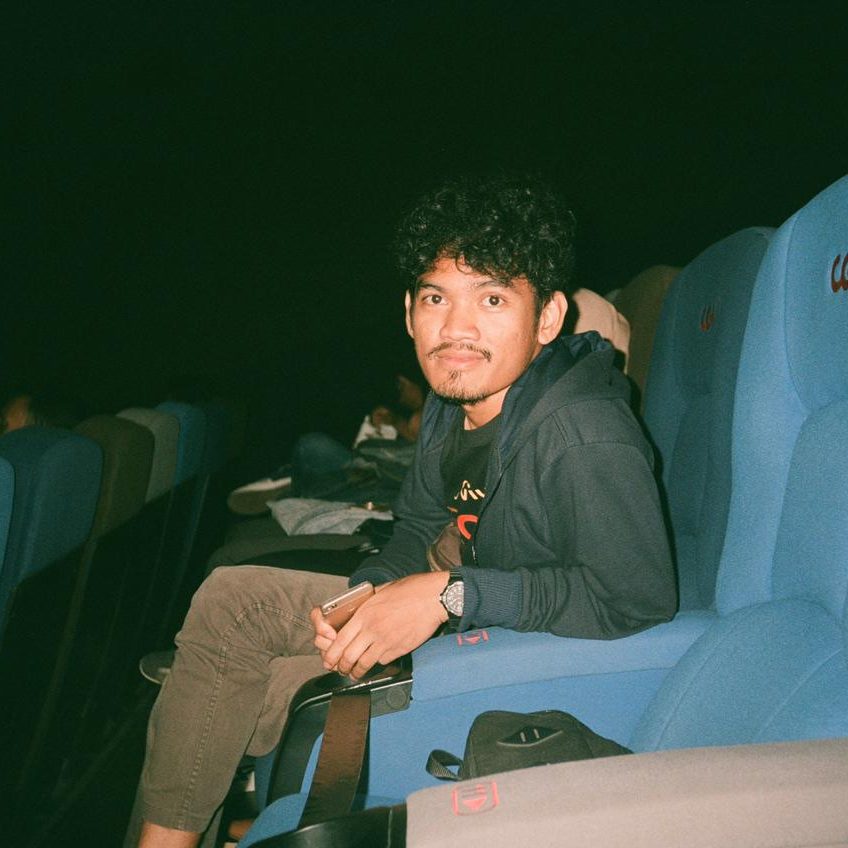 M. Reza Fahriyansyah
Reza Fahriyansyah is a director and writer whose works include 'LYN' (2015), 'Sedeng Sang' (2016), 'Oleh-Oleh' (2017) and 'Rest In Peace' (2018).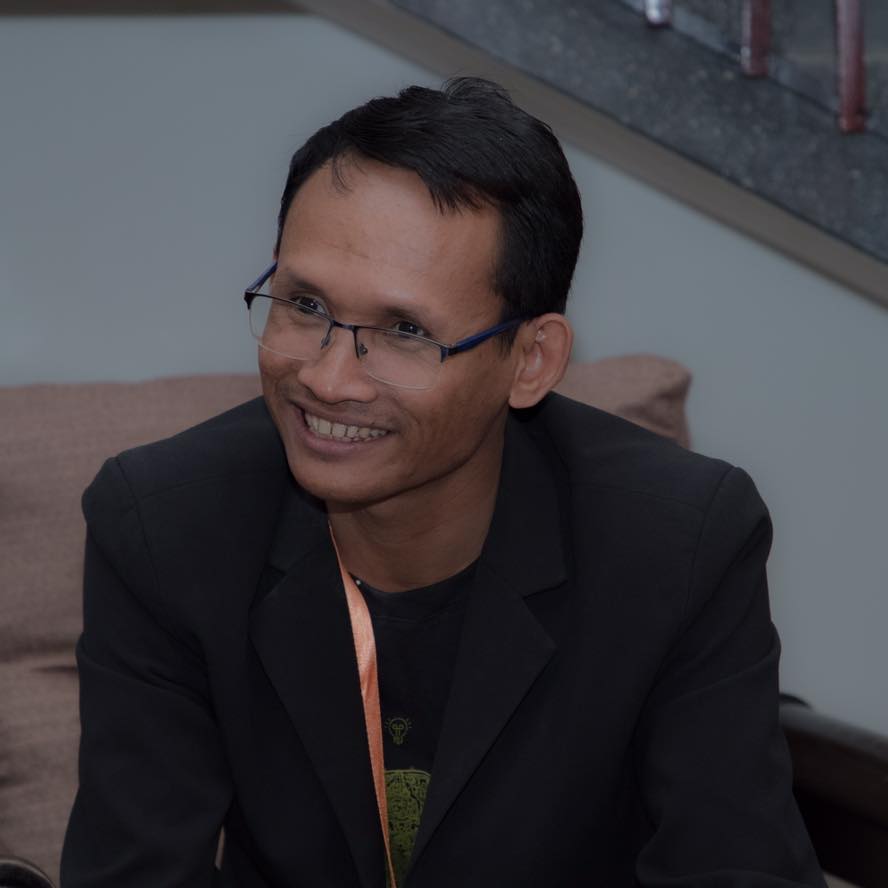 Sithen Sum
Since 2009, Sithen Sum has mobilized thousands of Cambodian film enthusiasts to build their foundations, producing and showcasing their short films, through intensive workshops and trips and Chaktomuk Short Film Festival. He also helped distribute a dozen of Cambodian feature titles while managing PuPrum Entertainment in 2016 and 2017. Throughout his active years, he has attended a local series of script writing and producing workshops. In late 2018, he graduated from a six-month movie producing course at Busan Asian Film School. Ever since his graduation, he co-founded DancingRains, a one-stop production house, covering from commercial clips to feature film production and distribution.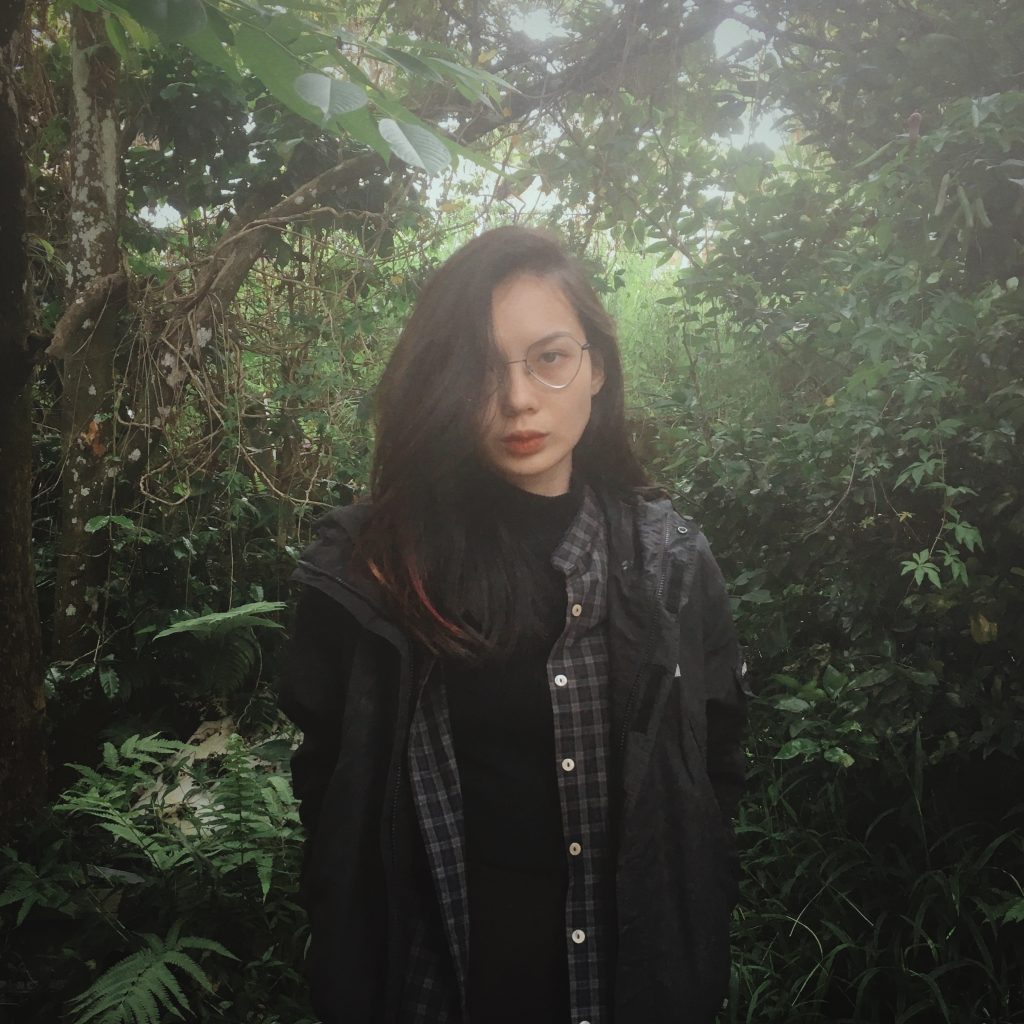 Thanh Đoàn
Thanh Đoàn (1997) is a filmmaker based in Saigon with a background in studying International Relations. Thanh's work revolves around stories of small but remarkable sadnesses.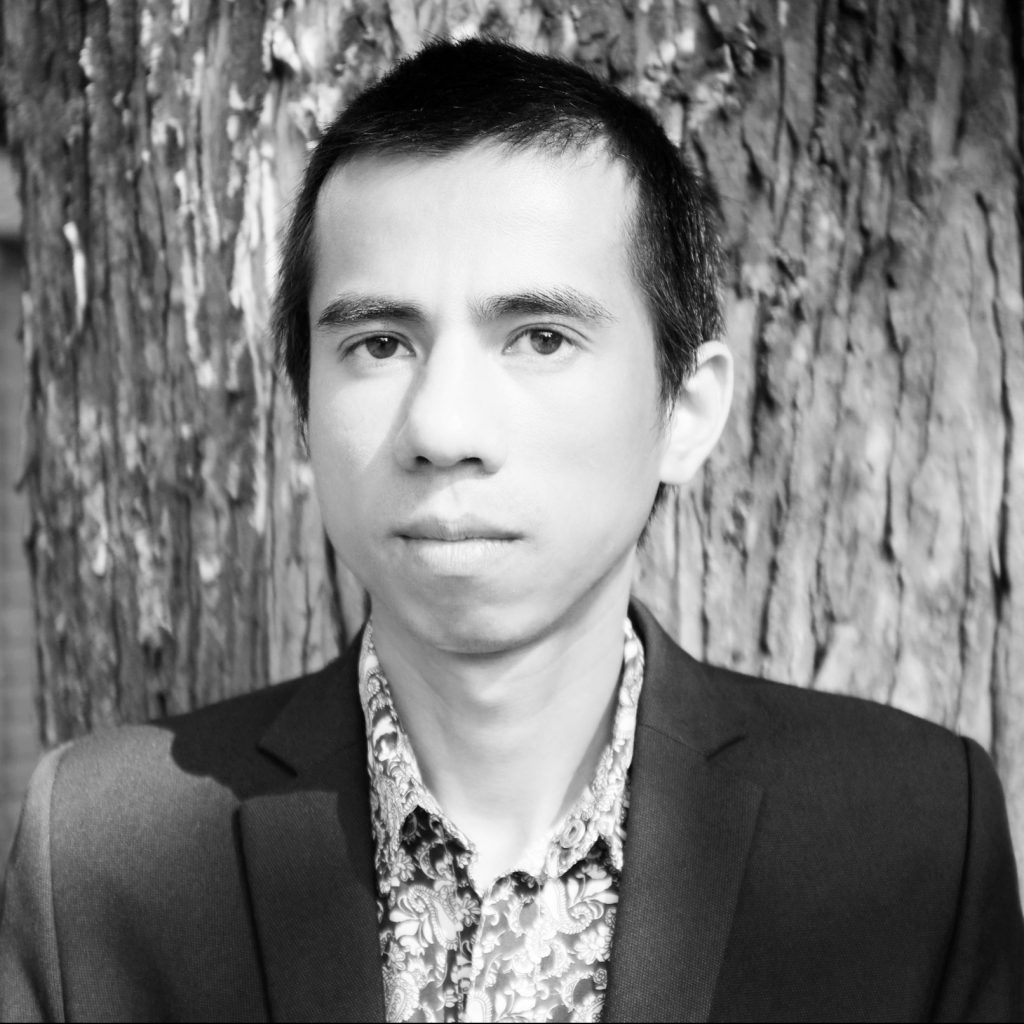 Viet Vu
Viet Vu was discovered at the second edition of Seashorts Film Festival in 2018. His debut film 'Ant-Man' was awarded the top prize then – Purin Award for The Most Promising Filmmaker from Southeast Asia.